The nominations for the 95th Academy Awards are here, and a new crop of Oscar nominees has been minted. As always, there are loads of exciting stats, pieces of trivia, and records set with these nominees, and we're here to collect a comprehensive list of it all. From the extension of records already established by the likes of Steven Spielberg and Diane Warren to breaking new ground with nominations for "Everything Everywhere All At Once," there's plenty of trivia to celebrate this year.
Please take a look at our comprehensive list of as much trivia as we could gather!
OVERALL STATS & TRIVIA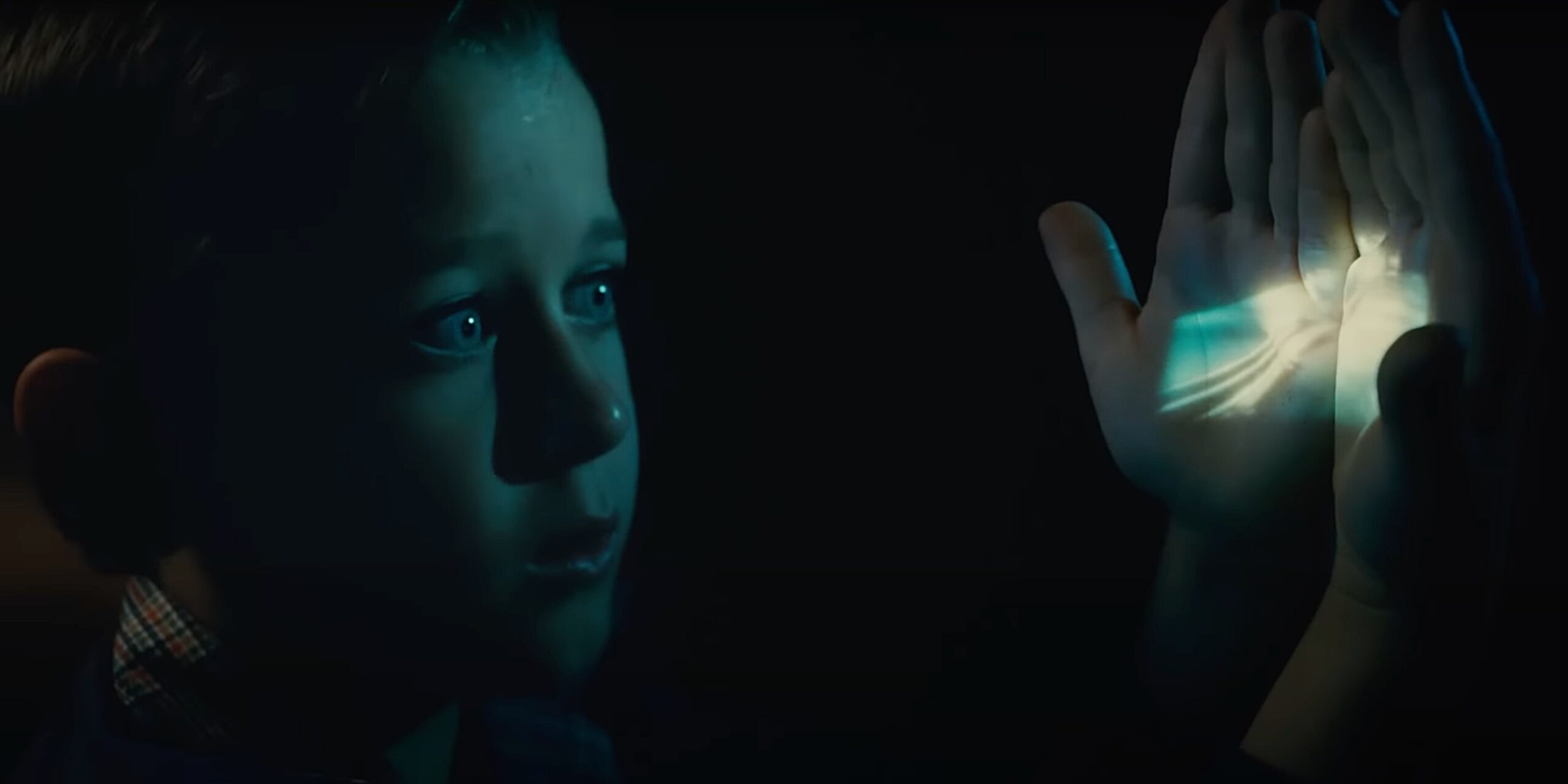 BEST PICTURE STATS & TRIVIA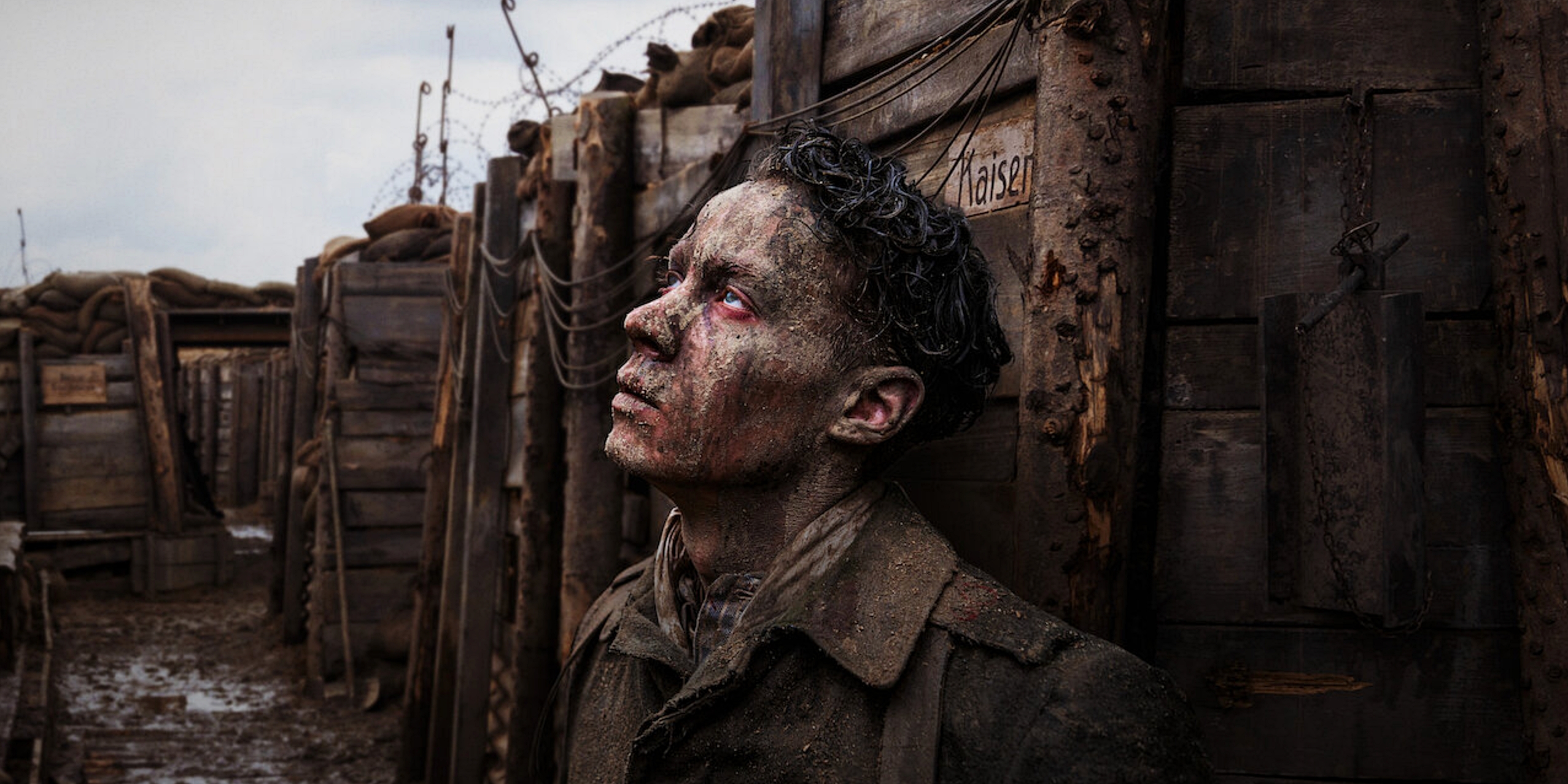 BEST DIRECTOR STATS & TRIVIA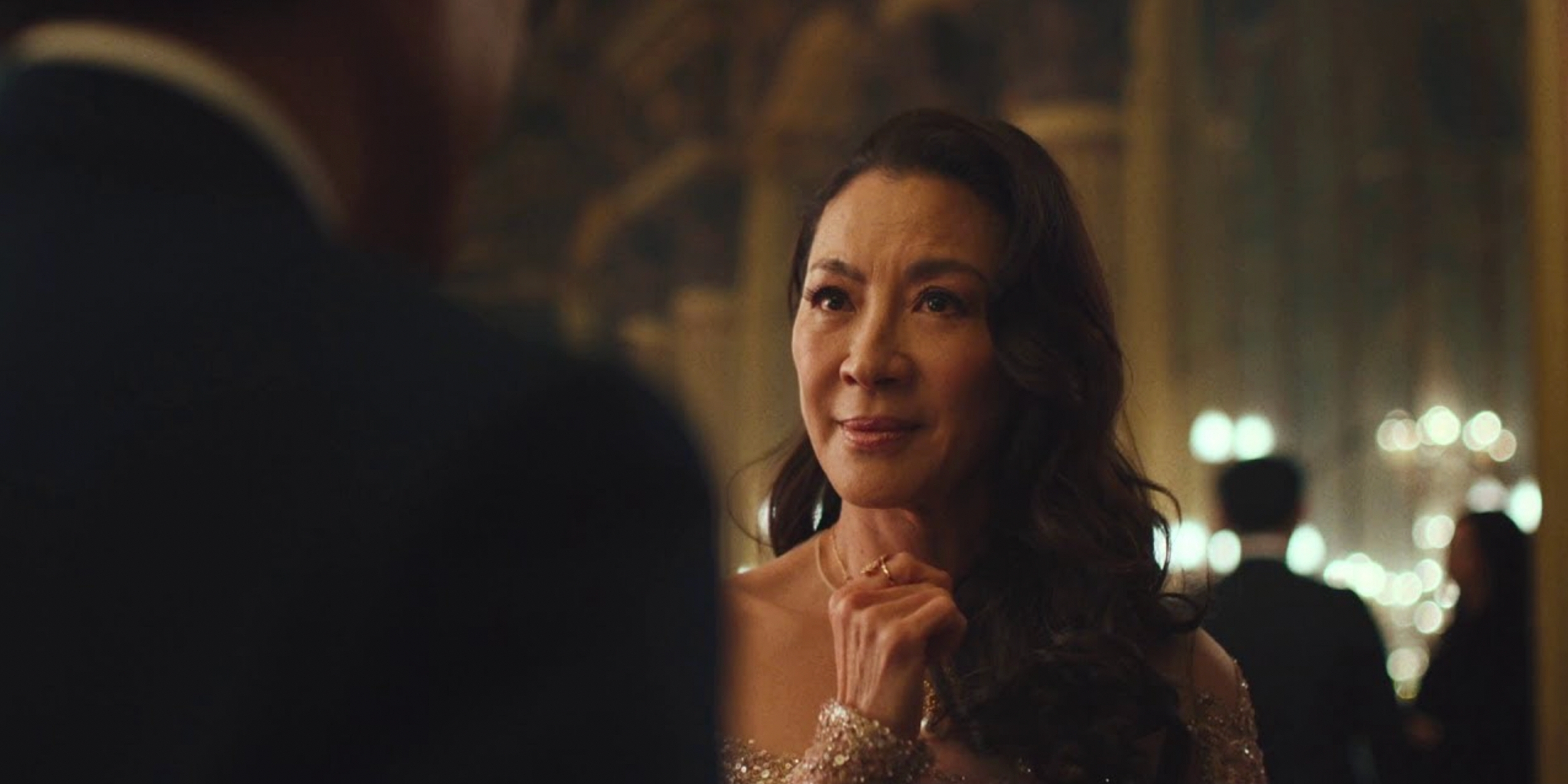 ACTING STATS & TRIVIA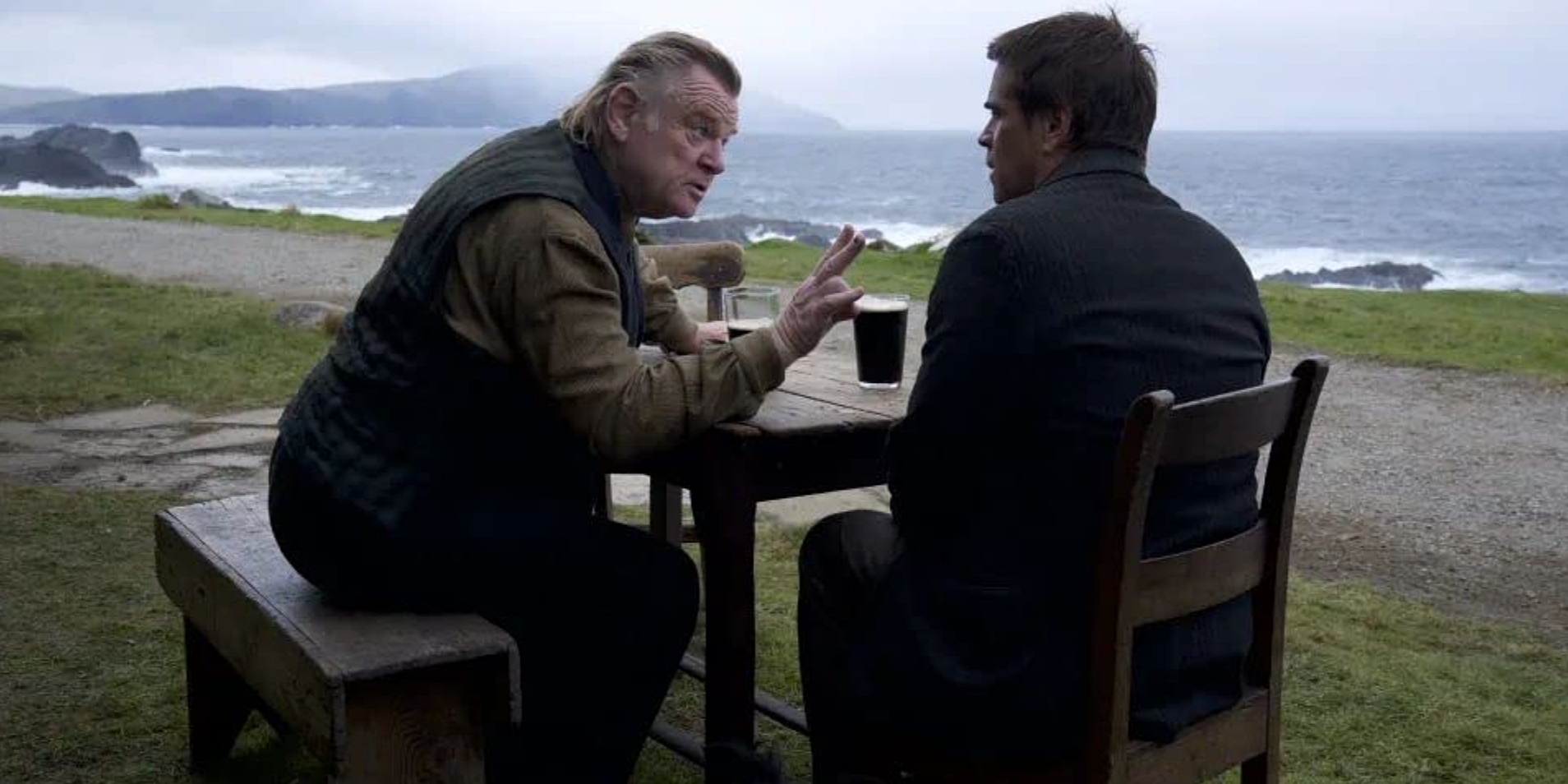 SCREENPLAY STATS & TRIVIA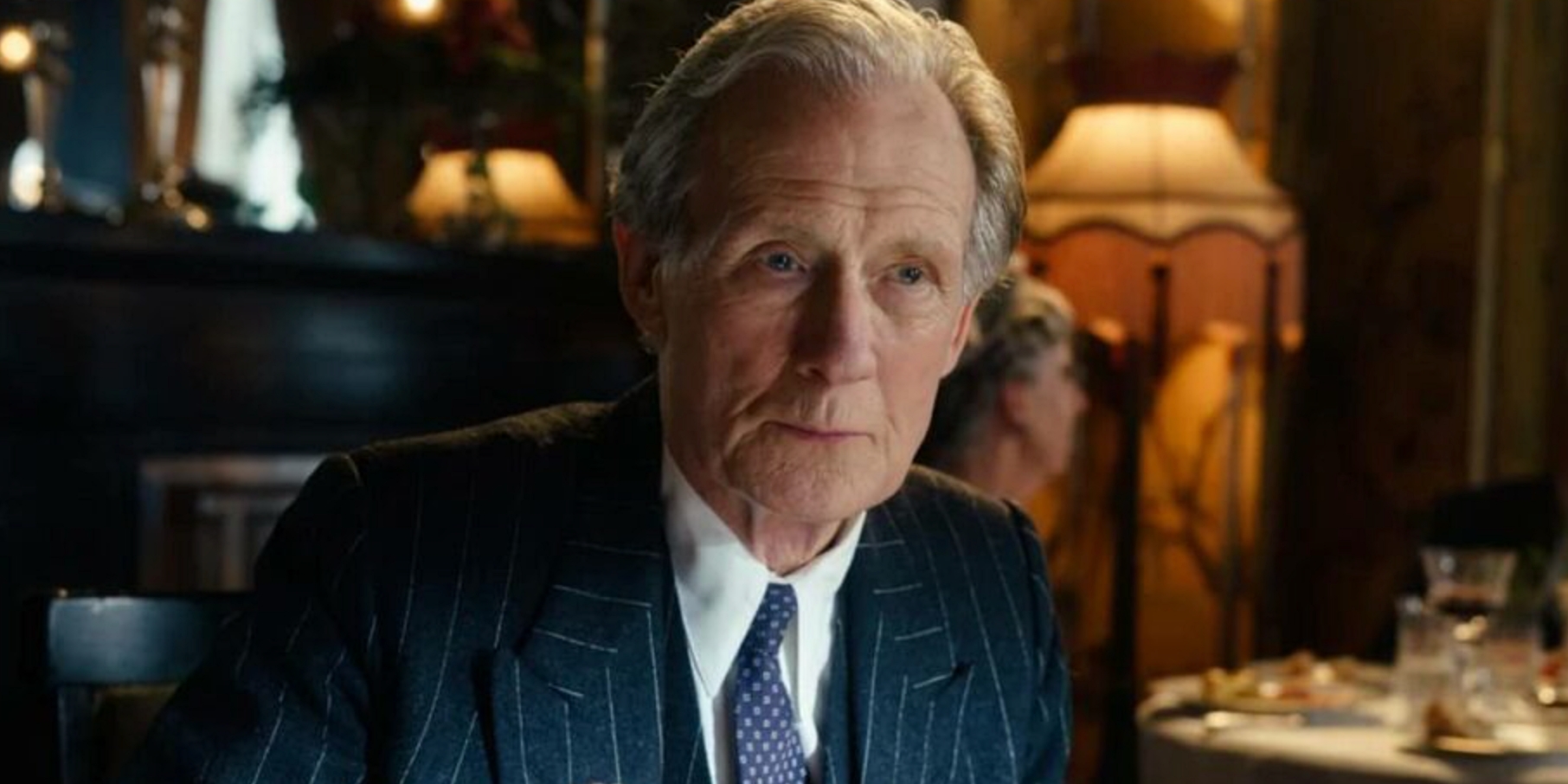 CRAFT CATEGORIES STATS & TRIVIA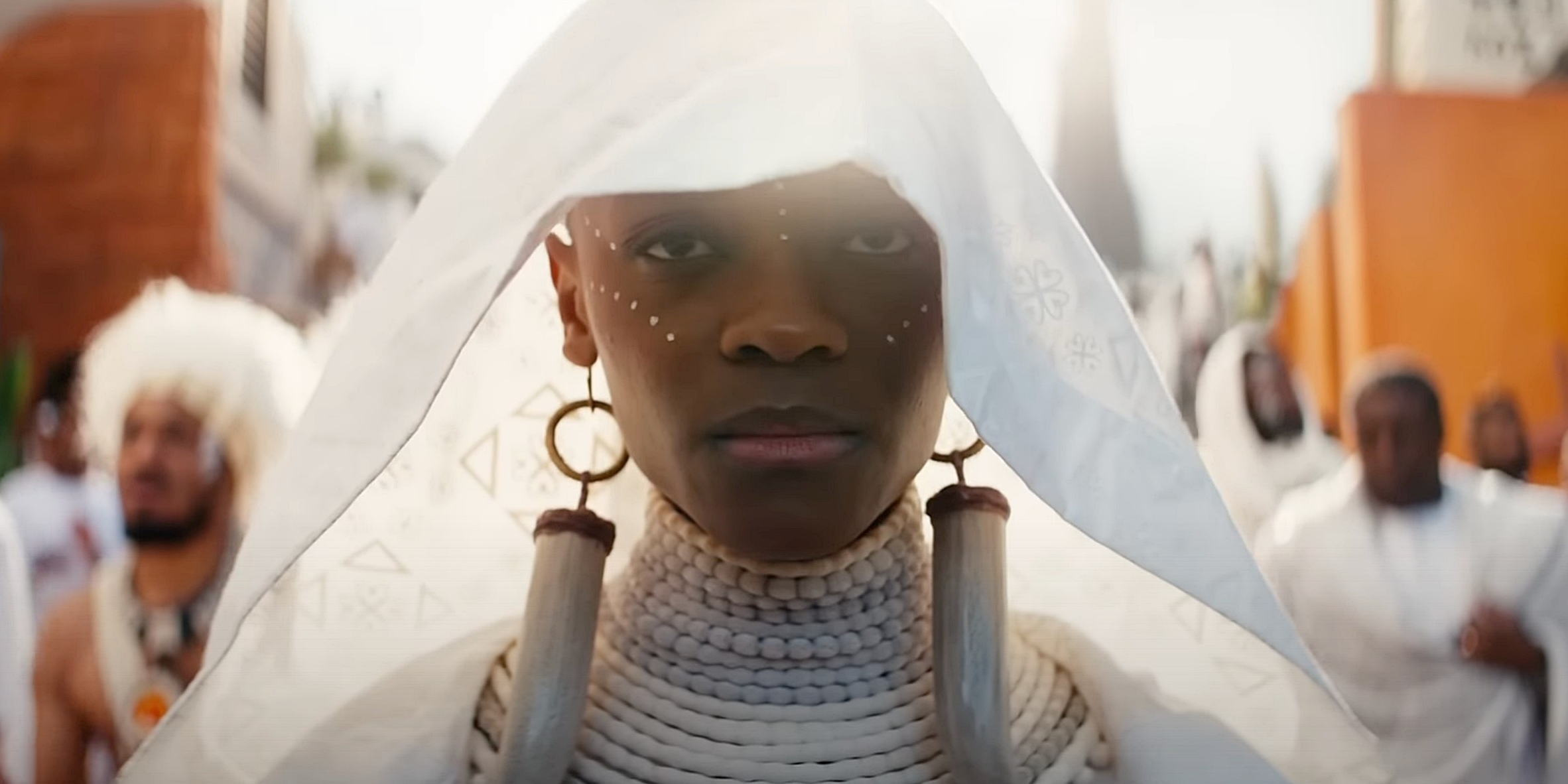 With such a unique field of nominees, there is sure to be more history made with the Oscar winners themselves. As always, keep an eye on Next Best Picture as we cover the awards race and predict the winners.
What stats and trivia surprised you the most? Did we miss any interesting tidbits? What history-making win are you predicting for the Oscars themselves? Please us know in the comments below or over on our Twitter account and check out our latest Oscar predictions here.