We are a week removed from the 75th annual Cannes Film Festival, and we're still ruminating over the reviews and reactions to this year's batch of films from all over the world. The Next Best Picture team came together to list each of their top five most anticipated films from the festival based on the buzz and reactions of those who saw the films, and we put everyone's lists together to come up with a consensus top ten.
Click below to see which films from Cannes 2022 we are most looking forward to seeing throughout the rest of the year.

​10. Armageddon Time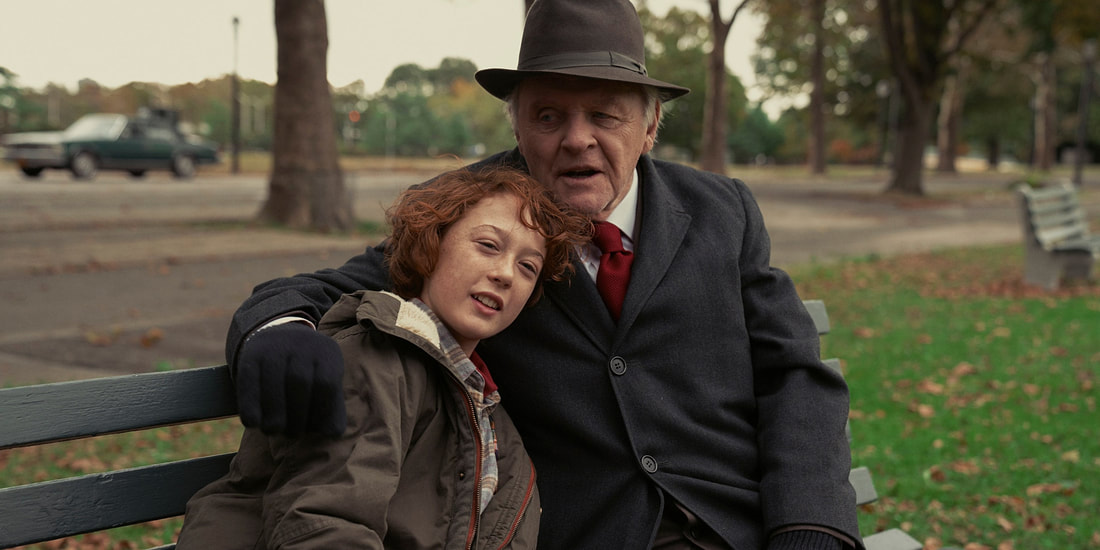 James Gray's latest feature, primarily inspired by his own childhood, proved to be one of the festival's most talked-about titles, receiving high praise from some, resentment from others, and an occasional case of apathy. Starring Anthony Hopkins, Anne Hathaway, and Jeremy Strong, "Armageddon Time" perhaps had the highest likelihood of receiving Oscar recognition given the personal nature of the story, its high-pedigree cast, and Focus Features behind it. We're not so sure what to make of it now as the film could ultimately be this year's great American divider (think "Green Book") that has so often plagued so many other recent awards seasons.
9. Three Thousand Years Of Longing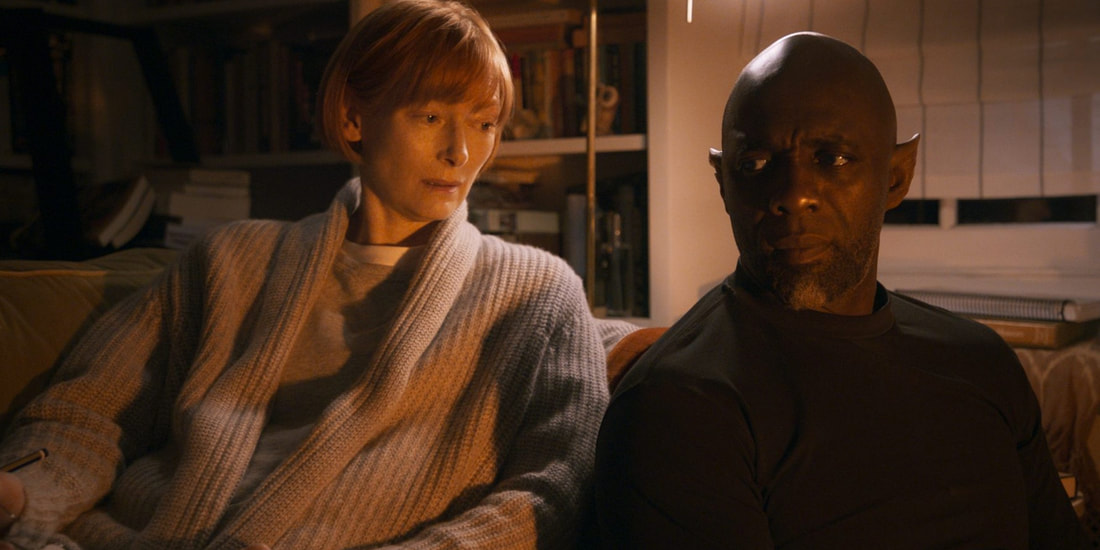 With awe-inspiring visuals that took us entirely by surprise, the trailer for George Miller's "Three Thousand Years of Longing" set the internet ablaze with excitement for the visionary director's latest project. However, the reception at Cannes was disappointing, with the film's strongest moments taking place between actors Idris Elba and Tilda Swinton in a hotel room. In contrast, the film's more fantastical sequences were met with some harsh criticism. Still, given Miller's penchant for bombastic filmmaking, this film could find itself with several below-the-line Oscar nominations and dazzle us just as "Mad Max: Fury Road" did. In a cinematic landscape where so many projects are unwilling to take risks, we're looking forward to seeing Miller's latest big swing, even if it is a miss.
8. Crimes Of The Future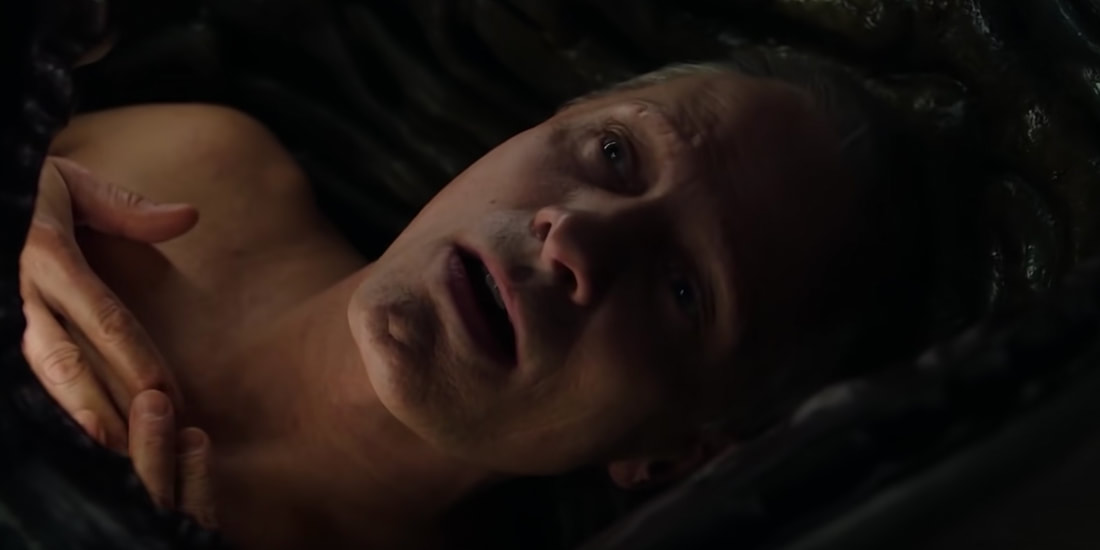 David Cronenberg's return from an eight-year-long hiatus featuring his frequent collaborator Viggo Mortensen, French actress Léa Seydoux, and Kristen Stewart, was met with (expected) walk-outs, a several-minutes-long standing ovation, and divisive reviews. While many admirers of Cronenberg have found "Crimes Of The Future" to be far from his most outstanding achievement, fans are nonetheless eager for his return to the big screen in a genre he helped popularize. With the film coming out in theaters this weekend, it just barely made it in time to land on this list as most of the Next Best Picture team will be venturing out to the cinema to see what the master of body horror has given us this time.

​7. Holy Spider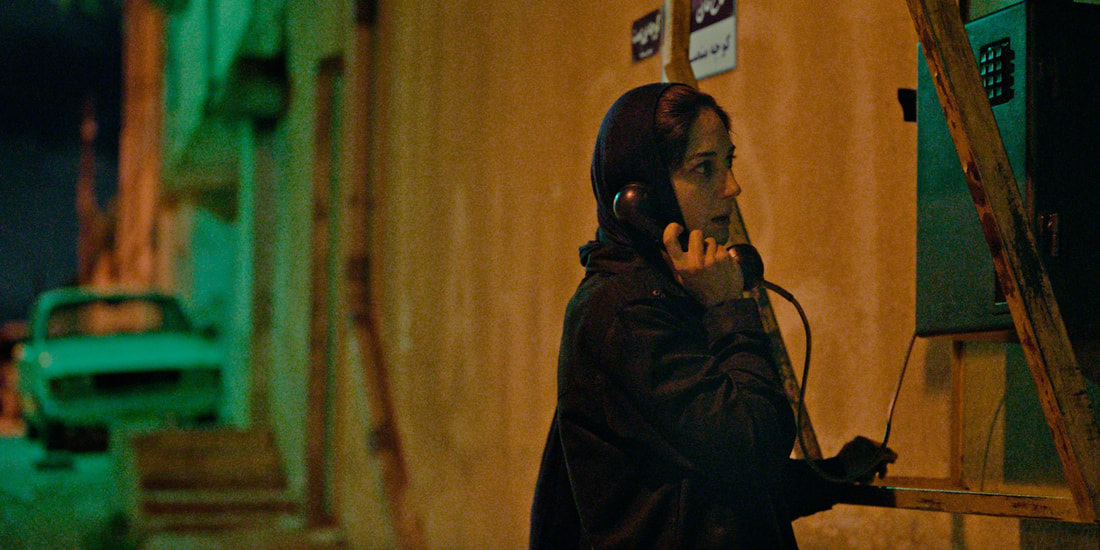 Zar Amir Ebrahimi won the festival's Best Actress award for her role as a journalist trying to capture a serial killer in "Holy Spider," the follow-up film from director Ali Abbasi who previously stunned audiences with his film "Border." Since little was known about the film prior to its premiere, its subject matter and style turned out to be a shocking and welcome surprise for viewers. Abbasi has garnered significant international recognition in his career so far, and his latest, should audiences be up for its challenging subject matter, might be a contender for Best International Feature Film later this year.
6. Elvis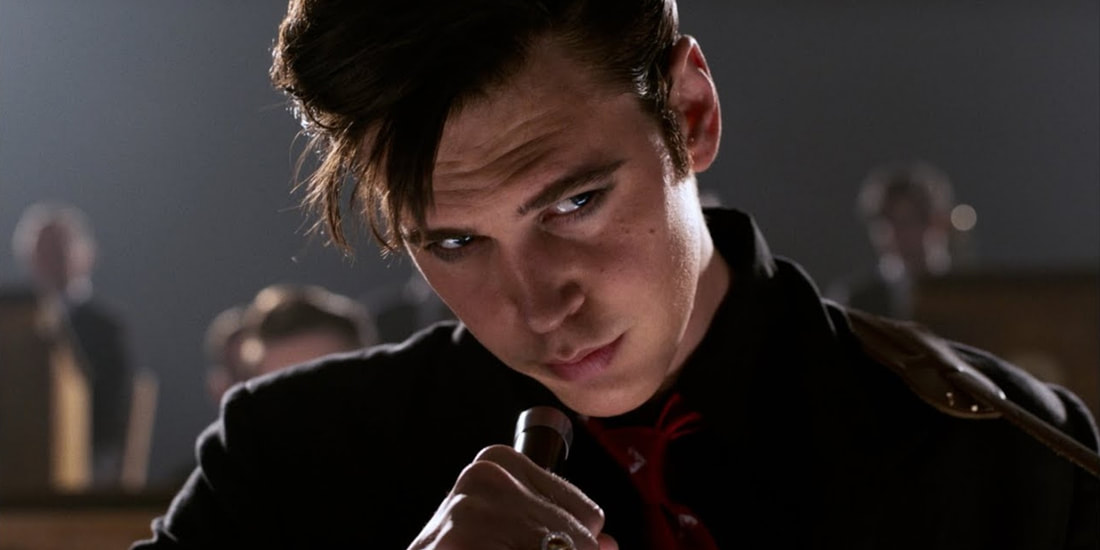 The early reviews for Baz Luhrmann's highly anticipated Elvis biopic have told us what we could have predicted, "Elvis" is loud, ornate, messy, and fast-paced. In other words, Baz is going to Baz. Having taken a break from feature films since 2013 with his disappointing adaption of "The Great Gatsby," Luhrmann appears to be placing no restraints upon his portrait of the King of rock n' roll. Reports tell us that Austin Butler is perhaps the earliest shoo-in for a Best Actor nomination. At the same time, Luhrman's frequent collaborator and wife Catherine Martin is expected to gain her fifth nomination for either the film's costume or production design (or both). Set to open in theaters later this month, now all it needs is some spectacular spectacular box office.
5. Close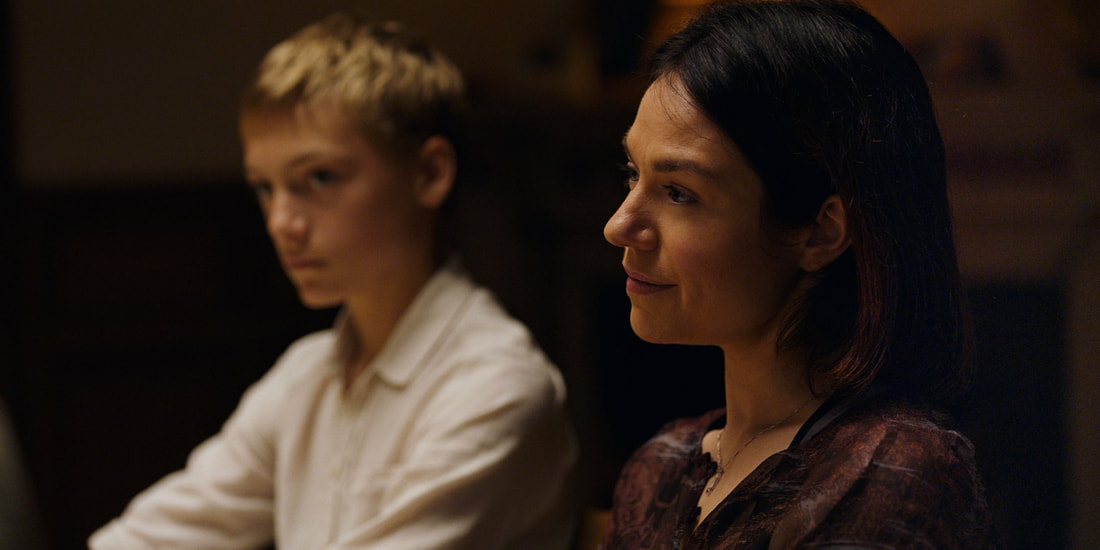 Belgian director Lukas Dhont once again teamed up with co-writer Angelo Tijssens following their last collaboration on "Girl" for "Close," a coming-of-age story following two thirteen-year-old boys whose friendship becomes complicated at the precipice of adolescence. The film was awarded the festival's Grand Prix along with Claire Denis' "The Stars At Noon," though the two films received decidedly alternative receptions from Cannes audiences. It will likely be Belgium's submission for Best International Feature Film; we're excited to see how this heavy-hitting drama will be received once it arrives stateside from A24.
4. Aftersun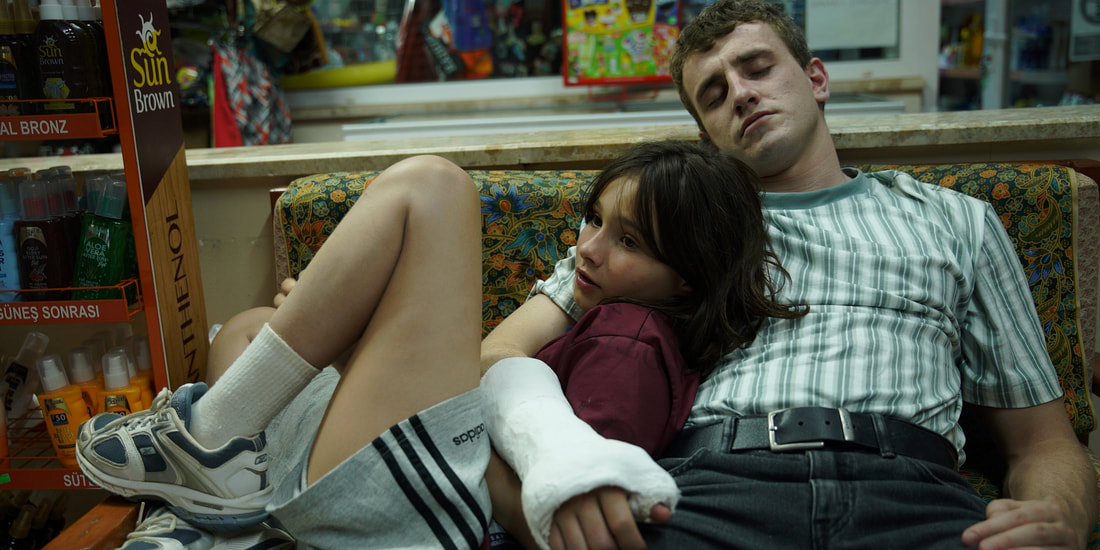 Bright young actor Paul Mescal ("The Lost Daughter") stars as a single dad on vacation with his daughter in this semi-autobiographical feature from director Charlotte Wells. The film premiered during Cannes' International Critics Week, where it received what can only be perceived as the highest critical acclaim of any film that screened at the festival. The film is set to be distributed internationally by MUBI and by A24 in the U.S. and Canada, perhaps offering it the chance to become celebrated by diehard A24 fans and an awards run reminiscent of maybe "The Florida Project," another Cannes Film Festival darling that captured the hearts of audiences.

​3. Broker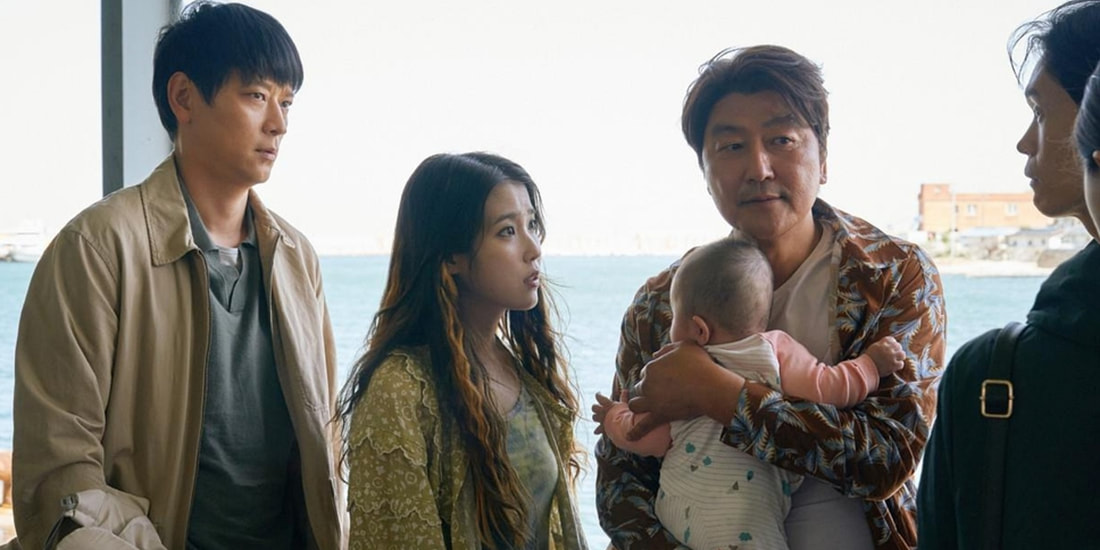 Deemed the tearjerker of this year's festival, "Broker" is director Hirokazu Kore-eda's second film after his 2018 Palme d'Or winning "Shoplifters," which similarly centered on topics of class and chosen family. The film's star, Korean superstar Song Kang-Ho, was awarded this year's Best Actor award making us more excited than ever to not only see a new Kore-eda film but also see what Song Kang-Ho is bringing to the film. Considering his recent starring role in the Best Picture-winning phenomenon "Parasite," we are anxiously awaiting to see what that film's same distributor, NEON, will be able to accomplish with the film this awards season.
2. Triangle Of Sadness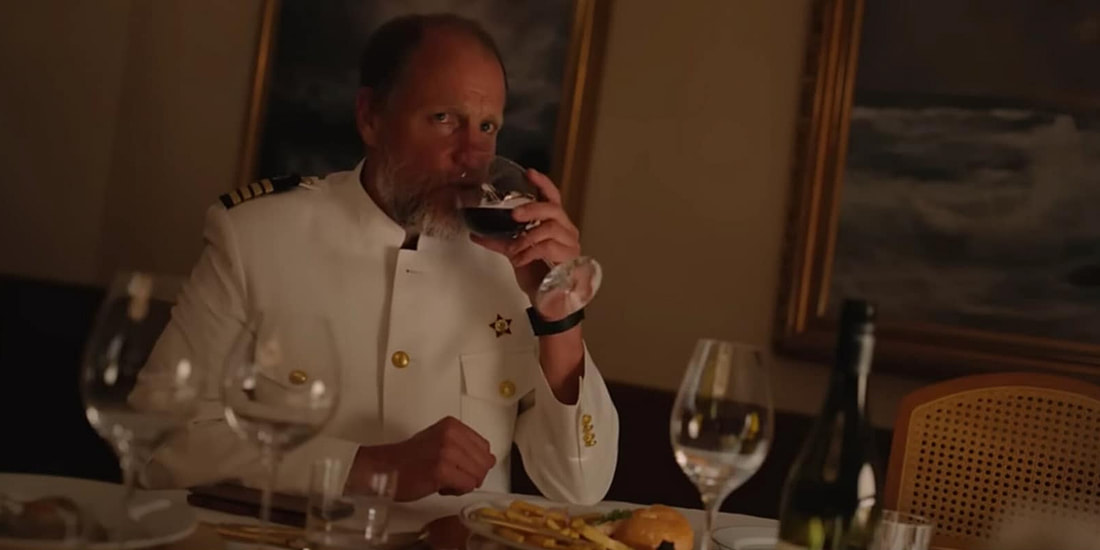 The second Palme d'Or winning creation of Swedish director Ruben Östlund (the first being "The Square"), "Triangle Of Sadness" follows a pair of fashion models who become tangled in a strange web of eccentric billionaires in the form of biting social satire. Reportedly receiving one of the festival's most enthusiastic audience responses (while also receiving one of the most critically divided), the film may find its American footing as a nominee for Best Original Screenplay. After building a reputation for himself with "Force Majeure" and the beforementioned "The Square," and NEON solidly behind it, this could be the biggest hit of Östlund's career yet.
1. Decision To Leave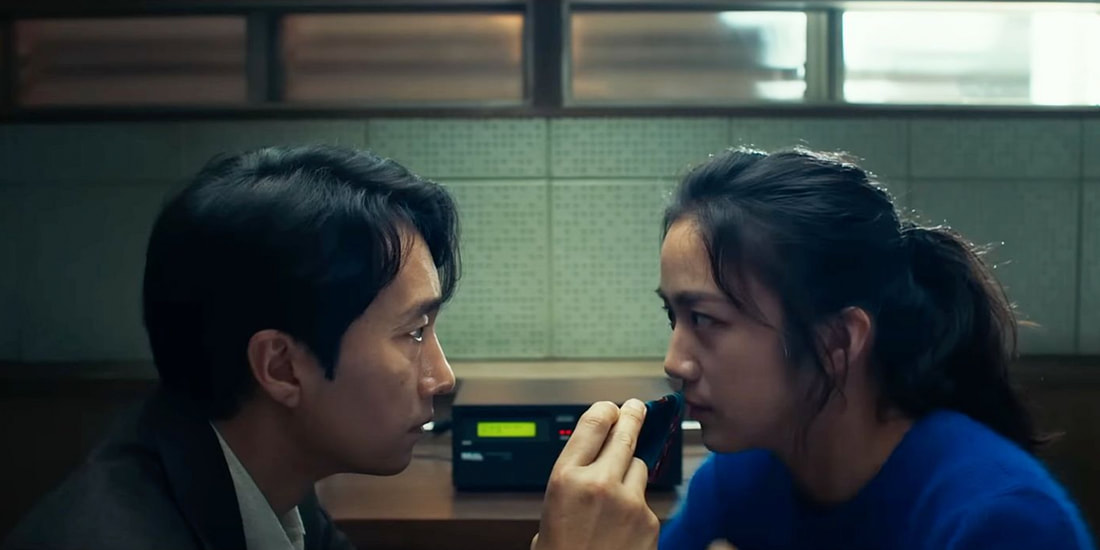 Park Chan-wook, the modern master of mystery, twists, and suspense, has returned with a new film, "Decision To Leave," which is said to have a plot akin to a 1940's film noir, femme fatale included. For his efforts, Park won the Best Director award at the Cannes Film Festival, offering support to a potential awards campaign. It's been six long years since "The Handmaiden," and we honestly cannot wait to see what surprises Chan-wook has in store for us with what is said to be his most romantic film.

Which film from the 2022 Cannes Film Festival are you most looking forward to? You can vote on our weekly poll asking that very question until this Sunday here. Please let us know your thoughts in the comments section below or on our Twitter account.
You can follow Eve and hear more of her thoughts on the Oscars and Film on Twitter at @EveOnFilm