After receiving Best Original Screenplay nominations for "Memento" and "Inception," along with a Best Picture nomination for the latter, Christopher Nolan finally received his first Best Director nomination for "Dunkirk" in 2017. He's one of the most acclaimed and respected directors of all time, yet most of his films skirt the line between genuine blockbusters and awards-friendly fare. "Oppenheimer" may be Nolan's best shot yet at having an across-the-board contender and finally winning an Oscar for himself. It's his most Academy-friendly film to date. With the large box office numbers rolling in, the sky is the limit for Nolan, his cast, and crew. Therefore, let's analyze what nominations "Oppenheimer" could garner at this year's Academy Awards.
Actually, it may be easier to discuss which categories "Oppenheimer" won't be nominated for at this year's Academy Awards. The film is likely to be catnip for the Academy. It combines many of the Academy's favorite things: historical biopics, World War II, an epic story, thematic relevance to today's society, big-name filmmakers and actors, and box office success. Nolan has crafted one of the best biopics of all time, acclaimed by critics and audiences alike. There's just no way the Academy will ignore it or not go entirely in on it as they have with some of Nolan's other films in the past (cinematic masterpieces such as "The Dark Knight" and "Interstellar" did not receive Best Picture, Best Director or screenplay nominations). At the time of this writing, rumors of potential film delays are swirling around, as "Challengers" got pulled from the Venice Film Festival and was given a new 2024 release date. As studios refuse to pay their writers and actors equitably, the WGA and SAG strikes roll on. If more awards contenders move into 2024, the pathway becomes even more open for already-released films to score big with Academy voters. Either way, double-digit nominations aren't out of the question for "Oppenheimer." In fact, it's more likely than not.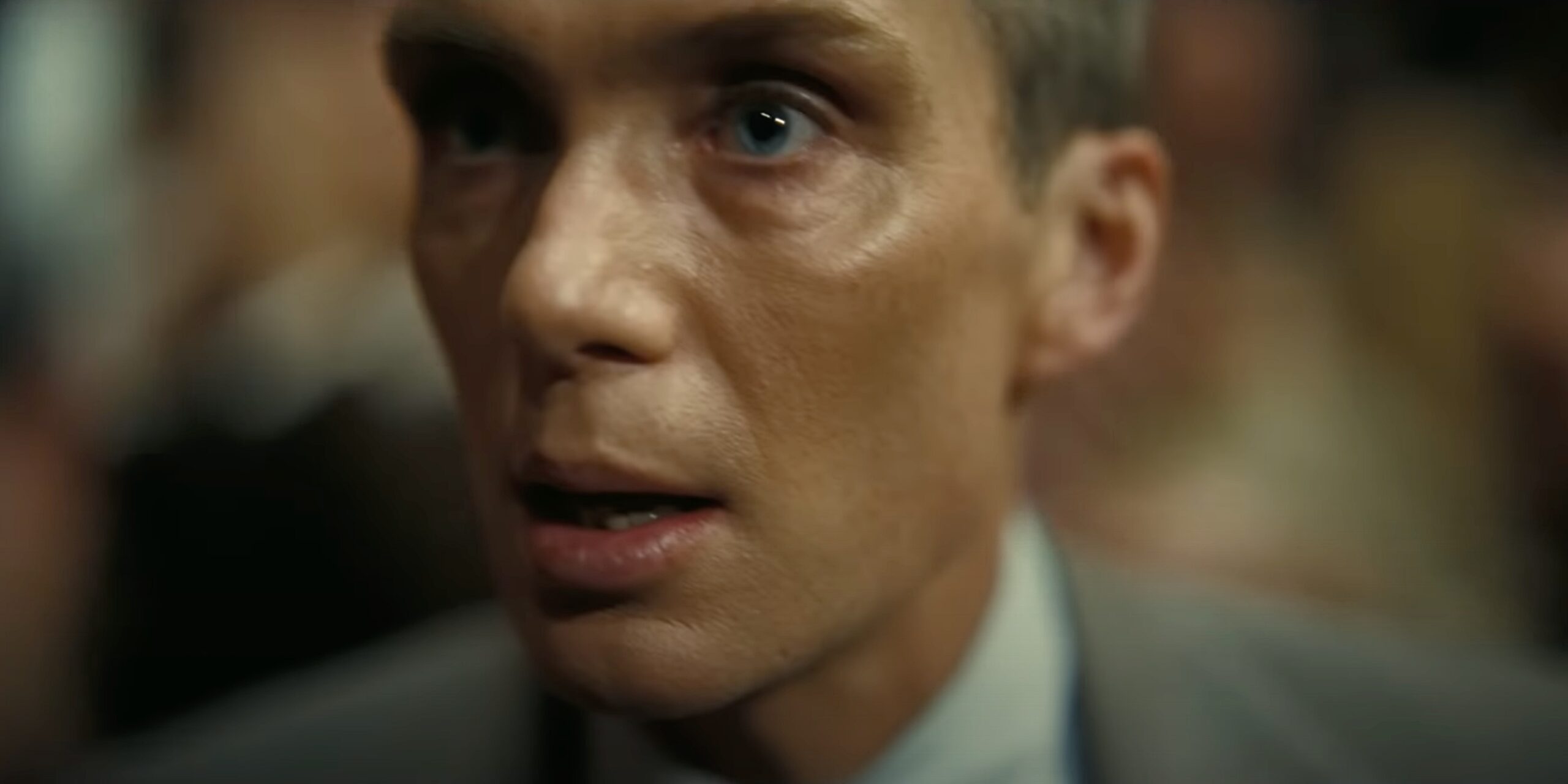 Let's start with the acting categories. Cillian Murphy has turned in reliably outstanding performances for more than two decades but without much awards recognition. As the titular J. Robert Oppenheimer, he delivers a staggering, undeniable performance in his first significant leading role in a Hollywood movie. In a three-hour-long film, there are only a handful of scenes without him, and nearly every scene is told directly from his perspective. There's no doubt whether Murphy will land his first Academy Award nomination, but could he win? He will likely have intense competition, even if some contenders get pushed to next year. Bradley Cooper, long overdue for his first Oscar win, will be in the hunt with "Maestro," as will Paul Giamatti for "The Holdovers," Colman Domingo in "Rustin," Leonardo DiCaprio in "Killers Of The Flower Moon" and Michael Fassbender in potentially "Next Goal Wins" or "The Killer." There's still a lot of time left, but Murphy's excellent performance, coupled with a long, undervalued career many want to see finally recognized, could build up a sizeable narrative to seize him the win.
Though Murphy dominates "Oppenheimer," many members of the enormous ensemble also get their moments to shine. It's sure to land a Screen Actors Guild Ensemble nomination and could feasibly unseat Emilio Estevez's "Bobby" as the largest nominated cast. Regarding individual Oscar contenders, Robert Downey Jr. has a meaty role as the head of the U.S. Atomic Energy Commission, Lewis Strauss. He's only starred in three non-Marvel movies in the last decade, so it's satisfying to see him committing to such a good part that asks more of him outside of what he's been giving us the last fifteen years. He's well-poised for a Best Supporting Actor nomination and could be this year's "career" winner, depending on how the rest of the season unfolds. Emily Blunt could also land an Oscar nomination for her role as Oppenheimer's wife, Katherine "Kitty" Oppenheimer. Blunt has come close to her first Oscar nomination many times for films like "Mary Poppins Returns" and "A Quiet Place," where she won the SAG award. Still, with "Oppenheimer," she's finally starring in a film that Universal Pictures is positioning as an across-the-board awards contender, which will surely land a Best Picture nomination. It may be considered a coattail nomination by some, but after watching her deliver great performances for years with not a single Oscar nomination, it would be nice to see her acknowledged finally. Her role is a bit smaller, though, so there is a chance she could end up missing yet again.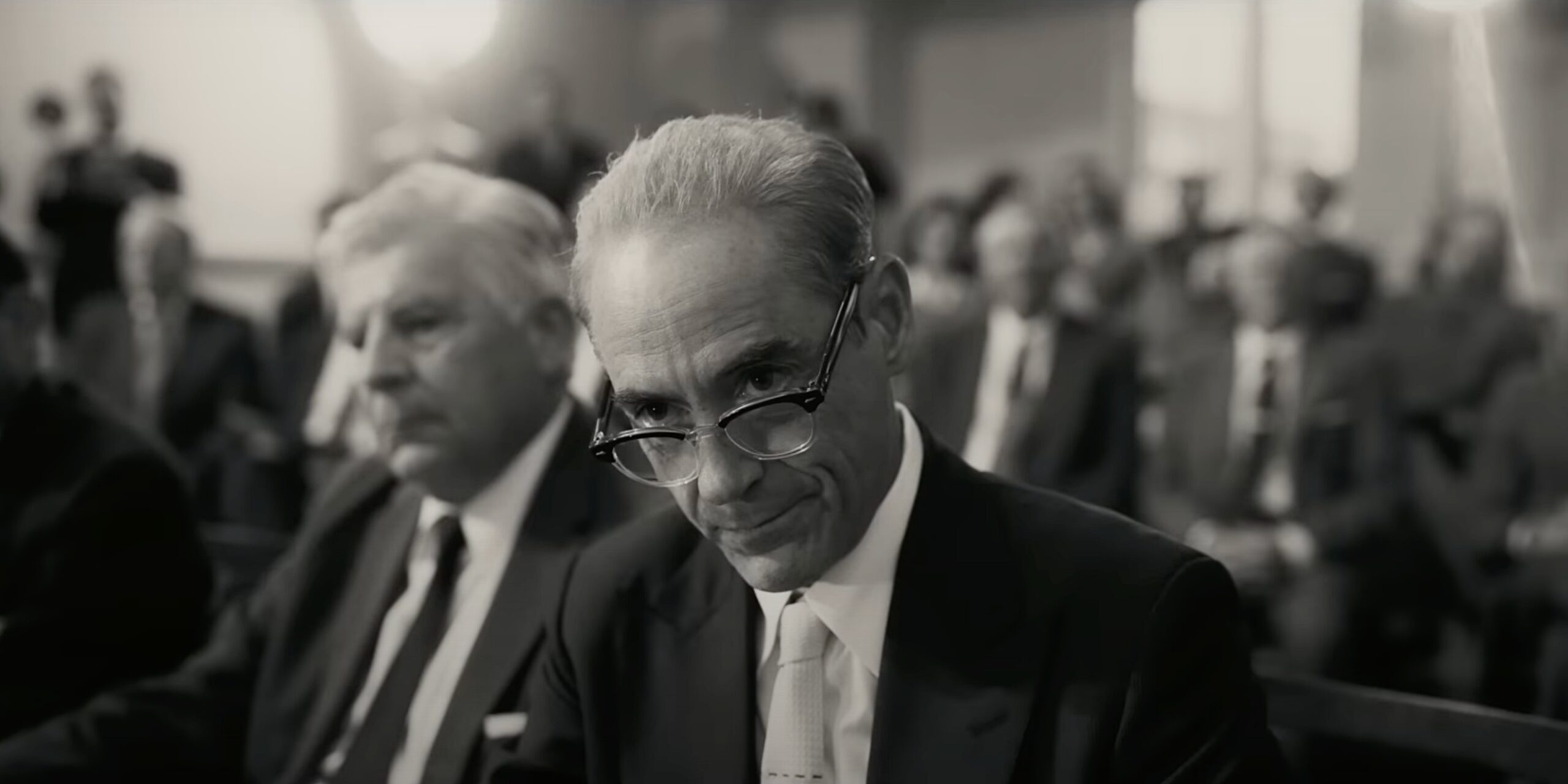 As with most Nolan films, the technical crafts are stunning. Hoyte van Hoytema is one of the best cinematographers working today, yet he only has one Oscar nomination for "Dunkirk." He will likely snag his second nomination here, especially with as much press as Nolan's done about shooting this on film for IMAX and how he and Hoyte van Hoytema developed IMAX black and white film stock for the first time ever. Plus, the film simply looks gorgeous, whether it's in color or in black and white, captured on a scale few others in this industry could replicate. The film is also a fantastic showcase for editor Jennifer Lame, who weaves the non-linear, decades-spanning story together while keeping the details crystal clear for the audience. She's edited two Best Picture nominees ("Manchester By The Sea" and "Marriage Story") but has not received an Oscar nomination herself. Additionally, Ludwig Göransson's score for "Oppenheimer" may be more traditional than his Oscar-winning work in "Black Panther" or his previous collaboration with Nolan on "Tenet," but it's nonetheless magnificent and could bring the 38-year-old composer his second win in the category. The film's sound, makeup, visual effects, and production design are also likely nominees, which would make "Oppenheimer" one of the most nominated films in Academy history (the all-time record is still 14 nominations held by "All About Eve," "Titanic" and "La La Land."
Obviously, "Oppenheimer" will score Academy Award nominations for Best Adapted Screenplay, Director, and Picture, but can it win either of these top prizes? Nolan may be overdue for an Oscar win after delivering numerous box office successes while continuously pushing the boundaries of what can be accomplished in cinema today, but it took Martin Scorsese 34 years to win his first Oscar. He'll also be facing off with the master himself as Scorsese's "Killers of the Flower Moon" will be released this October by Apple after its world premiere at the Cannes Film Festival, where it received rapturous praise from critics. Could there be a split between Scorsese and Nolan this year? If so, which one wins Best Picture and which one wins Best Director? It's entirely possible the season plays out like "12 Years A Slave" and "Gravity" did in 2013, where there was an agreed-upon Best Picture/Director split within the industry all season long. However, when the Academy typically splits Best Picture and Director in recent years, it's between a smaller indie and a bigger, more auteur-driven production. Both fall into the latter category, with budgets exceeding $100 million and receiving substantial major studio backing. As we gear up for a festival season likely devoid of many studio productions, we could see that smaller indie break out in a big way, whatever it is. As of today, Nolan seems poised for a victory lap as Best Director, at the very least, with the chances of taking Best Picture and Best Adapted Screenplay increasing as the season continues.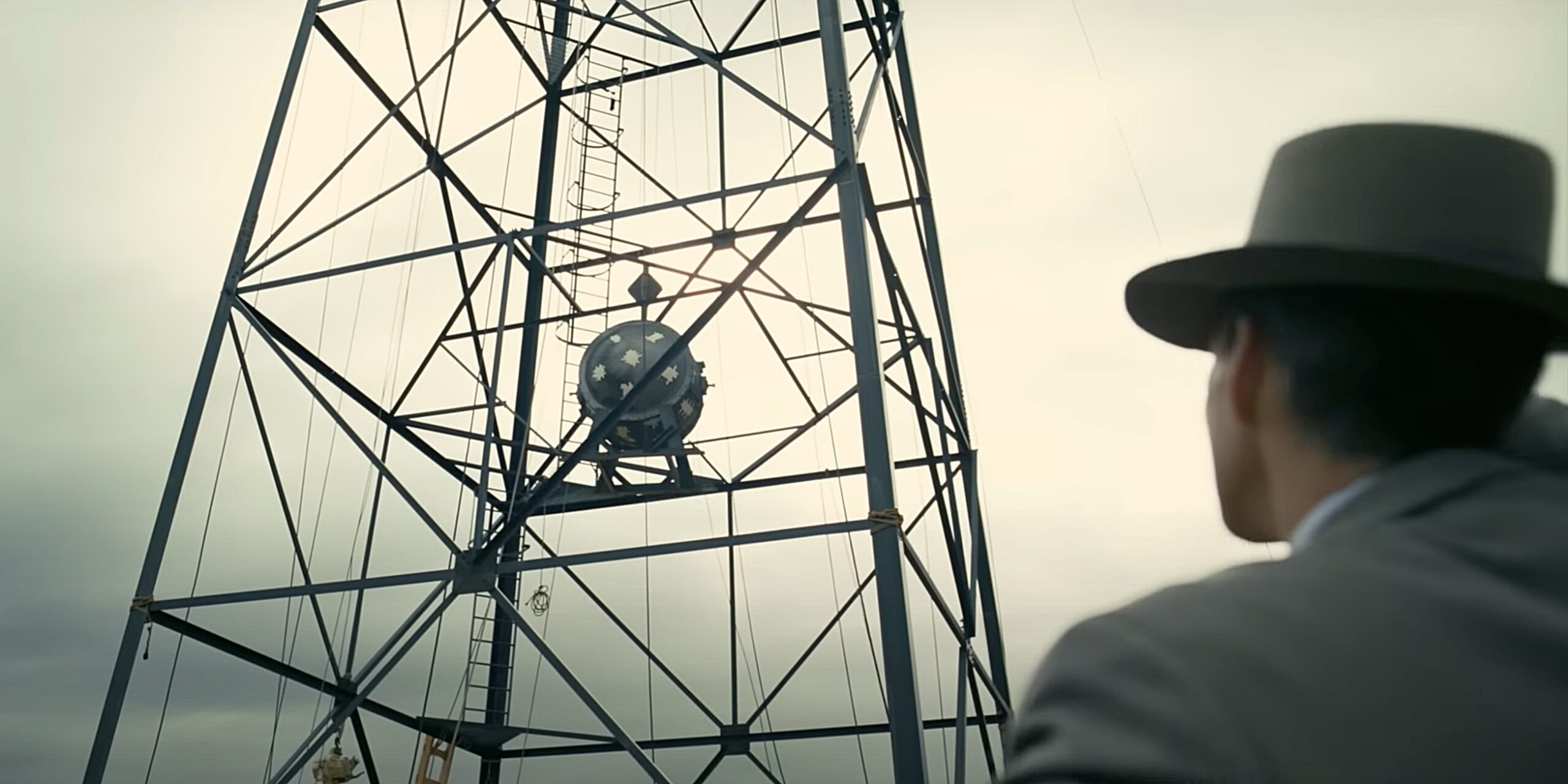 As of now, here are my predicted nominations for "Oppenheimer:"
Best Picture
Best Director
Best Actor (Cillian Murphy)
Best Supporting Actress (Emily Blunt)
Best Supporting Actor (Robert Downey Jr.)
Best Adapted Screenplay
Best Cinematography
Best Film Editing
Best Production Design
Best Original Score
Best Sound
Best Visual Effects
Do you think Christopher Nolan can finally win an Oscar for "Oppenheimer?" Are there any categories we're overestimating for the film? Who is Cillian Murphy's biggest challenger in Best Actor? Please let us know your thoughts in the comments section below or over on our Twitter account and check out our latest Oscar predictions here.