On nearly every list of most anticipated 2023 films, you'll find the familiars: Greta Gerwig's "Barbie," Christopher Nolan's "Oppenheimer," and Denis Villeneuve's "Dune: Part Two." Each, of course, for an excellent reason. Following the success of "Lady Bird" and "Little Women," Gerwig's third feature is taking on the world's most famous doll. With Warner Bros. still keeping footage under wraps after a sparkly teaser released last December, I imagine the film will be full of fun surprises. Releasing on the same day (July 21st) is Nolan's latest star-studded feature, and every new release from him is always an event. Another eventful release will be "Dune: Part Two;" Villeneuve's adaptation of the 1965 Frank Herbert novels will include stars both returning and new for its second chapter. 2023 will also see the return of beloved characters like Indiana Jones ("Indiana Jones and the Dial of Destiny") and Spider-Man ("Spider-Man: Across the Spider-Verse"). Plus, new films by some of the great auteurs: Martin Scorsese's "Killers of The Flower Moon" and Todd Haynes' "May December," to name a few. As is the case every year, among the familiar heavy hitters, there are plenty more titles that sometimes fly under the radar. Emerging creative voices are also on the horizon this year, each with projects tackling a wide range of subject matter. From comedic swings to festival dramas and horror, here are eight narrative feature debuts to anticipate this spring and summer. 
"A Thousand And One"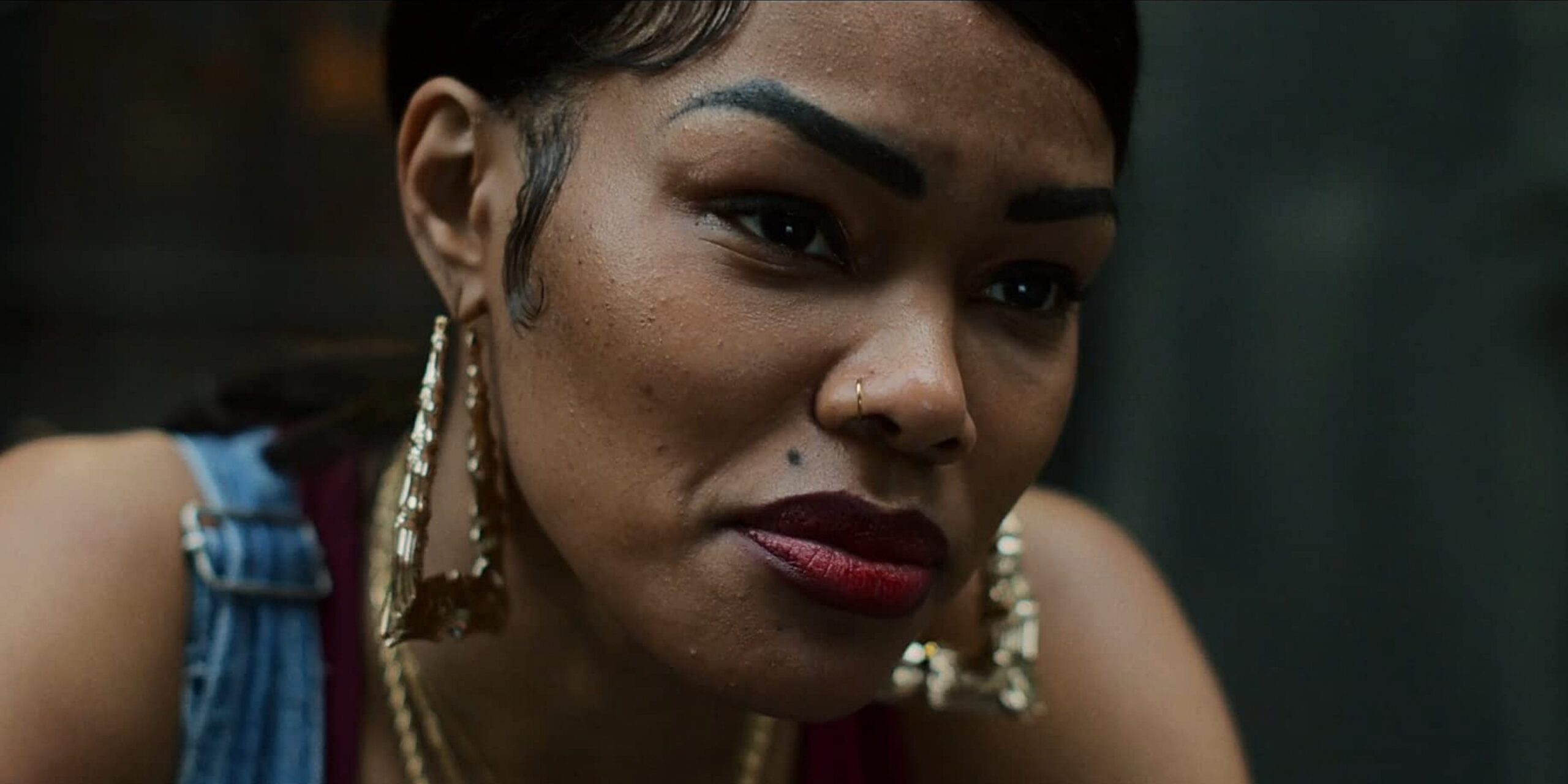 One of the biggest standouts of this year's Sundance Film Festival was A.V. Rockwell's "A Thousand and One." The film received wonderful reviews, won the festival's U.S. Dramatic Grand Jury Prize, and quickly became one of the year's must-watches. Rockwell, an award-winning screenwriter and director whose credits include the short films "Feathers" and "The Gospel," makes her narrative feature debut with "A Thousand and One." She writes and directs a story of mothers and sons, of a city being gentrified, of powerful secrets and love. Set in 1990s New York City, the film follows a mother who, fed up with continuously moving from shelter to shelter, kidnaps her son from the foster care system to build a home for them together. As they grow and find stability, a family secret impends their future. Between the strong festival response and early screenings of the film, there has been a wave of support for Teyana Taylor's performance as the protagonist, Inez. Praised as a powerhouse and tour de force, her work in the film is an acting showcase to look forward to, in addition to A.V. Rockwell giving a voice to the powerful messages of this story. 
Focus Features will release "A Thousand and One" in theaters on March 31st. 
"Carmen"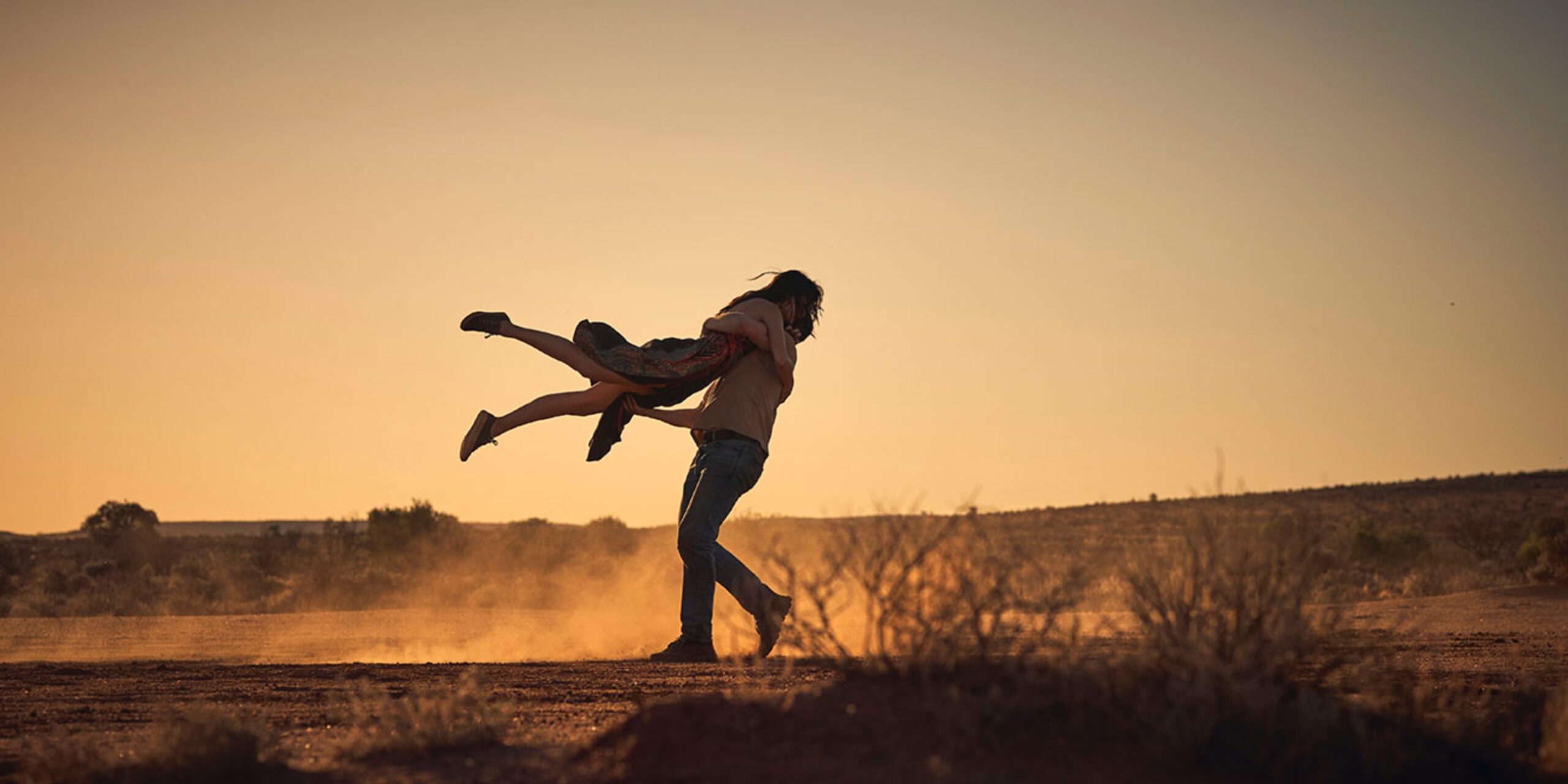 Benjamin Millepied's "Carmen," starring Paul Mescal, Melissa Barrera, and Rossy de Palma, had its world premiere at the 2022 Toronto International Film Festival. Many of the reactions were synonymous in praise of the film's experimental and immersive quality, along with a standout score composed by Nicholas Britell. "Carmen," described as a modern retelling of one of the most famous operas in history, follows two lovers (Carmen and Aidan) on the run. Given that the story is told entirely through music and dance, this should be interesting material for Millepied as a celebrated choreographer and dancer. As well the film has a powerful cast, including Mescal (fresh from his Oscar nomination for Charlotte Wells' "Aftersun"), Barrera (having a great 2023 so far with the entertaining "Scream VI"), and the iconic Rossy de Palma (whose more recent credits include Pedro Almodóvar's exquisite "Parallel Mothers"). 
From Sony Pictures Classics, "Carmen" is coming to limited theaters on April 21st.
"Polite Society"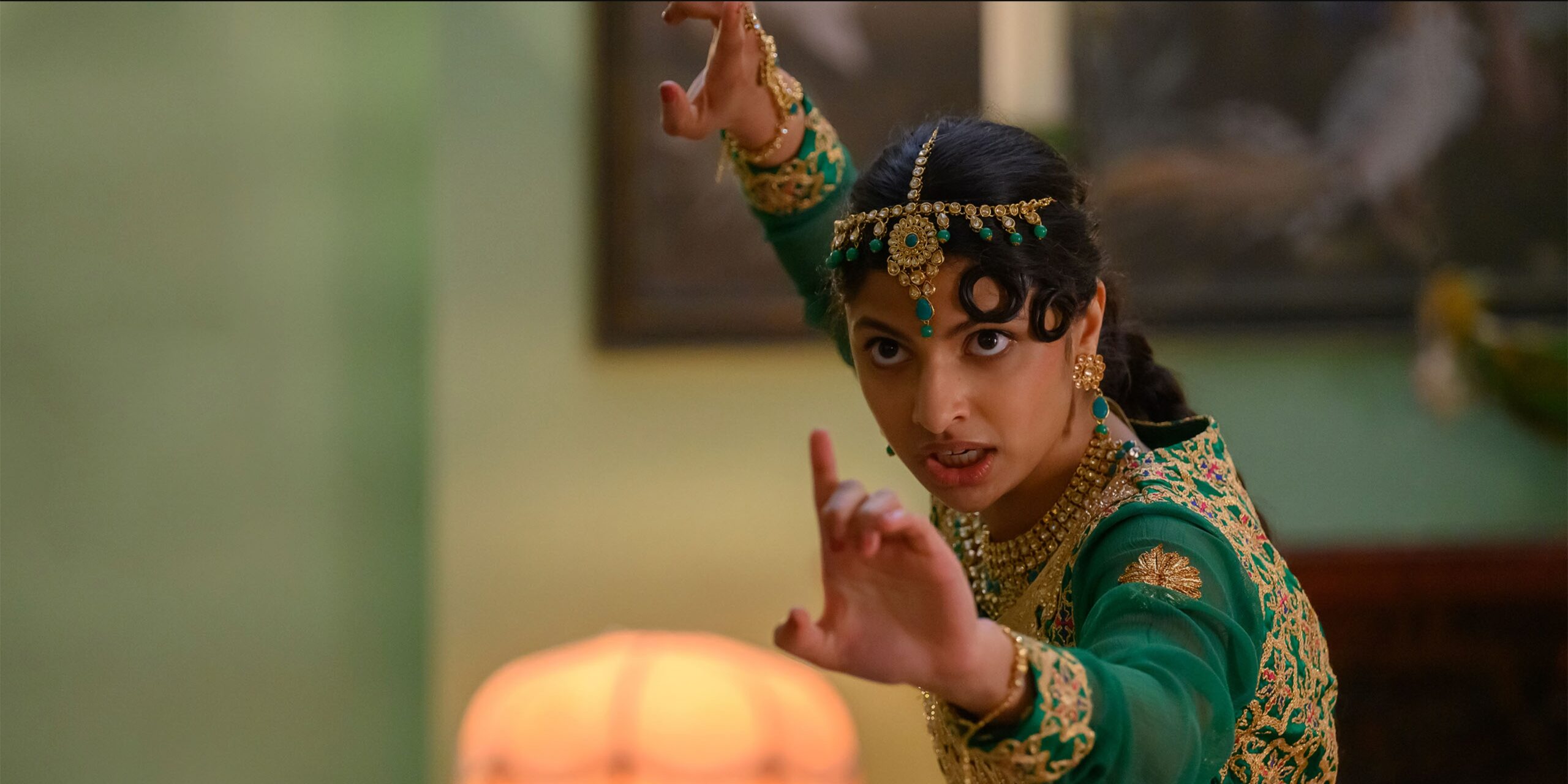 The creator/writer/director behind the delightful punk rock British series "We Are Lady Parts" has a new project coming out, and it sounds like an imaginative ride. Nida Manzoor makes her narrative feature debut as writer and director of the action-comedy "Polite Society." The film tells the story of Ria Khan, a teenager who dreams of becoming a celebrated stuntwoman. But when she believes something is wrong with her sister's engagement, Ria enlists a group of friends on a mission to stop the wedding. The film stars Priya Kansara, Ritu Arya, and Renu Brindle; Kansara is making her feature film debut as the protagonist, Ria. Early reactions out of this year's Sundance compared Manzoor's storytelling to films such as "Scott Pilgrim vs. the World" and the Oscar-winning "Everything Everywhere All at Once," while also stressing that Manzoor brings a unique creative vision of her own. From British satire and ambitious heists to resonating themes of sisterhood, this action-packed feature has the makings of a kick-ass entertaining experience. 
Focus Features will release "Polite Society" in theaters on April 28th.
"Past Lives"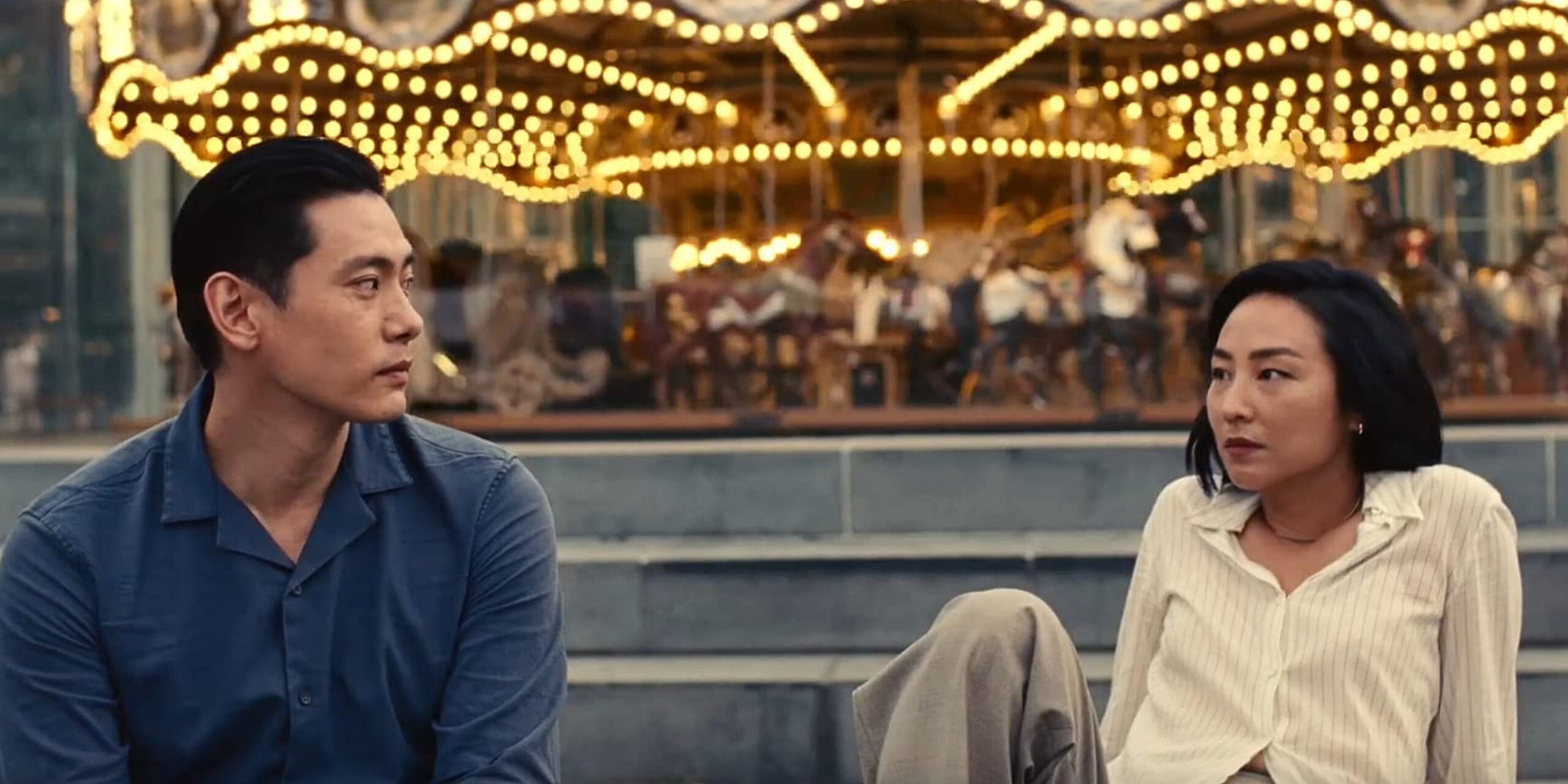 Widely praised as the highlight of Sundance this year, playwright Celine Song's directorial debut "Past Lives" soared to the top of most anticipated 2023 films. Her acclaimed decades-spanning romance is about two childhood friends (Nora and Hae Sung) who separated after Nora's family emigrated from South Korea to America. Decades later, they are reunited for one fateful week as they reflect on their past lives and evergreen notions of destiny. The film stars Greta Lee, Teo Yoo, and John Magaro. The festival favorite is in a strong position heading into its theatrical summer release, with A24 backing the film, following the phenomenal success of "Everything Everywhere All at Once." In addition to the studio's record as the first to sweep all four acting categories in Oscar history, eyes will be on A24 for early 2024 predictions. With "Past Lives" garnering attention as a strong potential Oscar contender, watching the film's journey throughout the year will be exciting. Considering the glowing reviews as well as the incredibly moving trailer, "Past Lives" looks to be a resonant emotional love story. 
A24 is releasing "Past Lives" in limited theaters on June 2nd. 
"Flamin' Hot"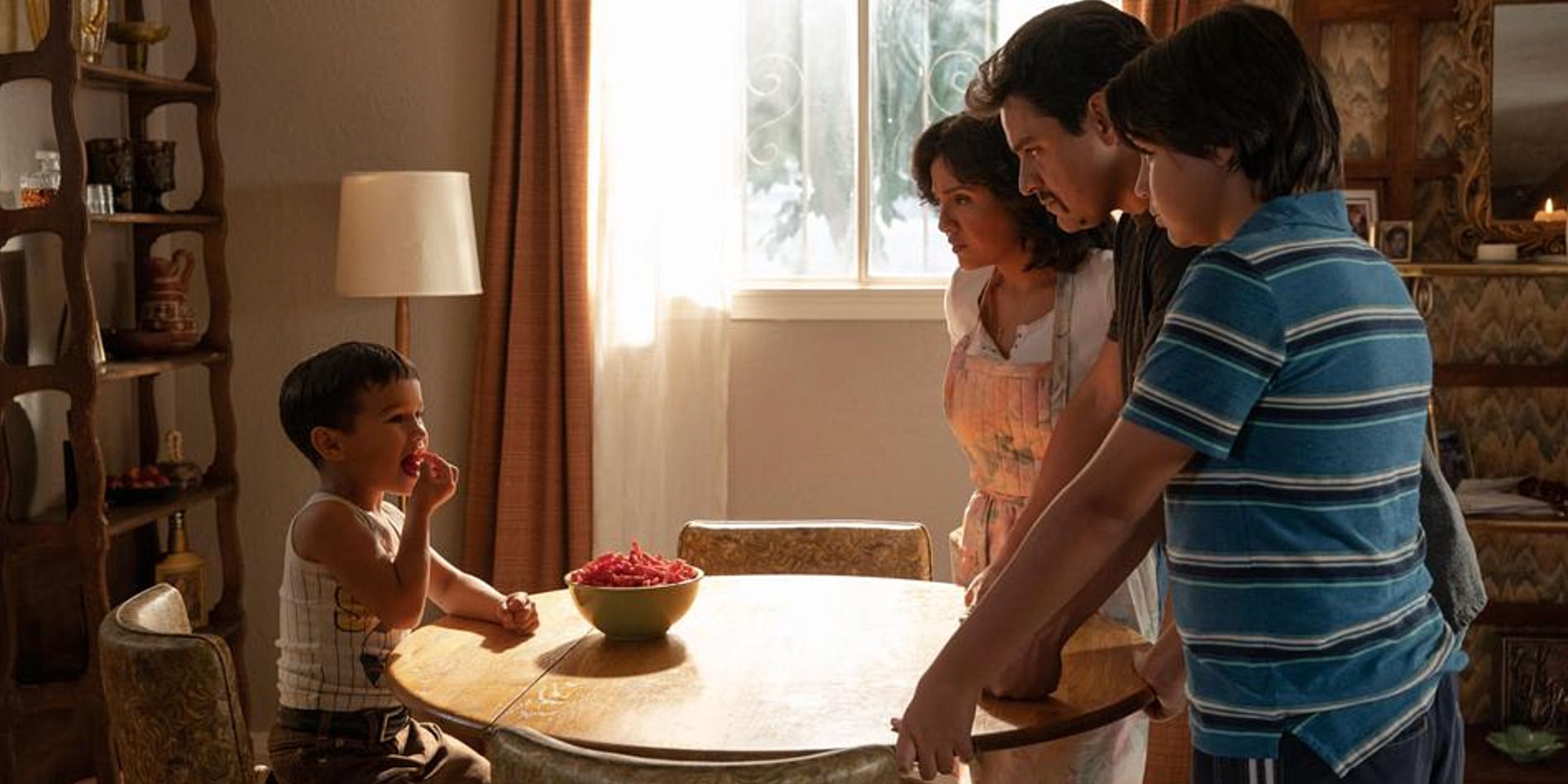 The "Flamin' Hot" biopic had its world premiere at this year's South by Southwest (SXSW) Festival, where it won the hearts of audiences and took home the Headliners Audience Award. Directed by Eva Longoria and written by Linda Yvette Chávez and Lewis Colick, "Flamin' Hot" brings an uplifting, inspirational story to the screen. The story follows Frito Lay janitor Richard Montañez (Jesse Garcia) and the part he played in turning a beloved snack into an iconic global phenomenon. The film also stars Annie Gonzalez, Emilio Rivera, Dennis Haysbert, and Tony Shalhoub. As well this marks an exciting new chapter for Longoria and her career behind the camera. After directing a variety of television episodes over the years, and recently the 2022 documentary "La Guerra Civil" (about boxers Oscar De La Hoya and Julio César Cháve), Longoria makes her directorial feature debut with "Flamin' Hot." This Cheeto origin story is coming in hot, soon to be enjoyed by a global audience.
Searchlight Pictures has set the film for a dual-platform release (Hulu and Disney+) on June 9th.
"Joy Ride"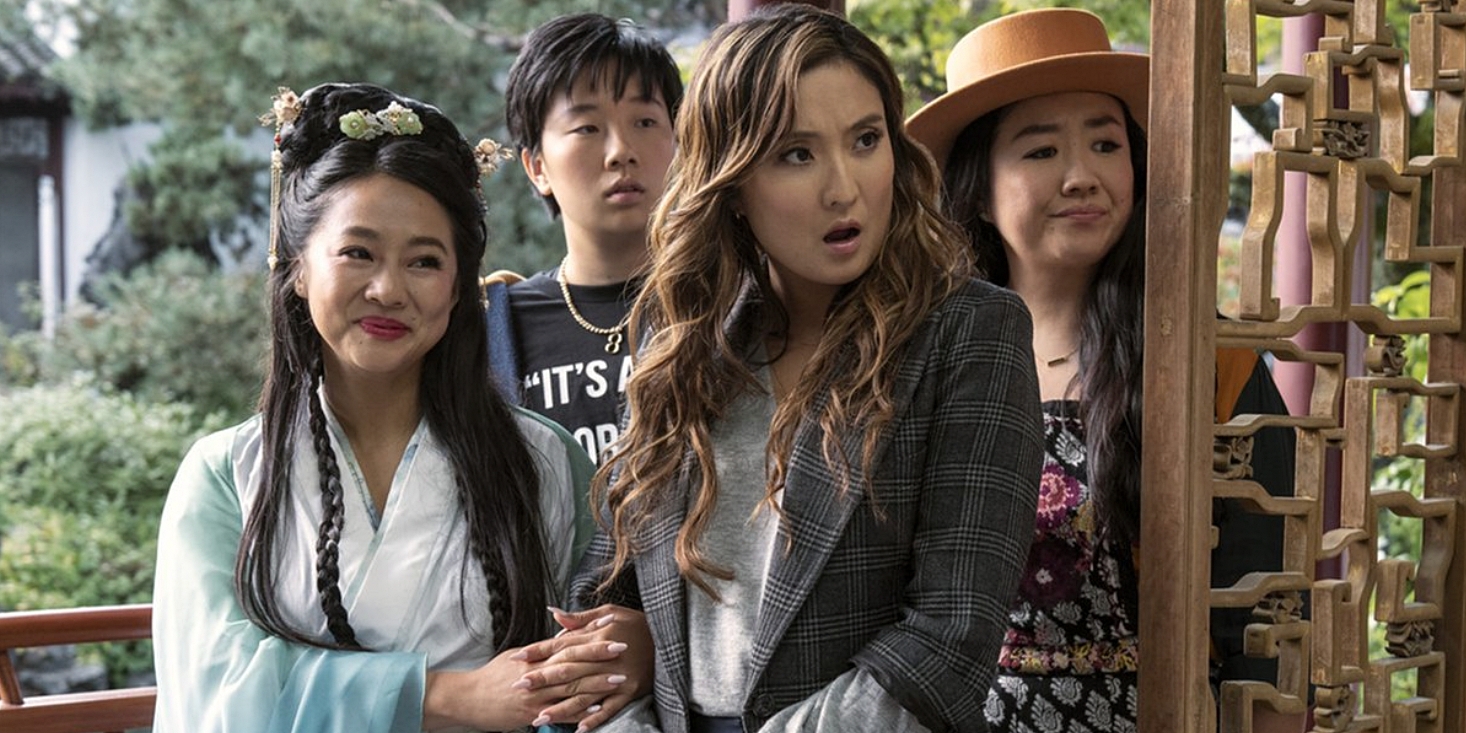 Wild, unhinged, raunchy, balls-to-the-wall. These are just a few words and phrases that have been used to describe this R-rated comedy. After writing and producing television for several years and co-writing 2018's "Crazy Rich Asians," Adele Lim is stepping into the directorial feature driver's seat with "Joy Ride." Co-written by Lim, Cherry Chevapravatdumrong, and Teresa Hsiao, this buddy comedy follows four Asian-American friends who bond over a trip through Asia while in search of one of their birth mothers. The film is inspired by friendship — both on screen and behind the scenes. Real-life friends Lim, Chevapravatdumrong, and Hsiao developed the story together. "Joy Ride" made its world premiere at this year's SXSW to enthusiastic reviews for its crowd-pleasing quality and incredible ensemble. The film stars Ashley Park, Stephanie Hsu, Sherry Cola, and Sabrina Wu. The SXSW premiere marked a special achievement for Oscar nominee Hsu, who was at the festival around this time last year for a little film called "Everything Everywhere All at Once," which had the most incredible journey since then. Another journey with Hsu and the wonderful "Joy Ride" cast is highly anticipated. 
Lionsgate is releasing the film in theaters on July 7th. 
"Theater Camp"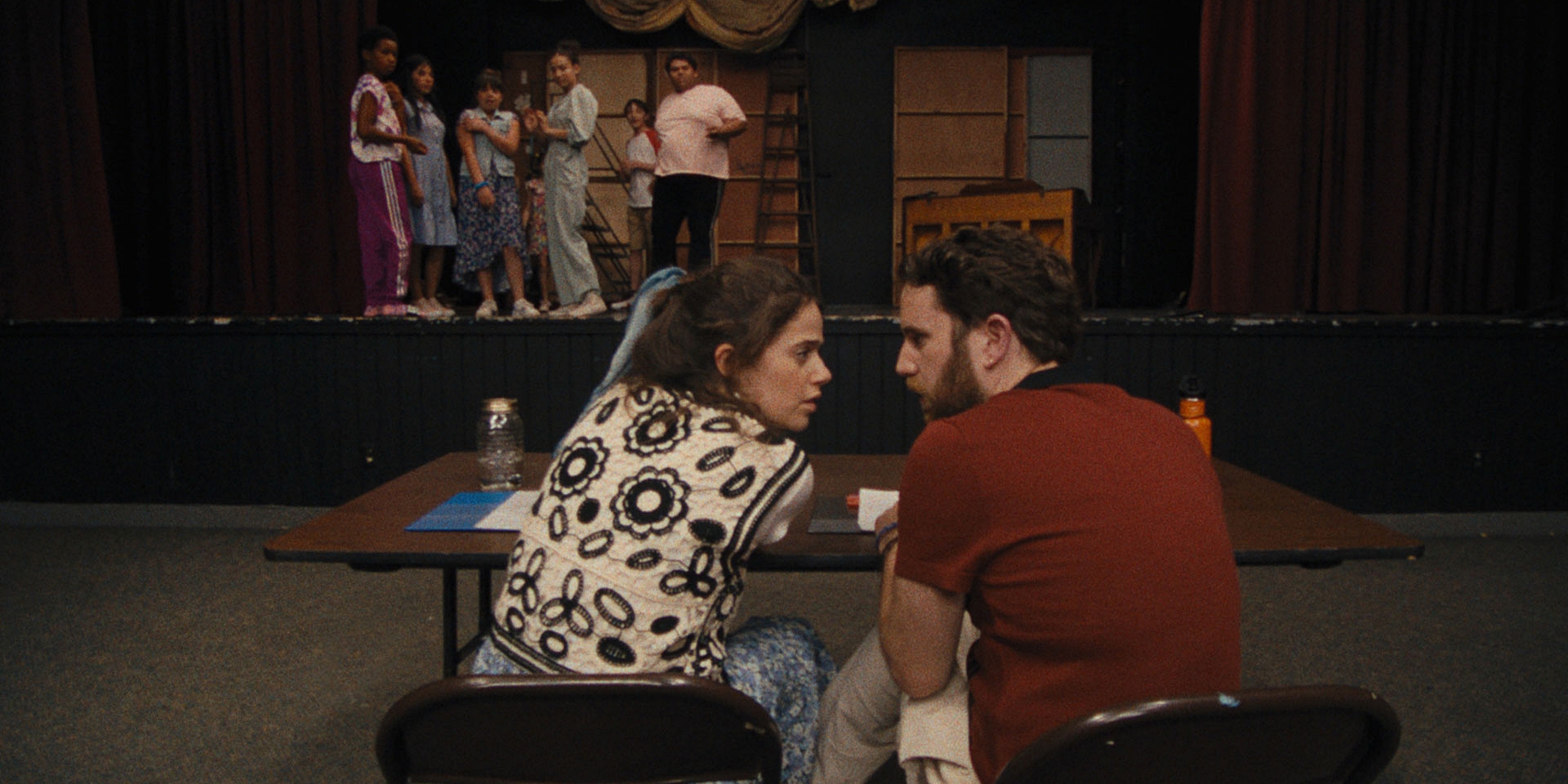 Drama club kids unite. The mockumentary passion project "Theater Camp" is raising its curtains this summer. Written and directed by Molly Gordon and Nick Lieberman and co-written by Noah Galvin and Ben Platt, "Theater Camp" is about fitting in and finding community through the things you love. Based on Lieberman's short film of the same name, the story follows staff who join together to save their upstate New York theater camp from dissolving. The comedy had its world premiere at this year's Sundance, where it received standing ovations and strong reviews. The festival reactions are promising, and more than anything, the ensemble cast is the biggest draw. In addition to Gordon and Platt, the talent involved are all brilliant — Ayo Edebiri (doing terrific work on "The Bear"), Alan Kim (who delivered a heartwarming performance in "Minari"), Patti Harrison (who gave one of 2021's best performances in "Together Together"). Surely it will be a treat to watch these excellent actors collaborate, especially considering the film's improvisational storytelling style. 
"Theater Camp," which landed at Searchlight Pictures, will be released in theaters on July 14th.
"Talk To Me"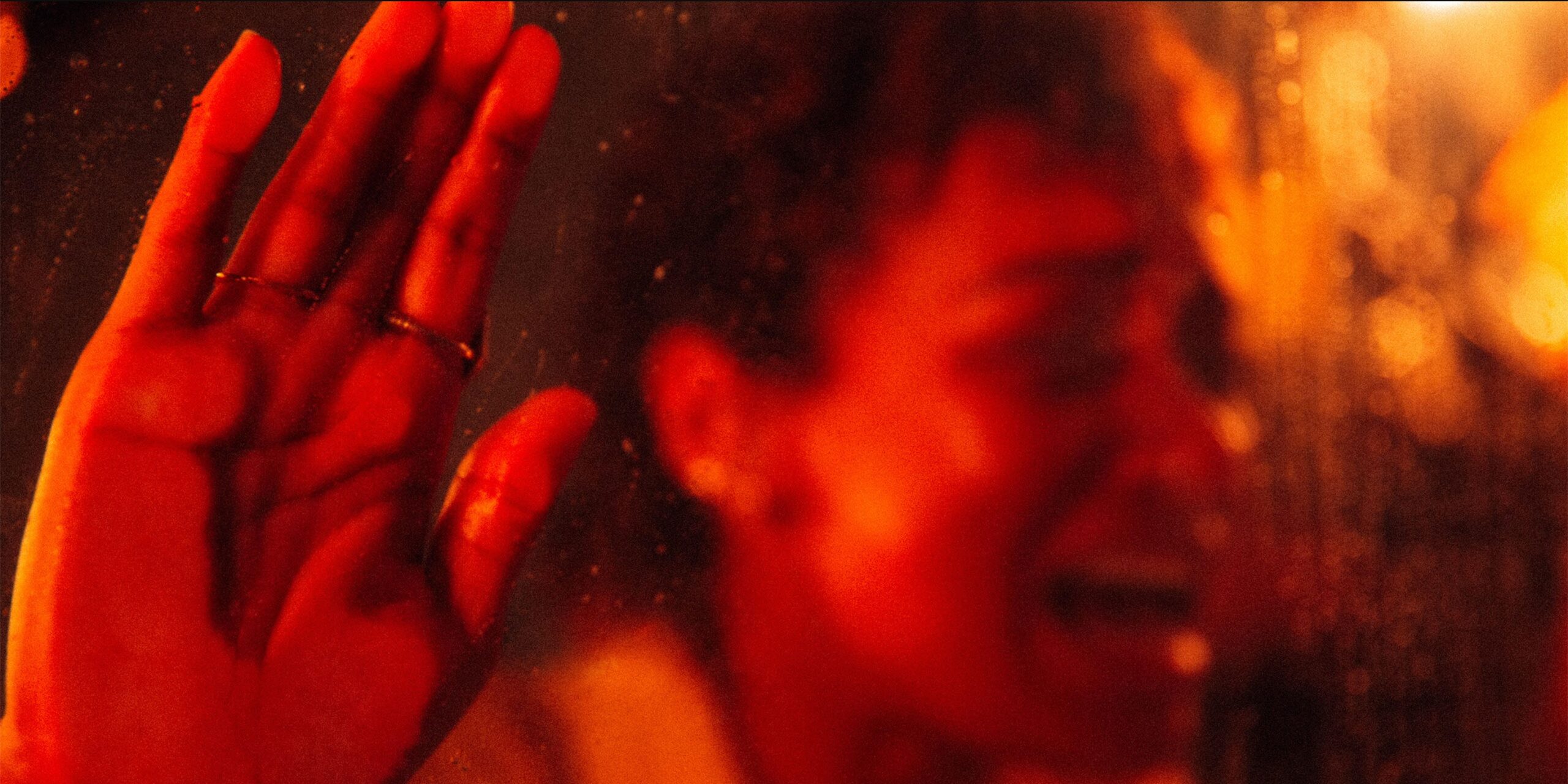 In the mood for a summer séance? Look no further than the Australian supernatural horror "Talk to Me," written and directed by Danny and Michael Philippou. This intense debut sounds to be a breakout hit in the making. The story is about a group of friends who conjure spirits with the use of an embalmed hand, and after a séance goes wrong, they unleash threatening forces that take them on a terrifying journey. The film stars Sophie Wilde, Alexandra Jensen, Joe Bird, and Miranda Otto. "Talk to Me" received enthusiastic praise at this year's Sundance and SXSW and was one of the hottest tickets, particularly at Sundance. It felt extremely fitting when A24 acquired this film, given the company is behind some of the most impactful horror films of the last ten years. Following A24's remarkable fear-fueled 2022, from "X" and "Pearl" to "Bodies Bodies Bodies," best keep an eye on the new horror film they have in the pipeline.
A24 is unleashing "Talk to Me" in theaters on July 28th.
Are you looking forward to these films? What other films are you anticipating over the spring and summer? Please let us know your thoughts in the comments section below or on our Twitter account.