Last year, I had the honor of covering the Cannes Film Festival for Next Best Picture and saw so many incredible films. Of course, it is impossible to see everything at the festival, and some of the best films may be the ones you were not expecting to prioritize. For example, I had to skip out on seeing Charlotte Wells' "Aftersun" in its premiere run, and it ended up being my second-favorite film of 2022. It can be overwhelming to look at the slate of films lined up for the prestigious festival and know where to begin, especially if you are unfamiliar with the directors' previous works on showcase. To help give you a flavor of what is being offered this year, whether you are attending the festival or not, I have selected ten directors whose latest releases will premiere at the 76th annual Cannes Film Festival and suggested a film from each that you should watch. All of these films are available for streaming in the United States, which makes these selections accessible from your fingertips to help get you ready for Cannes 2023.
Martin Scorsese – "The Wolf Of Wall Street" (Amazon Prime)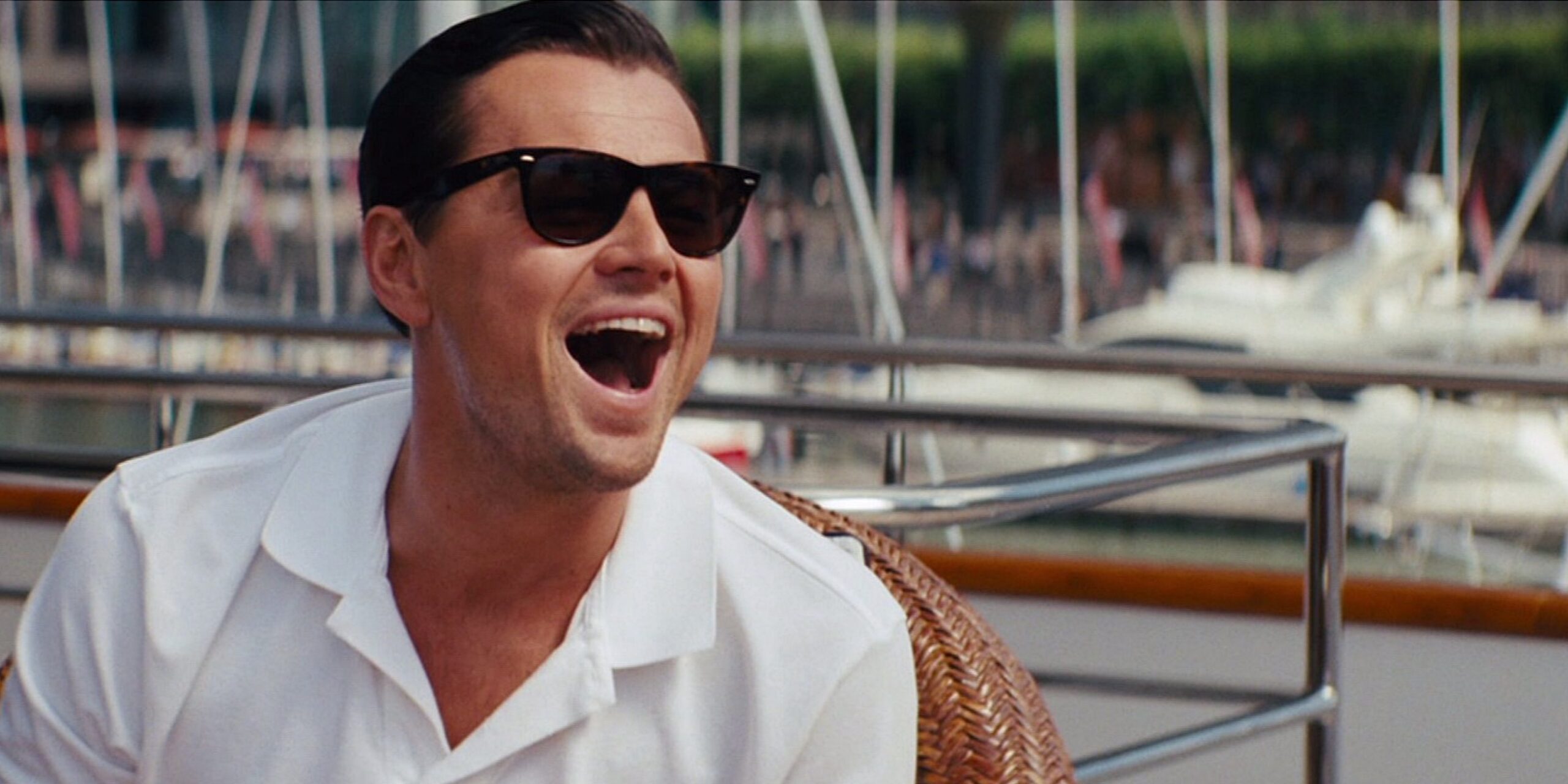 With Martin Scorsese working alongside Leonardo DiCaprio once again, the selection for which of his works you should check out in preparation for "Killers Of The Flower Moon" is obvious. Celebrating its 10th anniversary this year, "The Wolf of Wall Street" received five Oscar nominations, including Best Actor for DiCaprio. With Rodrigo Prieto and Thelma Schoonmaker both returning to "Killers Of The Flower Moon" as cinematographer and editor, the similar filmmaking styles and runtime should hopefully help you get a sense of what to expect from Scorsese's latest release if you are somehow not already familiar with his work. Whether you select "The Wolf of Wall Street" or another film like "The Irishman" (starring "Killers" co-star Robert De Niro in one of his best late-career performances) you cannot go wrong with watching a Scorsese pick leading up to Cannes.
Alice Rohrwacher – "Happy As Lazzaro" (Netflix)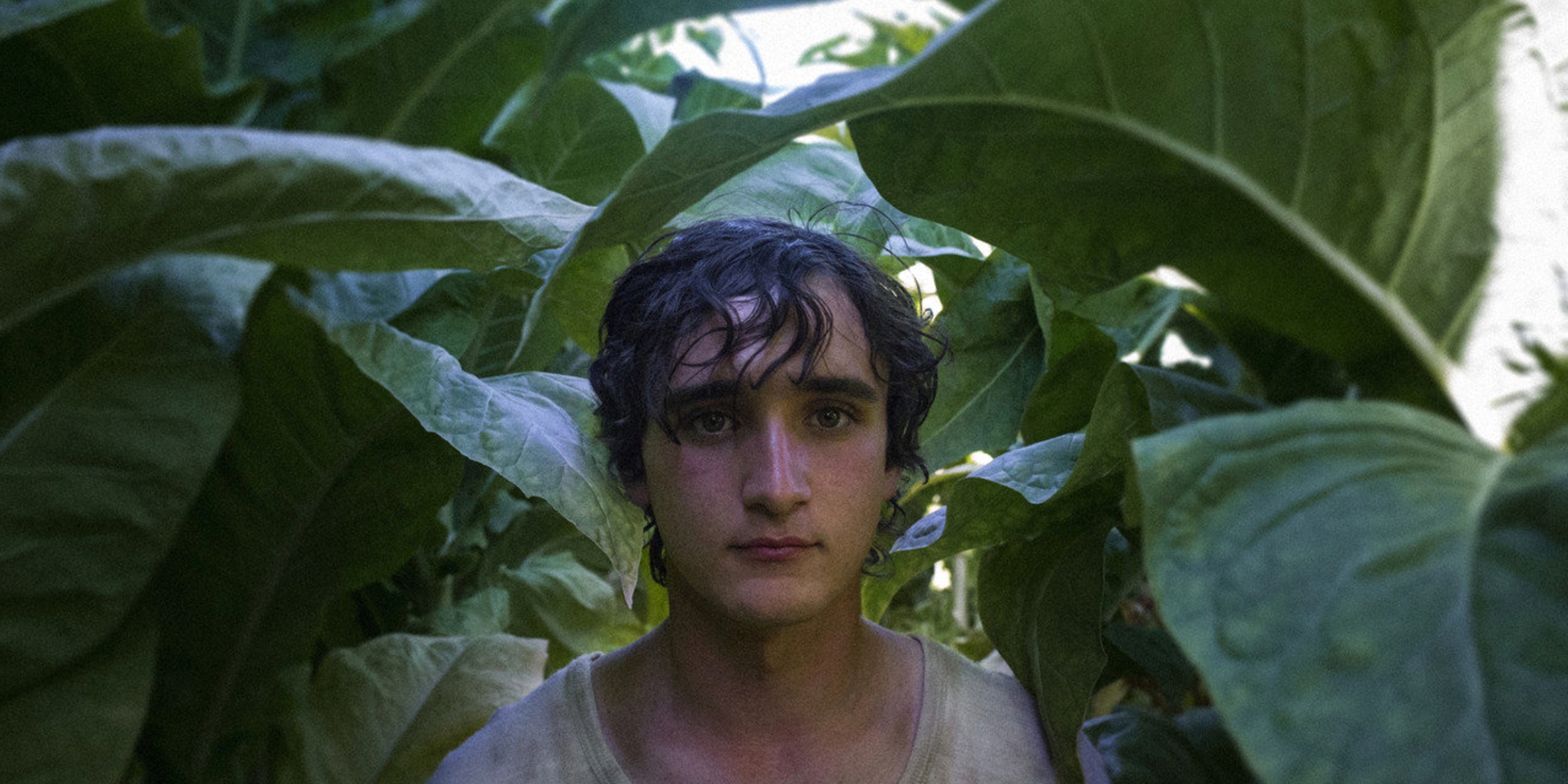 Alice Rohrwacher has already had a strong year, earning an Oscar nomination for directing last year's Best Live Action Short Film nominee, "Le Pupille." However, if you want a recommendation for which feature-length film to watch from Rohrwacher before "La Chimera's" world premiere at Cannes, the answer is "Happy As Lazzaro." This 2018 release was selected to compete for the Palme d'Or at the 2018 Cannes Film Festival, with Rohrwacher winning the award for Best Screenplay. Critics and fellow directors have praised the film, including "Parasite's" Bong Joon-ho, who said the film "probes the rift between agrarian and modern life, and contains one of the most dazzling twists – and tracking shots – in recent memory." With "La Chimera" competing in competition this year from reigning three-year champion NEON, this may be one worth keeping an eye on as a surprise contender.
Kaouther Ben Hania – "The Man Who Sold His Skin" (Hulu)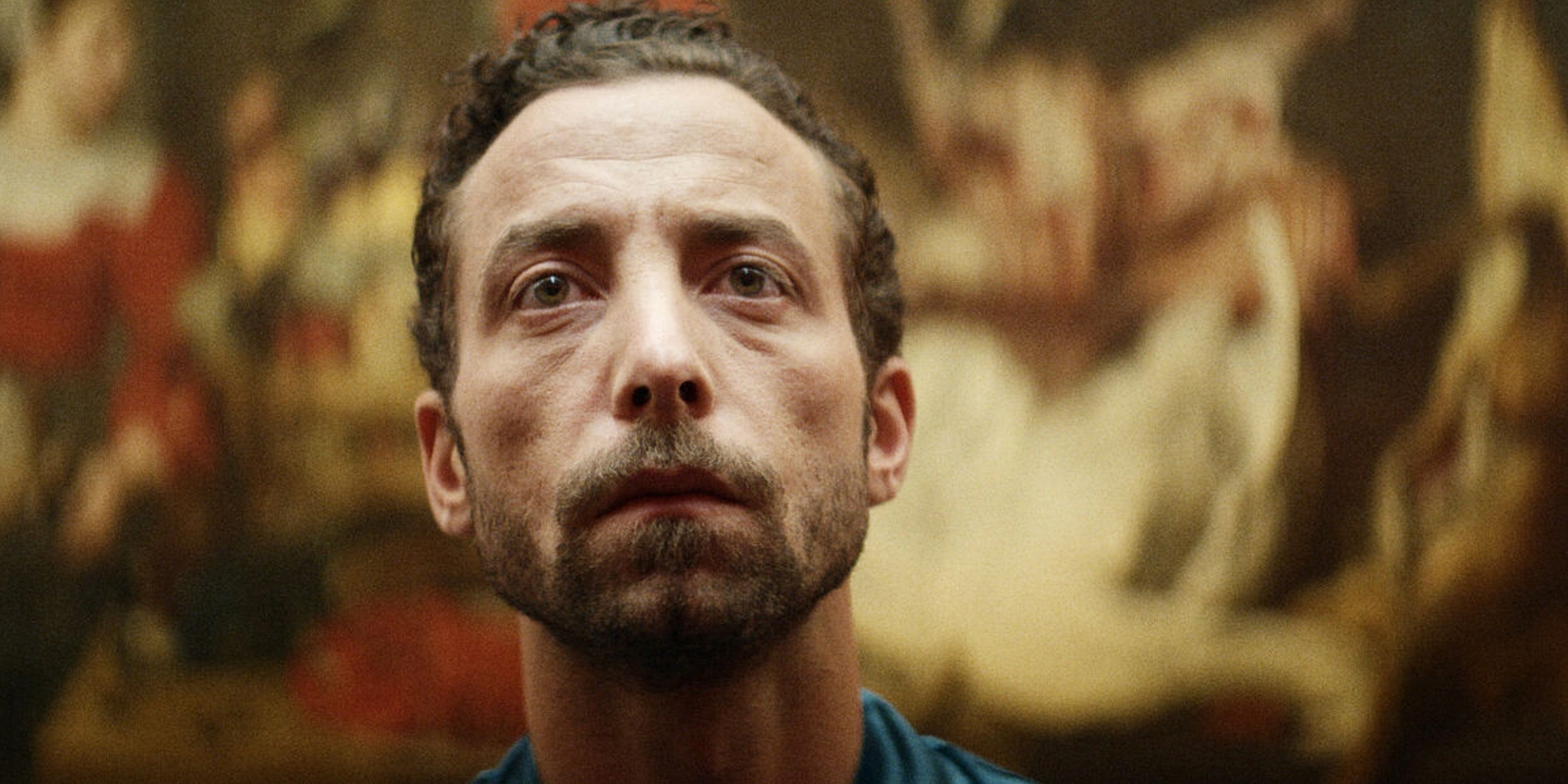 "Four Daughters" is the first film from Kaouther Ben Hania to be selected to premiere at the Cannes Film Festival, but it is not the first film from the director to receive notable attention. Her previous film, "The Man Who Sold His Skin," was nominated for Best International Feature Film in 2021 after competing in the Venice Film Festival earlier that season. While the film did not take home the top accolade, actor Yahya Mahayni won Best Actor in the Horizons section at Venice. Hania is not afraid to tackle tough topics in her films, with "The Man Who Sold His Skin" focusing on the refugee situation in Syria and Europe. "Four Daughters" promises to be just as tough of a watch, with a blend of fiction and documentary storytelling used to authentically tell the story of a mother who loses two daughters to the Islamic State.
Ken Loach – "I, Daniel Blake" (AMC+)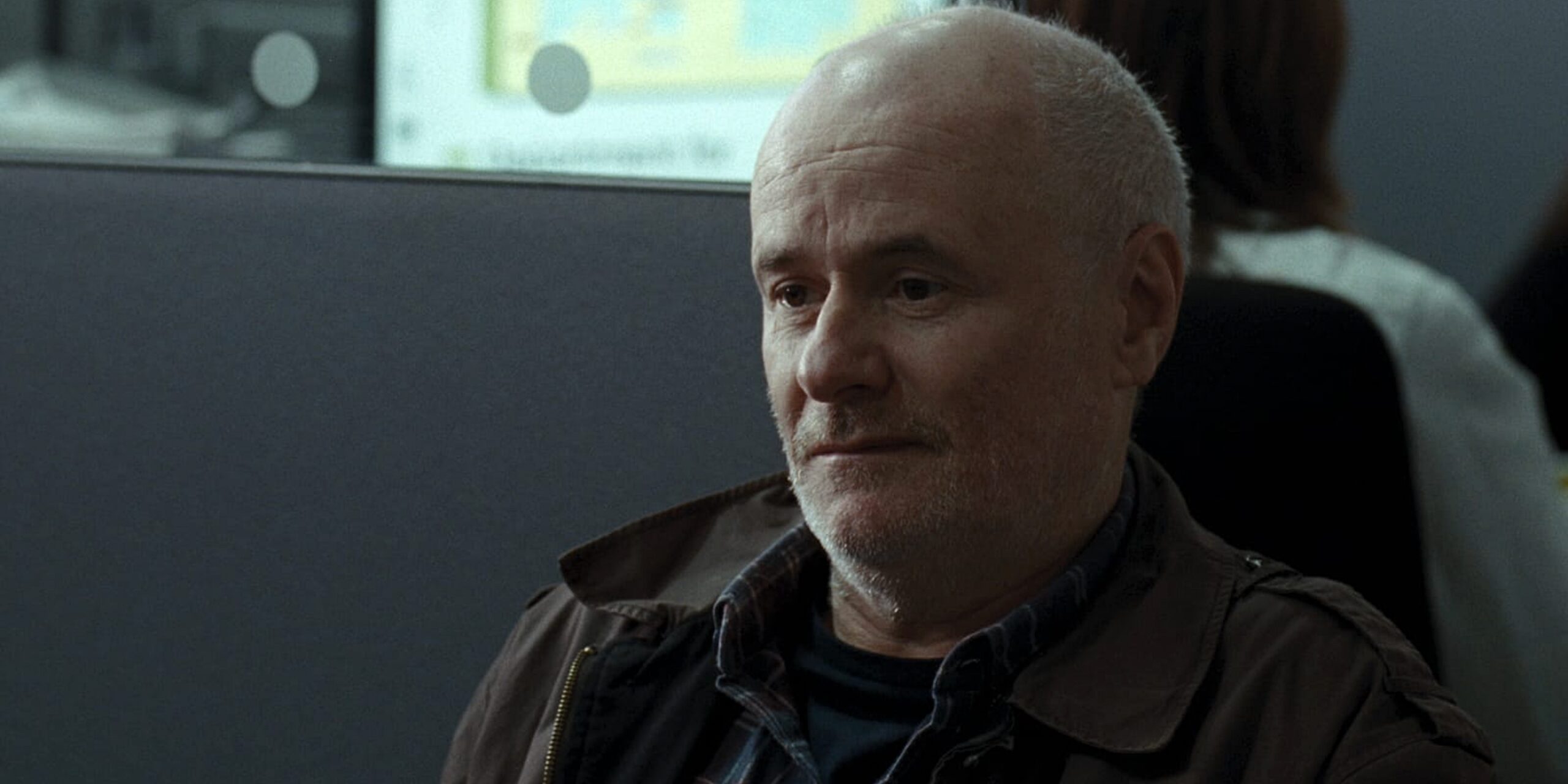 Another fearless director who focuses on tough themes in his stories is Ken Loach, a very political filmmaker from the UK. His latest film, "The Oak Tree," also focuses on the Syrian refugee situation but through the eyes of a British citizen. To become familiar with Loach's grounded direction style and political storytelling, you can check out his 2016 film "I, Daniel Blake." This film ended up winning the Palme d'Or at the 2016 Cannes Film Festival as well as the BAFTA Award for Outstanding British Film. "I, Daniel Blake" and "The Oak Tree" take place in the North-East of England and focus on the everyday man and the struggles we face today. If "The Oak Tree" proves to be as strong as Loach's previous work, it's another film to keep an eye on to win the Palme d'Or this year, especially if it ends up becoming the legendary Loach's final film.
Wim Wenders – "Wings Of Desire" (HBO Max)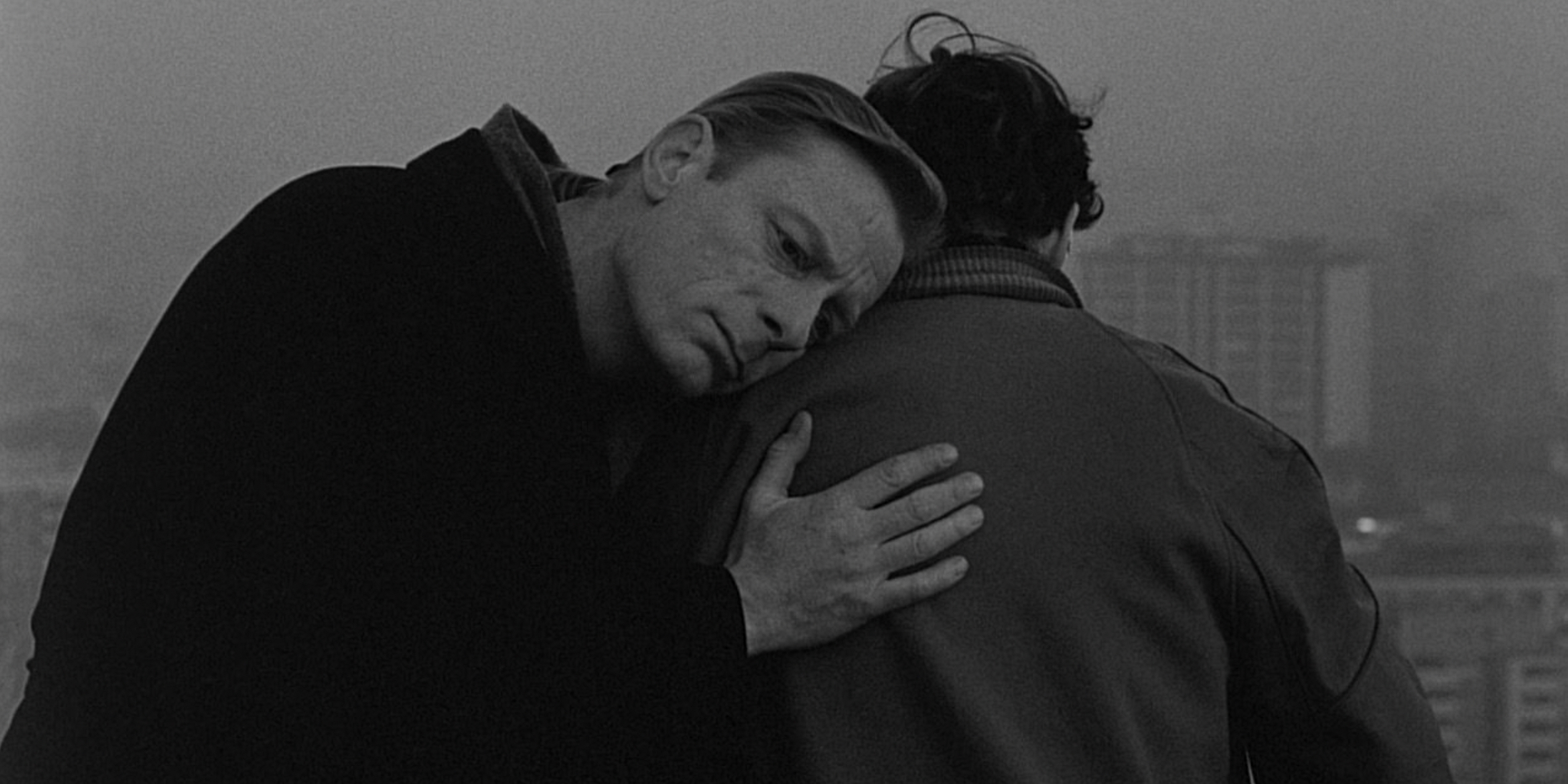 Wim Wenders is a German filmmaker, playwright, author, and photographer who is also the president of the European Film Academy in Berlin, making him a remarkably influential person within the arts. While his most notable film is potentially the Palme d'Or winning film "Paris, Texas," one film you can check out now is "Wings Of Desire." Wenders won the Best Director Award at the 1987 Cannes Film Festival, and he hopes to earn another award with his latest film "Perfect Days." While not much is known yet about the film, the synopsis of "Perfect Days" – following a structured everyday life of a toilet cleaner with a passion for music and books – gives off the same observational aesthetic present in "Wings Of Desire." It will be interesting to see how Wenders has evolved and changed his directorial style 36 years after winning Best Director at the festival.
Jonathan Glazer – "Under The Skin" (HBO Max)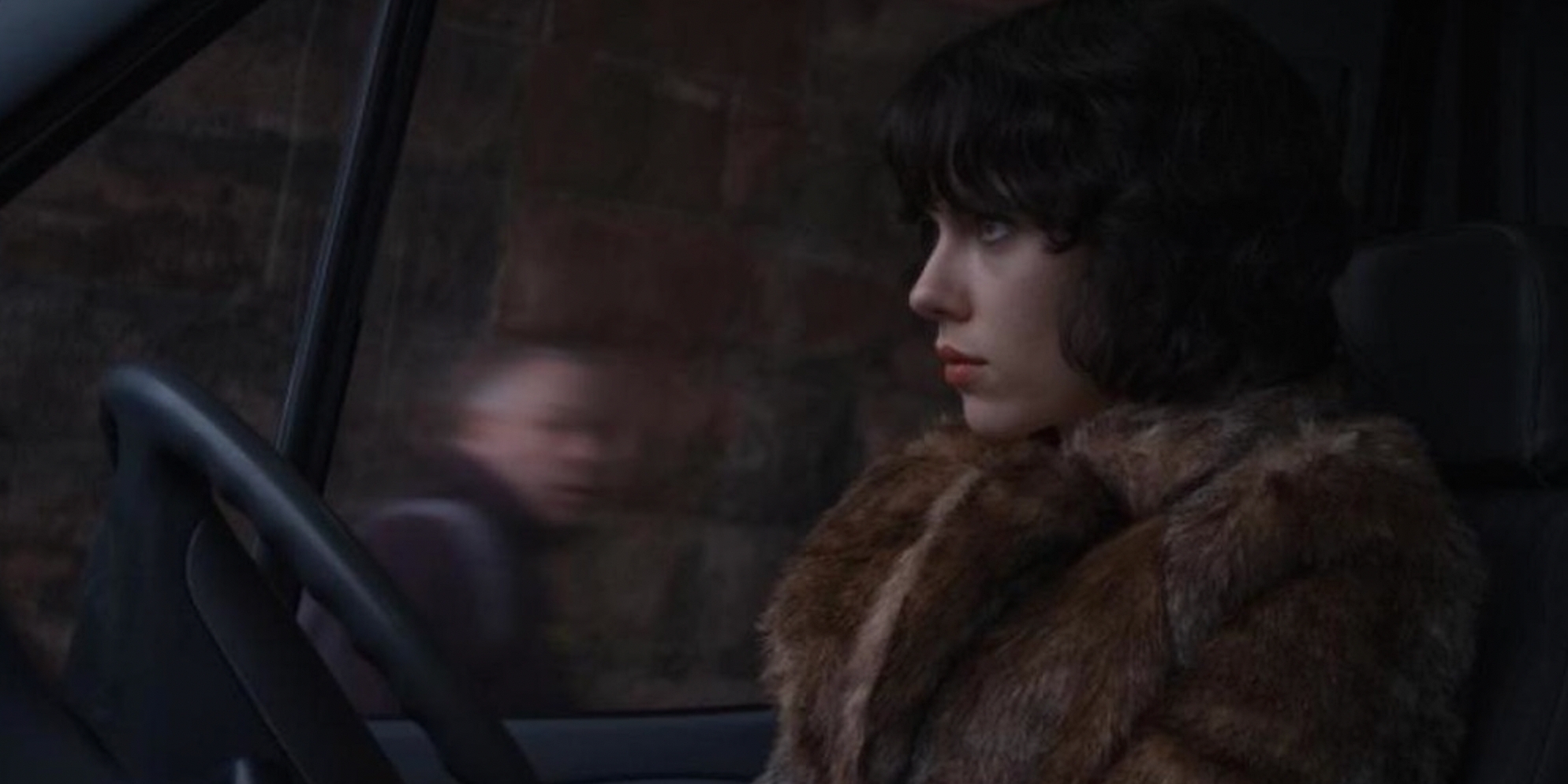 "The Zone Of Interest" is the first feature film from Jonathan Glazer in a decade, following the critically praised Scarlet Johansson-starring "Under The Skin." While his previous film failed to make back its budget at the box office, "Under The Skin" was featured on many best-of-the-decade lists, placing 61st on the BBC's 100 Greatest Films of the 21st Century list. With A24 distributing both films, it shows signs of confidence in the quality of Glazer's latest release to support him despite the box-office failure of his previous work. Glazer is also bringing back some of his key crew from "Under The Skin," with Paul Watts as editor and Mica Levi composing the music for "The Zone Of Interest." If you missed Glazer's work in the past, you might want to pay attention to him this time.
Wes Anderson – "The Grand Budapest Hotel" (HBO Max)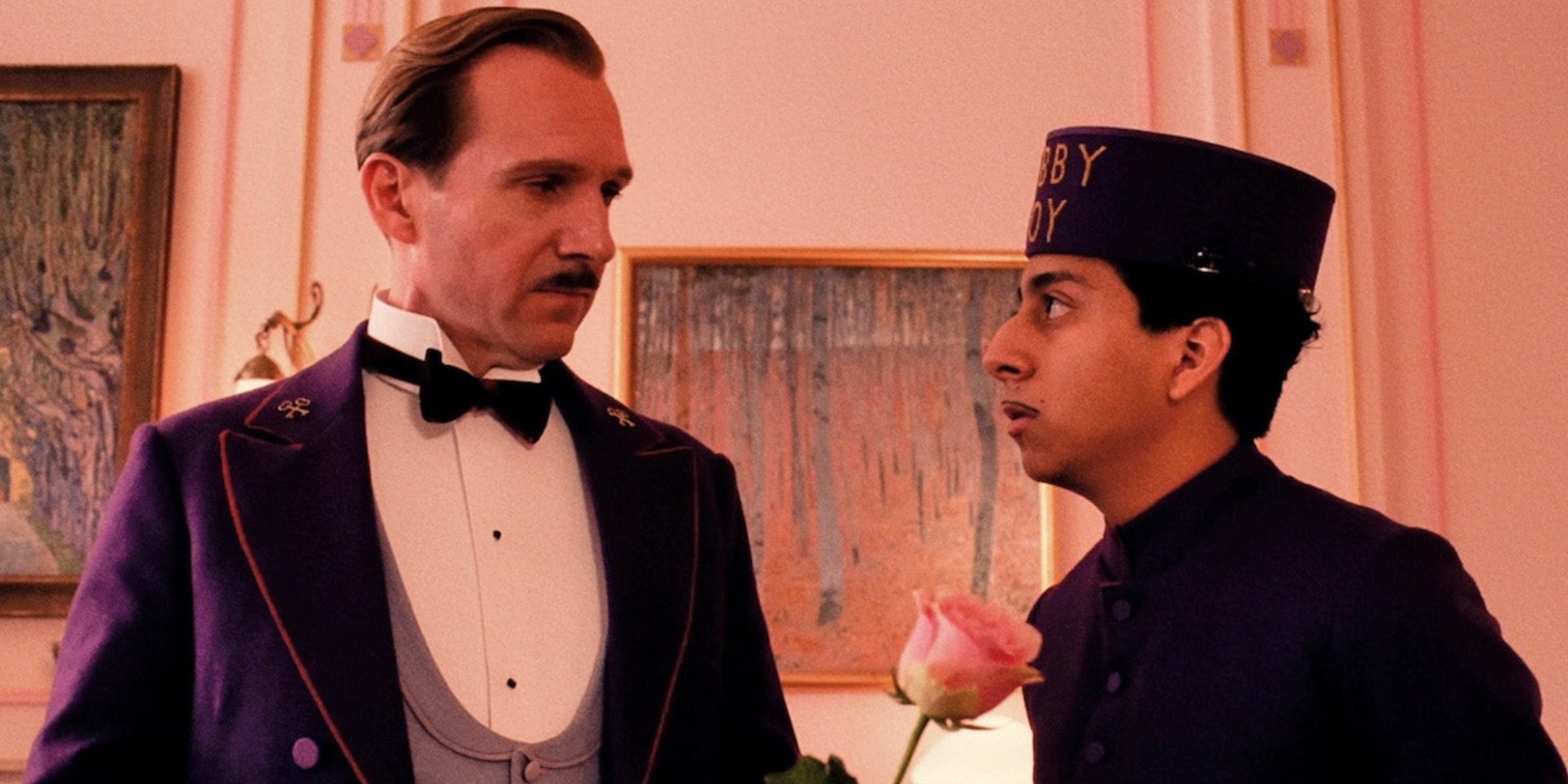 Many films could be recommended from Wes Anderson's iconic filmography, and each would be a good reflection of his unique filmmaking style. "The French Dispatch" is fitting due to also premiering at the Cannes Film Festival. However, it is an anthology film rather than one focused story, which seems to be the type of film that will be told in "Asteroid City." Because of that, I am instead choosing "The Grand Budapest Hotel," a film that won four out of the ten Oscars it was nominated for. "The Grand Budapest Hotel" was the first major film that Tony Revolori would star in before scoring the role of Flash Thompson in the MCU "Spider-Man" trilogy, and he will be one of the many actors lined up to star in "Asteroid City," alongside Adrien Brody, Willem Dafoe, Tilda Swinton, and Edward Norton. It is safe to say that "Asteroid City" is one of the most anticipated films in this year's line-up, and we can always take a good excuse to rewatch a film as good as "The Grand Budapest Hotel."
Todd Haynes – "Carol" (Netflix)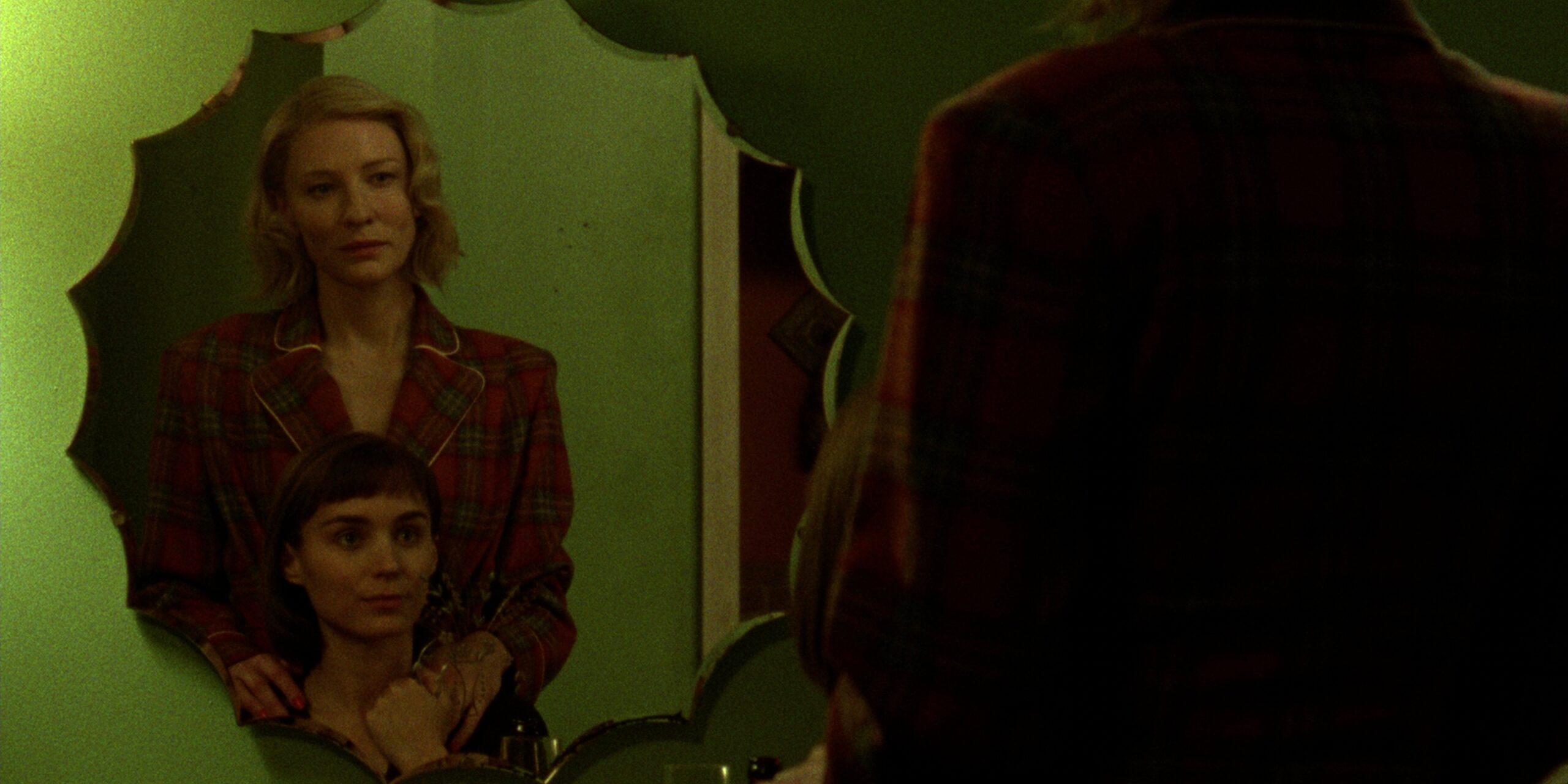 When selecting a Todd Haynes film to revisit before the premiere of "May December" this May in Cannes, it simply felt like a no-brainer. "Carol" won the Queer Palm and Best Actress for Rooney Mara at the 2015 Cannes Film Festival, with the film scoring six nominations at the 2016 Academy Awards. While there is little detail about the plot of "May December," the one notable aspect is the focal point of the connection between the two leading ladies, played by Julianne Moore and Natalie Portman. With "Carol" telling a story about a forbidden affair between an aspiring female photographer and an older woman going through a divorce, there are hints that familiar themes could be explored in Haynes' latest release, and perhaps act as a companion piece of sorts to his 2015 modern-masterpiece.
Anthony Chen – "The Break Away" from The Year Of The Everlasting Storm (Hulu)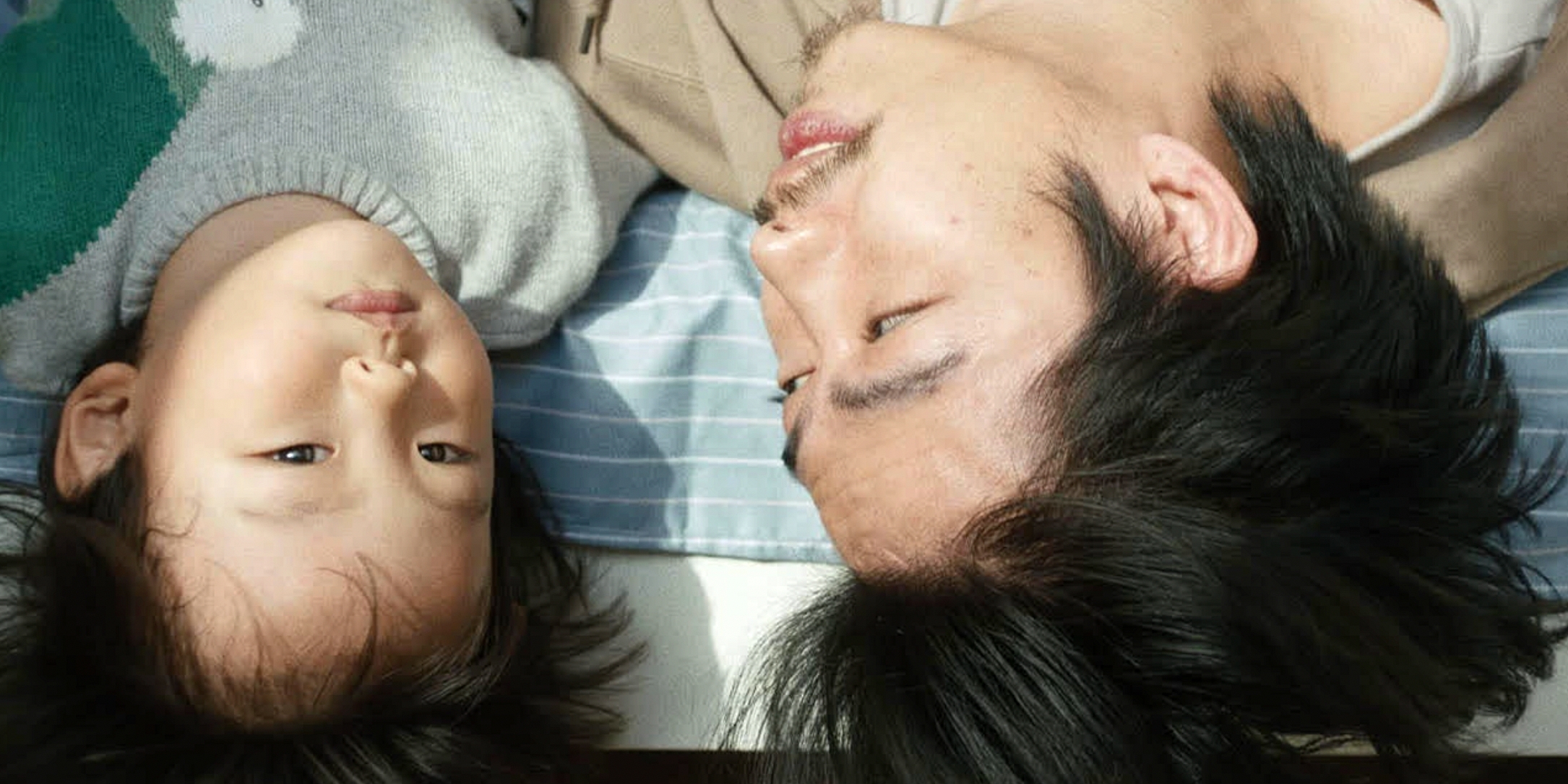 One filmmaker worth looking out for from the Un Certain Regard line-up at Cannes this year is Anthony Chen. Two years ago, Chen was one of seven filmmakers to have his short film featured in the anthology film "The Year Of The Everlasting Storm," which premiered at the 2021 Cannes Film Festival. In Chen's short film, "The Break Away," a young married couple struggles with looking after their young son during lockdown. Some other names that directed short films within the anthology include Jafar Panahi ("No Bears"), Lauri Poitras ("All the Beauty And The Bloodshed"), and David Lowery ("The Green Knight"). With all of these heavy-hitters present, Chen still managed to stand out, thus making him an exciting filmmaker to watch at this year's festival.
Kim Jee-woon – "I Saw The Devil" (Amazon Prime)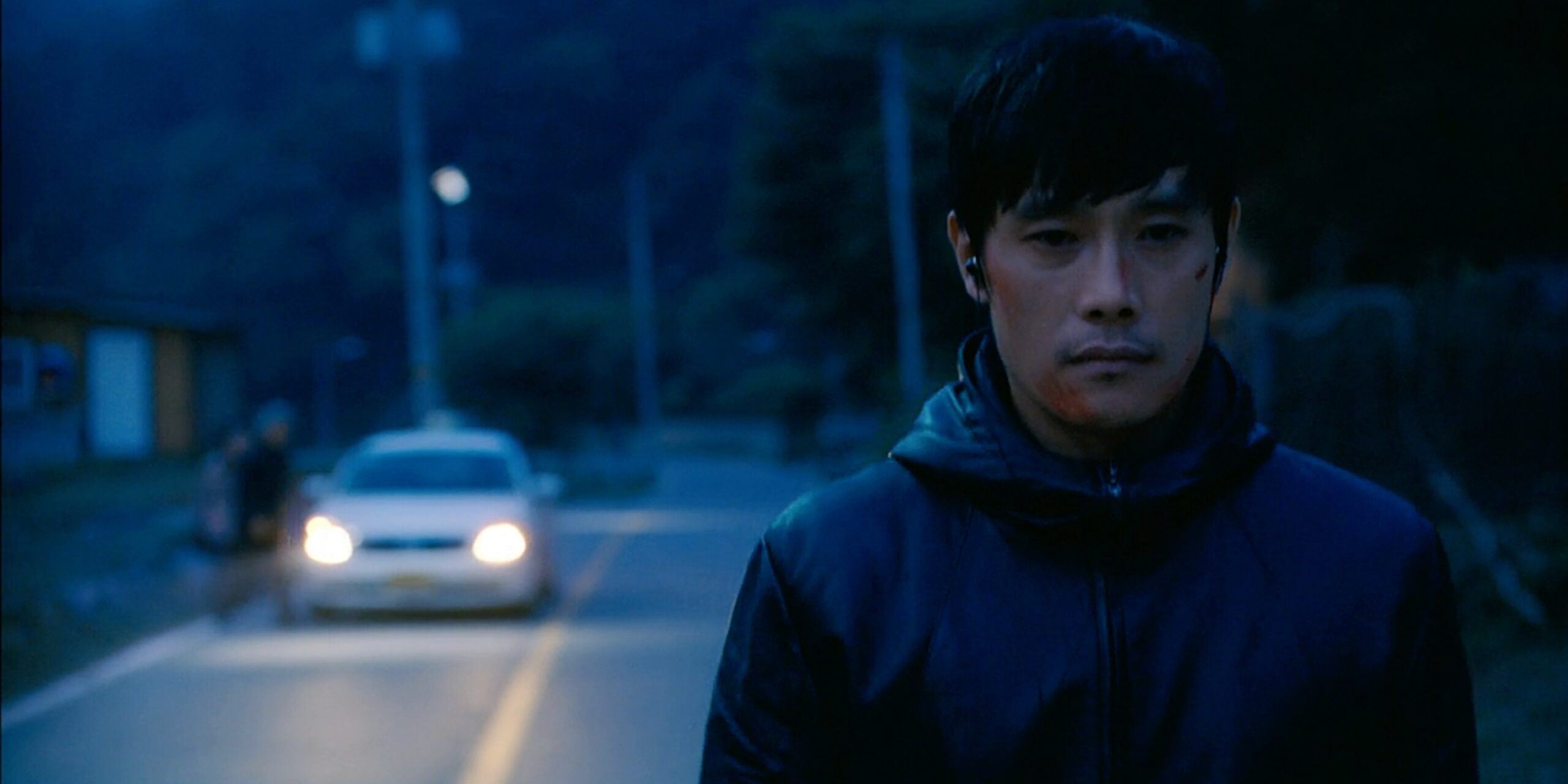 Plenty of major films to look forward to are out of competition, including the premieres of James Mangold's "Indiana Jones And The Dial Of Destiny" and the closing night film "Elemental." However, another film screening out of competition is Kim Jee-woon's "Cobweb," starring Song Kang-ho. Kim's jarring direction style and unique storytelling can be seen in his previous work, such as "I Saw The Devil." The film premiered at the 2011 Sundance Film Festival and received numerous critical awards that year, including Best Editor at the Asian Film Awards. "Cobweb" may have one of the most fun plot synopsis of this year's line-up, reading as such: "Cobweb" is about director Kim (Song Kang-ho), who is obsessed with the fact that the ending of the movie Cobweb, which was filmed in the 1970s, would be better if re-filmed. It is a film that depicts the sad and funny things that happen while filming under conditions." With last year's Opening Gala film "Final Cut" using a similar theme regarding remaking an older film, all we can hope is that this one is just as fun.
Which of these films do you plan on watching to get ready for the 2023 Cannes Film Festival? Are you planning to attend Cannes this year? Please make sure to keep an eye on Next Best Picture as Matt Neglia and Ema Sasic head over to France, providing their reviews of this year's selection of films here.