In our long, long journey to the 95th Academy Awards, we are now only one day away. All the guilds have now spoken — this past weekend alone, the writers, editors, sound techs, and cinematographers had their say. When you take all of the guild awards together as a whole, their winners suggest a very good night ahead for "Everything Everywhere All At Once."
With no more precursors to guide us, this is usually when we plan our Oscar parties, finalize our predictions, second-guess everything, and wait. It's also when the trolls come out, filling the online space with loopy and maddening anonymous Oscar ballots, malicious industry gossip, and the inevitable "Here's how so-and-so can still win." I've resisted these for years, but this year, I've decided to give in and channel my inner troll and pose a few "what ifs" of my own.
Predicting an upset in any category where "Everything Everywhere All At Once" is a solid front-runner is a waste of oxygen. Still, there are categories where the film isn't leading or a close #2 that may be rife for a jaw-dropping surprise. I've selected five categories in which the Top 2 nominees are locked in an evenly split battle where a strong #3 could conceivably slip in for the win. I emphasize that these are NOT predictions, and there's a 95% chance this won't happen. But in each case, there may be a path, however narrow. In the words of Jamie Lee Curtis' Deirdre Beaubeirdre, "I see a story."
BEST ACTOR – "The Banshees Of Inisherin"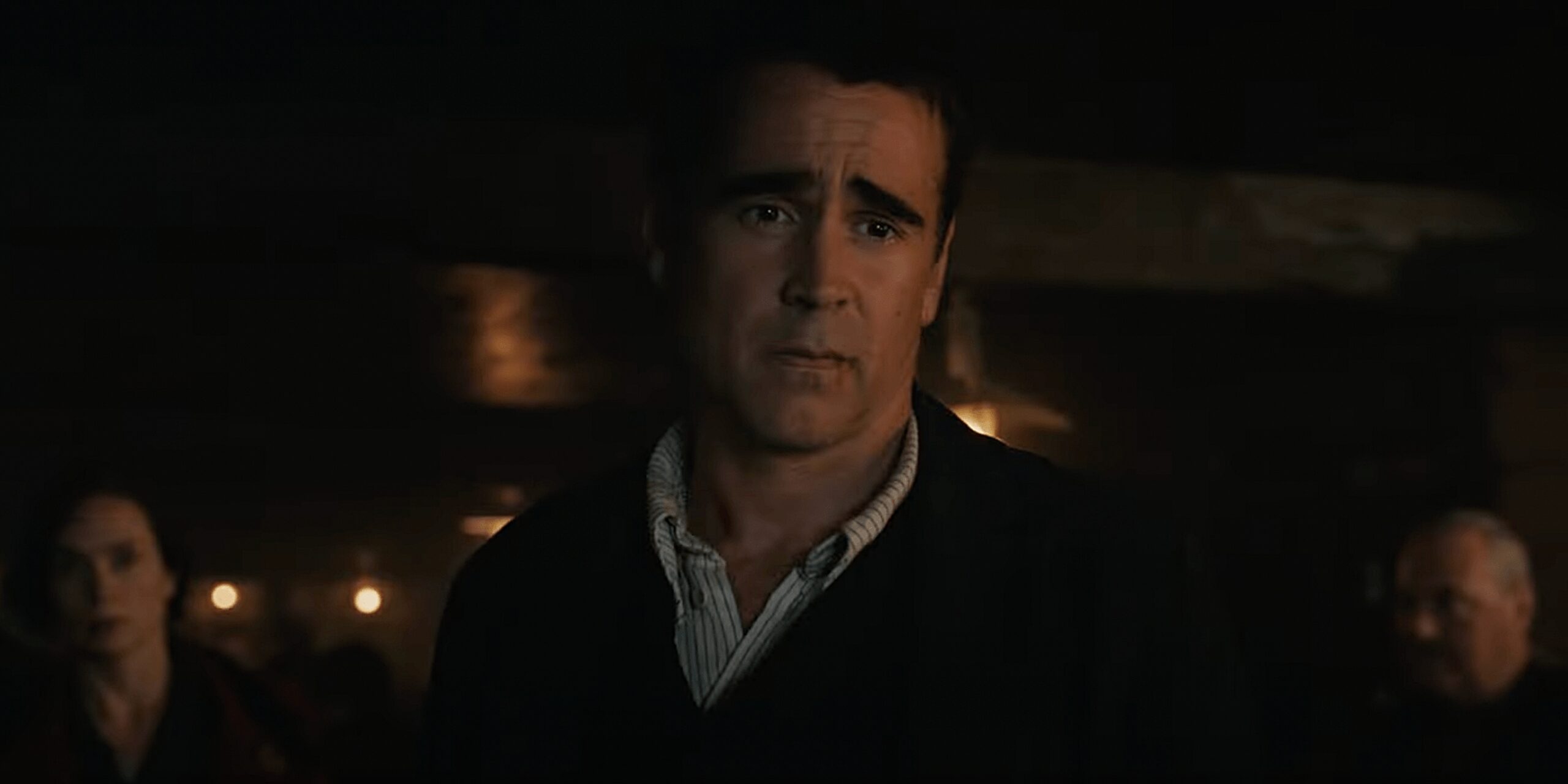 Although this one sounds like a "Here's How Colin Can Still Win" fan piece, there's a straightforward, if narrow, path for the Irish actor to reach the Oscar stage. As recently as three weeks ago, Farrell was still locked in a tight three-way struggle for the Best Actor Oscar with Austin Butler ("Elvis") and Brendan Fraser ("The Whale'). Farrell had a slight upper hand for most of the race, leading both men in precursor wins with 34 — nearly twice as many as Fraser and nine times as many as Butler. As the hometown favorite, Farrell was expected to coast to victory at the BAFTAs, then watch to see who'd triumph at SAG, which would lead to a one-on-one race in the final stretch. Only it didn't happen. In a shocking upset, Butler took the BAFTA, and Fraser won the SAG Award. A two-person race came out of it all right, but it didn't include Farrell, whose Oscar chances have been left to die by the side of the road. Though he had won the Golden Globe in January, Farrell lost the two awards voted on by actual members of the Academy, a fact that would typically block any hopes of winning. But Farrell's rivals have potential problems of their own. Though Butler's "Elvis" has garnered eight nominations, only two are above the line, suggesting that the perception that the film is divisive among Academy audiences may have some merit. And Fraser's "The Whale" was shut out of expected Best Picture and Adapted Screenplay nominations entirely. By contrast, "The Banshees Of Inisherin" has more nominations (9) than either of those films, with seven of them in the marquee above-the-line categories. Given that strength, plus Farrell's distinguished filmography and his precursor wins, isn't it possible that he may garner enough Academy votes in a neck-and-neck category and slide through for the win? As we say, unlikely but definitely doable.
BEST ORIGINAL SCREENPLAY – "TÁR"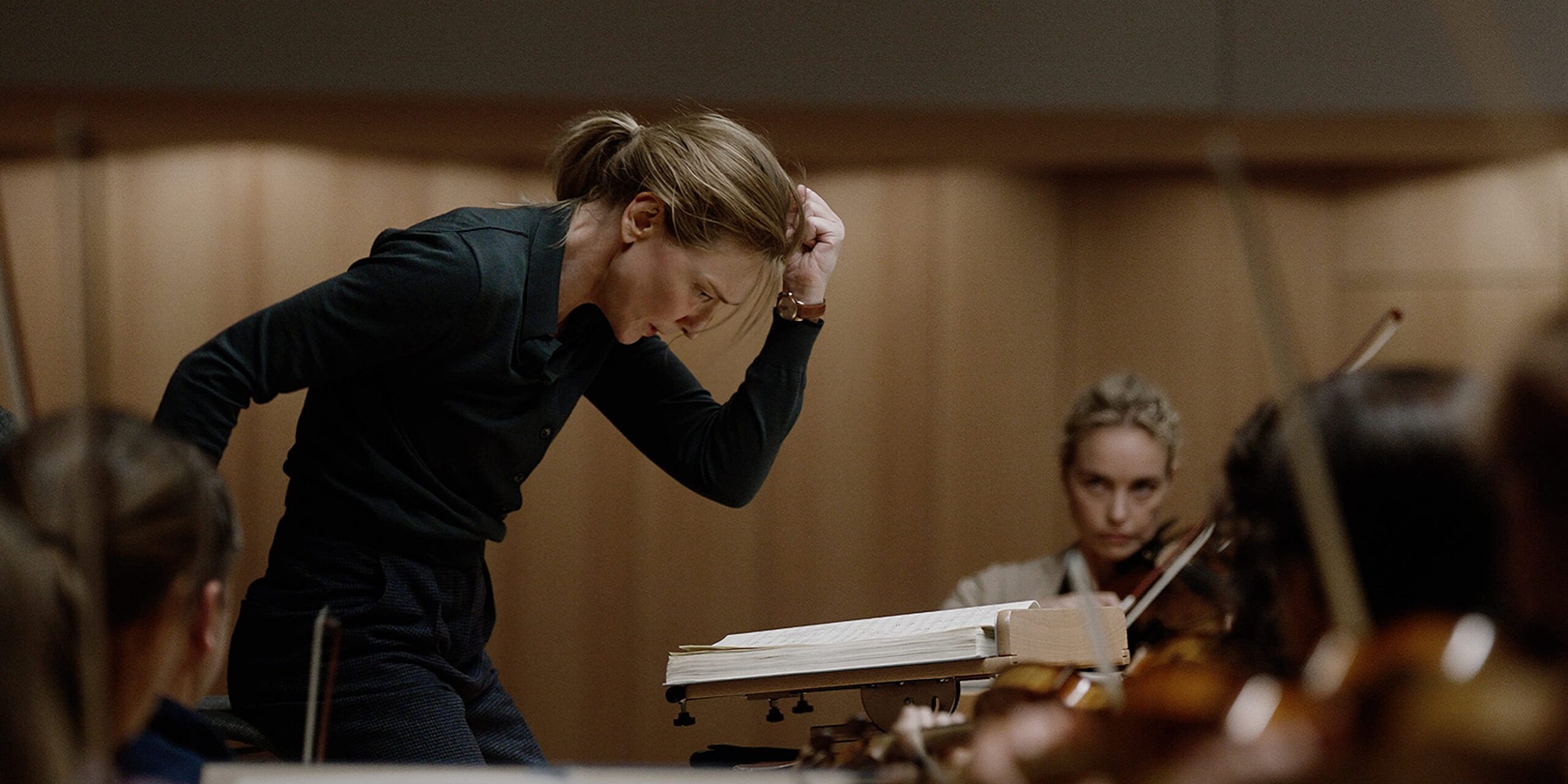 Early in the Oscar race, it was thought by many Oscar pundits that Todd Field, the writer/director of "TÁR," would have his best shot to win as the main rival in the Best Director race to prohibitive favorite Steven Spielberg. Once the "Everything Everywhere All At Once" juggernaut began to roll, and the Daniels began to threaten and surpass Spielberg, many thought the possibility of a Field win was over. But suddenly, the Best Original Screenplay category, in which Field was also nominated, became a scorching hot two-script race, with a down-to-the-wire duel between the BAFTA winner "The Banshees Of Inisherin" and the WGA victor, "Everything Everywhere All At Once." ("The Banshees Of Inisherin" was ineligible at WGA.) Clearly, each screenplay has its own enthusiasts, but Field's script for "TÁR" has picked up wins from the Gotham Awards as well as several prominent critics groups. His convincing creation of conductor extraordinaire Lydia Tár (Cate Blanchett) and the world she exploits and dominates is unlike any script in recent memory. Clearly, there is passion behind Field's screenplay for "TÁR" — the question is whether that passion can be translated into votes and whether there are enough votes to slip past the two front-runners for the win?
BEST ORIGINAL SCORE – "The Fabelmans"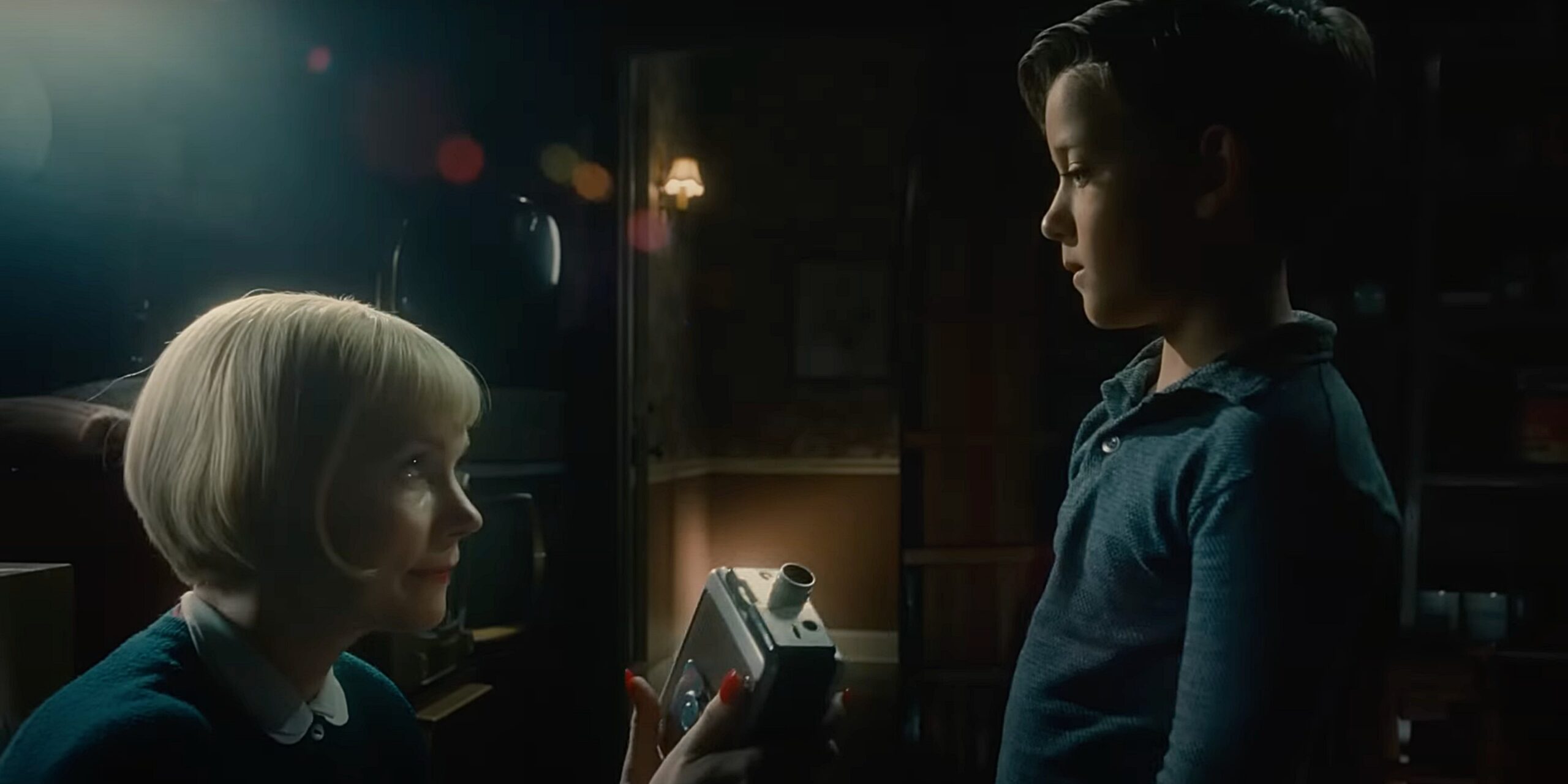 If there was one given that many Oscar prognosticators agreed on in the late summer of 2022, it was that, at age 91, John Williams was a sure thing to win his career-capping sixth Academy Award for his score for the undisputed Best Picture front-runner, Steven Spielberg's "The Fabelmans." Once the movie began screening, however, the reviews for both the film and Williams' score, while largely favorable, seemed hardly enough to suggest an Oscar sweeper. And as the chances for a Best Picture win for "The Fabelmans" began to fade, so too did Williams' chances for that sixth Oscar. As he watched precursor wins go to rival films such as "Babylon" and "All Quiet On The Western Front," Williams became the underdog in the race. But Williams may still have a few cards up his sleeve. "Babylon," for example, lacks a Best Picture nomination, and "All Quiet On The Western Front's" atonal score would make for a most atypical winner in this category. The style of Williams' score is much more in the Academy's wheelhouse by comparison, and fans of "The Fabelmans" may not want to see their favorite go home on Oscar night empty-handed. Barring an upset in Best Director, this may be the best place to honor the Spielberg film. And he's John freakin' Williams, for goodness sake!
BEST ADAPTED SCREENPLAY – "Top Gun: Maverick"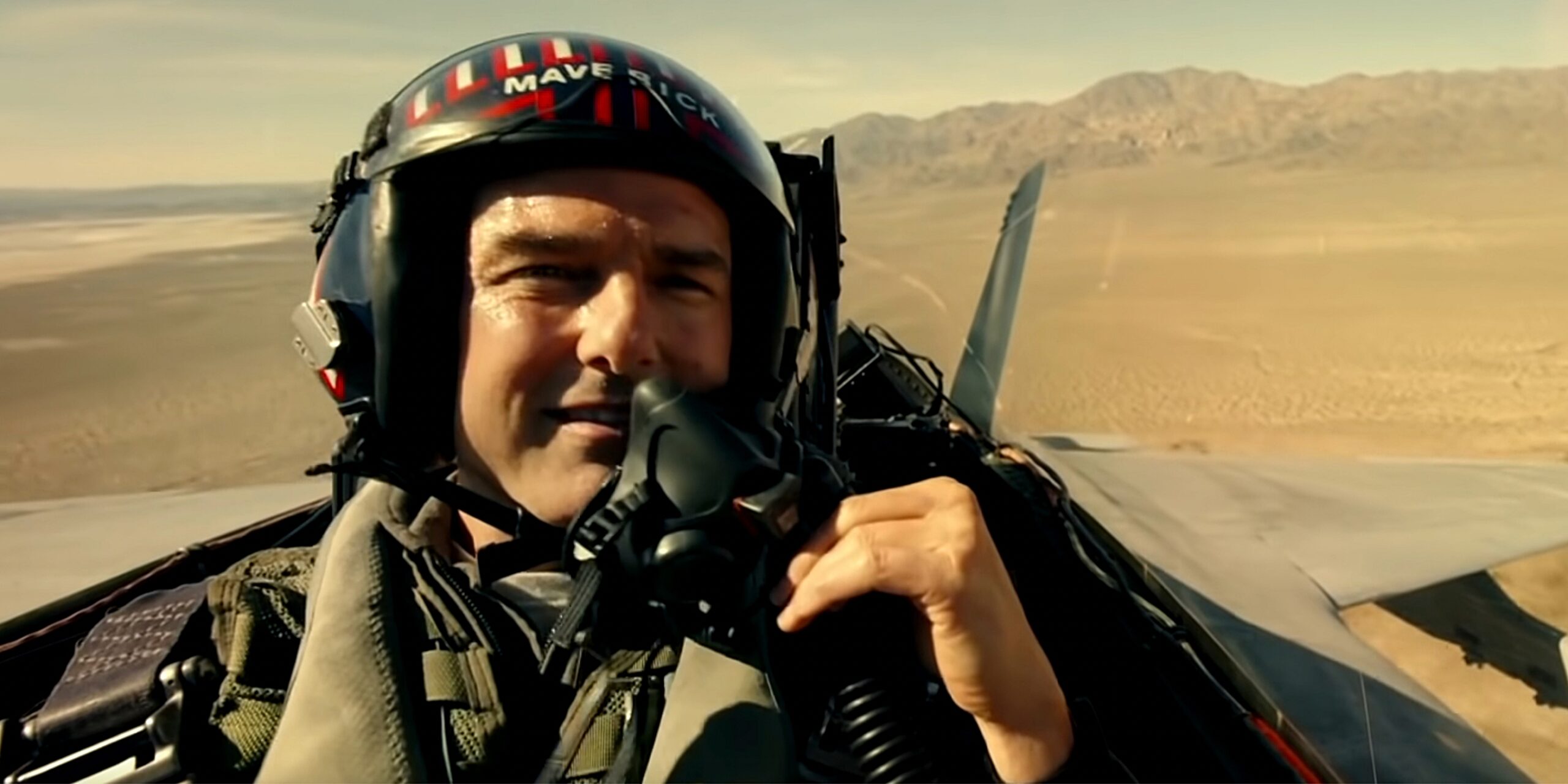 Even as "Top Gun: Maverick" premiered in May 2022 to unexpectedly rapturous reviews, few Oscar prognosticators (myself included) gave it much of a chance to make an awards splash outside of a few technical categories. After all, "Top Gun: Maverick" was the sequel to one of the most popular, if critically dismissed, popcorn movies of the 1980s, so its chances at above-the-line Oscar recognition seemed remote at best. How the times have changed. Not only did the film lure tens of millions of once-hesitant moviegoers back to the theaters for the first time since the pandemic, but its story that balances regrets of the past with the promises of the future struck a chord with many, including Oscar voters, resulting in a nomination of the film's trio of writers for their exciting and thoughtful adaptation. While the Best Picture nominee is still a long shot for the screenplay Oscar — few people immediately cite the script as the reason they love the film — that love for "Top Gun: Maverick" and a desire to reward it in at least above-the-line category could be enough to forge the path to a win. This scenario partially helped "CODA" win this same category last year.
BEST ORIGINAL SCORE, SONG, AND COSTUME DESIGN – "Everything Everywhere All At Once"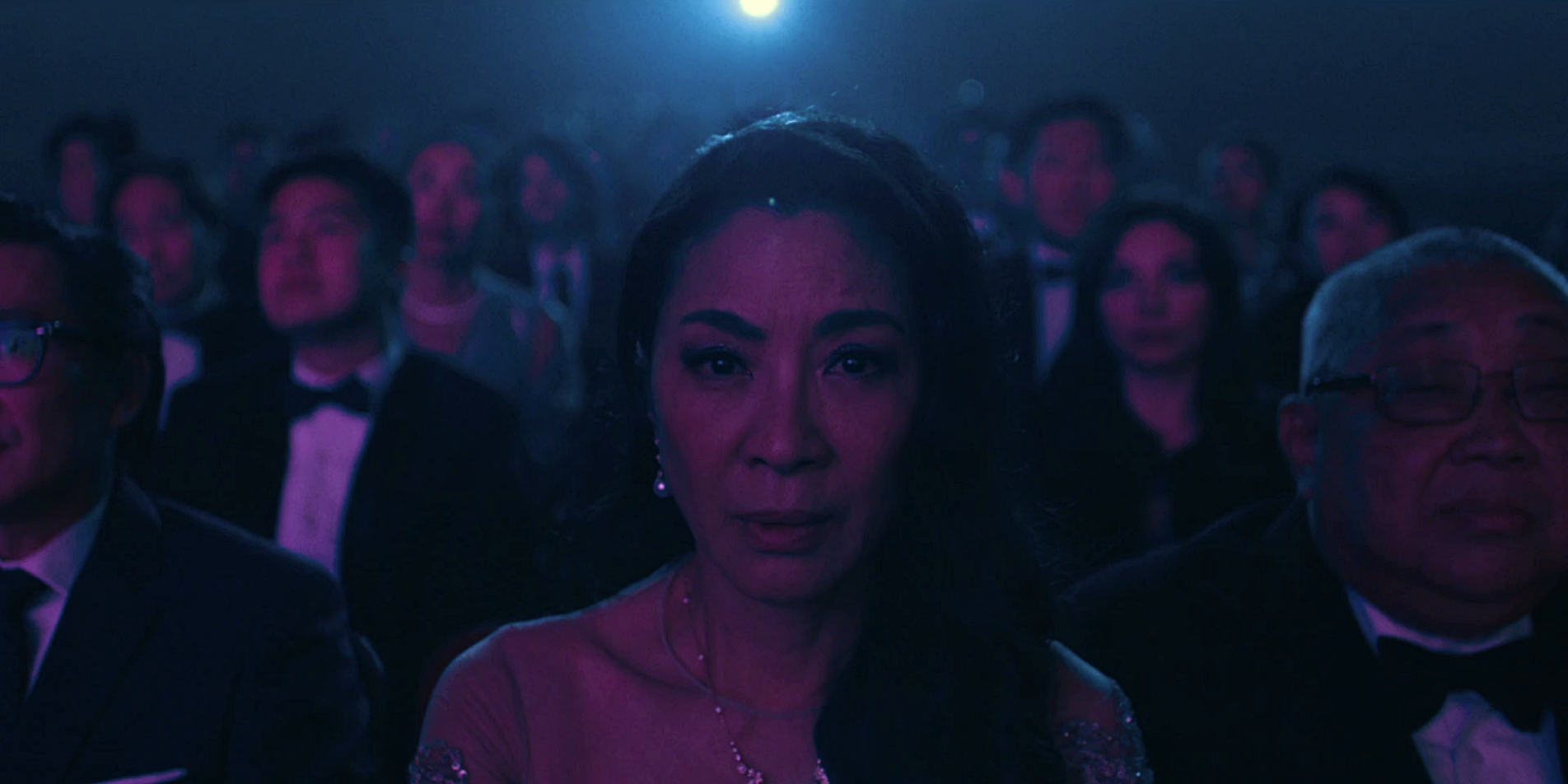 If several potential upsets are for nominees trying to find a path to get by the growing "Everything Everywhere All At Once" blitz, what about the other nominees from that film who are not, as of today, the favorites to win their respective categories? Do they have a path to ride the film's wave to an Oscar victory of their own? For the "Everything Everywhere All At Once" nominees for Best Original Score, Song, and Costume Design, their award-worthy work has already been widely praised and honored. For example, nominee Shirley Kurata's imaginative costumes, which necessitated distinctive looks from the many multiverses set in the film, have already won the important Costume Designers Guild (CDG) Award for Excellence in Sci-Fi Fantasy Film. The film's Original Song nominee, "This Is a Life," was co-written by Oscar winner David Byrne (Best Original Score winner for "The Last Emperor") along with Ryan Lott and Mitski and was nominated for the Hollywood Music in Media Award (HMMA). The film's score, by Lott's band Son Lux, earned widespread praise (and an HMMA nomination) for its fresh approach to scoring. Each, however, faces a challenging path to the win. Kurata's costumes go up against the work of formidable past winners Catherine Martin ("Elvis") and Ruth E. Carter ("Black Panther: Wakanda Forever"), so she may need to rely on a tidal wave of support for her film (which could potentially happen) for the win. For Best Original Song and Score, those categories' respective front-runners ("Naatu Naatu" from "RRR" in Best Original Song and "Babylon" in Best Original Score) are from films not nominated for Best Picture, which can be a disadvantage in a close race and could offer a path to victory for either of the "Everything Everywhere All At Once" nominees.
Will any of these potential upsets indeed happen? As the title of the article says, it's unlikely. But as we have all learned, uncertainty is the only thing certain on Oscar night. If there is a surprise, my bet is on one of these five. Just one more day to go…Please let us know in the comments below or on our Twitter account, and check out our latest Oscar predictions here.