The 2023 Cannes Film Festival lineup was announced this morning, and all over the world, cinephiles screamed, cheered, and sometimes groaned as we were all united in what the world's biggest film festival officially had in store for us for its 76th edition. Festival director Thierry Frémaux took the stage, declared the pandemic was behind them, and unveiled the lineup, including new films from Martin Scorsese, Todd Haynes, Hirokazu Kore-eda, Wim Wenders, Ken Loach, Alice Rohrwacher, Wes Anderson and so much more. In our preview piece by Cody Dericks titled "Ten Films From Major Directors We Could See At Cannes 2023," four of those ten films were officially announced along with many others that surprised and delighted us on top of the titles we had already heard about before this morning's announcement.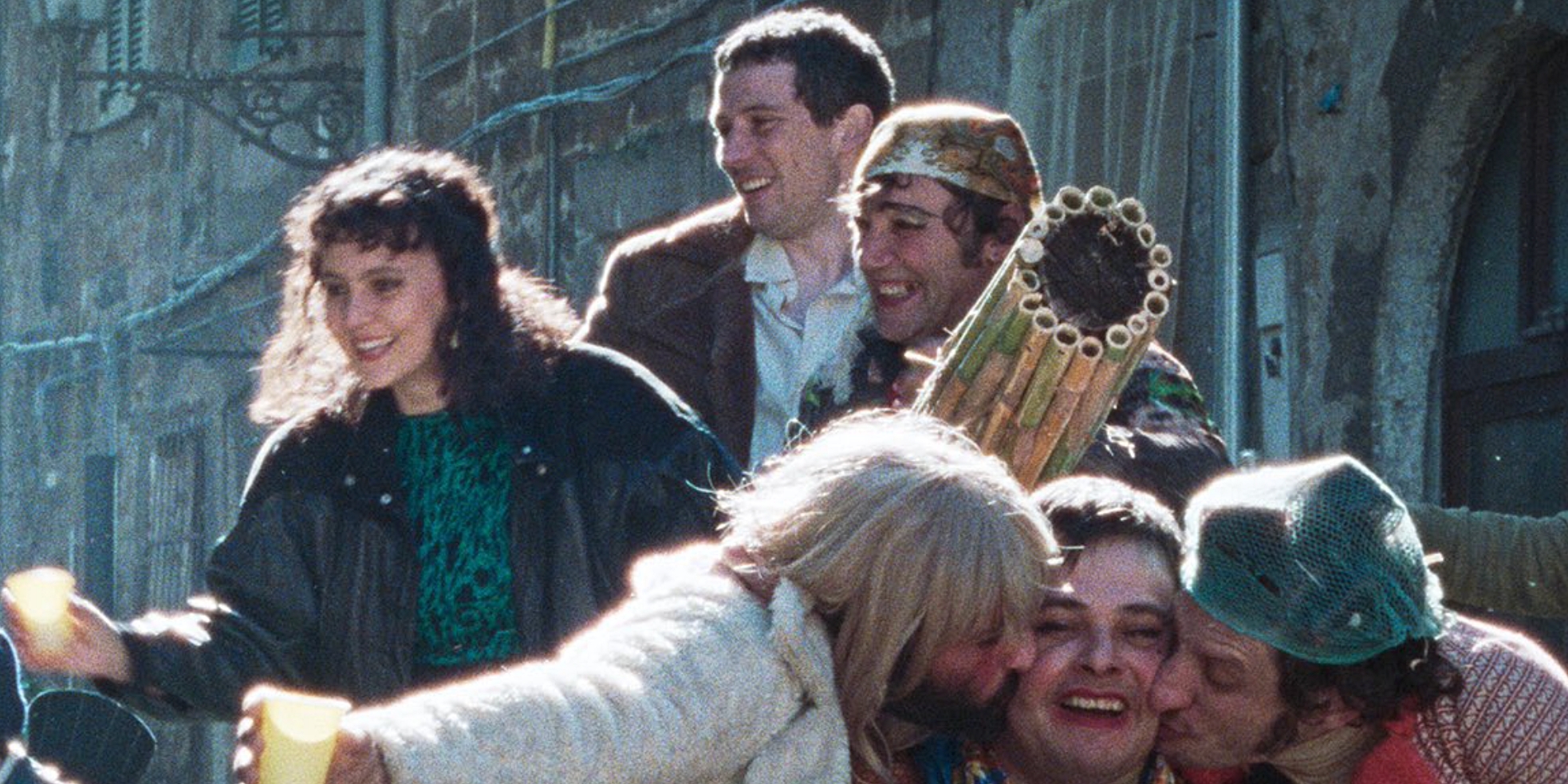 The first thing about this year's lineup that immediately jumped out at me was something the festival has suffered heavy scrutiny from in recent years: the lack of female directors represented in their lineup. This year there are six female directors in competition, a record for the festival. While it may not be to everyone's expectation, it's still an improvement from what has come before, and hopefully, they'll continue to add more in the future. The six feature films are Alice Rohrwacher's "La Chimera" starring Josh O'Connor, Jessica Hausner's "Club Zero" starring Mia Wasikowska, Catherine Breillat's "Last Summer," Justine Triet's "Anatomie d'une chute" and Kaouther Ben Hania's documentary "Olfa's Daughters."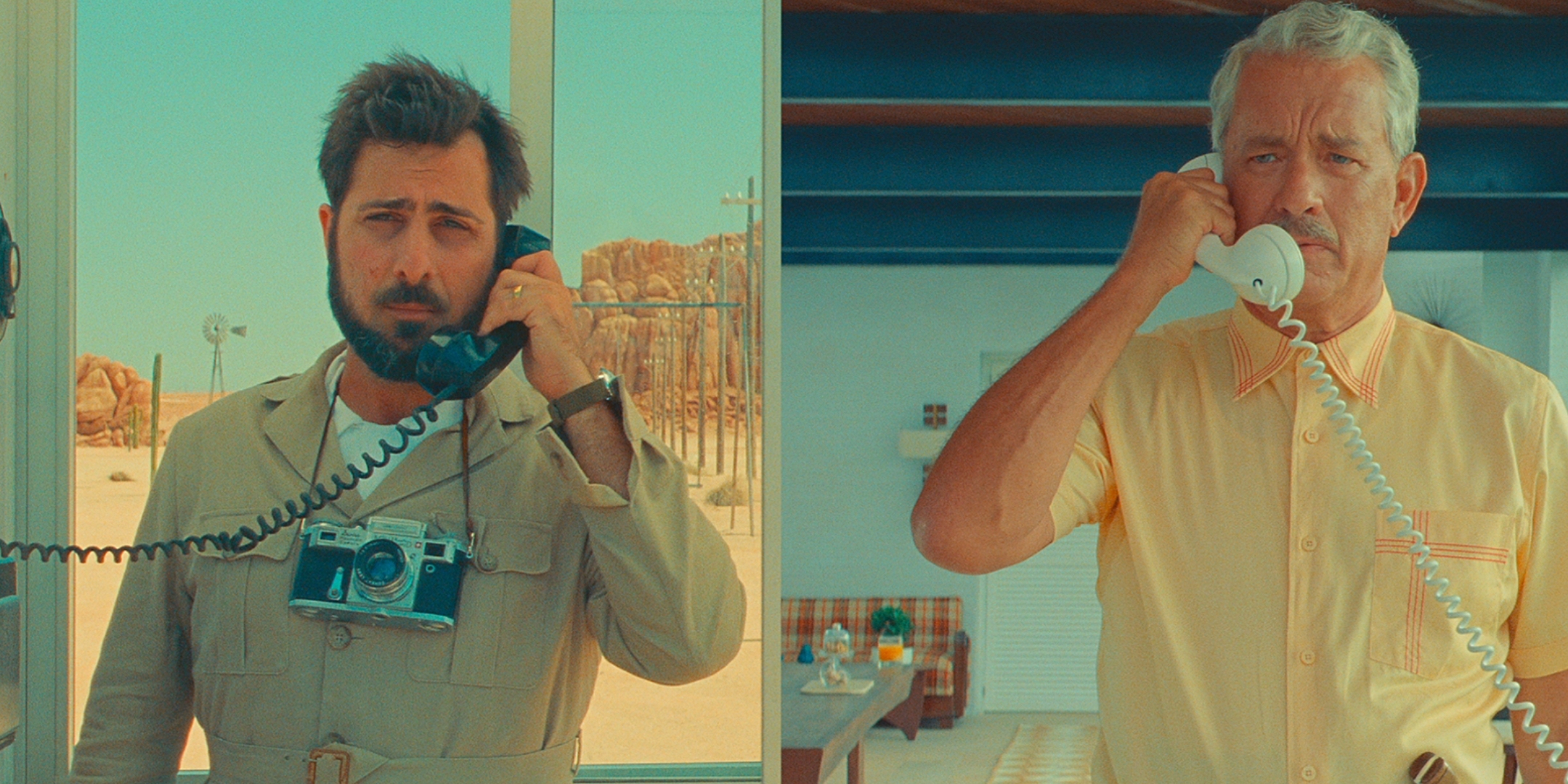 Hollywood will make its presence known again at Cannes this year just as they did last year with screenings of eventual Best Picture nominees "Elvis" and "Top Gun: Maverick." This year, the festival has Martin Scorsese returning for the first time to Cannes since "After Hours" with the Apple film "Killers of the Flower Moon" starring Leonardo DiCaprio, Robert De Niro, Jesse Plemons, and Lily Gladstone. James Mangold's "Indiana Jones and the Dial of Destiny" from Disney will have its world premiere before its theatrical release in June. While both of these high-profile films will be playing out of competition, Wes Anderson will premiere his new movie "Asteroid City," starring Tom Hanks, Margot Robbie, Scarlett Johansson, and Tilda Swinton in competition.
But those were titles we already knew about. On top of those three, we also got the announcement that Todd Haynes would be returning with "May December," which stars Natalie Portman and Julianne Moore, and Sam Levinson will premiere the start of his new HBO series "The Idol" starring The Weeknd and Lily-Rose Depp. Depp's father, Johnny Depp, will star in the festival's opening night film "Jeanne du Barry" by Maïwenn, which has already garnered controversy for its inclusion due to the bad publicity surrounding Depp and Maïwenn.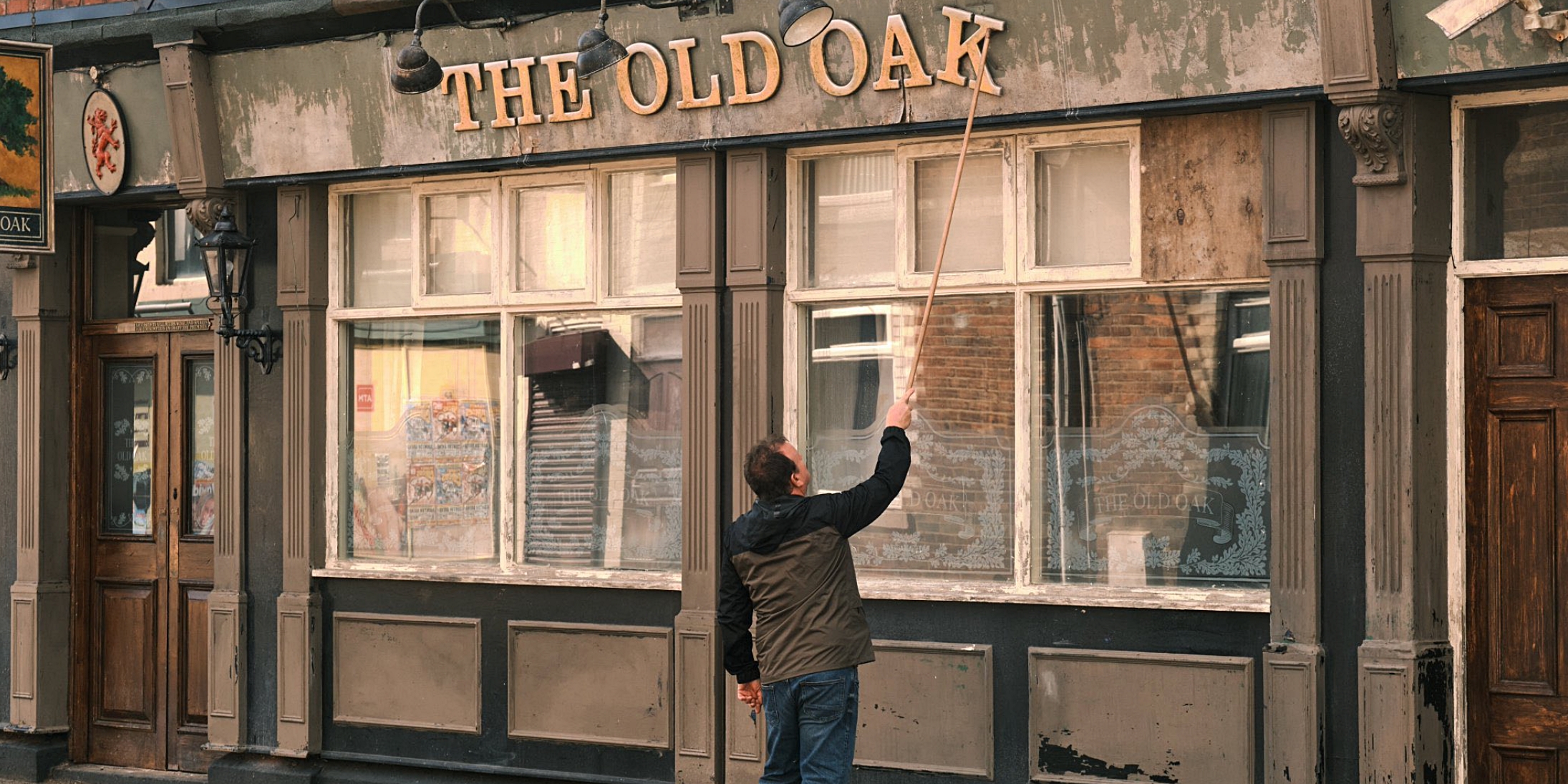 There were a lot of titles that caught my attention to help build my anticipation for my first trip to Cannes. Karim Aïnouz's Henry VIII drama "Firebrand," starring Alicia Vikander and Jude Law, is one I'm greatly anticipating, especially if it can be anything like Justin Kurzel's 2015 film "Macbeth." Academy Award-winner Steve McQueen ("12 Years A Slave") will return to the festival for the first time since his feature debut "Hunger" premiered back in 2008 with the documentary "Occupied City," which is about Amsterdam's occupation by the Nazis during WWII. "Monster" is the new secretive film from Hirokazu Kore-eda ("Broker" & "Shoplifters"), which debuted its trailer shortly after the announcement that it would play in competition. Frémaux alluded that "The Old Oak" from two-time Palme d'Or winner Ken Loach might be the director's final film. One of the all-time greats, Wim Wenders ("Paris, Texas," "Buena Vista Social Club," and "Wings Of Desire"), will premiere his newest film, "Perfect Days," in competition. At the same time, Jonathan Glazer will return with his first film in ten years since the critically acclaimed "Under The Skin" with "The Zone Of Interest" starring Sandra Hüller ("Toni Erdmann"). Chinese director Wang Bing will have two films playing at this year's festival. The first is a documentary which will play in competition called "Jeunesse," and the other is "Man In Black" which will play in the Special Screenings section. Of course, I must also mention that "Fallen Leaves" by Aki Kaurismaki ("Le Havre & 2011 "The Other Side of Hope") also jumped out at me. Marco Bellocchio's ("The Traitor") new film "Kidnapped" and Kim Jee-woon's ("I Saw The Devil") special screening of "Cobweb" starring Song Kang-ho are all other highlights which round out this year's festival, making it a very robust lineup.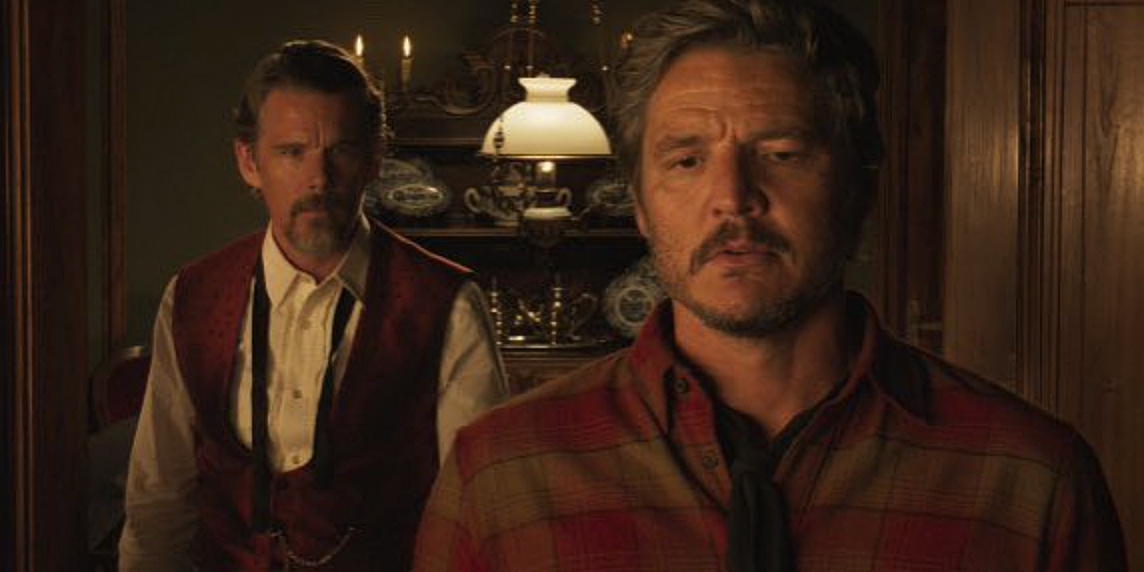 The Un Certain Regard section didn't have as many recognizable names as it features a lot of first-time feature filmmakers. Frémaux quickly pointed out that they're featuring more films from Africa than ever before, and Zoljargal Purevdash's "If Only I Could Hibernate" is the first film to screen at the festival from Mongolia. Some titles that jumped out at me, though, included "The Breaking Ice" by Anthony Chen, whose film "Drift" I saw at Sundance earlier this year, Thomas Cailley's "Le Regne Animal," and Warwick Thornton's "The New Boy" which is produced by and stars Cate Blanchett.
Finally, it was announced that a major film would play at the festival. "Strange Way Of Life" from Pedro Almodóvar starring Ethan Hawke and Pedro Pascal is said to be the director's answer to "Brokeback Mountain" as it depicts a love story between two gay cowboys. It will not play in competition as previously thought, but it will surely drum up a lot of buzz on the Croisette.
While we didn't hear about "Poor Things" from Yorgos Lanthimos, Jeff Nichols' "The Bikeriders" or Sofia Coppola's "Priscilla," the 76th annual Cannes m Festival is not finished with making announcements for its lineup. Frémaux mentioned that more titles would be added later, and we still need to hear what will play at Critics' Week and Director's Fortnight. Even with what we already have, I couldn't be more excited and giddy to be attending Cannes for the first time this year finally, and this lineup is already making the visit worth it. Please stay tuned to Next Best Picture for more updates as they get announced and be sure to follow myself and Ema Sasic on Twitter as we represent the site at this year's festival.
Which films stood out to you the most in this year's Cannes lineup? Is there anything missing you wish had been announced? Are you planning to attend the festival this year? Please let us know in the comments section below or on our Twitter account.