The most iconic and decorated performances of 2022 will surely receive their fair share of honors in the first few months of 2023. Yet as we look back on 2022 and get ready for the award season blitz of early 2023, it is fair to also look back at some actors and performances who haven't been as recognized but have been unforgettable for those viewers who did seek them out. While the actors below have been mainly ignored by critic awards and year-end best-of lists, this space will give them their due as the overlooked stars of 2022.
Jenna Ortega – "The Fallout"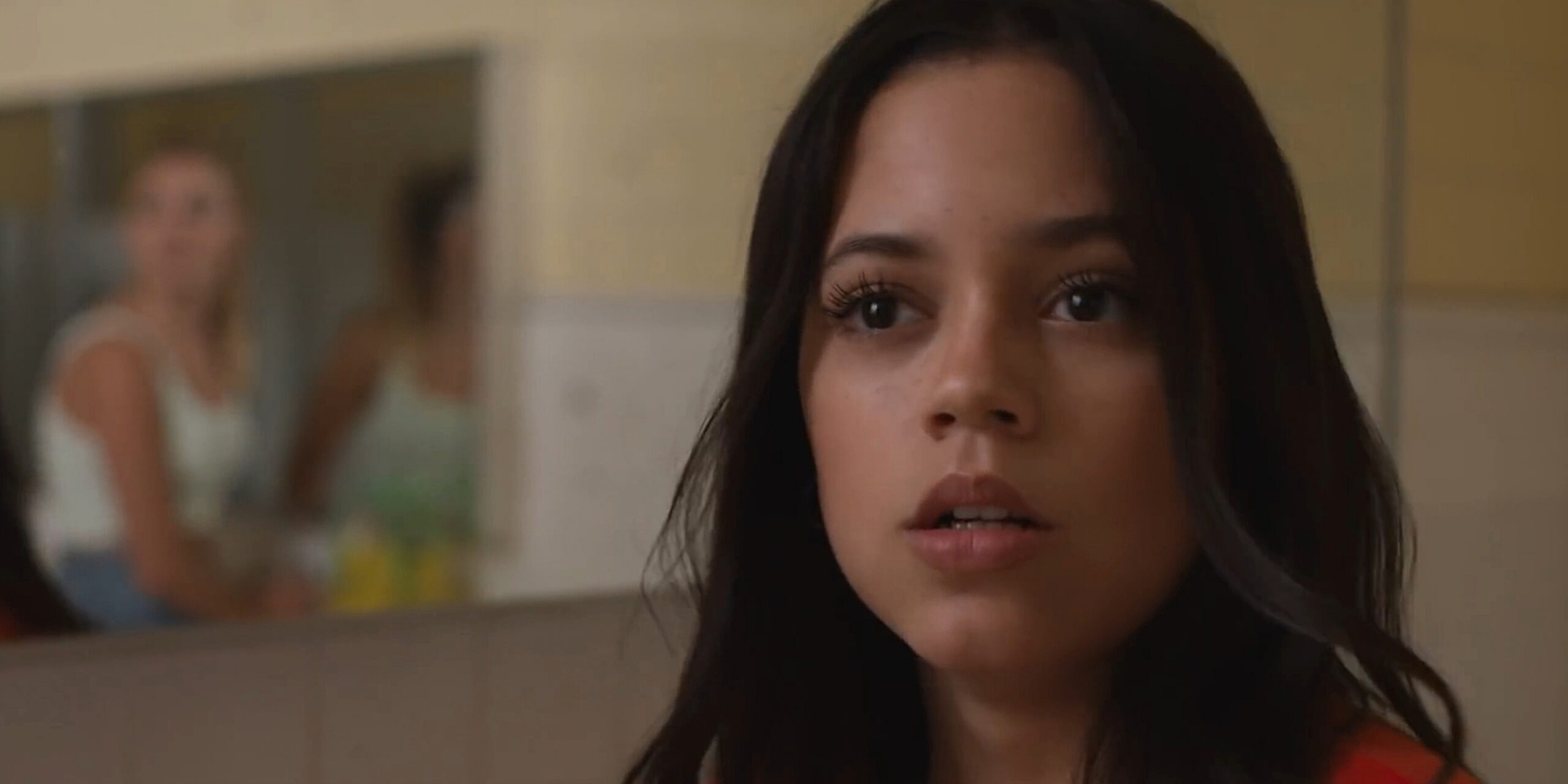 Although Ortega has been recognized as one of 2022's biggest breakouts from the start, it has mostly been for "Wednesday" at the end of the year and the double horror feature of "Scream" and "X" at the start of it. However, her most revelatory showcase of 2022 came under the radar in late January when "The Fallout" was quietly placed on HBO Max.
Like "Mass" in 2021, "The Fallout" was an all too underseen look at the aftermath of a mass school shooting, only in this case through a survivor of it. As Ortega's Vada wrestles with her numbing pain, a new and revealing friendship with a fellow survivor, and new experiences that help expand her world and hide away from it all at once, it set an early bar as one of the most searing, eventually cathartic and even occasionally funny journeys of the year.
Since "The Fallout" was submitted as a TV movie at the Emmys, it may not technically belong among these other entries. Nonetheless, Ortega does belong among the rising stars of any medium and proved it with this star-making turn long before all her other ones ahead.
Mia Isaac – "Not Okay"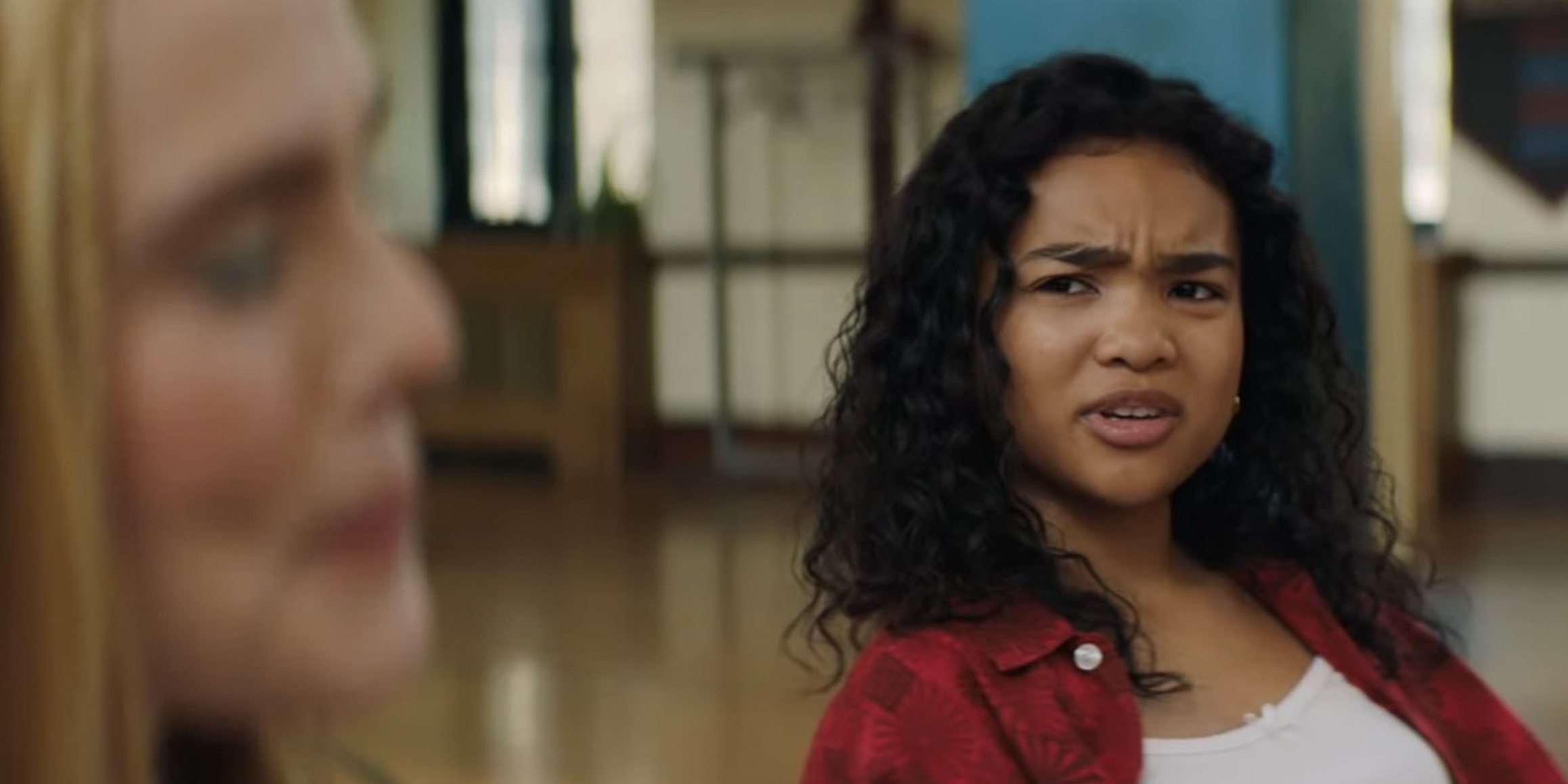 "TAR" isn't the only 2022 movie that tackled cancel culture through the eyes of a lying, offensive, belatedly canceled woman. Yet the last word of Hulu and Searchlight's "Not Okay" doesn't go to its central victimizer but to her most betrayed victim.
While Zoey Deutch's Danni merely makes up a lie about surviving a terrorist attack in Paris, Isaac's Rowan is an actual survivor of a mass shooting – and who lost a lot even if she didn't lose her life too. Through her genuine activism, broken heart, and tentative new hope, it's clear the bottom will painfully fall out once she learns the truth about her new friend. Yet we're still trained to expect some forgiveness, absolution, and reconciliation from Rowan to wrap things up.
Instead, the formula is subverted through Isaac delivering one of the most powerful monologues of the year. Whether it comes too late or not, the movie and its main character finally realize whose story this really needed to be – and who its star truly is.
Tilda Swinton – "The Eternal Daughter"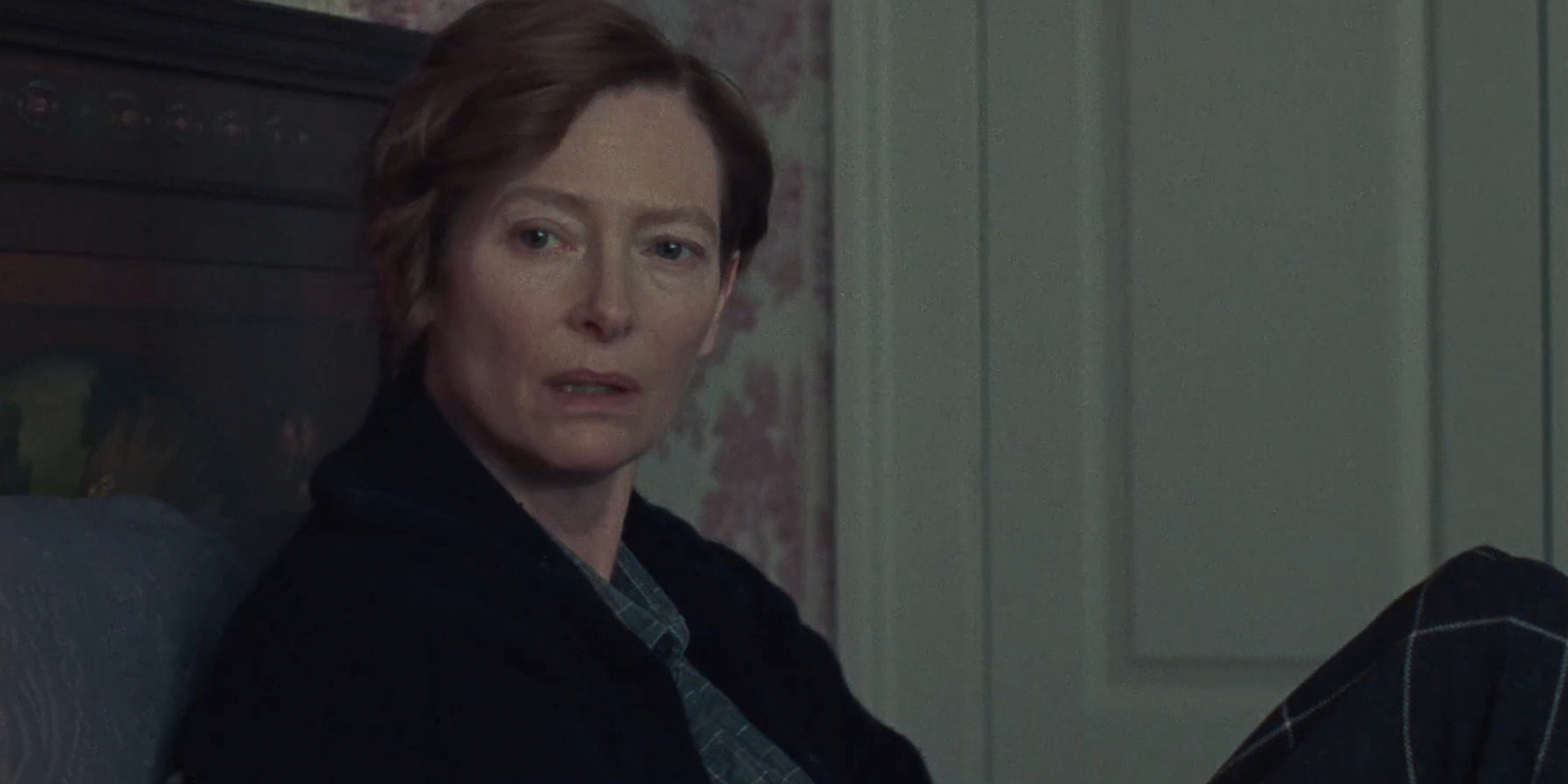 In a year where several notable actors stood out for playing multiple roles, it is almost surprising that Swinton's duel turn in "The Eternal Daughter" didn't get more hype for end of year recognition. Granted, when one imagines the premise of Swinton playing both sides of a mother-daughter duo, they may picture something wilder, and more over the top than Joanna Hogg's muted, atmospheric and puzzling A24 elevated ghost story.
Regardless, Swinton is both more understated than expected and yet even more powerful, as both a struggling film writer and her mother who revisit their former home turned seemingly haunted hotel. Oddly enough, it becomes a fascinating flip side of the same coin as "Aftersun," as it too explores how children of any age see their parents both rightly and wrongly and how it affects their view of the world around them. And through Swinton twice over, it comes to just as much of a devastating – and devastatingly performed – conclusion.
Dakota Johnson – "Cha Cha Real Smooth"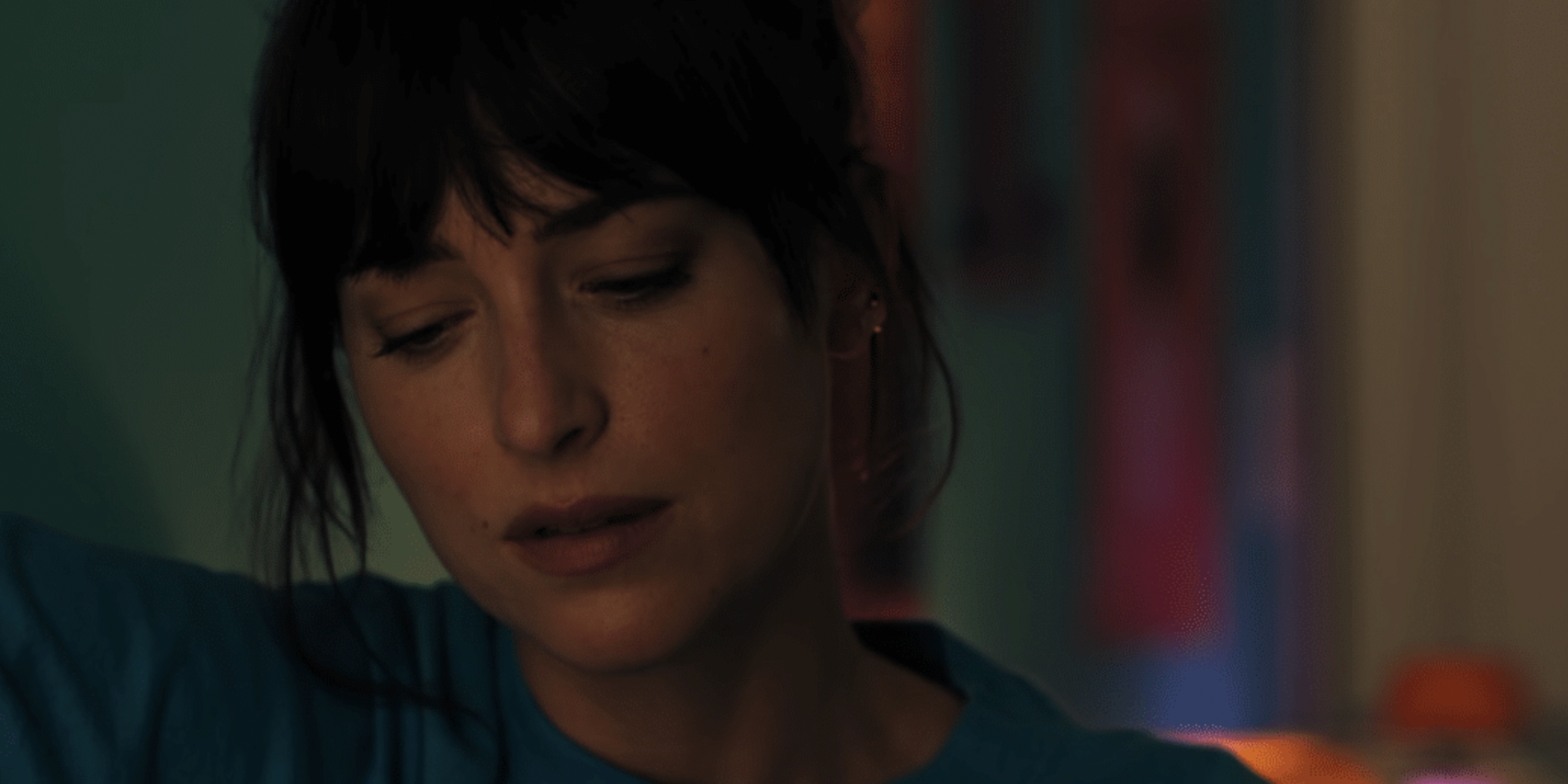 Just as Kristen Stewart has grown well beyond the fame/perceived infamy of headlining a "Twilight" inspired franchise, so has a post "50 Shades of Grey" Johnson year after year. The most prominent example yet comes in Cooper Raiff's coming-of-age Sundance hit turned Apple+ summer film, "Cha Cha Real Smooth," which sets Johnson's struggling mother up as the yearning older woman guiding Raiff's Andrew into adulthood. But ultimately, it doesn't come in the way he or we might first think it would.
Like she did in 2021's "The Lost Daughter" and has perhaps been doing far longer than that, Johnson takes someone first seen as more of a projection than anything else – for the main character and maybe for the audience – and reveals someone sadder, more brittle and certainly a lot more real. Yet despite some early hope, it has yet to translate to Johnson making her own awards season breakthrough. But that has to be coming any year now.
Jennifer Ehle – "She Said"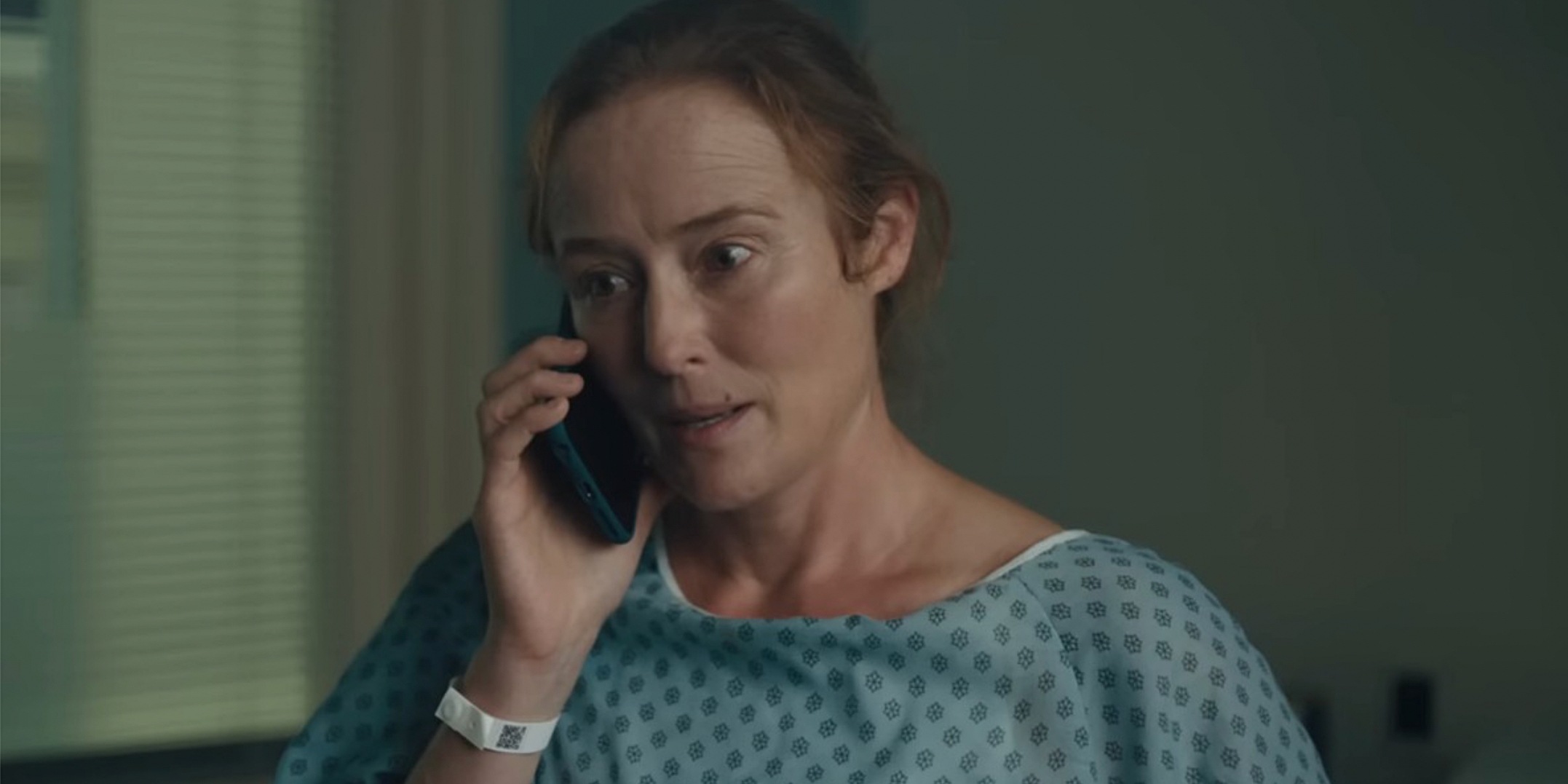 It is one thing that "She Said" has struggled to make the impact it could have made this awards season. It is another that even if it rallies, it is more likely that Carey Mulligan, if anyone, would ride its coattails into Best Supporting Actress instead of the film's most heartbreaking supporting player.
In a movie that is far better when the victims of Harvey Weinstein get to tell their own story, Ehle's Laura tells one of the hardest-to-forget stories of all – less because of the actual act of abuse described, and more because of the isolation and powerlessness she recalls both during and after the act. By the time she concludes with one of the most shattering lines of dialogue in 2022, we are reminded exactly why we need to keep hearing these stories repeatedly – no matter how many ways and in how many forms we still manage to ignore them.
Justin Long – "Barbarian"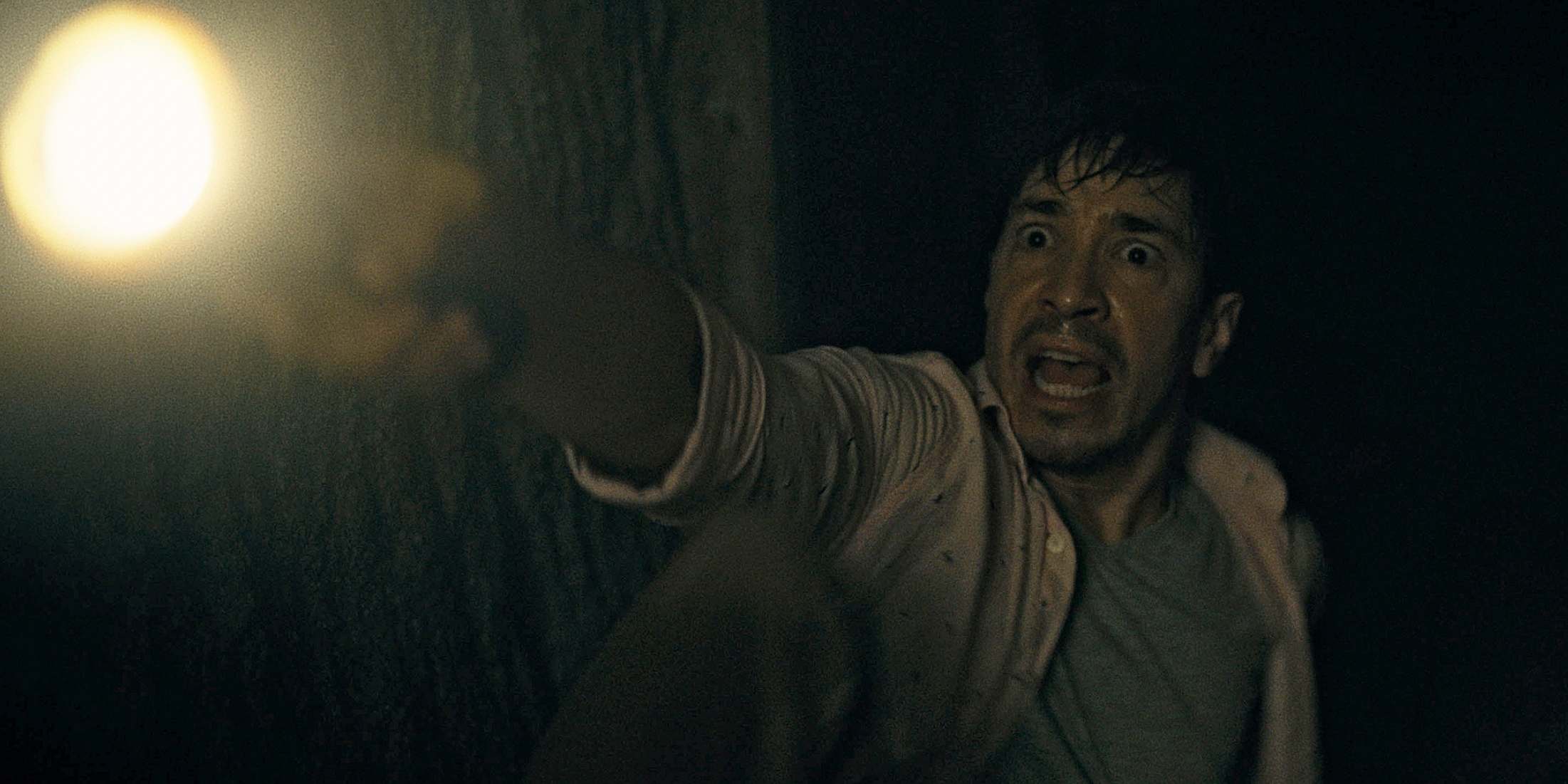 Next to Mia Goth's Pearl, the most memorable horror movie villain and monster of 2022 may well be someone who technically isn't his own movie's main villain or monster. Going into more specifics about "Barbarian's" A.J. is perhaps the whole film's cardinal sin/spoiler alert.
But it is somewhat safe to say that Long is the key to making "Barbarian's" wildest and biggest swings land instead of falling utterly flat. In a time where many people previously best known for comedy have made new career strides in horror – including "Barbarian's" own director, Zach Cregger – Long follows suit in providing the movie's most unexpected comic relief as its most unexpected yet perhaps most real predator.
Pedro Pascal – "The Unbearable Weight of Massive Talent"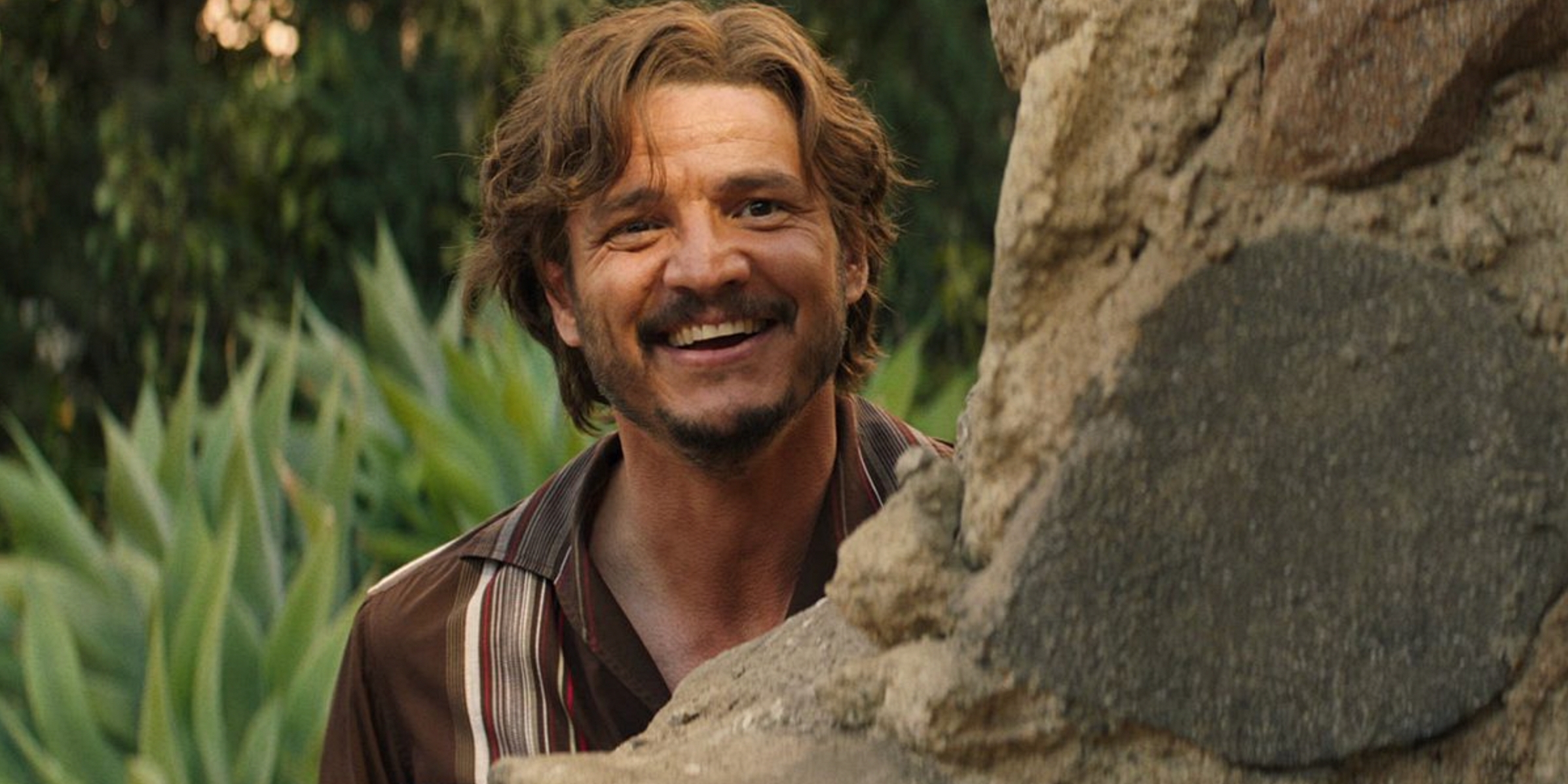 The leading comedic hook of "The Unbearable Weight Of Massive Talent" was Nicolas Cage playing and spoofing himself, yet this wasn't its actual primary source of comedy. Instead, it comes from Pascal playing opposite Cage not as himself but as a suspected criminal overlord and Cage superfan who invites him to his birthday party.
What starts as mere meta humor becomes what may well be the funniest "bromance' in recent years that isn't connected to Judd Apatow. Even funnier enough, it comes partly from someone whose most famous role barely lets him say a word or show his face, let alone mug with it – and whose next significant role in HBO's "The Last of Us" likely won't have much humor to speak of. But once Pascal goes back to being the strong silent type twice over, it will be worth revisiting or finally discovering his far wilder, crazier side that much more.
Amber Midthunder – "Prey"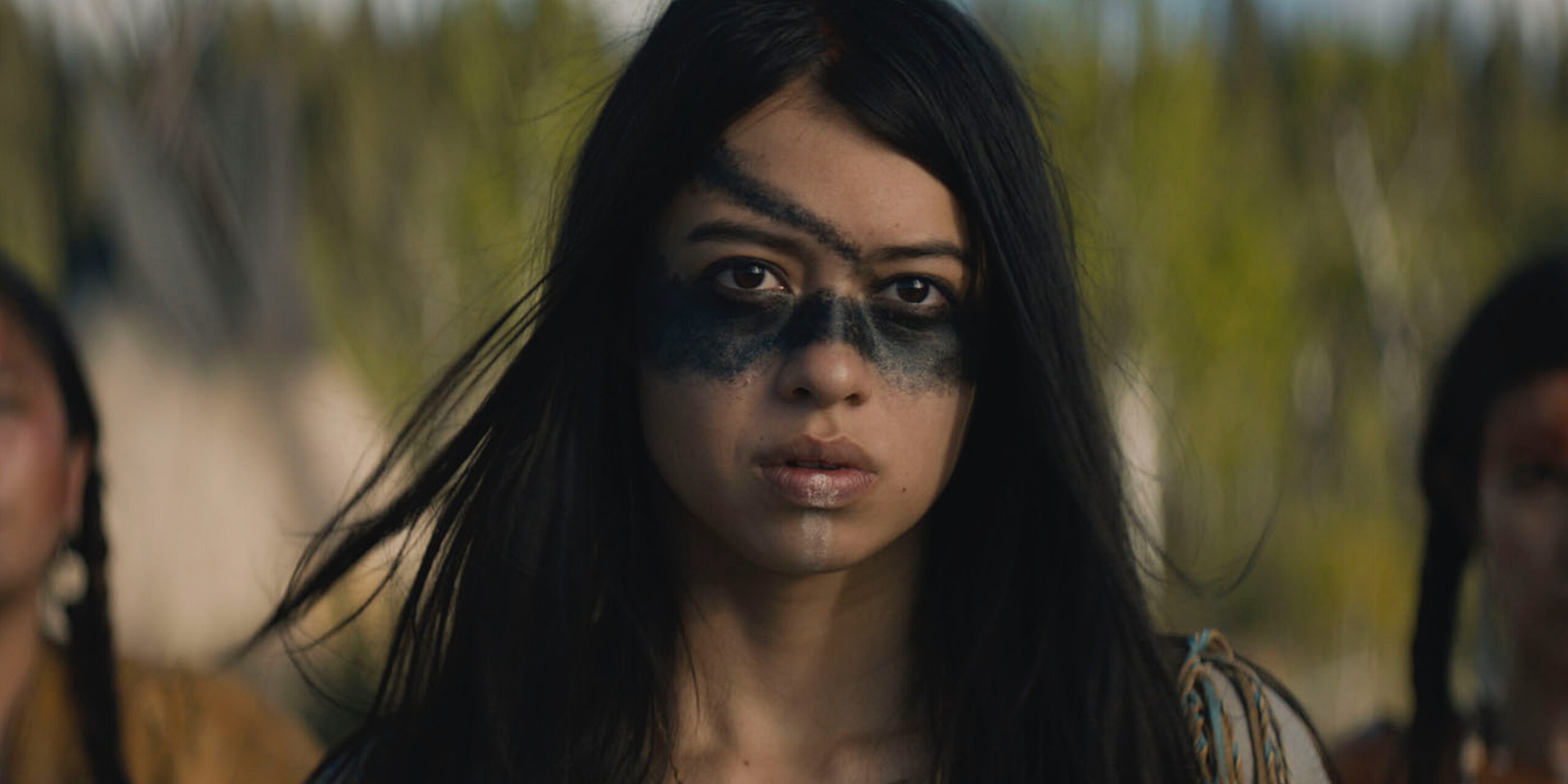 There's been much debate over what should have gotten a wide theatrical release and what shouldn't have this year. Although it didn't get one, "Prey" is one of those films that still should have to show how it revitalized the "Predator" franchise and who revived it.
In tracing the series lore back to Native American roots, it also traces Midthunder's Naru as the first human to defeat one of the famed alien hunters. While the usual YouTube/Internet trolls spread their usual bad faith nitpicks on how an inexperienced woman could actually defeat the Predator – and take him down in an even more physical struggle than Arnold Schwartzenegger did 30+ years ago – Midthunder turns the buildup, and then the payoff of that showdown into one of the most thrilling action spectacles of the year. And perhaps one of the biggest reasons to cheer in theaters this year, if it had been given a chance to provoke one.
Honorable mentions:
Albrecht Schuch – "All Quiet on the Western Front"
Thuso Mbedu – "The Woman King"
Gabriel LaBelle – "The Fabelmans"
Frankie Corio – "Aftersun"
What are some of your favorite performances from last year that awards bodies seem to be ignoring? Please let us know in the comments section below or on our Twitter account. You can see the Next Best Picture team's latest Oscar predictions here.
You can follow Robert and hear more of his thoughts on the Oscars and Film on Twitter at @robertdoc1984