I know it's arriving late but I wanted to make sure I had seen everything from 2019 before I submitted my top 10 list. You've heard from Matt Neglia, Daniel Howat, Josh Parham, Ryan C. Showers, Cody Dericks, Kt Schaefer and now, I get to end it all.
It feels a bit miraculous just how many truly amazing movies were released in 2019. The first half of the year was a bit worrying as it felt great movies were few and far between, but the second half of the year definitely delivered. This year, I made a point of seeing more movies directed by women (because the best way to support female directors is to buy tickets to their movies) and there were so many amazing ones to choose from – from Marielle Heller's "A Beautiful Day in the Neighborhood" to Alma Har'el's "Honey Boy."

I had a difficult time narrowing down my list to ten so a few honorable mentions: "Just Mercy," "The King," "Blinded by the Light," "Frozen II," & "Rocketman."
​
​10. Avengers: Endgame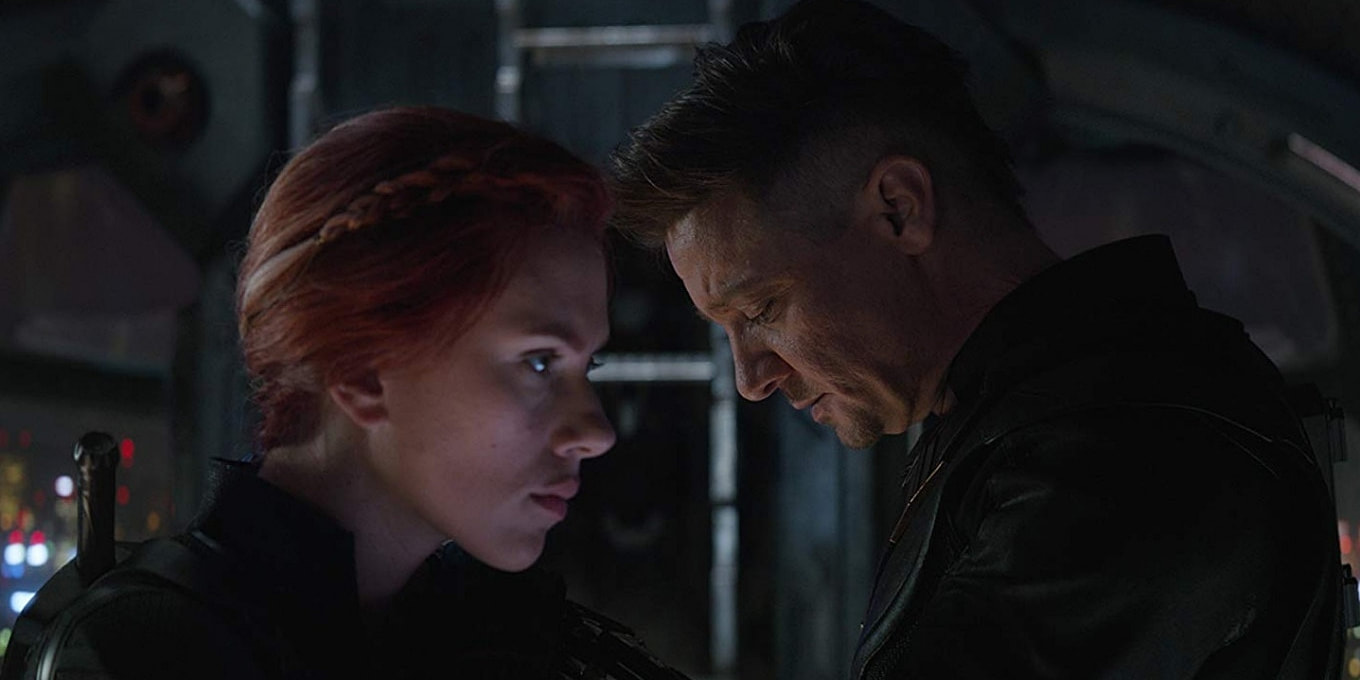 I think it's hard to deny that "Avengers: Endgame" was the movie event of the year. I was living in New York when it came out and going to see one of the first showings at a Manhattan cinema was such a great experience: everyone was crying, clapping, and even yelling at the emotional bits. (When people applauded the first appearance of Loki, I knew I was in the right audience.) It's truly an impressive feat for the Russo Brothers to have wrapped up so many films as well as they did, and many members of the cast give truly impressive performances.
9. The Two Popes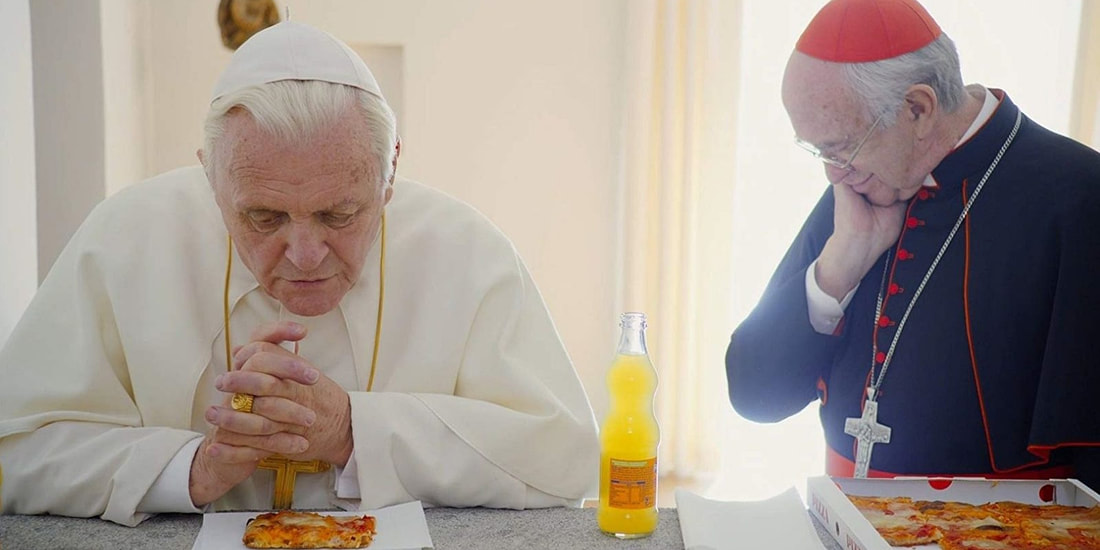 Anthony McCarten's script for "The Two Popes" is so beautifully done that this film is actually at its best when Jonathan Pryce and Anthony Hopkins are just talking. You have to admire anyone who can make two popes sitting around and chatting riveting, and McCarten, Pryce, and Hopkins certainly do. This film, which focuses on Pope Benedict XVI and (now) Pope Francis as Benedict was planning his decision to step down from the papacy, is an interesting exploration of the two factions of the Catholic Church and how it's possible to reach across that divide.
8. Downton Abbey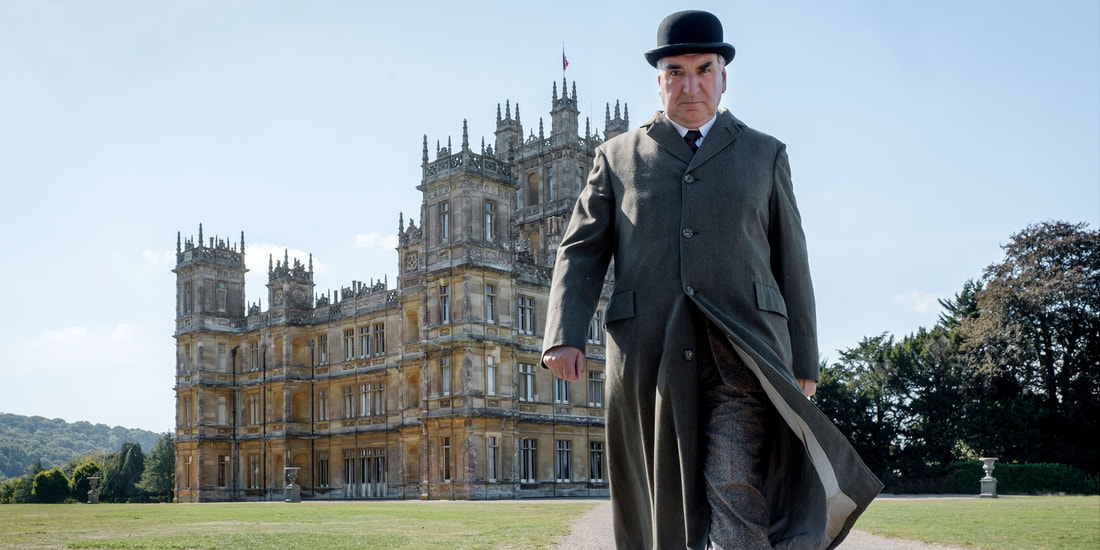 In a world as difficult as the one we're currently living in with an upcoming election and the climate crisis looming overhead, sometimes it's nice to be wrapped up in a warm movie where everything is a bit simpler. "Downton Abbey" is definitely that film for me. It's a lovely continuation of the popular television series by Julian Fellowes that respects the fans and what they want to see (Violet and Isobel squabbling! Tom Branson finding love again! A royal visit!). It also features touching performances by Maggie Smith and Robert James-Collier.

​7. Knives Out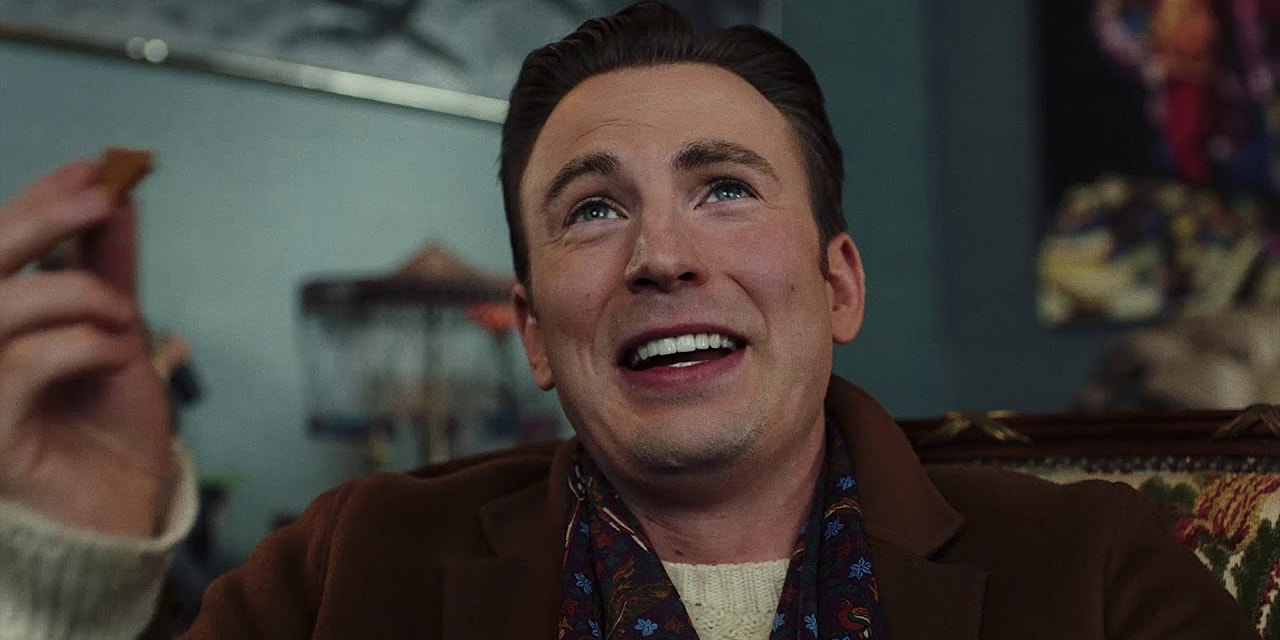 As someone who loves Agatha Christie novels, I was thrilled by Rian Johnson's clever murder-mystery, "Knives Out." It definitely falls into the category of "eat the rich" films released this year like "Parasite" and "Ready or Not," but this one nails so many stereotypes of what wealthy Americans are like. Ana de Armas delivers one of the best performances of the year and Daniel Craig is better than ever as detective Benoit Blanc with his slow, Southern drawl. Plus… Chris Evans and those sweaters? Enough said.
6. Portrait Of A Lady On Fire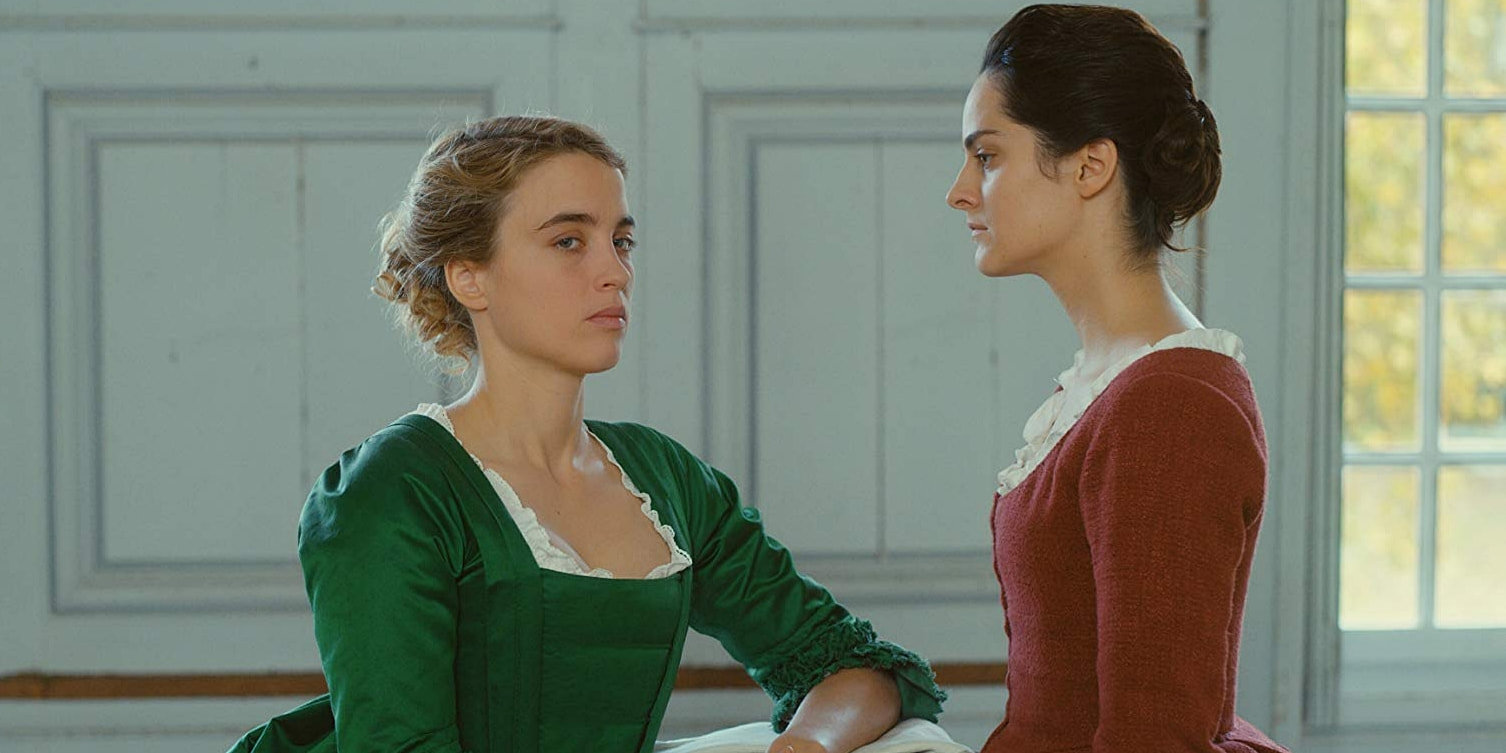 As much as I love "1917" (more on that later), there is one clear winner for Best Cinematography for 2019 and that is Claire Mathon for what she does in "Portrait of a Lady on Fire." Each image is so stunning, so well-crafted, so haunting, that it feels like they've been seared into my brain even though I've only seen the film once. The performances are beautiful and the script is simple and poetic at the same time. This film is a perfect example of the female gaze and I can't admire Céline Sciamma enough for having the genius to make it.
5. The Farewell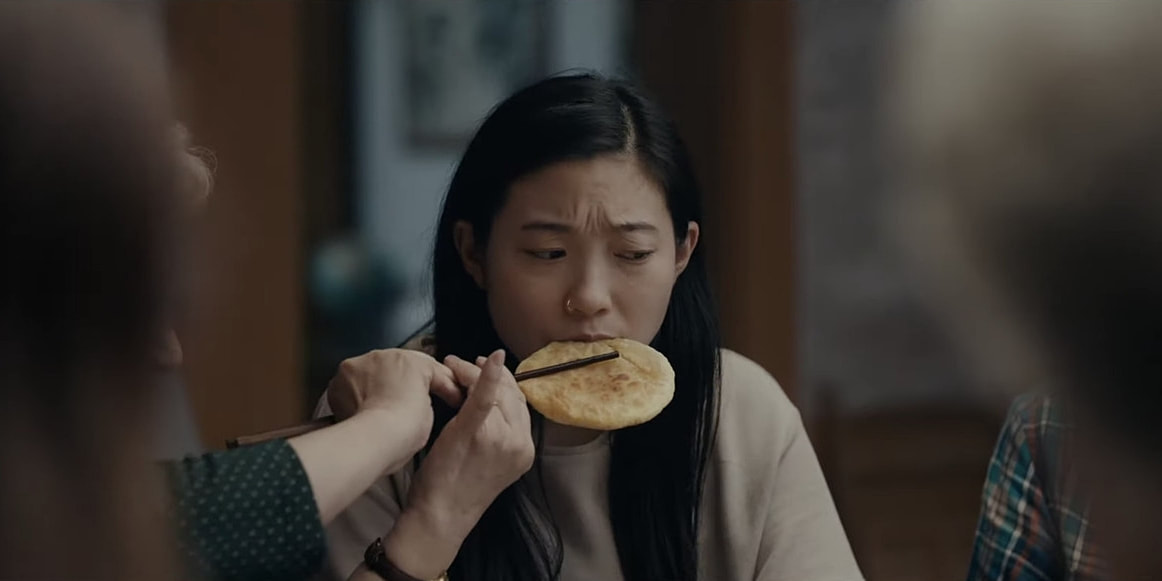 If you've ever lost a grandparent that you were close to, this film has the power to destroy you. Lulu Wang wrote and directed one of the most touching films of 2019 with "The Farewell." The story is so uniquely Chinese and Chinese-American and yet its themes of family and identity and growing old are so universal. Wang's script is perfectly crafted and the performances, particularly by Awkwafina and Zhao Shuzhen, are fantastic.
4. 1917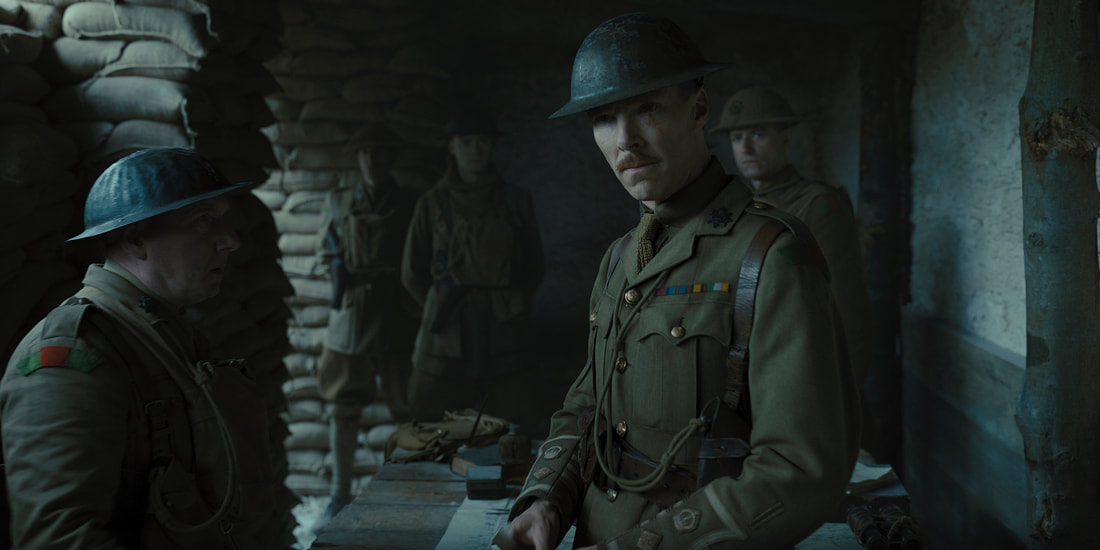 Sam Mendes directed my favorite play I've ever seen, "The Ferryman," so perhaps it's not shocking that I adored his World War I film. A lot of the publicity around the film was about its one-shot take editing and it's impressive, as is the score, production design, and the cinematography, but "1917" is much more than its technical achievements to me: It's a grueling story about loss and survival in a war that doesn't hold much meaning for the men fighting it. The performances by George MacKay and Dean Charles Chapman are easily some of the strongest of the year.

3. Jojo Rabbit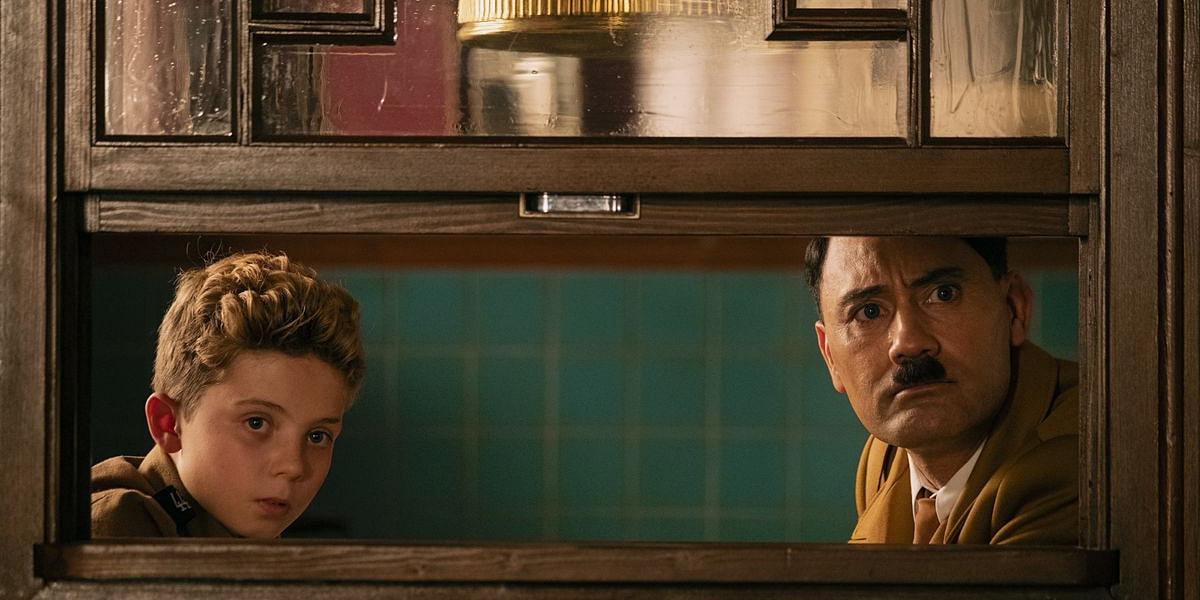 I didn't think that a comedy about Nazis could make me cry, but I didn't think a pair of shoes could make me cry either before watching "Jojo Rabbit." This film is part biting satire about the ridiculousness of nationalism, part moving coming-of-age film, brought together in a way I'm not sure anyone other than Taika Waititi could do. Waititi's Hitler is hilarious in his interactions with Roman Griffin Davis's Jojo. Scarlett Johansson and Thomasin McKenzie also give performances that are at times hilarious, and at times heartbreaking.
2. Marriage Story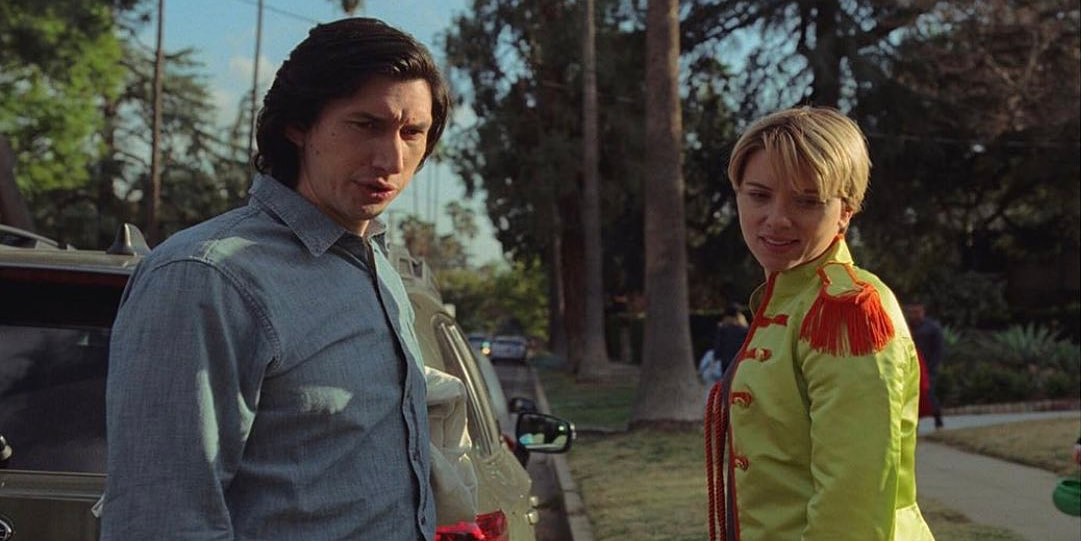 It's perplexing to me that I hadn't seen a Noah Baumbach film before "Marriage Story," but I fell in love with it within the first ten minutes. It's a fascinating exploration of a couple going through a divorce, both trying to do what they believe is best for their son. The supporting performances by Alan Alda and Laura Dern are great, but Adam Driver and Scarlett Johansson both deliver career-best performances. And to top it off, Driver sings one of my favorite songs of all time: "Being Alive" from the musical "Company."
1. Little Women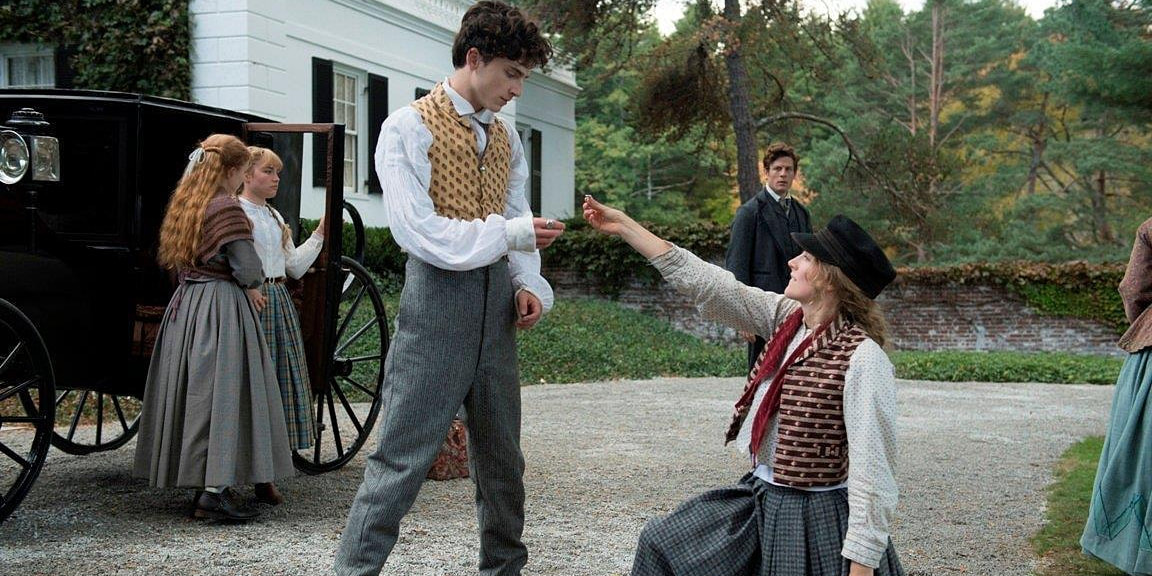 I've seen Greta Gerwig's "Little Women" more than any other film of 2019 by a wide margin. I can't think of another film that's touched my soul in the way that this one does. I was very nervous for this film to come out because I've read the novel countless times and have loved Meg, Jo, Beth, and Amy since I was a little girl. But Gerwig managed to capture, not just the warm magic of the book, but also its revolutionary spirit that encourages women (and men) to pursue their own dreams and to support others in the pursuit of theirs. The film is exquisitely cast – from Saoirse Ronan's Jo to Jayne Houdyshell's Hannah – and is a masterclass in character-driven design, but it's Gerwig's script that is the greatest achievement. This is a film that's not just my number one of 2019, but one that I will treasure forever.
​You can follow Nicole and hear more of her thoughts on Film and the Oscars on Twitter at @nicoleackman16