Looking back, 2019 will be defined as a year that delivered many great films after a slow buildup throughout its early months. There were definitely some highlights, but I personally thought the slate was sparring in truly magnificent titles until the latter half came through. Overall, there were some truly great films that I got to see that balanced the year as one that was quite strong. You've already seen other contributors deliver their Top Ten list, and now I present mine. A quick shout-out to films that just missed the list: "Marriage Story," "Midsommar," "I Lost My Body," "The Irishman," and "Giant Little Ones."
Now onto the list proper.​

​​10. The Last Black Man In San Francisco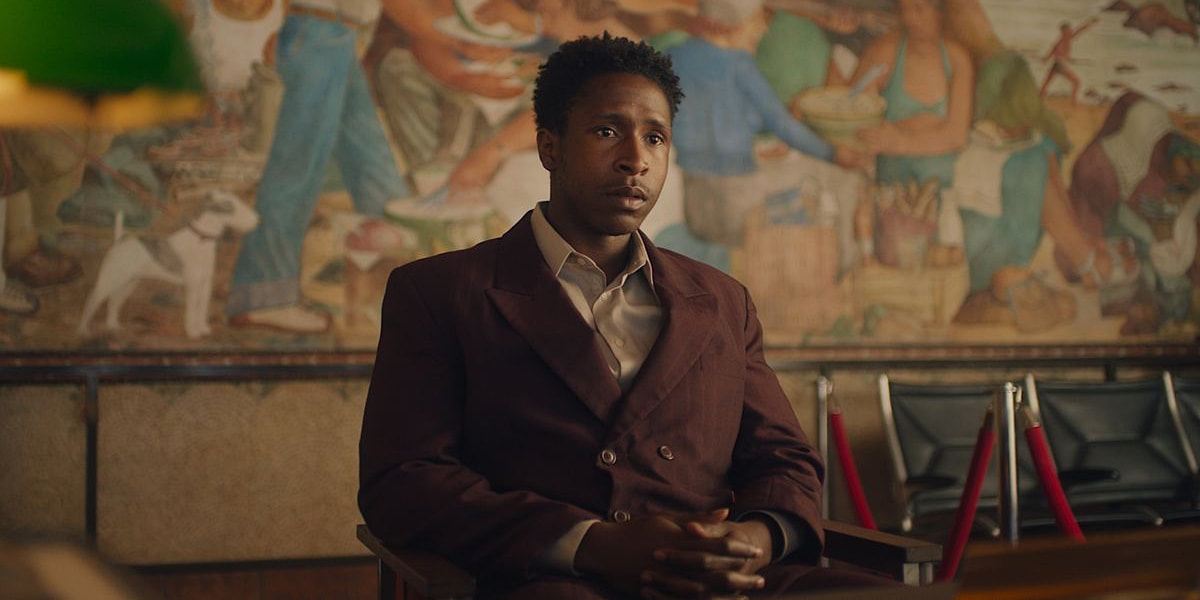 Of all the impressive directorial debuts from last year, Joe Talbot's "The Last Black Man in San Francisco" is the one that struck the deepest resonance with me. This tender exploration into a changing city landscape, and who exactly gets left behind in that transition, is artfully realized through dreamy imagery and a gorgeous score. Talbot creates an intimate setting that feels fully realized by these characters, and it's a believable authenticity he's able to provide. At the center are two great performances from Jimmie Fails and Jonathan Majors, and it's the latter in particular who finds a connection with a powerful portrayal. The film manages to present a heartfelt tribute to an ever-evolving world and makes sure the citizens getting left behind are remembered.
9. Little Women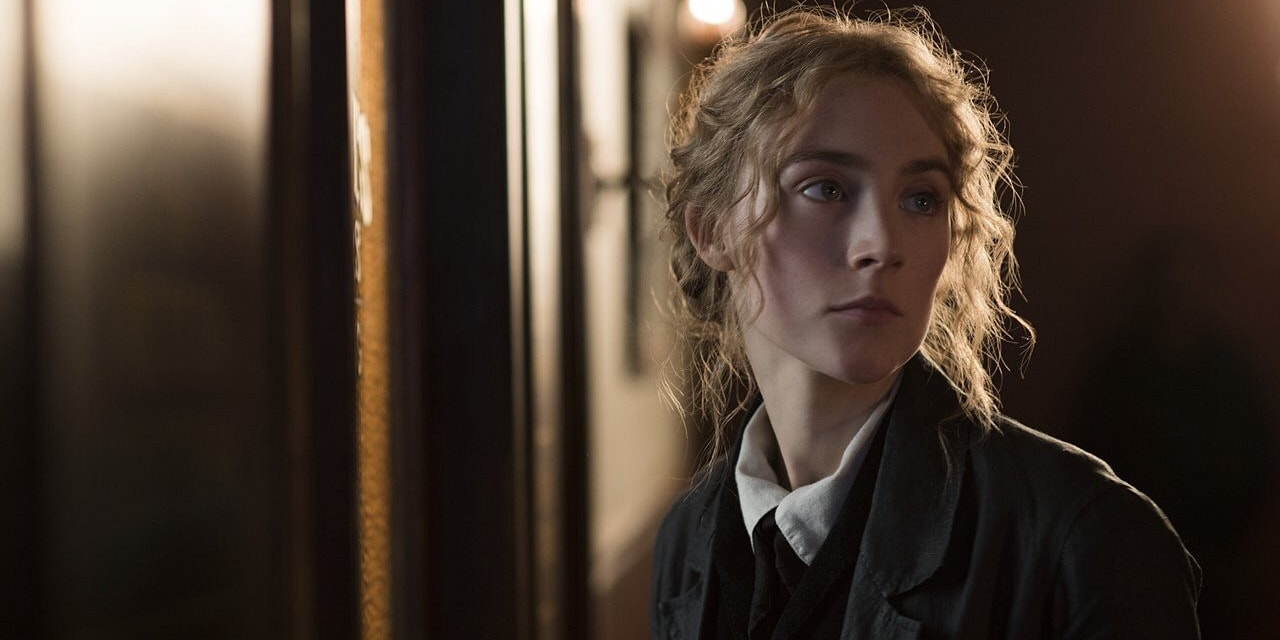 I didn't have a great amount of expectation when I walked into "Little Women." I haven't read the beloved book by Louisa May Alcott, nor seen any of its numerous adaptations. There was a real sense of discovery when watching Greta Gerwig's interpretation, and I'll admit that there was some friction in terms of getting me invested in this material. However, that soon dissolved. Once it did, I was immediately invested in this world. Gerwig's direction is even more capable now, and the way she infuses the dynamics of these characters with love, tenderness and warmth is astonishing. Her script jumbles the narrative, but it also gives a context in which we experience these lives in new meaning and great detail. The entire cast flourishes, and while there are standouts, it's an ensemble that works together to deliver incredible work. This is definitely one of the most pleasant surprises for me this year, and I can't wait to see what more Gerwig has in store.
8. Dolemite Is My Name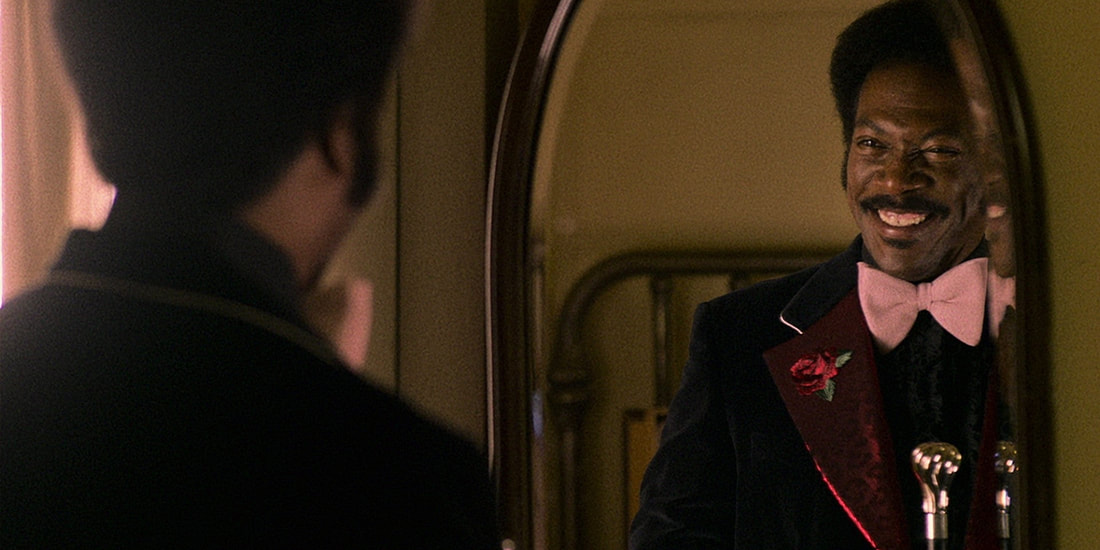 Few films have given me such a great amount of joy and happiness as "Dolemite Is My Name." While it's incredibly easy to make comparisons to films such as "Ed Wood" and "The Disaster Artist," this film succeeds on a much different level. This is a true celebration about the art one yearns to create for oneself and one's community, without the aura of cynicism that those other films indulge in. The beaming presence of Eddie Murphy guides you through this inspiring story, and the capable supporting cast does a fine job as well. Particular mentions must be paid to an uproariously humorous performance from Wesley Snipes and an inspired debut from Da'Vine Joy Randolph. This truly is one of the most delightful films of the year, and one that gives me so much happiness whenever I return to it.

​7. The Farewell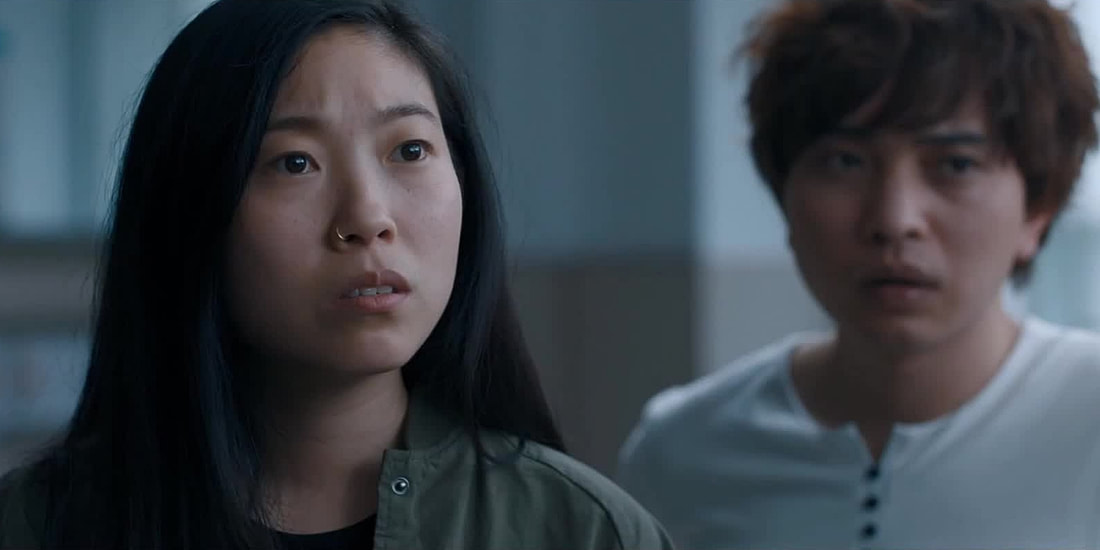 Any film that manages to bring tears to your eyes has to be considered for the best of the year, and Lulu Wang's "The Farewell" did just that to me. This story is a wonderful tale that explores the tricky familial waters we must face when dealing with mortality, and it manages to convey these themes in a manner that feels universal and incredibly specific. It's in that specificity that Wang's ability as a storyteller comes through. She paints an intimate portrait of a family torn between its modern and traditional cultural values, and it's filled with complicated characters that are fascinating to watch. Awkwafina delivers an impressive dramatic turn that immediately creates a profound sense of empathy, and Zhao Shuzhen's endearing turn as the joyous grandmother is one that's impossible to resist. They are standouts in an ensemble that's already incredibly effective in delivering the real authenticity of a family coping with a cancer diagnosis. The film mixes serious and humorous tones well, just as real-life does, and it's just as devastating and uplifting to watch unfold.
6. Pain And Glory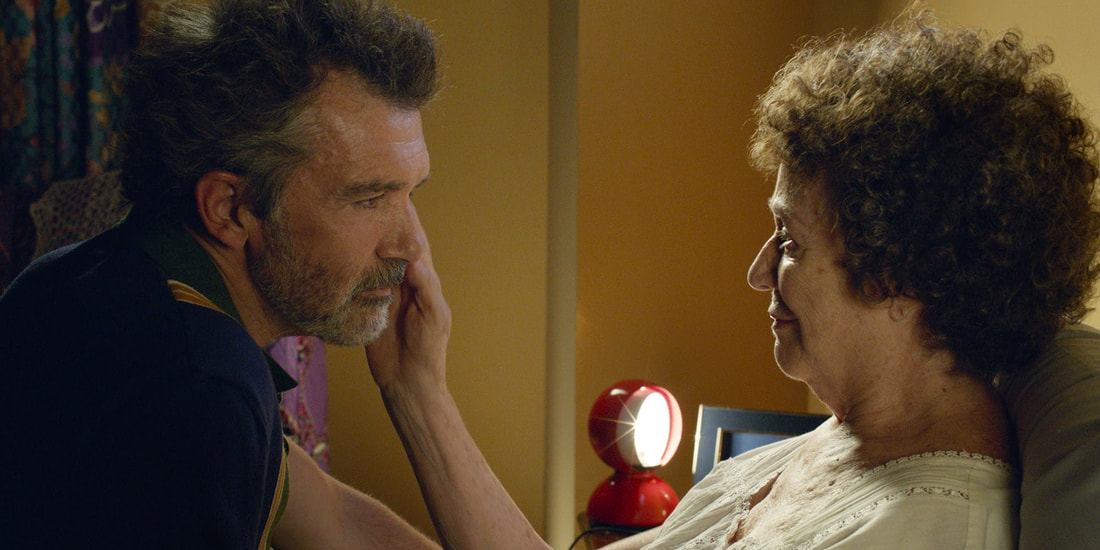 I've been a dedicated fan of Pedro Almodóvar for quite some time. He's one of my favorite filmmakers, particularly for his vibrant sensibilities that are matched well with engaging character studies. That's all employed wonderfully in "Pain and Glory," arguably his most personal film that features such a beautiful examination on the life of an artist. It perfectly captures the joyous moments and great disappointments that influence a creative life, and it speaks on these themes in the most emotional and colorful ways only Almodóvar can achieve. Antonio Banderas gives quite an understated performance, but it's one that is layered with the turmoil that comes when one seeks to find happiness as it passes. Banderas truthfully gives one of the best performances of the year in an already capable ensemble. The film also features an incredible final shot, one that completely re-contextualizes the entire story into something even more profound. This is a film that has only grown in estimation the more it lingers in my mind, and it's one of this celebrated auteur's best achievements.
5. Ad Astra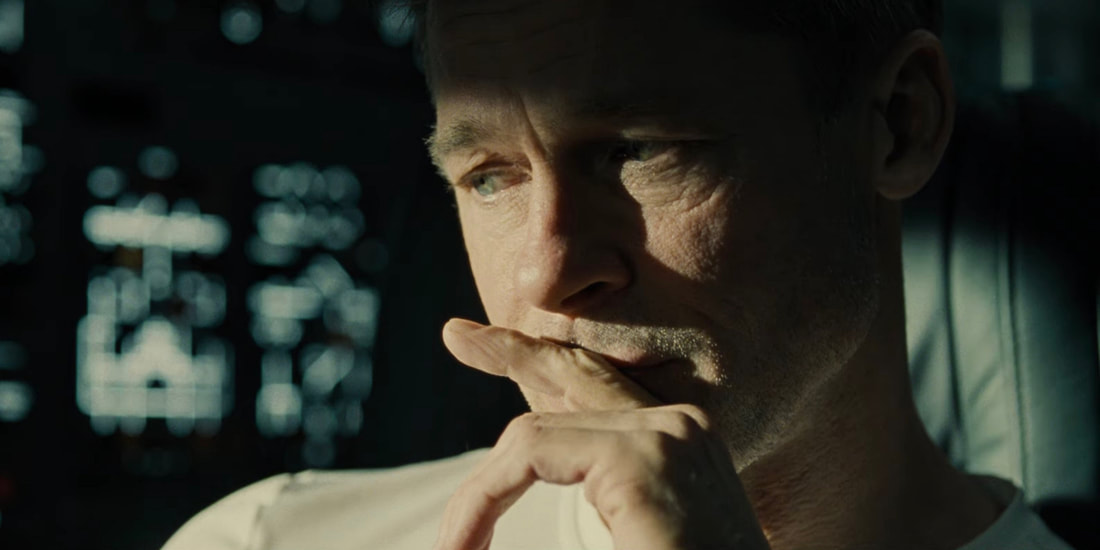 The ongoing delay for the release date of "Ad Astra" quickly became a running joke the internet partook in quite frequently. It's with a great sense of irony that once the film was finally released, it seemed to be quickly forgotten and vanished from the public once again. That's an utter shame because the film turned out to be one of the best achievements of the year. James Gray doesn't carry a bombastic sense of direction, instead choosing a quiet subtlety to tell this story of the damaging relationships parents can bestow on their children, and the struggle to come to terms with that. All of this is wrapped up in beautiful imagery and is grounded by one of the best performances in Brad Pitt's career. It's a nod to his quiet intensity that manages to speak to so many emotions that are boiling under the surface. In truth, it speaks to the quality of the film as well: a somber meditation that bursts with soulful energy. This film managed to blend introspective character study with science-fiction spectacle, and the results are hauntingly beautiful.
4. The Kingmaker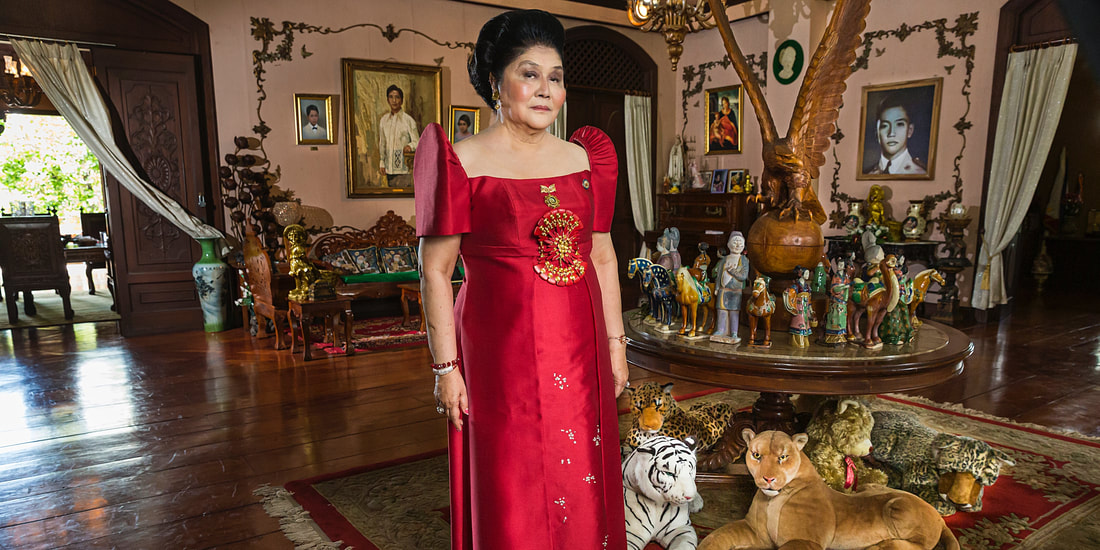 I'm a huge fan of documentaries. They often make my list of the best films of the year, and this particular year had numerous strong entries. So much so that many got lost in the shuffle, and that unfortunately happened to this particular film. It's a real shame that more attention wasn't paid to "The Kingmaker" because it tells such a fascinating story about a uniquely complicated figure. The lens in which former Filipino First Lady Imelda Marcos is portrayed is one that shows a great deal of complexity and nuance. It embraces the charm she bestows on her audience, as well as the corruption she is ultimately complicit in. The film lets her story unfold in a way that keeps you fascinated by its developments and keeps drawing you in. This is a great skill that director Lauren Greenfield has employed in other films she has directed, and that sense of creating engaging stories about complicated figures, without ever coming from a place of specified judgment, is a difficult task she masterfully executes. This is an amazing story that is expertly told, and it deserves to find a much larger audience in the future.

​3. Parasite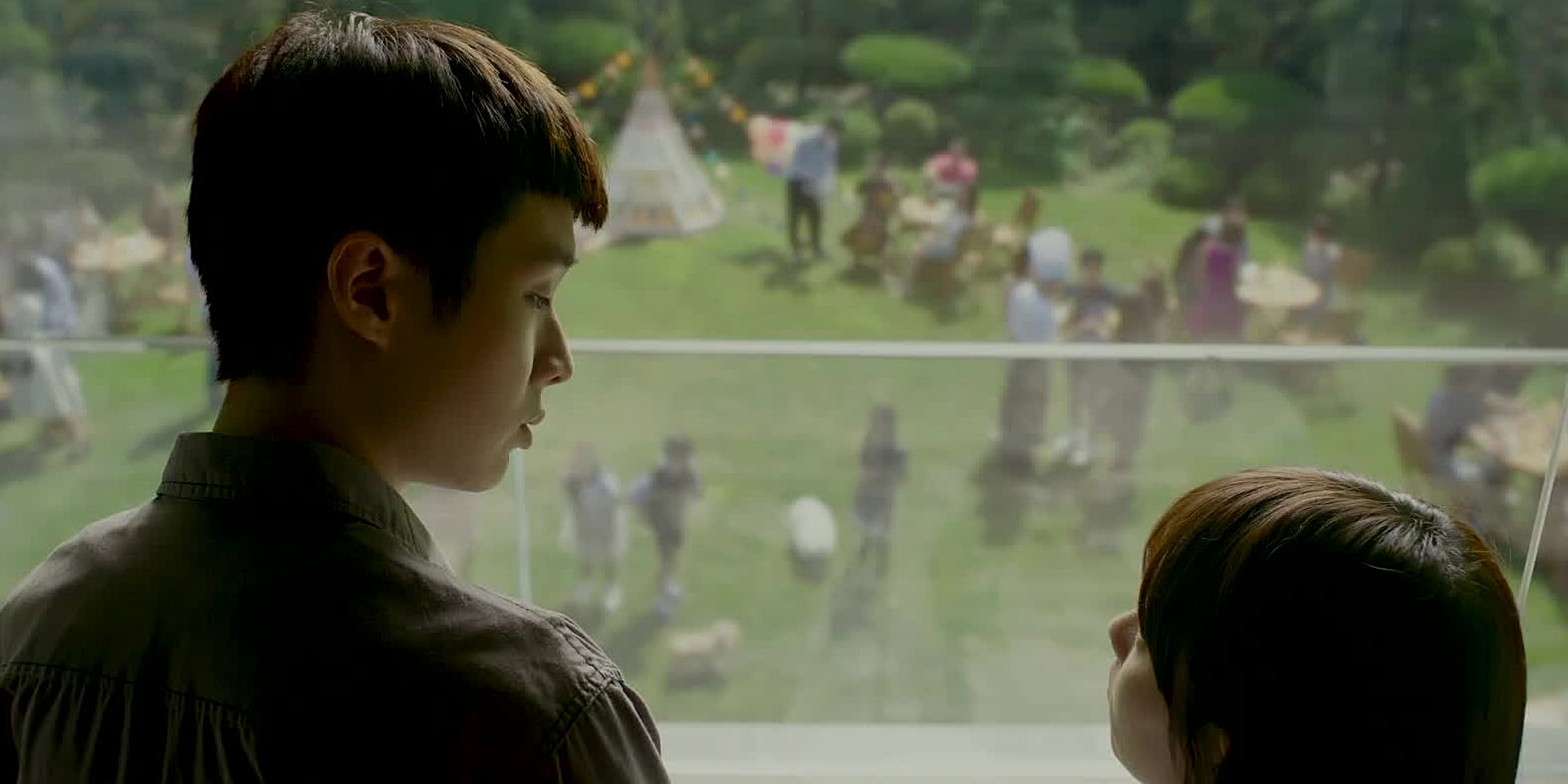 What more can be said about what is arguably the most celebrated film of the year? Bong Joon-ho has truly created something quite special with "Parasite." The way he crafts this story, which starts in one direction and slowly evolves into something even more fascinating, is a method that constantly keeps its audience engaged. The themes concerning class disparity and the true beneficiaries of such a system feel prescient to the times and are delivered in the most entertaining manner one can imagine. All of this is helped by what is the year's best ensemble, with every member of this cast doing incredible work of providing humor, sorrow, and tenderness. All of this is not even mentioning the absolutely stellar production design, one that is not only aesthetically pleasing but informs so much of the narrative as well. It's so interesting how a film that comes from South Korea could still touch upon subjects that have such relatability in the United States, and do so in a manner that is so engaging. That's the power of Bong Joon-ho, and he has delivered a masterful work of art.
2. The Lighthouse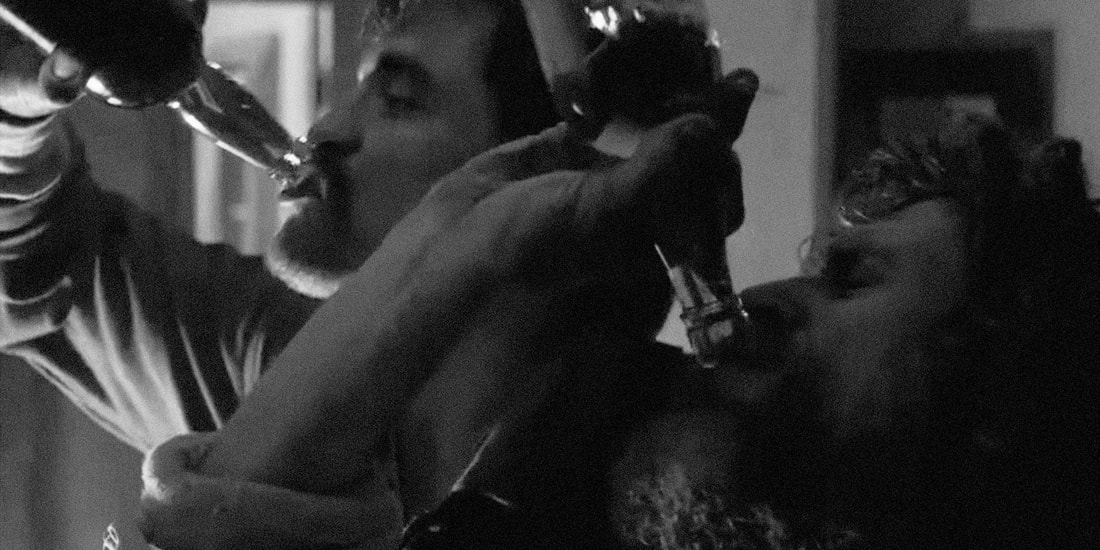 Speaking of unique experiences, I'm not sure anything will be able to top the wild time that "The Lighthouse" provides. Robert Eggers presents one of the purest descents into madness ever captured on film, as the psychological breakdown of two damaged men is fully realized over the course of chaotic days together. Yet the film never feels as if it's losing control over its subject, and even when the world's literally turning upside down, the confidence of the filmmaking never loses the thread. Robert Pattinson delivers the best performance of his career, and Willem Dafoe is astounding in a delightfully histrionic tone that perfectly captures the crazed energy of the film. Considering the gorgeous black and white cinematography and the stellar sound design, it all comes together to create a wholly original work. I couldn't say this is an easy watch for a general audience, but few films this year have haunted me with its ambition quite like this one. It's a film that never gives you all of the answers, and it's precisely why it begs to be watched again and again.
1. Portrait Of A Lady On Fire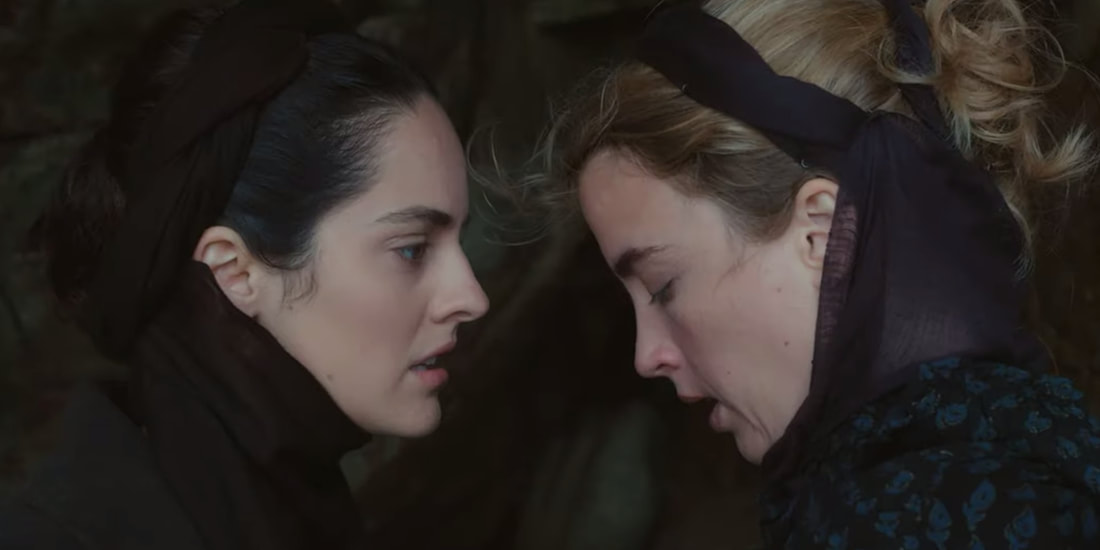 I'm not sure there are enough words in my vocabulary to describe how utterly beautiful "Portrait of a Lady on Fire" truly is. That beauty not only describes its visuals, but also the beauty of the story itself, which aims to celebrate the relationships women create with each other, and that unique joy that comes from those bonds. The emotional connections feel entirely authentic, and director Céline Sciamma crafts this film with an intimate perspective that's entirely captivating and incredibly striking. The two leads here give commanding performances, while also providing tender chemistry with each other. Noémie Merlant is very good, but Adèle Haenel truly astounds with a performance that captures so many layers of a complicated woman navigating a world that constantly fights against her. Very few films left an emotional impact on me quite like this one, and it's the reason why it's the best film of the year.
Be on the lookout for more of our Top 10's for 2019 and the decade, plus our annual NBP Film Awards and the NBP Film Community Awards as we enter 2020 and get closer to the 92nd Academy Awards (the true end to our film year).
You can follow Josh and hear more of his thoughts on the Oscars and Film on Twitter at @JRParham