Netflix released a teaser trailer yesterday for "Maestro," starring Bradley Cooper, Carey Mulligan, Matt Bomer, Maya Hawke, Sarah Silverman, and Josh Hamilton. "Maestro" is the follow-up film from Cooper following the success of his Oscar-winning directorial debut, "A Star Is Born." It tells the love story of Leonard Bernstein and Felicia Montealegre Cohn Bernstein and features the highs and lows of their relationship over the years through art, life, and music. The trailer is admittedly vague in its presentation of the story, which is expected, given how it's only a teaser trailer. However, the teaser shows rich promise with Bradley Cooper's continued evolution as a filmmaker and the onscreen chemistry between him and Carey Mulligan. But with the full backing of Netflix behind it as a prestige awards film and its world premiere at the Venice International Film Festival, there are signs "Maestro" will be a big awards season contender at the 96th Academy Awards in several categories sight unseen.
BEST ACTRESS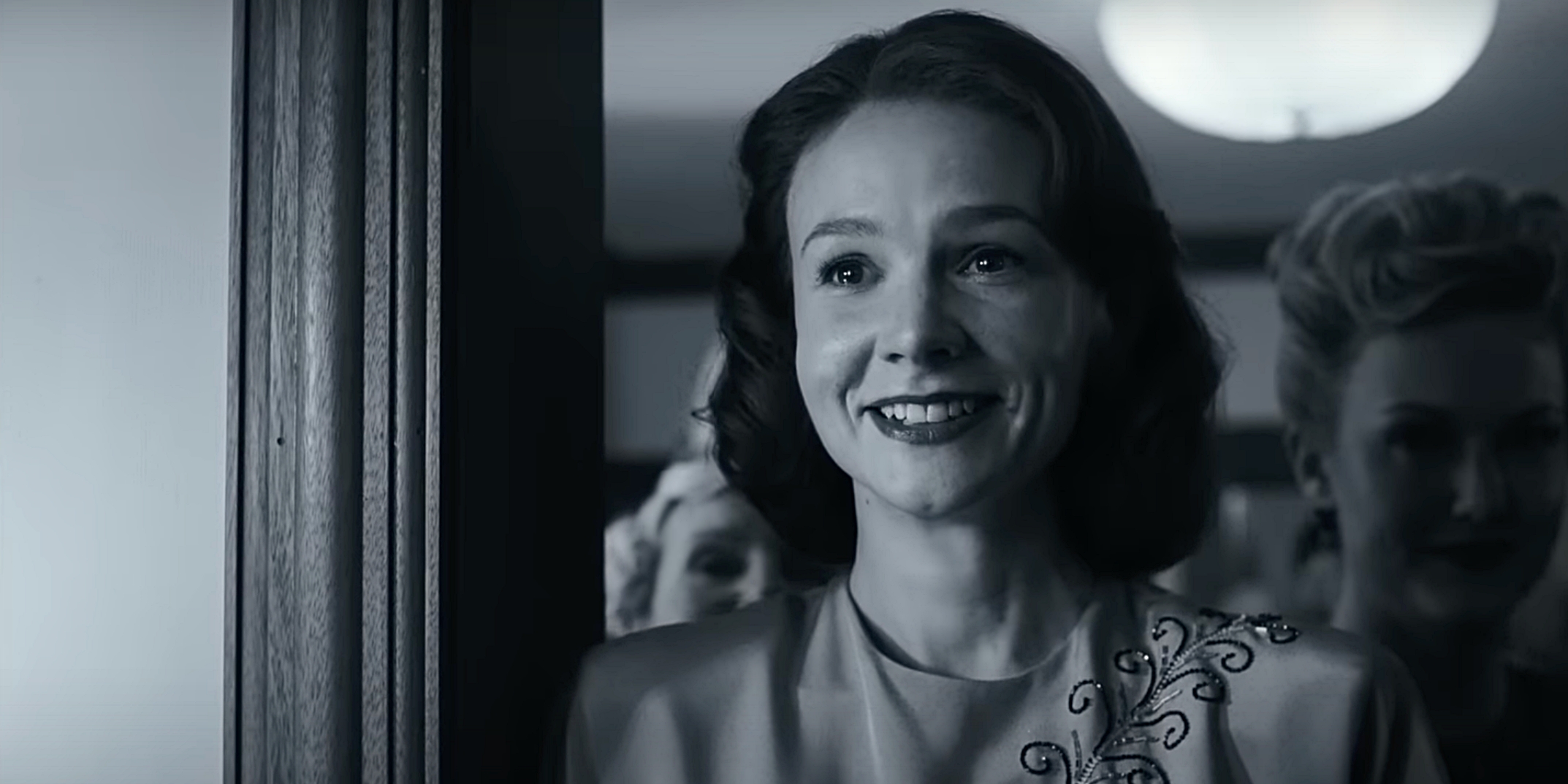 Those who wondered whether or not Carey Mulligan would go lead or supporting for "Maestro" were shortly silenced once the teaser trailer and poster dropped yesterday. Mulligan's name is billed above Cooper's in both instances, implying this is just as much her character's story as Leonard Bernstein's. This will immediately remind audiences of how Cooper positioned Lady Gaga in "A Star Is Born" to be billed above him and make her the main focus of the film's story, marketing, and awards season campaign, and we suspect the same will happen with Mulligan who is still without an Oscar win. Mulligan may not have as many Oscar nominations as Cooper, with only two nominations for "An Education" and "Promising Young Woman," while Cooper has amassed a staggering nine nominations in a little over a decade. But even if Mulligan's overdue narrative may not be as strong as Cooper's, there's a good chance Cooper and Netflix will prioritize her to win first and foremost above everything else. The backlash surrounding her casting may still rise throughout the season. Still, if the performance is strong, that won't stop the Academy from responding to Mulligan's work as they've recently shown they're willing to overlook such criticisms in the past, most recently with Javier Bardem in "Being The Ricardos."
BEST ACTOR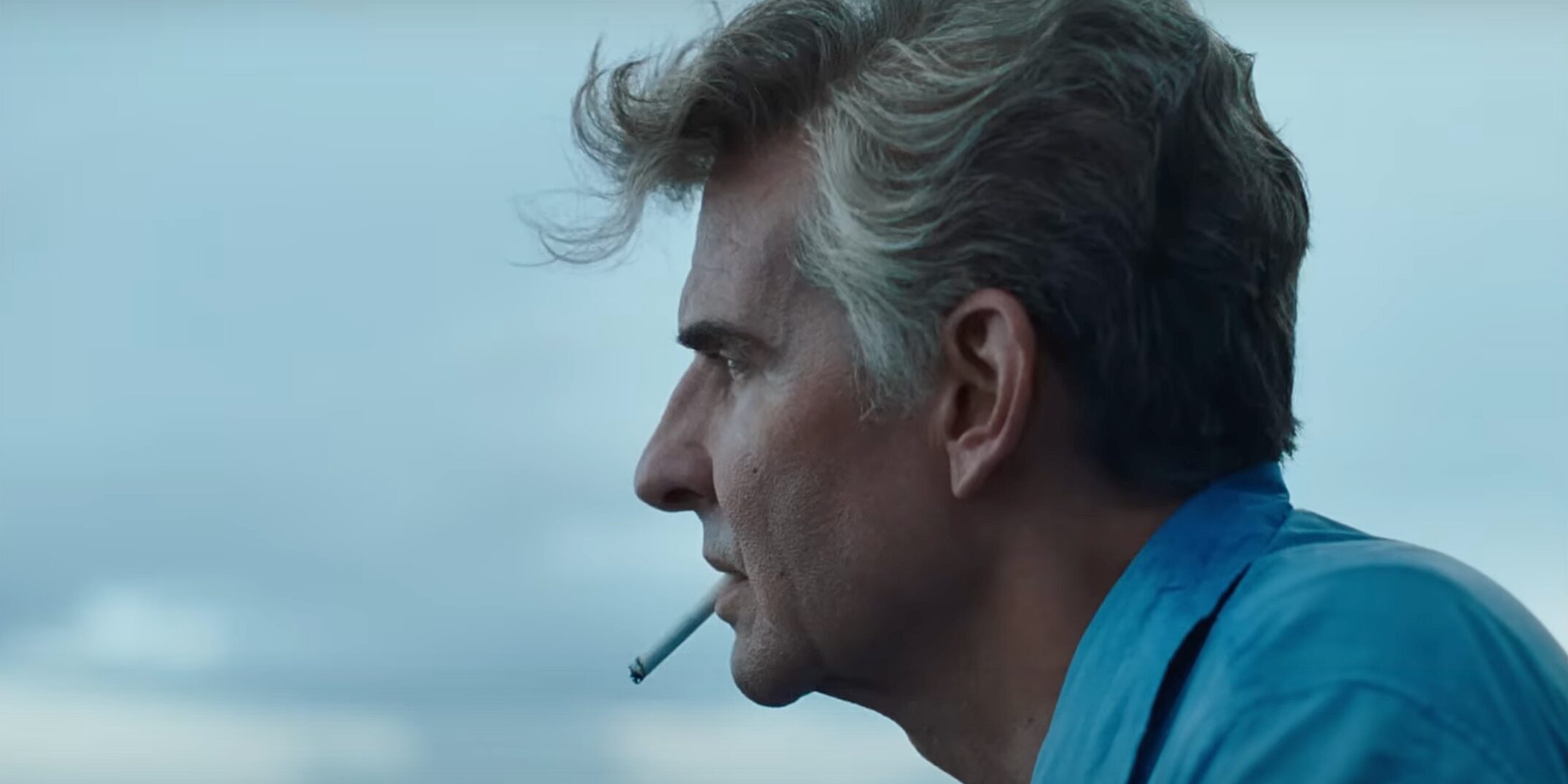 Ever since his first Oscar-nominated role in "Silver Linings Playbook," Bradley Cooper has excelled and exceeded over the years with his work as an actor and now, as a director. He has constantly pushed the boundaries of his craft, turning in many acclaimed performances over the last decade. He has now transitioned the perceptions of his career from a comedic actor in "The Hangover" movies to an Academy Awards darling. As mentioned earlier, Cooper has accumulated nine Oscar nominations in the combined fields of acting, writing, and producing. Many thought in the early stages of the 2018 awards season that he would win his first Oscar for his role in "A Star Is Born" only to be beaten by Rami Malek for portraying real-life rock star Freddie Mercury in "Bohemian Rhapsody." This time, Bradley Cooper is the one playing a real-life person whose profession is based in the world of music (a typical recipe for success with Academy voters). An overdue narrative for another fantastic performance from Bradley Cooper could be enough to sway voters, especially for their undeniable urge to reward Lead Actors playing life people.
BEST CINEMATOGRAPHY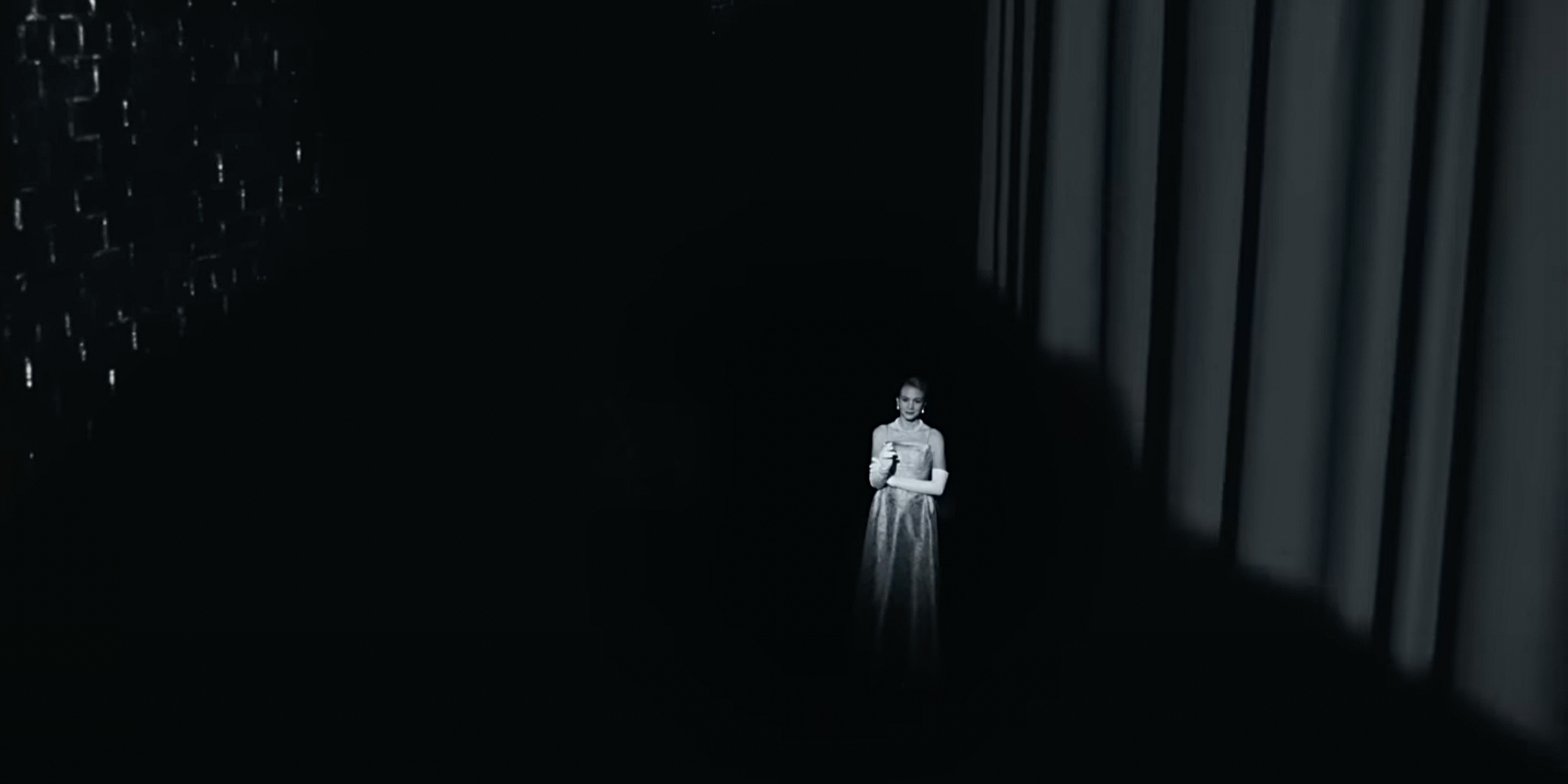 When audiences first laid eyes on "A Star Is Born," it was evident Bradley Cooper and Cinematographer Matthew Libatique were a special filmmaking duo. The film received an Oscar nomination for Libatique for Best Cinematography, and now their collaboration returns but in new vibrant forms compared to what we saw before. Contrasting black and white photography for the past with a color for the latter-day sequences, the work displayed in the teaser trailer is striking and got many buzzing about Libatique receiving another nomination for Best Cinematography. This could be Libatique's best work to date and would put him in a better position to win than his previous nominations for "Black Swan" and "A Star Is Born," given how Academy-friendly "Maestro" appears to be. The Academy has shown appreciation for black and white photography in recent years, with winners such as "Roma" and "Mank" and nominees such as "The Artist" and "The Tragedy Of Macbeth." While "Maestro" will face tough competition from Hoyte Van Hoytema's acclaimed work in "Oppenheimer" (which also utilizes color and black and white photography), this likely won't stop "Maestro's" chances from at least showing up in the final five for an Oscar nomination.
BEST MAKEUP & HAIRSTYLING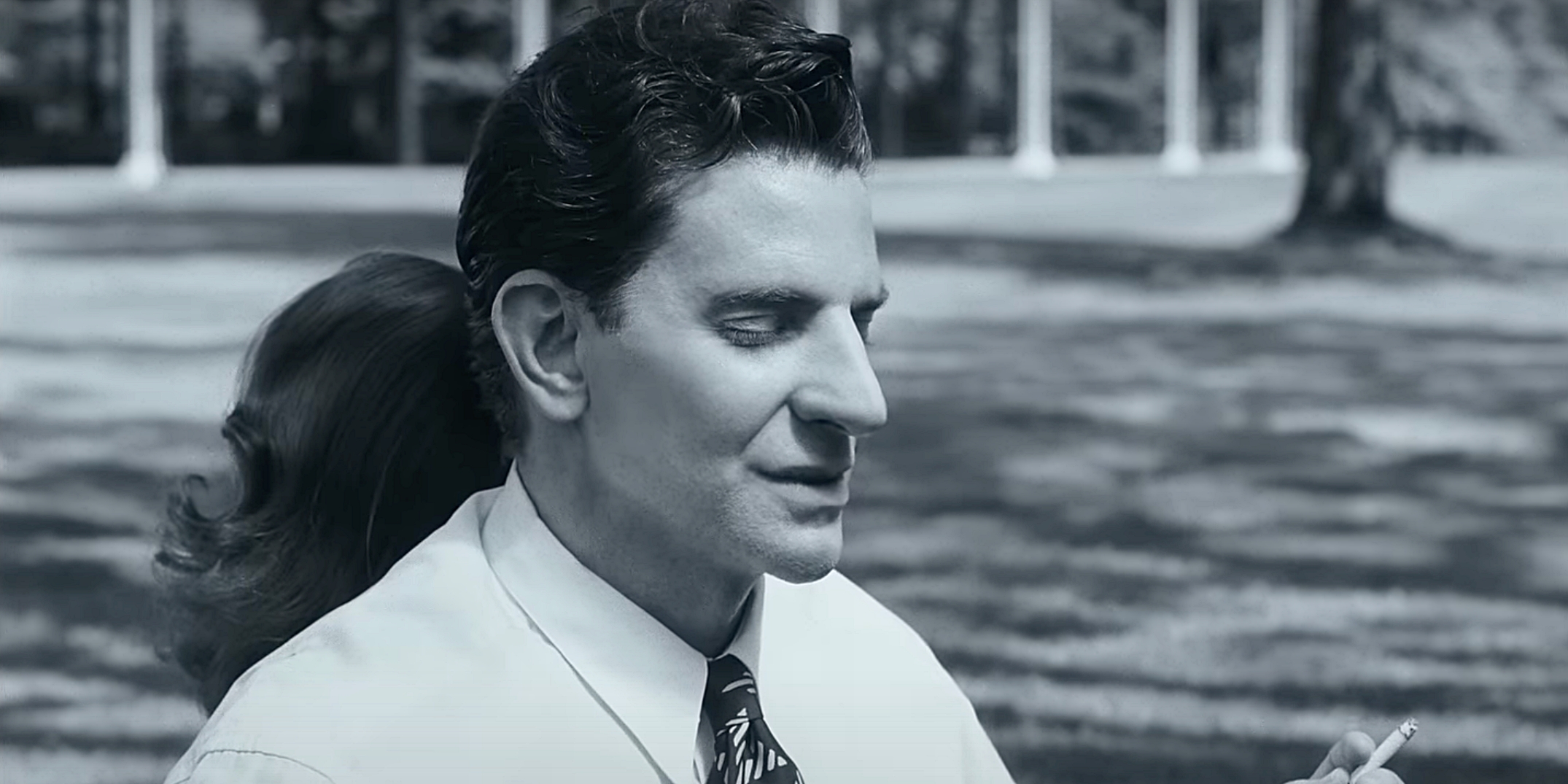 While it still may be a bit early to call anything locked and loaded for the Oscars in any category, Best Makeup And Hairstyling is undoubtedly the most likely nomination "Maestro" will receive. The teaser reveals glimpses of the aging life stages of Bernstein and Montealegre in the portrayal of a relationship that spans multiple decades and will be a formidable contender all season against other contenders such as "Dune: Part Two" and "Poor Things." We're stating this knowing full well there has already been some backlash online towards the presentation of Cooper's Bernstein with an enlarged nose that has brought up antisemitic comments and Mulligan's casting of the Latin Felicia Montealegre. This is because controversy creates buzz and when it comes to the Academy's taste, most voting members tend not to care about these callouts if the film surrounding the makeup decisions lives up to its potential elsewhere. Whether it's a fictitious character like Charlie from "The Whale" or a character based on a real-life person like Winston Churchill from "Darkest Hour," the Academy has shown time and time again that they adore actors going through transformative performances no matter what other commentary gets brought up in the process. While the negative callouts could build up over time and derail the film's chances of a win in this category, the Bernstein family did release a statement recently about the backlash which you can read below: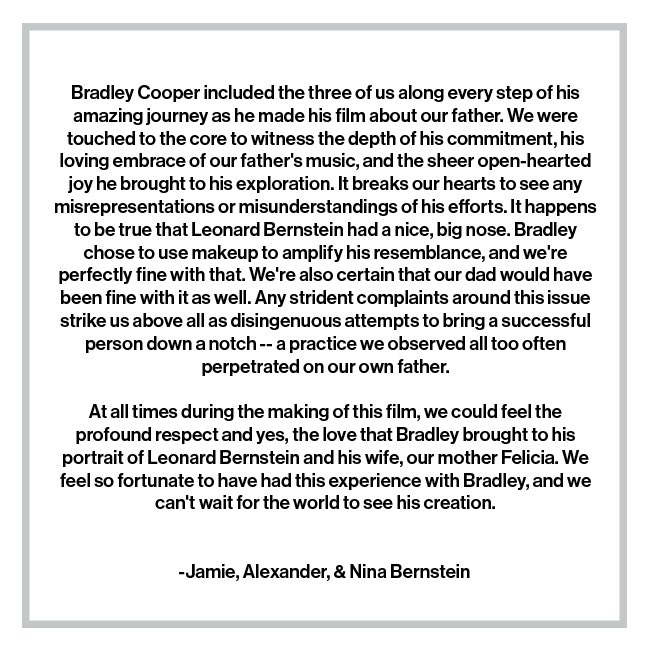 OTHER POTENTIAL NOMINATIONS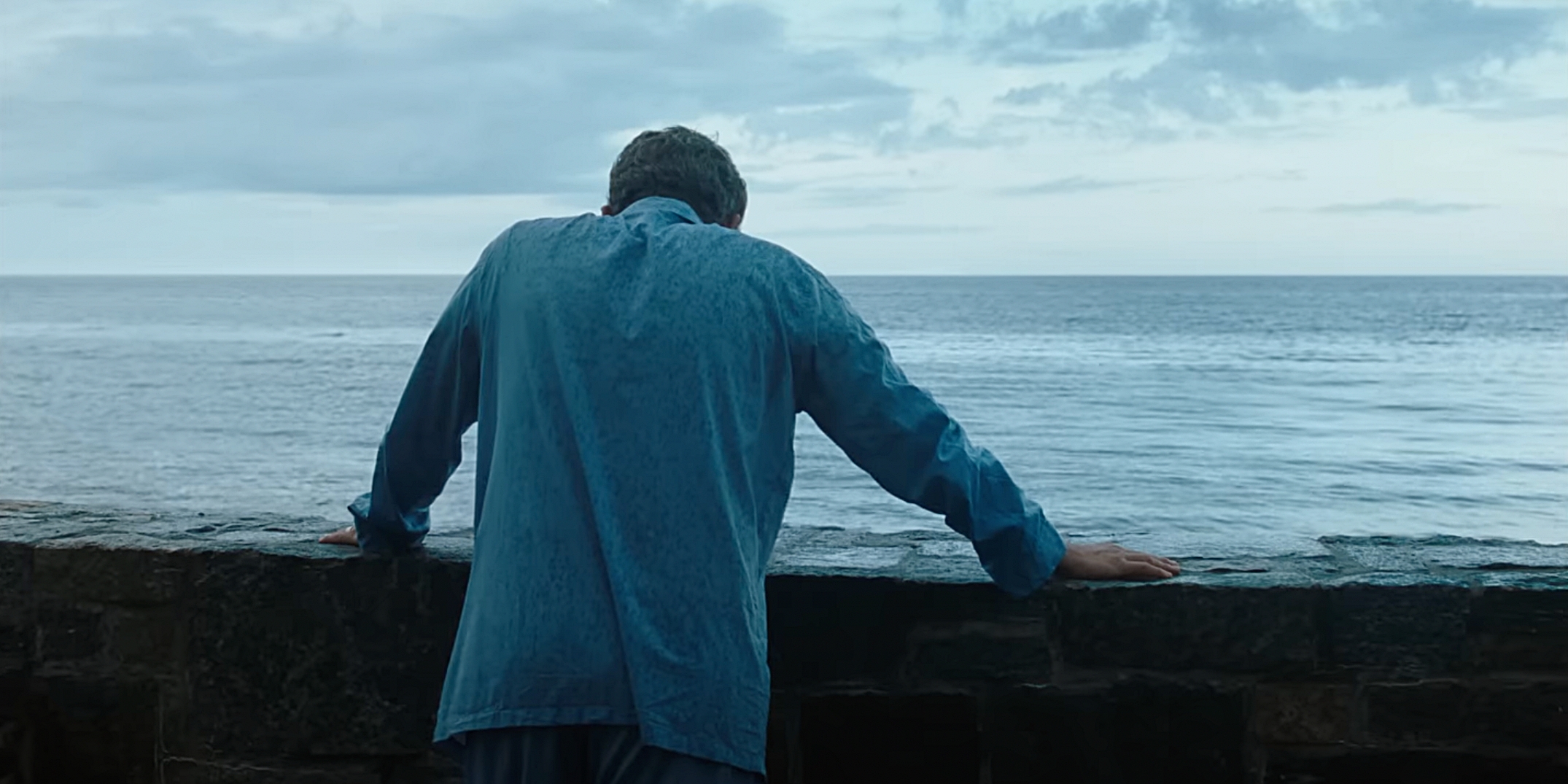 Depending on the reception the film receives when it world premieres in Venice and how Netflix's other contenders perform throughout the season, it's pretty clear "Maestro" is Netflix's major push of this year's awards season for Best Picture. The real-life subject matter, driven by two recognizable stars within the industry and led by one of the world's largest film studios with unlimited resources, will put the film in a good position to contend for other major nominations, such as Best Director and Best Original Screenplay. Should the film receive these three big nominations as well as Best Actor, it will instantly place Cooper at thirteen Oscar nominations without a win. Still, the Directors' branch of the Academy overlooked Cooper for Best Director with "A Star Is Born," and it's possible that only for his second feature film, they may repeat their decision. Still, the daringly artistic display from Cooper compared to his previous work can open the doors for a redemption nomination for Best Director many felt he deserved for "A Star Is Born." No matter which of the four potential nominations Cooper receives, his overdue narrative will be high and put him in a good position to finally win.
What did you think of the "Maestro" teaser trailer? Are you looking forward to the film? What do you think the reaction will be like at Venice for it? Which categories will it be nominated in at the Academy Awards? Do you think it will win any Oscars? Please let us know your thoughts in the comments section below or our Twitter account and check out our latest Oscar predictions here.