Hollywood has been defined more by off-screen antics than onscreen releases in 2023. The Writer's Strike, the growing dissatisfaction over the current state of superhero films, and the ongoing debate of streaming versus theatrical have dominated the conversation, which is a shame because several excellent films have come out over the last six months.
Some of these films have gotten their due critically, and others have miserably failed at the box office. Seeing as we're halfway through 2023, while we put together our list of our favorite films from 2023, we thought it'd be good to cobble together some under-seen picks that are worth checking out before the second half gets underway.
CHILE '76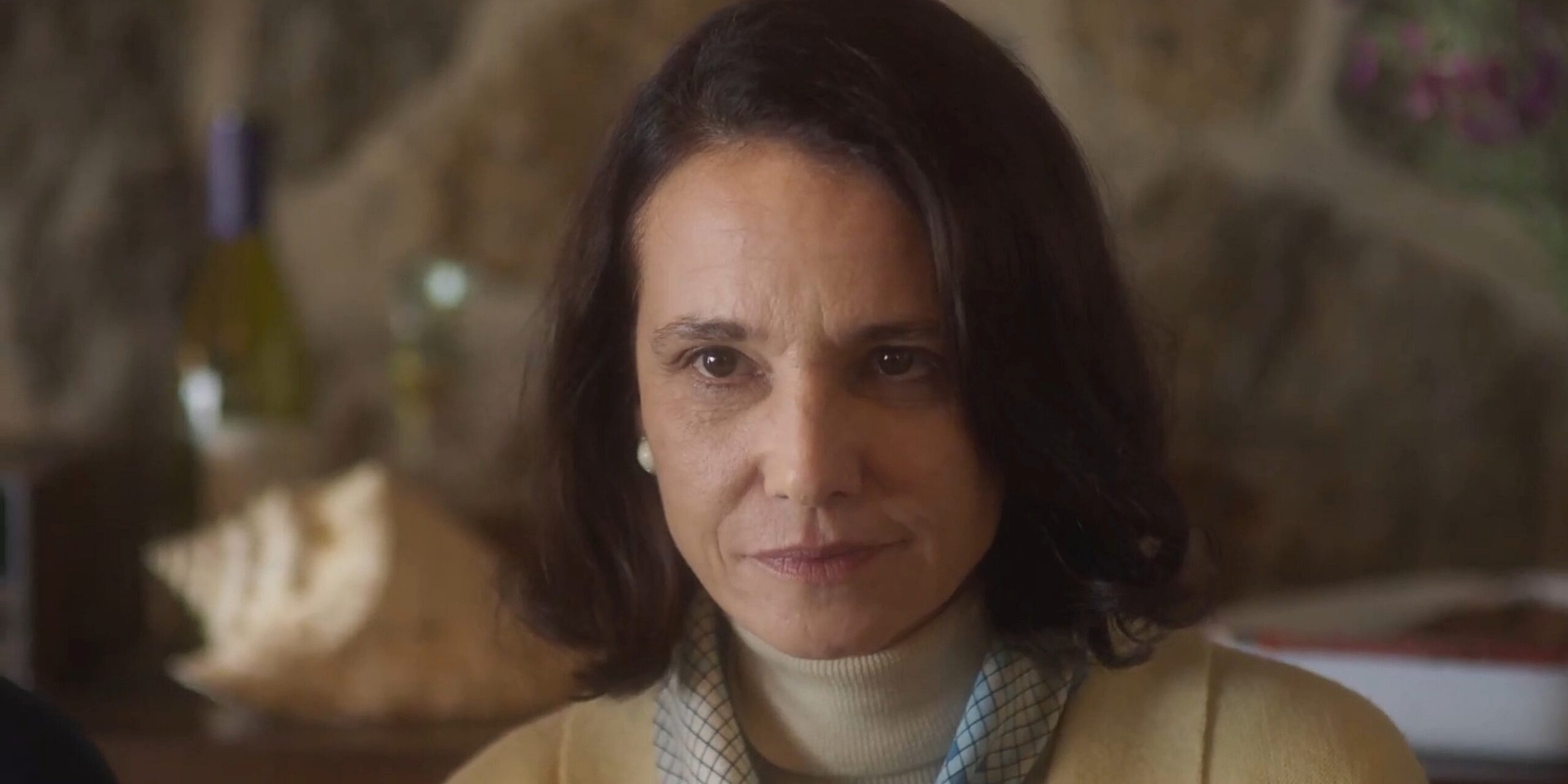 "Chile '76" is an unnerving drama set against the backdrop of 1970s Chile. Carmen (Aline Küppenheim) is a middle-aged woman who plans to travel to her beach house when she's asked to take care of a young man (Nicolás Sepúlveda) in hiding. The young man turns out to be a revolutionary who is fighting against the real-life Pinochet dictatorship.
Manuela Martelli is a worthy directorial successor to Pablo Larrain, who also got his start by melding historical events with genre storytelling. She squeezes an incredible amount of intention out of the situation that Carmen finds herself in, and by narrowing the focus to a single, reluctant character, the film is able to make more insightful observations about the time period and the political turmoil that accompanied it.
HOW TO BLOW UP A PIPELINE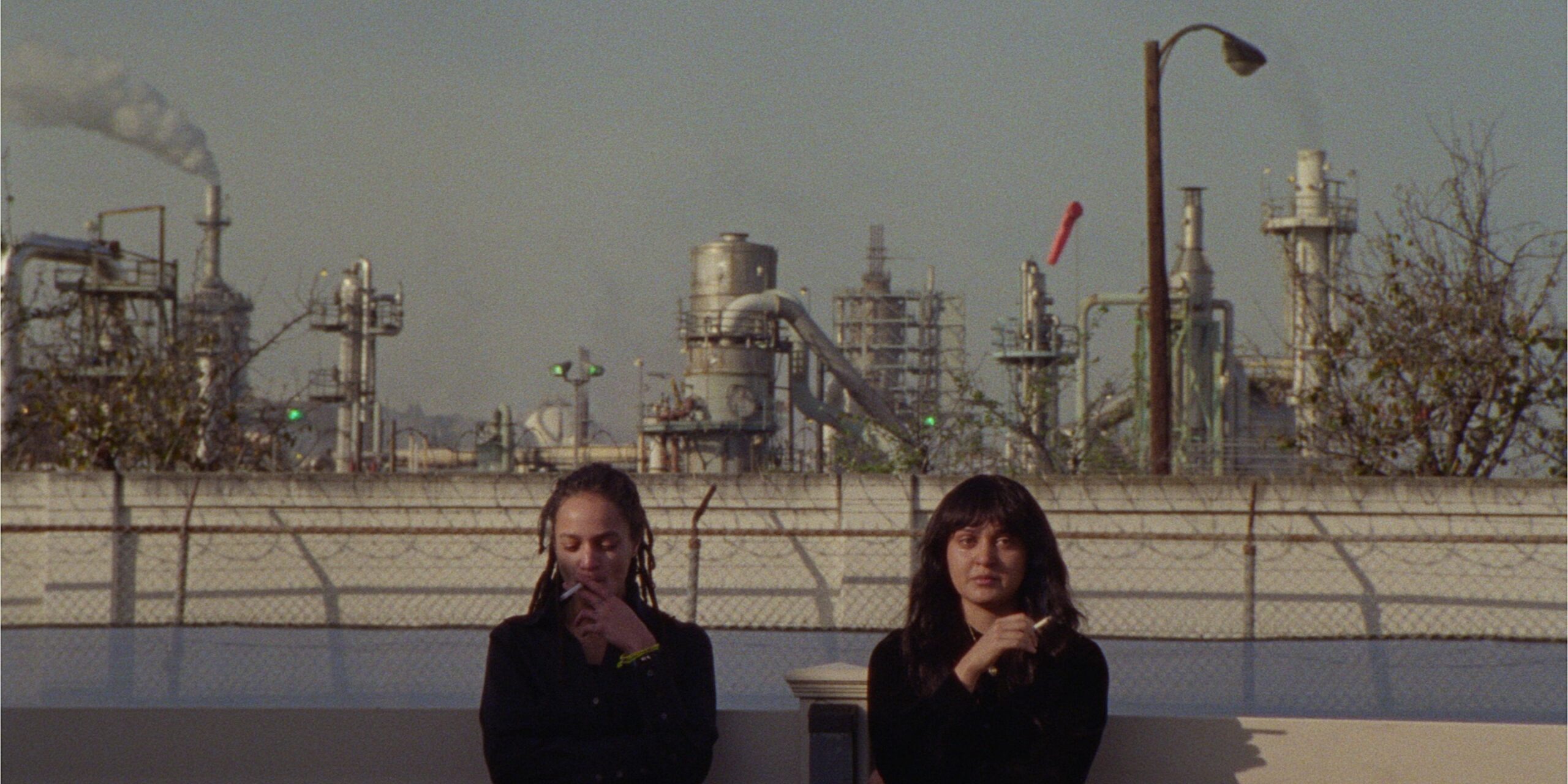 A controversial yet stirring drama, "How to Blow Up a Pipeline" follows a group of eight people who decide to do as the title suggests and blow up an oil pipeline in Texas. They do so as a means of addressing the climate crisis, and the screenplay takes great care to flesh out the thought process that would lead to such drastic measures being taken.
The film is heavy on modern social issues, whether it be the motivations of the group or the bigger moral debate of damaging property to send a message. That being said, director Daniel Goldhaber (who co-writes the screenplay with Ariela Barer and Jordan Sjol) presents the bombing with heist-like efficiency, ensuring that the film's 104-minute runtime never lags.
LINOLEUM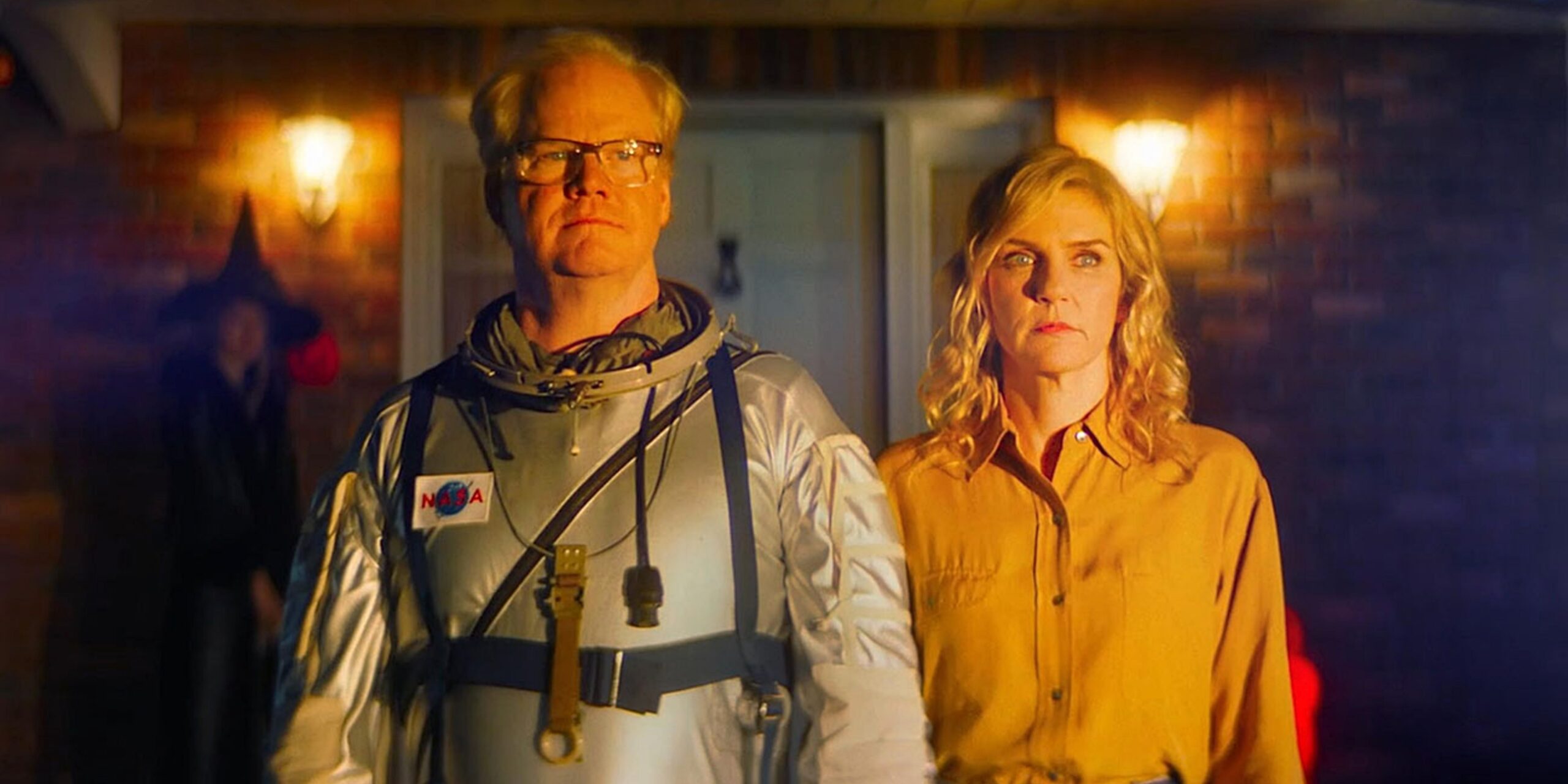 Who knew Jim Gaffigan could act? The comedian has always been a reliable bit player, but "Linoleum" puts him front-and-center as a failing TV host who becomes obsessed with rebuilding a rocket that crashed in his backyard. The more time he spends on the rocket, the more he comes to suspect that his life has a greater purpose.
The obvious point of comparison is "Close Encounters of the Third Kind" (1977), and writer-director Colin West is not shy to acknowledge the Spielberg classic. Still, he manages to sidestep it and take his film in a sweeter, altogether unexpected direction. It may not hold together entirely, but the ambition is admirable, and Gaffigan, once again, has never been better.
MASTER GARDENER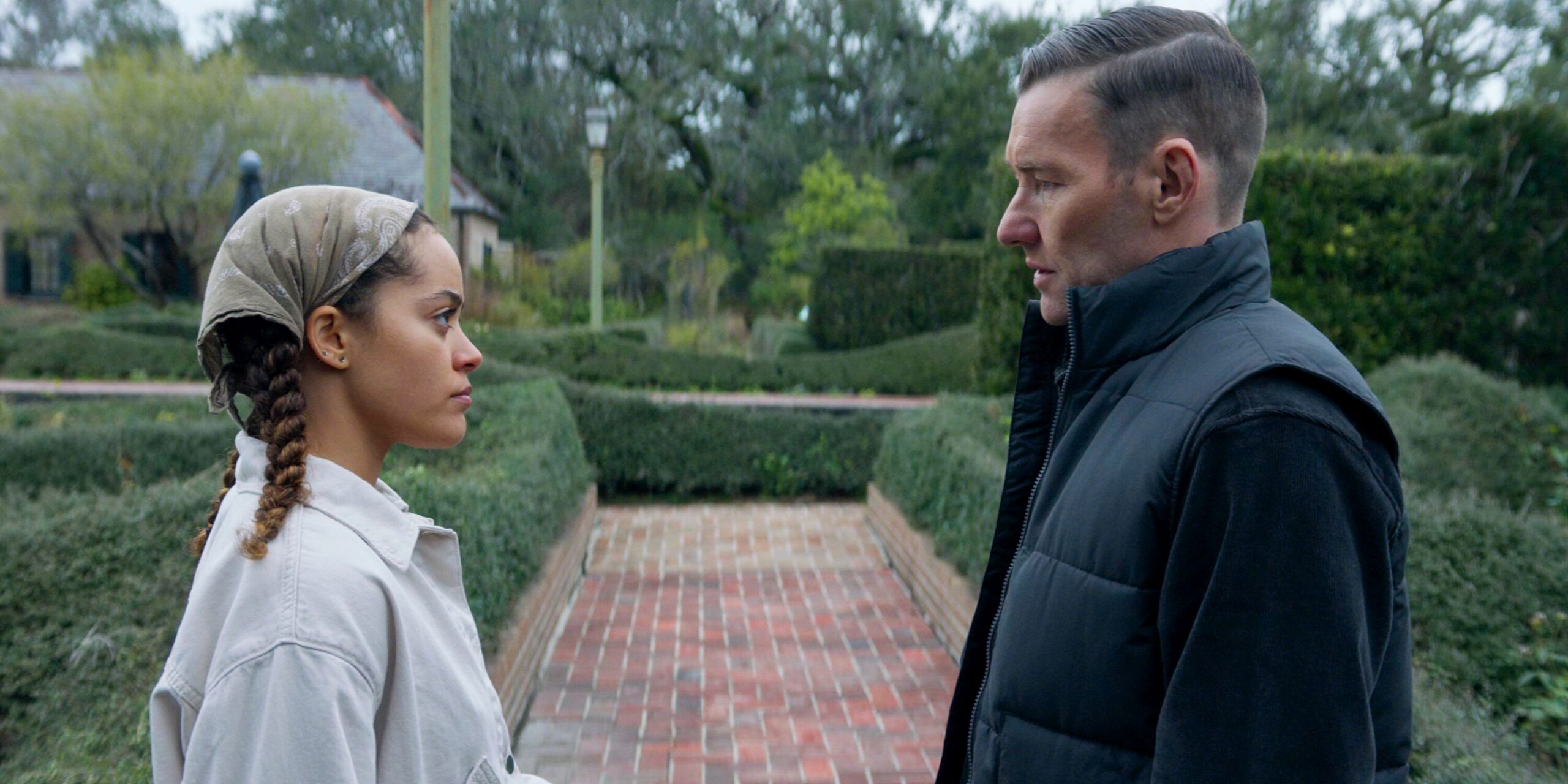 Paul Schrader isn't slowing down. "First Reformed" (2018) seemed as though it would be his swan song, but the legendary writer-director turned it into the first part of a trilogy that includes "The Card Counter" (2021) and his latest release, "Master Gardener."
"Master Gardener" makes up for its lack of pulp aesthetics with an earnestness and an optimism that's surprisingly impactful when taken in the context of the films that preceded it. All the hallmark Schrader tropes are here: lonely men, journaling, attempts to reckon with loss, but there seems to be a light at the end of the tunnel for once, and it has us more eager than ever for what's to come.
THE NIGHT OF THE 12th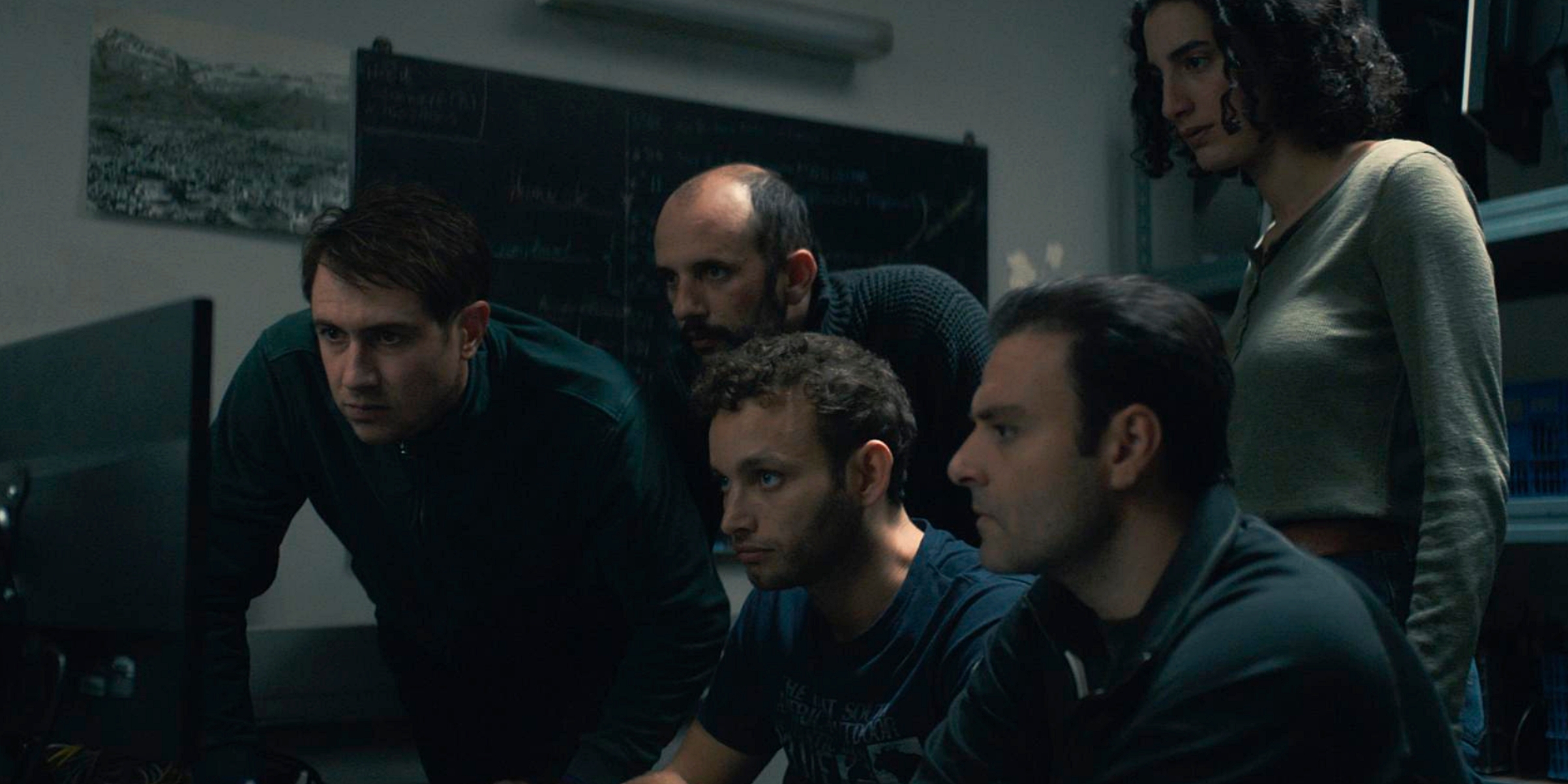 "The Night of the 12th" is based on a real unsolved crime, which automatically puts it in conversation with cold case masterpieces like "Memories of Murder" (2003) and "Zodiac" (2007). These comparisons are lofty, to say the least, but "The Night of the 12th" is the rare film that lives up to them.
Yohan (Bastien Bouillon) is a police officer who inherits his predecessor's desk mere hours before a woman is doused in gasoline and set ablaze. He spends years trying to find her killer and is eventually joined by an officer named Nadia (Mouna Soualem) on his search. The film embraces the existential dread that comes with not knowing the truth, and when coupled with the frigid, contemplative direction by Dominik Moll, the result is one of the year's best.
OF AN AGE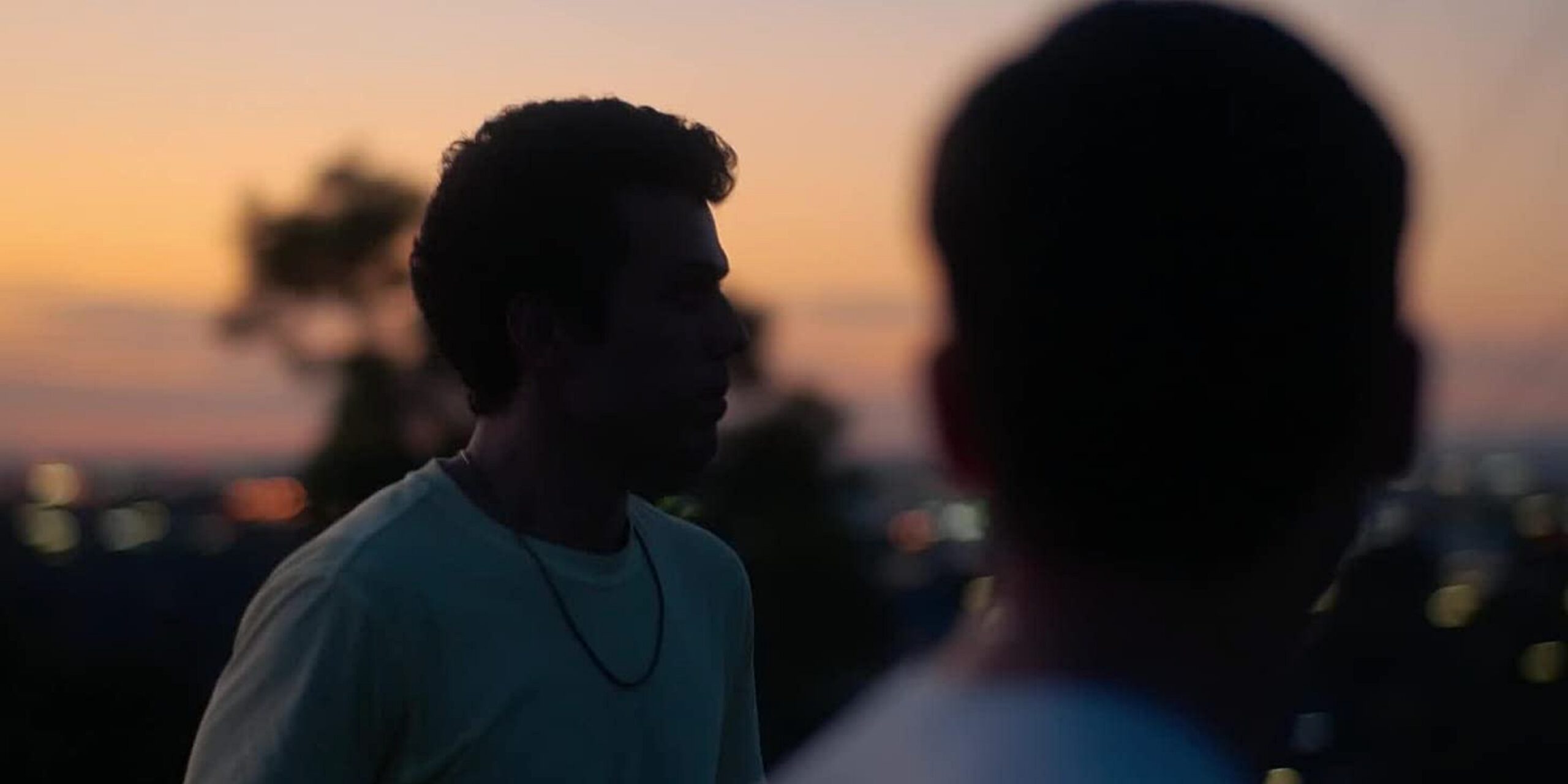 "Of an Age" is a film that creates an entire world around three characters: a Serbian immigrant named Kol (Elias Anton), his dance partner Ebony (Hattie Hook), and Adam (Thom Green), the lover of the former and the brother of the latter. Their complicated relationship plays out against the backdrop of 1990s Australia, which, cleverly, doubles as a foreign setting for both Kol and the viewer.
"Of an Age" borrows generously from beloved romances like "Weekend" (2011) and "Call Me by Your Name" (2017), but it manages to distinguish itself through specificity and a time-lapse that shows the ways in which the characters have left impressions on each other despite growing apart. It's fleeting in the best sense of the word.
SANCTUARY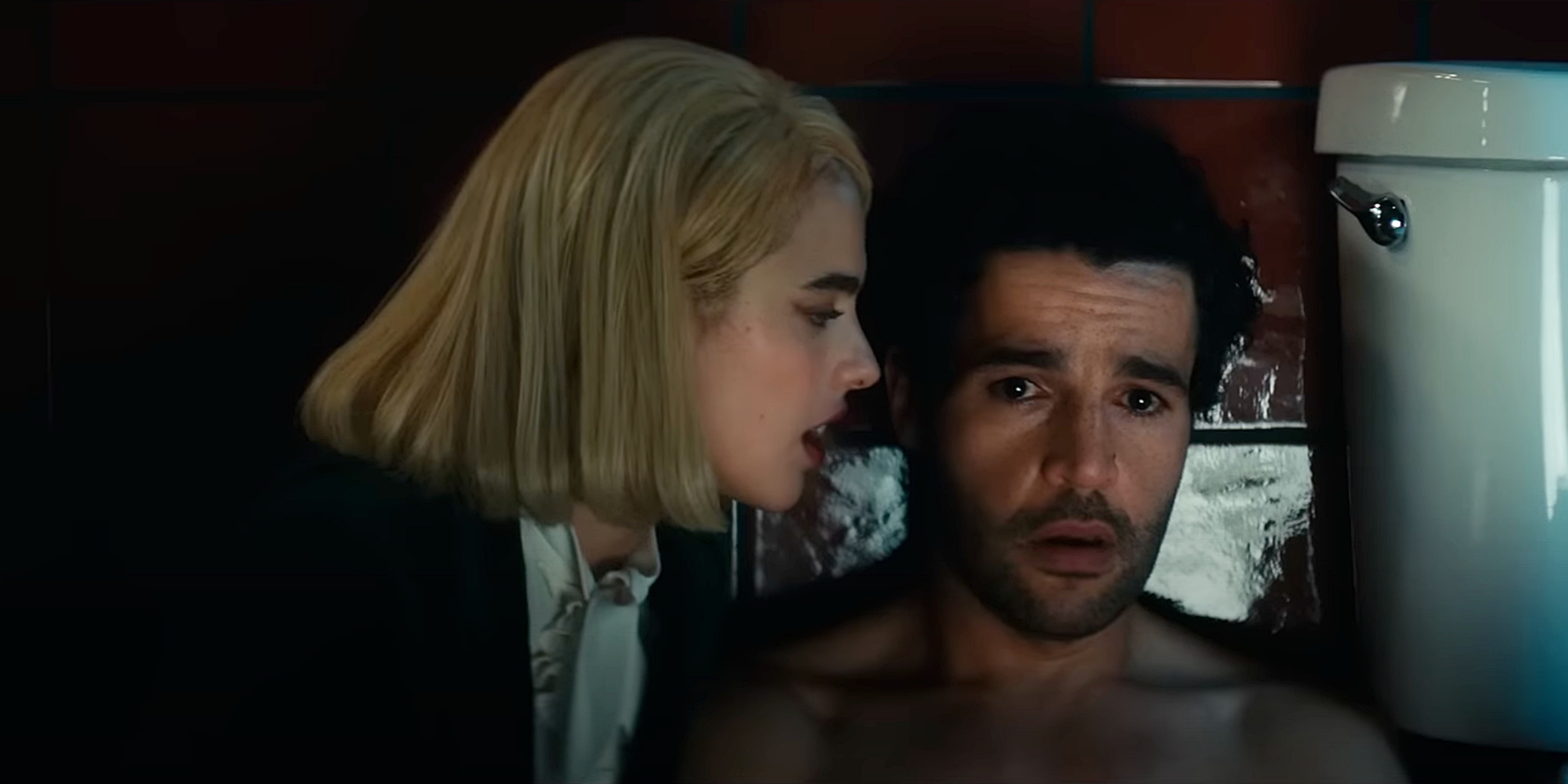 "Sanctuary" is a wonderfully slippery mashup of genres. It's part erotic thriller, part black comedy, and part chamber drama. Hal (Christopher Abbott) is a businessman who inherits his father's hotel chain and tries to start anew by ending his relationship with his dominatrix, Rebecca (Margaret Qualley). Rebecca isn't going away that easily, though, and the film devolves into a battle of wills, with both trying to maintain the upper hand.
Micah Bloomberg's screenplay is loaded with great lines, and director Zachary Wigon maintains the film's stylistic appeal despite its claustrophobic setting. Still, "Sanctuary" belongs to Qualley, who alternates between seductive, funny, and scary at the drop of a dime and frequently in the same scene. She's the real deal.
SHOWING UP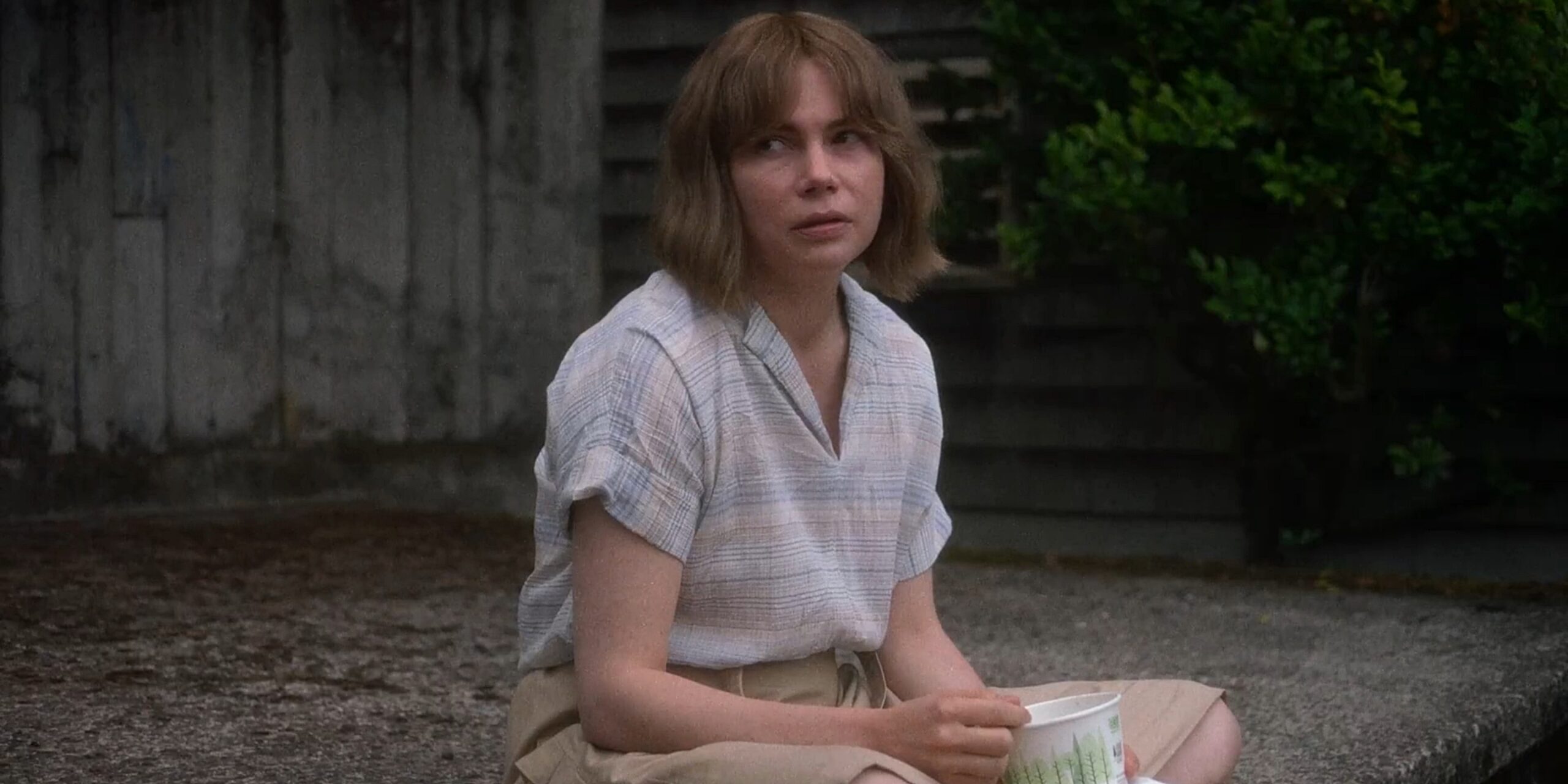 Simplicity can often be the hardest thing to depict, and "Showing Up" manages to do it masterfully. The film is about a woman named Lizzy (Michelle Williams) who sculpts when she's not working as an administrative assistant at a college. Lizzy has a series of odd encounters throughout the film, but that's as far as "Showing Up" goes in terms of story.
Kelly Reichardt is a filmmaker who prefers character exploration over plot mechanics, and she proves that she continues to be one of the best at it. The vignettes involving Lizzy are entertaining on their own yet revelatory as a whole. Williams has rarely been better, and she's bolstered by a stellar supporting cast that includes Hong Chau, André Benjamin, and Judd Hirsch.
THE STARLING GIRL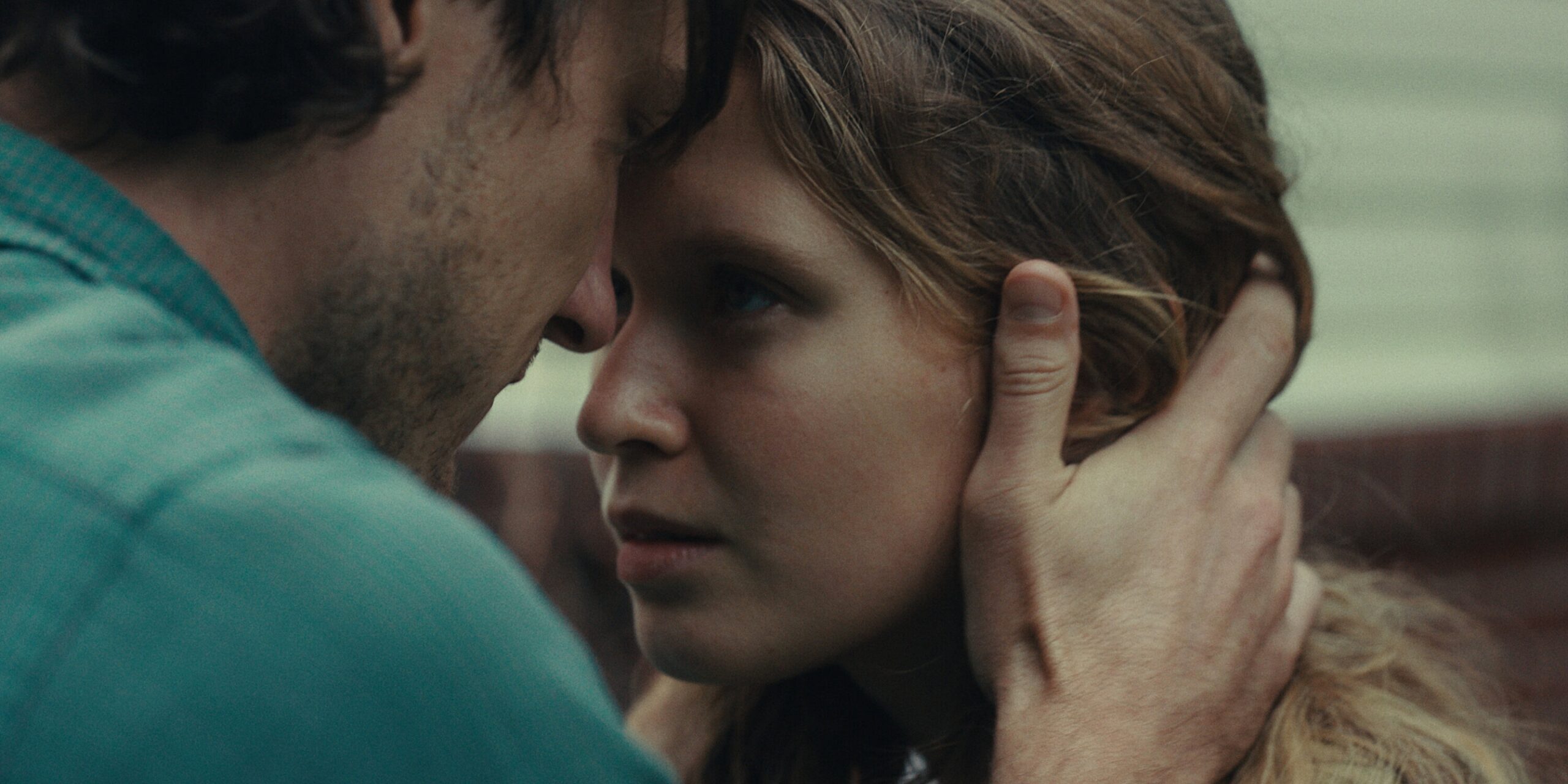 The plot of "The Starling Girl" is not your standard indie drama fodder: Jem Starling (Eliza Scanlen) struggles to find her place within her Christian fundamentalist community, and her quest for self-discovery gets complicated further by the arrival of a charming pastor named Owen (Lewis Pullman). The two grow closer, leading to an affair and the risk of a community-wide scandal.
The dynamic between the teenaged Jem and the middle-aged Owen could have felt exploitative in different hands, but director Laurel Parmet knows what she's doing, and she handles their scenes with unflinching honesty. Her boldness behind the camera is matched by Scanlan's nuanced performance in front of it.
A THOUSAND AND ONE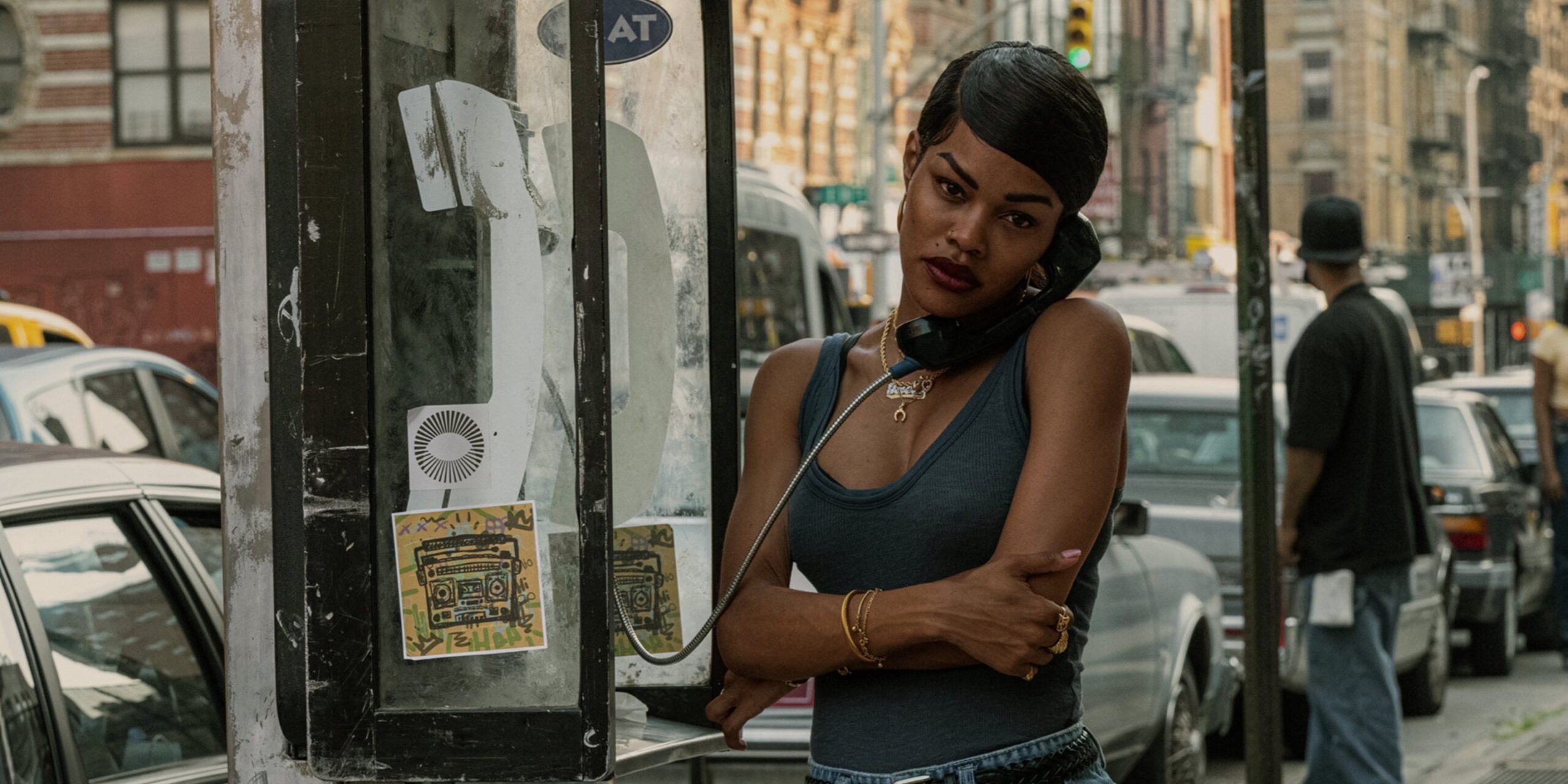 Another showcase from an unexpected talent. Teyana Taylor is best known as a singer, so it was a surprise to many when "A Thousand and One" premiered at Sundance, and Taylor was absolutely mesmerizing in it. She plays Inez, a reformed convict who kidnaps her son from foster care and starts a new life with him in Manhattan.
This premise alone would make for a devastating film, but writer-director A.V. Rockwell takes it a step further and explores the repercussions of Inez's choices once her son is older and looking to attend college. "A Thousand and One" is simultaneously gripping and understated, making it one of 2023's hidden treasures.
What do you think of the list? What is your favorite film from 2023 so far and which film do you feel has not been seen by enough people? Please let us know your thoughts in the comments section below or on our Twitter account and be sure to check out our other post for the Next Best Picture Team's favorite movies of 2023 so far here.