The Cannes Film Festival announced its official 2023 lineup last week and is continuing to make additions. In and out of competition consist of some of the most recognizable names in cinema that are stirring up excitement for their latest projects, such as Ken Loach ("The Old Oak"), Todd Haynes ("May December"), Wes Anderson ("Asteroid City"), Wim Wenders ("Perfect Days"), Kore-eda Hirokazu ("Monster"), and Martin Scorsese ("Killers Of The Flower Moon"). Another cause for conversation is that six female directors have films premiering in competition this year, more than any previous year in the festival's long 76-year history. This is both a point of pride for the festival and evidence of its historic neglect of female filmmakers.
In the festival's nearly 80-year history, only two women have ever received the Festival's award for Best Director, the first being Yuliya Solntseva for "Chronicle of Flaming Years" in 1961, and the latter being Sofia Coppola for "The Beguiled" in 2017. The Palme d'Or has, similarly, only been awarded to two female directors, Jane Campion for "The Piano" in 1993 and Julie Ducournau for "Titane" in 2021. This number can be slightly expanded considering that in 2013 the Palme was unprecedentedly given to actresses Léa Seydoux and Adèle Exarchopolous for their performances in "Blue is the Warmest Colour" along with director Abdellatif Kechiche. While a handful of other female filmmakers have won such esteemed prizes as the Prix du Jury, Grand Prix, and the Camera d'Or, male filmmakers continue to dominate Cannes and other international film festivals. Of course, this is not an issue exclusive to Cannes but the entire filmmaking, production, and distribution industry.
The six films directed by women this year demonstrate a wide range of compelling stories, directorial styles, and pressing themes. They will hopefully convince future Cannes selection committees to shine a greater spotlight on women-told stories. In the interest of finding a silver lining, the record set by this year's selection can at least be seen as a step in the right direction. Here is a preview of those six films…
Alice Rohwacher- "La Chimera"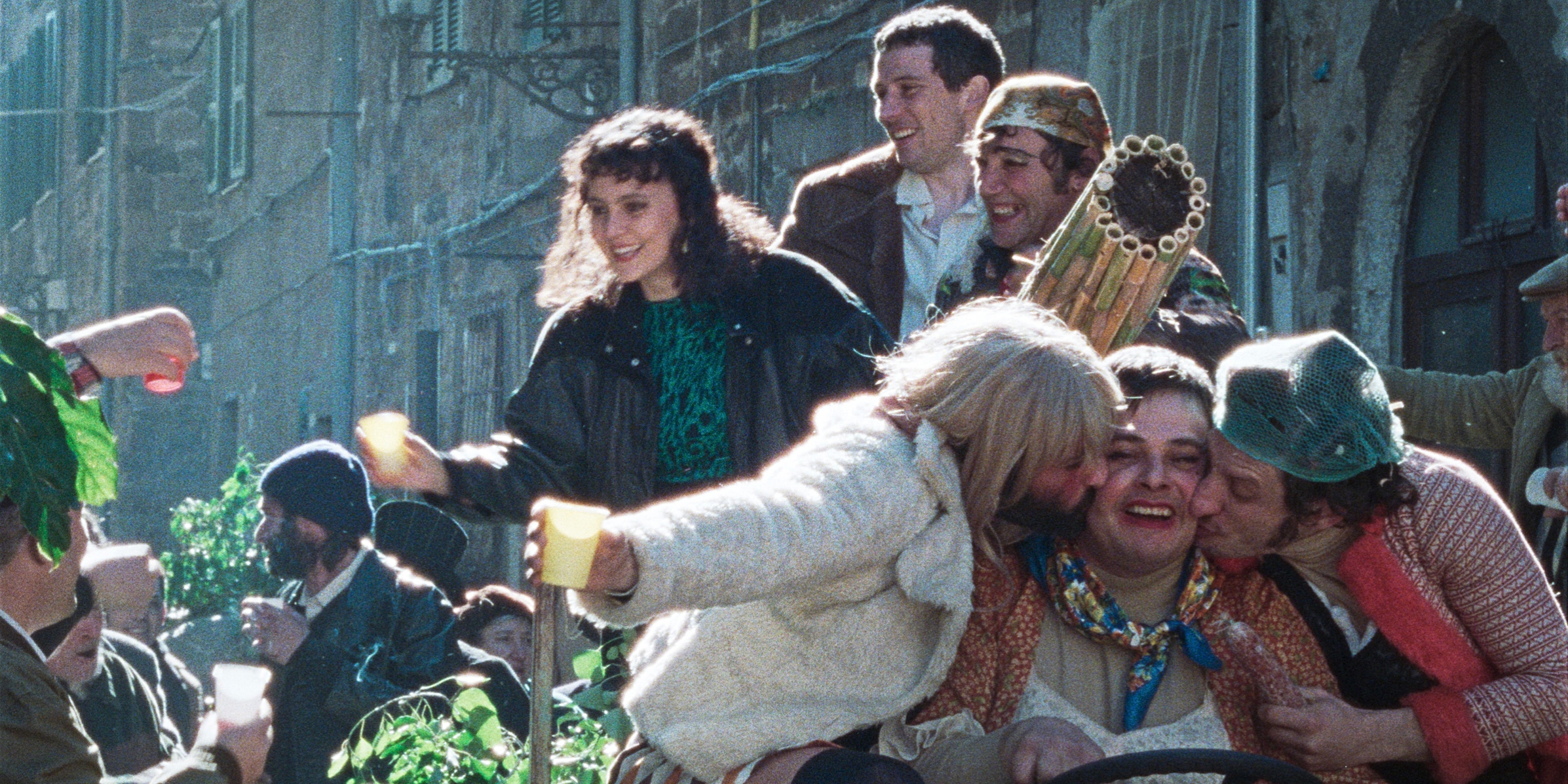 Italian director Alice Rohwacher is no stranger to Cannes. Her feature film debut "Heavenly Body" premiered at the festival's Directors' Fortnight in 2011, and her 2014 feature "The Wonders" won the festival's Grand Prix. She also won the Best Screenplay award for her 2018 film "Happy as Lazzaro," and her short film "Le Pupille," which premiered at the festival last year, was also nominated for Best Live Action Short Film at the Academy Awards. Her upcoming feature, "La Chimera," which stars Josh O'Connor and Isabella Rossellini, is set in the world of archeology and has been acquired by Neon for North American distribution.
Kaouther Ben Hania – "Olfa's Daughters"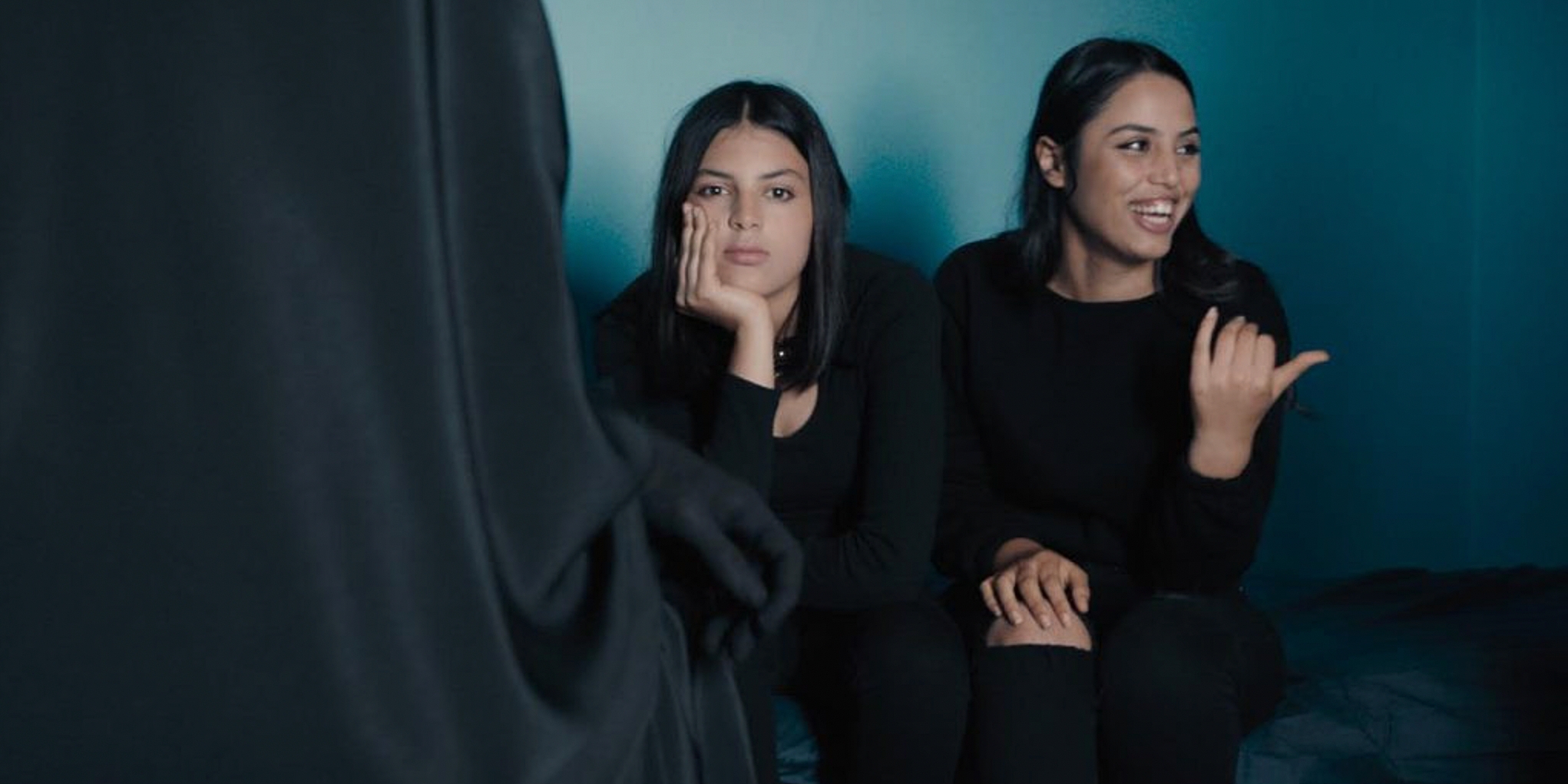 Kaouther Ben Hania's 2017 film "Beauty and the Dogs" debuted at Cannes. Her last feature, "The Man Who Sold His Skin," was nominated for Best International Feature at the 2020 Oscars, the first Tunisian film to do so. Now, her latest film, "Olfa's Daughters" (or "Four Daughters"), tells the story of Olfa, a Tunisian woman and the mother of four daughters. One day, her two older daughters disappear. To fill in their absence, Ben Hania invites professional actresses and invents a unique cinematic experience that will lift the veil on Olfa and her daughters' life stories. This meta-documentary story with relatively unknown details has us looking forward to this project eagerly.
Catherine Breillat – "Last Summer"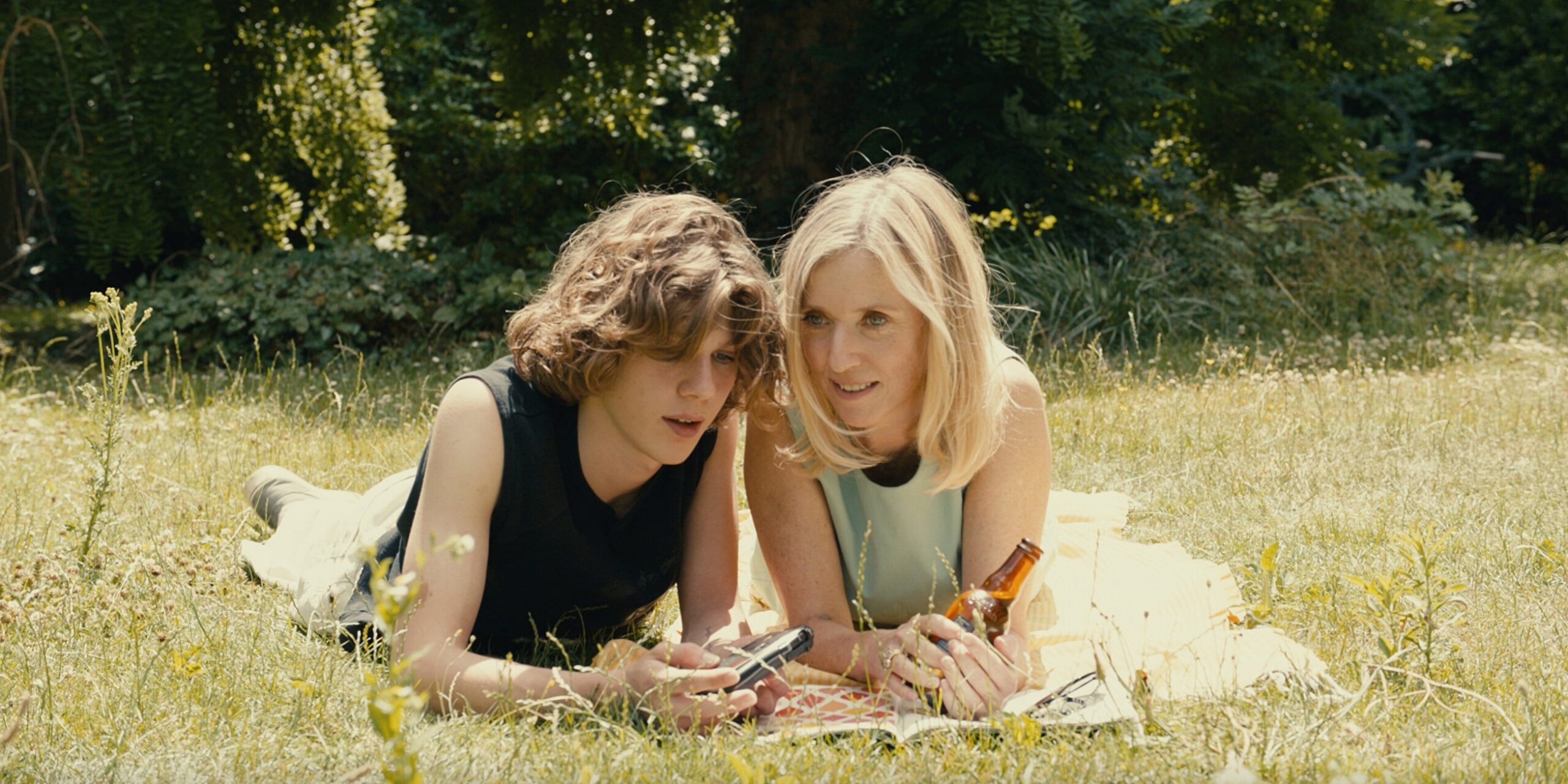 French Director Catherine Breillat invites controversy through her film's explicitly sexual subject matter and her own comments on current events, such as opposing the #MeToo movement and lamenting the downfall of Harvey Weinstein. Her last film, "Abuse of Weakness," starring Isabelle Huppert, was released ten years ago. Due to her long hiatus and the controversy surrounding her, her film "Last Summer" is highly anticipated. The film reportedly follows a woman who begins an affair with her underage stepson and will likely be met with similarly mixed reviews and divisive debate.
Jessica Hausner – "Club Zero"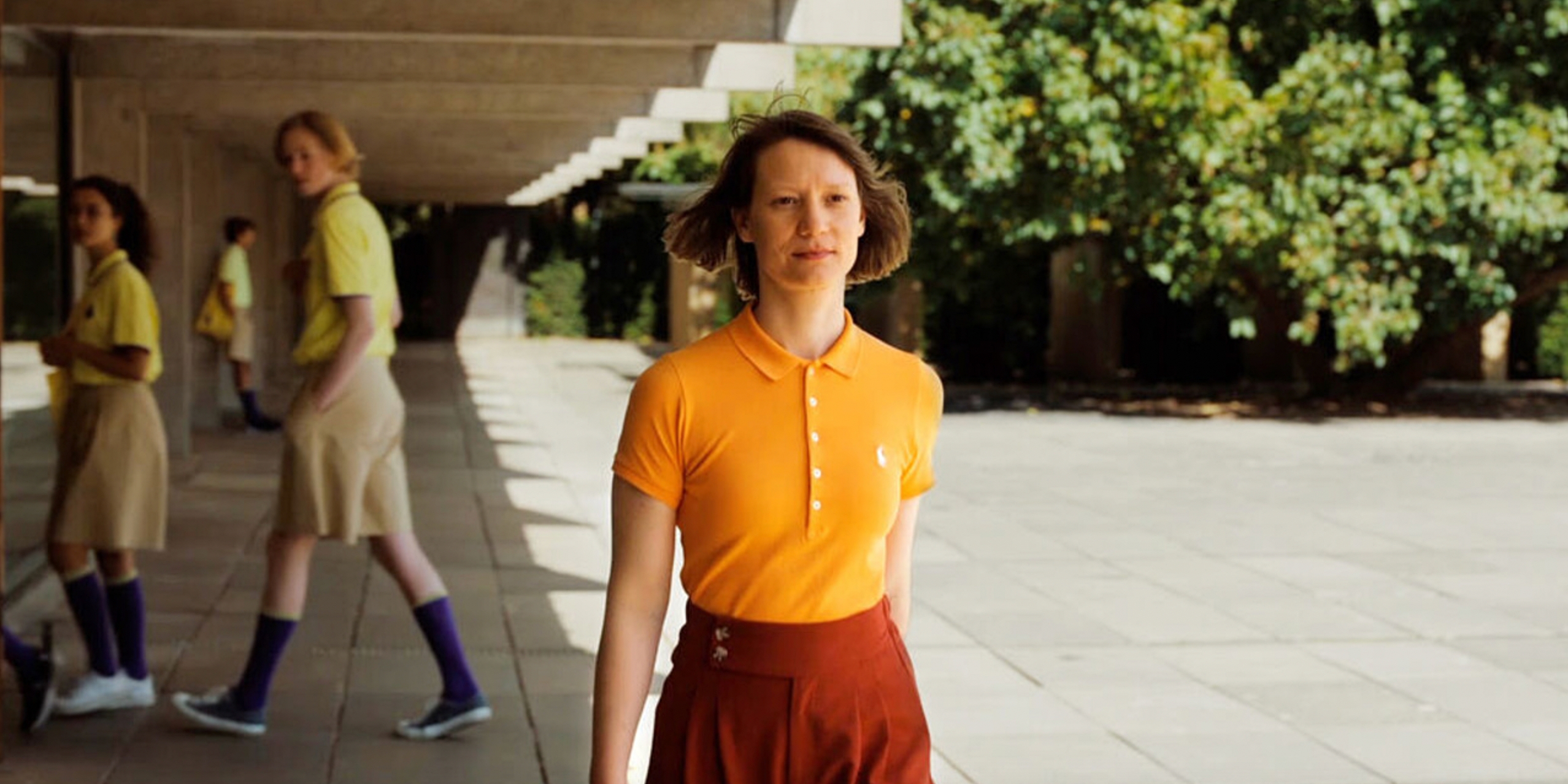 Jessica Hausner, much like the other aforementioned ladies, has an established history with Cannes. Hailing from Austria, three of her films have competed in the Un Certain Regard section, of which she was a jury member in 2016, and her last feature, "Little Joe," competed for the Palme d'Or in 2019. She returns with "Club Zero" this year, starring international indie darling Mia Wasikowska ("Bergman Island") as a teacher whose relationship with her five students takes a dangerous turn. This could be one of the buzziest titles of this year's festival.
Ramata-Toulaye Sy – "Banel & Adama"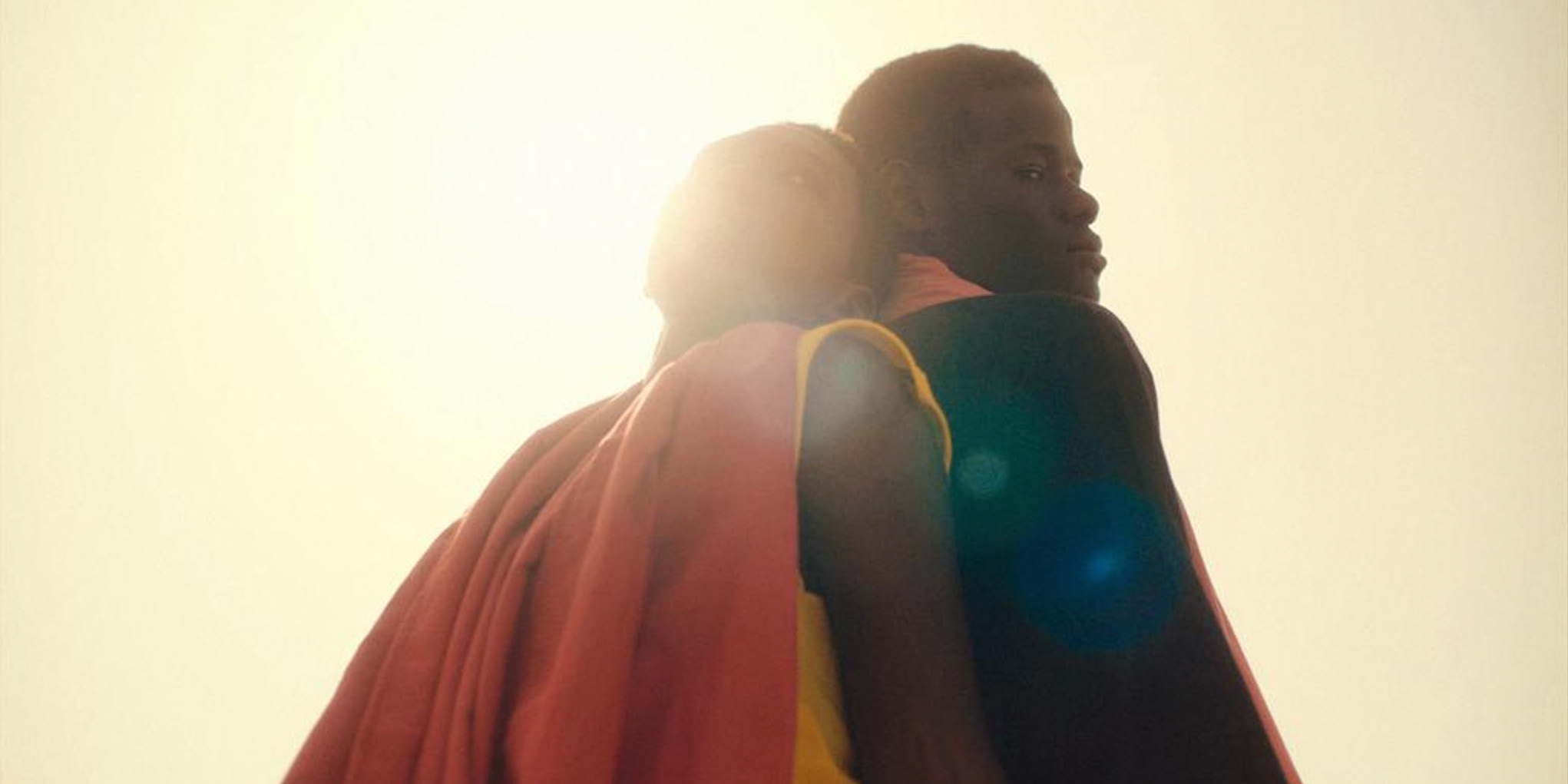 Already a successful short film director and screenwriter, Senegalese-French director Ramata-Toulaye Sy is making her feature directorial debut at this year's Cannes Film Festival with "Banel & Adama," a forbidden love story set in remote Senegal. As a new entry onto the scene, Sy taking home the top prize is unlikely. But, she could be a contender for the Camera d'Or, which awards filmmakers for an outstanding feature film debut.
Justine Triet – "Anatomie d'une Chute"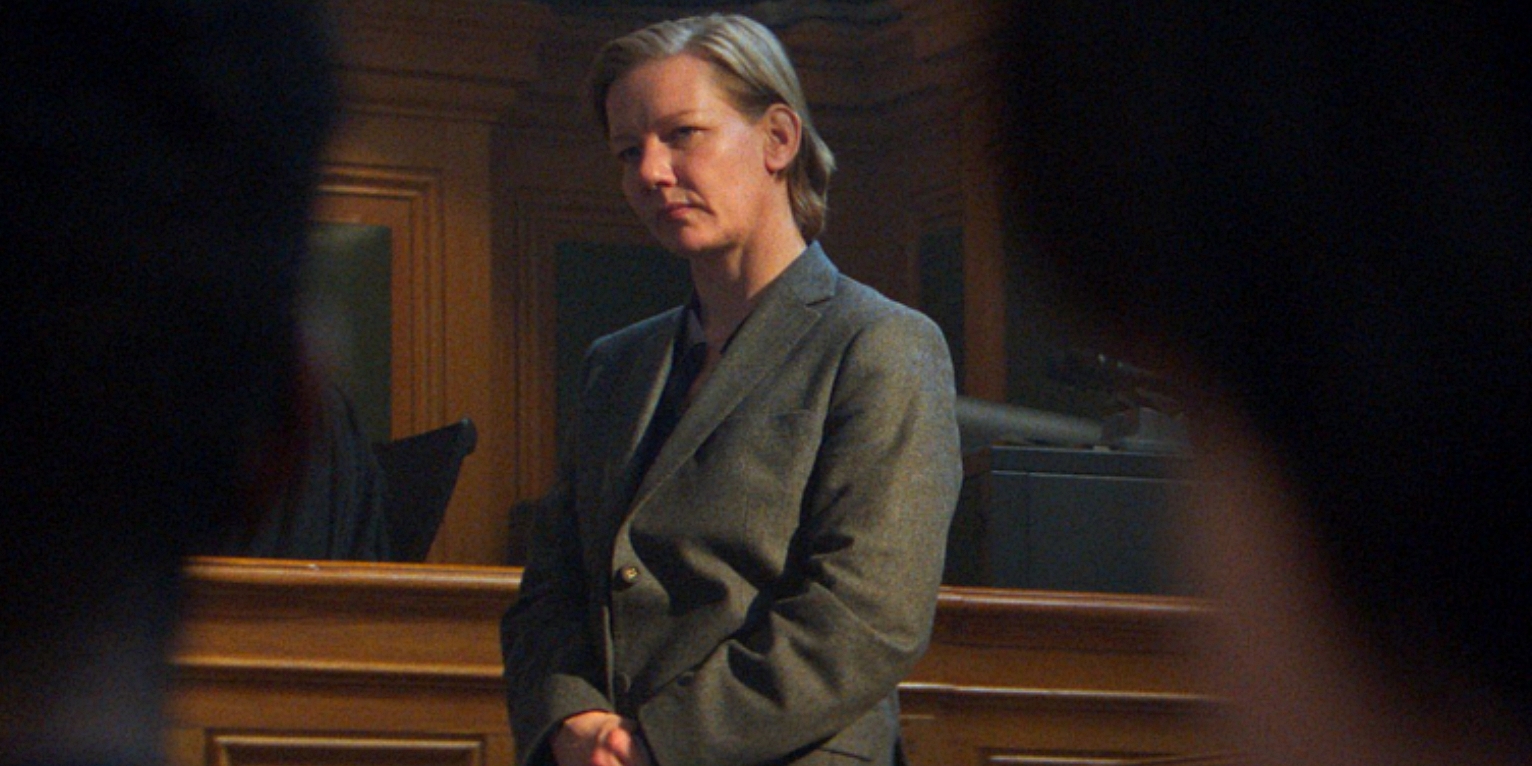 Justine Triet has succeeded as a director within her home country of France, having been nominated for several César awards. Her last film, "Sibyl," was her first to premiere in competition at Cannes, as will her upcoming feature "Anatomie d'une Chute" (or "Anatomy Of A Fall"). The film is described as a legal drama about suspected spousal murder starring Sandra Hüller ("Toni Erdmann"). It is likely to be well received among the French audiences who attend Cannes in great numbers and general audiences upon wider release.
Which of these six female-directed films from the 2023 Cannes Film Festival are you most looking forward to? How do you feel about the Cannes lineup so far? Please let us know in the comments section below or on our Twitter account.