It's the start of June, and you know what that means: Summer movie season is officially upon us! While we here at Next Best Picture live and breathe Oscar season, we're just as excited for the types of movies summer brings. And these next few months seem remarkably eclectic. Sure, you can expect your fair share of big-budget sequels and reboots, but that's not all the summer has in store for us. You can look forward to seeing smaller gems like "Bottoms" and "Theater Camp" gracing the screen alongside some of the more high-profile releases vying to be the next "Top Gun: Maverick."
Here are our ten most anticipated movies of the summer!
"Spider-Man: Across The Spider-Verse" (June 2nd)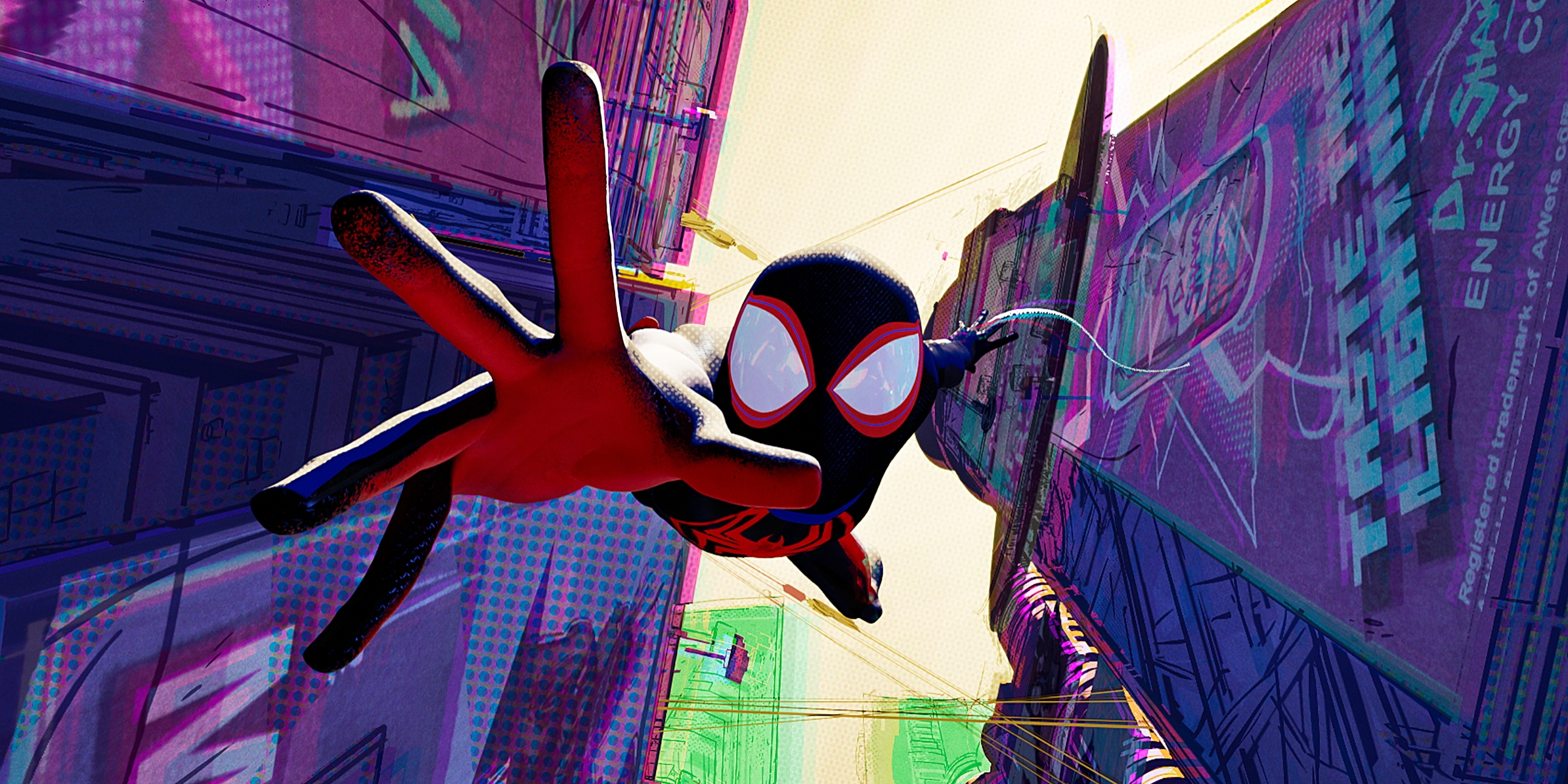 After reuniting with Gwen Stacy, Spider-Man is catapulted across the Multiverse, where he clashes with a team of Spider-People charged with protecting its very existence. After the sheer delight of 2018's Oscar-winning "Spider-Man: Into the Spider-Verse," the unbelievably talented team behind "Spider-Man: Across The Spider-Verse" have surpassed everyone's lofty expectations to deliver another visually stunning, innovative, and absolutely exhilarating animated adventure. Many are already calling it better than the first film, and now we're all left wondering how far Spidey will swing with this latest outing (which serves as a Part One to next year's "Beyond The Spider-Verse").
"Elemental" (June 16th)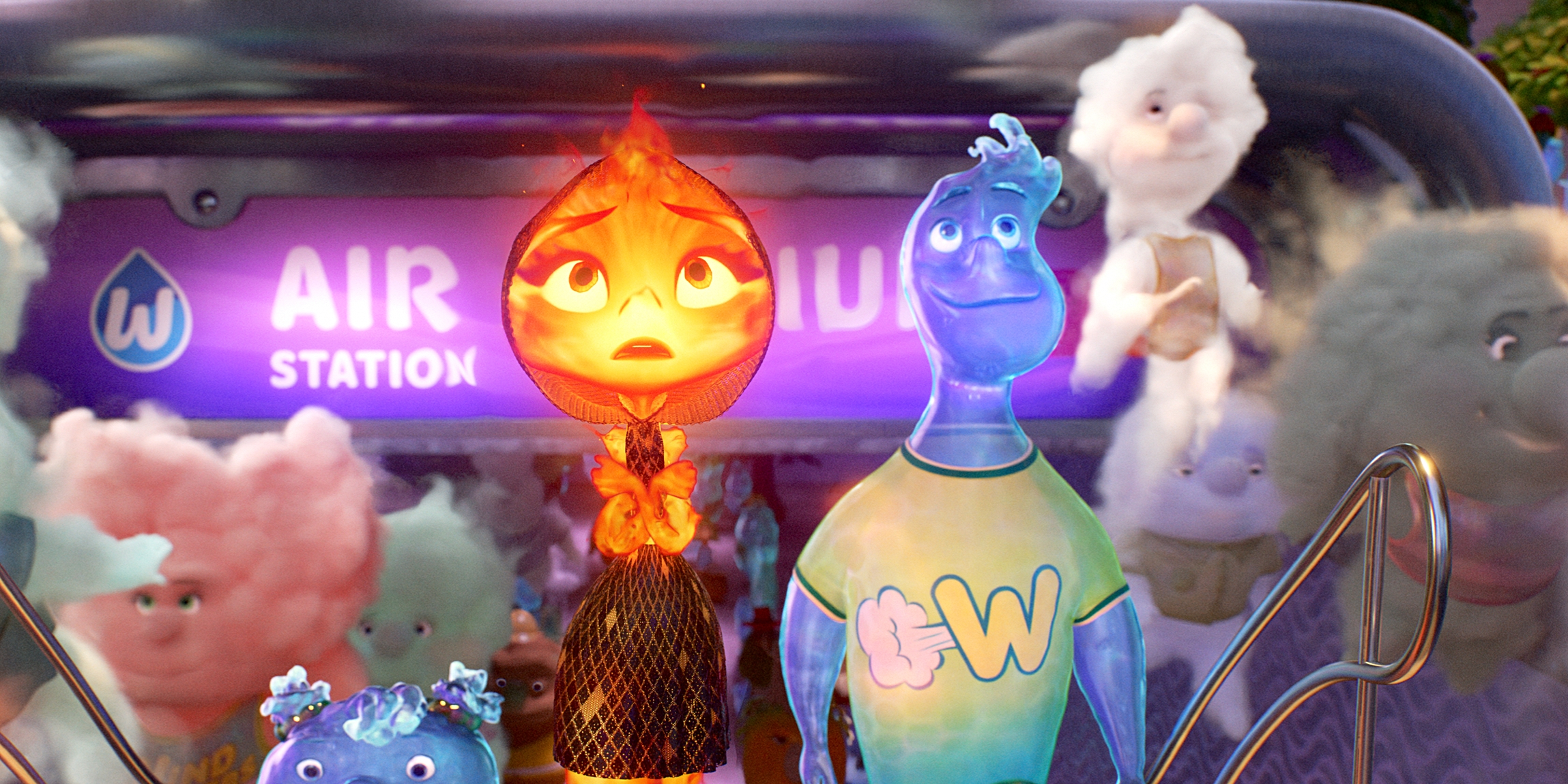 In a city where fire, water, land, and air residents live together, a fiery young woman and a go-with-the-flow guy discover something elemental: how much they actually have in common. We can never resist a new Pixar film, and "Elemental" seems to have it all: a heartwarming story, gorgeous animation, and a genuinely clever concept. Believe the hype: Matt Neglia says, "Sohn and the rest of the team behind this charming film have not only delivered one of Pixar's best films in recent memory but one of their best overall." A romantic immigrant story with breathtaking animation and a magnificent score from the great Thomas Newman, don't let the early reviews from Cannes tell you otherwise, "Elemental" is worthy of a watch.
"Asteroid City" (June 23rd)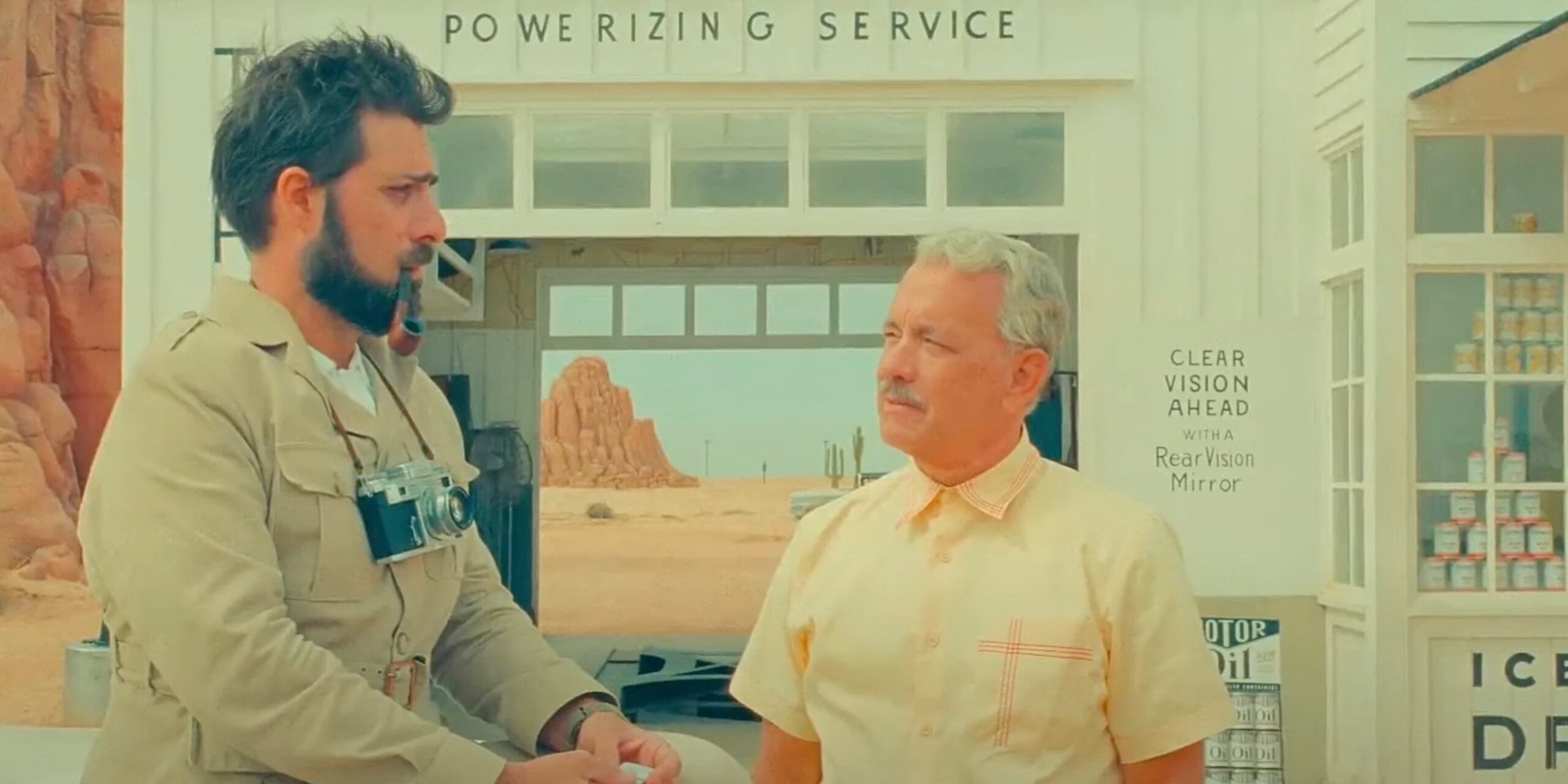 In Academy Award-nominated filmmaker Wes Anderson's ("The Grand Budapest Hotel" & "Fantastic Mr. Fox") latest, world-changing events spectacularly disrupt the itinerary of a Junior Stargazer/Space Cadet convention in an American desert town circa 1955. As the early reviews from Cannes suggest, "Asteroid City" combines Anderson's one-of-a-kind cinematic style with a star-studded cast made up of Jason Schwartzman, Scarlett Johansson, Tom Hanks, Jeffrey Wright, Tilda Swinton, Bryan Cranston, Edward Norton, Adrien Brody, Liev Schreiber, Maya Hawke, Steve Carell, Matt Dillon, Hong Chau, Willem Dafoe, Margot Robbie, and Jeff Goldblum to explore the biggest existential questions the distinguished filmmaker has ever asked. Anderson's work isn't for everyone, but if this cast doesn't get you hooked, pretty much nothing will.
"No Hard Feelings" (June 23rd)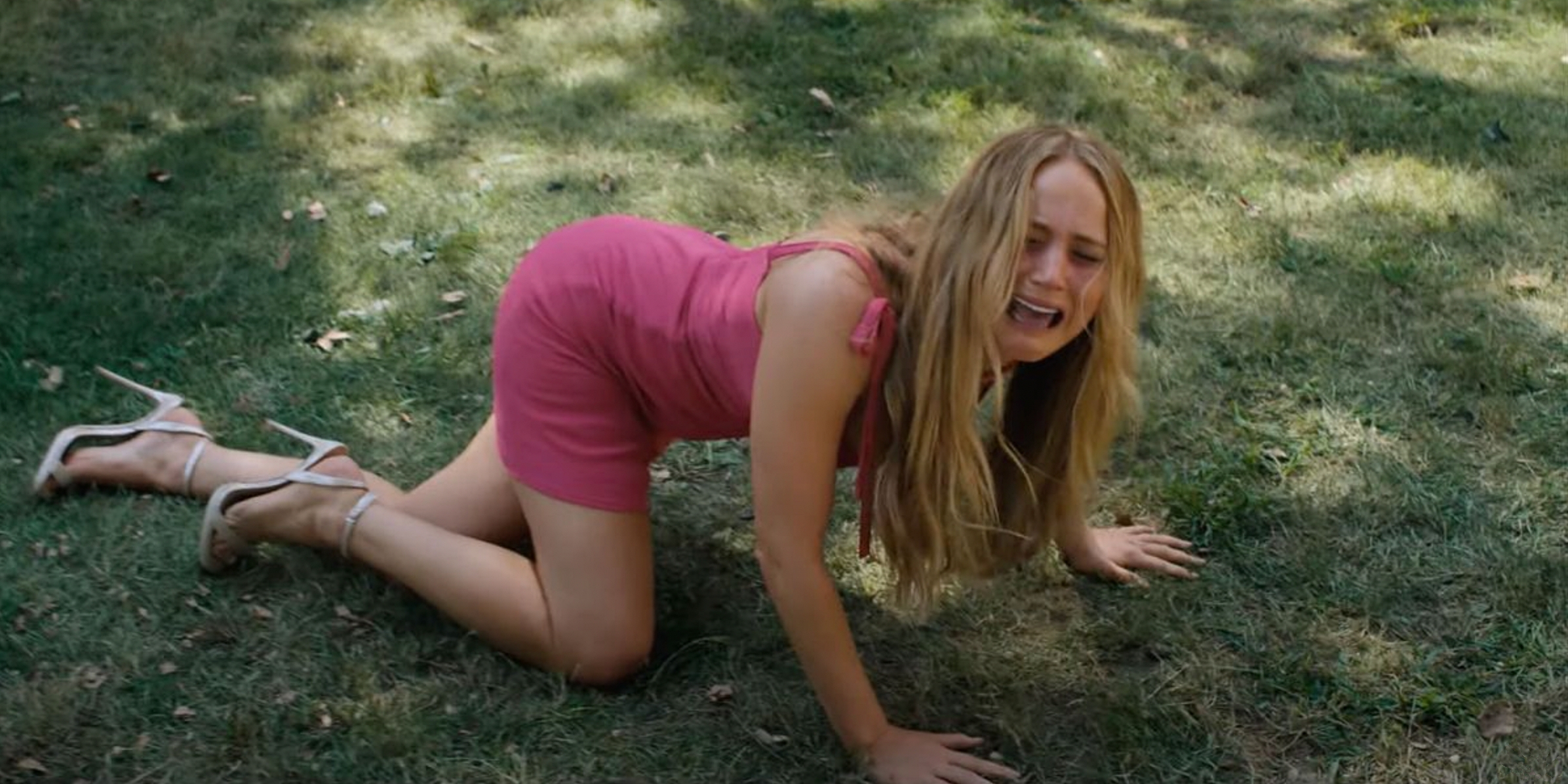 Jennifer Lawrence plays a down-on-her-luck woman with an intriguing job opportunity: wealthy parents looking for a girl to "date" their extremely shy son before he goes to college. What seems like the most straightforward job in the world comes with some unexpected challenges in this raunchy comedy directed by Gene Stupnitsky ("Good Boys"). It's been a minute since we've gotten a solid teen sex comedy, and "No Hard Feelings" seems like a throwback akin to "American Pie" and "Superbad" – and we're here for it!
"Past Lives" (June 23rd)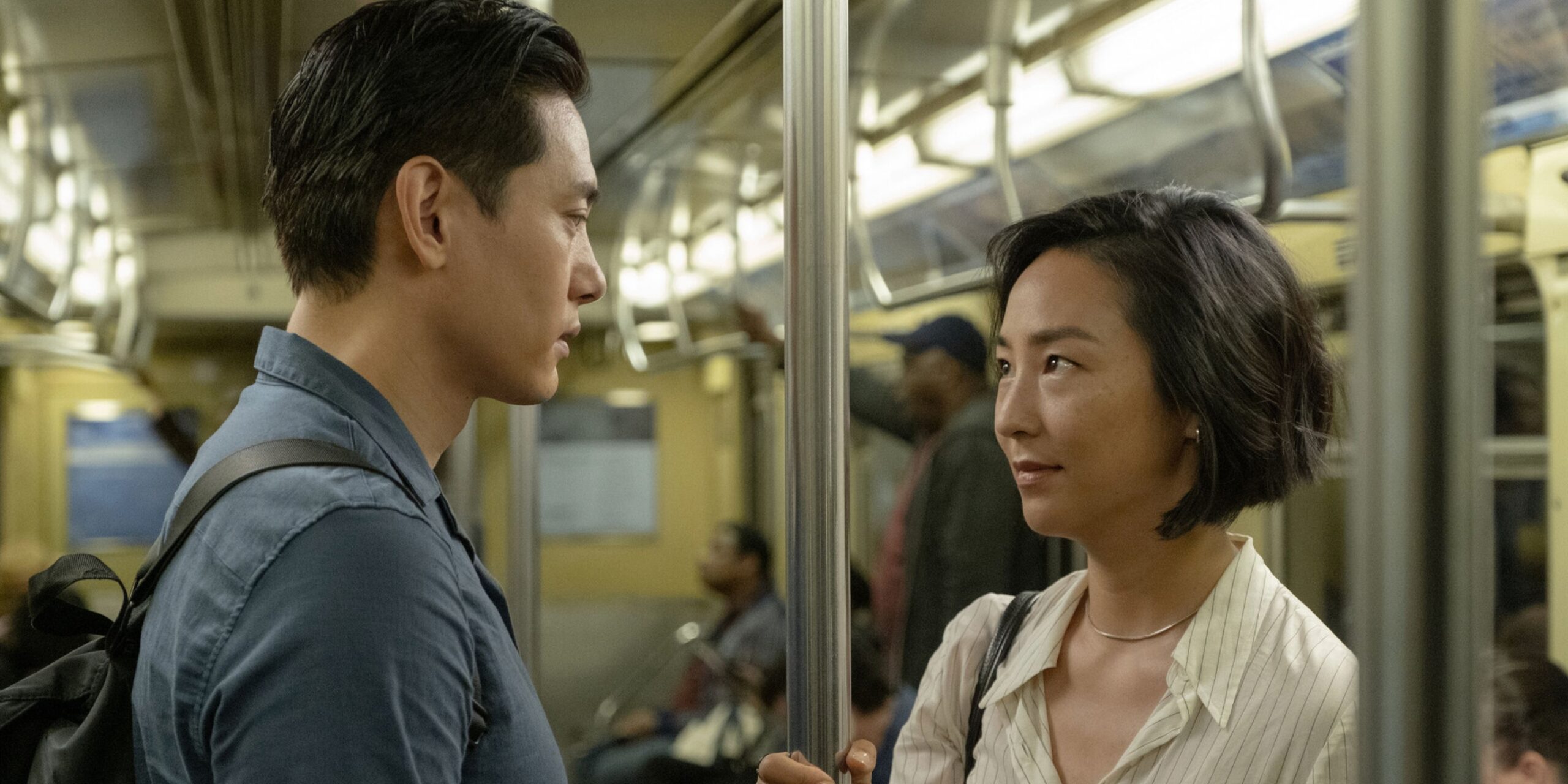 After a rapturous reception following its world premiere at the 2023 Sundance Film Festival, "Past Lives" is already being hailed as an early contender for the 2024 Academy Awards. That's because any cinephile who's been lucky enough to see Celine Song's mature, swoon-worthy story about childhood friends who are reunited years later for one fateful week has been absolutely swept away by it, with our very own Cody Dericks calling it a "miracle." Do yourself a favor and make sure to make time to seek this independent film out amongst all the more prominent titles you might see this summer. You won't regret it.
"Indiana Jones And The Dial Of Destiny" (June 30th)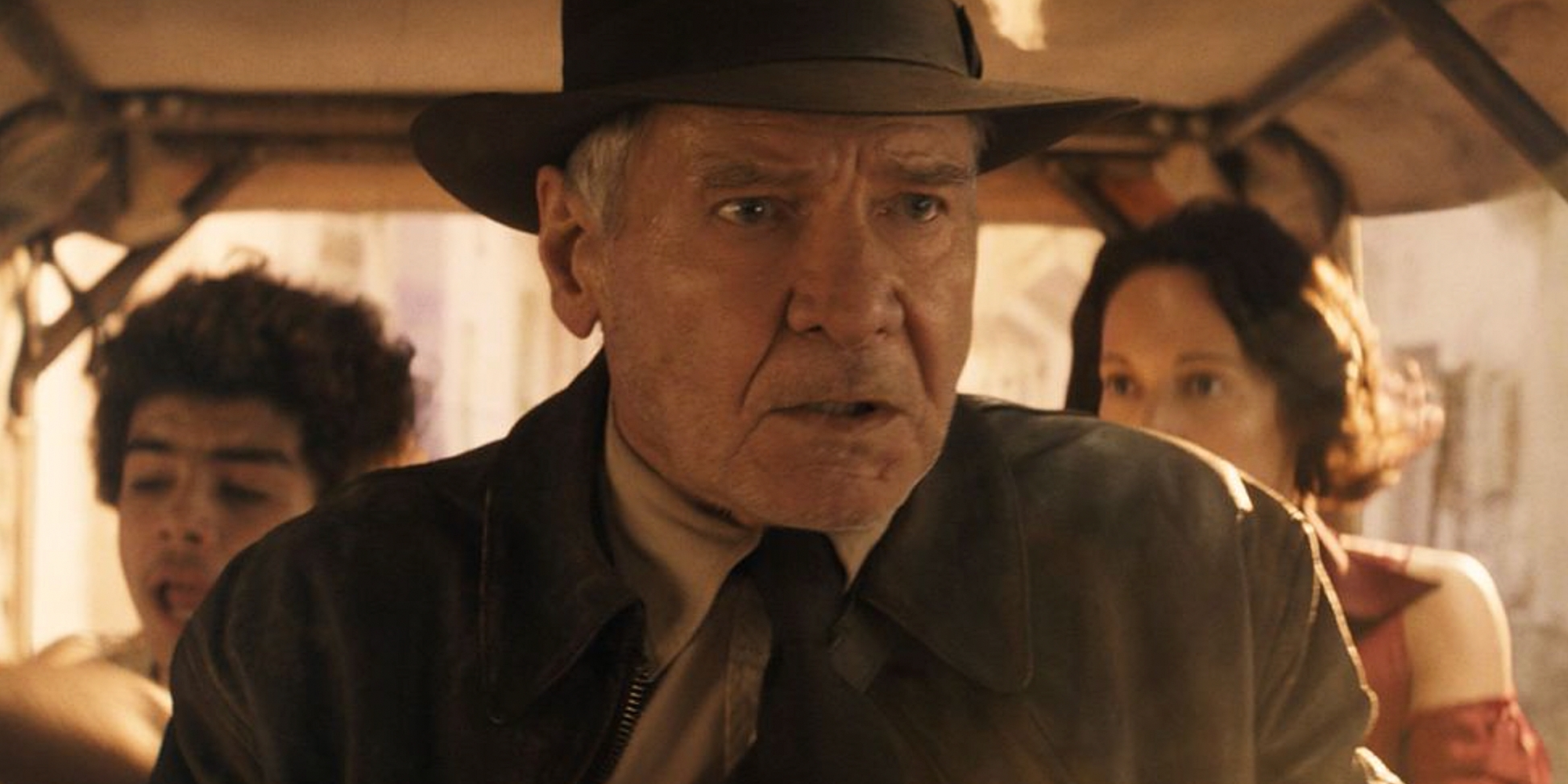 With "Ford v Ferrari" and "Logan" director James Mangold at the helm, this is the first entry in the "Indiana Jones" franchise not to be directed by Steven Spielberg – and the final opportunity to see Harrison Ford in the iconic title role. Starring alongside Ford is a star-studded cast made up of Phoebe Waller-Bridge, Antonio Banderas, and Mads Mikkelsen. "Indiana Jones and the Dial of Destiny" may have received a mixed reception after its Cannes world premiere. Still, it's hard not to be pulled in at the prospect of seeing an icon like Ford give his beloved Indy the loving swan song he so richly deserves.
"Joy Ride" (July 7th)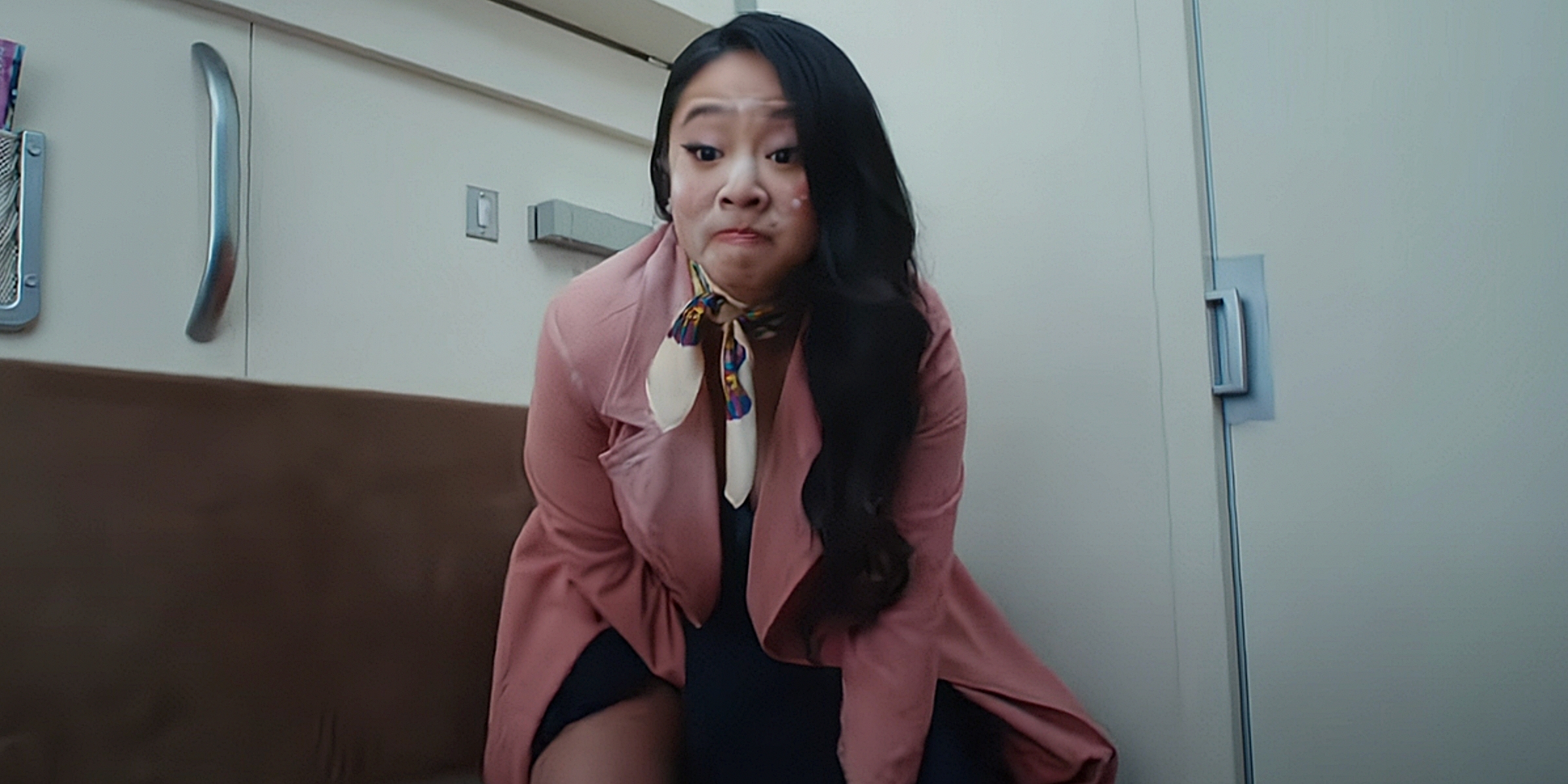 Currently boasting a perfect 100% on Rotten Tomatoes, "Joy Ride" is the big-screen return of "Everything Everywhere All At Once" breakout star and Oscar nominee Stephanie Hsu. Described as a "hilarious and unapologetically explicit story of identity and self-discovery," "Joy Ride" features an Asian-American cast in this R-rated coming-of-age comedy that very well seems like it could be a modern comedy classic in the making.
"Mission: Impossible – Dead Reckoning Part One" (July 12th)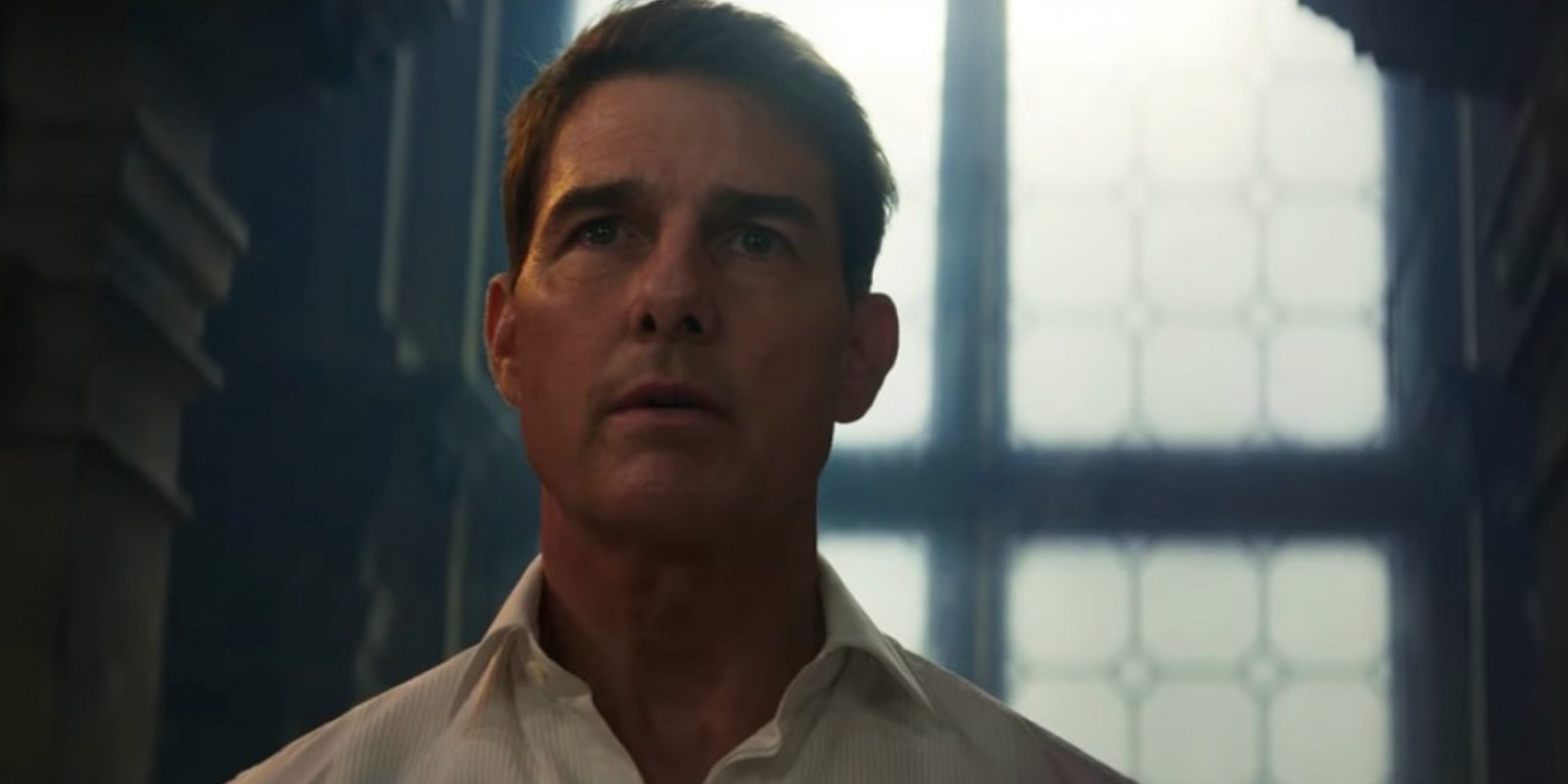 After the monumental success of last year's global box office success "Top Gun: Maverick," Tom Cruise is once again looking to steal the top spot of summer with his latest addition to the "Mission: Impossible" franchise. With a reported $290 million production budget, it's safe to say that "Mission: Impossible – Dead Reckoning Part One" will be the summer blockbuster with the highest ambition – think massive scope, mind-blowing stunts, and a whole lot of Tom Cruise pushing the limits of action as we know it. After "Fallout" brought the franchise to new heights, we expect Cruise to fly and jump higher than he ever has before.
"Barbie" (July 21st)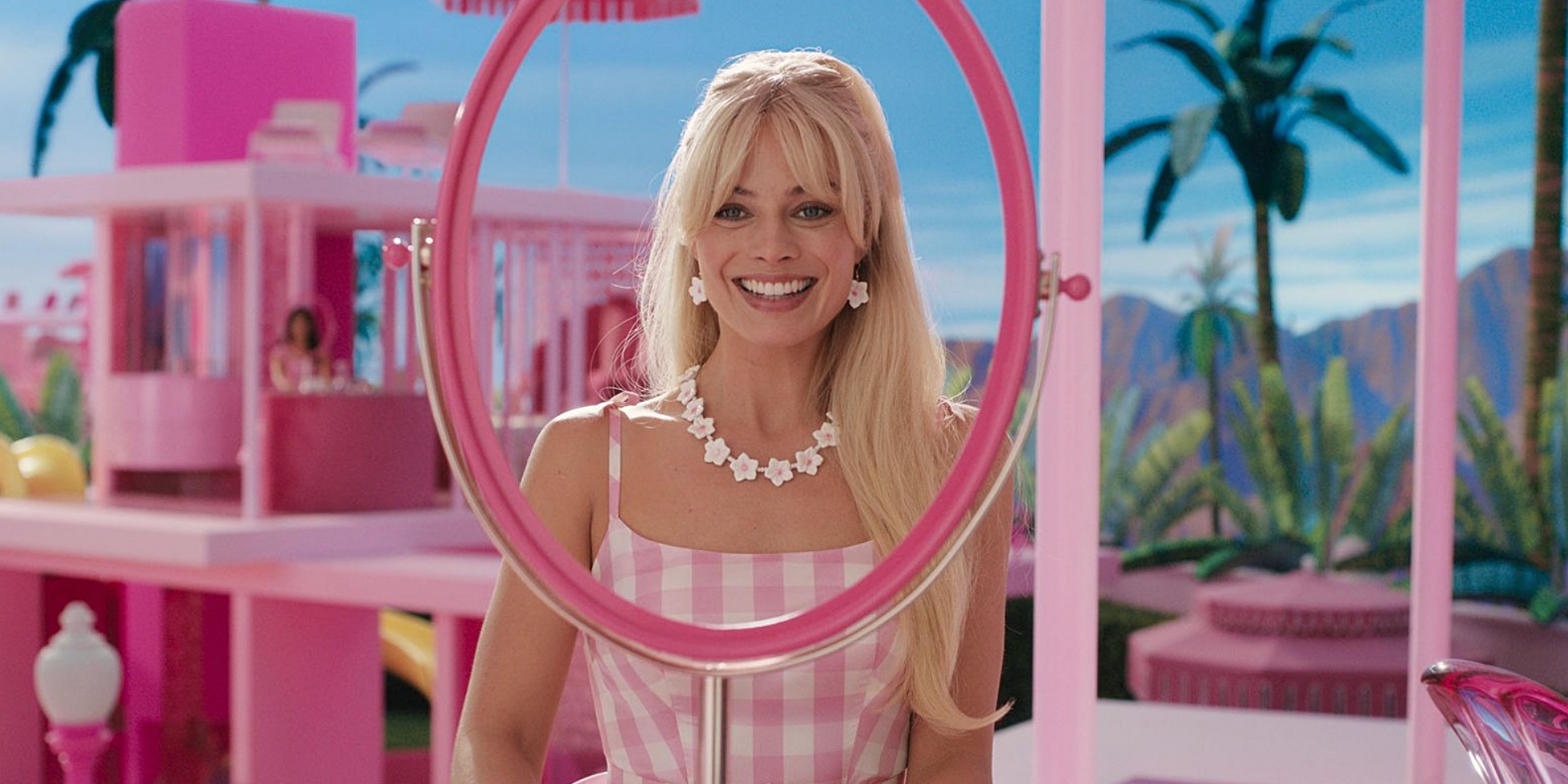 You'd have to be living in total isolation to have missed the steady build of "Barbie" hype that's been mounting over these past couple of months. Directed by feminist auteur Greta Gerwig, who directed both "Lady Bird" and "Little Women" to Best Picture nominations and starring what appears to be a perfectly cast Margot Robbie as Barbie and Ryan Gosling as Ken, "Barbie" promises to be one of the biggest hits of the summer in a film filled with nostalgia, self-aware social commentary, and a ton of surprises.
"Oppenheimer" (July 21)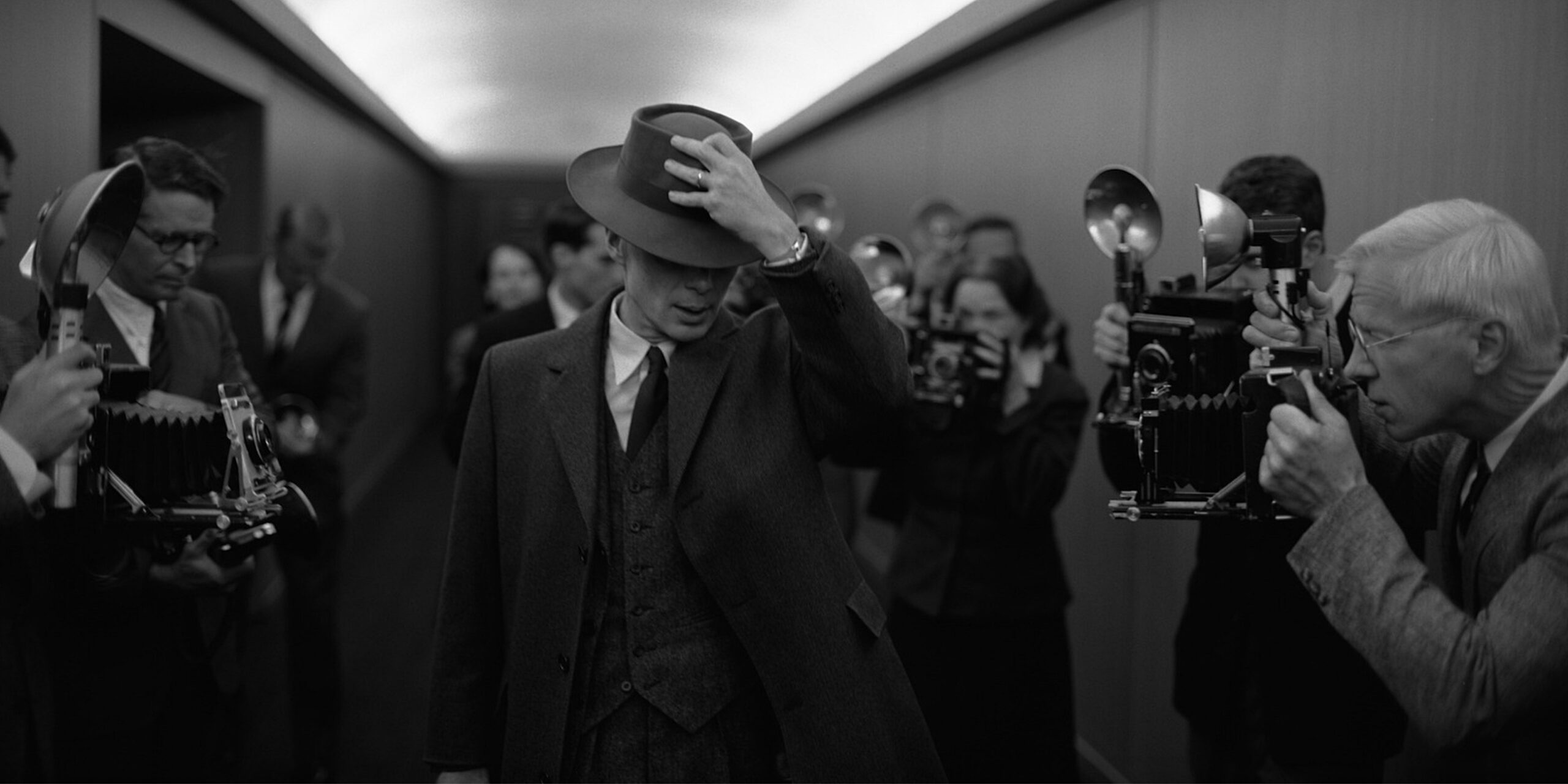 "Oppenheimer" follows Physicist J Robert Oppenheimer – "the father of the atomic bomb." Few cinematic events are more exciting than the release of a new Christopher Nolan film. Confirmed to be Nolan's longest film to date at just over three hours, "Oppenheimer" has the potential to be not just the best film of summer but one of the best films of the entire year. Starring Cillian Murphy, Robert Downey Jr., and Florence Pugh, this looks like an epic thriller meant to be seen on the most giant screen you can find. Tom Cruise may be upset Nolan is taking away IMAX screens this summer from "Mission: Impossible – Dead Reckoning Part One" but considering this is the first film to have black and white sequences shot using the high-end film format, this will undoubtedly prove to be a unique and memorable experience.
What do you think of this list? Which films are you looking forward to this summer? Please let us know your thoughts in the comments section below or on our Twitter account.