Fresh off a blockbuster head-to-head face-off with "Oppenheimer" in what the internet has called "Barbenheimer," Greta Gerwig's "Barbie" dominated the box office this weekend. The pink comedy took audiences by storm, scoring glowing reviews from critics and audiences alike, with a 90% on Rotten Tomatoes and 80 on Metacritic. Gerwig's first two solo directorial features, "Lady Bird" and "Little Women," landed numerous Academy Award nominations, including Best Picture nominations for both. Will "Barbie" keep that streak alive? It's only July, but it's easy to see the Oscar potential brewing, especially as the dollars roll in from opening weekend. Let's break down the categories "Barbie" is most likely to score Oscar nominations for this year's Academy Awards.
First and foremost, with the studios refusing to negotiate fair wages for the writers and actors, the ongoing WGA and SAG strikes will undoubtedly impact the awards race. Films are already moving to 2024, and there's heavy speculation Warner Bros. might move its other two awards contenders, "Dune: Part Two" and "The Color Purple," to next year, creating extra space in this year's Best Picture race. That makes awards analysis for a movie like "Barbie" interesting, to say the least. "Barbie" will score many notices below the line for its impeccable craftwork, strike or not. But can it break into above-the-line categories like Best Adapted Screenplay, Director, acting, and/or Best Picture?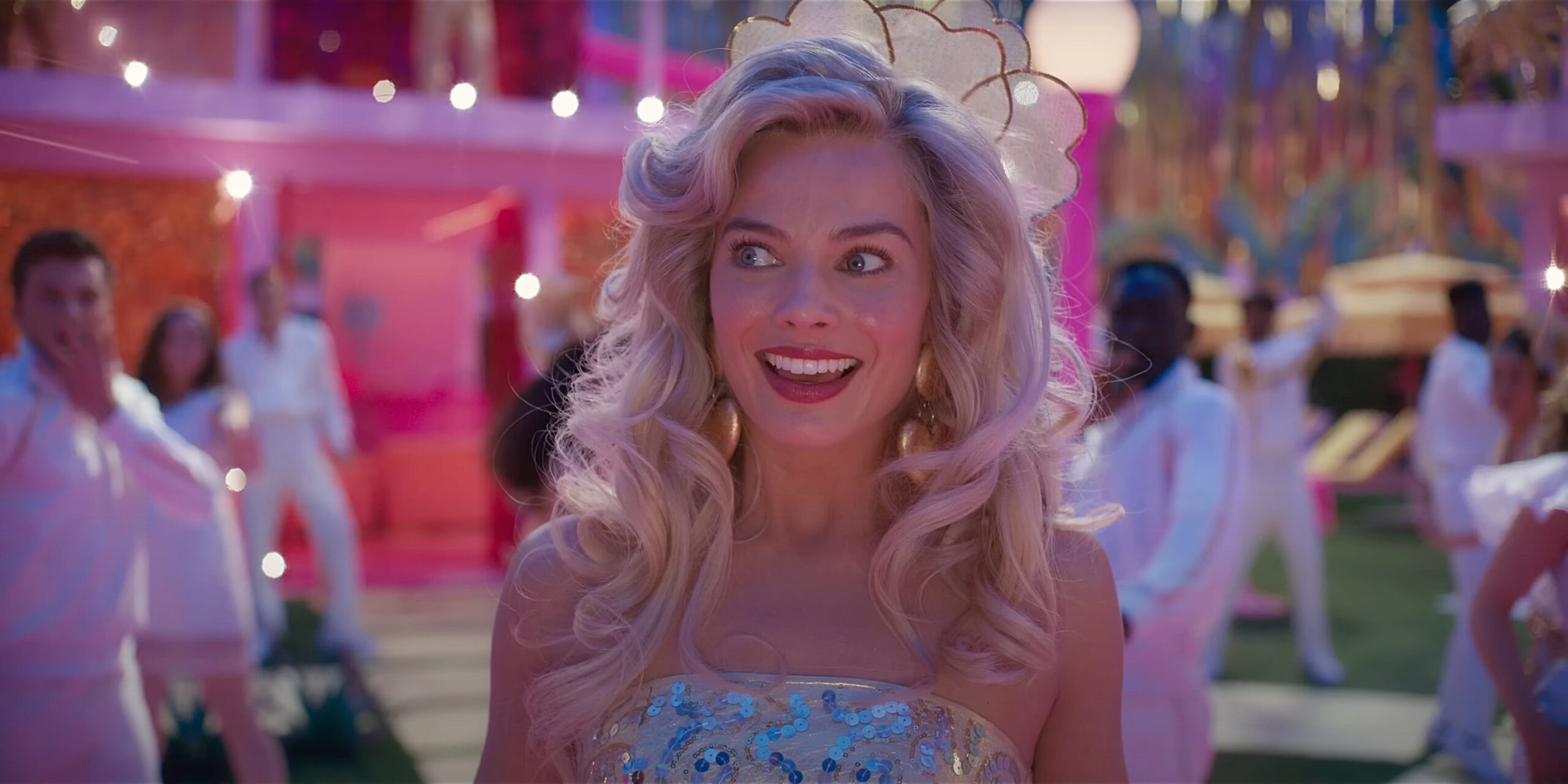 Under normal circumstances, "Barbie" wouldn't be a shoo-in for a Best Picture nomination, despite the caliber of talent behind it. Not every great film can break into the top category, and "Barbie" is far from what the Academy typically goes for. The film is much more of a broad studio comedy than Gerwig's previous films, which were smaller in scale. Despite last year's "Everything Everywhere All At Once" domination at the Oscars, comedies still rarely break into the Best Picture race. That said, Warner Bros. is still a force to be reckoned with in Best Picture. If recent rumors are true, and the studio pushes its other contenders into 2024, "Barbie" will be their primary focus this year. Should those and other films start to bow out of this year's race, "Barbie" stands a real chance at a Best Picture nomination.
In that case, Best Adapted Screenplay may also become more likely, a category Gerwig seemingly came close to winning for "Little Women" back in 2019. Gerwig and Noah Baumbach's screenplay helped elevate what a movie about the Mattel doll could've been. However, Best Director feels slightly out of reach, even if "Barbie" can crack into Best Picture, due to that branch's tendency to lean toward more art-house and less studio-driven IP fare.
The same goes for Margot Robbie in Best Actress. Her character may be the "Stereotypical Barbie," but her performance is anything but. She offers depth in discovering the character's humanity and what it means to be a woman in our world, breaking out of her plastic shell. It's a performance that subverts expectations. Robbie will certainly score a Golden Globe nomination for Best Actress in a Musical or Comedy if they're awarded this year. While she's already got tough competition (facing off against Jennifer Lawrence in "No Hard Feelings"), she could win her first Golden Globe for this performance which could help keep her in the hunt throughout the rest of the season. Even so, I fear Robbie may be upstaged by her co-star Ken.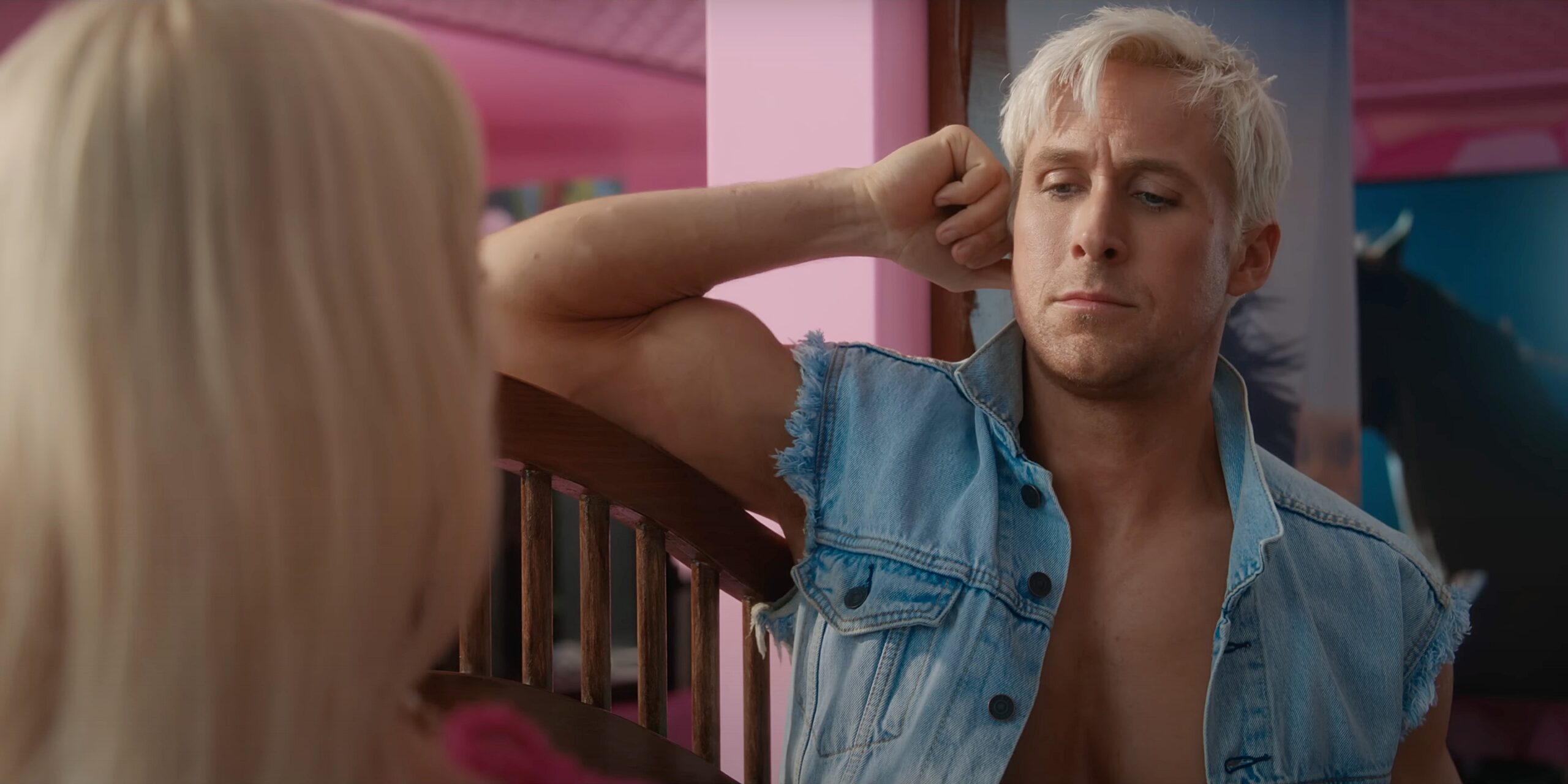 I can already see the think-pieces written about what it means if Ryan Gosling gets an Academy Award nomination over Margot Robbie for his go-for-broke performance in "Barbie." The commentary will be fascinating to listen to, but it's still a very plausible scenario given the rave reviews the 42-year-old actor has received. Gosling swings for the fences as "Ken," leaning hard into the comedy of "Barbie," a muscle he doesn't get to flex that often, but when he does in films such as "Crazy Stupid Love," "The Nice Guys" and even "La La Land," the results are tremendously entertaining. While Robbie has to juggle more genuine emotion, Gosling fully embraces his silliest side. He even has a show-stopping musical number titled "I'm Just Ken." Like Kevin Kline in "A Fish Called Wanda" or Robert Downey Jr. in "Tropic Thunder," and even last year's winner Ke Huy Quan for "Everything Everywhere All At Once," this truly is the type of performance that could break into Best Supporting Actor. While some believe Gosling could win the Oscar, that seems like a bit of a stretch considering how rare it is for comedic performances to get nominated, let alone win. Nevertheless, this could be the best chance for "Barbie" to score an above-the-line nomination.
Speaking of musical numbers, "Barbie" features a killer soundtrack full of original songs. A nomination for Best Original Song seems assured, but which song will Warner Bros. choose to campaign? There seem to be three primary options, each with its own pros and cons. Academy Award winner Billie Eilish sings the film's most emotional song, "What Was I Made For?" which underscores a memorable montage near the end and plays again over the film's closing credits. She and her brother Finneas O'Connell are recent winners for "No Time To Die," and it's a powerful tune, which makes it a strong bet for a nomination. They could also choose Dua Lipa's "Dance The Night Away," which serves the film's memorable dance sequence and repeats as a musical motif throughout the film. It's also a massive hit in its own right, with over 52 million plays for the official music video on YouTube, which certainly helps with campaigning. If Gosling starts to take off as a genuine contender for a Best Supporting Actor nomination, his song "I'm Just Ken" might just come along for the ride. It's a hilarious stand-out moment, and if the strikes are equitably resolved by the time the Oscars roll around, it's easy to imagine voters wanting to see Gosling perform the song live on stage at the Academy Awards (would he, though, is the question). The awards team behind "Barbie" will likely select just one song for consideration, and they have plenty of time to choose.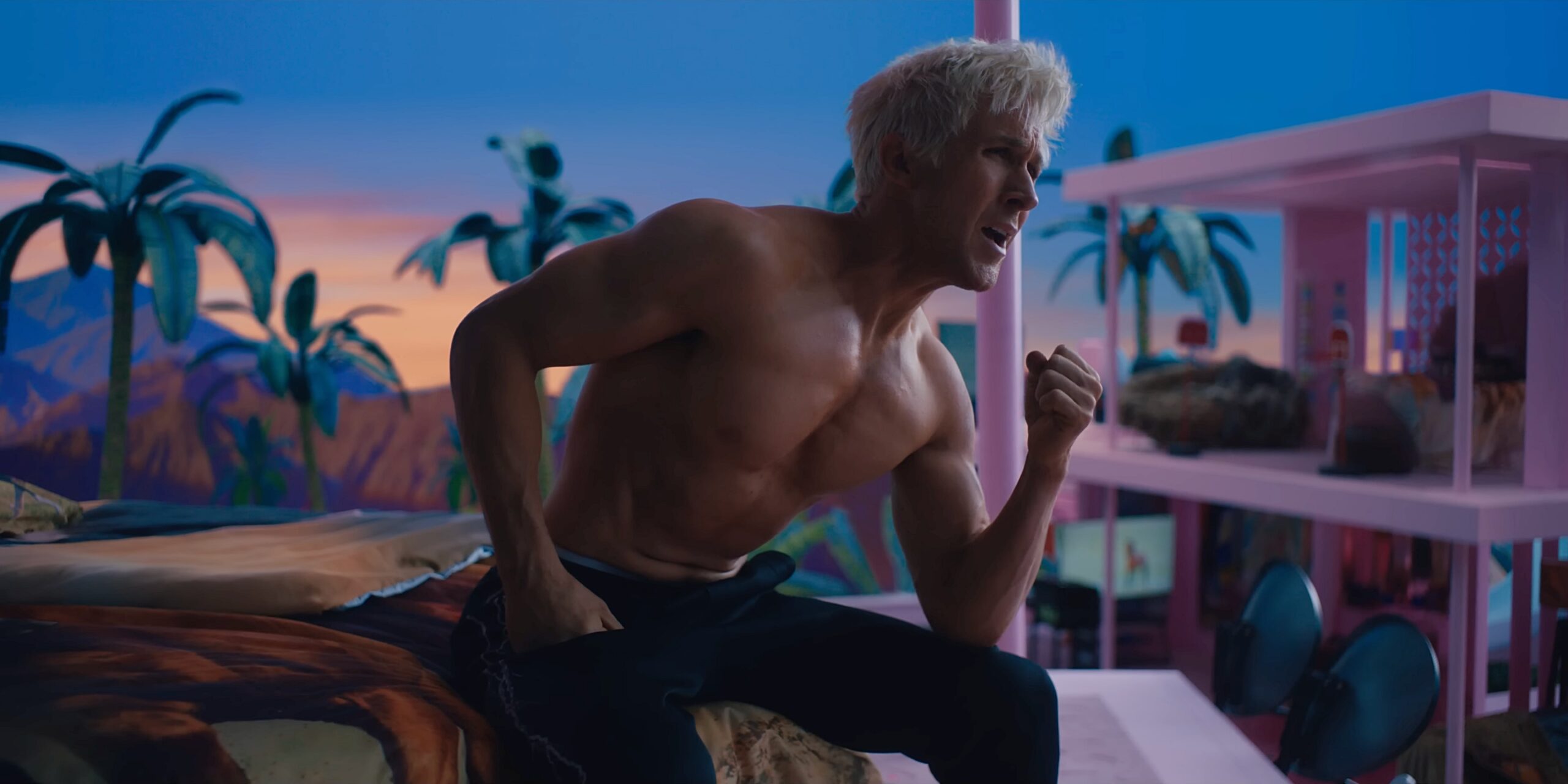 Other craft nominations are pretty much assured. "Barbie's" very best shot at an Oscar win, not just a nomination, has to be for Best Production Design. Barbieland is constructed with such detail that it's hard to believe anything else coming close to it in terms of sheer imagination. It's a massive set with brilliant Easter Eggs hidden anywhere your eye looks. They even have a narrative to share on the campaign trail about causing a worldwide shortage of pink paint while developing the set. If I had to bet on one Oscar winner this early, "Barbie" winning Best Production Design might be it. That's not its only shot, either. You don't get much showier costume work than this, and the work by Ann Roth, who also has a memorable cameo in the film, will surely get a nomination. Best Makeup & Hairstyling could also make it in, even if it's less showy than the costumes. This last one is possible, but there's a chance more striking options will present themselves before the year is over.
As of now, here are my predicted Oscar nominations for "Barbie:"
Best Supporting Actor (Ryan Gosling)
Best Costume Design
Best Production Design
Best Original Song ("I'm Just Ken")
Do you think "Barbie" can break into the Best Picture race? What other Academy Award nominations do you think "Barbie" could land? If you could pick just one category for the film to be nominated in, what would it be? Please let us know your thoughts in the comments section below or over on our Twitter account and check out our latest Oscar predictions here.