You've seen lists from Matt Neglia, Daniel Howat, Josh Parham, Ryan C. Showers, Cody Dericks and now it is my turn. As we get ready for this Sunday's Oscar ceremony, it's time for me to reveal my Top 10 favorite films of 2019. Some of my favorite films are nominated for Oscars while others are not but that doesn't make them any less important to me.

​Click below to see my top 10 favorite films of 2019.
​10. Avengers: Endgame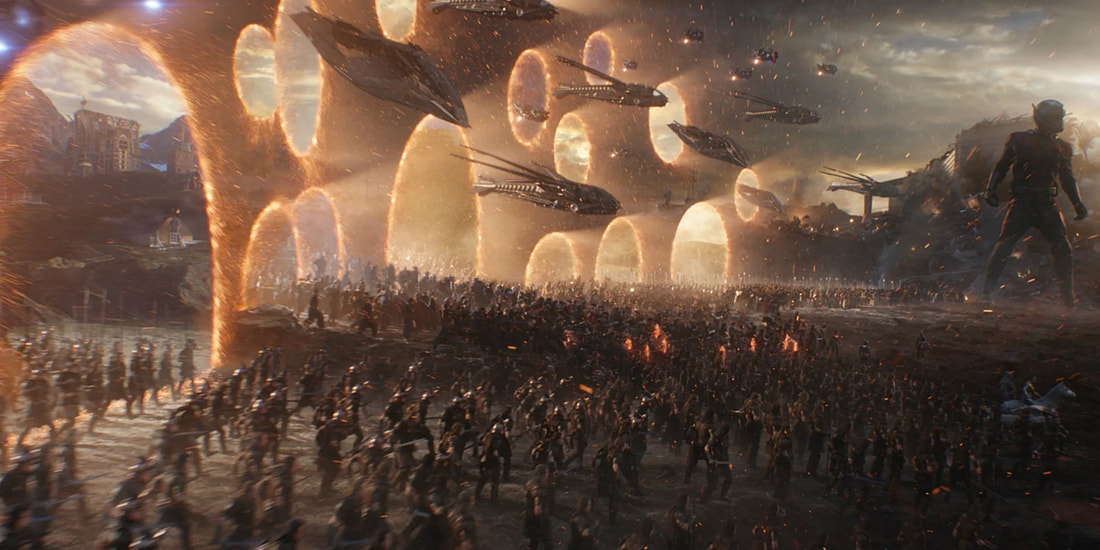 After an 11-year journey that includes 21 films and multiple other kinds of media, the Marvel Cinematic Universe ended its first full storyline with "Avengers: Endgame." While it's not something that a more casual superhero movie viewer will enjoy, the film is a perfect example of the culmination of a comic book event that spans multiple heroes' stories. It brings bits and pieces of previous movies together in one spectacular viewing experience that answers questions, closes out character arcs, and gives us something new to look forward to.
​9. Captain Marvel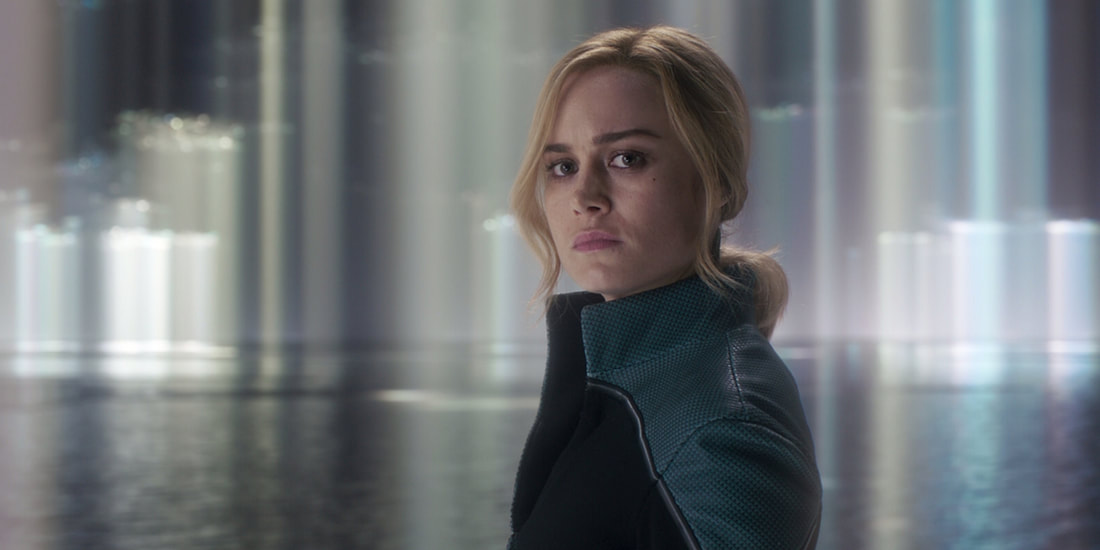 While she isn't one of the most widely known characters in the Marvel universe, Captain Marvel is one of the most powerful superheroes. With her newly developed origin story, she brings the MCU to an entirely new level and offers fans something they have long wanted: a film centered on a female protagonist. Thankfully, they included Anna Boden in the screenwriting and directing team for "Captain Marvel" and it shows in how well they portray her struggle to find herself amid confusing circumstances. The film does its best (for a mainstream comic movie) to discuss gender issues in a thoughtful and empowering way, without feeling preachy or overwrought. It also manages to be a hell of a lot of fun to watch with some impressive space battles, amusing jokes, and a '90s setting that adds a delightful throwback feel.
​8. Little Women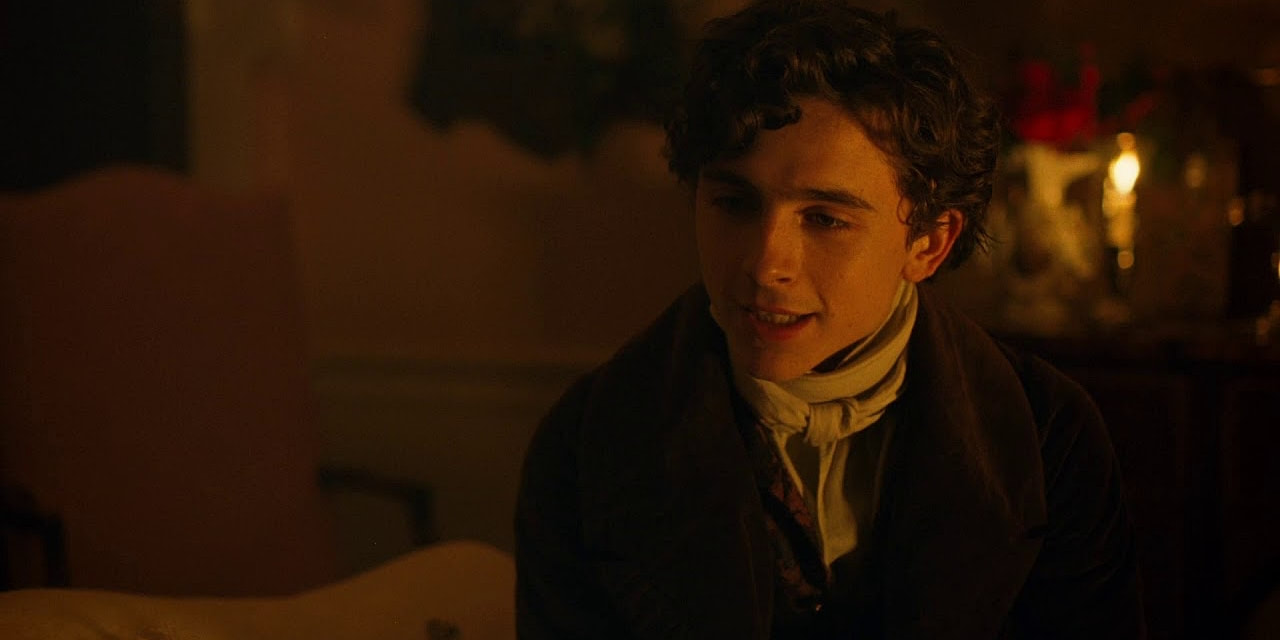 A classic of American literature, "Little Women" has been adapted many times over the years, but never before with the frank honesty regarding its intended message. Louisa May Alcott was a woman who refused to accept the standards of the day regarding how a woman should behave and she wrote books that baldly encouraged her fellow women to behave in a way that suited them rather than society. Greta Gerwig channels this spirit with her "Little Women," but doesn't allow it to override the gentle joy of the original story. The four sisters of the March family are as real and lovable as ever, and how the two main actresses, Saoirse Ronan as Jo and Florence Pugh as Amy, portray their lives and especially their relationship fits the story like a glove. A beautifully made and thoughtfully scripted period piece, Gerwig shines with her screenwriting and directing, offering viewers a new perspective on a favorite story.

​​7. Hustlers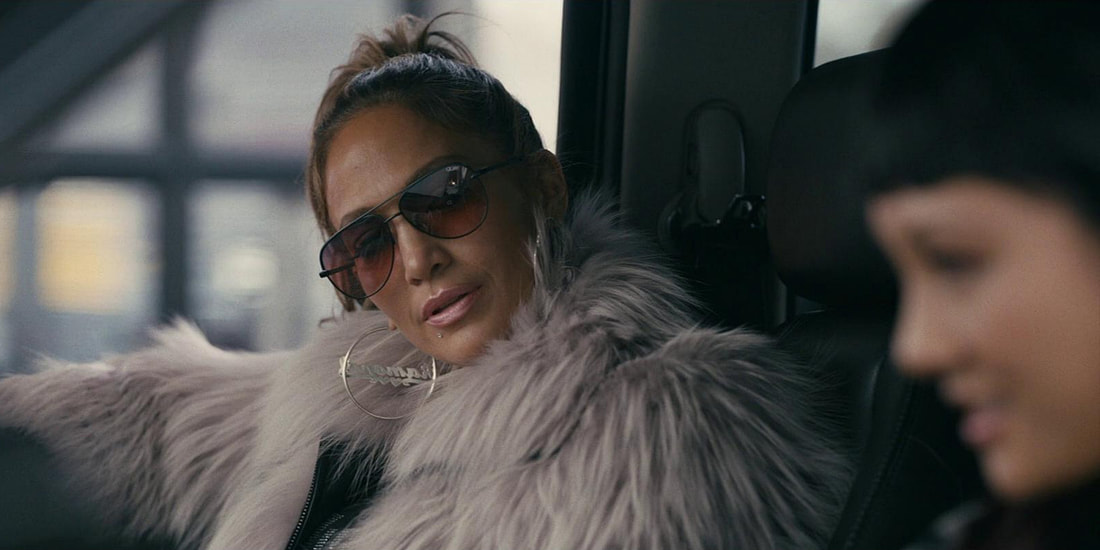 Based on real-life events, "Hustlers" tells the story of a group of women who've turned their skills at stripping in high-end clubs into a lucrative racket, conning Wall Street men out of their money with drugs and sexual allure. With a stellar cast, including an award-worthy performance by Jennifer Lopez, and a fascinating story, "Hustlers" is at its heart, a crime film. Where it truly excels is with its depictions of the women and how realistic their relationships feel. It dispenses with the tired tropes of catty fighting in favor of exploring the complex love – and occasional hate – they have for each other. None of the characters are perfect and each one contributes to their own downfall with their actions, but you can't help but feel for them after seeing the struggles they have gone through. Writer and director Lorene Scafaria offers something both familiar and new with this film, and it will hopefully bring more opportunities for women to tell these kinds of stories.
​6. Marriage Story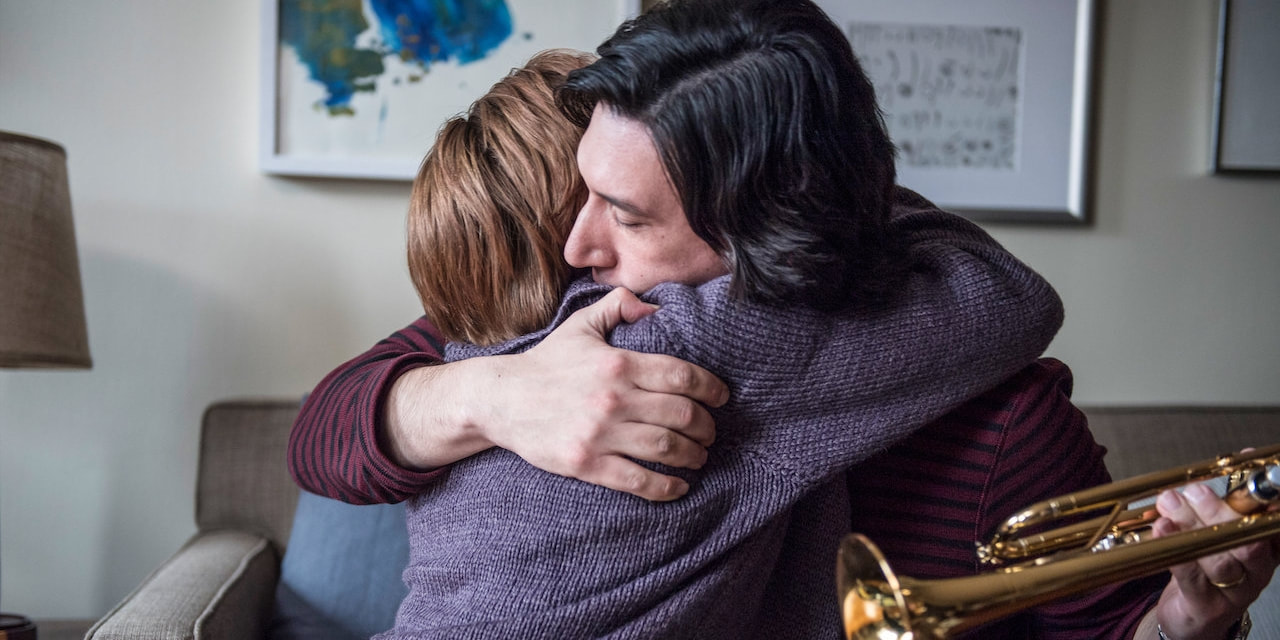 Romance is common fare at the movies, but the end of relationships are rarely the focus. Noah Baumbach's somewhat autobiographical "Marriage Story" is one that focuses on the final throes of a marriage between two artists and their struggle over how to split custody of their son. Custody battles are never pleasant, and the one in this film turns spectacularly ugly, with each of the partners spewing vitriol and frustration, even as they try to raise their child together. The performances of Adam Driver and Scarlett Johansson, the divorcing couple in the film, are outstanding. Driver, in particular, gives his everything in this role; at turns selfish and cocky and then vulnerable and fragile as he goes through the turmoil of the divorce. "Marriage Story" captures the pain and growth that a couple goes through when they separate, with a realism and clarity that is rarely seen.
​5. Honey Boy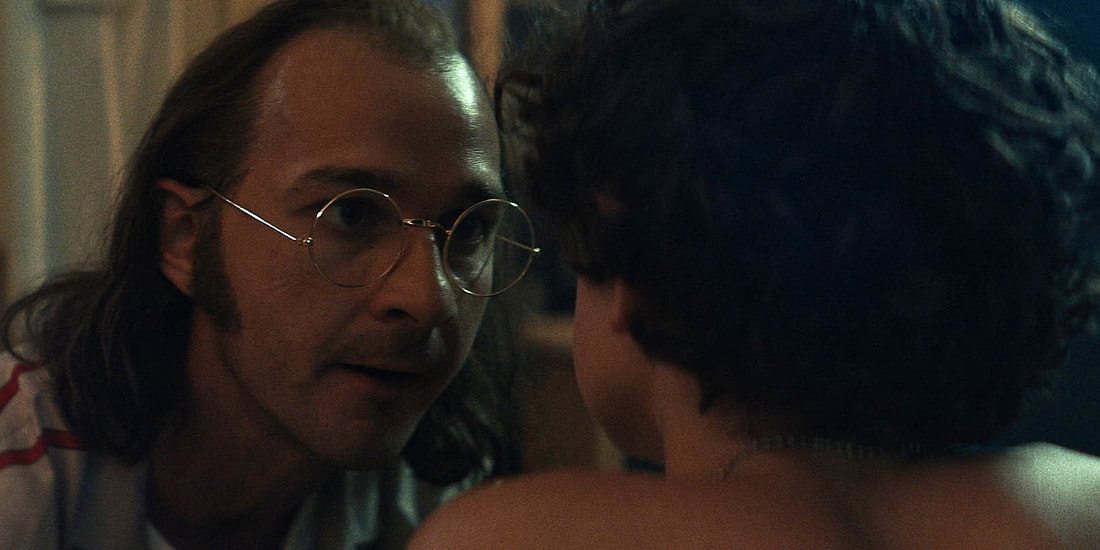 Shia LaBeouf has lived much of his life in the spotlight and is known for bizarre antics and alcoholic fueled misadventures. But after decades of spiraling out of control, he landed in a program that helped him to recover. While there, he wrote the story of his life which became "Honey Boy," but he doesn't play himself in the film, he plays a large role as his troubled, alcoholic father. It's clear that he's using this opportunity to work through his own trauma, but it makes his performance all the better. The tension between Otis (a LaBeouf inspired character played by Noah Jupe) and his father is palpable and it veers into abuse on a regular basis. The film then intercuts these scenes with moments in his adult life, showing how he was affected by the abuse and how difficult it was for him to find a way to overcome it (Lucas Hedges plays Otis in these scenes). While "Honey Boy" is very much LaBeouf's story, it still manages to feel relatable to audiences. Most of the film humanizes a celebrity that has often been the butt of a joke and reminds us all that the people who make our entertainment are more than what they portray in the movies.
​4. Dolemite Is My Name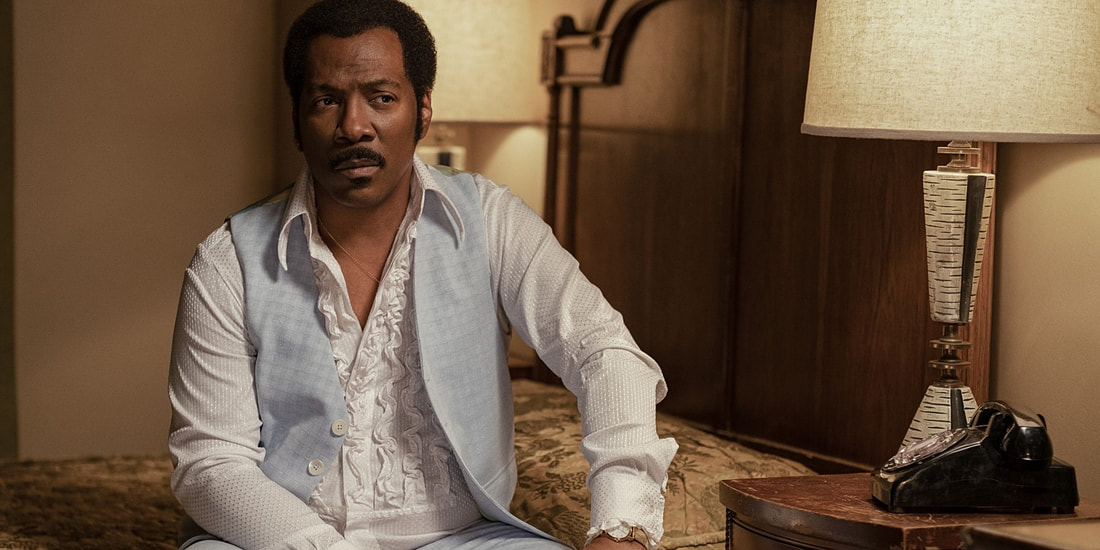 After years of releasing mostly children's films, Eddie Murphy dives back into adult comedies with abandon in "Dolemite Is My Name." Based on the life of Rudy Ray Moore, a pioneer in Blaxploitation cinema, Murphy perfectly portrays Moore with all his bombastic energy and excitement. A constant hustler, Moore eventually turns to making films when his music career stalls and uses the skills of his friends and family to make it happen. The film blends recreated scenes from the "Dolemite" movies, and background details about Moore's life and relationships, to create a rich comedy that shines a gentle light on a complicated man. The gorgeous set design, costumes, and hairstyling, along with the richly saturated colors, give us a fully realized world that's easy to get caught up in. "Dolemite Is My Name" is a great addition to Murphy's filmography and one of the best comedies of 2019.

​​3. Us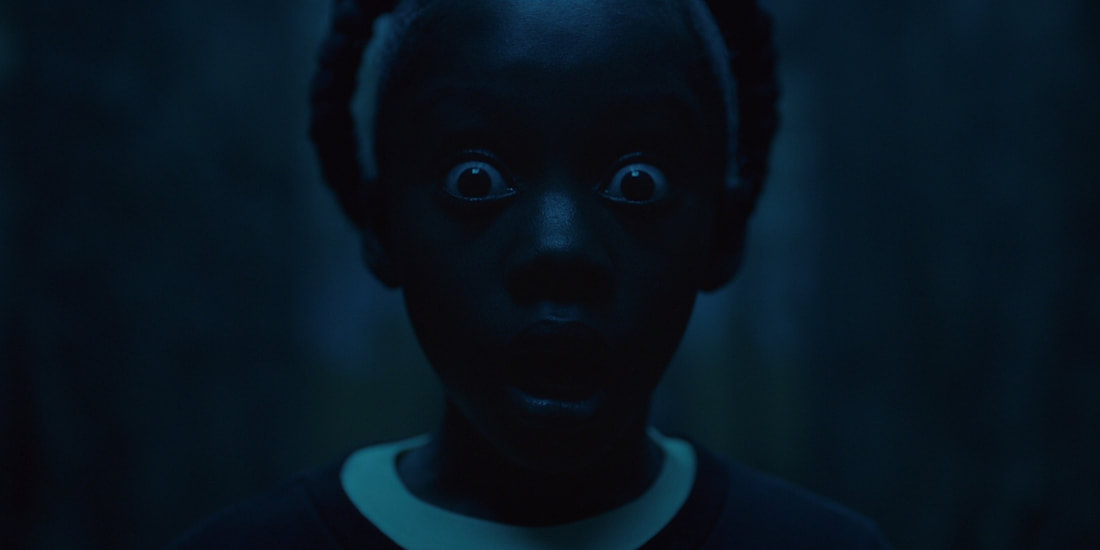 Jordan Peele's follow up to the smash hit, "Get Out," dives much deeper into the horror genre than his first film. It shoots for the stars with a complex story that slowly unwinds to reveal a terrible truth about not only our lead Adelaide (Lupita Nyong'o) but about the world around us. Nyong'o stands out among all the lead actresses this year. She delivers two completely different but equally superb performances as both the hero and the villain in "Us." The film ramps up the violence and terror with each new set piece, and by the end, it seems as though it couldn't possibly get any weirder and then it takes it to a whole new level. It's such a treat to see this kind of risk-taking in film, especially when it's pulled off with such skill. "Us" cemented Peele's reputation as an auteur and left us all wondering where he's going to go next.
​2. Midsommar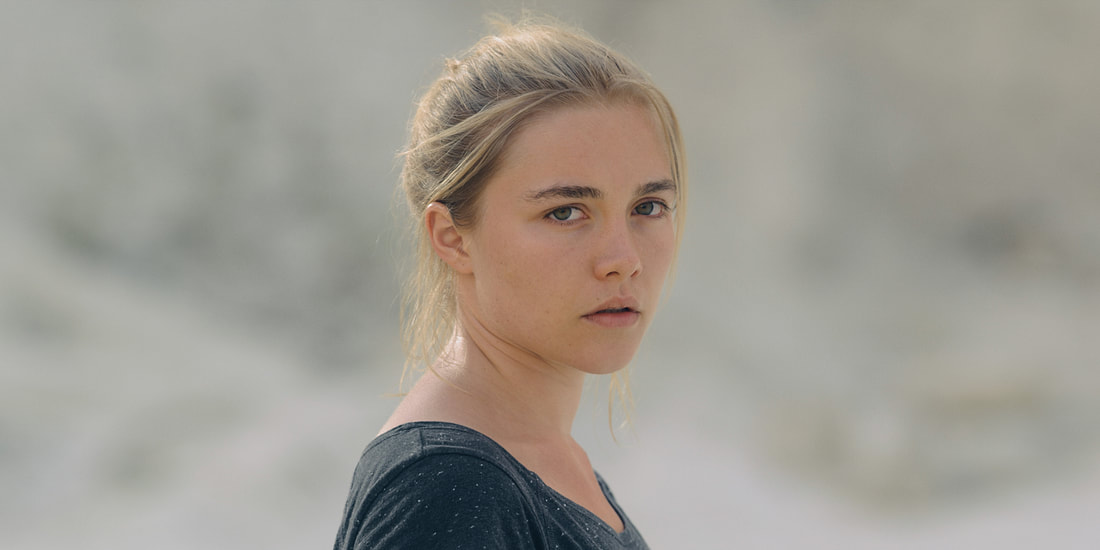 As a horror movie, "Midsommar" isn't revolutionary, but Ari Aster uses familiar story beats to examine a failing relationship and the terrible effects that trauma, grief, and codependency can have on a person. With it's bright, unflinching cinematography and stylized production design, it takes the viewer into a different world and uses every opportunity to unsettle them. Florence Pugh gives an incredible performance, pouring out emotions like a waterfall, as she's put through progressively more intense experiences. The brutal but inevitable ending is all the more upsetting because Aster doesn't attempt to hide what's coming, ramping up the tension with each new scene until it sits on a knife's edge. There's no denying that "Midsommar" is an intense watch, but by the end, that intensity has become a cathartic release leaving the audience stunned and pondering whose side they are on.
1. Jojo Rabbit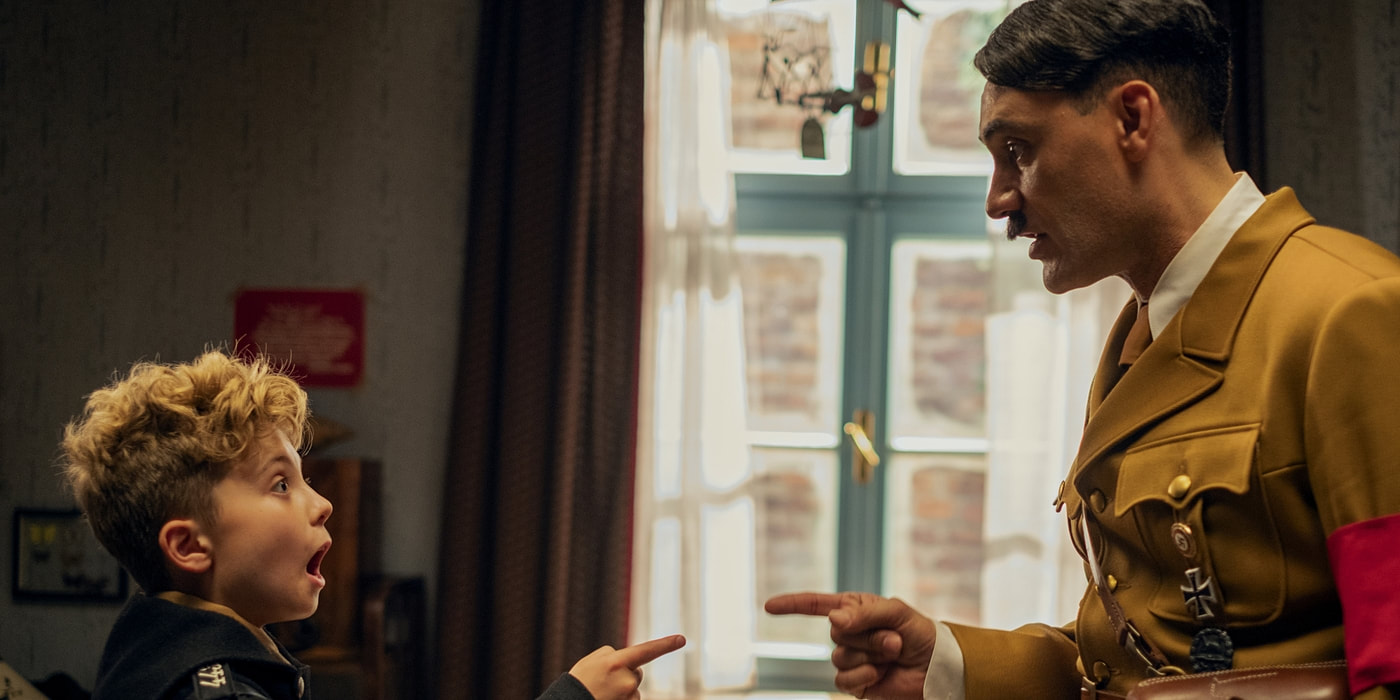 A little boy having Hitler as an imaginary best friend during the end of WWII is difficult material to navigate, especially during a time when fascism isn't so subtly present in our everyday lives. Taika Waititi navigates the material with a deft comedic touch that aims to find a place that allows us to understand Jojo (Roman Griffin Davis), a child who is sympathetic to the Nazi's while still reviling the ideology they espouse. It does this by centering the absurdity of the Nazi's teachings on Jews and Judaism, while also giving us the character of Elsa (Thomasin McKenzie), a Jewish girl hiding in Jojo's house who refutes these stupid ideas with her existence. "Jojo Rabbit's" way of telling the story won't work for everyone, but for those who can connect with it, the story offers tears, laughs, and a new understanding of a well-worn topic.
Be sure to check out other top 10's from Matt Neglia, Daniel Howat, Josh Parham, Ryan C. Showers, Cody Dericks ​and be on the lookout for more of our Top 10's for 2019 and the decade. Also check out the winners of the 2019 NBP Film Community Awards as voted on by all of you!
You can follow Kt and hear more of her thoughts on the Oscars and Film on Twitter at @kt_schaefer