With everything happening in the world right now, escaping into cinema feels more important than ever. However, with movie theaters across the planet closing their doors in the hopes of limiting the spread of this pandemic, many of us have been forced to stay in and be comforted by films that have already come out and can be viewed in our own living spaces. That fits perfectly with the NBP Film Community Nominations for the 2010s. Voting is still happening until March 21. To honor the community's celebration of an entire decade of film, I've decided to share my top ten favorite movies of the previous ten years.

​10. Interstellar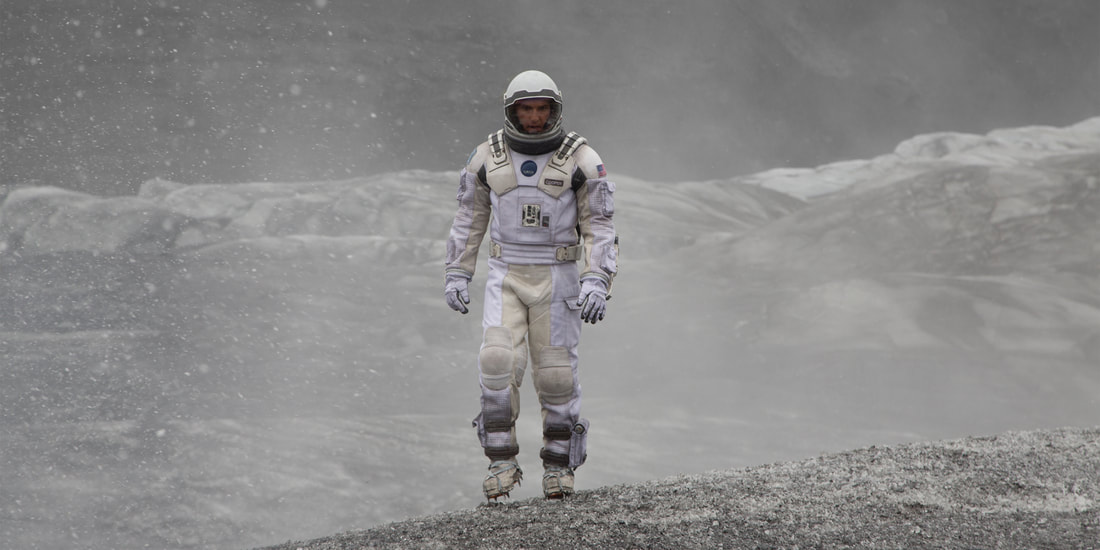 Christopher Nolan is a known commodity among many internet circles, but what's probably his most divisive film is undoubtedly my favorite entry from him. "Interstellar" has similar ambitions to other works in his filmography, and for many, there's a general feeling it bites off more than it can chew. It takes big swings, but that's precisely why I find it so endearing. It's a big space epic that not only wants to deliver on action spectacle but wants to discuss themes on the relationship between philosophical and scientific ideas. For many, it doesn't work, and I understand. However, I find it gives the film an emotional core that's missing from other Nolan films that may be technically more proficient. It's an ambitious project that wears its heart on its sleeves, and for that, "Interstellar" remains his greatest achievement.
9. Inside Llewyn Davis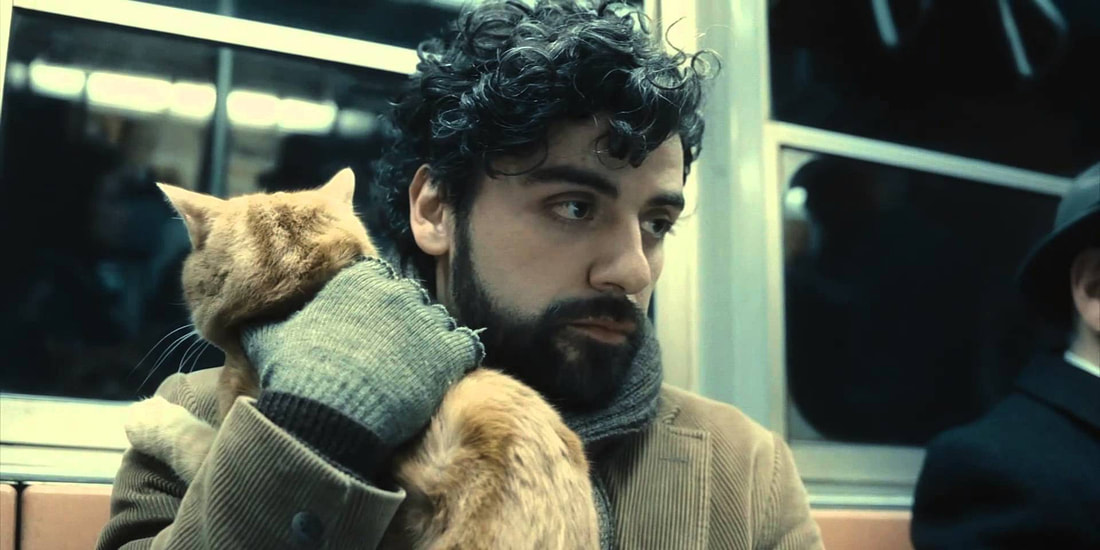 I'm a massive fan of the Coen brothers' work. I find their films to always be interesting, and even on the lesser end of quality, there's something of value to take. While "Fargo" is a difficult champion to dethrone, "Inside Llewyn Davis" remains one of their strongest works that has only managed to grow in estimation over the years. It's one of their most thoughtful films that peers inward at the struggling life of a creative person with natural talents, but who finds that road to success elusive. It looks at the hard truths about how the heights of a great career can be achieved and why the frustration of its indiscriminate nature can fuel that creativity even further. It's a somber film, but one that is very enlightening, particularly given Oscar Isaac's great central performance. This film is filled with melancholy but in the most beautiful sense one could imagine.
8. Anomalisa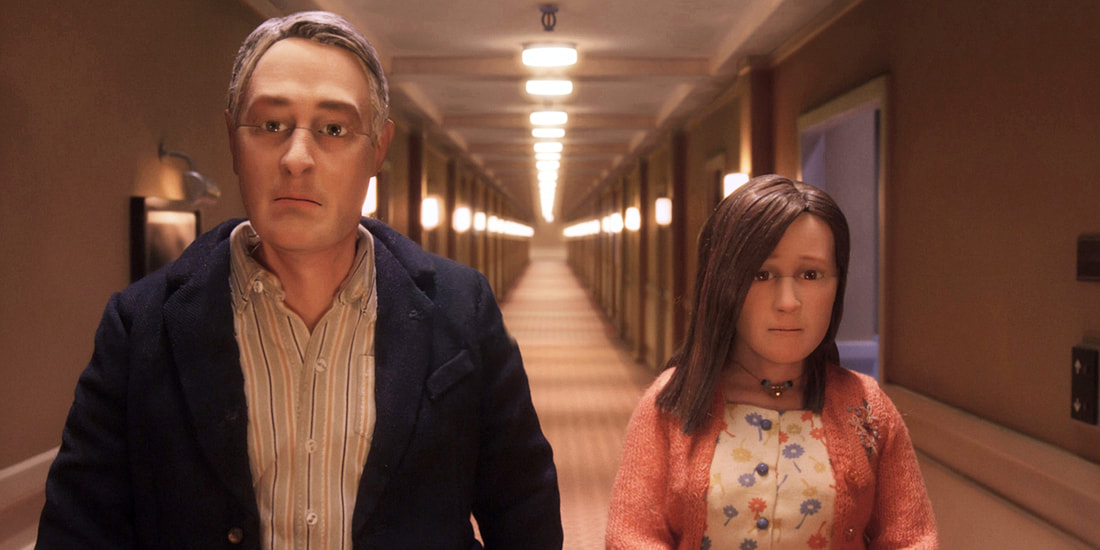 I can still distinctly remember walking out of my film festival screening of "Anomalisa" in 2015 and being quite confident that I had seen my favorite film of the year. Like much of Charlie Kaufman's previous work, this one is another introspective look at the life of a lonely man and his deep psychosocial issues. Still, Kaufman always manages to find creative avenues to explore this commentary, and he creates a wholly original work that looks into how our relationships evolve with time and how the need for spontaneity can quickly turn back into monotony. The voice cast assembled is excellent, particularly with there only being three people. David Thewlis and Jennifer Jason Leigh do great work, but I'm constantly amazed at what Tom Noonan is able to accomplish with just his voice, needing to provide a diverse soundscape that feels both unique yet uniform. This is another brilliant Kaufman creation that has so much to say about the existential crises we find ourselves in.

​7. Portrait Of A Lady On Fire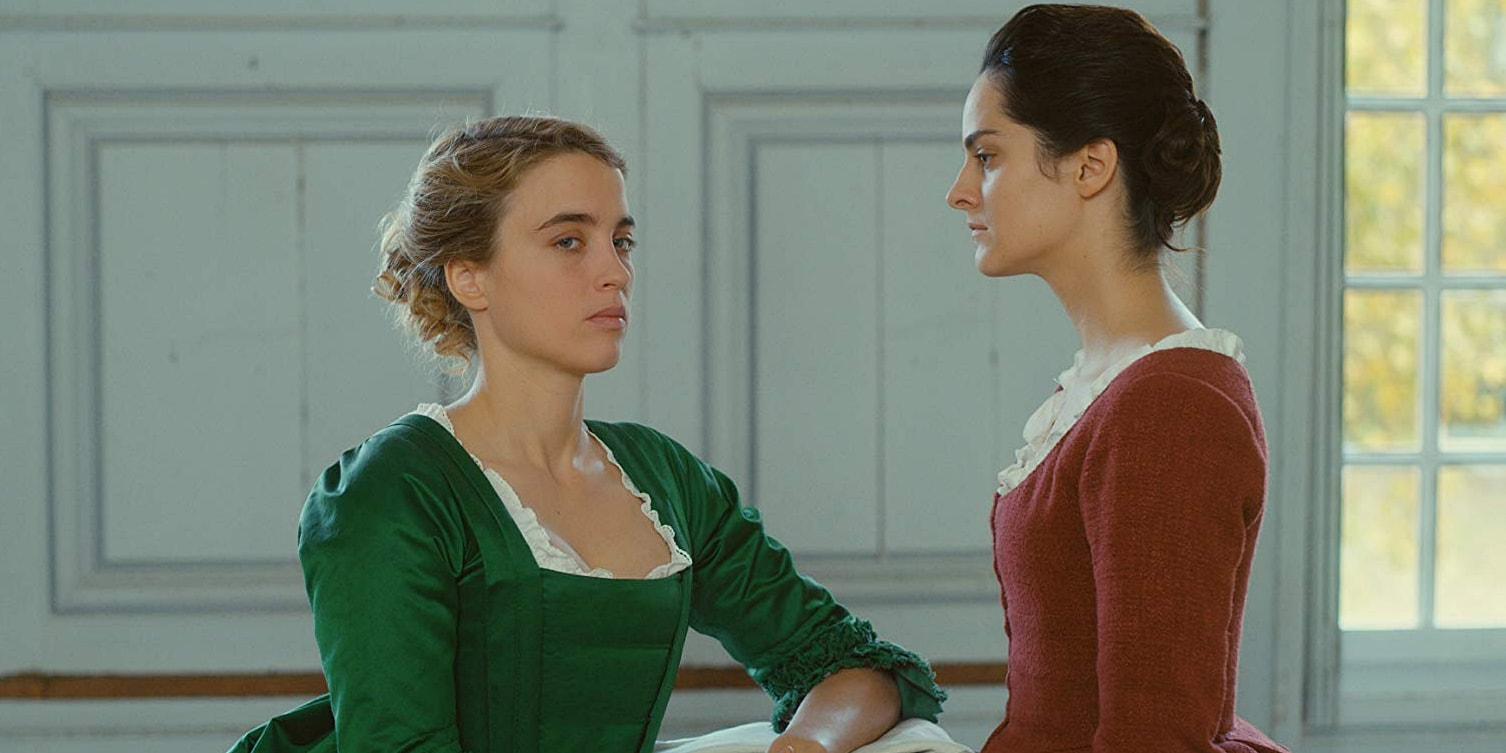 When compiling a list like this, one does want to make sure that recency bias doesn't come into play. At the same time, the most recent year should be considered because it is, after all, still part of the decade. It was an easy decision to select "Portrait of a Lady on Fire" as one of the finest achievements of the past ten years. Céline Sciamma paints an elegant portrait of the lives of women who are fascinated by each other and a world that feels even richer when left to their own devices. It celebrates the relationships women form, both romantic and platonic, and there's a fierceness to the filmmaking that makes the storytelling truly inspiring. The performances from both Noémie Merlant and Adèle Haenel are extraordinary; the latter being a particular standout for the final scene alone. The film is such a lush and beautiful work of art that left a lasting impression just as the decade came to a close.
6. 12 Years A Slave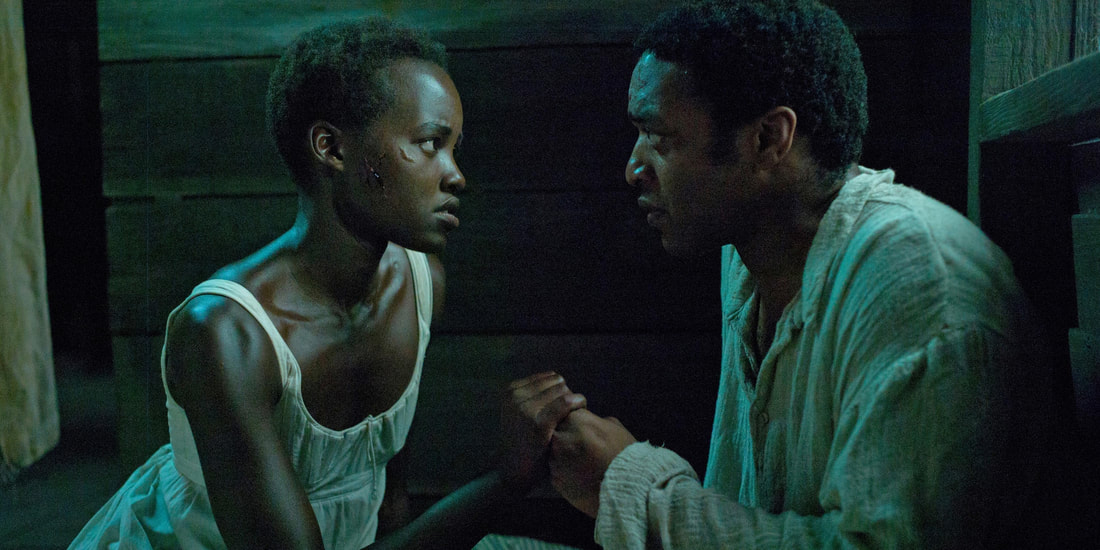 There are many times when you watch a film and get hit with a sobering reflection of a powerful story that was just witnessed. Every moment of "12 Years a Slave" has that in abundance, even though it's an incredibly difficult watch to return to. Steve McQueen brings the perfect sensibility to this material, allowing it to have a sense of artistry with the filmmaking but never letting that consume the dire importance of the subject matter. It's a brutally honest depiction of one of the darkest times in American history, and he executes this vision with a stern force that keeps you fully engaged in this harrowing story. The performances are all in top form, mainly from Chiwetel Ejiofor, Michael Fassbender, and the absolutely devastating Lupita Nyong'o. They're surrounded by an equally gifted ensemble, and every member of this crew creates one of the most memorable renderings of a historical time that manages to feel so prescient right before us.
5. The Social Network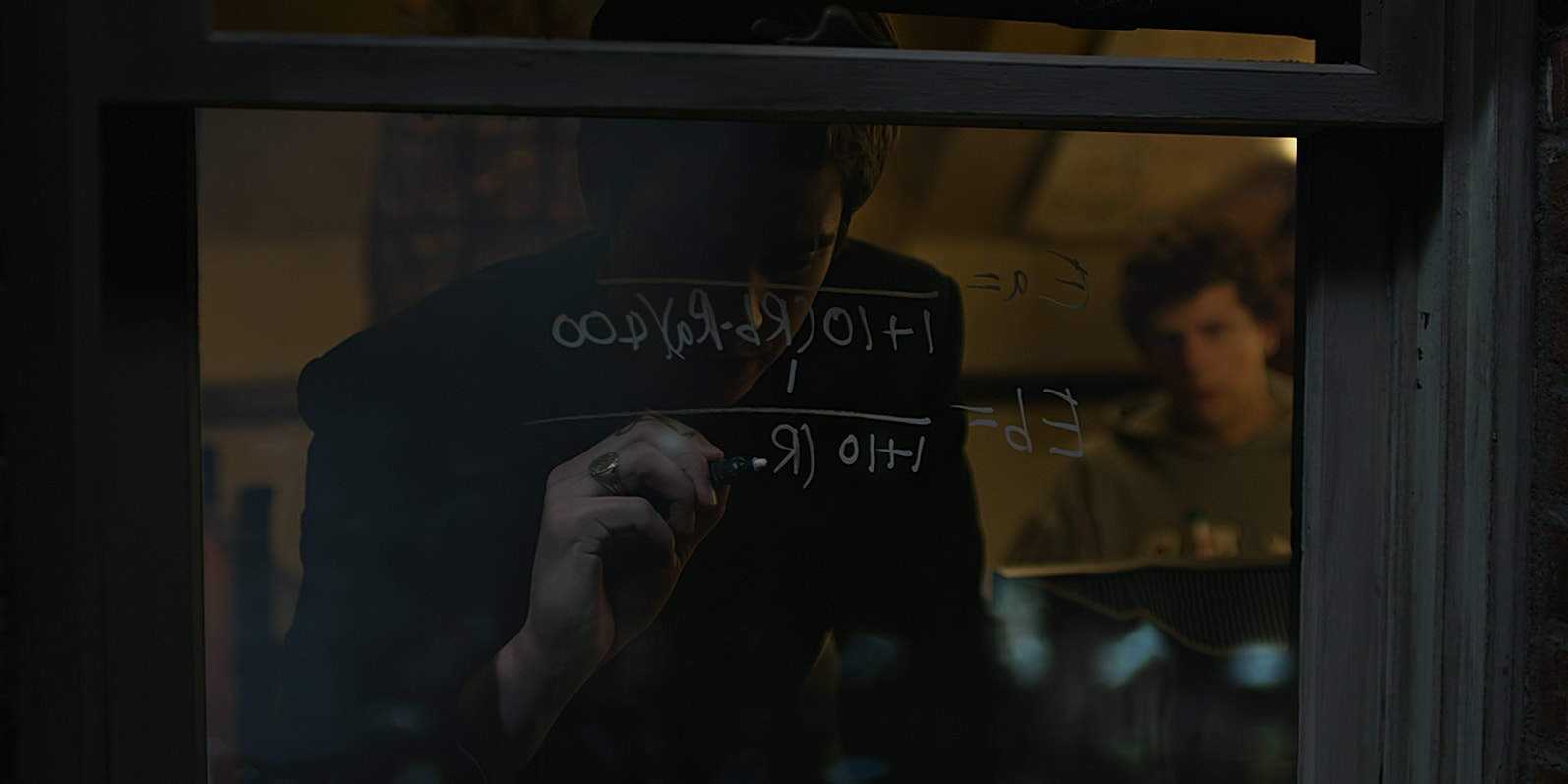 While it can sometimes be difficult to remember all the way back to the beginning of a decade and to find films that still stack up with the later years, but naming "The Social Network" as one of the best is a pretty easy decision. The technical precision that David Fincher brings to all his films is a perfect match for screenwriter Aaron Sorkin's material. The two work in tandem to tell a Shakespearean story of pride, greed, and betrayal in the modern age, and it's presented effectively through the incredible filmmaking on display. Jesse Eisenberg, Andrew Garfield, and Justin Timberlake give career-best performances, and much of the cast around them that take star-making turns like Armie Hammer and Rooney Mara is just as great. This truly is one of those cinematic achievements that has stood the test of time and will only continue to do so in the future.
4. Foxcatcher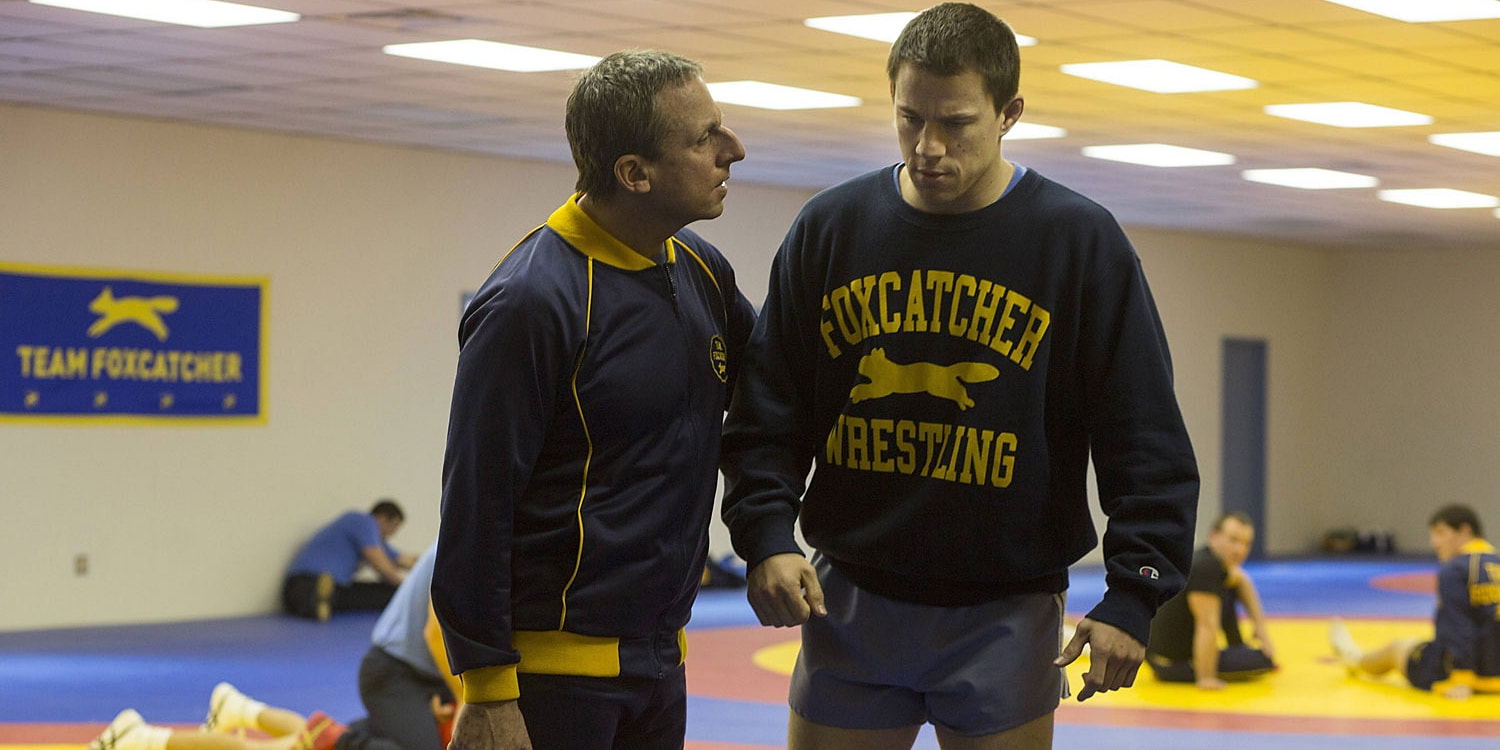 Bennett Miller, in my opinion, is one of the greatest American directors working today. He has such a keen eye for providing excellent character studies that are told in a stern manner that still manages to be captivating. This is present in both "Capote" and "Moneyball," and "Foxcatcher" is no different. It's a bleak and cold world being presented, but Miller's direction helps to make it lively with its dramatic dive into themes of corruption and control. It's a chilling portrayal aided by the subdued yet effective performances from the cast. It all results in another stunning masterwork from Miller, a filmmaker who hasn't produced much; but with each entry, he continues to provide evidence of being a gifted storyteller.

​3. Moonlight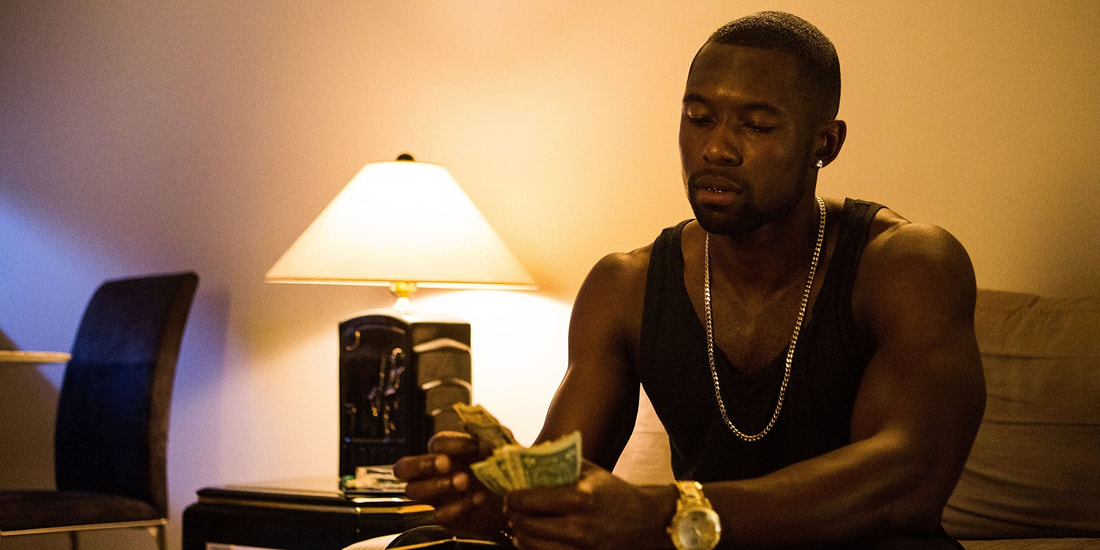 There's an absolute beauty to "Moonlight" that few movies have yet to match. It's so awe-inspiring to see what Barry Jenkins has accomplished with this gorgeous depiction of an isolated life desperately looking for a place to belong. It's a touching portrait that will leave your heart broken yet at the same time fulfilled – that's incredible storytelling not only from a great director but from a powerful screenplay as well. The ensemble here is a tremendous assortment of actors all knowing how to deliver exceptional turns that also don't overpower one another. Every role is perfectly cast and every performance is soulful and endearing. The legacy of "Moonlight" is often eclipsed by the controversy of the envelopes at the Academy Awards that year, but this film winning Best Picture was such a delightful outcome for a film that's not only beautifully made but also speaks to the experiences of underrepresented perspectives.
2. Weekend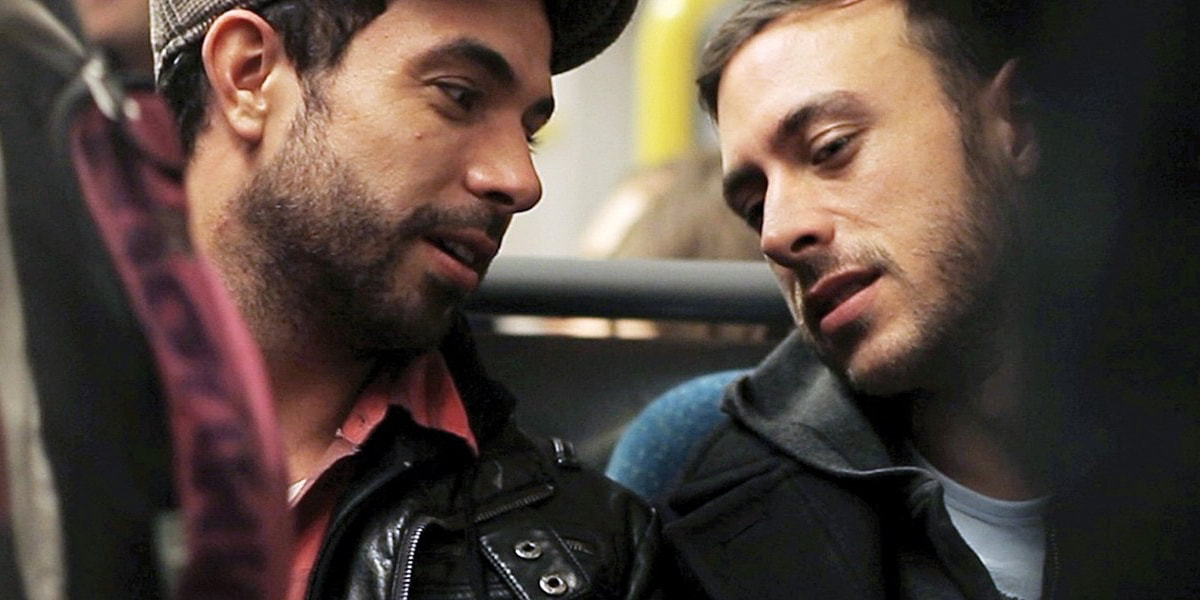 I've spoken about feeling as though 2011 was probably the weakest year for film overall in the past decade. However, that has ironically translated into the year producing one of the absolute best films I've seen. Andrew Haigh's "Weekend" is a modest story that looks at the bond formed between two gay men in London. As their relationship grows into something stronger, a looming deadline approaches when one of them must depart. Like "Moonlight," this is a film that captures both universality and specificity in its themes. The struggle to find a romantic connection with somebody in the face of previous heartbreak and professional obligations is one that anybody, regardless of sexual orientation, can understand. At the same time, there's a different dynamic when looking at these issues through the perspective of gay men, and Haigh masterfully captures this essence. Tom Cullen and Chris New have wonderful chemistry with each other and deliver loving performances that are amazing. This is one of the greatest LGBTQ films ever made, and every day I'm grateful it exists.
1. A Ghost Story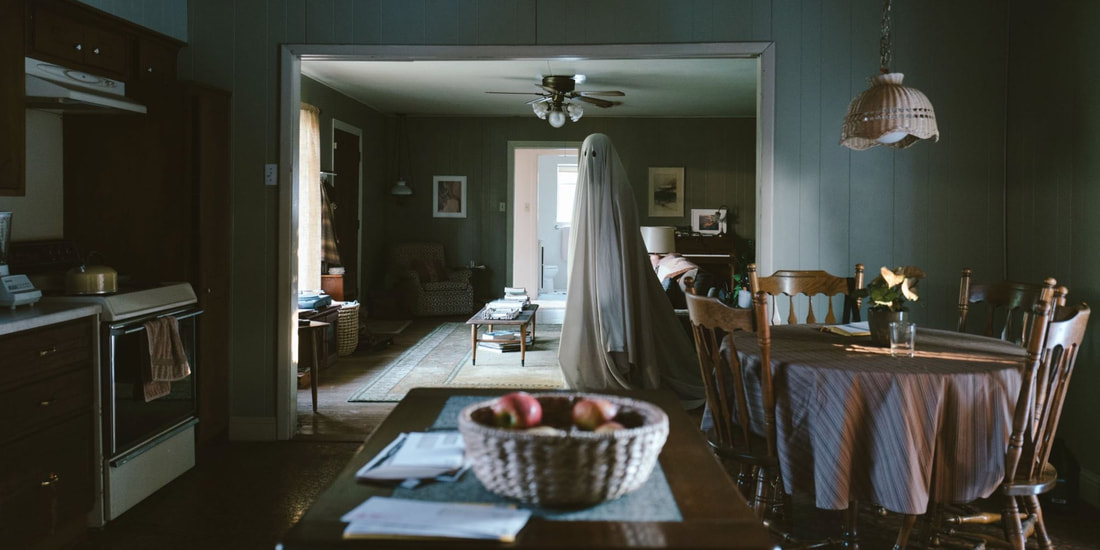 To this day, I can still remember watching "A Ghost Story" in theaters and being absolutely stunned when it was over. I couldn't move from my seat for a full minute because I had to process everything that I had just seen, and all of it was incredibly moving. There's a lot going on in David Lowery's small film that also manages to make it feel so large in scope. There's an epic commentary about the grief that consumes us when faced with death, the complicated legacies we leave behind and how our stories fit into the larger universe that binds us all. The film says all of this in a short amount of time, but it only makes its commentary all the more effective. It's filled with melancholy but always insightful with its existential questions that are completely transfixing. The performances from Casey Affleck and Rooney Mara do an admirable job of anchoring this story and aid in the success of this beautifully rendered film. No cinematic experience has come close to matching the joy I had in watching a film that was as intellectually and emotionally stimulating as this one, and it's quite easy to name it the best film of the past decade.
Check out Matt's 10 favorite films from the decade as well as Ryan's & Josh Williams' and be sure to vote on the NBP Film Community Nominations for the 2010s before voting closes tomorrow. What do you think of my list? Do we have any overlap? Let us know in the comments section below or on our Twitter account.
You can follow Josh and hear more of his thoughts on the Oscars and Film on Twitter at @JRParham