Melanie Lynskey is not just having a moment. For decades, she has been delivering phenomenal performances, and it has taken just as long for more people to catch up. Lynskey's role in Showtime's sleeper hit "Yellowjackets" (2021), a strong contender for the 2022 Emmys, reignited a newfound appreciation for her work. In the primal drama series, she plays the adult version of Shauna, who, as a teenager in the 90s, survived a plane crash in the Canadian wilderness alongside fellow high school soccer teammates. Shauna is a nuanced character whose capabilities are vastly underestimated. She appears to live an ordinary life in the present day, but revelations about her past continue to prove otherwise. Beneath her angelic demeanor, there is more to her than meets the eye, which is one of Lynskey's most sublime strengths. She has the effortless ability to play the heart of a character while maintaining a sense of mystery about where their heart really lies.
Having experienced the "Yellowjackets" hive rise steadily since last November and Lynskey's success rise along with it, this has been a long time coming. Her on-screen presence is a joy in any capacity. Take her performances in films such as "Ever After: A Cinderella Story" (1998) and "But I'm a Cheerleader" (1999), brief roles where she brings instant authenticity and charm. From 90s cult classics and various television shows to critical darling indies, common threads can be found in her work. Consider her quietly intense discovery of her character's self, as not defined by others. Or her layers of humor and heartbreak that overlap seamlessly. With this year's Emmy voting almost over, and in anticipation of a projected Lead Actress in a Drama Series nomination for "Yellowjackets," here are ten reminders that Melanie Lynskey has always been (and continues to be) a remarkable actor you always want to discover a story with.​

​​10. "The Informant!" (2009)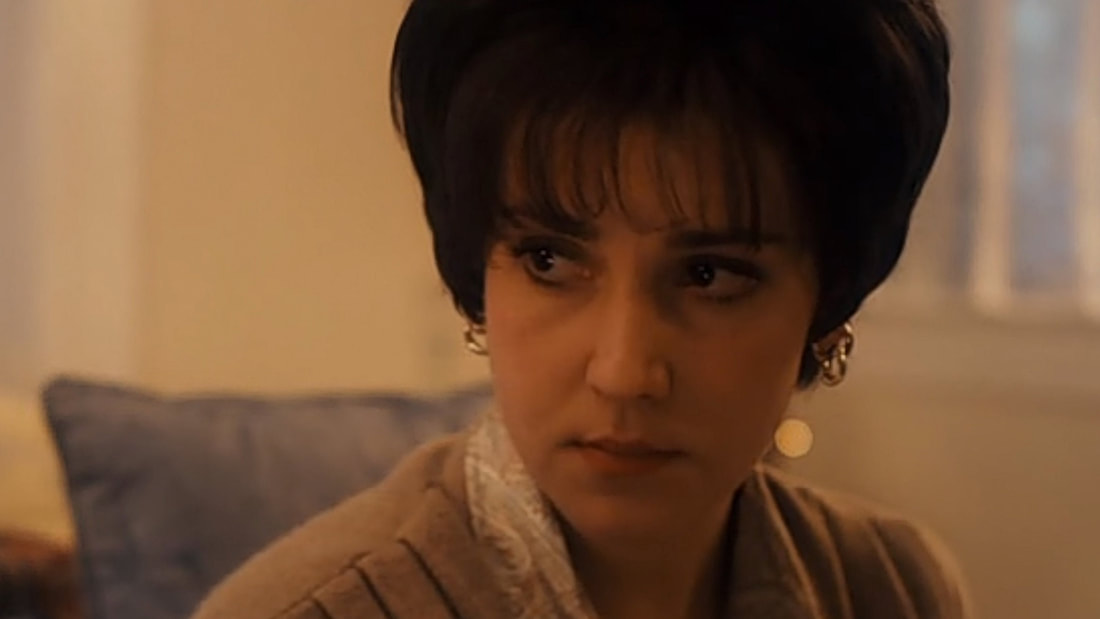 Among Lynskey's many supporting film roles was Ginger Whitacre in Steven Soderbergh's "The Informant!". The biographical drama is based on Mark Whitacre (played by Matt Damon) and his involvement as a whistleblower in an international price-fixing scheme. Lynskey plays Mark's wife and the voice of conscience in this story, pleading for him to tell the truth. She absolutely nails the tone of the film and, with limited screen time, brings no shortage of depth to her character. In a scene where Ginger discovers the truth about a particular letter, calmly pleading for Mark to stop lying, the camera lingers on Lynskey's expressive face. Her reactions throughout the film are ones to keep a close eye on, for they reveal such compelling qualities beyond what words can communicate.
9. "Win Win" (2011)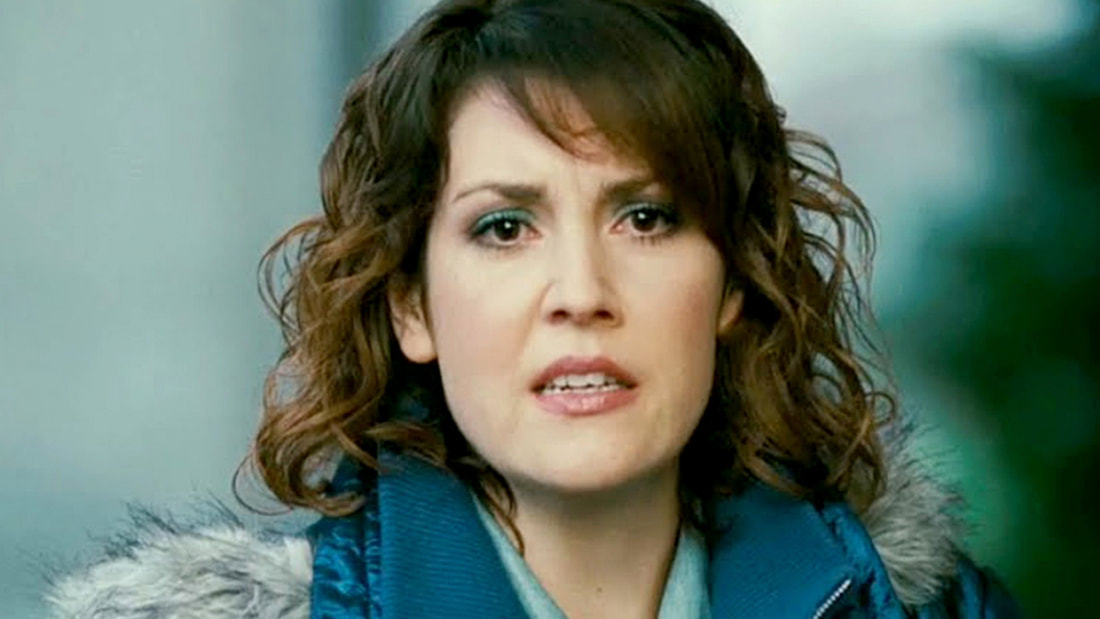 Director Tom McCarthy's delicate, low-key approach is a fitting match for the sensitivity Lynskey brings to her character in the wrestling drama "Win Win." Lynskey plays Cindy, a drug-addicted mother who has been absent from her family. Due to her stay in rehab, she misses her father's court hearing and unwittingly allows his lawyer (Paul Giamatti) to become his guardian for a $1,500 monthly payday. Once Cindy realizes she can challenge the guardianship and collect the money, she sneaks her way back into her family's life. Her character flips and switches depending on her needs, and Lynskey plays all the subtle shifts effortlessly. She embodies the mindset of a person hiding her true colors while balancing manipulation with the grey areas of morality.
8. "Don't Look Up" (2021)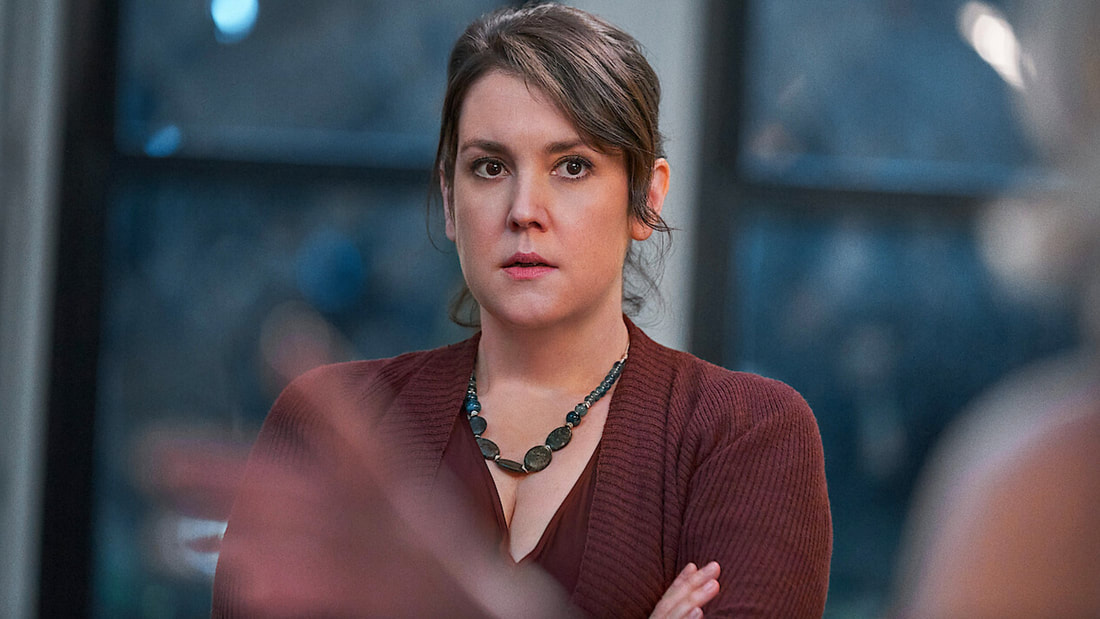 Between "Yellowjackets" and "Don't Look Up," 2021 marked an exciting year for Lynskey. Among a galaxy full of stars in Adam McKay's doomsday satire, Lynskey shines as June Mindy, wife to Leonardo DiCaprio's scruffy Dr. Randall Mindy. Perfecting a calm determination, she graces the screen with a performance that leaves you wanting much more. The way she elevates her character and plays off her scene partners is a masterclass on true collaborative spirit. One particular scene in which she gets to confront Randall (essentially telling Leo to get himself together) gives the story a crucial sweet spot. The realism she brings to a hyper-satirical tone grounds the film and makes its apocalyptic ending all the more resonating.

​7. "Candy" (2022)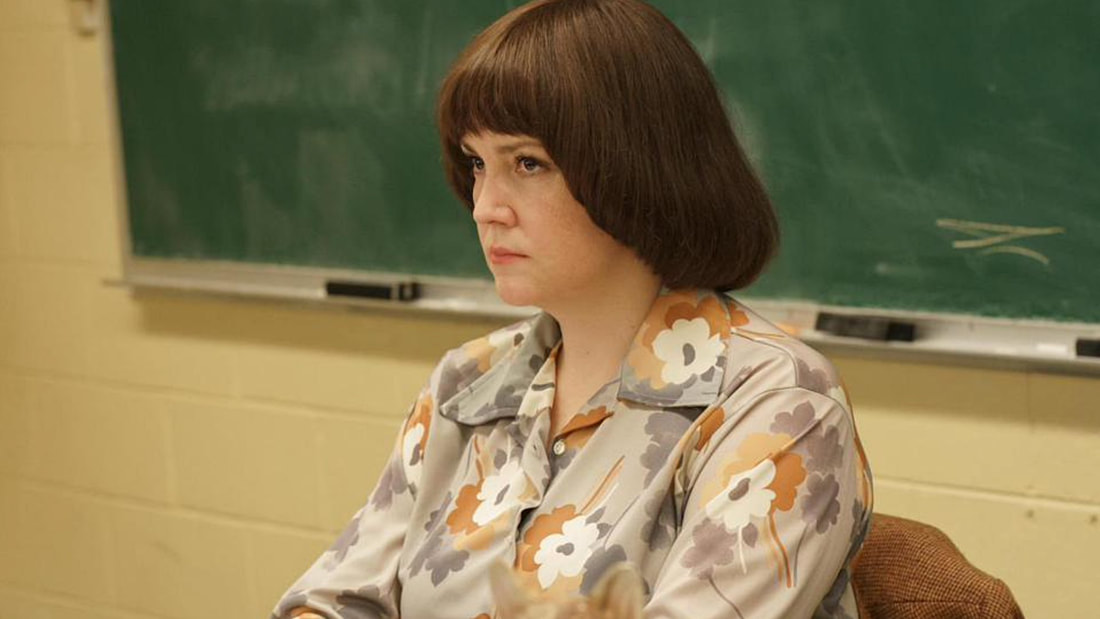 Based on the true-crime story of Candy Montgomery and Betty Gore, Hulu's original limited series "Candy" fictionalizes the events leading up to Betty's gruesome murder by her friend Candy (Jessica Biel). Lynskey plays Betty — a schoolteacher, a wife, a mother, and a friend. Her character is portrayed as difficult, forthright, and not easy to be around. Under the hold of depression and social anxiety, her relationships start to crumble. Lynskey completely disappears into this character, living in scenes that feel so truthful, as if you are a fly on the wall. She conveys Betty's yearning to fit in with cookie-cutter suburbia and her tiny moments of triumph when she does feel accepted by her community. Lynskey's attention to detail and commitment to the role often shine through moments of silence, giving pause to the haunting reality of the woman she plays.
6. "The Intervention" (2016)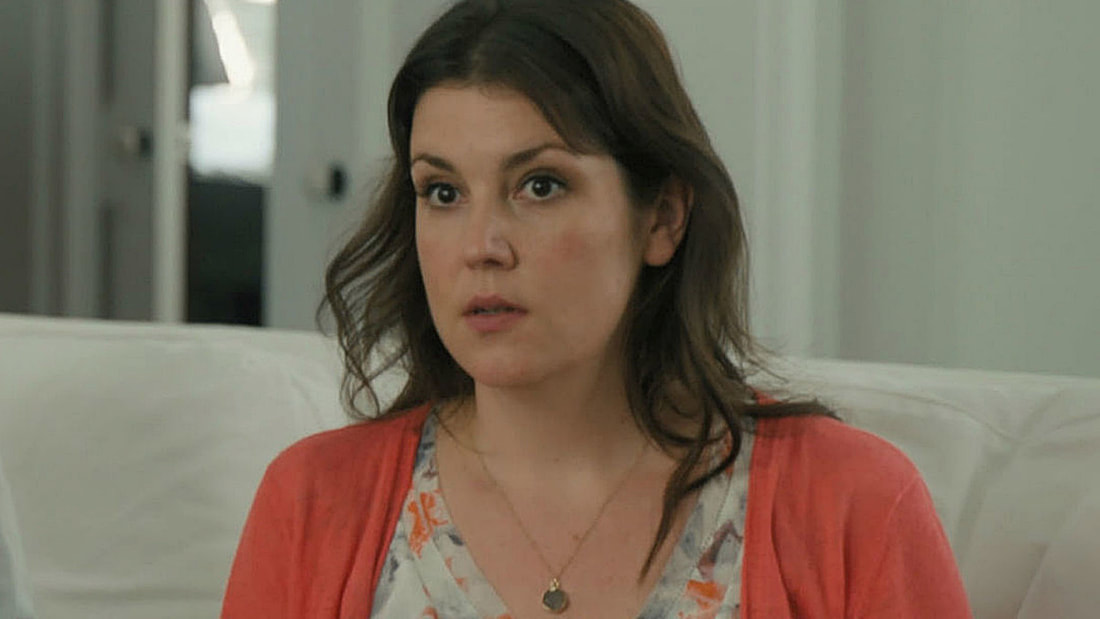 Thank you, Clea DuVall, for this "But I'm a Cheerleader" reunion. DuVall's debut feature as a writer-director is an endearing little story made by a tight-knight group of friends, including Lynskey and Natasha Lyonne. "The Intervention" gives Lynskey the opportunity to shine in a leading role filled with humor and heart. Among friends, her character Annie takes the lead in staging an intervention to save another couple from the "burden of their marriage." Naturally, the intervention blows up in everyone's faces and holds up a mirror to everyone else's problems, mainly Annie's. Beneath her character's cheery spirit is a woman looking for a way out of her own relationship and projecting her fears onto others. Lynskey plays a fine line between romantic idealism and true inner change. Her emotional 'I want to want to' speech on not feeling the desire to be a mom and a wife, but wanting to, resonates strongly.
5. "Togetherness" (2015-2016)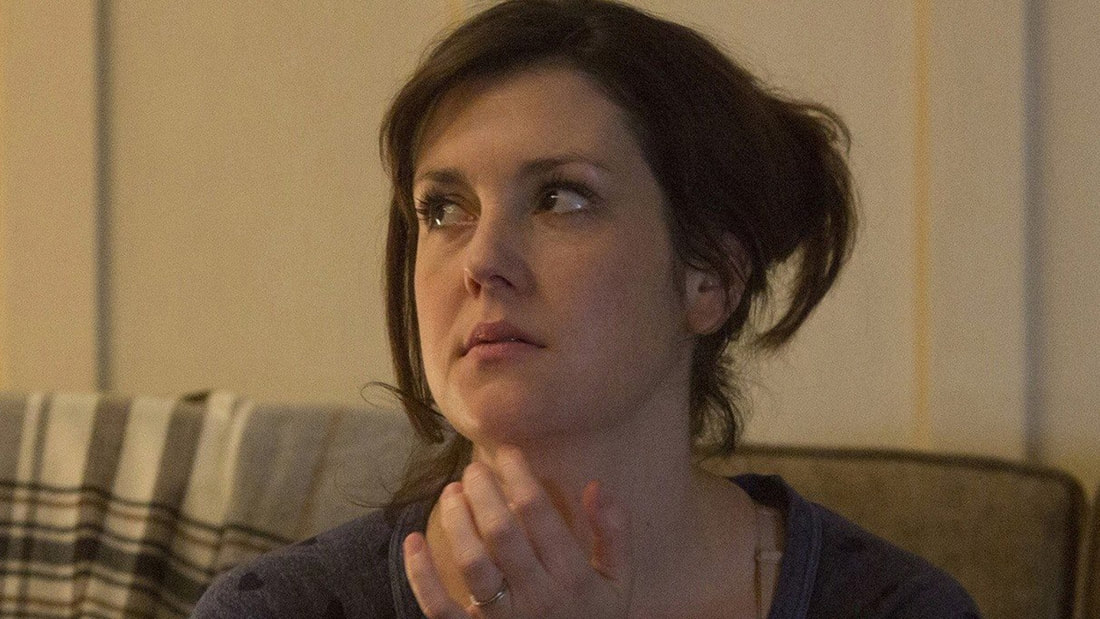 One of Lynskey's most dynamic and memorable characters is Michelle Pierson in the HBO comedy-drama series "Togetherness." Created by the Duplass brothers alongside Steve Zissis, the story follows two couples who want something new out of their relationships (or lack thereof). Michelle knows what every part of her life is going to look like. The series meets her at a point of yearning for change and trying to figure out who she is. Lynskey has rich material to explore and plays on the expectation of a sweet demeanor. A particular scene where her husband Brett (Mark Duplass) comes home where she is determined to make their date night different from all the others is endearing and amusing. This moment is one of many examples of the deep layers Lynskey brings to the series, making her character feel so curious and alive.
4. "I Don't Feel At Home In This World Anymore" (2017)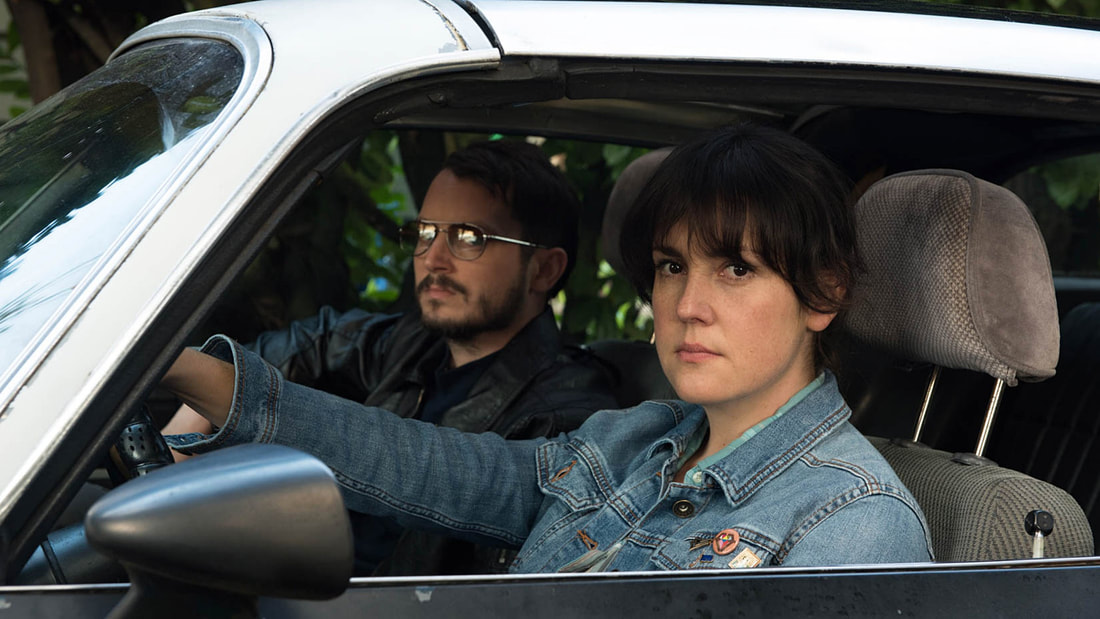 Macon Blair's character-driven directorial debut and 2017 Sundance Grand Jury Prize winner excels with a thought-provoking performance by Lynskey at the center. Her character Ruth, a depressed nurse tired of everyone treating each other so poorly, is feeling an existential crisis. Just when she is about to lose the capacity to care, her house is burgled, which gives her a new sense of purpose. Ruth takes matters into her own hands — she and her neighbor Tony (Elijah Wood) track down the thieves in Blair's sweet-natured, funny thriller. Lynskey handles the wild progression of the story with incredible poise. Lynskey's sincerity grounds the story in moments of heightened intensity, like when her character takes a stand against the reprehensible behavior she has been so tired of. Her humility and fired-up energy make for an entertaining portrait of a woman who has had enough.

​3. "Hello I Must Be Going" (2012)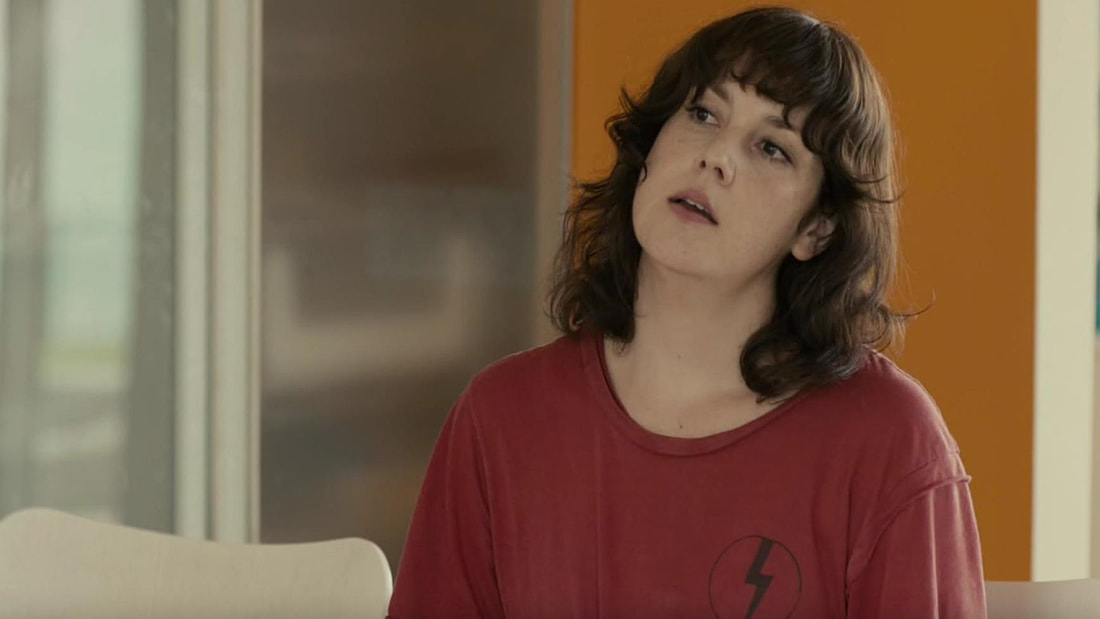 Nobody plays a personal awakening in the way that Lynskey does. She makes the journey look effortless, especially in the Sundance indie "Hello I Must Be Going." Lynskey plays Amy, a divorcée who moves back in with her parents in Connecticut, where she meets a young actor named Jeremy (Christopher Abbott). Jeremy rekindles a new energy in her as she takes more risks, returns to her lost love of photography, and questions what she thought was a happy life with her ex-husband. Amy used to live according to which boxes she could tick under the expectations of family and societal pressures. But staying with her ex made her feel small — insecure and invisible, emotions she accepted because she thought she had to. Lynskey conveys the character's inner conflict with such subtlety. She plays the instantly relatable stage of being mature yet feeling a lost sense of purpose. Lynskey has you cheering on the progression of her character through laughs and tears.
2. "Heavenly Creatures" (1994)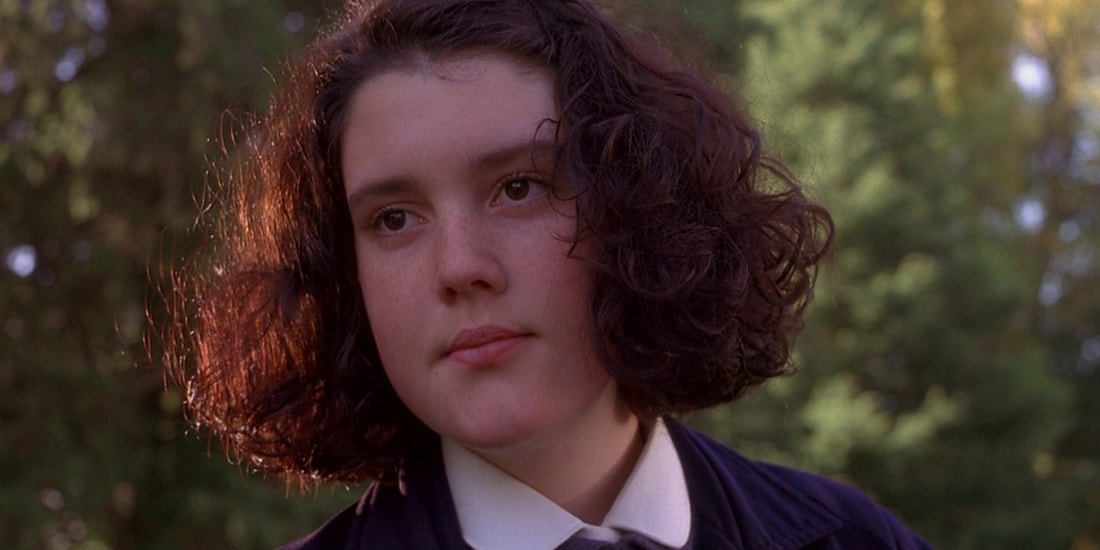 You would be hard-pressed to find a film performance debut as astonishing as Lynskey's in Peter Jackson's "Heavenly Creatures." The film is based on the 1954 Parker-Hulme murder case in Christchurch, New Zealand, where Honorah Parker was murdered by her daughter Pauline (Lynskey) and Pauline's friend Juliet (Kate Winslet). The story focuses heavily on the intense relationship between the two teenagers, escalating from innocence and first love to unhinged obsession and tragedy. Pauline's character is an early example of Lynskey's innocent demeanor holding something much darker inside. She grounds the film's surrealist fantasy elements with an emotionally gravitating, hypnotic, and deeply emotive performance. Under the immense pressure of playing a real person and fictionalizing a real crime, Lynskey carries the film on her shoulders with unforgettable control.
1. "Yellowjackets" (2021)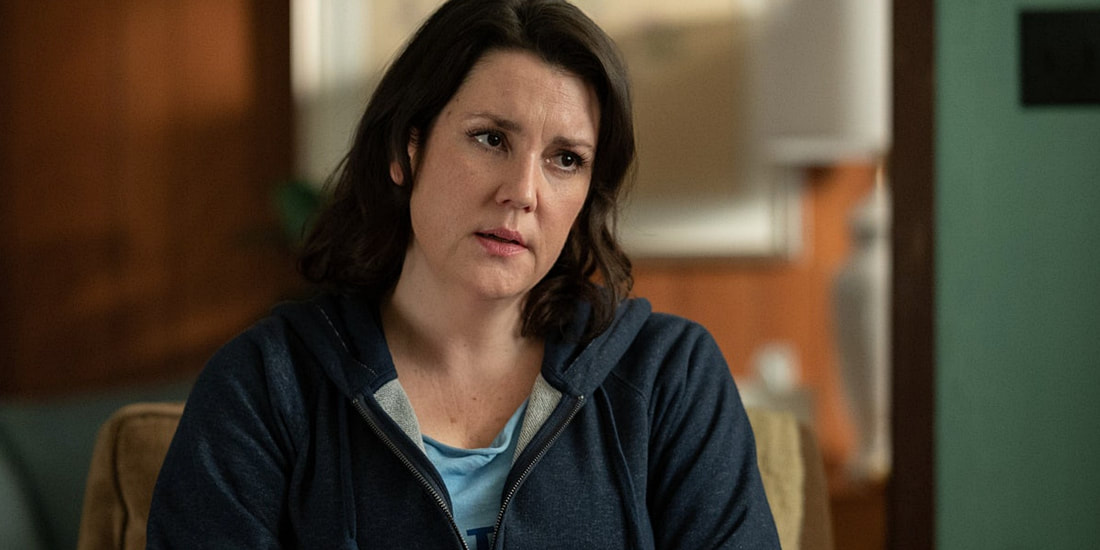 After sneakily standing out in many ensemble pieces over the years, to watch Lynskey devour the lead role of Shauna in "Yellowjackets" is a total joy. The buzz surrounding this series — created by Ashley Lyle and Bart Nickerson — is wholly warranted, partly due to the perfect casting of a magnificent ensemble. Shauna feels like a character Lynskey was meant to play. She constantly challenges your expectations, making every little moment a delightful or chilling surprise. Whether underplaying an emotional scene or a killer monologue to her character's daughter about the aftermath of divorce, Lynskey commands your attention. As Shauna has the rug pulled from under her, she navigates keeping her past private and yielding unexpected circumstances. Lynskey's Shauna is delightfully unpredictable and leaves you with the promise of more revelations to come.
What is your favorite Melanie Lynskey performance? Have you seen "Yellowjackets" yet? If so, what did you think? Do you think Lynskey will receive an Emmy nomination for Outstanding Lead Actress in a Drama Series? Please let us know your thoughts in the comments section below or on our Twitter account.
You can follow Nadia and hear more of her thoughts on the Emmys and TV on Twitter at @nadreviews