As coronavirus continues and the world participates in social activism demanding change, some of us still need a temporary reprieve through the movies. If we're not out protesting in the streets, we're at home looking for the next thing to watch. With social distancing still in effect, you might be running out of movies to watch to entertain yourself. With all the content on a countless amount of streaming services, it can be hard to find what movie speaks to you. The latest 2020 films, classics, streaming service originals, but what about documentaries? Documentaries can highlight history, whether its in the past or if it's happening right now. Here's a list of ten documentaries on streaming services that you should check out right now.

​10. "RBG" (2018)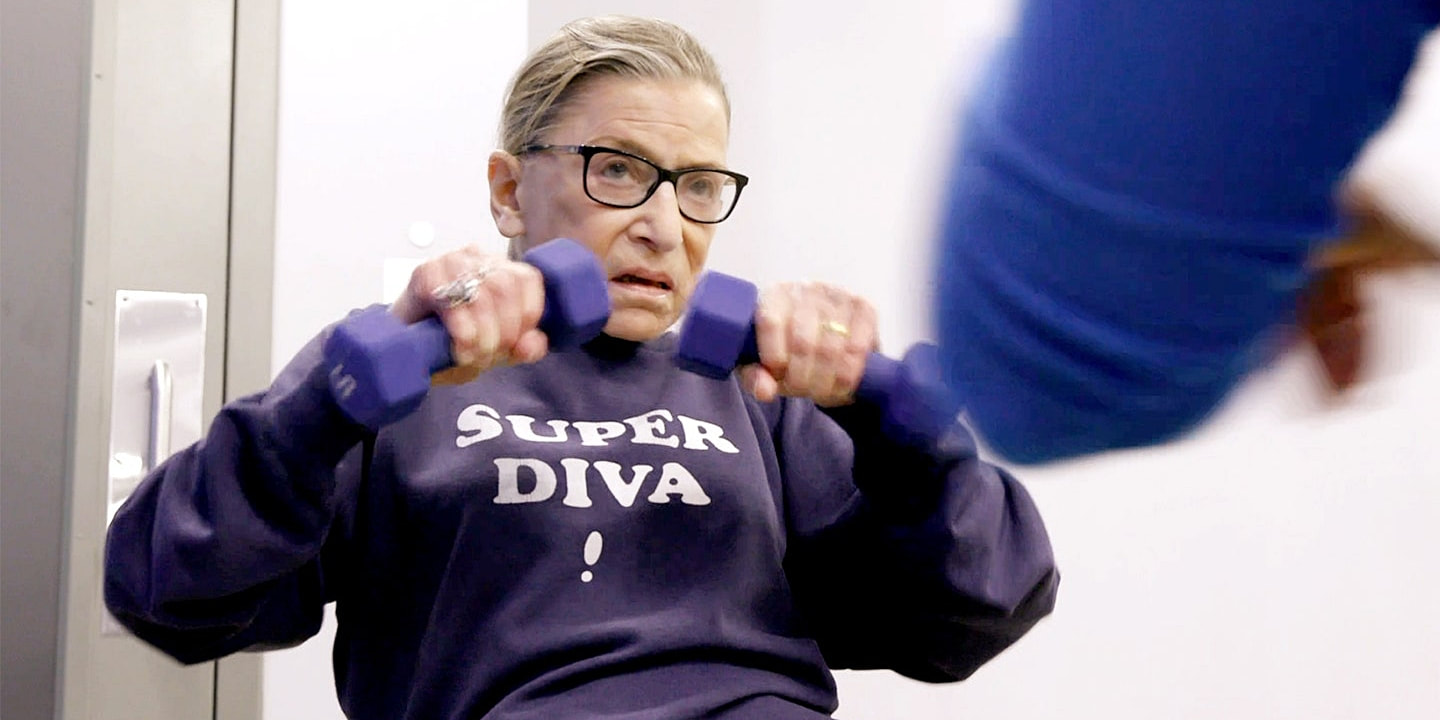 Everyone knows about Supreme Court Justice, Ruth Bader Ginsburg, and her impact on the second, and now third, wave of feminism. But according to her, her fight isn't over. Through interviews and behind the scenes peeks into Ginsburg's life in and out of the courts, the Sundance hit documentary "RBG" shows us the icon behind the robe that has and will continue to inspire countless generations.
Watch now on Hulu
9. "Batman and Bill" (2017)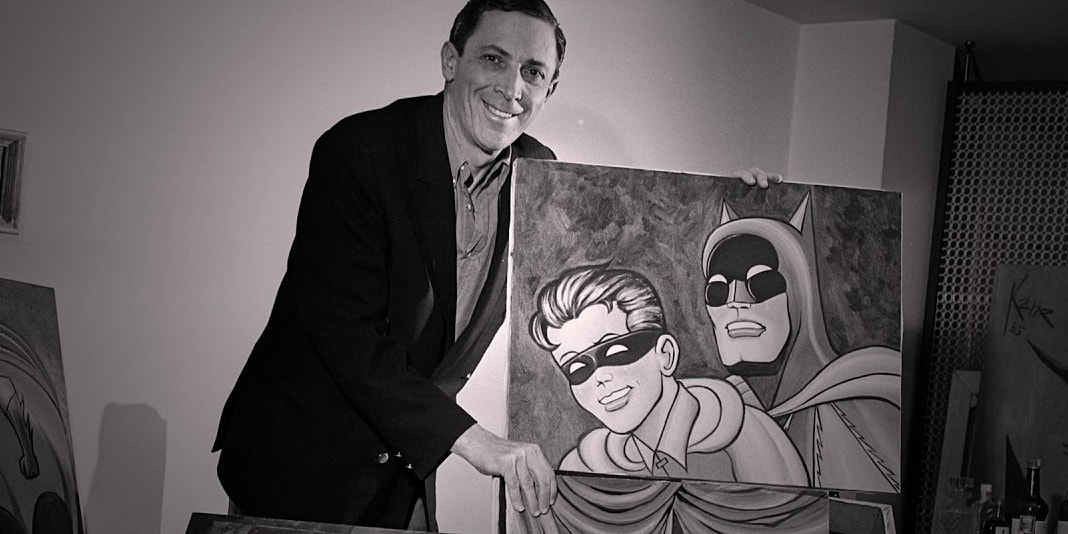 Every comic book fan has been told that Bob Kane was the sole creator of Batman. But what if, underneath the black cape, there was someone else? This 2017 film uncovers the story of the Dark Knight's unknown co-creator, why he remained in the shadows, and the quest to give him the credit he deserves.

​Watch now on Hulu
8. "20 Feet From Stardom" (2013)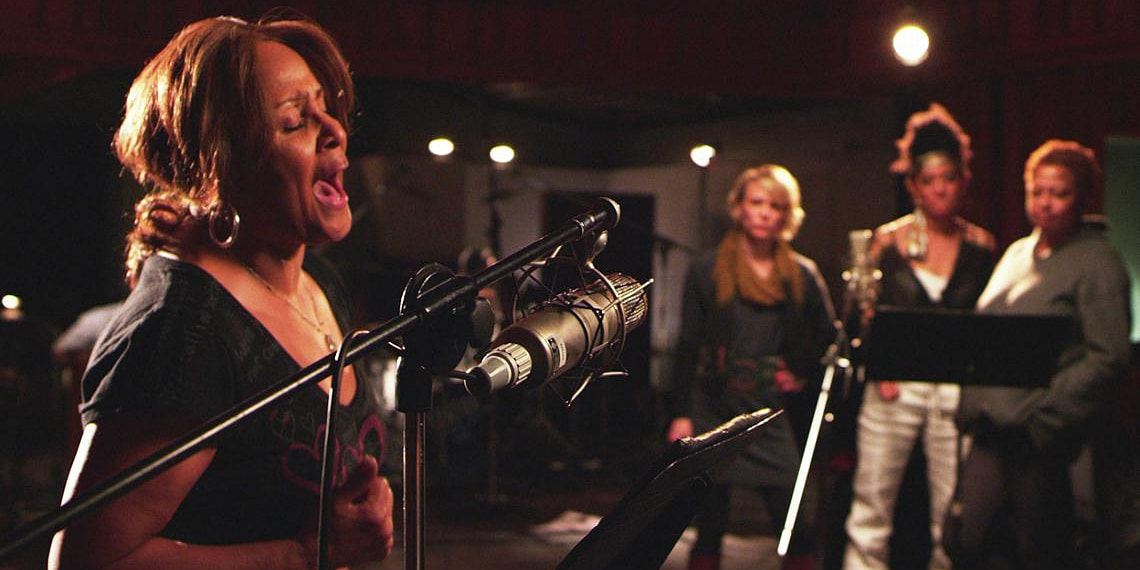 Everyone wants to be a rock star. We all want to be the person in the spotlight and loved by many. But what about the person directly behind them? "20 Feet from Stardom," which originally premiered at Sundance in 2013, follows the lives of backup singers who are part of pop culture's most iconic songs. This documentary shows us what it's like to be off-centered from the spotlight, and the journey to one day be there.

​Watch now on Netflix

​7. "I Love You, Now Die: The Commonwealth Vs. Michelle Carter" (2019)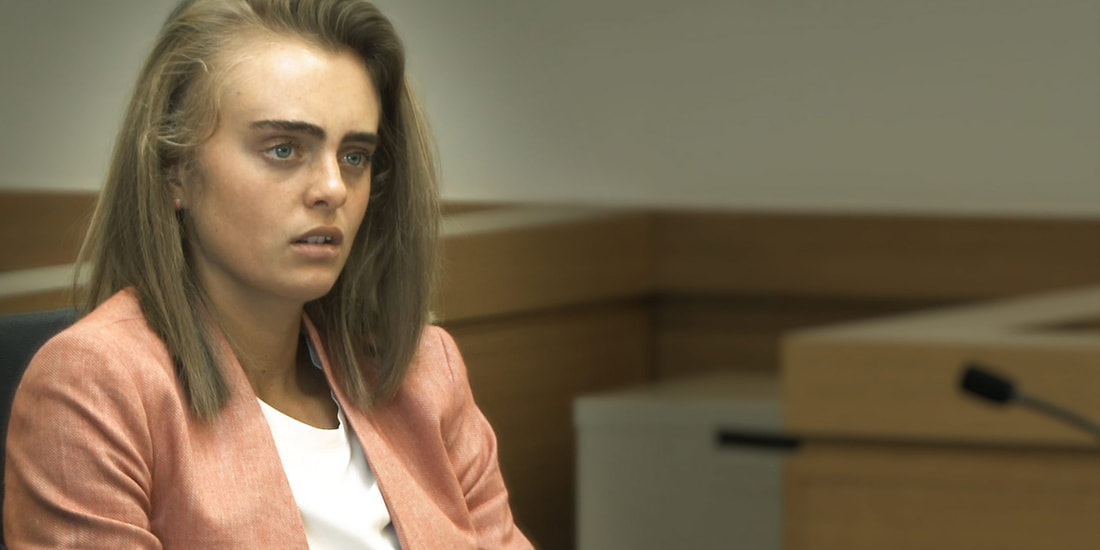 HBO's two-part documentary rips apart the famous 2017 case where Michelle Carter was convicted of involuntary manslaughter for her boyfriend's death. The film tackles the case (part one titled, "The Prosecution," and part two, "The Defense") as well as the full story of Carter and her boyfriend's relationship, and then asks you the million-dollar question: "Can a cellphone be a murder weapon?"

​Watch now on Hulu
6. "Becoming" (2020)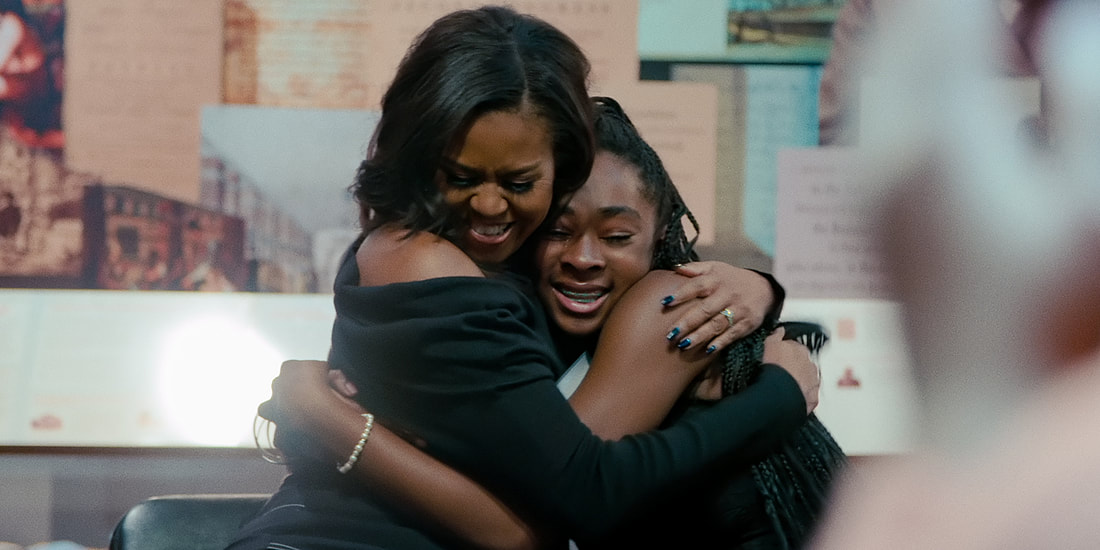 Partly based on her best-selling memoir, "Becoming" takes a look into the post-White House life of the former First Lady, Michelle Obama. The film is part biography, part behind the curtains, and part inspirational as Obama embarks on her book tour for the book of the same name. "Becoming" is everything Michelle Obama encompasses: warm, lovable, and inspirational.

​Watch now on Netflix
5. "Crip Camp: A Disability Revolution" (2020)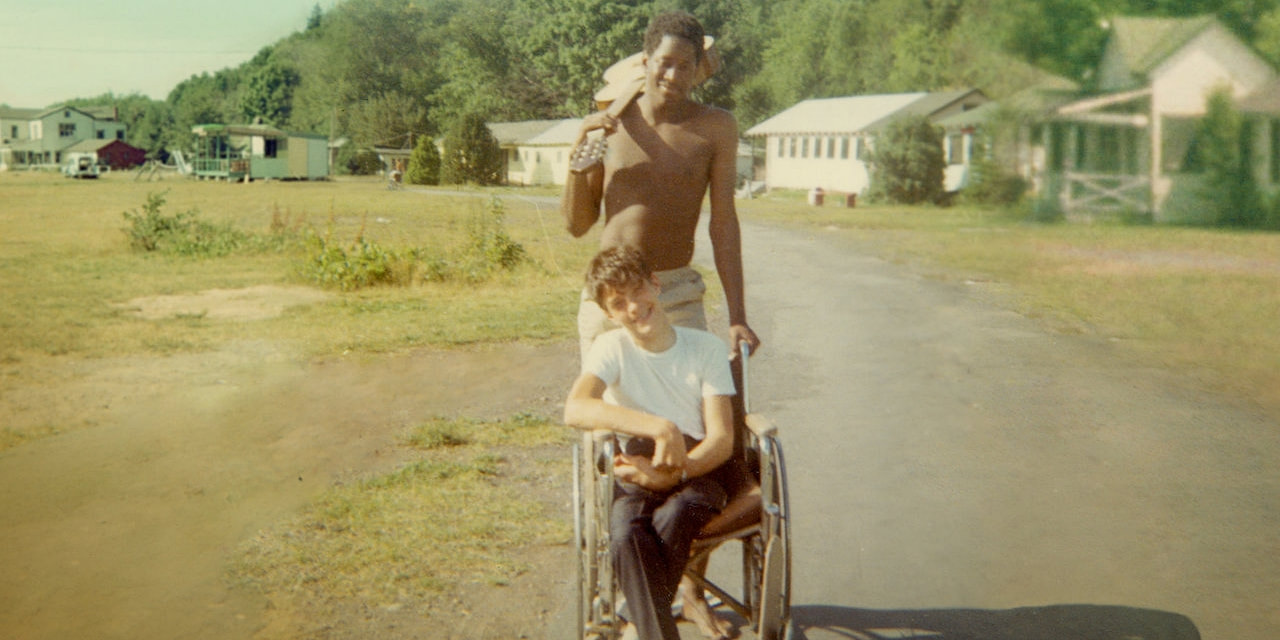 What started as a summer camp turned into a national civil rights revolution. Sounds crazy, right? But in 1970 America, Camp Jened, a summer camp for children and teenagers with disabilities, served as the birthplace for the civil rights movement that resulted in the Americans with Disabilities Act of 1990 (ADA). "Crip Camp" takes its viewer through the blissful summers, the movement to gain equal rights, and the battle to achieve this revolutionary bill.

​Watch now on Netflix
4. "Free Solo" (2018)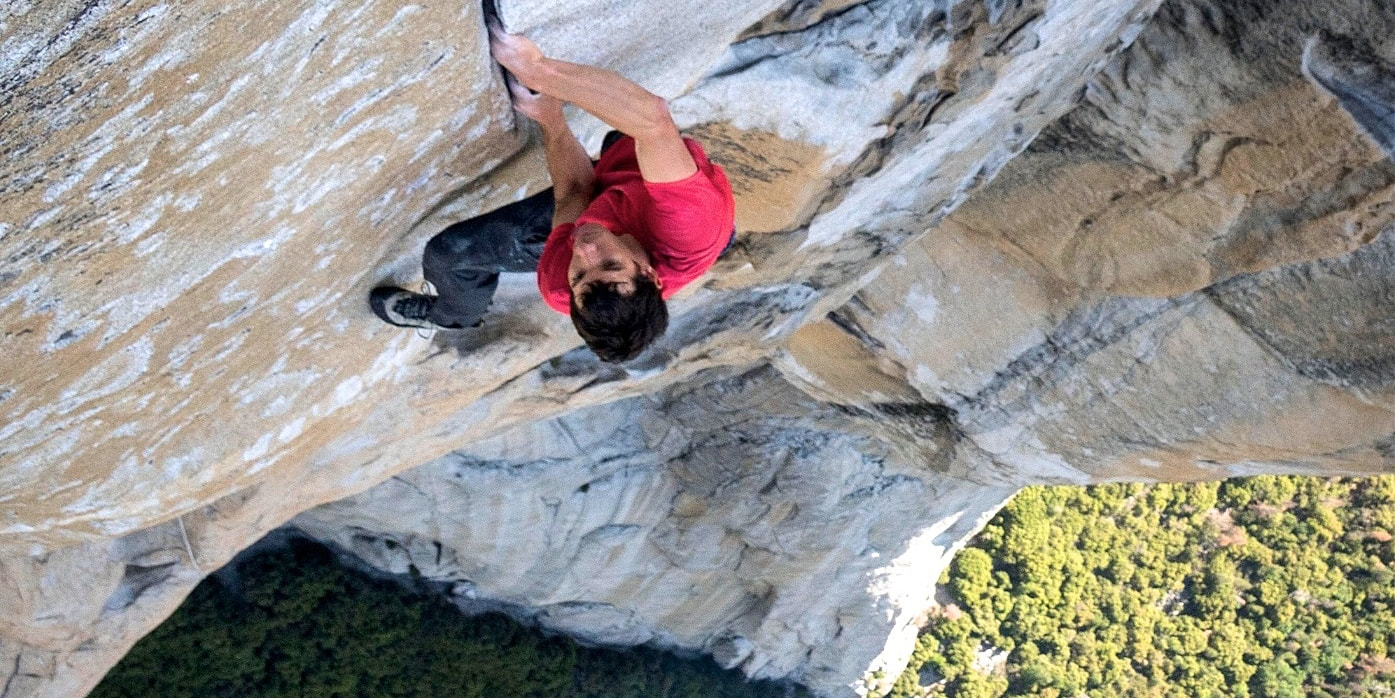 The Oscar-winning "Free Solo" follows American rock climber, Alex Honnold, in his attempt to be the first person to climb the El Capitan wall without assistance. The film not only provides anxiety-inducing shots of Honnold climbing the 3,000-foot wall, but also addresses the psychological toll of Honnold choosing this sport and the consequences it has on his personal life.

Watch now on Hulu

​3. "Three Identical Strangers" (2018)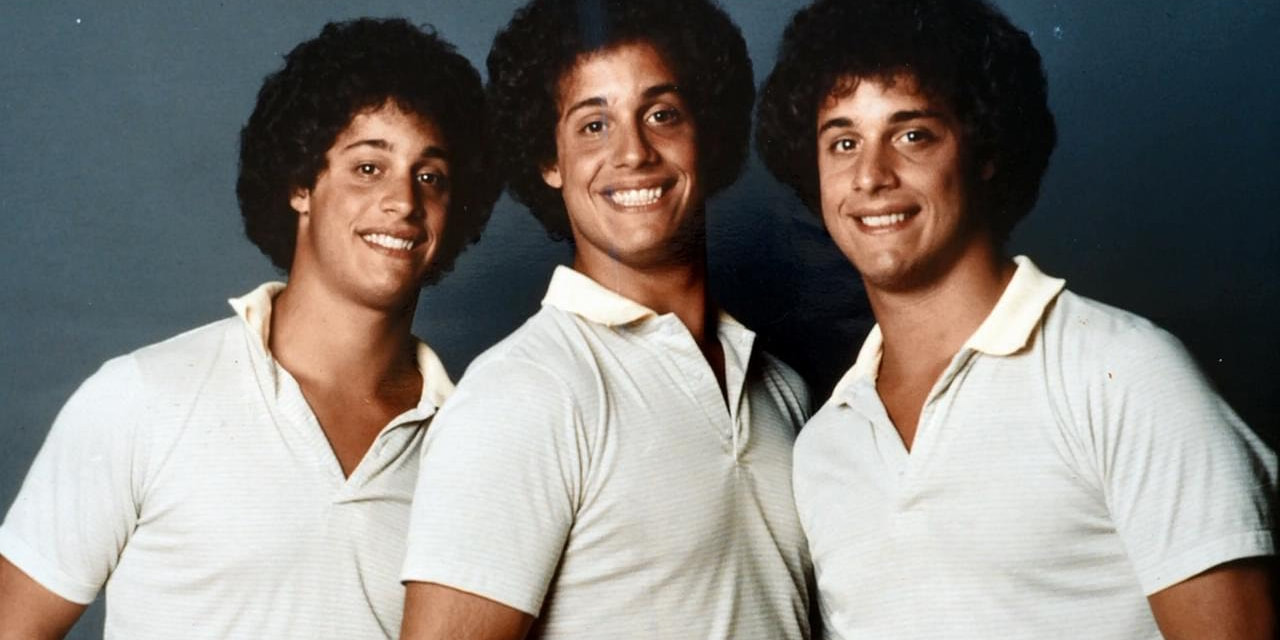 In New York in 1980, three teenage boys found out that they were triplets separated at birth. At first, it's a miraculous reunion. But months later, it turns into an investigation of one of the most unethical psychological studies in modern times. The Emmy-nominated "Three Identical Strangers" takes a deep dive into David, Robert, and Eddy's lives, their quest to find answers, and provides data for one of psychology's most famous debates.

​Watch now on Hulu
2. "One Child Nation" (2019)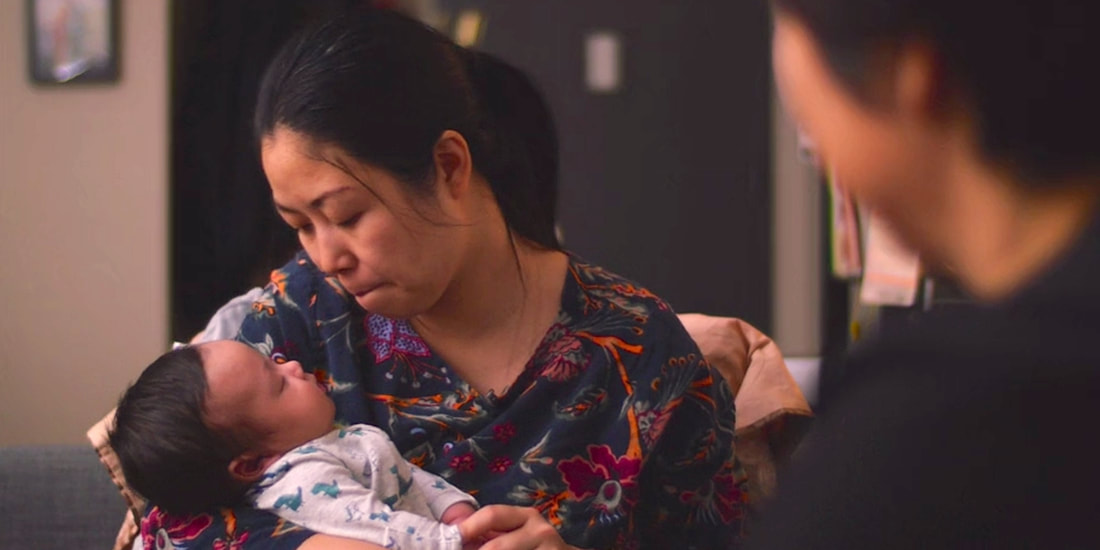 The One-Child Policy was active in China from 1979 to 2015 to control overpopulation; but in doing so, it dramatically changed and shaped the lives of people in China. The film "One Child Nation" is deeply personal yet tells this important story, the effects of the One-Child Policy, from the perspective of everyday citizens of China – the ones who were affected the most.

​Watch now on Amazon Prime
1. "13th" (2016)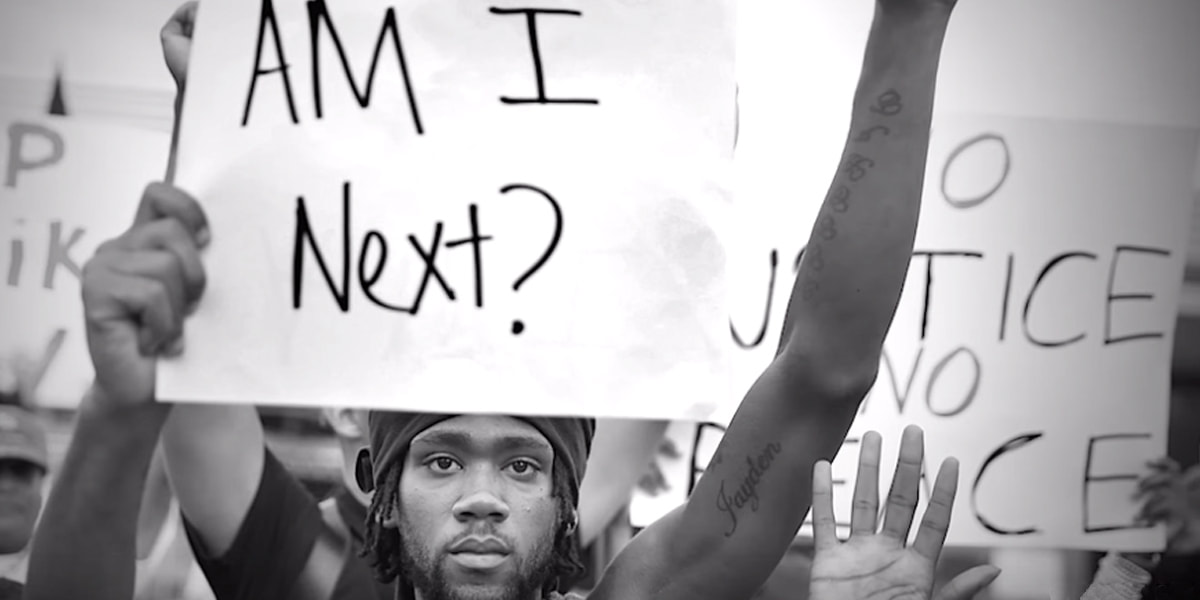 Ava DuVernay's Oscar-nominated documentary "13th" is a deep dive into the United States prison system and its relation to and history with racial inequality. Through interviews and eye-opening historical context and footage, DuVernay perfectly delivers one of the best documentaries with care and power that will, hopefully, change the way you think. It's the documentary we need right now and if you have not already seen it, now is the time.
Watch now on Netflix

Feel free to tell us in the comments section below or on our Twitter account what documentaries you are watching and which ones you recommend.
You can follow Lauren and hear more of her thoughts on the Oscars and Film on Twitter at @laurenlamango