In an age of championed diversity, Josh Brolin may seem like a man out of time. His screen persona is one of stoic masculinity, of duty and determination, regardless of what compromises need to be made along the way. Morality is a luxury his characters are rarely afforded. Had he been around in the 1950s, he would surely have rivaled Kirk Douglas in playing smug anti-heroes. But Brolin is no dusty imitation. As evidenced by the trio of releases he has slated for 2018 – "Avengers: Infinity War" (Now playing in theaters and crushing box office records), "Deadpool 2", and "Sicario: Day of the Soldado", he's one of the hottest actors on the planet and a due reminder that old-school masculinity, with all its virtues and vices, can still make for compelling drama.
Growing up in the shadow of his actor father James, Brolin wasn't the popular jock that one might assume based on his work. He was bullied regularly in high school and much-preferred literature and poetry to the football field. "I didn't have that thing inside me where I wanted to smash against somebody and watch them break," Brolin revealed, "I was too sensitive for that and disliked being that sensitive." Difficult while these years may have been, they molded the teen into a unique performer, one with the sensibility of a poet and the stocky build of a brawler. It's apparent from the moment he enters the frame in 1985's cult classic "The Goonies." As Brand, the oldest of the titular misfits, Brolin is quietly sweet and charismatic beyond his years. So beyond, in fact, it would take nearly two decades before he was able to make good on the promise of his debut.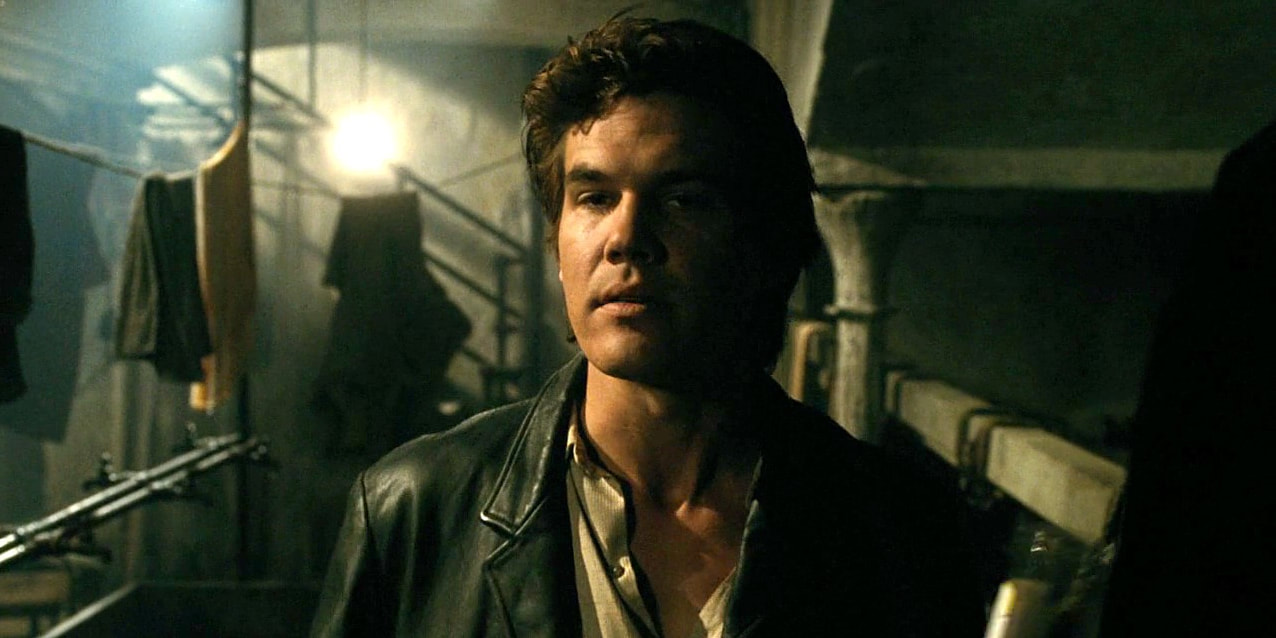 Excluding a few minor works by major filmmakers, like David O. Russell's "Flirting with Disaster" (1996) and Guillermo del Toro's "Mimic" (1997), Brolin wouldn't re-enter the mainstream until 2007. This time, however, he made it stick. Supporting turns in "Planet Terror" and "American Gangster" bolstered his villain credentials, while the role of Llewelyn Moss in "No Country for Old Men" brought him universal acclaim from critics. Moss was the watershed role that Brolin had waited for, a man who tries to maintain his decency on an otherwise hostile terrain. The thing that humanizes him (Giving water to a dying man) is the very thing that dooms him in the end, and the actor plays it with resigned acceptance as if knowing he never stood a chance.
Brolin brings the same nuance to even his most derided characters. Controversial historical figures like Dan White ("Milk") and George W. Bush ("W"), figures who could have easily been vilified onscreen, are given a fair shake, with his portrayal of the former earning him his first Academy Award nomination for Best Actor in a Supporting Role. We don't approve of White's actions, but we are made to understand them through Brolin's coiled, resentful performance. These roles, along with the outlaw in "True Grit" (2010) and the buzzcut cop in "Inherent Vice" (2014), prove that while Brolin may be a man's man, he's just as willing to expose this masculinity as a facade, a toxic means of promoting hate against others– whether they be the gay community, the hippies, or a teenage girl. "These are still manly roles," the actor has explained, "But there's also more vulnerability, there's a trajectory here."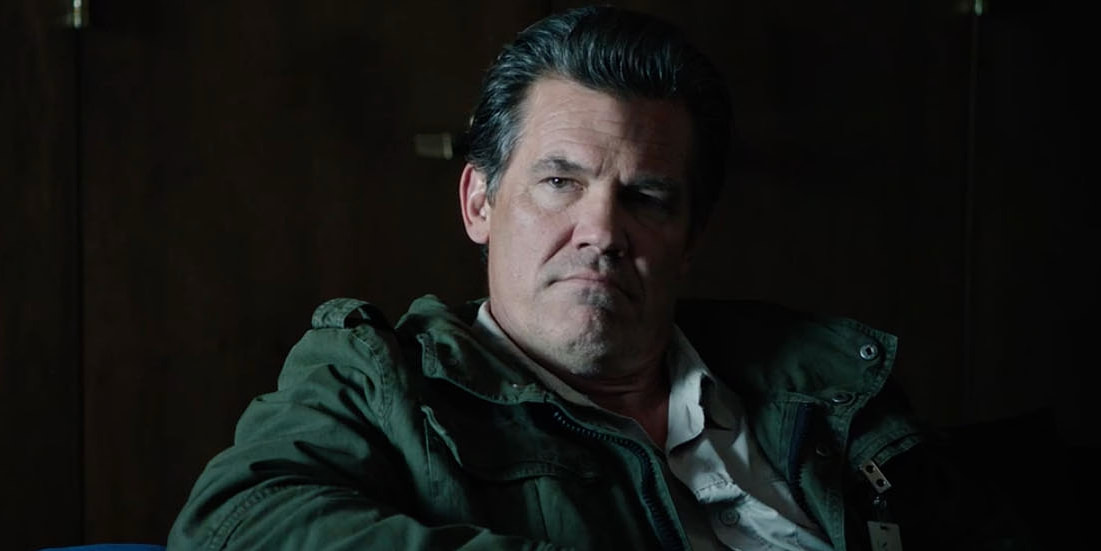 Thanos, the villain of "Avengers: Infinity War," fits nicely into this subsect of Brolin characters. He is the testosterone of the superhero genre run rampant, a warrior who believes it's his place to decide the fate of the universe because he's the only one capable of doing so. Thanos is brutal, yes, but he is also thoughtful and chillingly zen-like in his approach. He sees himself as evil, but a necessary evil. That Brolin manages to convey these rich dichotomies in the guise of a giant purple alien (One who's been meme'd to the moon and back), is possibly the greatest testament yet to his talents in terms of reconciling his inner-poet with his outer-brawler.
That's not to say, of course, that Brolin's intimidation factor keeps him from playing well with others. If anything, his ability to tone down the menace and recede into an ensemble is what's allowed him to work so consistently. Disaster films like "Everest" (2015) and "Only The Brave" (2017) benefit tremendously from Brolin's bearded, working-class appeal, while an oddity like "Hail, Caesar!" (2016) would crumble were it not for his deft, satirical turn as a Hollywood fixer holding it all together. These films are second-tier Brolin by default, the filler pieces in a career that improves with each passing year, but they're worth mentioning, as they speak to a versatility that few of his acting peers can match.
Miraculously, Brolin shows no signs of slowing down. In lieu of having a singular "moment", it's as though he's opted to have one standout moment after another. "Deadpool 2" will allow him to flex his deadpan comedic chops as the nihilistic Cable, while "Sicario: Day Of The Soldado" will see him fine-tune the corrupt CIA agent he originated in 2015's "Sicario." Both are one-dimensional in their description, but the actor's knack for subtext, for pinpointing what makes these troublesome men tick, ensures that they'll be wildly entertaining either way. We can't wait to see what other fascinating characters and performances he continues to give us as 2018 rolls on and so too does his already highly respectable career.
You can follow Danilo and hear more of his thoughts on the Oscars and Film on Twitter at @DaniloSCastro