By Will Mavity
​Although every Oscar season, animated films, documentary films, and non-English language films represent some of the year's best filmmaking, traditionally, when it comes to the Oscars, those films are relegated exclusively to nominations in their "designated" Animated/Documentary/International film categories.
Typically their "For Your Consideration" ads will list additional categories for which they are eligible for. And occasionally, voters will take notice. On occasion, a documentary will land an editing nomination like "Hoop Dreams" or "Woodstock." Animated films will break into screenplay and sound categories on occasion. And non-English language films occasionally land nominations across the board. And all three categories of films have factored into the Oscar music races. But the examples of Documentary, Animated, and non-English language films to break into these other categories are very much the exception, not the norm.
​Still, if last year's historic Best Picture win for "Parasite" was any indication, voters are gradually becoming more open-minded towards considering these sorts of films in categories across the board.
Alongside a victory for "Parasite," over the past two years, the animated films "Toy Story 4," and "Isle of Dogs" were nominated for music categories, in addition to Best Animated Feature. In 2018, three out of five cinematography nominees were non-English language films, including the category's eventual winner, "Roma." Actors Antonio Banderas, Yalitza Aparicio, and Marina De Tavira were all nominated for acting prizes for non-English language performances. Even documentaries were recognized elsewhere, with "RBG" receiving a Best Original Song nomination, and "Honeyland" receiving a Best International Feature Film nomination.
Now, with an Oscar season sure to be unprecedented in a variety of ways due to the release disruption caused by COVID-19, it seems as likely a time as any for Animated, Documentary, and International films to continue to break out into broader categories. The field will be thinner than usual, and a change in the ways films are viewed and campaigned might prove beneficial to atypical contenders.
As such, here are some Animated/Documentary/Non-English language contenders that might be able to break into other races…
SOUL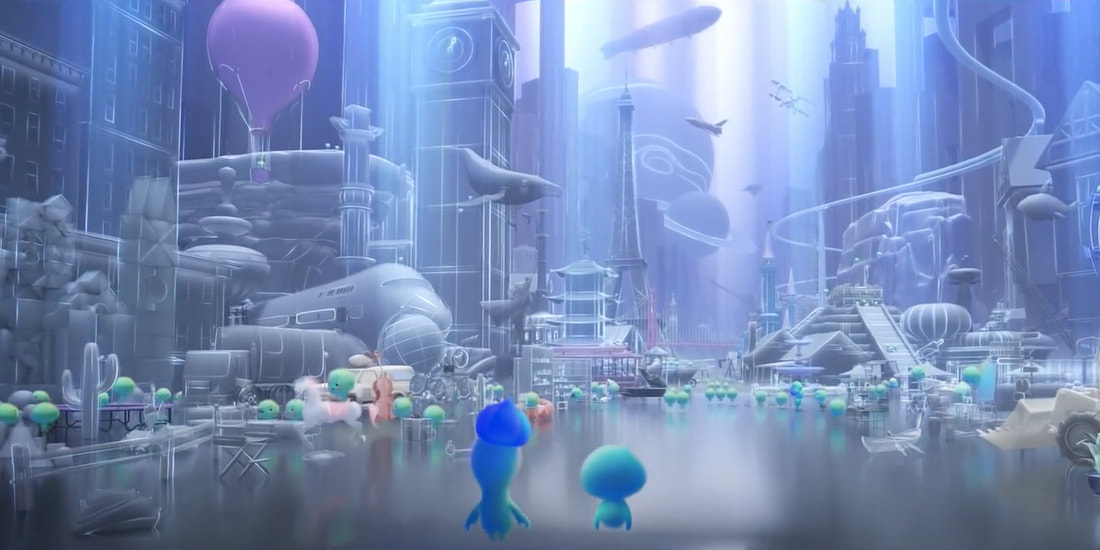 Although Pixar's latest hasn't been widely screened for critics, the initial reviews it received at its London Film Festival premiere were raves. It currently sits at a 94 on Metacritic and a 100% on Rotten Tomatoes with an 8.5 average. In other words, universal acclaim. The fact that prior to COVID, Disney had planned a Cannes premiere for it suggests they were extremely confident in its chances as a contender.
We have already seen Pixar films like "Up" and "Toy Story 3" receive Best Picture nominations in the expanded era. With so much competition out of the way due to release date rescheduling, "Soul" seems like an easy Best Picture nominee. But additionally, it could be an easy contender for Best Original Screenplay, a category that has embraced even non-Best Picture nominated Pixar films like "Inside Out."
Given that the film is extensively about music, Best Original Score, courtesy of Oscar winners Trent Reznor & Atticus Ross ("The Social Network") could be in play. And due to the combination of music and extensive sound effects, a Best Sound nomination for Ren Klyce (who also is contending for "Mank") this year seems likely.
Even Best Visual Effects and Best Production Design could be in play, especially the former. Two animated features have been nominated for VFX in the past. Both were stop-motion films. However, fully animated films have made the Visual Effects branch's VFX shortlists before. "Ratatouille," "The Lion King" (1994), "A Christmas Carol," "Incredibles 2," "Beowulf," and "Isle of Dogs" were all included on VFX branch shortlists, even if they ultimately failed to secure nominations. The stop-motion Oscar nominated animated film "Kubo and the Two Strings" managed a visual effects nomination in 2016. This year, with the most obvious visual effects contenders rescheduling for next season, there will be plenty of room to fill those 5 VFX slots with something unusual. Why not the visually dazzling "Soul?" Best Production Design is more of a reach, but the ADG awards have honored animated films before, and the field will be thinner than usual.
​THE LIFE AHEAD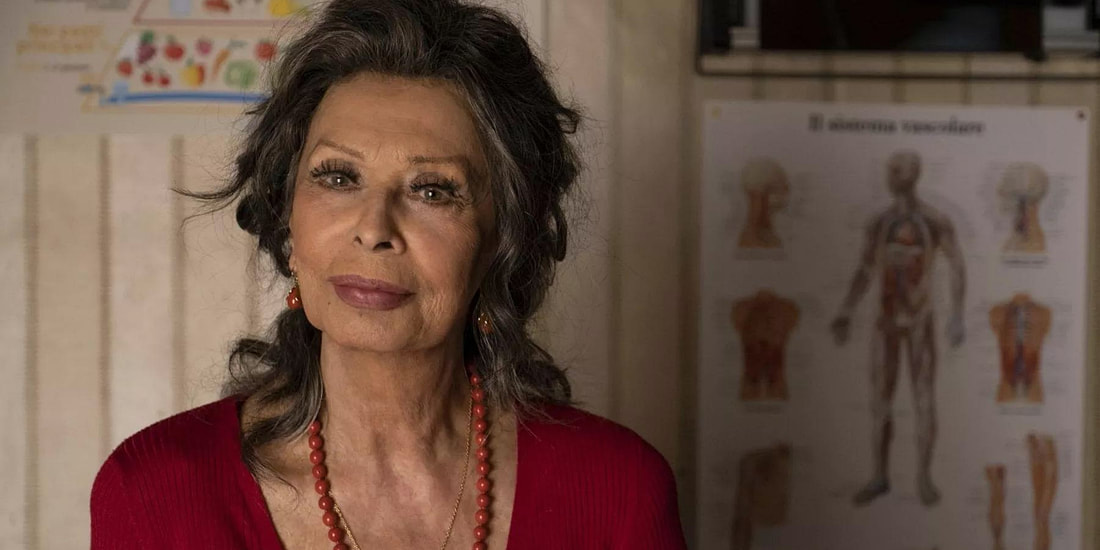 Netflix's Italian-language drama "The Life Ahead," features Sophia Loren's first performance in more than a decade. Loren has the distinction of being the first performer ever to win an Oscar for a non-English language performer. She's a living legend, and Netflix's first trailer for the film seems keen to reinforce that fact. The trailer features Loren giving multiple "Oscar scenes" full of crying and intense emotion. Her legacy and the apparent showiness of the role could make her a serious contender for Best Actress. The film will also be eligible for Best International Feature Film, and much of the film's marketing is centering around its Original Song courtesy of 11-time nominee Diane Warren.
WOLFWALKERS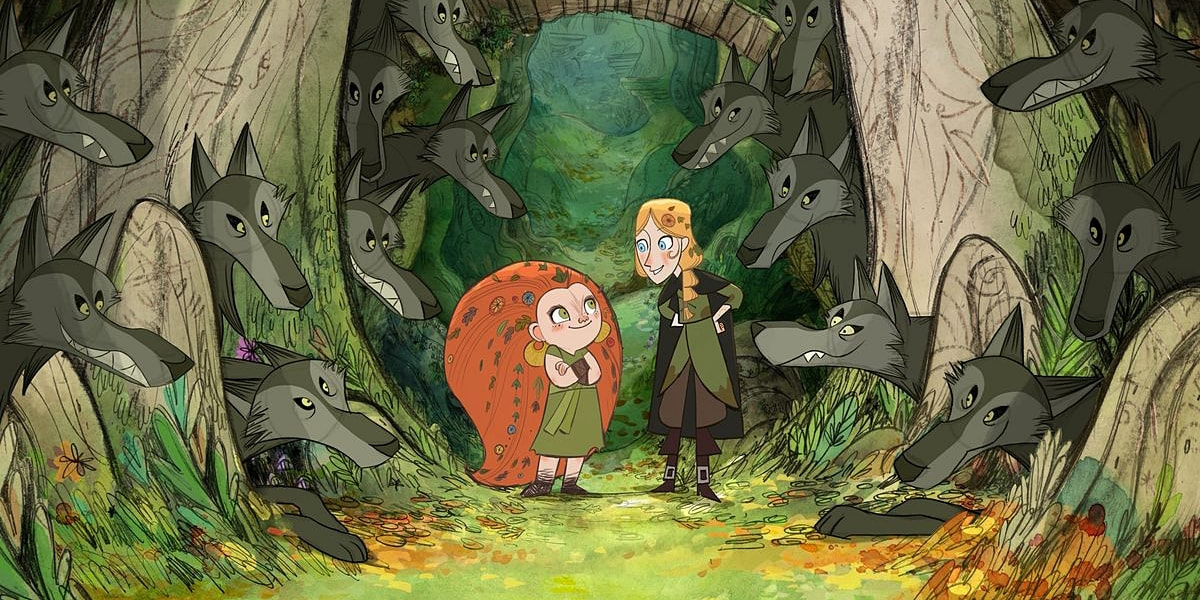 Disney likely has the Animated Feature award sewn up with "Soul," but AppleTV+ aims to give them a run for their money with the lush 2D animated "Wolfwalkers." The film comes from the Oscar-Nominated creators of "Song of the Sea" and "The Secret of Kells," and has played well on the festival circuit thus far. In fact, it recently won the Audience Award at AFI fest over Best Picture contenders like "The Father." One of the film's most notable elements is its gorgeous score and multiple original songs. AppleTV+ could easily snag nominations in one or both music categories for this.
OVER THE MOON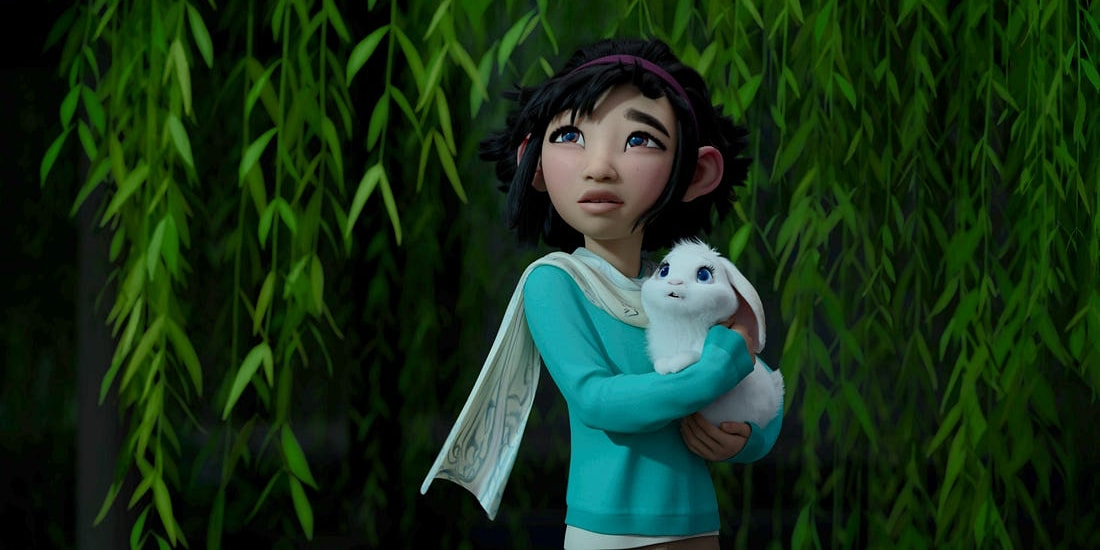 Just as with "Wolfwalkers," "Over the Moon" will likely have to settle for an Animated Feature nomination in lieu of a win if it faces off against "Soul." However, the music-heavy film also features multiple original songs and a memorable score courtesy of Oscar winner Steven Price ("Gravity"). Additionally, the animated films "Trolls: World Tour" and "Onward" could contend in the Best Original Song race.
​ALL IN: THE FIGHT FOR DEMOCRACY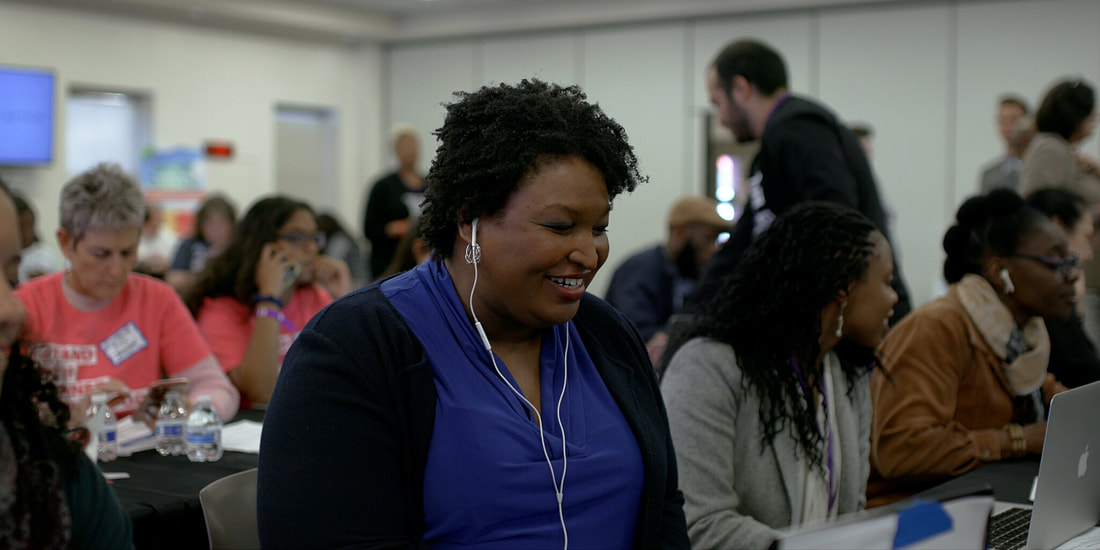 One of the year's most relevant documentaries, Amazon's election documentary "All In: The Fight For Democracy" features an original song courtesy of Janelle Monae. Amazon already has an FYC page up and running for the film and its song, so it is clear they intend to push the film for both documentary and music awards. Another politically charged documentary, "The Way I See It" also has a song in contention titled "The Future" by Aloe Blacc.
MISS AMERICANA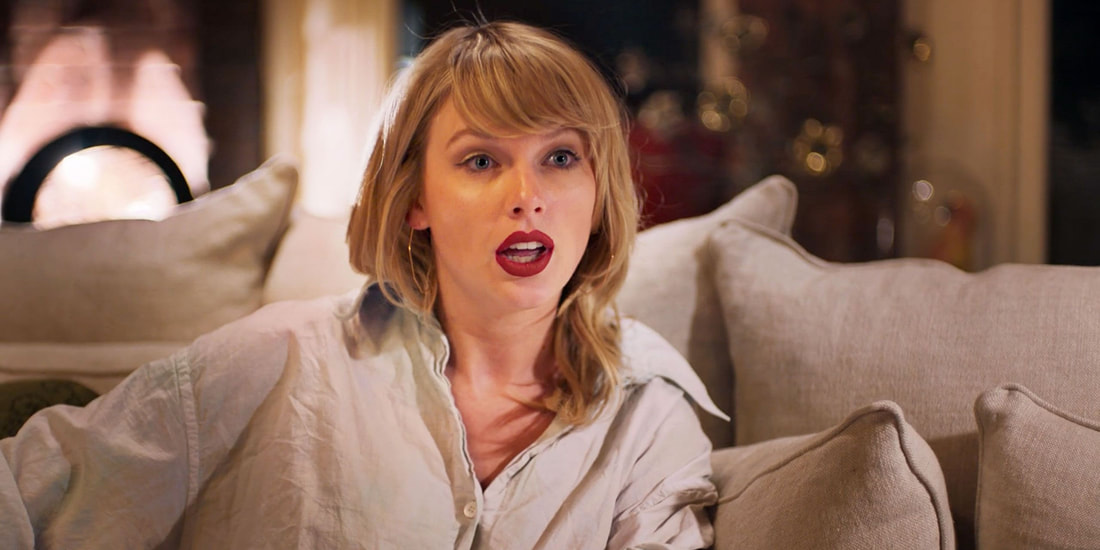 Netflix's Taylor Swift documentary "Miss Americana," debuted at the beginning of the year, but with a halfway decent push, and the name recognition that Swift brings, Swift's original song, written specifically for the film could easily become a contender.
There are other films that could conceivably contend elsewhere as well. Denmark's "Another Round" has played well to audiences and stands an outside chance at a Best Actor nomination for Mads Mikkelsen. Sweden is considering submitting the Greta Thunberg documentary, "I Am Greta" for Best International Feature Film. And who knows, maybe more contenders will reveal themselves with time.
As of now though, there are already a number of atypical contenders, sure to make this an exciting and unpredictable Oscar season. ​Which of these nominations do you see happening? Check out our latest Oscar predictions and let us know your thoughts in the comments section below or on our Twitter account.
You can follow Will and hear more of his thoughts on the Oscars and Film on Twitter at @mavericksmovies