As the Academy prepares to honor the best in film from the past year, I would like to speak about some of my favorite performances. All four of my choices are nominated, and that speaks to just how good the performances were in 2019 across various films and genres. While only one seems clearly set on a path to victory, all four will stay with me as I reminisce about this terrific cinematic year. With Academy voting still going on, I thought now would be a good time to highlight these four performances.

​Best Actor In A Leading Role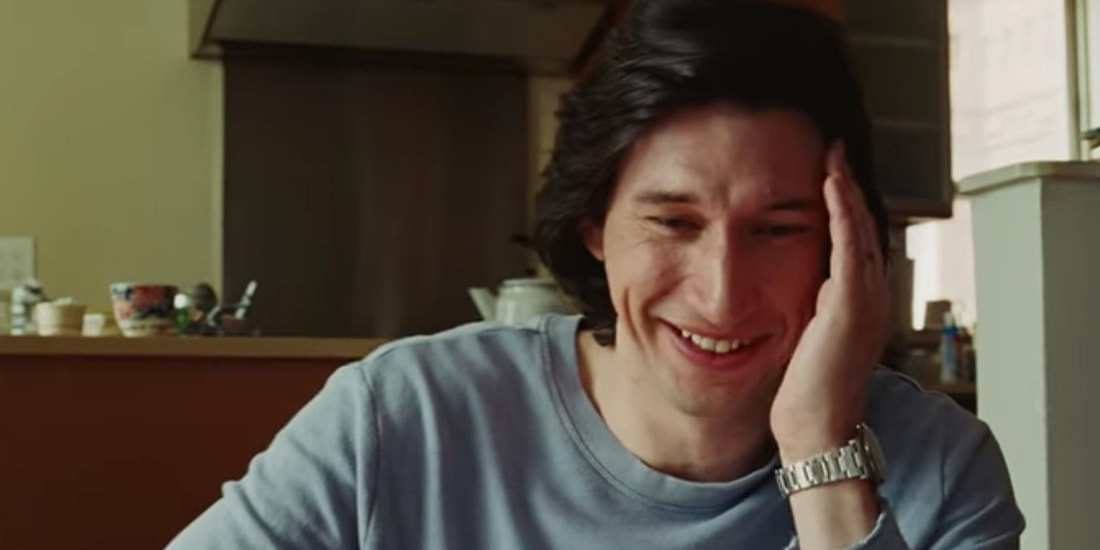 Adam Driver – Marriage Story

As I was watching Adam Driver in "Marriage Story," I felt as if I was seeing him for the first time. Gone was the boyfriend from "Girls," the detective from "BlacKkKlansman," and the villain from "Star Wars." I felt as if I was watching a true breakout performance from a superb new talent; something in the vein of a young Brando or De Niro. Once I got my bearings after the film, it was clear to me that Driver is the best actor to come out of this past decade. What he has accomplished in such a short period of time is a resume that some actors only dream of over an entire career. As Charlie in "Marriage Story," Driver captures every complex emotion on the ride that is a modern divorce. His performance allows us to both sympathize with him and call out his flaws. Yet his most significant moment comes in the film's finale, as he performs a searingly personal rendition of Stephen Sondheim's "Being Alive." Though he is unlikely to win the Oscar this year, Driver's revelatory performance puts him on the path to win sooner than later. I can't wait to see what he has planned next. I feel incredibly fortunate to live in a time where we get to see Adam Driver perform.
Best Actress In A Leading Role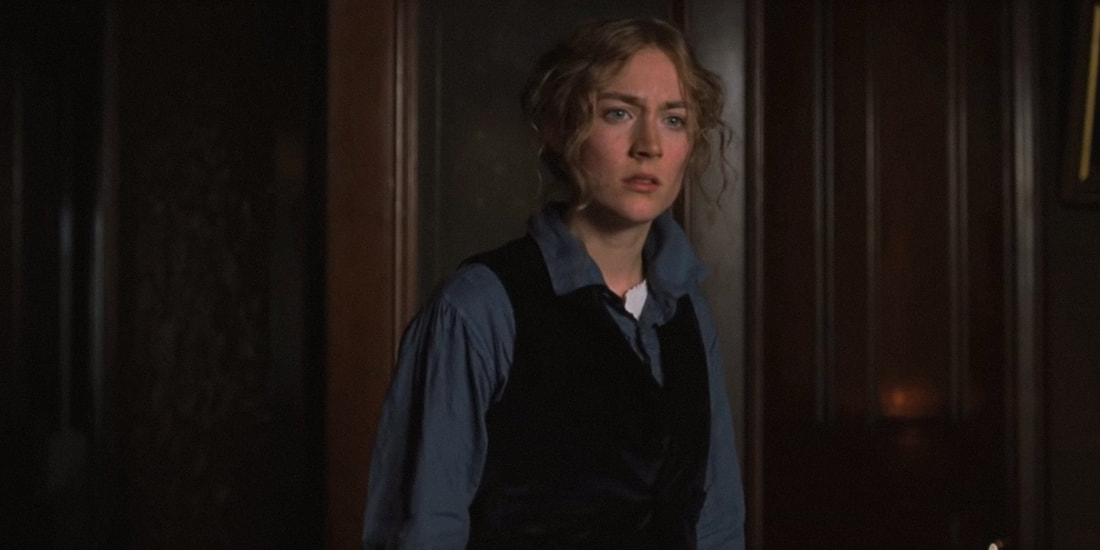 Saoirse Ronan – Little Women

There's a moment late in Greta Gerwig's "Little Women" where Saoirse Ronan's Jo March establishes a sense of agency outside of her Massachusetts home. Even after living in a New York boarding house, Jo had yet to find the right opportunity to show off her true self to the world. This moment comes opposite Tracy Letts's Mr. Dashwood, a book publisher who is negotiating with Jo about her salary. Having just spent two hours watching the bold March sister recount foundational moments in her own life, this scene provides a moment of catharsis for the character we know Jo to be. It also allows us to see one of the finest moments in Saoirse Ronan's career. From "Atonement" and "Brooklyn," to "Lady Bird" and now "Little Women," Ronan has established herself as one of the finest actresses of our generation. Her fierce yet kind spirit shines through in all of her work, but particularly here. If "Atonement" was Ronan's arrival on the scene, "Little Women" is the reassurance that she will continue to dazzle us time and time again with her unique approaches and fresh interpretations.

​Best Actor In A Supporting Role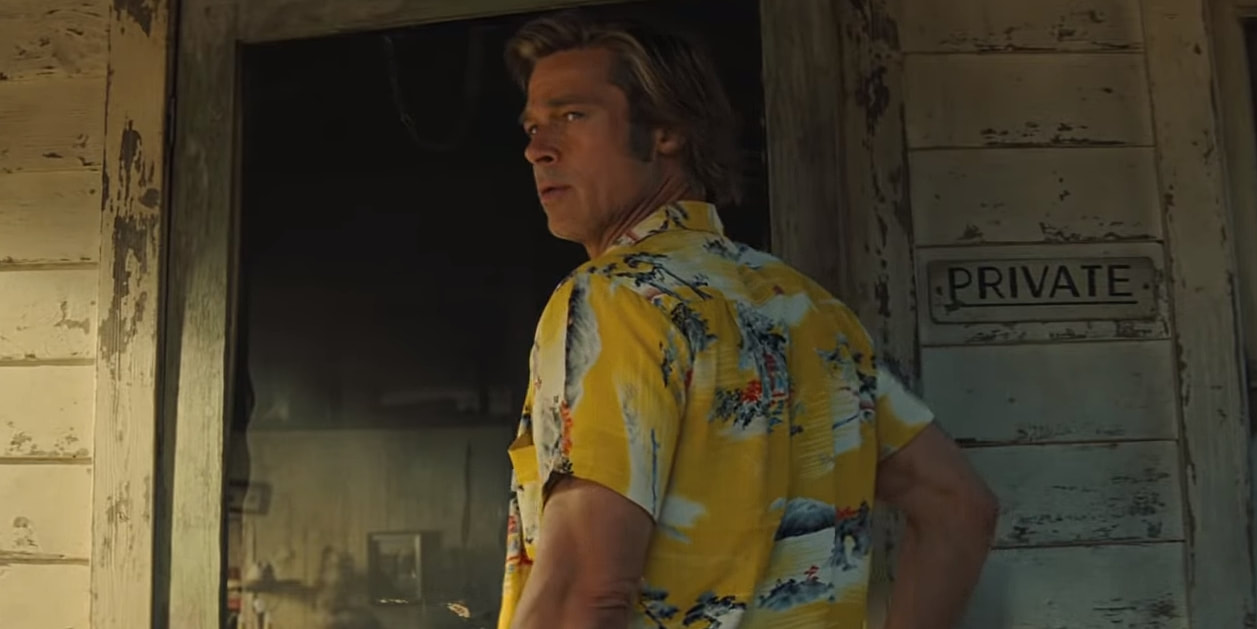 Brad Pitt – Once Upon a Time in Hollywood

Brad Pitt's cool factor goes a long way in making Cliff Booth the memorable character he is in "Once Upon a Time in Hollywood." As he prepares to cap off his clean awards sweep, many pundits argue that the performance itself isn't worthy. But since when was the cool factor not an impressive trait to possess? For a performance that comes off as so natural and lowkey, Pitt clearly has mapped out every character tick and trait. The result is not only one of the most memorable characters of the year, but a performance that captures the essence of what we've come to know and love about Brad Pitt over the course of 30 years. He spends much of the film light on his feet, which only makes his occasional dramatic moments all the more powerful. In a career filled with memorable star turns and character actor parts alike, Cliff Booth ranks among Pitt's best of the best. Not only will his first acting Oscar be a long time coming, but well deserved within the context of the year.
Best Actress In A Supporting Role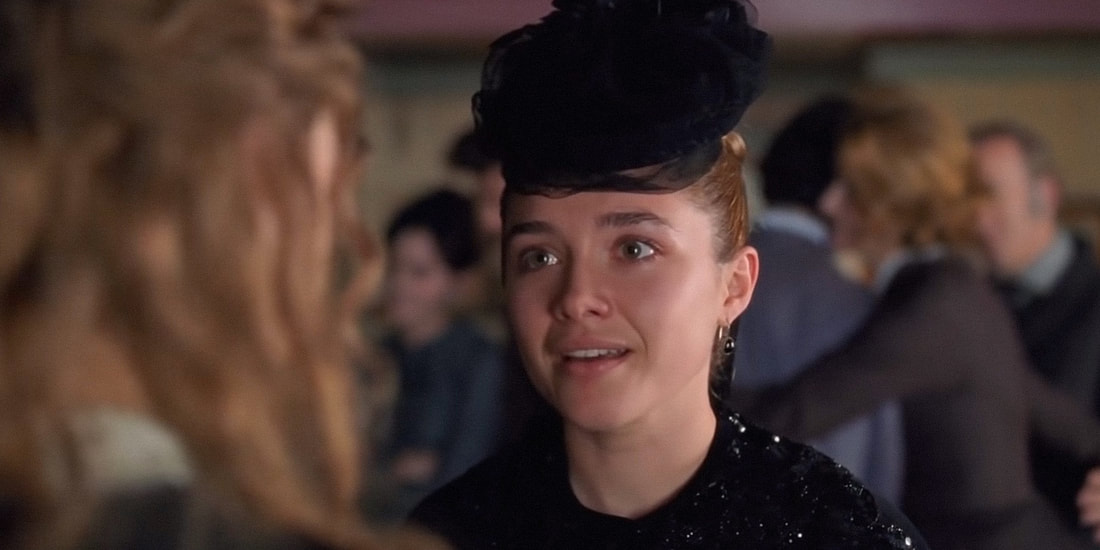 Florence Pugh – Little Women

The character of Amy March has a history of being misunderstood within the context of "Little Women." Often remembered as mischievous or bratty, previous adaptations of Louisa May Alcott's novel have never quite found the right way to portray the youngest March sister. But as part of Greta Gerwig's radical approach to the material, Amy gets the opportunity to be seen in a new light. Florence Pugh plays her from a young pre-teen to a refined young woman. We still see the selfish side of who we remember Amy to be, but we also get shadings that help us understand her on a deeper level. We learn the thought process behind some of her decisions and learn about her difficulty in achieving some of her hopes and dreams. Pugh has proven herself to be a real chameleon through her three vastly different 2019 performances. But in terms of establishing herself to a wide audience, her nomination for "Little Women" is well deserved and will hopefully lead to even more transformative roles in the future.
What are some of your favorite performances of 2019? Do you think any of these four will win the Oscar this Sunday? Let us know in the comments section below or on our Twitter account.
You can follow Michael and hear more of his thoughts on the Oscars and film on Twitter at @mschwartz95