There's been some speculation on Film Twitter that this year's potential Emmy nominees for Outstanding Television Movie are somewhat lesser because the star power in the Outstanding Limited Series category is so much stronger. Baloney! How can you turn up your nose at the likes of Hugh Jackman, Allison Janney (twice!), Aaron Paul, Daniel Radcliffe, Jon Hamm, Viola Davis, Willem Dafoe, and Dolly Parton? We've got a real race here.
Logic would have it that the contest is between HBO's "Bad Education" and AMC's "El Camino," but this category contains a number of sleeper candidates that can easily snatch the crown away, particularly in a crazy year where Emmy voters are cooped up at home and have time to see many more films than just the presumed favorites. Let's meet the top ten contenders and rank their chances of getting that coveted Emmy nomination.

​10. "Dolly Parton's Heartstrings" (Netflix)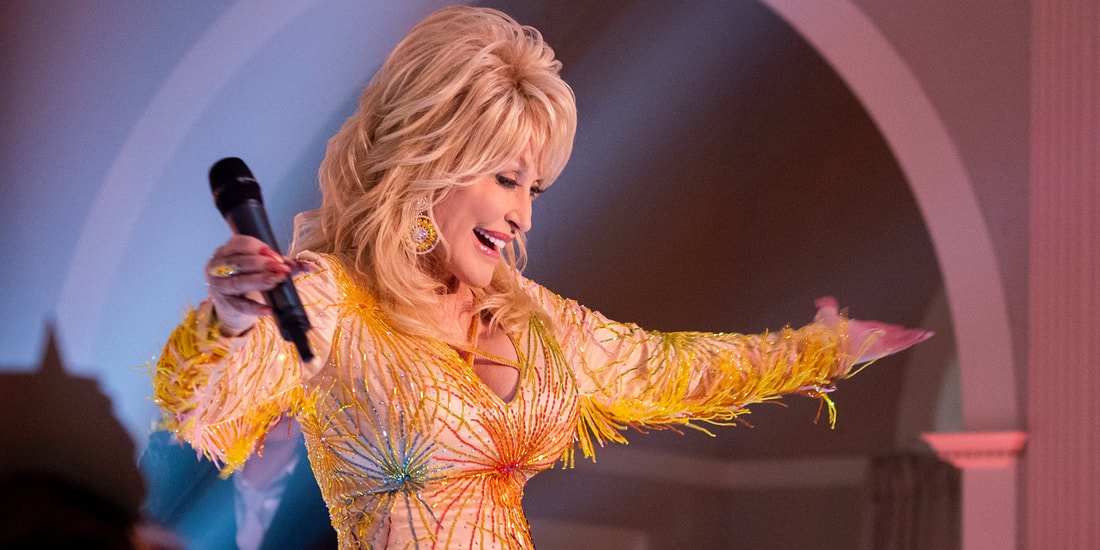 Aw, c'mon, it's Dolly Parton. How can you not love this? Actually, she's becoming a bit of a veteran in this category, having been nominated in 2017 for her "Christmas of Many Colors" film, so don't count her out. Surprisingly, though, "Heartstrings" is proving to be a bit controversial in that it consists of eight different episodes that flesh out the stories behind Parton's most famous songs. It's an anthology structure that would normally place the film in the Drama Series category, but the Academy appears, for now, to be okay with its entry into the Television Movie category, so there it stays.
9. "The Clark Sisters: The First Ladies Of Gospel" (Lifetime)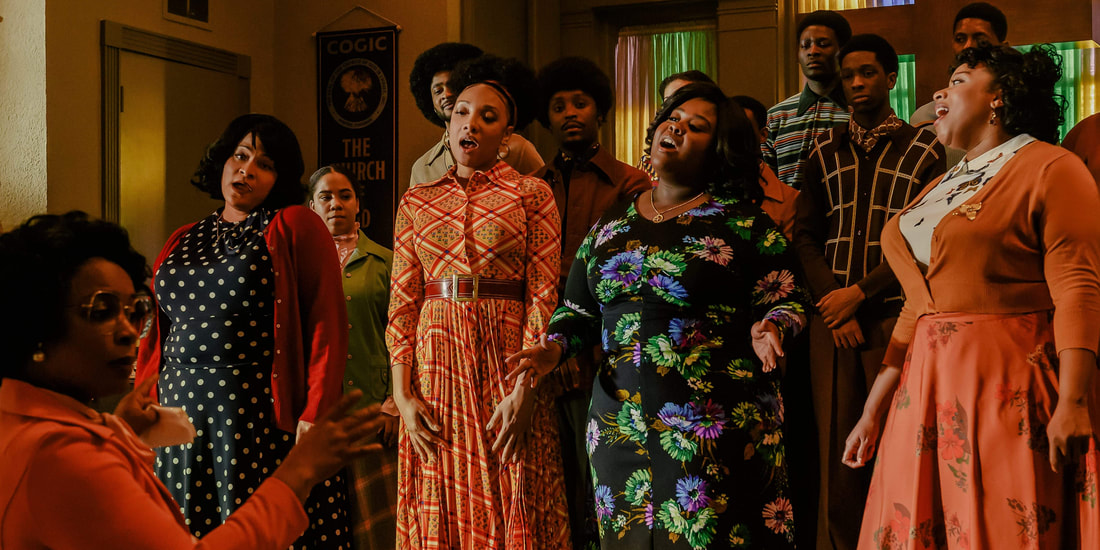 As the highest-rated movie on Lifetime in the past four years, attention must be paid to this film that involves three musical superstars (Queen Latifah, Mary J. Blige, and Missy Elliott) who serve as executive producers and whose clout presumably helped to get this project off the ground. The film focuses on the five Clark sisters who are taught and nurtured by gospel singer, Mattie Moss Clark (Aunjanue Ellis), and the upbeat nature of the film (plus that music!) may just be the tonic to which Emmy voters respond in these difficult times.
8. "Transparent Musicale Finale" (Amazon)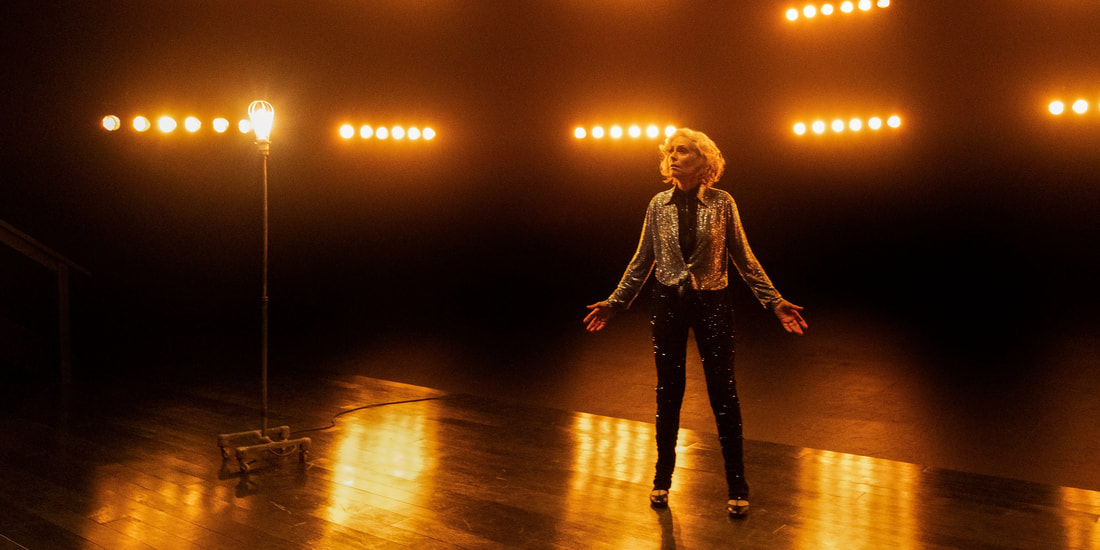 As recently as a few years ago, the Amazon comedy series, "Transparent," was an Emmy magnet, earning 28 nominations and winning eight Emmys. However, when star Jeffrey Tambor was accused of two counts of sexual harassment, which ultimately resulted in his firing, the "Transparent" Emmy wave was over despite the rest of the cast still doing top-notch work. Amazon then gave the show one last special which wraps up the many character threads that had been unresolved all in song. It will be interesting to see if Emmy voters will give the show one last award sendoff or avoid it like the plague.

​7. "Togo" (Disney+)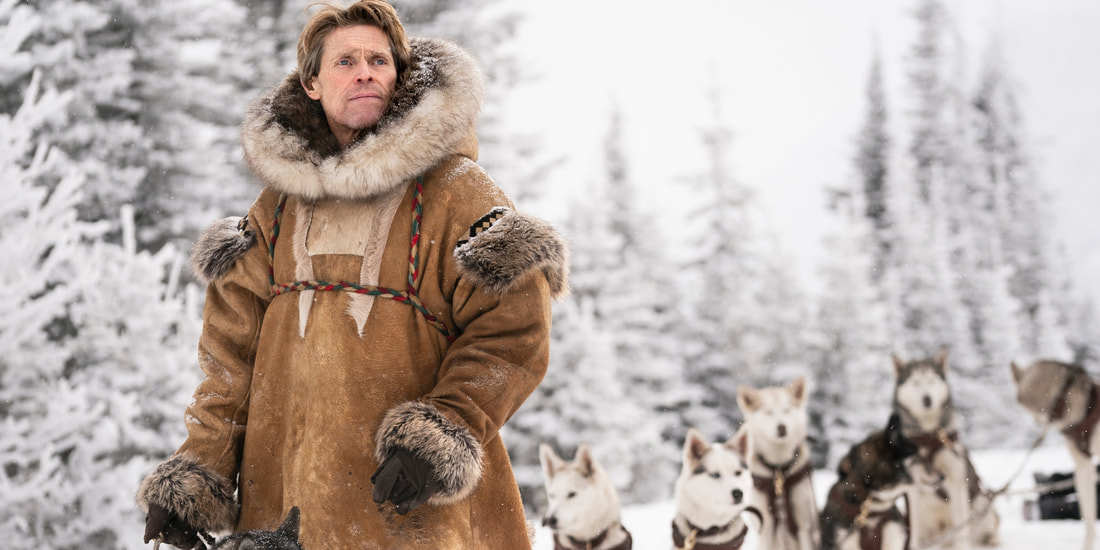 The fledgling Disney+ channel may have its first awards contender in this true story of musher, Leonhard Seppala (four-time Oscar-nominee Willem Dafoe), who raises his frail puppy Togo to become a racing champion in 1925 Alaska. "Togo" is the latest film in the long line of Disney films about the bond between humans and their dogs and is one of the best-reviewed (91% favorable on Rotten Tomatoes). Dafoe, as always, is strong in the role, and the film's distinctive setting and storyline set it apart from its competitors. It may be just outside of the top six, but don't be surprised if it makes it through to a nomination.
6. "Troop Zero" (Amazon)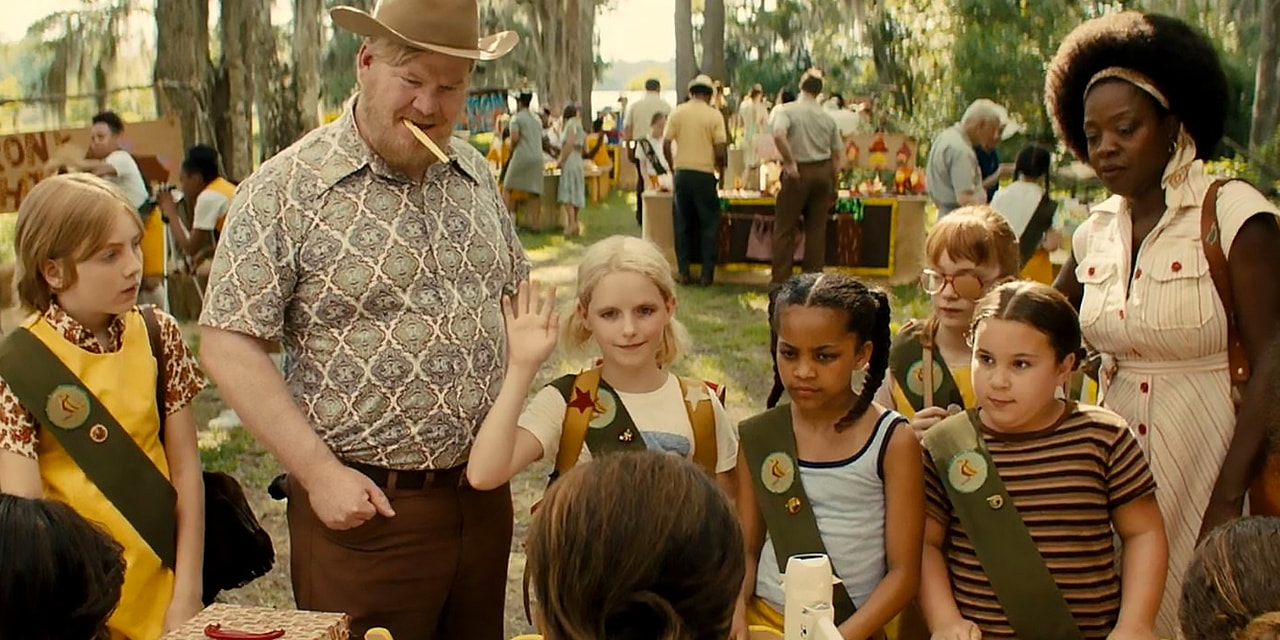 Viola Davis and Allison Janney, who starred together in "The Help," reunite in this family comedy that, after screening at the 2019 Sundance Film Festival, became the first streaming-only title for Amazon Prime Video. The family-friendly comedy follows a group of elementary school girls who create their own chapter of the Birdie Scouts whose only available troop number is zero, so they take it on as a badge of honor. The premise may make "Troop Zero" seem to be mere entertainment, but the reviews out of Sundance and the presence of two Emmy-winning powerhouse actresses make the film an automatic Emmy contender.
5. "Patsy And Loretta" (Lifetime)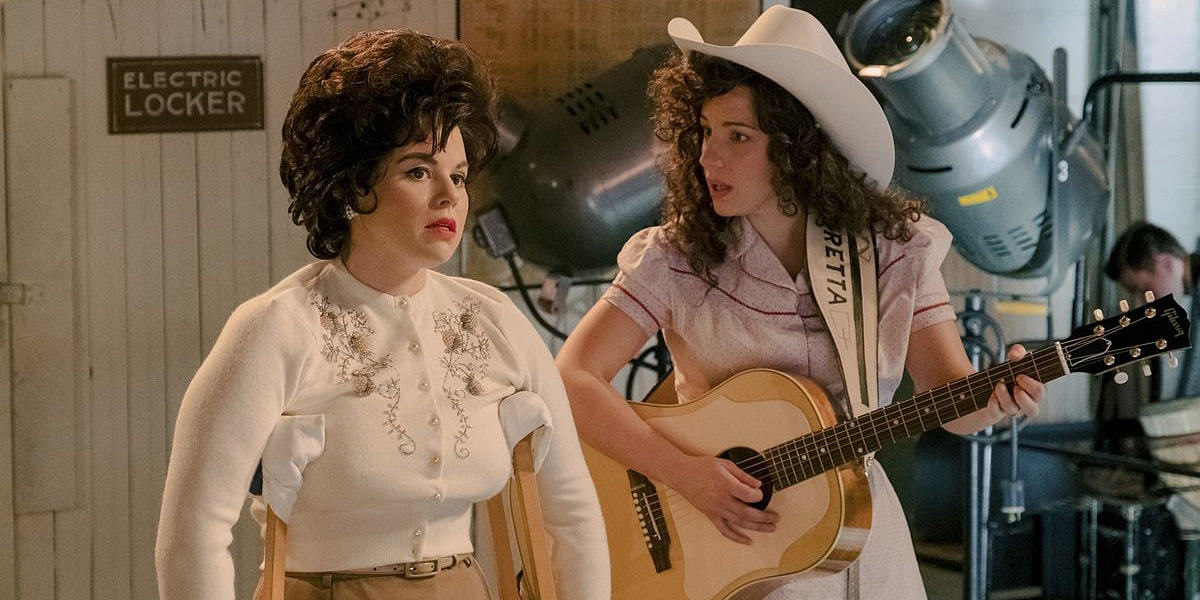 Lifetime doesn't always get the Emmy respect that other networks regularly receive, but I suspect that will change with this film, which chronicles the friendship between country music legend, Patsy Cline (Megan Hilty), and rising country singer, Loretta Lynn (Jessie Mueller). After Cline was hospitalized due to a car accident, she decides to take Loretta under her wing and guide her into what became a glowing career in country music. The subject matter is likely to have enormous appeal in the Academy, and casting Broadway stars such as Hilty and Mueller as the title characters gives the film a vocal heft that it might not have had in other hands.
4. "Unbreakable Kimmy Schmidt: Kimmy vs. The Reverend" (Netflix)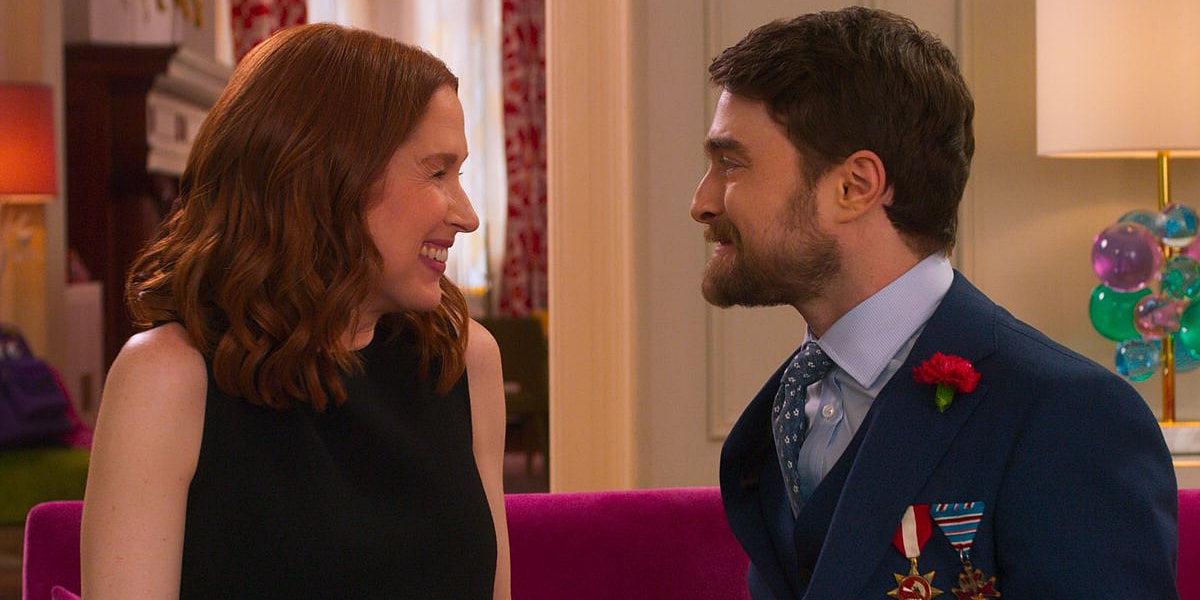 Over the course of its four seasons, "Kimmy Schmidt" has been nominated for 18 Primetime Emmy Awards, including four as Outstanding Comedy Series, so it stands to reason that voters who supported it before will take a look at its stand-alone special, "Kimmy vs. the Reverend". The film is interactive, with the audience choosing which narrative path that the characters will take, an element that's no stranger to the Emmys – the interactive "Black Mirror: Bandersnatch" is the reigning champion in this category. So nominating this already beloved series in interactive mode would seem like an easy leap for Emmy voters.

​3. "American Son" (Netflix)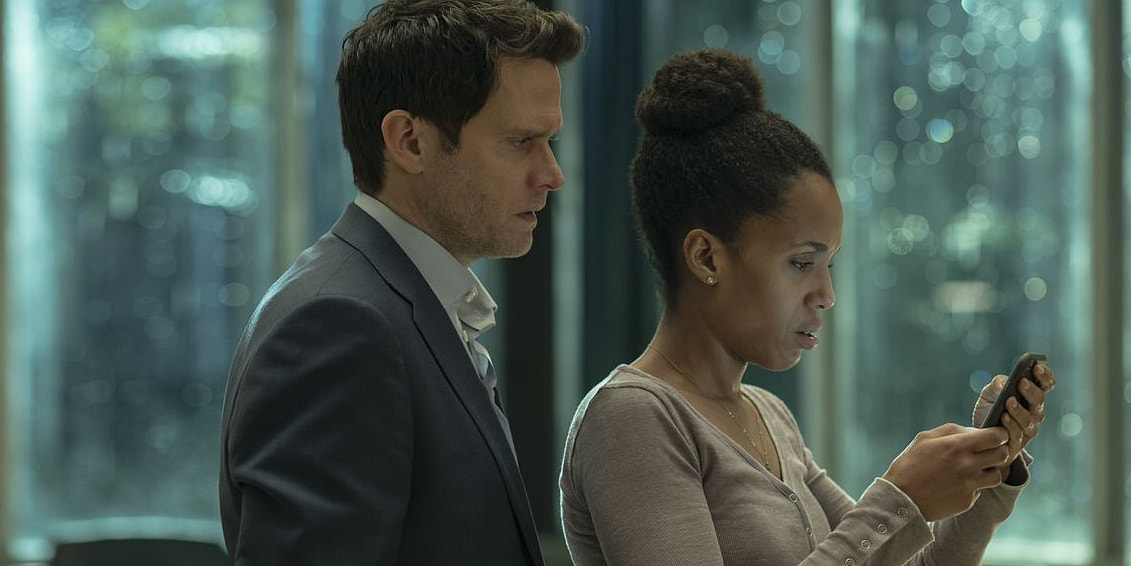 Based on the Broadway play by Christopher Demos-Brown (who also wrote the teleplay), this film stars Kerry Washington (recreating her Broadway role) as Kendra Ellis-Connor, a mother distraught over the disappearance of her son, Jamal. With the help of police officer Paul Jordan (Tony nominee Jeremy Jordan), Kendra learns that Jamal had an anti-police bumper sticker on his car, which may have contributed to the incident. Based on her reputation built up during "Scandal," any Kerry Washington project deserves awards attention, and given this play's pedigree, "American Son" might be just the vehicle to take her to her first Emmy.
2. "El Camino: A Breaking Bad Movie" (AMC)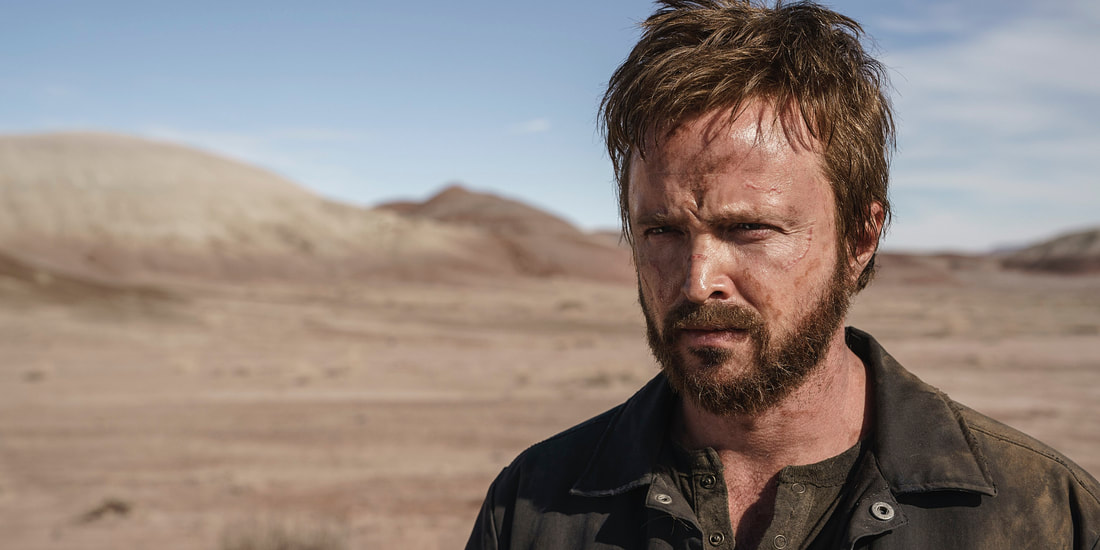 The Television Academy loves them some "Breaking Bad," and "El Camino" is the first movie offshoot of the series. Jesse Pinkman (Emmy winner Aaron Paul), meth cook and former partner of Walter White, is trying his best to go legit, but that task proves to be harder than it seems. Paul is as good as always in the role, as is Jesse Plemons as Todd (seen in flashbacks). But without Bryan Cranston at the helm, "El Camino," as good as it is, just doesn't feel like "Breaking Bad." "El Camino" will get votes from fans of the show, but to my mind, it simply doesn't have the complexity that "Bad Education" brings to the table. Still, the fans may get it across the finish line for the win.
1. "Bad Education" (HBO)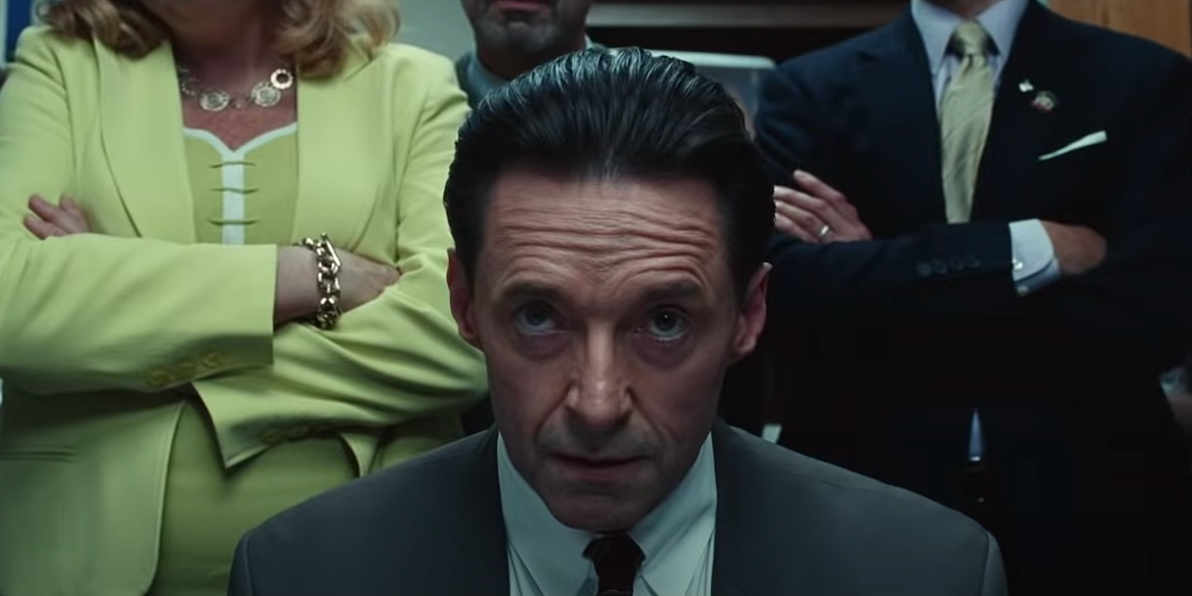 Cory Finley's film of the true story about the largest public school embezzlement in the history of the United States was a bit of a sensation at the 2019 Toronto Film Festival. Though many critics expected a theatrical release and an Oscar campaign for its stars Hugh Jackman and Allison Janney, the film was purchased by HBO for television. No matter. The final result is outstanding with a terrific performance from Jackman that blends both his charming and sleazy side into one character and a too-small supporting performance from Janney that I think is stronger than even her Oscar-winning work in "I, Tonya".
What's your choice for the best television movie of the year? And what film do you think will be nominated for the Emmy? Let us know in the comments section below or on our Twitter account.
You can follow Tom and hear more of his thoughts on the Emmys and TV on Twitter at @thomaseobrie