A role like Logan Roy (the patriarchy of the Roy family) in HBO's Emmy award-winning series "Succession" only comes once in a lifetime. For the past four seasons of the show, Brian Cox has delivered some of the most exemplary work of his career as everyone's favorite billionaire to hate on television. As we get closer to the end of the show's final season, it's hard to deny that his work should go without some acknowledgment from the Television Academy. Cox has been nominated for the previous two seasons, and this is the last chance he could be rewarded for playing one of the most iconic characters of the past few decades. Now with how the events of "Succession's" latest episode, "Connor's Wedding," played out, Cox might have the best chance to get to the finish line.
***WARNING – SPOILERS AHEAD FOR "SUCCESSION"***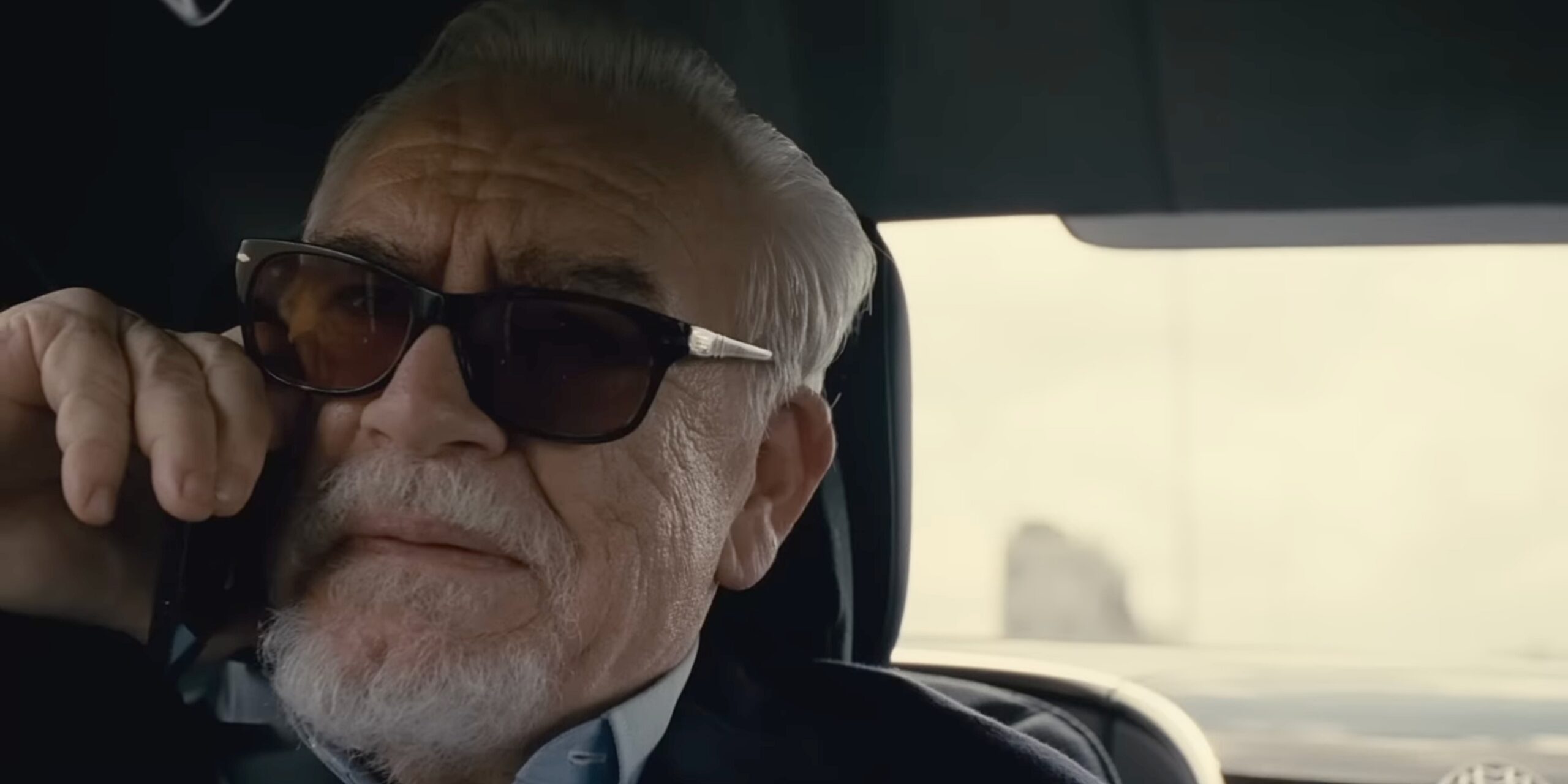 If you did not see episode three of "Succession's" fourth season, this is a Major Spoiler Warning! Logan Roy is no longer with the land of the living, as the episode predominantly focuses on the Roy children's reaction to the death of their father. Cox only even appears in the first fifteen minutes of the episode. With seven more episodes of the series remaining, it's safe to assume that we won't see much more of Cox. He has confirmed in a recent interview with Vulture that he will appear in flashbacks in some of the remaining episodes of the season. Now, what does this mean for his Emmy chances? Running Cox in Drama Lead will give him a solid chance at winning. Based on those first two episodes, it looked like Cox would give his best work of the series. Now that his character surprisingly has passed so soon, he's fighting an uphill battle. Sure, Cox could consistently be named checked due to the admiration voters have for the series, but there could also be a chance he misses due to the lack of appearance throughout the season. Also, this gives time for Jeremy Strong to continue impressing everyone with seven more episodes. Strong is also a previous Emmy winner for the series' second season. Not to mention the goodwill towards Bob Odenkirk's performance in the final season of "Better Call Saul" has plenty of attention. The most likely change is the inevitable placement of Cox in Outstanding Supporting Actor in a Drama Series.
Cox moving to Outstanding Supporting Actor in a Drama Series makes sense due to his limited appearance in the final season. What makes this also a tough decision is that it is a murderer's row of "Succession" boys blocking his way to winning an Emmy. Cox would have to compete against Kieran Culkin and Matthew Macfadyen (who just won Best Supporting Actor for the previous season). This also doesn't include Nicholas Braun, nominated for the last two seasons, and Alan Ruck, who could finally earn his first nomination for the series. Vote splitting could occur, leaving a Cox win up to chance. It's possible they hand Cox the award because he is the face of the series, but would HBO risk that chance? Culkin and Macfadyen also have seven more episodes to give undeniable work.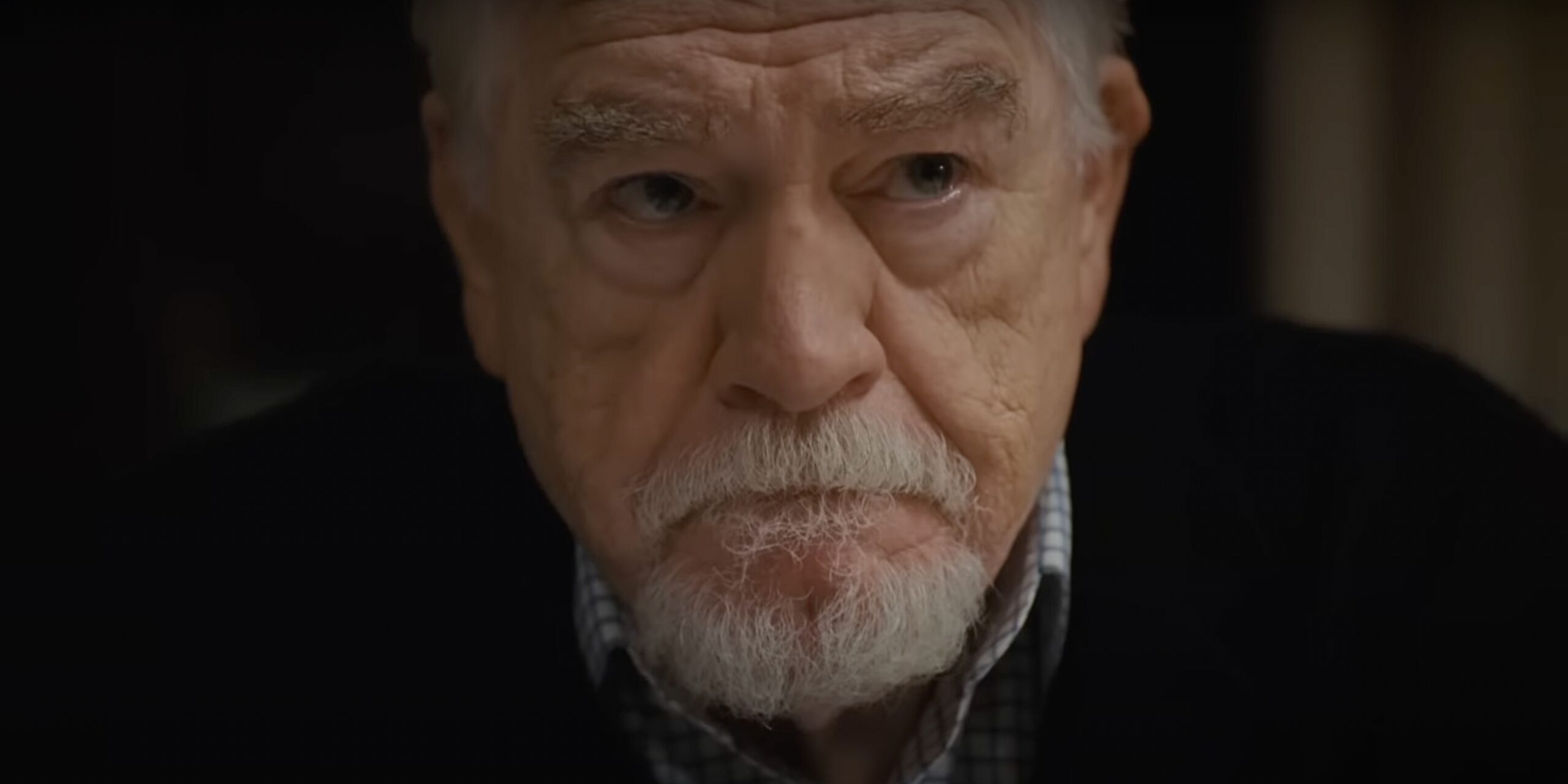 Outstanding Guest Actor in a Drama Series is the path of least resistance for a Cox Emmy win. The only competition he would really have to compete with at the moment is Nick Offerman and Murray Bartlett for "The Last of Us." Since "Succession" could win Best Drama Series and multiple other categories again, it would be an easy way to award Cox finally. Again, this entirely hinges on how many more appearances Cox makes in the last seven episodes of the series. In order to qualify as a Guest Actor, you'd have to appear in less than fifty percent of the season. If Cox appears in two more episodes (in flashback sequences, as mentioned earlier), he is ineligible for the category. That would force him to choose between being campaigned in Outstanding Supporting Actor or Lead Actor. Either path will give him plenty of resistance against actors with far more screen time, giving them opportunities to showcase their best abilities. Fingers crossed, Cox only appears in one more episode and could possibly ease his way to winning for what is his career-defining performance. If not, it's going to be more challenging competition than you'd expect it to be.
How many more episodes do you think Brian Cox will appear in the remaining episodes of "Succession?" Where should he campaign for the Emmy? Who do you think is his most significant competition in each Drama category at this year's Emmys? Please let us know in the comments below or over on our Twitter account.