​By Will Mavity
"Toy Story 4" recently opened to strong reviews and a solid box office haul. In addition, the Academy seems to adore Pixar, and tends to reward even some of its lesser efforts (looking at you, "Brave.") However, as we saw with last year's "Incredibles 2," Pixar is not the Oscar 'sure thing' that it once was. Sure, "Inside Out" swept the awards circuit four years ago, and "Coco" cleaned house in 2017, but in general, Pixar's post-Best Picture Nominated "Toy Story 3" output has been spotty, both with critics and with awards. Sequels especially have run into Oscar trouble, with "Finding Dory," "Monster's University" and both "Cars" sequels having missed out on so much as a nomination, while the massively successful "Incredibles 2" was unable to best "Spider-Man: Into the Spider-Verse" for a win.
This year, "Toy Story 4" seems secure to win yet another Oscar for Pixar. It is the latest installment in arguably the studio's most Oscar-friendly franchise (it has been nominated for a total of 9 Oscars including 2 wins as well as a special achievement award), and the acclaim seems to be there. More importantly, none of the other animated contenders released so far this year have proved to be a viable threat. Still, this time last year, few were expecting "Incredibles 2" to go home as the animated bridesmaid.
Although a repeat of last year seems unlikely, let's take a look at what could possibly challenge "Toy Story 4" for the gold this year.

​The Addams Family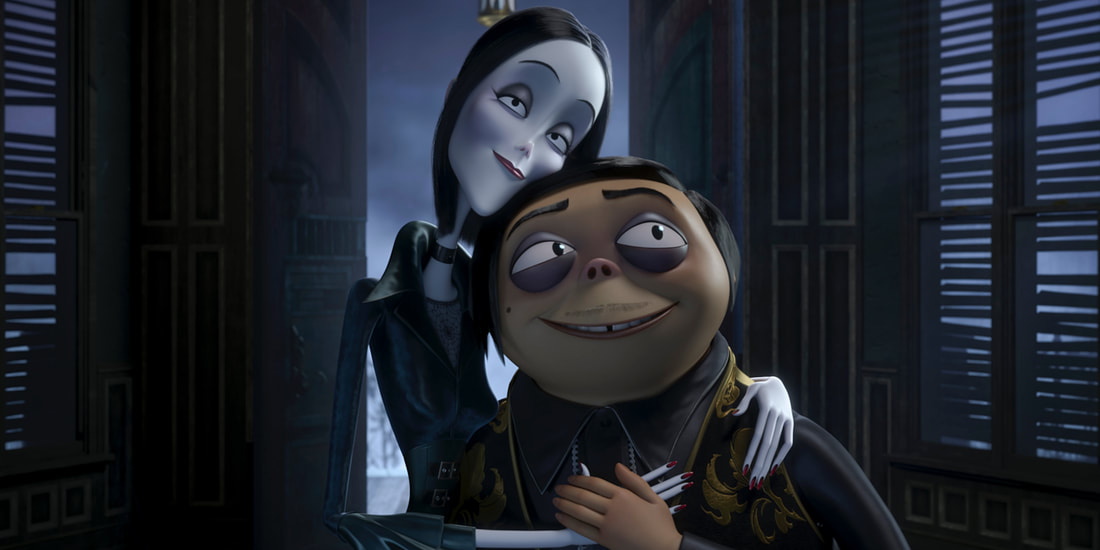 If there is anything that reminds me of "Spider-Man: Into the Spider-Verse" on the horizon this year, it would have to be "The Addams Family." A well-known property that gets an animated facelift and is speckled with plenty of comedy. The voice cast is absurdly stacked with talent including, Oscar Isaac, Charlize Theron, Chloe Grace Moretz, Finn Wolfhard, Nick Kroll, Bette Midler, Alison Janney, and Elsie Fisher. Were this a live-action film, people would be discussing this as a SAG Ensemble contender. Add in the fact that directors Conrad Vernon & Greg Tiernan ("Shrek 2" & "Sausage Party") have a history of creating reliably rowdy fun, and you have something that on paper seems like it could be a successful crowd-pleaser and box office success.
Another Day Of Life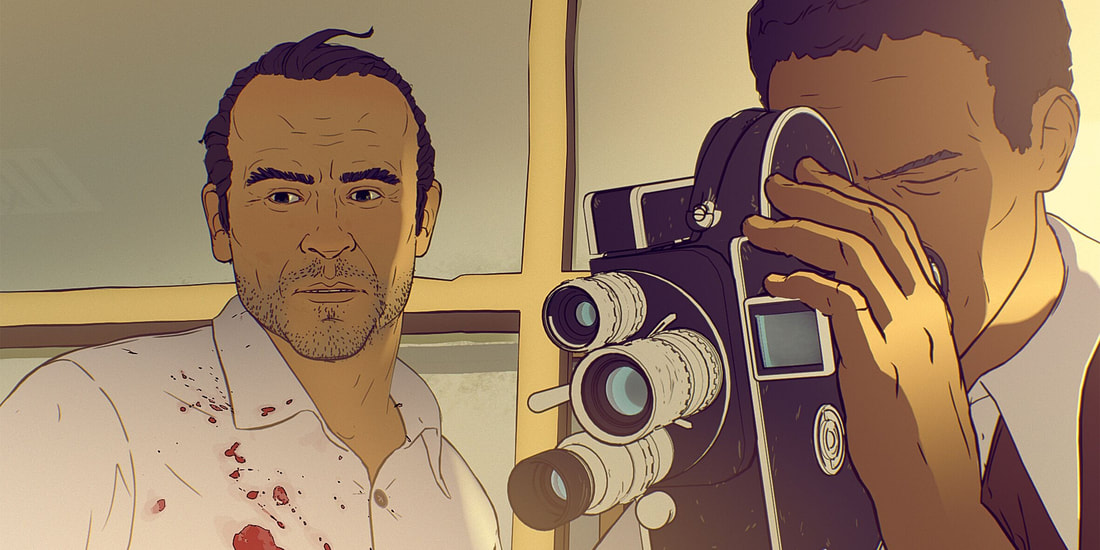 The Academy consistently favors American animation in this category and typically abhors darkness and grown-up themes. That being said, they have nominated more grown-up fare in the past like "Persepolis," "Loving Vincent," "Anomalisa," "The Triplets of Bellville" and even gave the win to "Spirited Away." As such, a film like "Another Day Of Life" is not without precedent here. Make no mistake though, "Another Day Of Life" would be one of the darkest and grittiest animated films ever nominated in the category. An animated documentary in the vein of "Waltz with Bashir," the film follows a reporter through the front lines of war-torn Angola. It has received rave reviews thus far, with the Hollywood Reporter calling it 'spectacular.' Over the last year, it has picked up nominations and wins at a slew of film festivals including Cannes and even snagged the European Film Award for Best Animated Feature. Gkids, known to be masterful Oscar campaigners, picked it up and will distribute it later this year. There is a market for more grownup animated fare, and as we near another election year, something so raw and politically charged could stand out over the feel-good trappings of a Pixar film.
I Lost My Body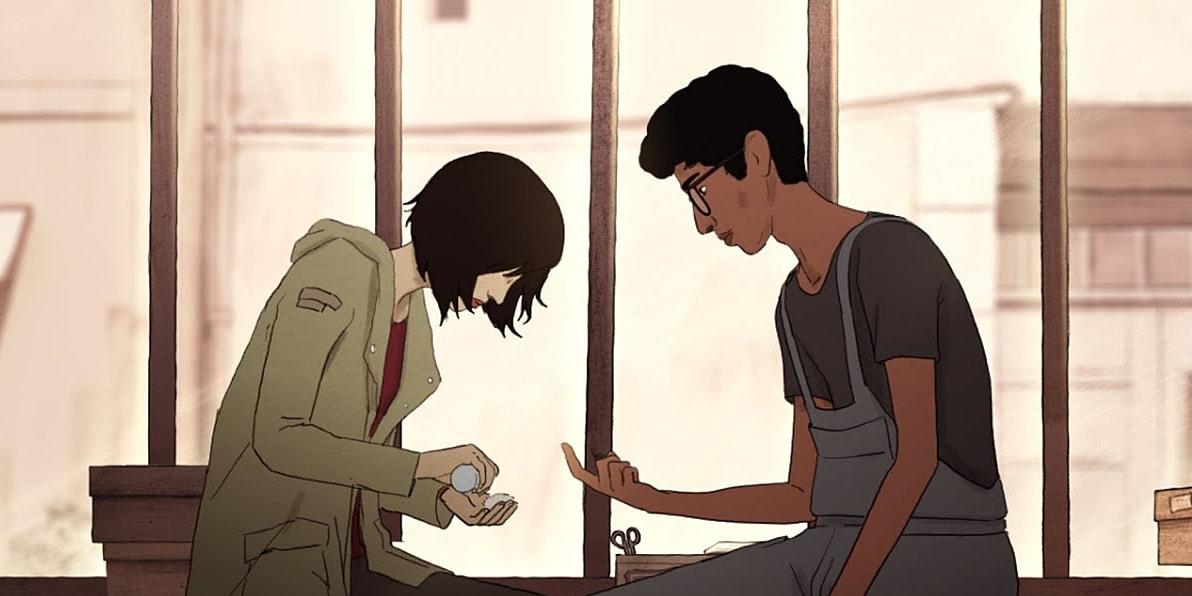 Netflix is entering the Best Animated Feature race for the first time ever this year. As a representative from the studio described it, it is " a french adult-skewing animated movie that we acquired out of Cannes. All of the awards pundits and press who caught it at Cannes were really high on it, and it actually won the Critics Week Prize there…It will likely pop up at quite a few festivals this fall." Variety described the film as "one of [animation]'s most profound offerings." The same rules that apply to "Another Day Of Life" apply here. There's usually room for one or two more adult-friendly films, and this could be one of them.

​Klaus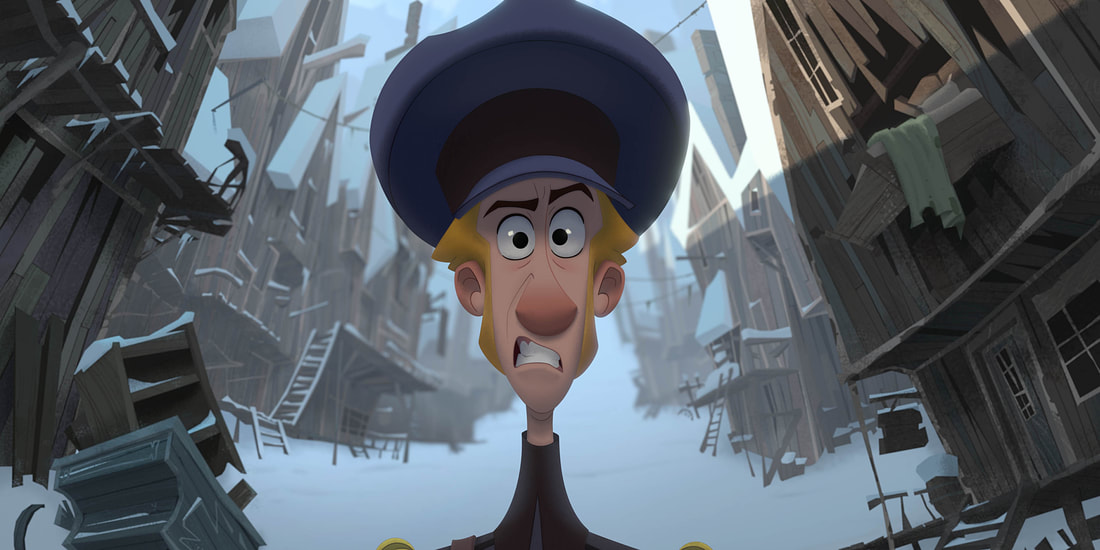 Netflix actually has more than one contender this year besides "I Lost My Body." The other is "a Santa Klaus origin story that developed a 2-D drawing and layering technique to create the look of the film. It is directed by Sergio Pablos, who is highly respected in the animation community." The voice cast includes names like Jason Schwartzman and JK Simmons. Not much else is known about this one at this time but we'll be sure to keep our eye on it.
The Lion King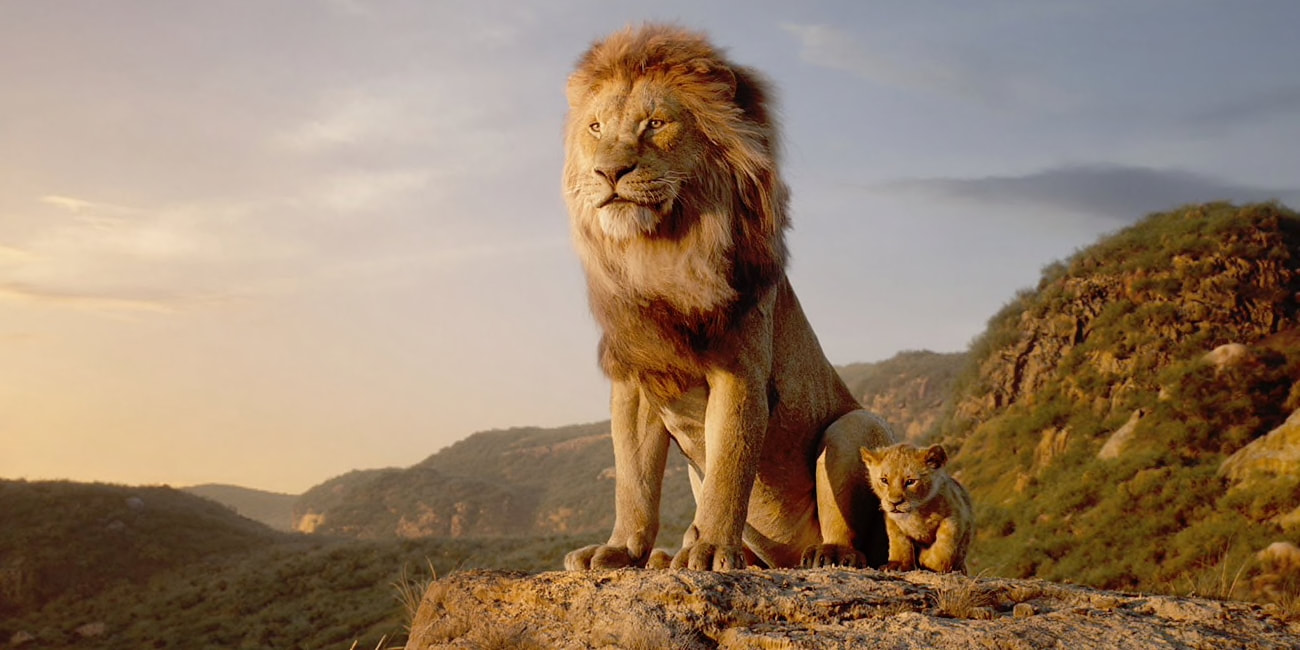 I know this is yet another Disney contender which is totally going against the purpose of this list but it bears mentioning because of how uniquely this 2019 remake stands to make its presence known this awards season. First and foremost, I keep saying, "The Lion King" is going to cause a crisis in terms of eligibility rules for Oscar categories. Its existence is going to shape categories forever. Why? Because it is essentially 100% animated. But, if "Avatar" and "Gravity" can win Oscars for Best Cinematography and Production Design, despite being almost entirely animated, and "The Jungle Book" could be eligible for those categories, why would this not be? It is being described as live-action. It will almost certainly compete in "Best Visual Effects" like "The Jungle Book." But without any live-action characters, what is to stop it from competing in Best Animated Feature as well? It is 100% CGI. If "Kubo and the Two Strings" is eligible in both categories, why not this? Again, maybe Disney will avoid controversy, and not submit it for Animated Feature at all, and stick to the live-action categories. But if not, we're here for an earth-shaking re-evaluation of rules. Because "The Lion King" could easily open the floodgates for animated films competing in many traditionally live-action categories. And while it's at it, it could easily defeat "Toy Story 4" if it competes in Best Animated Feature (assuming it's good and makes a lot of money, which we think it will).
While several of these films show quite a bit of potential, there is a lingering question of whether any of them can win? Who knows. Netflix has proved they will spend quite a bit on a campaign. And Pixar has shown that it can be vulnerable. In addition, films like "How to Train Your Dragon: The Hidden World" and "Missing Link" could resurface with the right campaign. And of course, there's "Frozen 2" but where is the fun in Disney competing with themselves? As of now, "Toy Story 4" feels fairly secure, but there are all kinds of threats lurking just below the surface.
You can follow Will and hear more of their thoughts on the Oscars and Film on Twitter at @mavericksmovies