By Tom O'Brien
As stated yesterday by Matt, we will be continuing to provide you with the best Oscar coverage we possibly can for the 2018 Awards Season. With that said, each week in August, we'll take on the four acting categories and try to determine the 10 performers who, at this moment, stand the best chance at scoring those coveted Oscar nominations.
We'll start this week with the already-hot race for Best Supporting Actress race. In alphabetical order, here, as we see it, are the top contenders.
Amy Adams – "Backseat"
"Overdue" is the one word most associated with Amy Adams when talking about the Oscar race, but she may just hold the winning ticket here as Lynne Cheney in Adam McKay's "Backseat," a biographical drama about Lynne's husband, Vice-President Dick Cheney (Christian Bale). In Bale and Adams' last pairing, "American Hustle," both received Oscar nominations, and given the relevancy of the story, there's no reason to think that it can't happen again.
Olivia Colman – "The Favourite"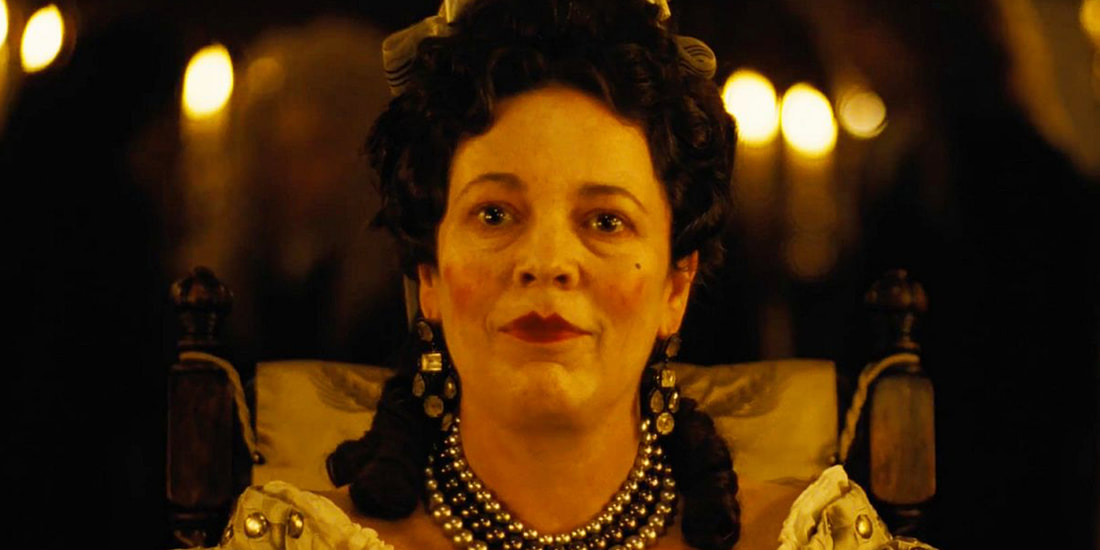 I'm including Colman here with an asterisk because it's unclear right now whether she's planning to go lead or supporting for director Yorgos Lanthimos' film. If she's going to go Supporting, she will be a formidable presence as 18th century Queen Anne, who sits back to watch two young cousins (Rachel Weisz and Emma Stone) vie to carry the Queen's favor. Colman and Weisz both worked together on director Lanthimos' most acclaimed film, "The Lobster."
Vera Farmiga – "The Front Runner"
Farmiga already has one nomination under her belt ("Up In The Air"), and she's likely to be in the mix again as the wife of philandering Presidential candidate Gary Hart (Hugh Jackman) under the direction of Jason Reitman. The role of the aggrieved wife can be an Oscar-baity role (Think Beatrice Straight in "Network"), and with an actress as highly regarded as Farmiga, another Oscar nomination could be in the works.
Claire Foy – "First Man"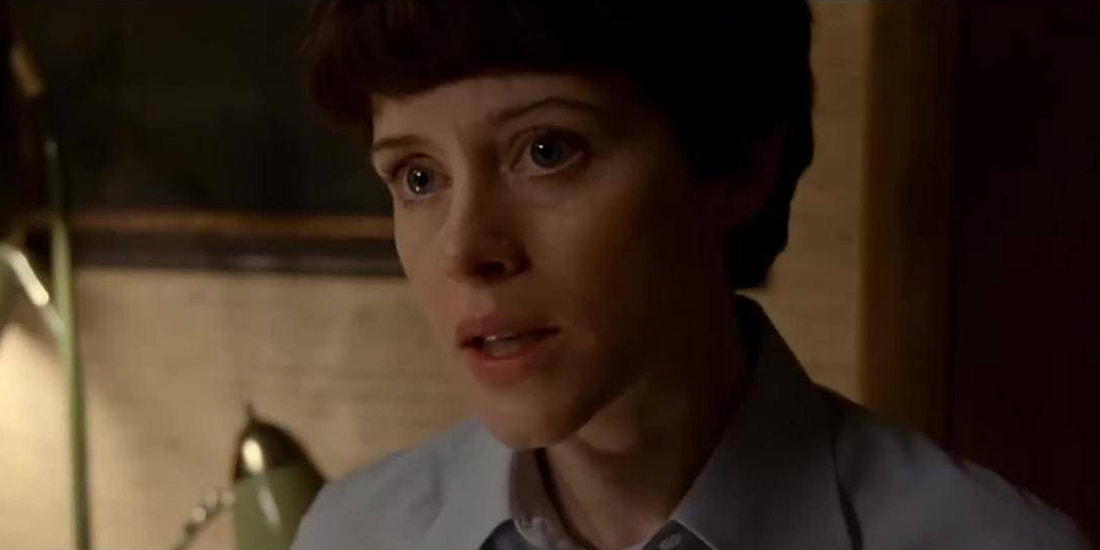 Likely familiar to Oscar voters, thanks to her Golden Globe-winning role in Netflix's "The Crown," Foy has landed what looks to be a plum supporting role in the "La La Land" follow-up by Oscar-winning director Damien Chazelle. In "First Man," Foy plays Janet Shearon, the first wife of astronaut Neil Armstrong (Ryan Gosling). With its high placement at both the Venice and Toronto Film Festivals, "First Man" looks to be a potential awards player, and Foy (Who is having a prolific year) may well be included in its anticipated awards chances.
Nicole Kidman – "Boy Erased"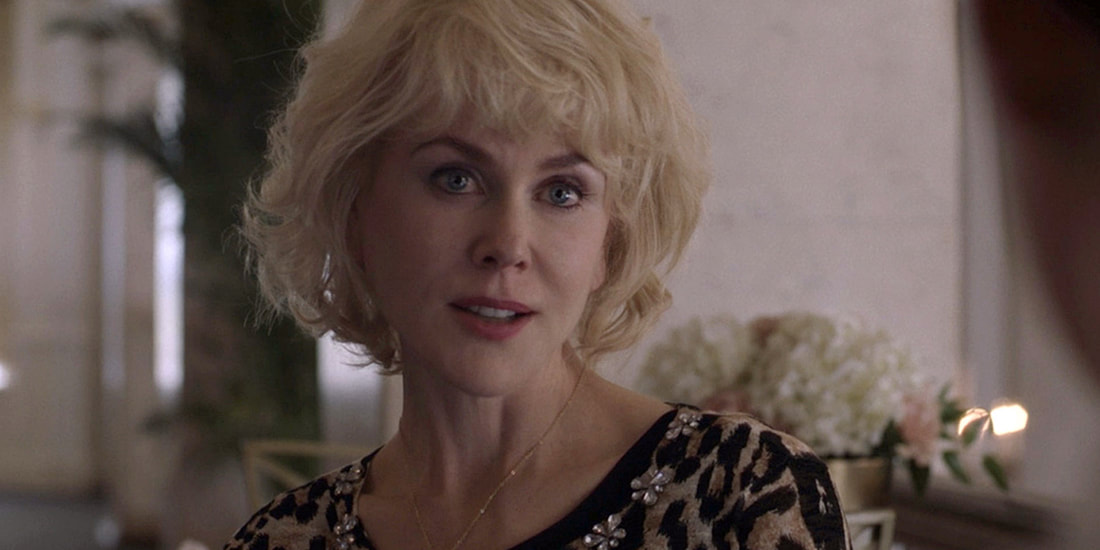 Nicole Kidman, whose last nomination was as the understanding mother in "Lion," might do it again here in a similar role in Joel Edgerton's film focusing on a Baptist family whose son (Lucas Hedges) is gay and sent to a conversion camp. Kidman, a four-time nominee including a win for "The Hours," has been a staple at the Oscars, and if the film itself can live up to the buzz that its trailer received a few weeks ago, she may be back at the ceremony again.
Regina King – "If Beale Street Could Talk"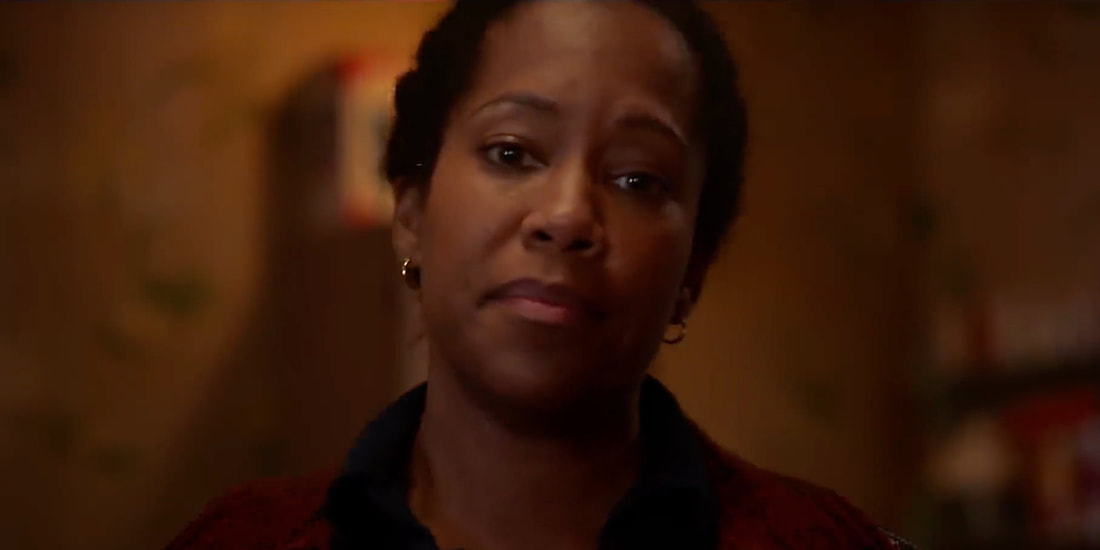 Over the past years, King has proven to a magnet for Emmys – she has won two and is up again this year. And, this year, based on the earlier trailer for Barry Jenkins' "If Beale Street Could Talk," she may be a factor in the Oscar race as well. As Gloria, the loving mother of Tish (Kiki Layne), a teenage girl who finds herself pregnant, King is just heartbreaking with only a few looks. And Barry Jenkins knows just how to direct an actor to an Oscar. Just ask Mahershala Ali.
Andrea Riseborough – "Burden"
Riseborough, who has been offering terrific support for years in such films as "Birdman," "Battle Of The Sexes" and this year's "The Death Of Stalin" and "Nancy," grabs the spotlight in Andrew Heckler's "Burden" as Judy, a white trash single mother who falls for a good-looking guy and good-hearted guy (Garrett Hedlund) unaware that he was actually raised by the Ku Klux Klan. The anguish that she feels at being attracted to this man, who shows warm compassion towards her and her son, while being repulsed at what he believes feels like a complete movie in itself.
Margot Robbie – "Mary Queen Of Scots"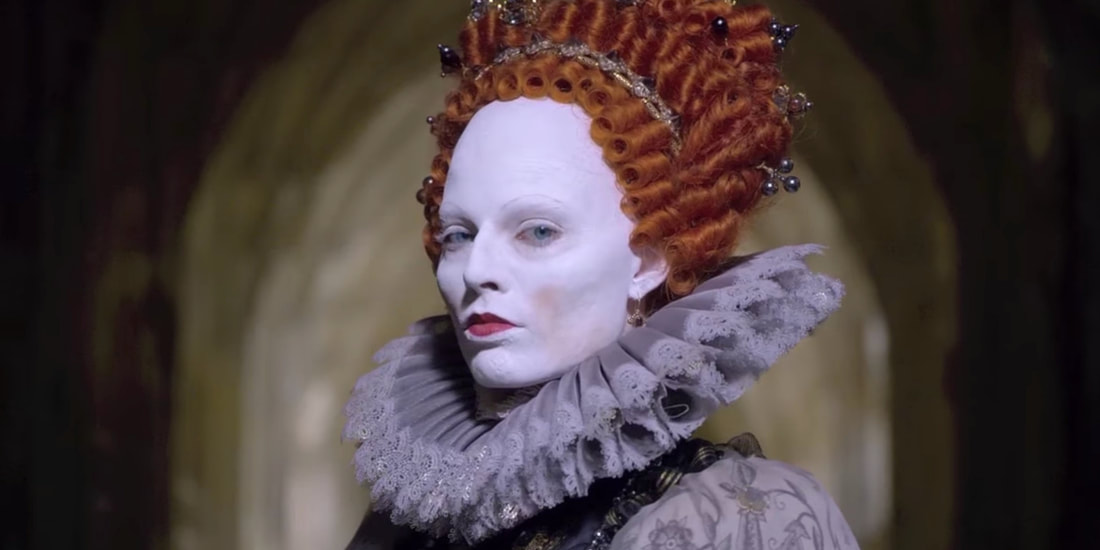 Margot Robbie showed up on Oscar's Best Actress radar last year for "I, Tonya" and may return this year in a role that couldn't be more different than Tonya Harding. Elizabeth I (Robbie), Queen of England and Ireland, is confronted by her cousin Mary (Saoirse Ronan), Queen of Scotland who aims to face her cousin to take over the throne. The pairing of these two Oscar nominees will undoubtedly raise the profile of both, and with Elizabeth likely being a supporting role, that could give Robbie a leg up for a nomination.
Sissy Spacek – "The Old Man And The Gun"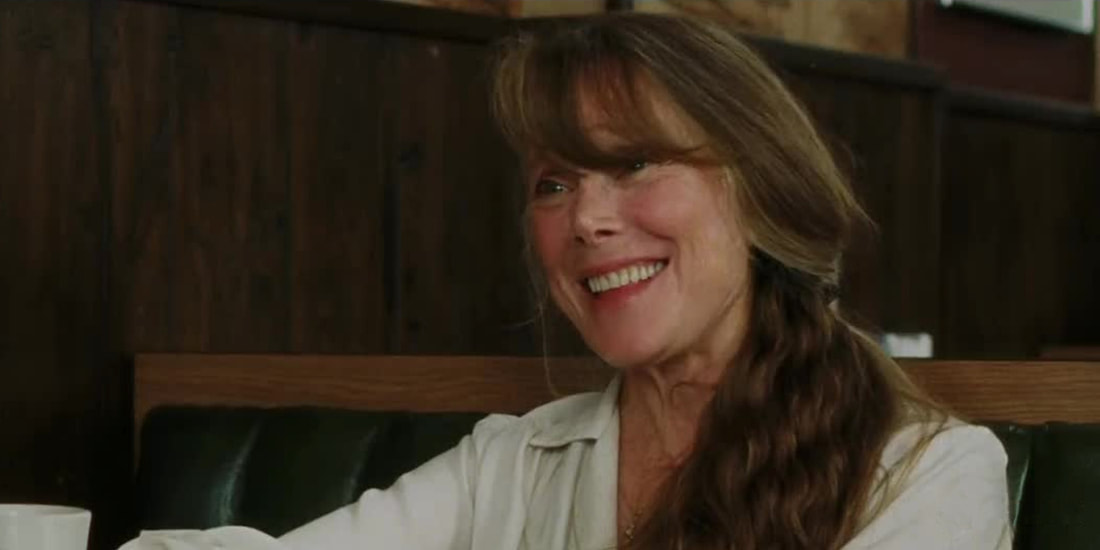 Spacek is no stranger to the Oscar race, with 6 nominations including her big win for 1980's "Coal Miner's Daughter." However, her screen appearances of late have been rare, so her pairing with fellow Oscar winner Robert Redford in David Lowery's ("A Ghost Story") latest film may hit the bullseye with the Academy's voting demographic. While not quite a co-lead, Spacek's screen time as Redford's romantic interest appears substantial enough to make for a hefty supporting presence.
Emma Stone – "The Favourite"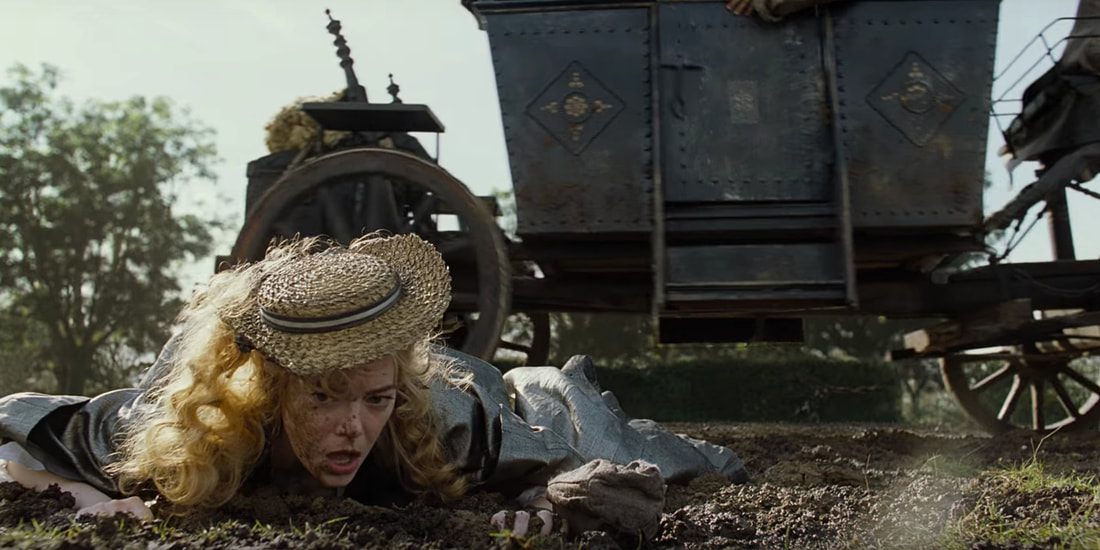 The casting of Emma Stone, who exudes such a contemporary American sensibility to her roles in a story about court rivalry in 18th Century England, has to evoke curiosity, and if early screening reports are to be believed, Stone knocks it out of the park. Abigail Masham (Stone) comes to visit her cousin Sarah Churchill (Rachel Weisz) who is busy currying favor with Queen Anne (Olivia Colman). But when Anne begins to show interest in Abigail instead of Sarah, claws are sharpened. The premise offers the possibilities of a big performance, one which Stone has in the past shown that she is more than capable of delivering.
This is, of course, not a definitive list. We've all been through enough Oscar races to know that, at this early stage, the fortunes of some unknowns will rise and those of some early favorites will fall. So let's call this a snapshot of where the Supporting Actress is at this moment, and we'll follow every shift in the contest here at Next Best Picture.
Next week we'll look at the likely candidates for Best Supporting Actor. Take a moment to also check out our Oscar Predictions across other categories here.
Buckle up. It's going to be quite a ride.
You can follow Tom and hear more of his thoughts on the Oscars and Film on Twitter at @thomaseobrien