By Matt Neglia
​​​​The 2021 New York Film Festival came roaring back after last year's virtual festival, which had a hybrid of in-person and at-home digital screenings. The slate was bigger than ever before with films coming from Berlin, Venice, Cannes, and TIFF, along with an exclusive World Premiere of Joel Coen's "The Tragedy of Macbeth," which served as the Opening Night film. In many ways, the 59th annual New York Film Festival felt like a "Best Of" film festival. The overall experience through the course of the fifteen-day festival (longer if you count press screening days) was eventful and tremendously rewarding. Q&As were held, special events took place, interviews were conducted. You could feel the energy in the air outside of Alice Tully Hall all along the streets of the city. Cinema was back and stronger than ever. With all attendees required to wear masks at all events and screenings, plus being fully vaccinated, it was another example of how the film community could come together to celebrate the art form we all love this film festival season safely. In total, I've seen 30 films from this year's lineup (some from other festivals as repeat watches and some as first-time watches) with notable misses being "France," "Futura," "Hit the Road," "Il Buco," "In Front of Your Face," "Introduction," "Jane by Charlotte," "Marx Can Wait," "Neptune Frost" and "The First 54 Years: An Abbreviated Manual for Military Occupation."
​Click below to see my ranking of all of the NYFF59 films I saw this year.​

​30. The Girl And The Spider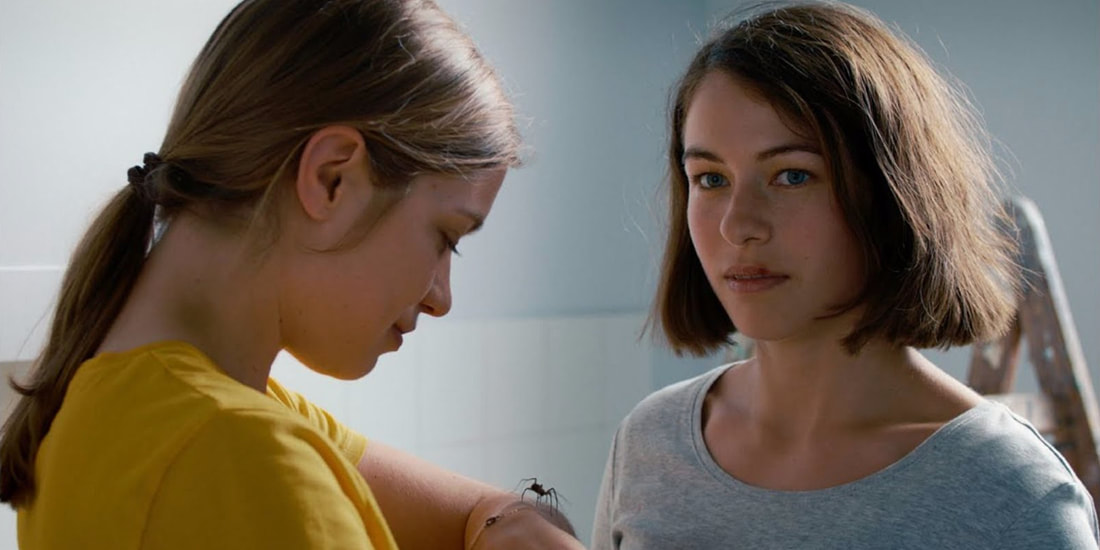 Plot: A minor-key symphony of inscrutable glances and irresolvable tensions, the Zürcher brothers' alternately droll and melancholy film charts a few days in the lives of two young people on the verge of change: Lisa, who is in the process of moving into a new apartment, and her current roommate, Mara, who's staying behind.
Directors: Ramon and Silvan Zürcher
Runtime: 98 minutes
Oscar Prospects: Best International Feature Film
​The one film that not only didn't work for me stylistically or narratively but also didn't have any particular elements which could hold my interest throughout. There always has to be a film at the bottom of a list, and that's not to say that "The Girl And The Spider" is a bad film by any means. It just happens to occupy this spot because its avant-garde approach and the slow pace didn't register for me as it did for many others.
29. Bad Luck Banging Or Loony Porn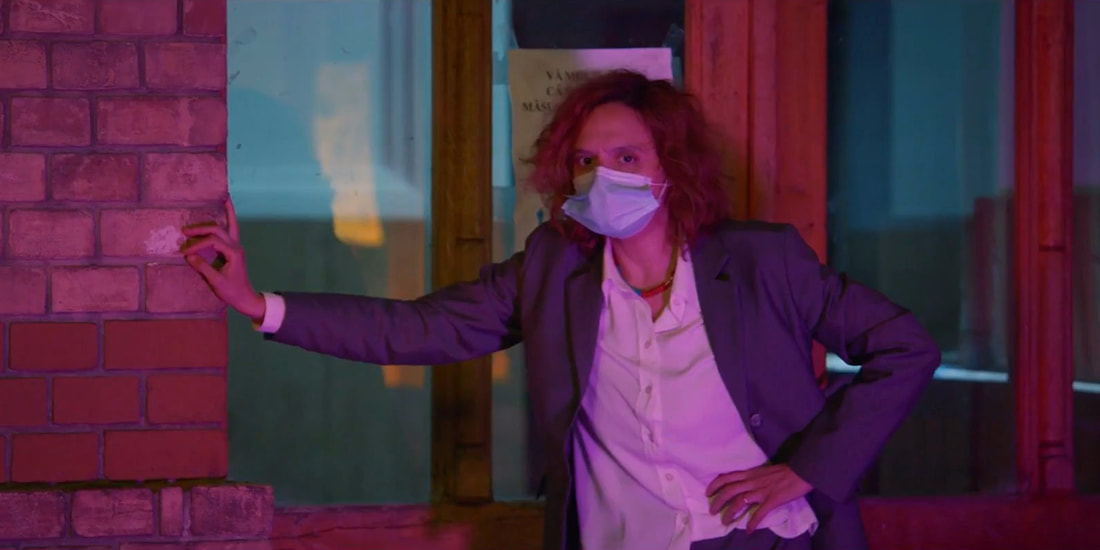 Plot: In his angry, gleefully graceless Berlinale Golden Bear winner, Radu Jude crafts an invigorating, infuriating film in three movements centering around the trials of a teacher (Katia Pascariu) at a prestigious Bucharest school whose life and job are upended when her husband accidentally uploads their private sex tape to the internet.
Director: Radu Jude
Runtime: 106 minutes
Oscar Prospects: Best International Feature Film
I saw "Bad Luck Banging Or Loony Porn" back at the Berlinale Film Festival in the spring, and while it's a film which I have certainly not forgotten, it wasn't a particularly enjoyable watch for me either. Told in three distinct parts, the film gets progressively better as it moves along, serving as a scathing indictment on Romania's current socio-political attitudes and policies. Daring, provocative, and highly original, it's not a film I would recommend to most people but is one I have not been able to shake since my first viewing of it.
28. Unclenching The Fists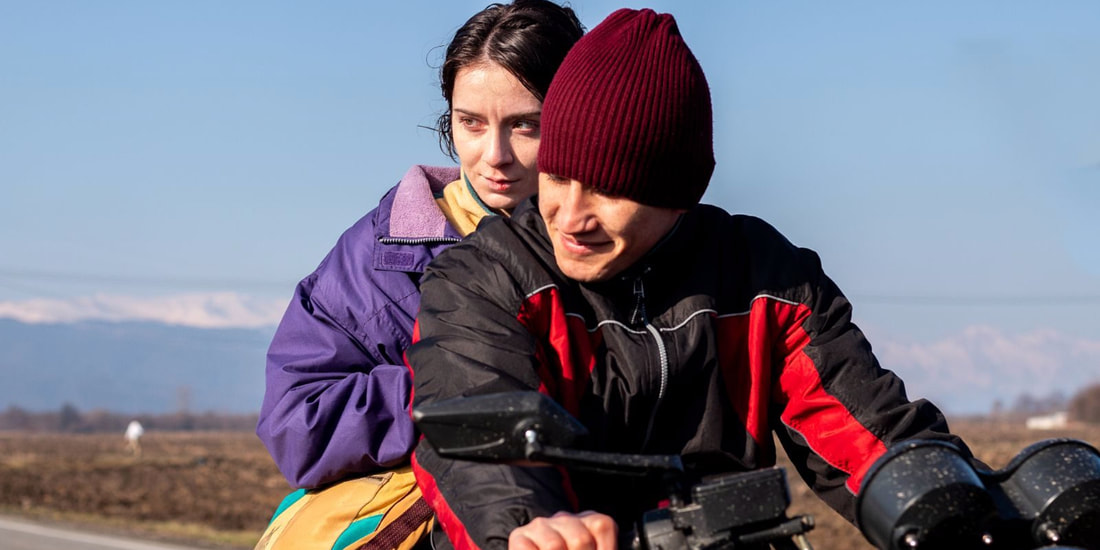 Plot: Kovalenko won the Un Certain Regard prize at Cannes for this vivid, concentrated rendering of one woman's desperate, almost bestial need to escape from her suffocating family life in North Ossetia, located in the Caucasus region of Southern Russia.
Director: Kira Kovalenko
Runtime: 97 minutes
Oscar Prospects: Best International Feature Film
"Unclenching The Fists" is another film in a long line of international titles where its pacing, lack of a cinematic score, and detached filmmaking typically leaves me feeling cold and barely able to connect with the story being told. Thankfully, Milana Aguzarova's strong performance as Ada was magnetic enough to keep me captivated in her character's desire to break away from her family.
27. What Do We See When We Look At The Sky?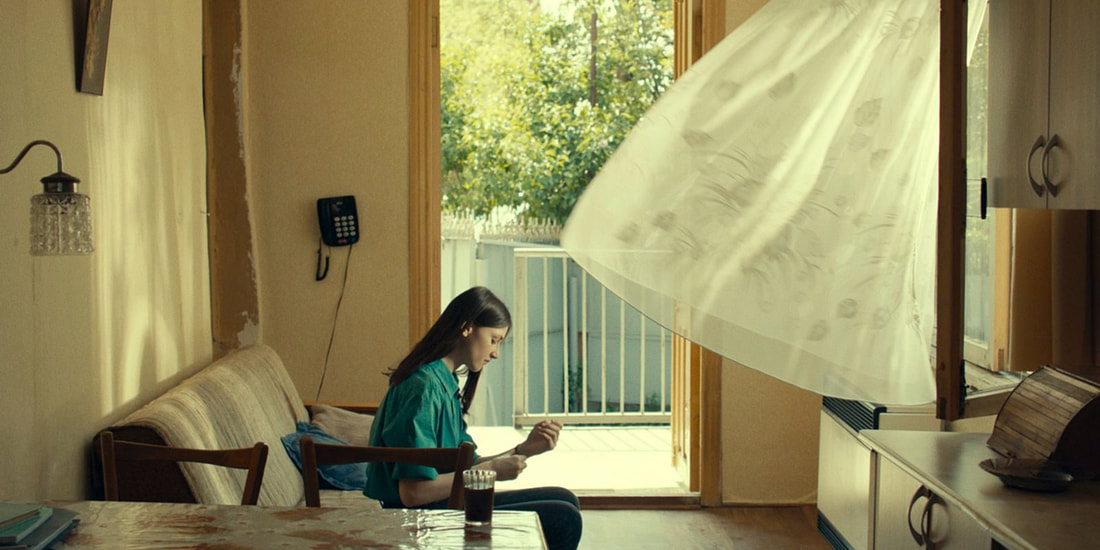 Plot: Georgian director Alexandre Koberidze has created an intimate city symphony like no other with his new film, which starts out as an off-kilter romance between footballer Giorgi and pharmacist Lisa and continues to radically and pleasurably shape-shift, ultimately becoming a lovely, idiosyncratic portrait of an entire urban landscape.
Director: Alexandre Koberidze
Runtime: 150 minutes
Oscar Prospects: Best International Feature Film
At first, I almost didn't know what to make of Alexandre Koberidze's "What Do We See When We Look Up At The Sky?". On the one hand, it's an overlong and mundane romantic comedy. On the other hand, it's charming, mysterious, and sometimes magical in how it is filmed and presented. I could see how the relaxed atmosphere & experimental filmmaking would be enchanting to others, but I finally settled into the film's rhythm & tone an hour in. As lost as I got at times, the third act is thankfully spectacular and ended this unique experience on a high note.