Every ten years, the British Film Institute's publication Sight & Sound Magazine sends out a poll to critics asking what the greatest films of all time are. The new poll will be released this December. Starting in 1952 with "Bicycle Thieves" taking the top spot, to the most recent iteration in 2012 with "Vertigo" taking the top spot. With nearly 1600 critics being polled for the 2022 version, we should see a shake-up in the top 10 list as it is nearly double the amount polled in 2012. Without further ado, here are my predictions for the top 10 Sight & Sound Greatest Films of All Time.
#10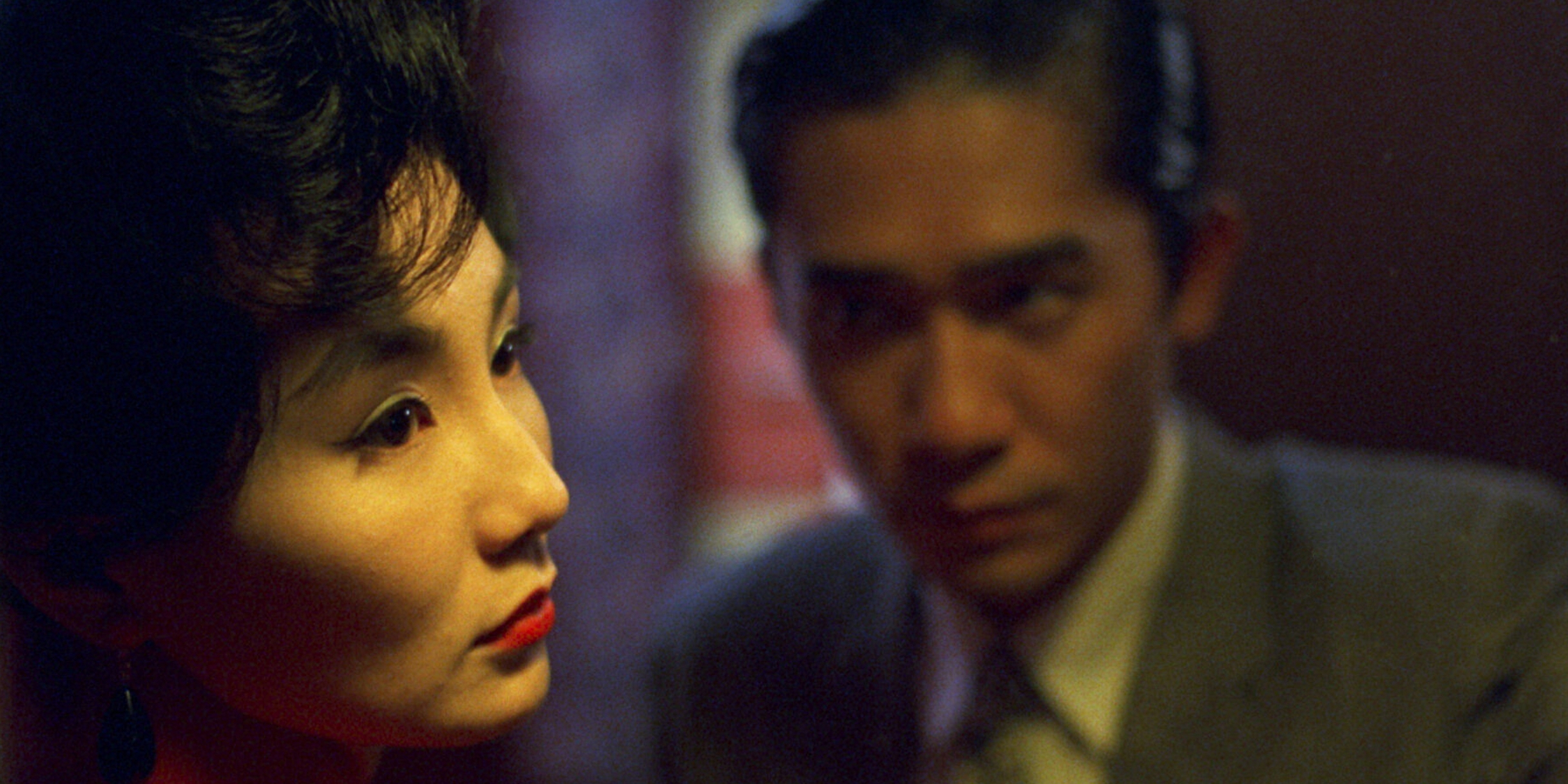 Starting at number 10, we have seen everything from "The Searchers," "2001: A Space Odyssey," to most recently, "8 ½." For this spot, I could see it going a few diverse ways. They could go more "modern," and a film like "In the Mood For Love" (which was 24th in 2012) could sneak in here, especially with the seeming reevaluation of Wong Kar-Wai and an homage to the movie in "Everything Everywhere All At Once." Staying in the modern mold, films like "There Will Be Blood," "Parasite," "Do The Right Thing," and even "The Social Network" could be seen in this spot. Other films that have been outside the top 10 on the Sight & Sound Poll I could see at 10 include: "The Searchers," "Rashomon," "Persona," "Stalker," "Come & See," "Metropolis," and "City Lights." With so many of these films on a variety of film school syllabi and with the doubling of critics voting this time, I could see many of these films getting enough votes to crack the top 10. Ultimately, I am going slightly bold here and predicting "In the Mood For Love."
My Prediction: In the Mood For Love
Dark Horse Prediction: Rashomon
Honorable Mention Picks: Stalker, Come & See, Metropolis, and City Lights
#9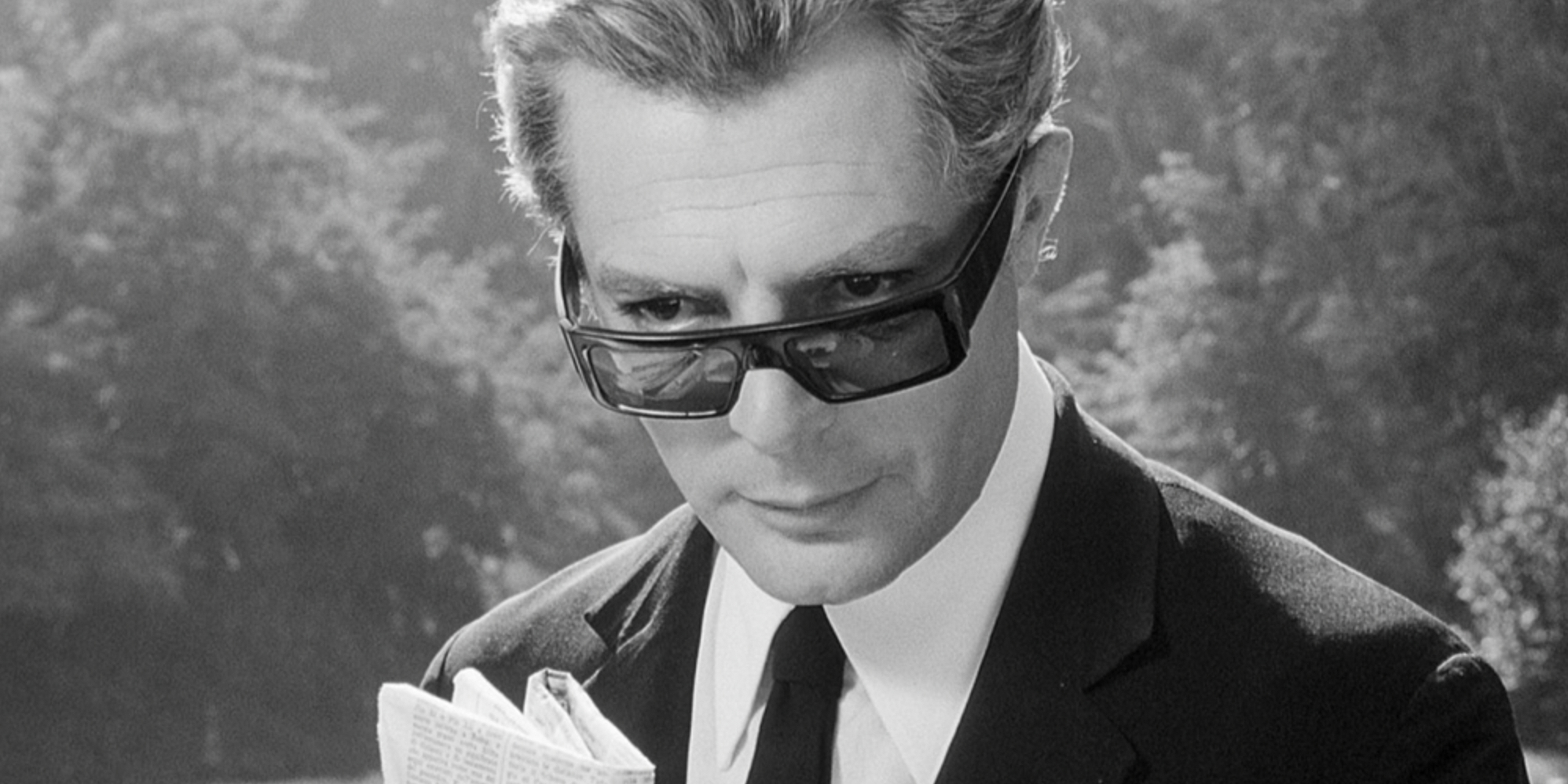 At number 9, we see a film that has been at the tail end of the top 10 in the last two iterations. Other films I could see being at number 9 include "Battleship Potemkin," "The Passion of Joan of Arc," and "Singin' in the Rain." But with more and more directors tackling reflective semi-autobiographically films about themselves, their inspirations, and their influences. This next pick has been revisited more recently by critics as a comparison piece. At number 9, I predict Federico Fellini's "8 ½."
My Prediction: 8 ½ 
Dark Horse Prediction: Man With A Movie Camera 
Honorable Mention Picks: Singin' in the Rain, Apocalypse Now, and Andrei Rublev
#8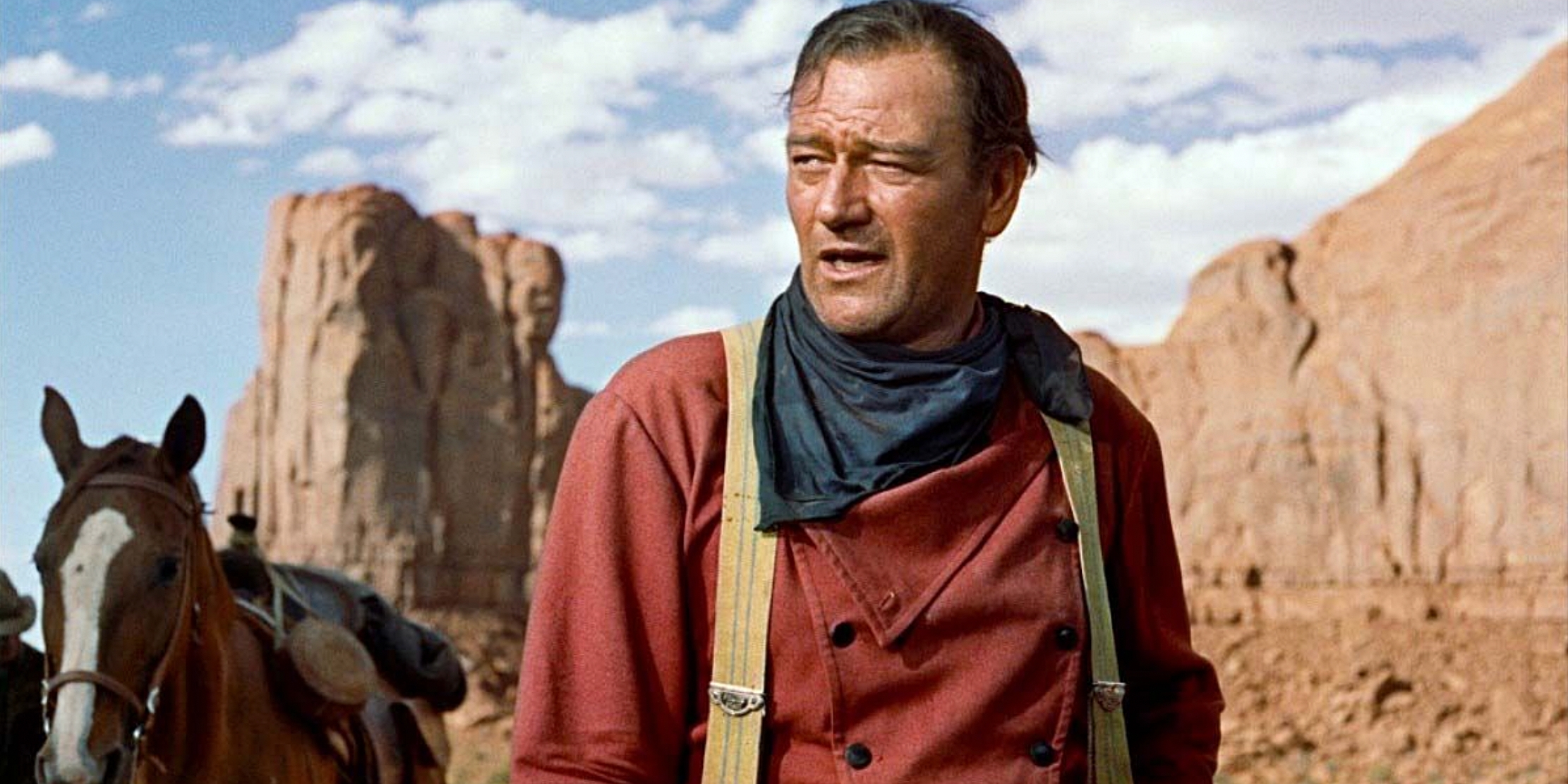 Coming in at number 8 is a film that has fluctuated in and out of the list, going as high as number 5 to as low as 11. This is a film that many critics will add to their lists because they want a movie from this director in the top 10. It is still very influential, having been cited by directors ranging from Clint Eastwood to Martin Scorsese to Sergio Leone to even George Lucas. Because of all these factors, my prediction at number 8 is "The Searchers."
My Prediction: The Searchers
Dark Horse Prediction: Battleship Potemkin
Honorable Mention Picks: Mulholland Drive, L'Avventura, and Le Mepris
#7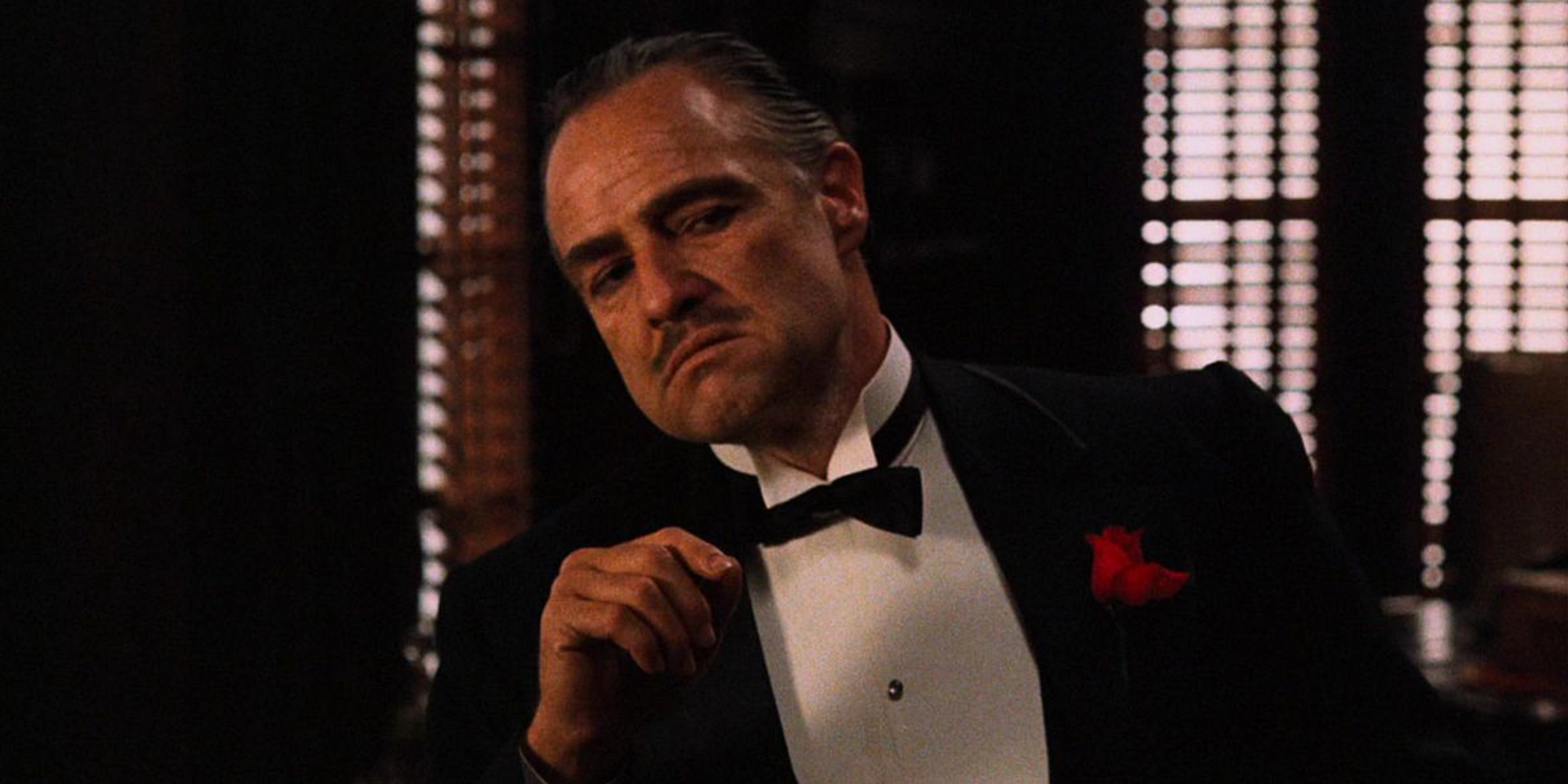 This may be high for my next pick. Still, I think with its most recent 50th Anniversary as well as a celebration of it at the Oscars and not to mention a TV Miniseries about the making of the film; I think a lot of critics have rewatched, reviewed, and reevaluated the brilliance that is my prediction at number 7, "The Godfather." Starting in 2012, a new rule was implemented that films like "The Godfather/Godfather Part II" and "The Three Colors Red Trilogy" had to be split into separate movies for voting purposes.
My Prediction: The Godfather
Dark Horse Prediction: The Passion Of Joan of Arc
Honorable Mention Picks: The Godfather Part II, Raging Bull, and Taxi Driver
#6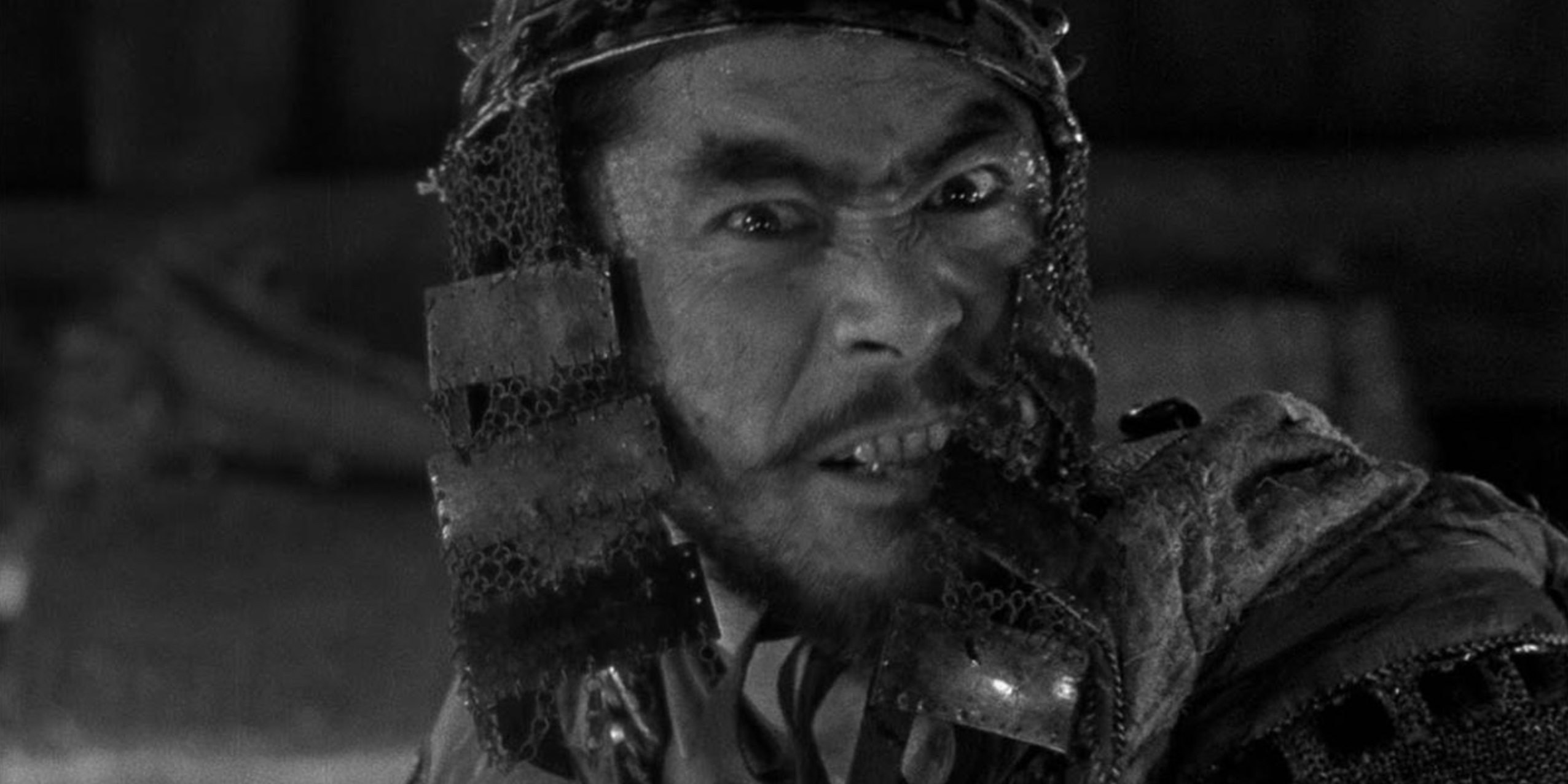 At number 6, we have not only a very influential film but possibly by an even more influential director. Any number of his films could realistically be argued into the top 10. One of his films, in particular, has fluctuated in and out of the top 10 since the 1980s. I believe this film will be the most seen by critics, and they will want to have this director in the top 10. I could see it getting pushed in. At number 6, I am predicting Akira Kurosawa's "Seven Samurai."
My Prediction: Seven Samurai
Dark Horse Prediction: Sunrise: A Song Of Two Humans
Honorable Mention Picks: Modern Times, Persona, and Mirror
#5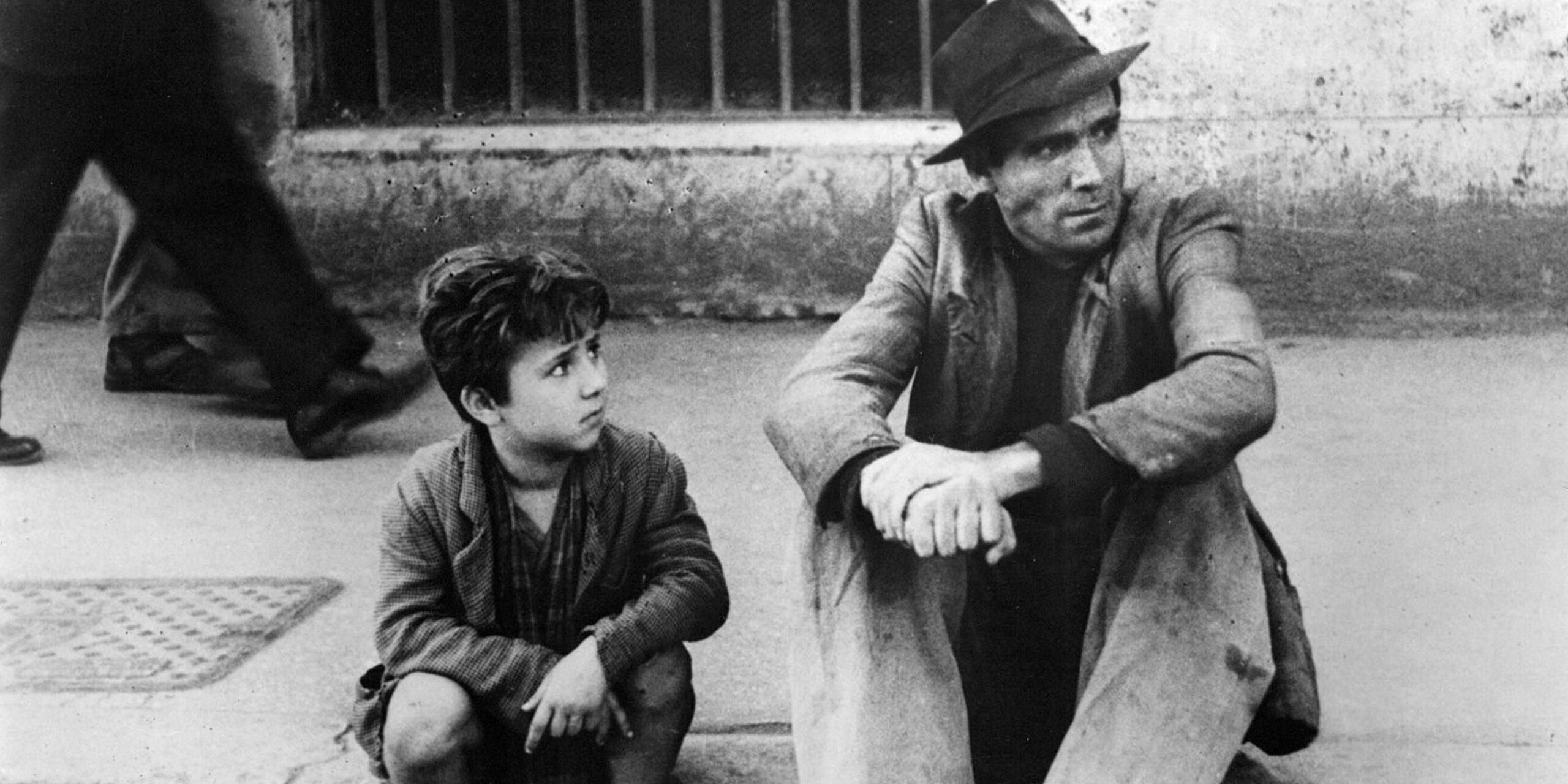 Now we enter the top 5; realistically, I could see the next five going in about any order. Starting us out, we have a film that was number 1 in the first poll done in 1952 and since then has been floating outside of the top 10. I just have a feeling this film will push its way back into the top 10 and even the top 5. With modern filmmaking leaning more into blockbusters, franchise IP, and sequels/requels/reboots, there has seemingly been a critical rewatching of classic films, especially films that directors consistently cite as having been influential in their careers. With all that said, at number 5, I am predicting "Bicycle Thieves."
My Prediction: Bicycle Thieves
Dark Horse Prediction: La Règle du jeu (The Rules of The Game)
Honorable Mention Picks: Au Hasard Balthazar, La Strada, and The 400 Blows
#4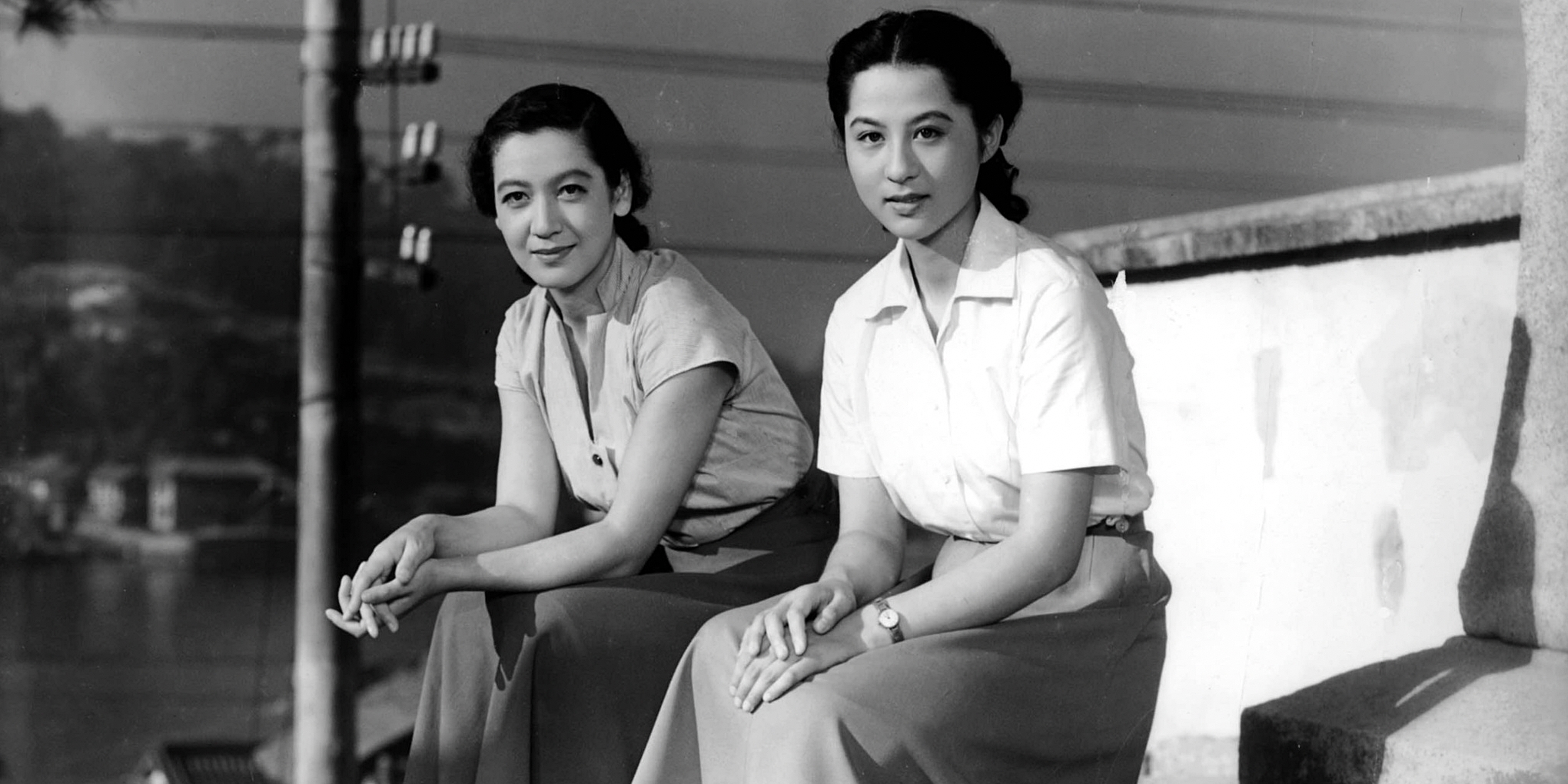 This next film has been consistently in the top 5 in the last three polls. It even topped the director's poll for greatest film in 2012. I could see it as high as number two (maybe an extremely dark horse prediction contender for number 1), but I think it will continue its run in the top 5. At number 4, I am predicting "Tokyo Story."
My Prediction: Tokyo Story
Dark Horse Prediction: Bicycle Thieves
Honorable Mention Picks: L'Atalante, Breathless, and Late Spring
#3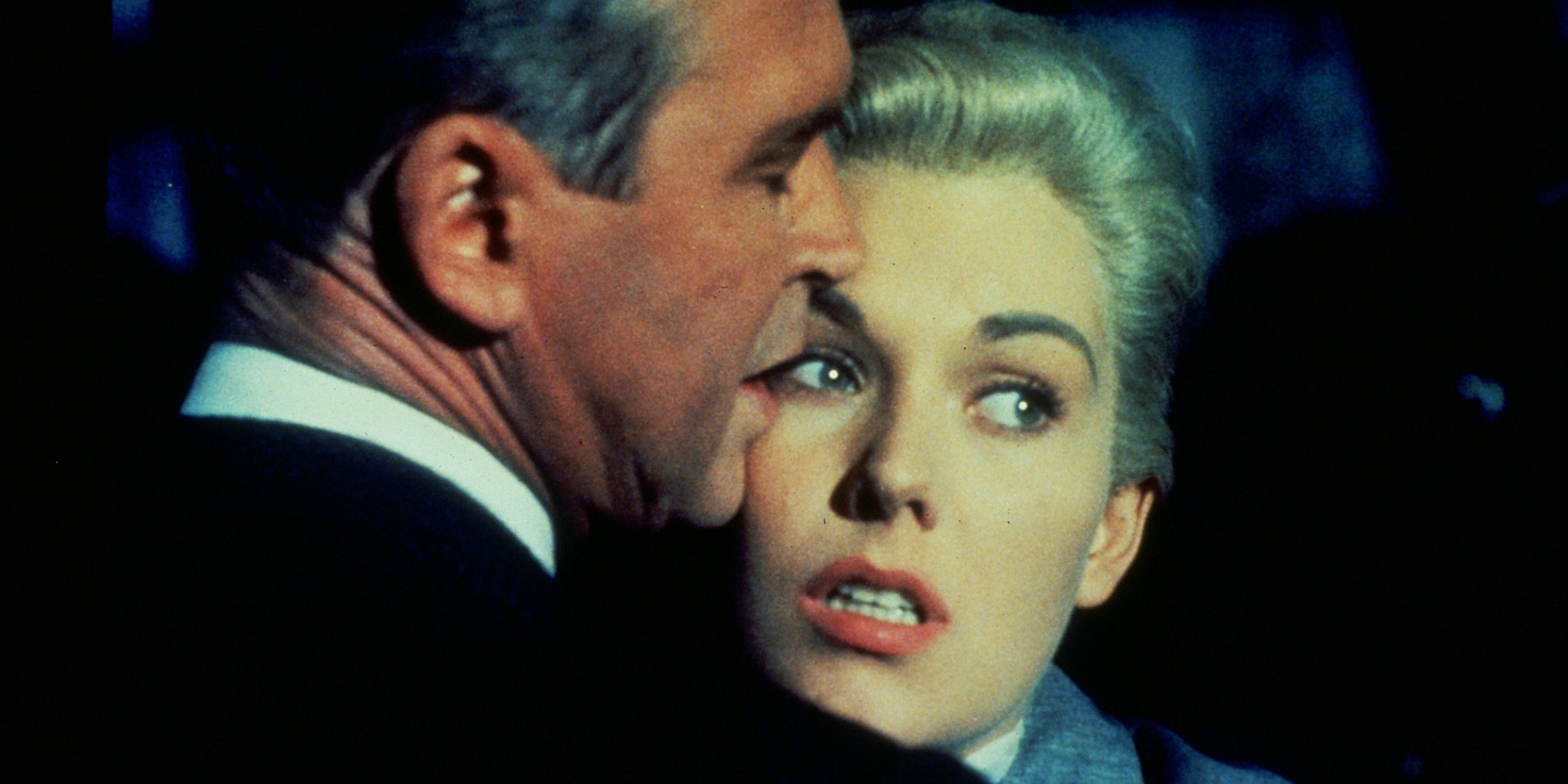 At this point, I may sound like a broken record, but in the next three spots, I am confident in what films will be there; predicting the order is the challenge as these films will more than likely be remarkably close in mentions (vote totals). At number 3 is a film that was number 1 in the last poll done in 2012. Finally, taking the top spot from Citizen Kane. It has been a steady riser since the 1970s edition of the poll. I think it will slide back to the third spot mainly because the number of critics voting was doubled, so I am not sure if it will retain its top spot, but I also would not be shocked if it was number 1 again. At number 3, I am predicting Alfred Hitchcock's "Vertigo."
My Prediction: Vertigo
Dark Horse Prediction: Tokyo Story
Honorable Mention Pick: Bicycle Thieves
#2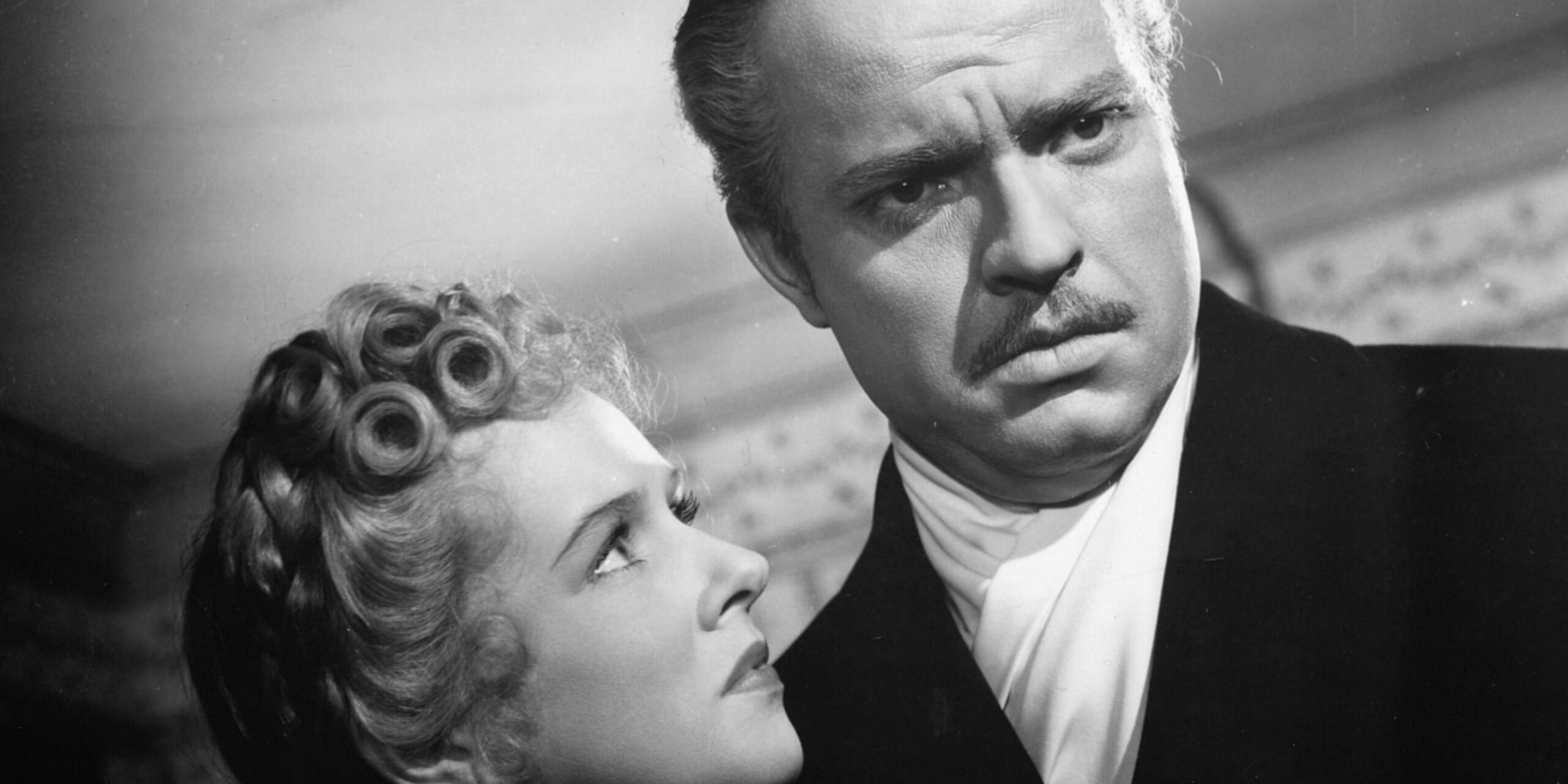 The final two are a battle of films that routinely top "greatest films of all time lists." I could see the movie I'm predicting here being number 1, as it held the top spot in 5 out of 7 polls. At its lowest, I do not see it falling outside the top 3, but the film I am predicting at number 1 has steadily risen every time the polls come out. Like I said before, with the doubling of critics, this film will contend for the top spot but fall just short. At number 2, I am predicting, "Citizen Kane."
My Prediction: Citizen Kane
Dark Horse Prediction: Vertigo
Honorable Mention Pick: Tokyo Story
#1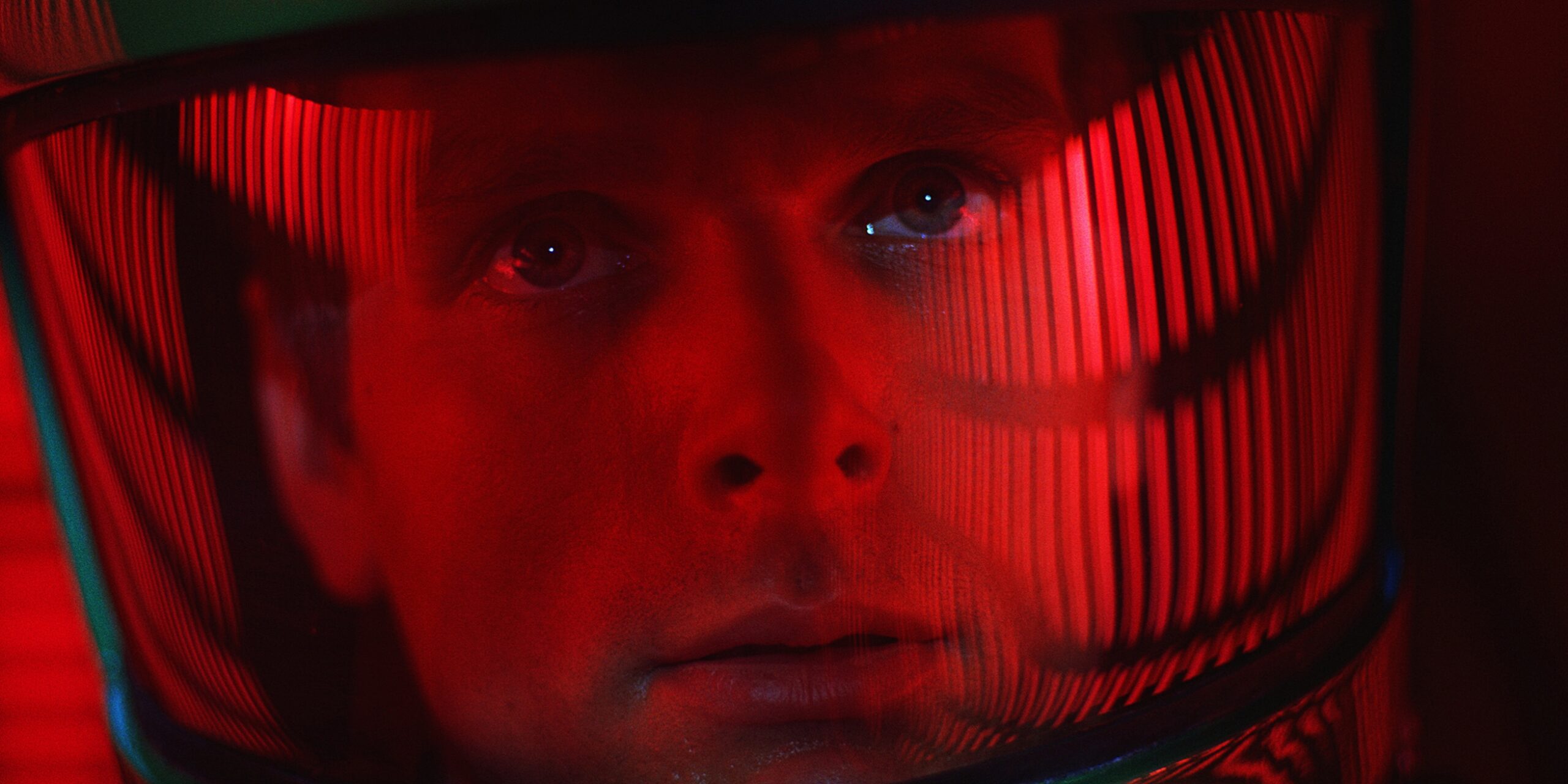 And finally, we have come to the top spot. Starting with the 1972 edition of the poll, this film debuted at number 18 and from there moved up to number 12 in 1982, number 10 in 1992, number 6 in 2002, and finally number 6 again in 2012, but was only three votes from the 5th spot. With its steady and continual rise and the consistent reevaluation of both the film and the filmmaker, I genuinely believe this will be the new number 1 come December 1st. At number 1, I am predicting, from legendary filmmaker Stanley Kubrick, "2001: A Space Odyssey."
My Prediction: 2001: A Space Odyssey
Dark Horse Prediction: Citizen Kane
Honorable Mention Pick: Vertigo
What do you think will be the films announced for the BFI Sight And Sound Top 10? Please let us know your thoughts in the comments section below or on our Twitter account.
You can follow Kaleb and hear more of his thoughts on the Oscars and Film on Twitter at @kflee208