Disclaimer: We're only talking about films that saw a wide release so far this year, not festival releases.
Us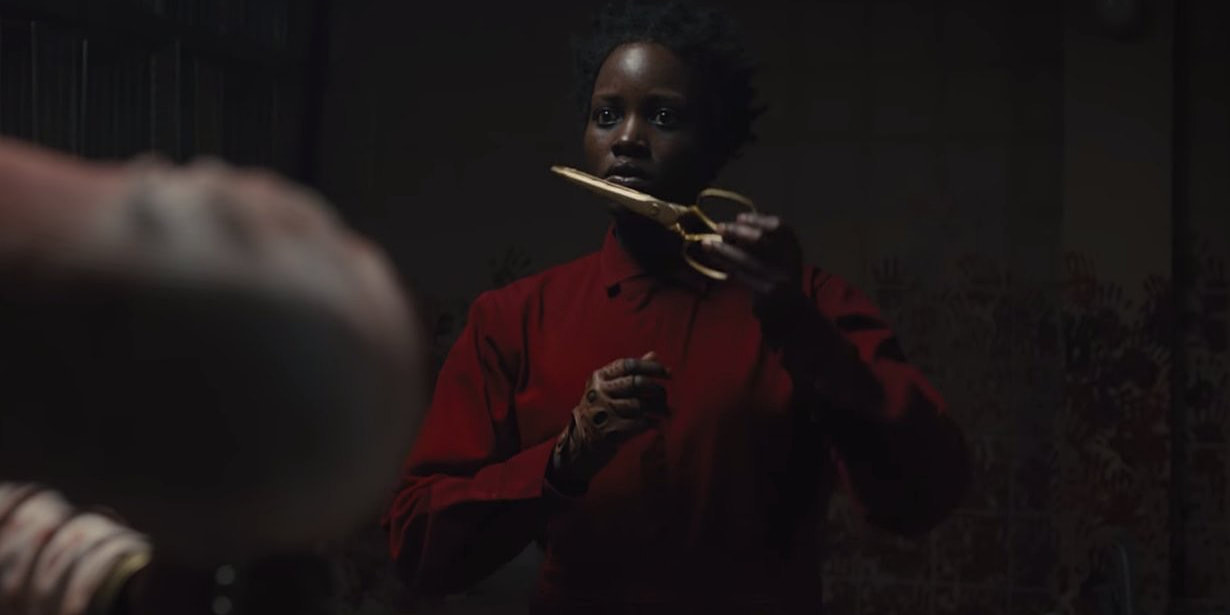 Jordan Peele's "Get Out" made one of the most impressive and unbelievable awards runs of this century, resulting in a win for Jordan Peele for Best Original Screenplay in his filmmaking debut. Peele's highly anticipated follow-up "Us," dropped in February. While the film scored very positive reviews (and respectable box office), the film didn't seem to inspire the same level of passion as "Get Out" did. Still, Lupita Nyong'o has clearly given a powerful performance that's worth consideration. Best Actress is likely the film's best shot, but it's too early to completely rule out another Best Original Screenplay nomination for Peele.
Booksmart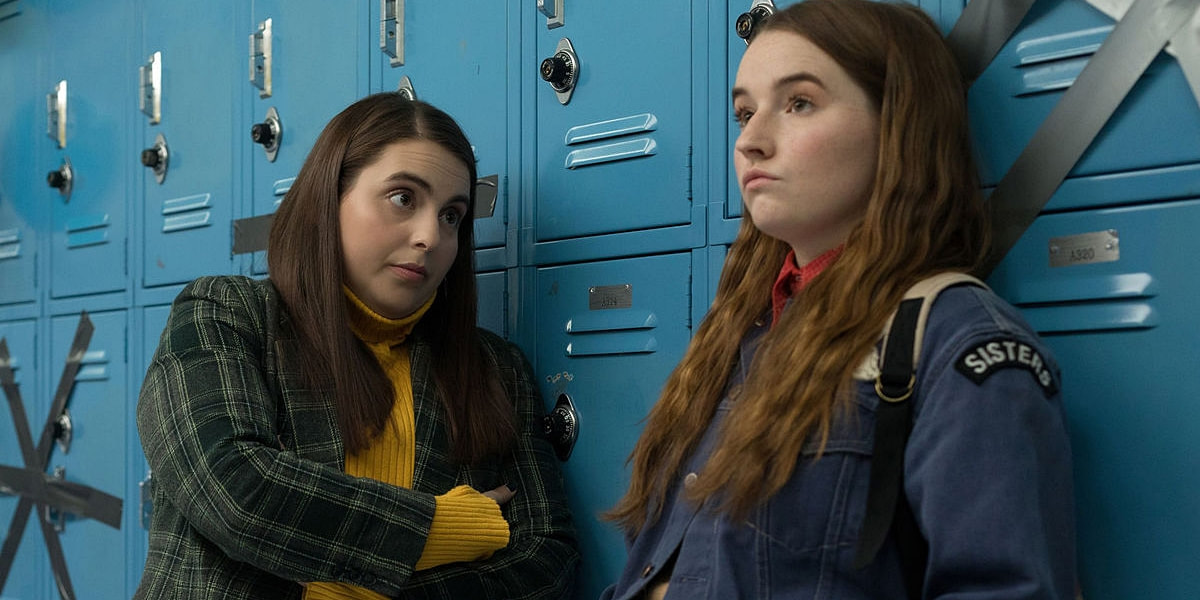 Yes, plenty has been written about "Booksmart" floundering at the box office. Still, there's no denying the overwhelming critical acclaim. It's sitting at a 97% on Rotten Tomatoes. The powerful word-of-mouth is the entire reason article after article attempted to diagnose its box office woes. Why did the film underperform financially even when it was paired with such great reviews? Regardless, "Booksmart" is sure to score a lot of critics nods this fall, which could boost its profile despite the early release. While a Best Picture nomination is almost certainly out of reach, a Best Original Screenplay nomination could absolutely happen.
Outside of the Oscars, Olivia Wilde could very well score a DGA First-Time Feature nomination, along with a WGA nomination. If the film finds enough of a resurgence in the fall, a Golden Globe nod for Beanie Feldstein might even be possible along with a nomination for Best Musical-Comedy. I suspect "Booksmart" will be on the fringes all year long like last year's independent film "Eighth Grade." We'll see if it can break in.​
​Rocketman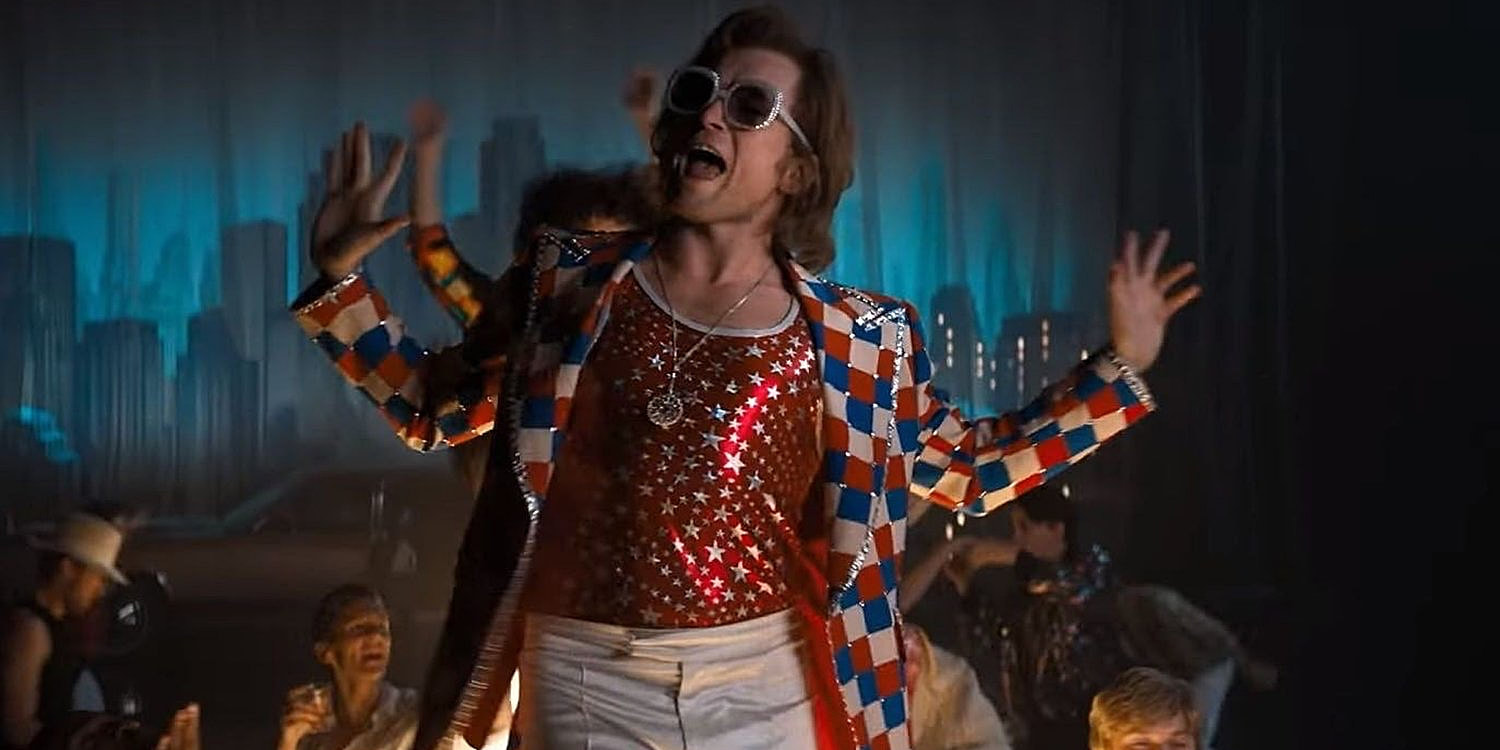 After a rapturous premiere at Cannes, "Rocketman" secured its place as a potential contender this year. It checks off so many boxes for the Academy that it's sure to get attention. The early release date will complicate things a little bit, but "Rocketman" has the potential to follow in the footsteps of last year's 4-time Academy Award winner: "Bohemian Rhapsody."
Most obvious among its Oscar potential is a Best Actor nomination for Taron Egerton. His performance as Elton John has received universal praise and is easily the best work of the young actor's career. He's been widely compared to last year's winner Rami Malek, with many believing Egerton puts Malek to shame. Still, we've got a lot of the year left, and he'll have to maintain that buzz for some time.
The film looks to be contending seriously for a Best Costume Design nomination for its period setting and Elton's many flashy outfits. Best Original Song could be a possibility, as John and Bernie Taupin wrote the new track "(I'm Gonna) Love Me Again" for the end credits. "Rocketman" is right up the Academy's alley, as long as it can stay in their memories until then.
Toy Story 4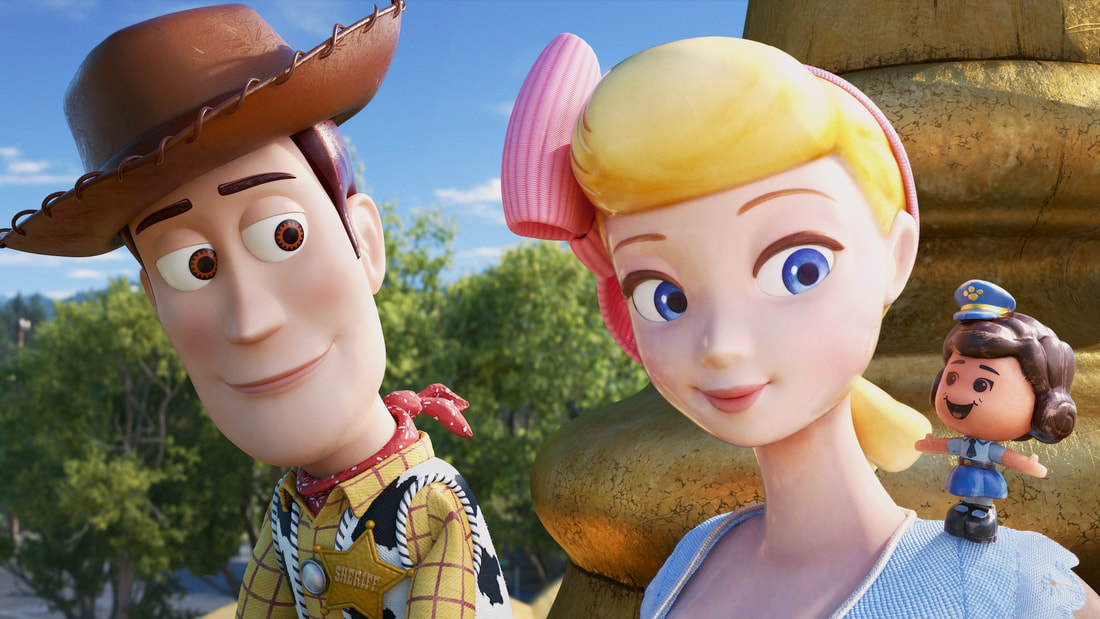 Of course, there's the obvious Best Animated Feature nomination (and likely win) for "Toy Story 4," but could it break into other categories like the other films in the past have been able to do? The first "Toy Story" scored three nominations plus a Special Achievement Award: Best Original Screenplay, Score, and Original Song. "Toy Story 2" also scored a Best Original Song nomination. And "Toy Story 3 took things to a new level, winning Best Animated Feature, and nabbing nominations for Adapted Screenplay, Sound Editing, Original Song, and even Best Picture. No other animated franchise has as many nominations. Additionally, no other animated film has been nominated for Best Picture since "Toy Story 3."
Another Best Picture nomination will certainly elude Pixar this time around. Not only has the category changed since 2011, creating less space for blockbusters and more popular fare, "Toy Story 4" likely won't have the same passion as the perceived-series-ender in "Toy Story 3." That's also why another screenplay nomination seems unlikely. It could definitely happen, but without the same emotional punch of the previous film, the script may not have as much enthusiasm to warrant another nomination.
The first three entries all scored Best Original Song nominations. "Toy Story 4" could certainly continue that streak with "The Ballad of the Lonesome Cowboy" or "I Can't Let You Throw Yourself Away." Unfortunately "Lonesome Cowboy," the only single released from the soundtrack, makes no impression at all in the film itself. Hopefully one of those songs will start to distinguish themselves soon, otherwise, they'll be overshadowed.
​
​Apollo 11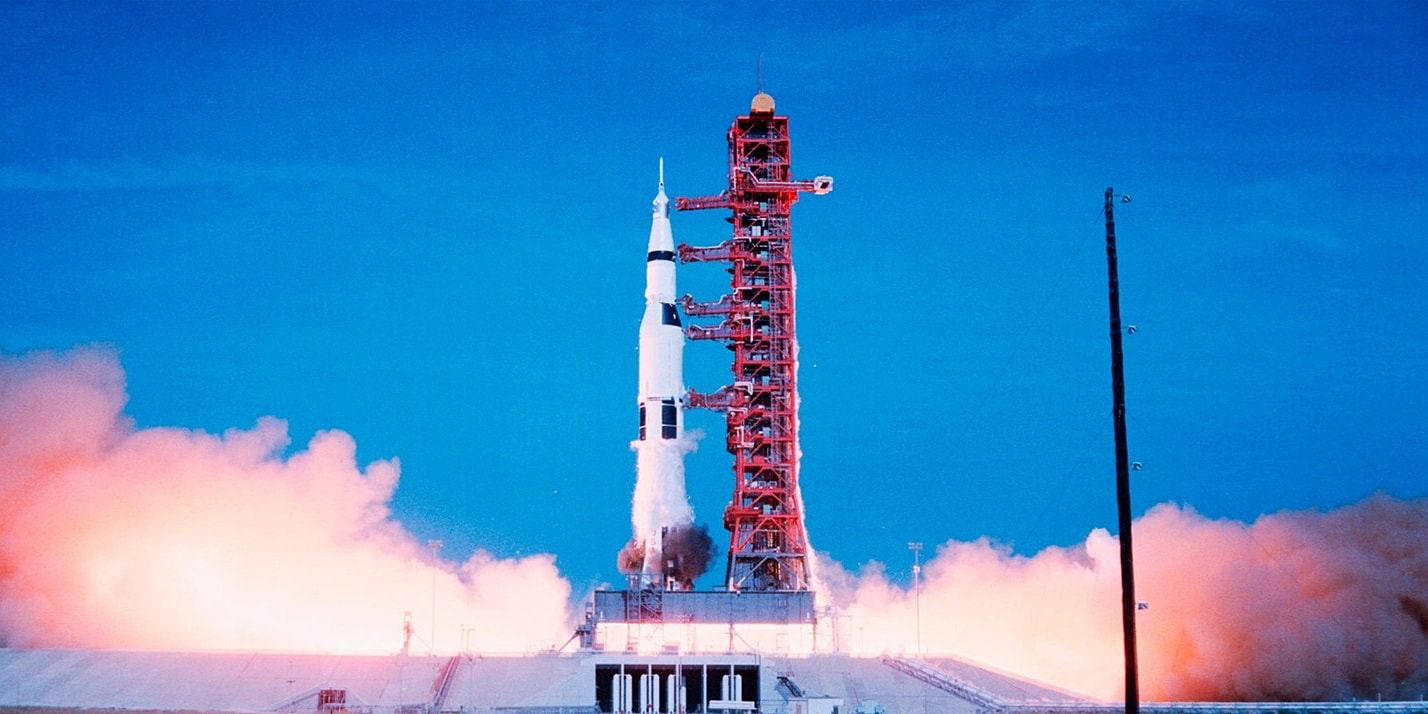 Let's not assume anything of the documentary branch. Two years in a row, the supposed frontrunner for Best Documentary Feature didn't even receive a nomination. This year, "Apollo 11" scored early raves, and it's still holding strong in the conversation. There's no doubt it'll be a force in this year's documentary discussions, but who knows anymore?
Outside of Best Documentary, many have singled out the editing and sound in the film. To be sure, it's a marvelous achievement on both fronts. Sifting through the sheer amount of footage to craft such an exciting and gripping documentary certainly deserves recognition. Still, it's highly unlikely. "Woodstock" and "Hoop Dreams" are the only two documentaries ever nominated for Best Film Editing. It doesn't feel likely that "Apollo 11" will have enough passion to make it onto that very short list. Could passion from critics turn that around? It's possible, as long as the buzz can sustain a nearly year-long campaign.
​Avengers: Endgame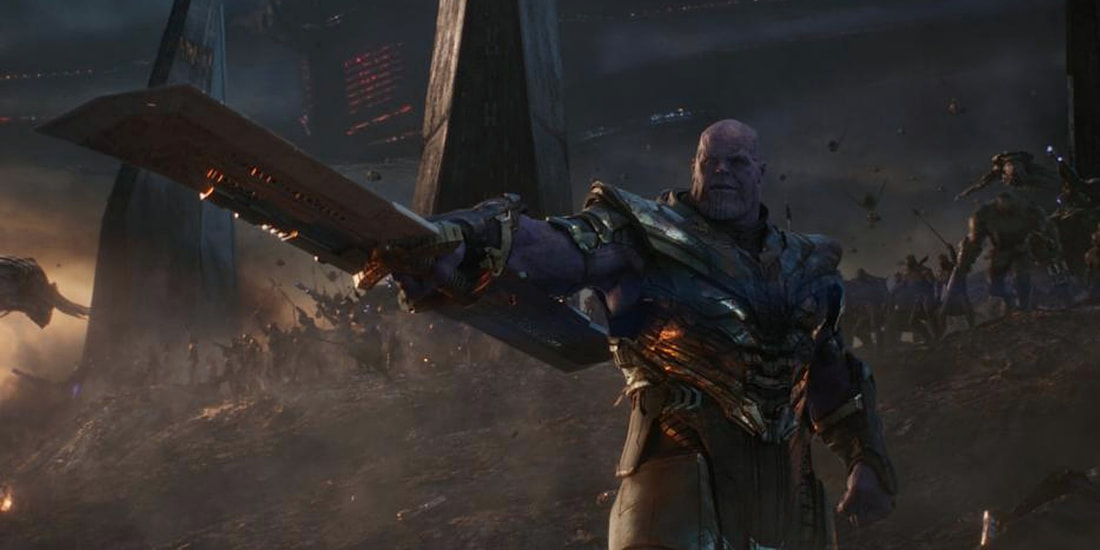 After last year's impressive "Black Panther" run that secured Marvel's first-ever Best Picture nomination, and their first wins (for Score, Costume Design, and Production Design), it's fair to bring up "Avengers: Endgame." As of this writing, "Avengers: Endgame" has not broken "Avatar's" all-time worldwide gross, but a re-release has been announced which could put it over. With such a massive worldwide hit, it's fair to ask about its Oscar potential despite Marvel's lack of success until last year. The entire reason the Academy opened up the Best Picture category to more than five nominees was so that blockbusters wouldn't be as excluded and now, they have another chance to not only reward the year's biggest film but possibly the biggest film of all time.
That said, I don't expect to see "Avengers: Endgame" landing much this year. Best Picture seems very unlikely, even if it does break the box-office record. The passion just isn't there like it was for "Black Panther" or even another franchise ender such as "The Lord Of The Rings: The Return of The King" which had two previous Best Picture nominations leading up to its grand win in 2003. Marvel's three-hour epic will likely score a safe nomination for Best Visual Effects, and maybe even the rare Marvel nomination elsewhere, such as in Best Sound Editing or for Alan Silvestri's score. Other than that, don't get your hopes up for another repeat of last year for Marvel.
Outside of that list, there don't seem to be any major releases so far this year that could realistically make it to Oscar night. Do we have this year's "Black Panther," "Get Out," "Mad Max: Fury Road," or "The Grand Budapest Hotel"? I don't believe so, but I'm sure the filmmakers hope I'm wrong! To hear even more detailed discussion around this topic check out the latest episode of our podcast here. Let us know what you think! Did we miss anything? Make sure to write in the comments section below or you can let us know on our Twitter account.
You can follow Daniel and hear more of his thoughts on the Oscars and Film on Twitter at @howatdk