In the world of acting, few things are more daunting than playing another actor. Not only are these actors real-life people, which brings into question things like appearance and vocal cadence, but they're people who have an intimate connection with moviegoers. Taking on the role of an actor means taking on the expectations of their die-hard fans, as well as historians and those who knew them personally.
2019 has seen a wide array of actors do just that. Margot Robbie dazzled as Sharon Tate in "Once Upon a Time In Hollywood", Renee Zellweger wowed us as Judy Garland in "Judy," while Eddie Murphy delighted as Rudy Ray Moore in "My Name Is Dolemite." In honor of the latter, which hits Netflix on October 25th, we've decided to countdown the 10 Best Performances By Actors Playing Other Actors. We are sticking to theatrical releases only, so great performances given in TV films will not be counted.

​10. Renee Zellweger – Judy Garland ("Judy")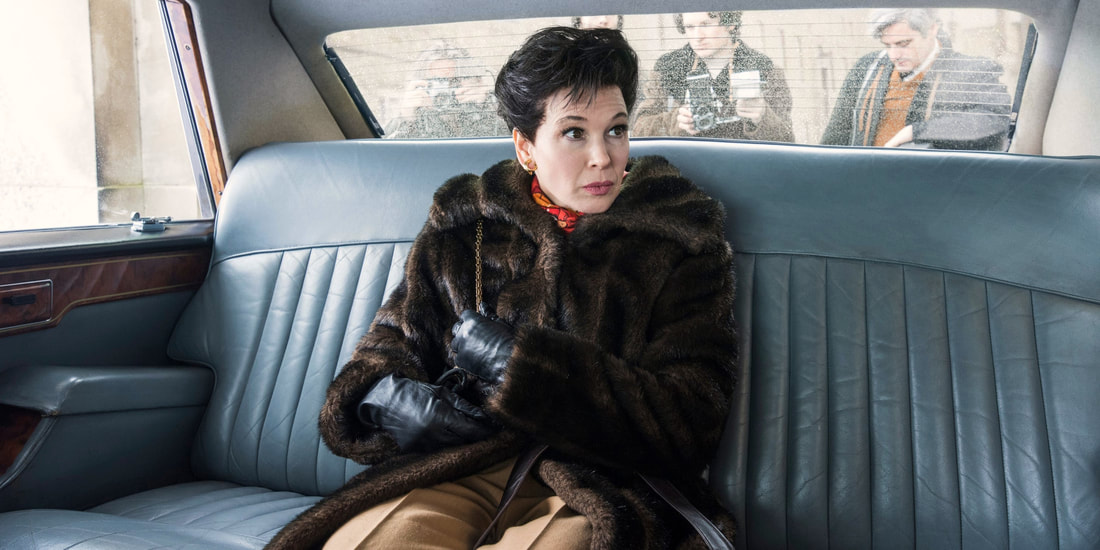 "Judy" has been derided by some as a by-the-numbers biopic, but most can agree that Renee Zellweger nails the titular star. Zellweger plays Garland at the end of her life, when prescription medication and neurosis had taken its toll, and the result is a performance that feels painfully, beautifully fragile.
Zellweger avoids doing an impersonation of Garland in favor of a more interpretive performance. She doesn't really sound or look like Garland, but she captures the actress' tragic air, as well as her talent for taking grief and expressing it through explosive musical numbers. Zellweger's opening number, "By Myself," is a notable stunner, and a perfect encapsulation of what makes her so effective here. An Oscar nomination feels very likely.
9. Greg Kinnear – Bob Crane ("Auto Focus")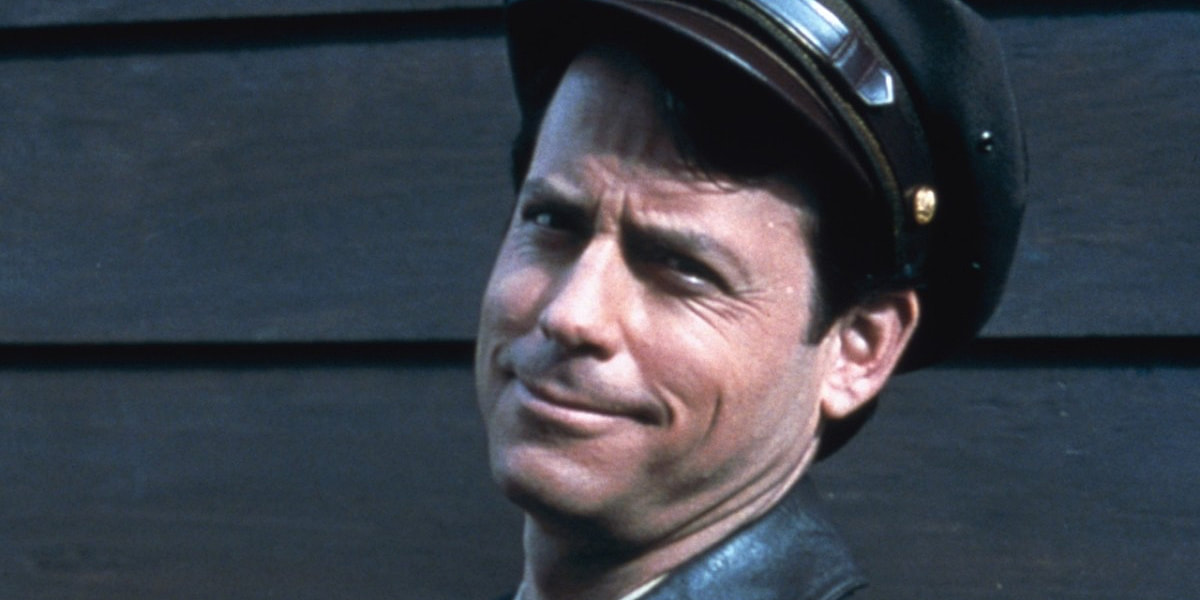 Greg Kinnear is at his best when playing empathetic characters. He has a natural likability to him, and he can inspire trust with an audience where other actors would have to work for it. This attribute is precisely what makes his turn in 2002's "Auto Focus" so chilling. Kinnear plays Bob Crane, an actor whose personal life was at odds with the family-friendly image he projected on the sitcom "Hogan's Heroes."
Kinnear inhabits the actor's non-threatening appeal early in the film, but his performance really comes alive in the second act, when Crane descends into a world of pornography and sex addiction. The contradictory nature of the actor is never cleared up, but Kinnear (and director Paul Schrader) give us the next best thing: a chilling cautionary tale of sin and sexual pathology.
8. Willem Dafoe – Max Schrek ("Shadow of the Vampire")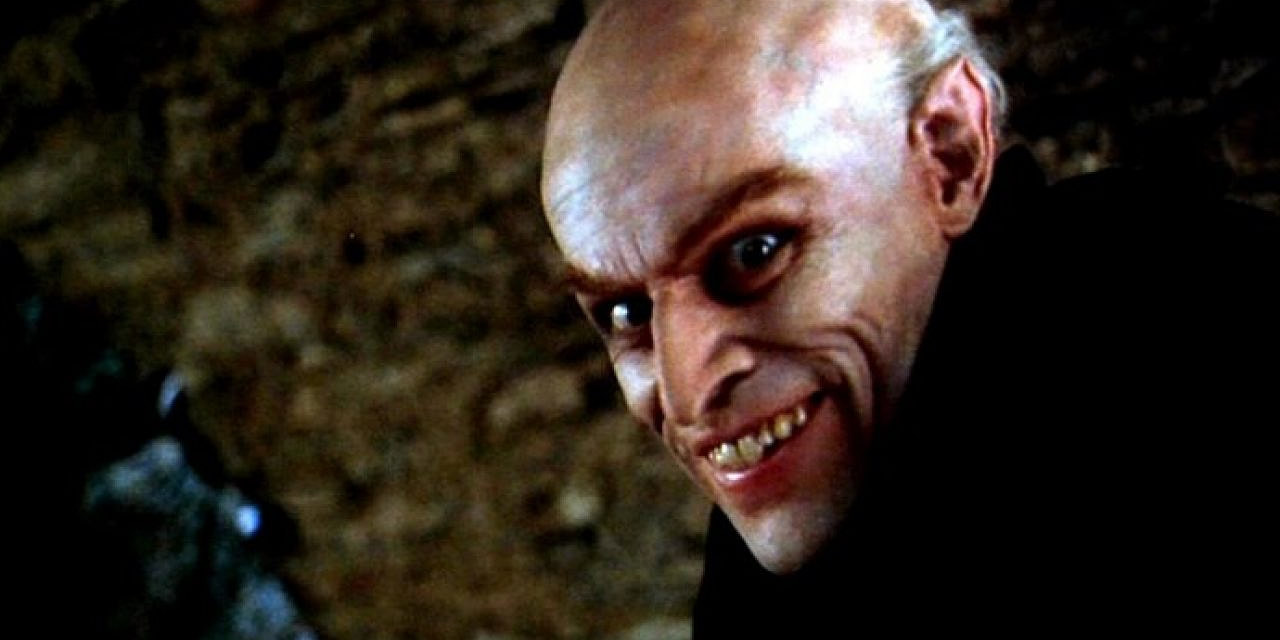 Willem Dafoe is as charming an actor as they come, but few can match his propensity for playing twisted characters. 2000's "Shadow of the Vampire" gave him the rare opportunity to play an actor who was also adept at playing twisted characters: Max Schrek. The film details Schrek's experience making the silent classic "Nosferatu", and the behavior that led many to suspect he might've been a real bloodsucker.
Dafoe is absolutely riveting as Schrek. He sinks his teeth (pun intended) into the actor's odd mannerisms and thick accent, making it unclear what he is thinking, or what his intention is at a given moment. It's unpredictable in all the best ways, and Dafoe was subsequently nominated for an Oscar for Best Supporting Actor. Check it out if you haven't.

​7. Michelle Williams – Marilyn Monroe ("My Week with Marilyn")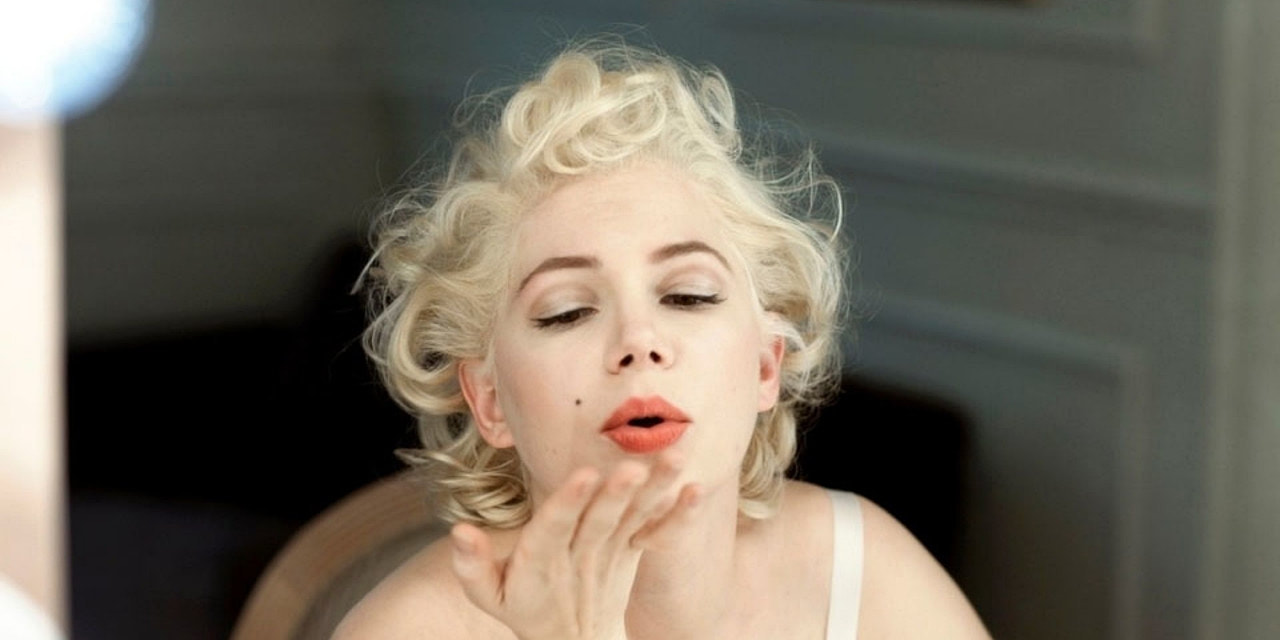 Michelle Williams has spent her career playing characters who internalize their feelings. There's a subtlety to her acting that can sometimes get overlooked, but nobody missed her jaw-dropping performance as Marilyn Monroe in 2011's "My Week with Marilyn." Williams expertly mirrors the bombshell persona that Monroe was famous for, while also paying mind to the tender, subdued woman who was lurking beneath.
It's the little things that make this performance so rich. It's the way that Williams nails the childlike cadence of Monroe's voice, and the way she drops it behind closed doors. It's the way she reacts to the judgement of others, particularly when she's trying to be taken seriously as an actress. Williams delivers a characterization so rich that it warrants repeat viewings. Her Oscar nomination for Best Actress was well-deserved.
6. Jim Carrey – Andy Kaufman ("Man on the Moon")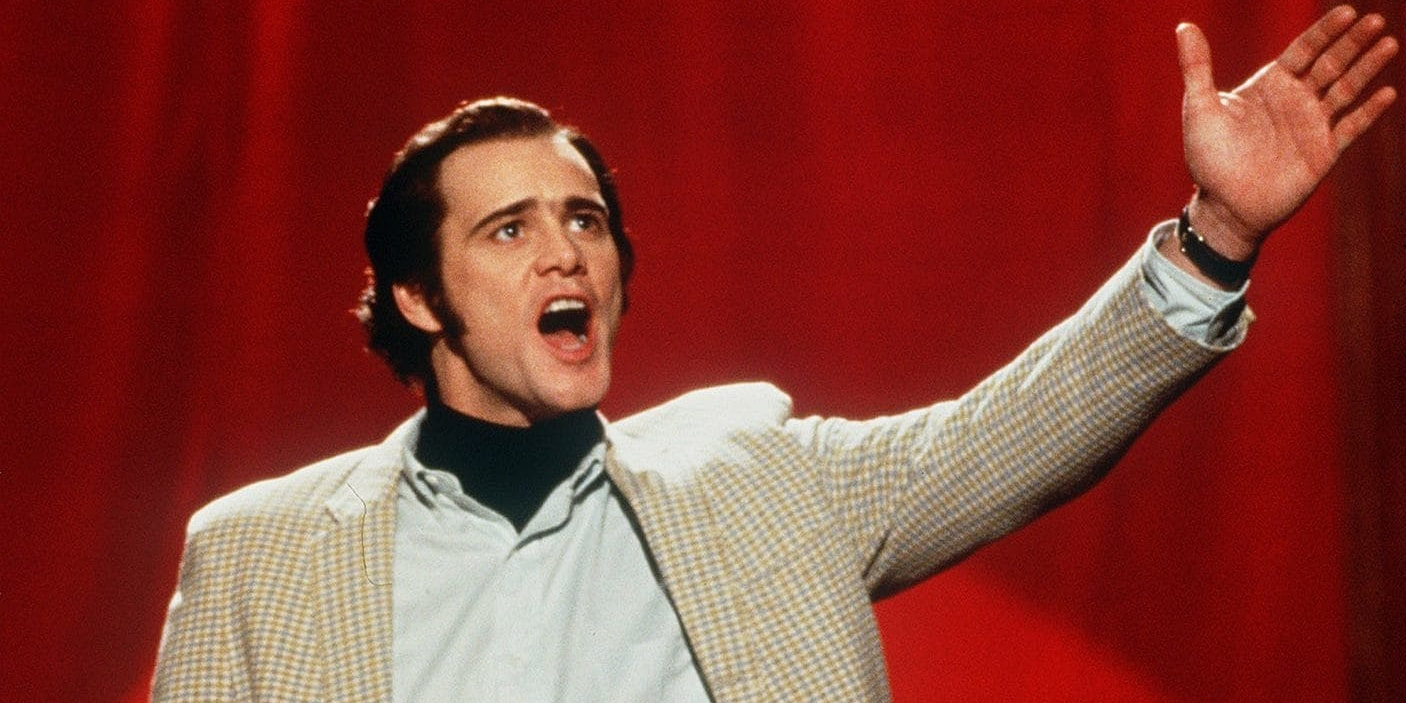 Jim Carrey took the notion of actors playing other actors a step further when he signed on to star in the Andy Kaufman biopic "Man on the Moon." Carrey claimed that he was possessed by the spirit of Kaufman while making the film, and refused to break character when he was on the set. Whether you believe Carrey's story or not, we can all agree that he gives a magnificent turn as the misunderstood comic.
Carrey doesn't bear much of a resemblance to the real Kaufman, but he makes up for it with body language and a wide-eyed enthusiasm that informed the comedian's best bits. He captures the essence of the man, right down to the self-mockery (and the freakishly-good Tony Clifton). Carrey failed to land an Oscar nomination, but he did take home a Golden Globe for Best Performance In a Motion Picture – Musical or Comedy.
5. Eddie Murphy – Rudy Ray Moore ("Dolemite Is My Name")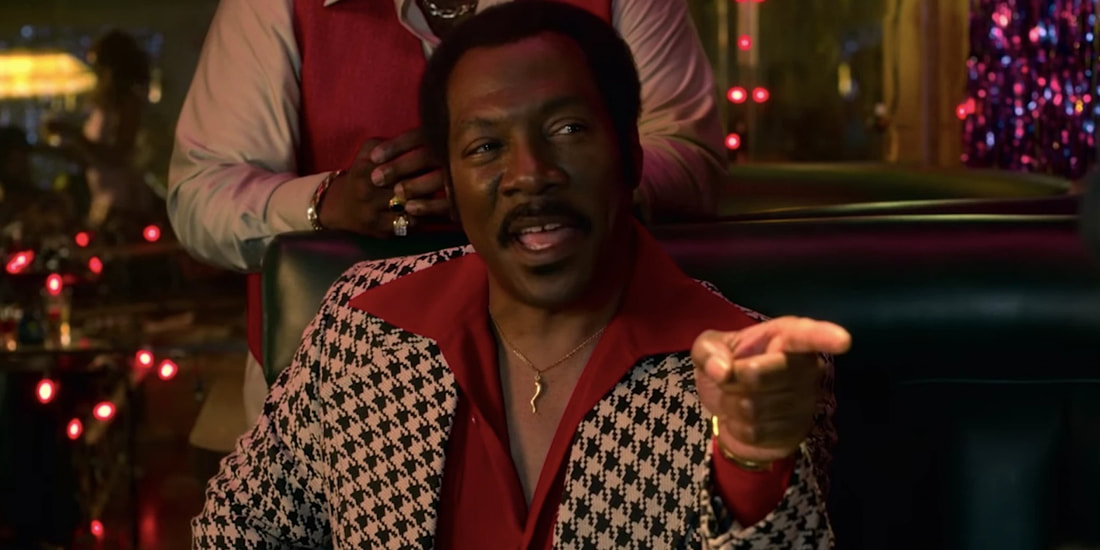 Eddie Murphy has long been recognized as one of the greatest comedic talents of all time, but "Dolemite Is My Name" is a reminder that he's also a tremendous actor. Murphy plays Rudy Ray Moore, a struggling comedian who adopted the pimp alias "Dolemite" in the 1970s, and went on to star in the blaxploitation classic of the same name.
Murphy interprets Moore as a motormouth who won't quit, no matter how firmly the odds are stacked against him. He makes clear distinctions between Moore and the "Dolemite" persona, alternating between real-life determination and the hilarious swagger that borders on parody. It's a part that Murphy was born to play, and he's turned it into the comeback story of 2019.
4. Jessica Lange – Frances Farmer (Frances)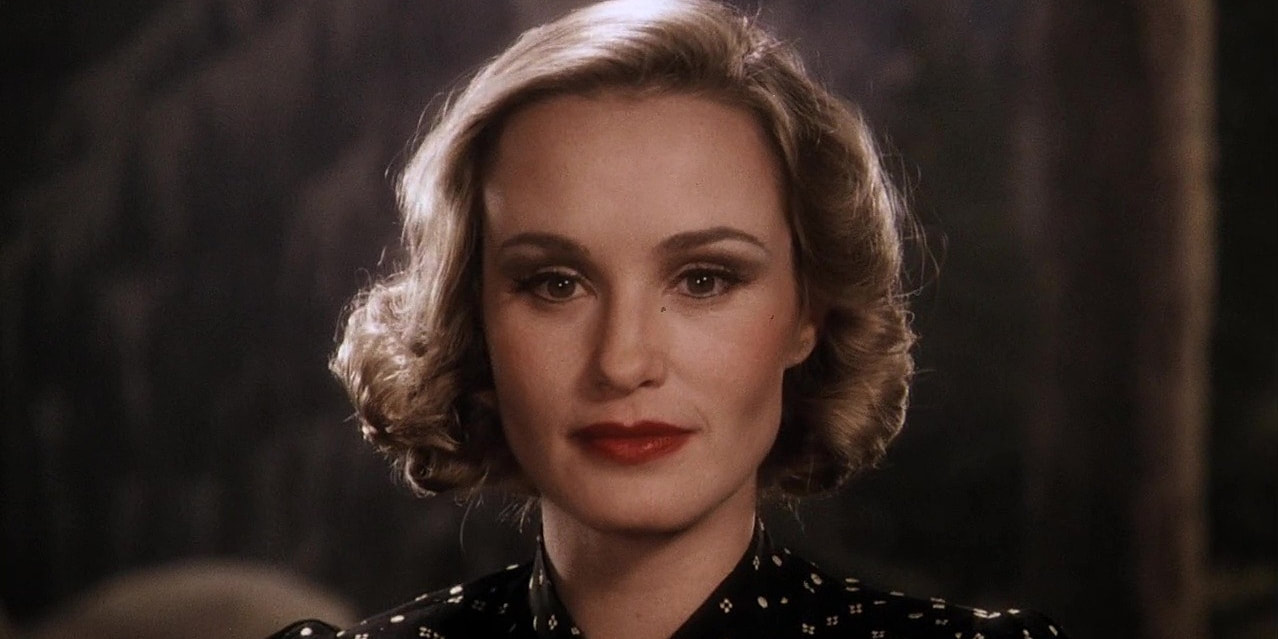 Jessica Lange is one of our finest living actresses. Her mastery of the craft allows her to pull off melodramatic scenes and characterizations that others would never dare attempt. 1982's "Frances" is a shining example. Lange plays Frances Farmer, a Hollywood actress whose career was derailed when she was committed to a psychiatric hospital and diagnosed with paranoid schizophrenia.
Lange is a dead ringer for the real Farmer, but it's her fearless performance that sells the actress' tragic descent. She plays Farmer from a teenager to a middle-aged woman, calibrating her inner-demons to fit the passage of time. There's a theatricality to Lange's performance that feels right, given the context of Farmer's own failed acting career. Fittingly, Lange earned an Oscar nomination for Best Actress for her work here.

​3. Robert Downey, Jr. – Charlie Chaplin ("Chaplin")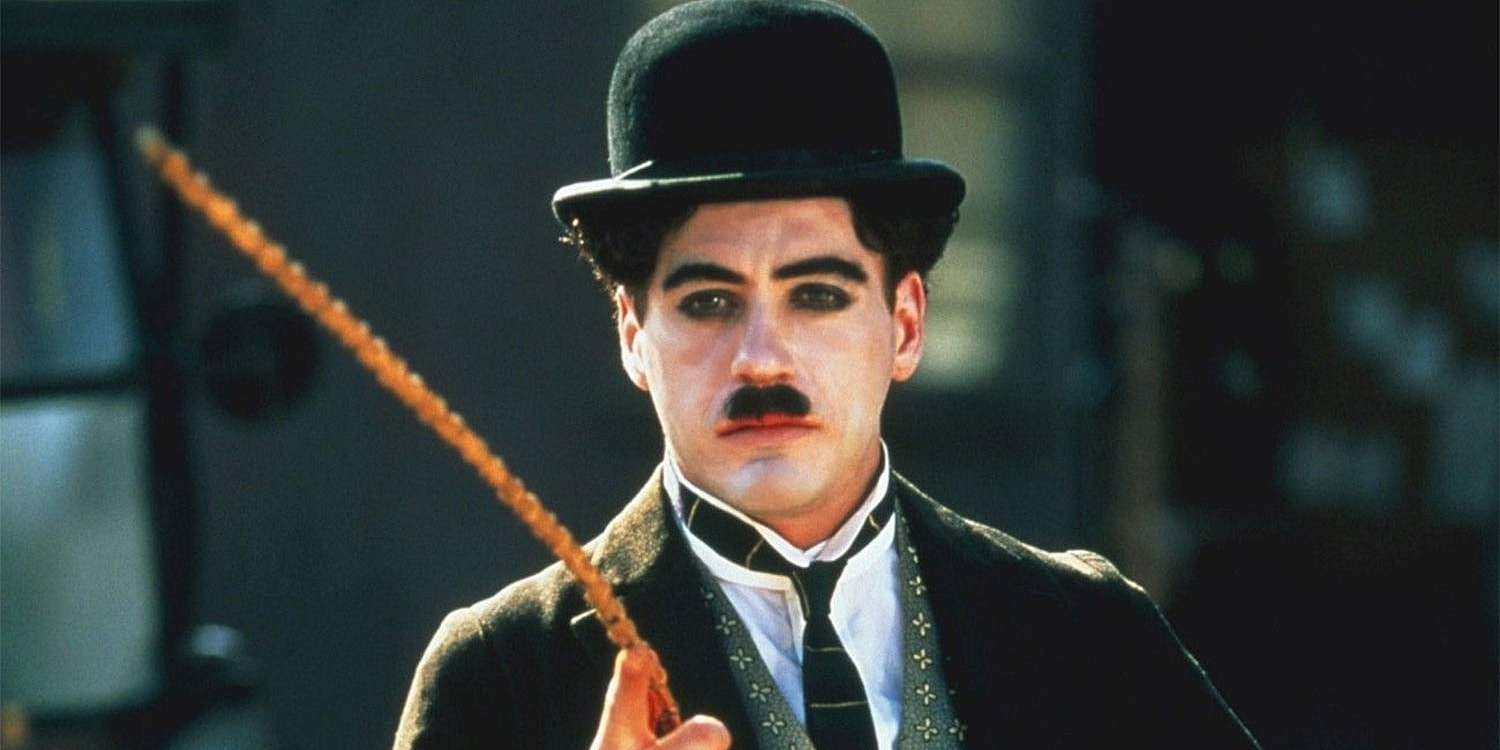 Robert Downey, Jr.'s tenure with the MCU has overshadowed his earlier career, but as anyone who's seen "Chaplin" can attest, the man has always had star power. The film follows the traditional biopic format, chronicling Charlie Chaplin's rise from poverty to worldwide fame, and the personal scandals he weathered later in life. Downey plays Chaplin from teenager to old man, and the ease with which he evokes cinema's greatest clown is staggering.
Downey's nimble physical grace sells the performance tenfold. In watching him replicate Chaplin's trademark waddle and a handful signature routines, we forget that we are watching an impersonation. It feels as though Chaplin has been resurrected on the big screen, replete with comedic timing and his expressive, puppy-dog eyes. Downey landed an Oscar nomination for Best Actor, and we are sure the Tramp would've been proud.
2. Martin Landau – Bela Lugosi ("Ed Wood")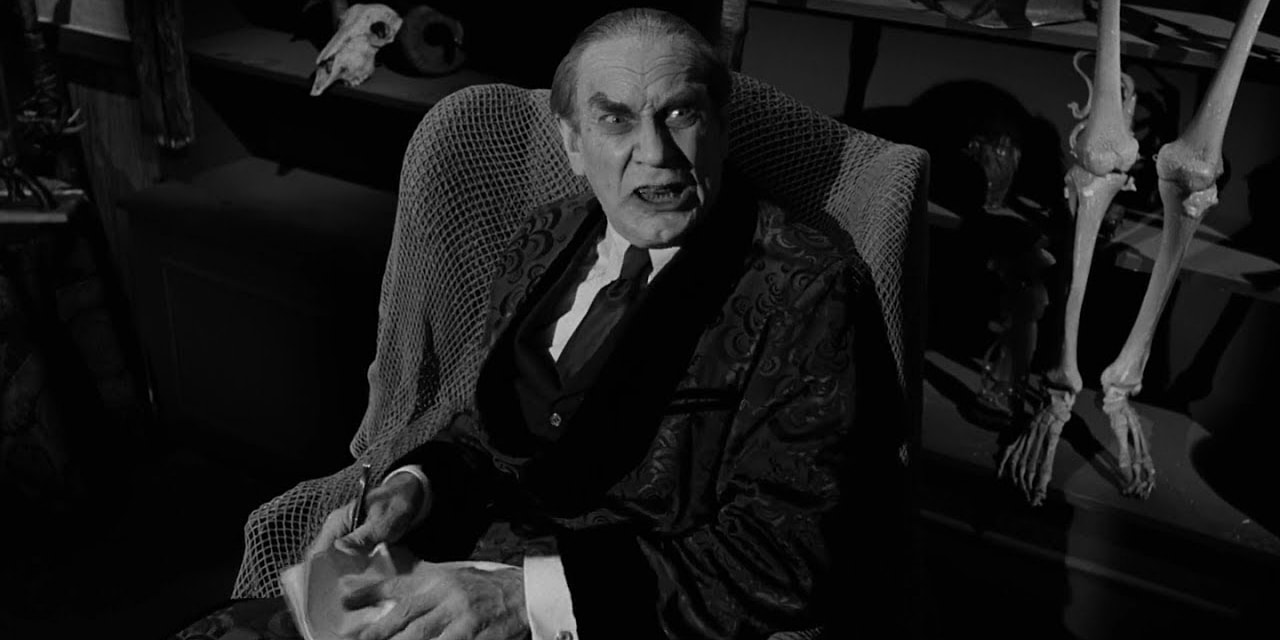 There are some performances that are so good that you forget you are watching an actor. Martin Landau's mesmerizing turn in "Ed Wood" is one of those performances. He plays horror icon Bela Lugosi with such attentiveness, such lived-in nuance, that you'd be hard-pressed to get a better performance out of the real-life Lugosi.
The film chronicles the last stage of Lugosi's life, as he struggles with heroin addiction and a waning relevance in Hollywood. Landau strikes a tricky balance here, giving us the Dracula-esque cadence and spindly gestures that Lugosi is known for, but also an underlying sadness that was never hinted at in Lugosi's own acting. Landau took home the Oscar for Best Supporting Actor for his troubles, and few wins have been more deserving.
1. Cate Blanchett – Katharine Hepburn ("The Aviator")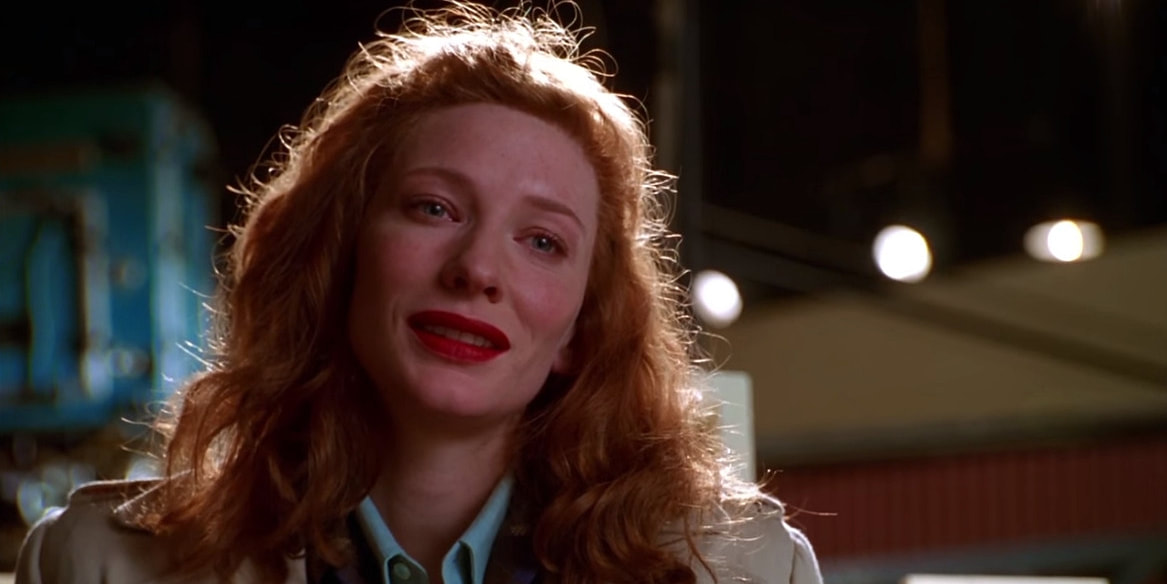 Katharine Hepburn is one of the most idiosyncratic actresses in Hollywood history, so the very notion of having to play her would rattle most stars. That said, Cate Blanchett is not most stars. She's played everyone from Bob Dylan to Queen Elizabeth I, so it makes sense that she would absolutely kill it as the adventurous "Katie."
Blanchett effortlessly mimics Hepburn's vocal rhythm, as well as her occasionally combative personality. Her scenes with Howard Hughes (Leonardo DiCaprio) are the crux of 2004's "The Aviator," and even after she has left the film, her presence looms over Hughes' thoughts. It's a testament to Blanchett's acting prowess that she can make such an impression with A.) such an iconic figure and B.) so little screen time. Naturally, she won the Oscar for Best Supporting Actress.

Which is your favorite performance by an actor playing another actor? Let us know in the comments section below or on our Twitter account.

​You can follow Danilo and hear more of his thoughts on the Oscars and Film on Twitter at @DaniloSCastro