By Tom O'Brien
Welcome to the second in our NBP series of the 10 best early Oscar contenders in each of the four acting categories. Last week, we looked at the early contenders for Best Supporting Actress before the fall film festivals kicked into high gear. This week, we turn our attention to Best Supporting Actor.

At this moment, here are the 10 men who, as we see it, stand the best chance of hearing their name on nomination morning. Click below to see the top contenders in alphabetical order.
Mahershala Ali – "Green Book"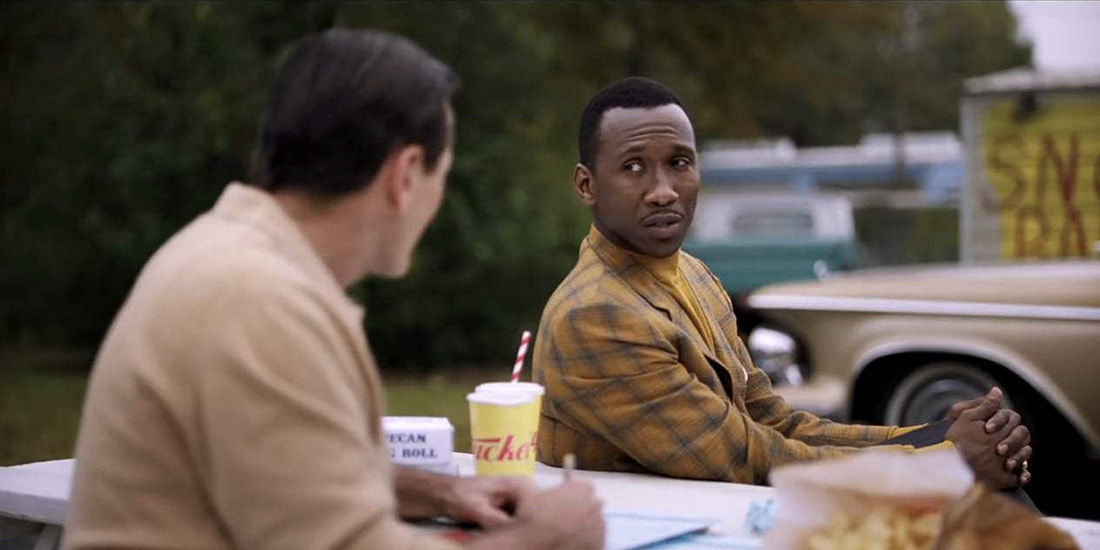 ​There's some variation of "Once a winner, always a contender" that applies to Oscar prognostication for nominations. The winner of this very category two years ago for "Moonlight," Ali couldn't play a character here more different than his kindly drug dealer in that Best Picture winner. In "Green Book," he plays a famed classical pianist who in 1962 is chauffeured around the Deep South on his concert tour by an Italian-American driver who must follow the "Negro Motorist Green Book" to find places to stay that were hospitable to African-Americans. It's a very Oscar-baity subject, and with Ali involved, it may be a contender.
Timothée Chalamet – "Beautiful Boy"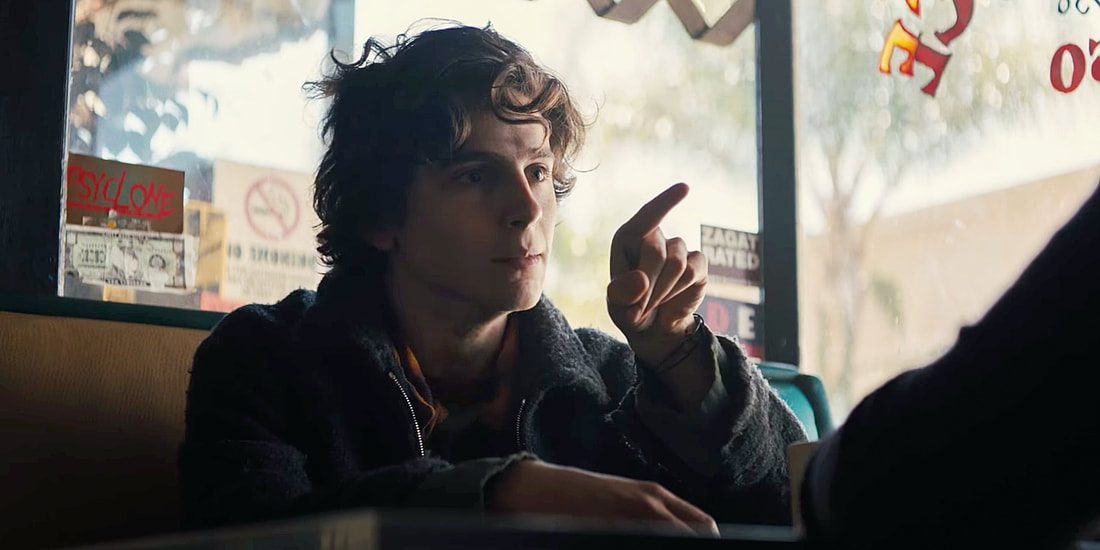 ​It was generally assumed by Oscar experts that Chamalet was the runner-up to Gary Oldman in last year's Best Actor race for his performance in "Call Me By Your Name." And now he's back with the real-life story of the struggles of a young meth addict (Chamalet) who is being helped in conquering his downward spiral by his loving father (Steve Carell). The fact that Timothée Chamalet, who was the discovery of last year's Oscar season, will go supporting here might give him a significant name-recognition advantage in what promises to become an extremely competitive race. We'll know more when "Beautiful Boy" debuts at the Toronto Film Festival on September 7.
​Adam Driver – "BlacKkKlansman"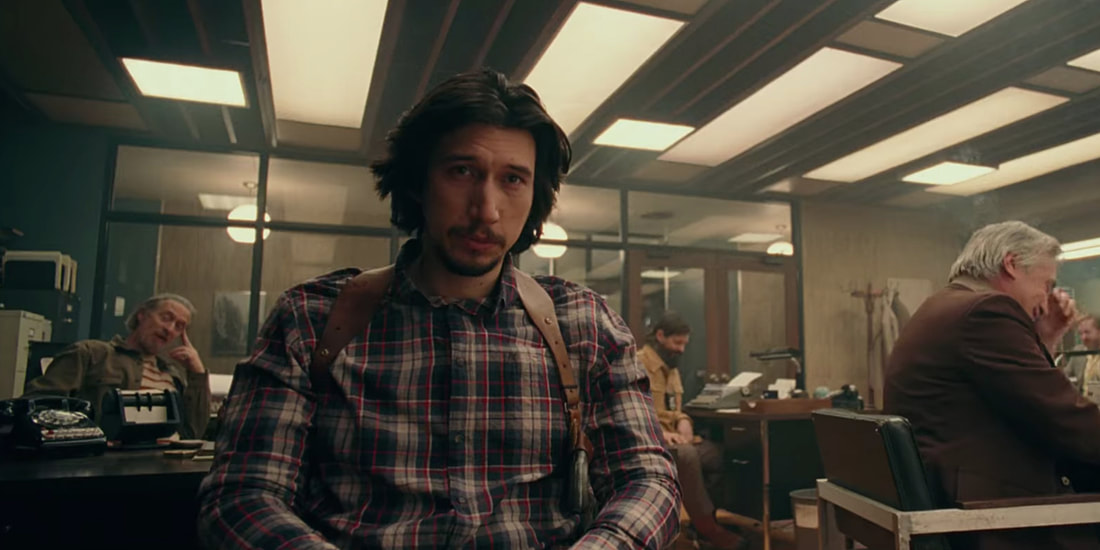 ​Spike Lee's "BlacKkKlansman" opened this past weekend to encouraging box office and extremely positive reviews, many of which singled out the supporting performance of Adam Driver. In Lee's film, Driver plays Colorado Springs cop Flip Zimmerman, who is asked to go undercover to pose as a potential Ku Klux Klan recruit where he is forced to hide his Jewish heritage. As good as Driver is in the film, his Oscar fortunes are probably tied to the fate of the film itself, and it's a long time until January nominations. We'll know more if the movie gets traction and holds its audience over the next few weekends.
Sam Elliott – "A Star Is Born"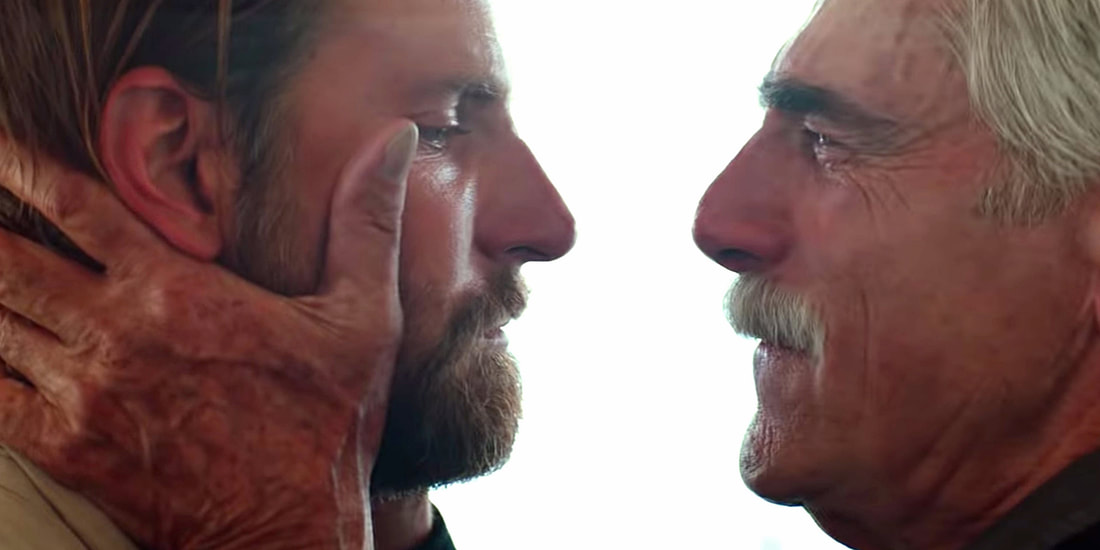 ​This is a category that has often honored veteran actors, from Don Ameche to Jack Palance to James Coburn. What they each had in common was a narrative, a story about the rise and fall and rise in their careers. Sam Elliott has a similar narrative, and the Western star definitely has a career story to tell. So if the acting branch is enchanted by the film and is looking to honor "A Star Is Born" in categories beyond the two leads, Elliott, who has never previously been nominated, would be the perfect place to go.
Michael B. Jordan – "Black Panther"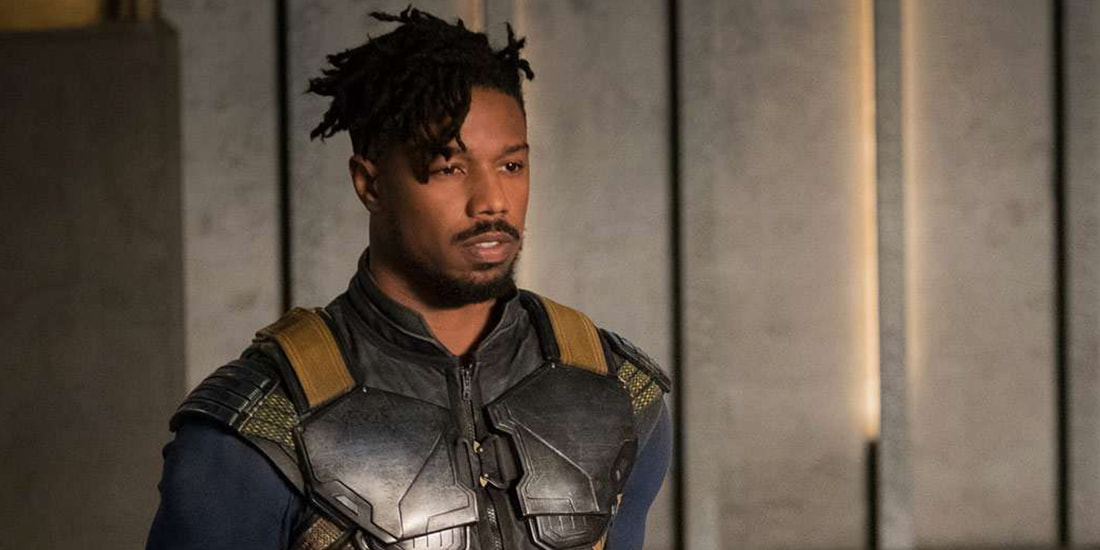 ​If there is a performance in "Black Panther" that garnered universal critical acclaim, it was that of Michael B. Jordan as the film's villain, Killmonger, cousin to T'Challa who wants to overthrow him as king, to run Wakanda his own way, that earned the most critical cheers. Even though we don't approve of Killmonger's deeds, Jordan lets us understand why the character is doing them every step of the way, so that by the end, he becomes the kind of conflicted tragic character that has Shakespearean dimensions. If Disney can mount a smart campaign for the film and for Jordan, a nomination for the young actor is a real possibility. The release of "Creed II" later in the year could also help his chances.
Daniel Kaluuya – "Widows"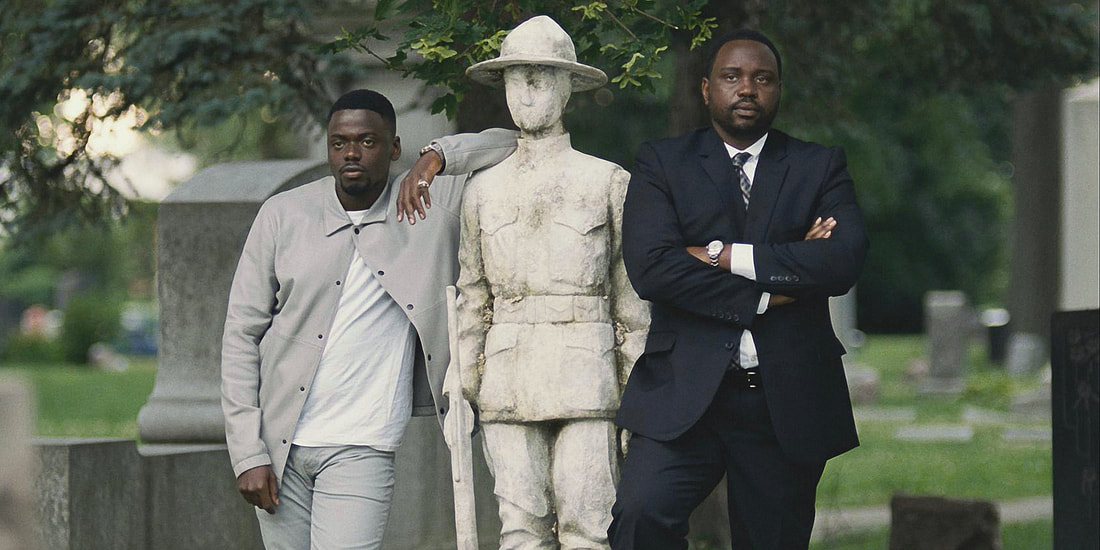 ​Steve McQueen's "Widows," his follow-up to his Oscar-winning "12 Years A Slave," is one of the great unknowns in this year's Oscar season. Although the plot suggests that it might simply be a commercial genre film, McQueen's artistic skill could lift it up to become an awards player. If so, one of the beneficiaries might be Daniel Kaluuya who, like Timothée Chalamet, is dropping down from his Best Actor nomination last year to supporting for his role as a persistent bill collector in the film. The goodwill that Kaluuya engendered during his campaign for "Get Out" may be rewarded with a second consecutive Oscar nomination. Plus, villain roles tend to be showy and his presence in "Black Panther" earlier this year all help his chances.
Sam Rockwell – "Backseat"
​The defending champion in this category, the "Three Billboards Outside Ebbing, Missouri" winner who mixed goofy with dark for his Deputy Dixon, may have another winning role as George W. Bush in "Backseat," Adam McKay's biopic of Dick Cheney's rise to power. While it's rare to have the same actor win back-to-back Oscars in this category — Jason Robards managed to do it in the 1970s — the respect that the acting branch has for Rockwell's career may not make a second win out of the question, particularly if McKay (a winner for Best Adapted Screenplay for his last film "The Big Short") writes W. as a multi-dimensional character that Rockwell can sink his teeth into.
J.K. Simmons – "The Front Runner"
​J.K. Simmons is another former winner who's back in contention. With an Oscar for 2014's "Whiplash," Simmons may have the goods to return to the winner's circle for his role in "The Front Runner," Jason Reitman's chronicle of the 1988 Gary Hart Presidential campaign. Simmons portrays the real-life Bill Dixon, Hart's campaign manager, and longtime friend, and if the prospect of seeing the gruffness of J.K. Simmons in a political setting doesn't make you salivate, you must have a really dry mouth. The film has to perform critically, of course, but if it does, watch out for Simmons. We'll know in a few days as "The Front Runner" heads to the fall film festivals.
Sebastian Stan – "Destroyer"
​Sebastian Stan's widely-admired performance as sleazebucket Jeff Gillooly in "I, Tonya" was widely seen by Oscar voters last year, so he may still be on voters' radar, and Karyn Kusama's crime thriller, "Destroyer," which premieres at the Toronto Film Festival, might just be the vehicle to get him his first nomination. Like his potential Oscar rival Adam Driver, Stan plays an undercover cop, and while details of his role have been kept sketchy (probably deliberately to maintain mystery), that kind of a role offers an actor, in essence, a chance to play two characters, which tests any actor's range.
Forest Whitaker – "Burden"
In Andrew Heckler's "Burden," Whitaker — yet another Oscar winner now vying in the supporting category — plays Rev. David Kennedy, a pastor who protests a local museum dedicated to the legacy of the Ku Klux Klan but soon finds himself at a moral crossroads when he is faced with the choice of taking in KKK-raised Mike Burden (Garrett Hedlund), his girlfriend Judy (Andrea Riseborough) and her son who are on the run from vengeful Klan members. The role plays to Whitaker's kindly strengths, and if the film is as warmly received commercially as it did when it played this year at Sundance, Whitaker will definitely be in the hunt. The only thing holding this film back is it still has no U.S. distributor which is odd considering the powerful performances and its Audience Award win at Sundance earlier this year.
This is, of course, not a definitive list. We've all been through enough Oscar races to know that, at this early stage, the fortunes of some unknowns will rise and those of some early favorites will fall. So let's call this a snapshot of where the Best Supporting Actor category is at this moment, and we'll follow every shift in the contest here at Next Best Picture.
Next week we'll look at the likely candidates for Best Actor. Take a moment to also check out our Oscar Predictions across other categories here.
You can follow Tom and hear more of his thoughts on the Oscars and Film on Twitter at @thomaseobrien