By Josh Parham
You have seen a lot of lists celebrating a lot of great movies which came out in 2018. However, for this list, I wanted to highlight some personal favorites of mine from the year which I felt were overlooked by most audiences and I don't see making a lot of people's end of year lists. While there are many films from 2018 that could be deemed "overlooked" such as "We The Animals," "Wildlife," "Madeline's Madeline," "Hearts Beat Loud" and more…all fine films, but they did not make the list here.
These are my favorite overlooked films of 2018.
1985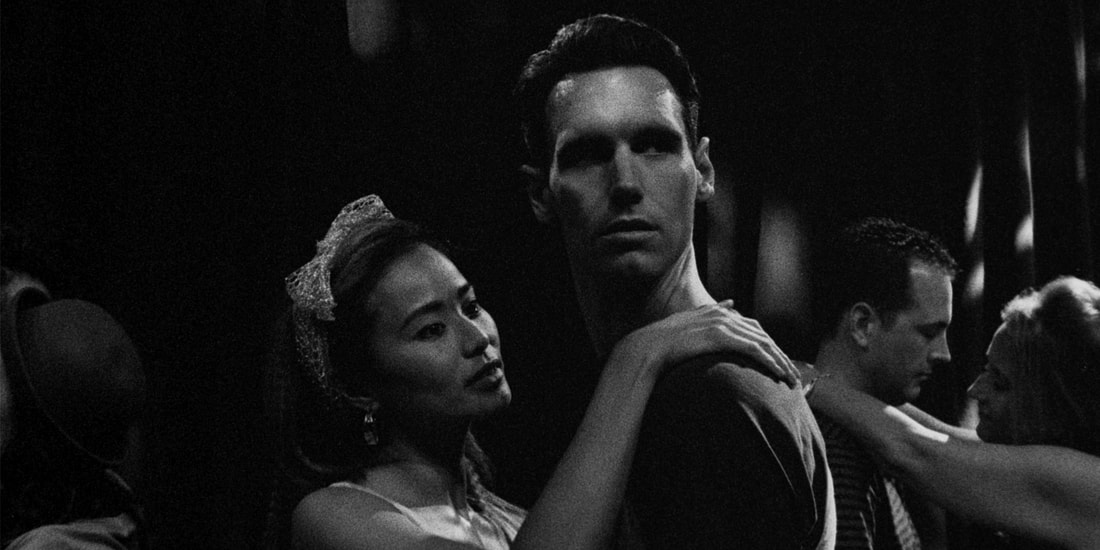 The number of films that try to tell stories related to the AIDS crisis within the gay community feel infinitely numbered with just as wide a range of quality. Fortunately, this film manages to tell another such story but execute it in such a beautiful and haunting way. Director Yen Tan employs gorgeous black and white photography, shot on 16mm, to evoke a style that is both earthly and grounded while also spiritual and dreamlike. The whole cast shines, but it's the absolutely devastating lead performance from Cory Michael Smith that truly leaves you astounded. "1985" is a strong artistic statement of the year that deserves to be sought out.
American Animals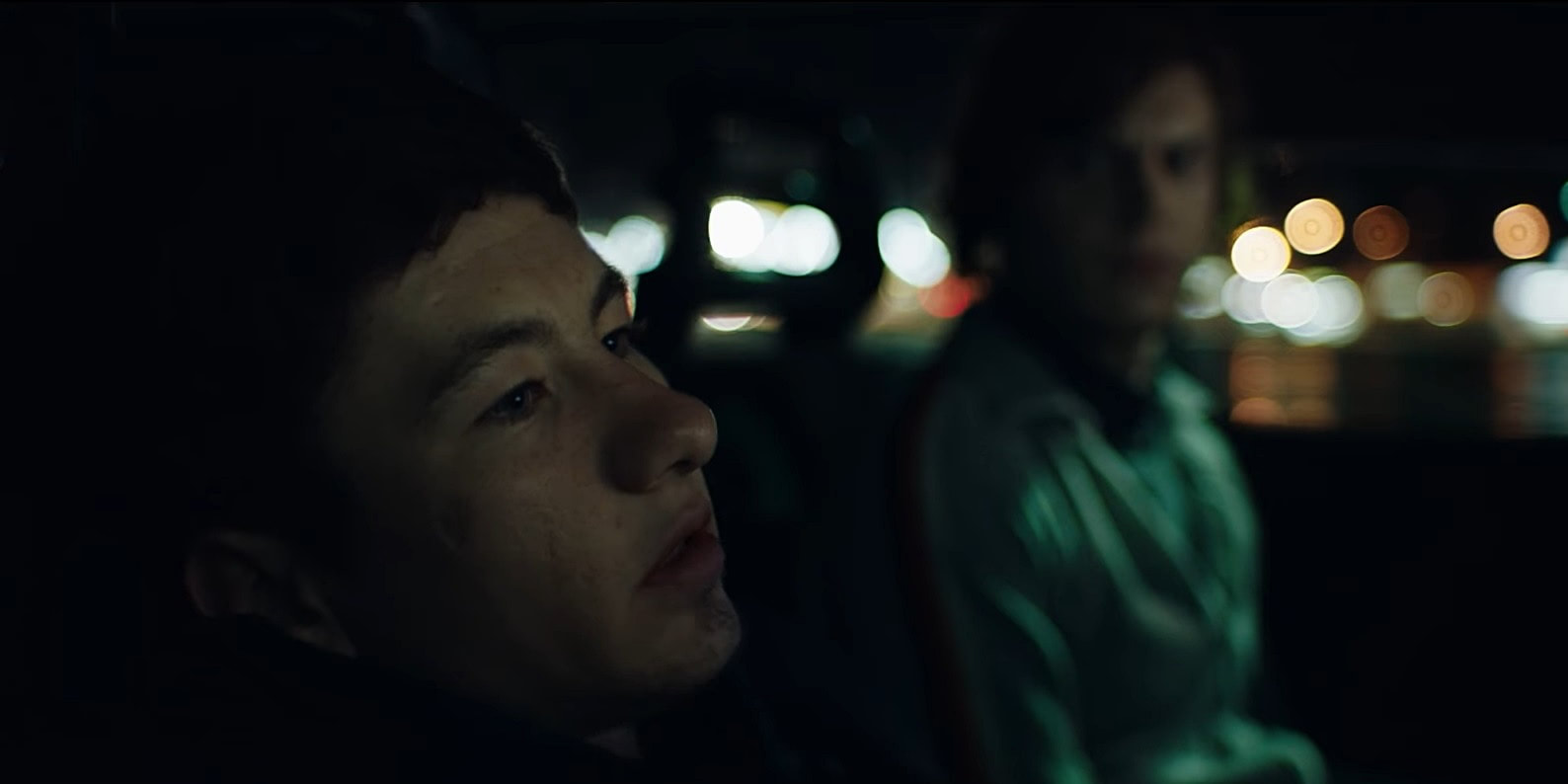 I managed to first catch "American Animals" right at the midpoint of 2018, and the moment I walked out of the theater, I was completely blown away. Director Bart Layton takes his documentary background and mixes it with a twisty narrative about a group of young men striving to make an important stamp in their lives. It's a fantastic commentary on our perception of time, memory and how we process our own friendships and individuality. It's exhilarating, well-acted, and features some of the best endings of the year as well. It is most certainly one of the year's crowning achievements that deserve the recognition.
Beast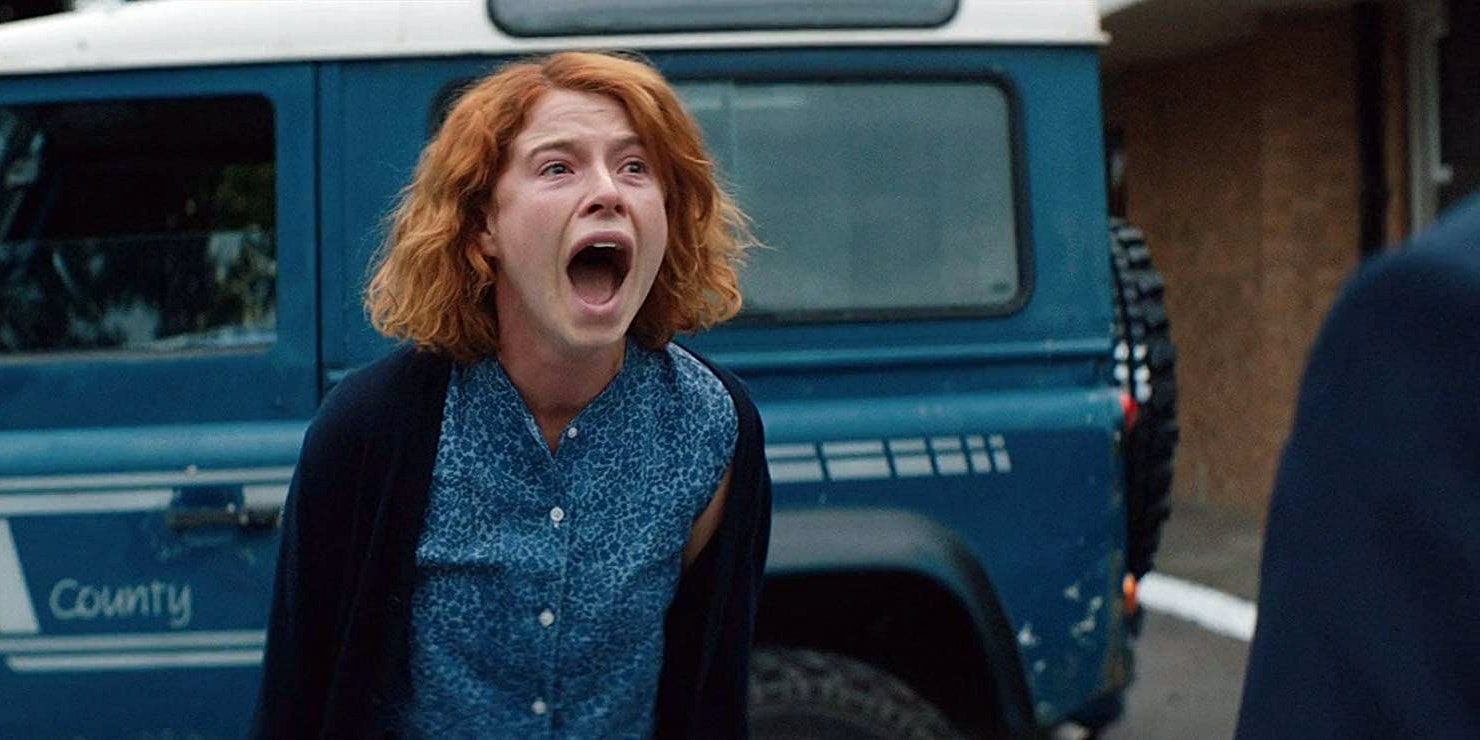 There were many solid directorial debuts this year, but none wowed me quite as much as Michael Pearce did for "Beast." A modest story of dangerous love with a guise of something resembling a modern fairy tale, there is such a craft behind the uneasy tension that is built up throughout, and the most brilliant part of it is never knowing quite where your sympathies will lie. The film is also bolstered by an absolutely fantastic breakout performance from Jessie Buckley, who should be getting far more attention for her layered and brilliant work. I'm excited to see what both Pearce and Buckley have in store for the future, and this film is an excellent showcase for their immense talent.
Blaze
I did not have much of an expectation walking into Ethan Hawke's directed film "Blaze." In truth, I really didn't know what to expect. I was completely unfamiliar with the music and career of Blaze Foley and had never seen any of Ethan Hawke's previous directorial efforts. What I got was a film that wasn't without its flaws, but one I found quite captivating. Hawke manages to capture a breezy tone that felt well suited for the film, particularly when paired with Ben Dickey's central performance. Dickey really is the true highlight of the film, always gracing the screen with a warm and inviting persona that keeps you invested. It's a small film that has managed to stick with me longer than I thought it would.
Colette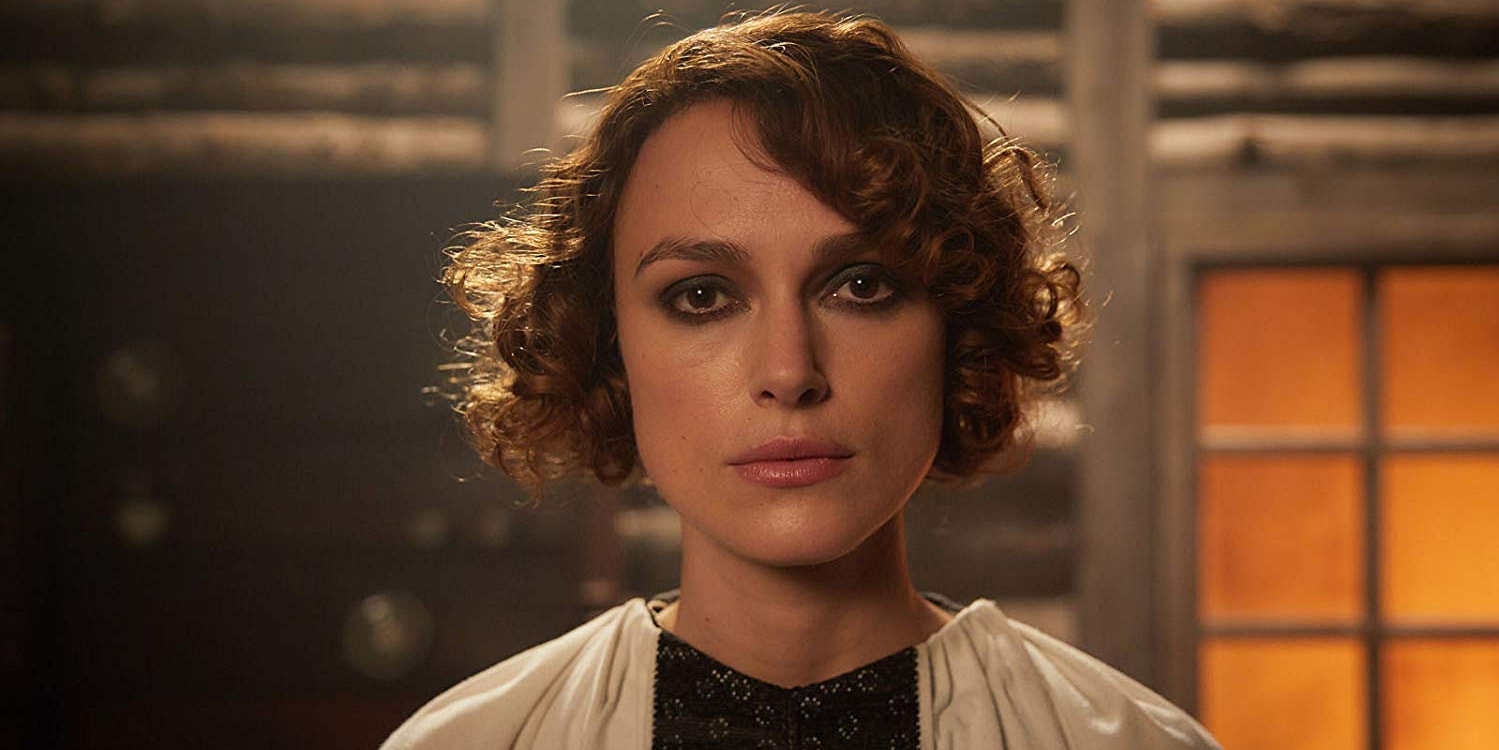 Expectation often plays a hand in whether or not you enjoy a film. From the outset, "Colette" just didn't look like a film I was going to enjoy very much. Period romances are Keira Knightly's bread and butter, but it's a genre that has never really interested me. Plus, the story seemed like territory that had been explored before, and I questioned how effective it would land. I was very happy to have been delightfully surprised by a film that was one of the most captivating films I saw last year. What I really loved was just how unabashedly queer this film was, dealing in frank topics of gender and sexuality that was so exciting to see explored in a period setting. Add in great performances from the entire cast and you have truly one of the best films of the year.
Lean On Pete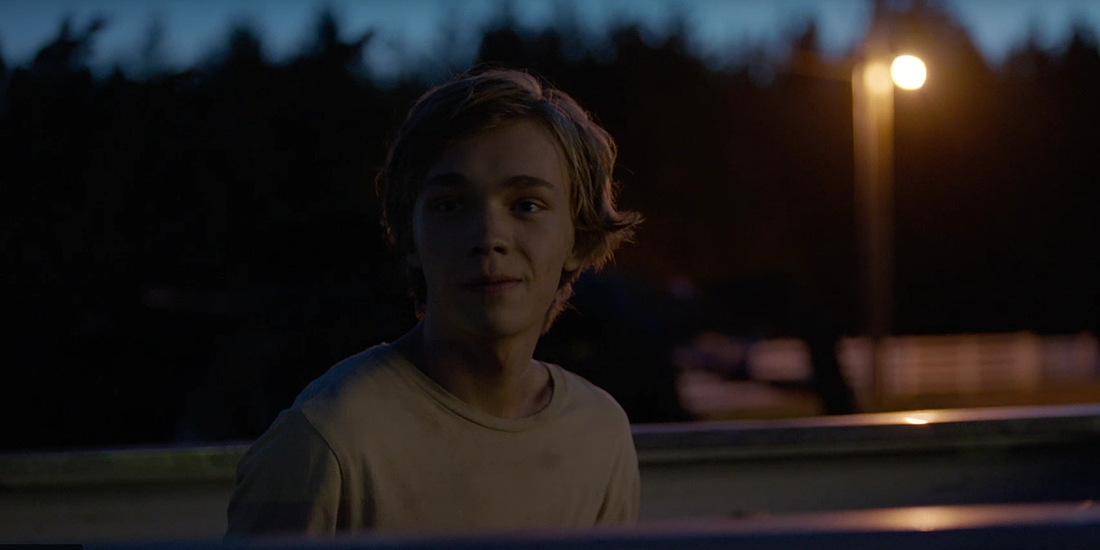 I am a seriously dedicated fan of director Andrew Haigh. His debut feature "Weekend" is one of the best films of the decade in my opinion and "45 Years" was a worthy follow-up with a wonderful performance from Charlotte Rampling. "Lean on Pete" is another quiet film from Haigh that manages to say so much in its subtle moments. What I appreciate so much from him as a filmmaker is his ability to portray such humanist stories and craft them with an intimate nature. The world feels so real and grounded, and the characters just as much. There's a deftness to his hand as a storyteller, and I'm glad to live in a world where he continues to make such interesting films.
The Miseducation Of Cameron Post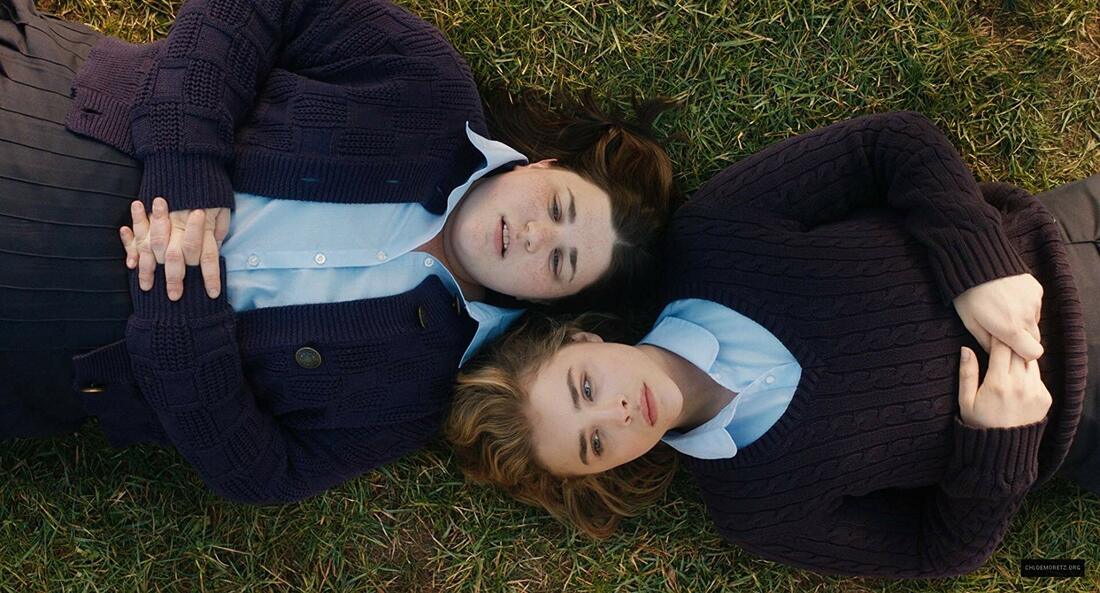 Much was made of the coincidental release of two films dealing with gay conversion therapy. The fact that "Boy Erased" included a star-studded cast with an actor-turned-director making the film, ultimately meant that "The Miseducation Of Cameron Post" would get lost in the shuffle. It's a shame because between the two, this one is far superior. This film's story offers a much more nuanced look into this world, where all the characters harbor a sense of complexity, including the antagonists. The people who run the camp are not cartoony villains; they have a whole life of their own that are guiding their own moral decisions that we attempt to understand. Aided by a talented ensemble, this is a film that deserves far more praise for tackling such serious subject matter in a very accomplished way.
Monsters And Men
The movement surrounding Black Lives Matter has been one that has produced countless pieces of thought-provoking art into the culture. One of the more high-profile films that addressed this subject was the highly acclaimed "The Hate U Give." However, a week before that film's release saw the debut of "Monsters and Men," a film I believe tackled this subject with a touch more complexity. A single moment is shown to impact three different storylines and all of them comment on how they affect the lives of bystanders, police officers and those caught in the middle. It also features another great performance from John David Washington, who is even better here than in "BlacKkKlansman." It's a powerful film that weaves a very intriguing story.
Museo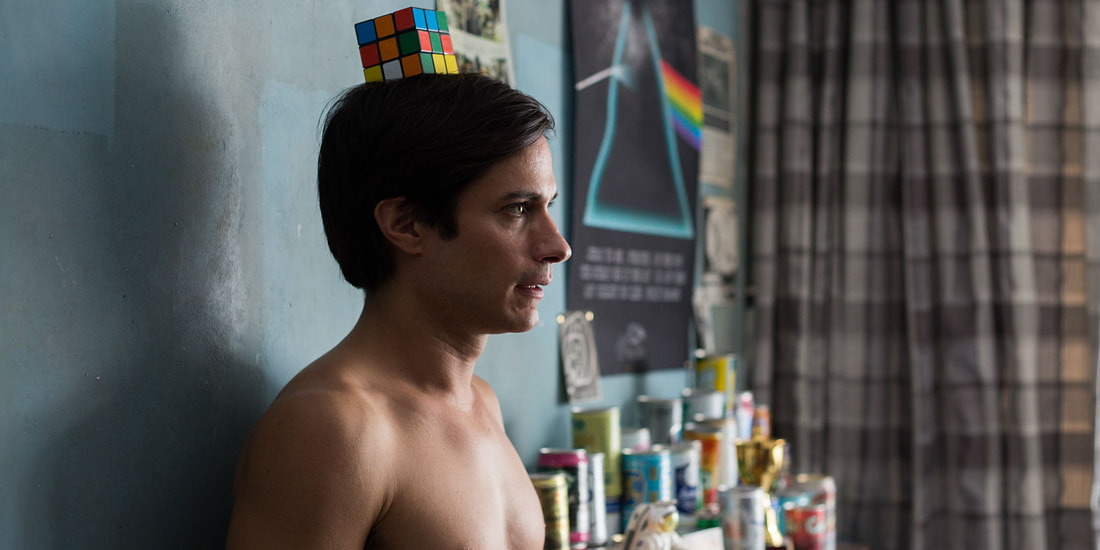 Had Alfonso Cuarón not dropped his universally acclaimed epic "Roma" this year, I have little doubt that this would have been Mexico's submission for the Foreign Language Film Oscar. The dramatization of the country's famous theft of cultural artifacts is the follow-up of Alonso Ruizpalacios, the director of 2015's "Güeros." While not quite as miraculous as his previous film, this one is still quite riveting. It manages to maintain a delicate balance of being an intense and entertaining heist thriller while also capturing a strong character study throughout. Gael García Bernal gives a good central performance, and special accommodation must be made to cinematographer Damián García for his brilliant camerawork. Foreign films that miss the Oscar shortlist can sometimes go unnoticed, but I hope that doesn't dissuade people from checking this film out.
The Rider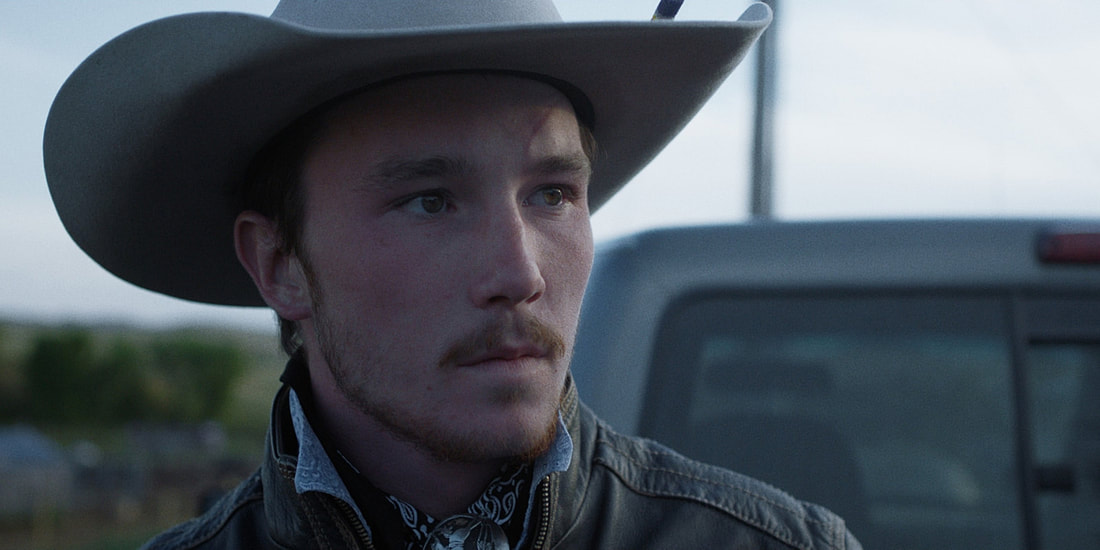 Honestly, I feel this entry is cheating just a little bit. Sure, "The Rider" is a film that hasn't been seen by a wide selection of people, but it has also gotten plenty of talk lately from its staunch supporters. It's been in the conversation popping up at last year's Spirit Awards and a surprise Best Feature win from the Gothams also gave it a spotlight. Still, this is a very tiny movie that is easily lost in the bigger award season contenders, so it still deserves a shout out. Director Chloe Zhao brilliantly captures a fantastic character piece that examines these lives with such precision and realism. Her incomparable direction, the tender performances, and absolutely gorgeous cinematography make this quite a special film that has deserved the praise it has received thus far. It certainly deserves even more going forward.
Whitney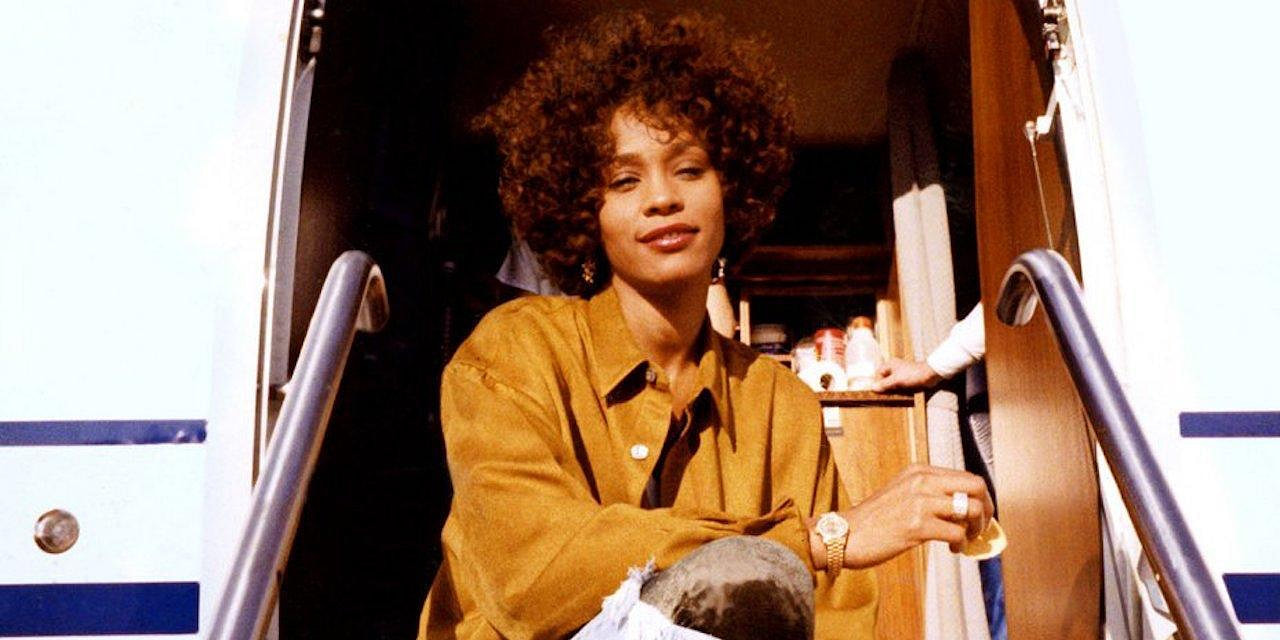 2018 may very well go down as one of the absolute best years for documentaries. Not only were so many critically acclaimed but they also found a commercial audience in numbers that had never been previously seen. However, with such great news about the medium this year, it still means many great entries didn't get the same recognition. Despite this film's subject being a famous celebrity, audiences never quite caught onto "Whitney," which is a shame. On the surface, it may not deviate too much from other biographical documentaries, but the interviews are still engaging and tracking Houston's career was fascinating and devastating. Bonus points for an intriguing sound mix that kept me captivated. It was hard to stand out in this year of documentaries, but this was certainly another fantastic entry.
So what do you think of my list? Which beloved movies did you feel got the shaft and were overlooked in 2018? Let us know in the comments section below or on our Twitter account.

You can follow Josh and hear more of his thoughts on the Oscars and Film on Twitter at @JRParham