We've taken a look at Best Comedy Series and Best Limited Series. Now, it's time to take a look at the shows which will be competing this year at the Emmys for a nomination in Best Drama Series.
Before "Game of Thrones" even returned to HBO to air its final season, the blockbuster series already had another Emmy win for Drama Series locked down and ready to go….or it seemed. While the final season was met with a divisive reaction, we still think it holds the top place at the moment based on the hype alone. However, with its momentum fading and the uncertainty surrounding whether the complaints from the fandom reached the ears of the Academy, we are starting to wonder if there is another show out there that can beat the HBO goliath.
​Let's dive into the eight non-"Game of Thrones" series that will be competing for a nomination slot.​
​
​Killing Eve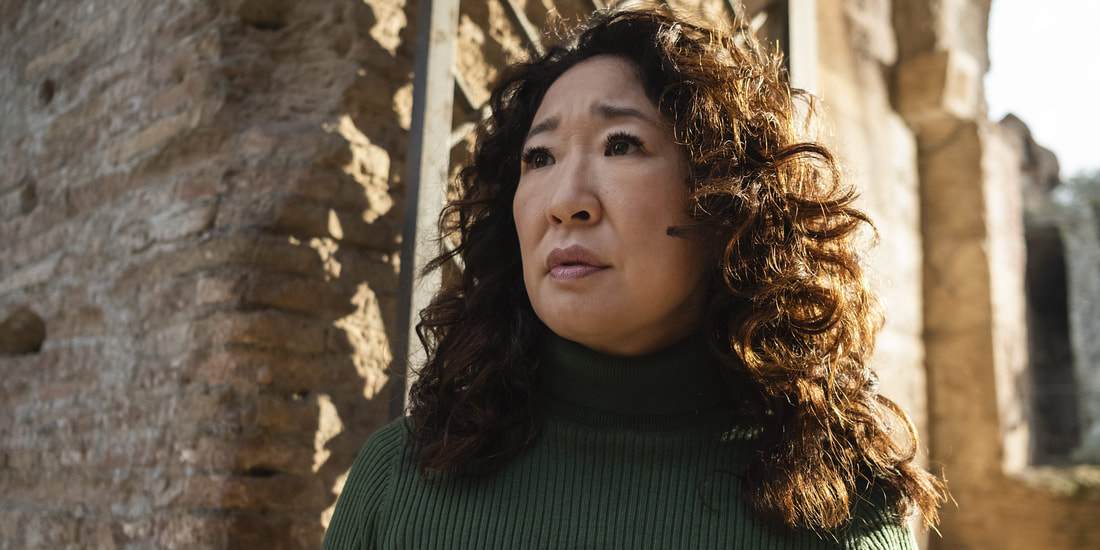 While season two of the British export seems to have suffered a slight sophomore slump, expect to see "Killing Eve" work its way into the Best Drama Series race. While season one may have been a more deserving entry, a thin field this season will allow voters to provide the BBC production a competitive slot. Star Sandra Oh seems set to win her first Emmy, while Jodie Comer will likely find herself competing with her co-star.
Better Call Saul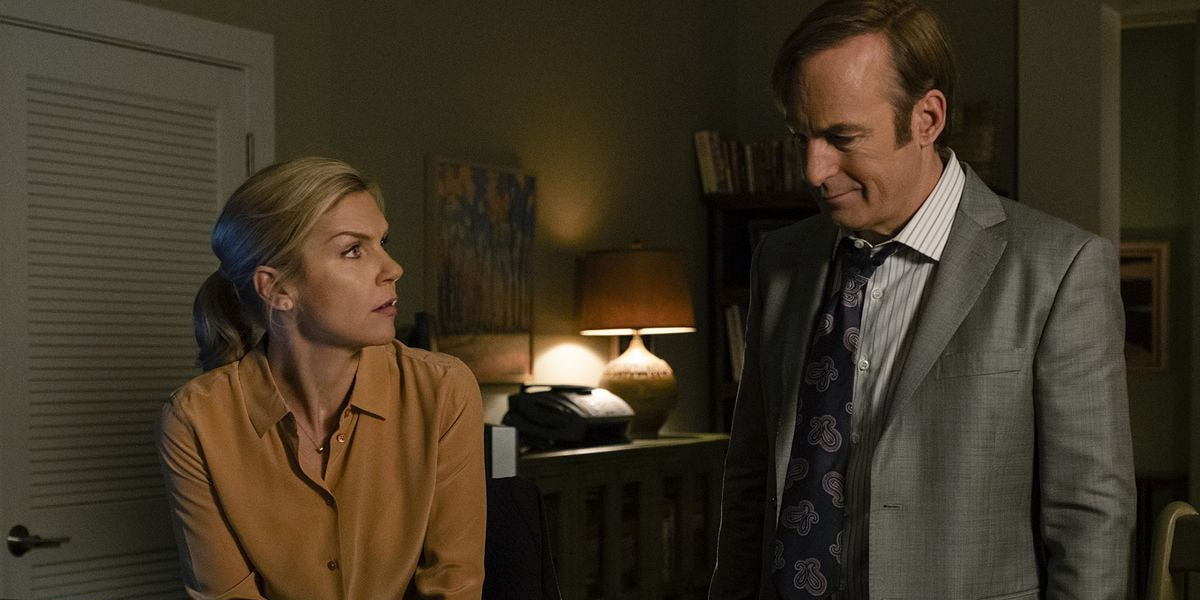 Unlike its predecessor "Breaking Bad," "Better Call Saul" has struggled to completely break through with award bodies. While critics love the Saul Goodman prequel, the series has yet to score a single Emmy win. "Better Call Saul" seems set to return for another Best Drama Series nomination after taking off last year, but a mid-series win doesn't seem to be in the cards this time.
​This Is Us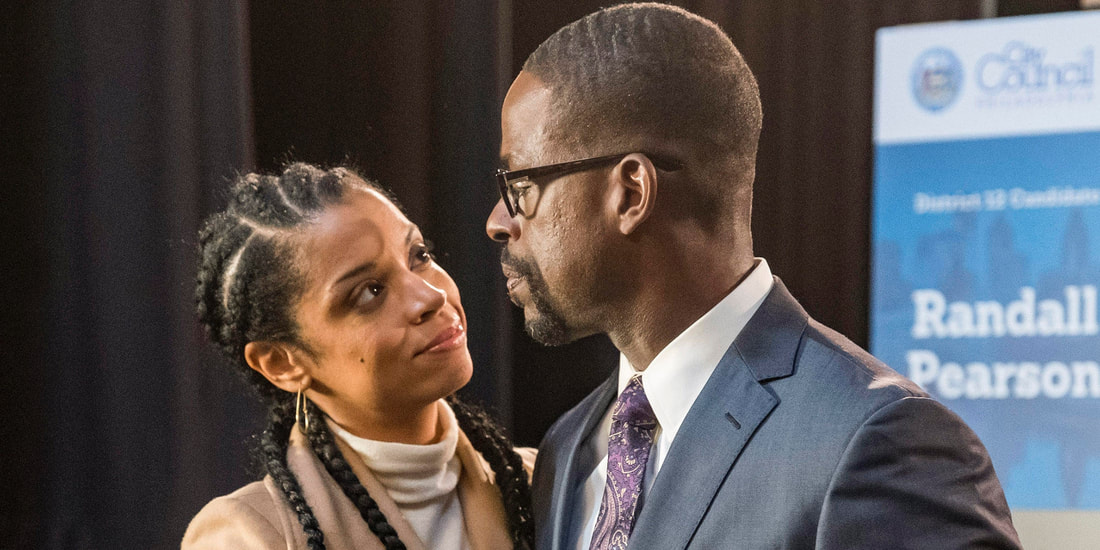 Given the middling Emmy reception last season, it would not be unreasonable to think that "This Is Us" is thrown by the wayside after the third season. After all, the buzz around network television is not what it used to be. However, "This Is Us" still has an incredibly passionate fan base, many of whom are likely members of the television academy. "This Is Us" may not be the juggernaut it once was, but a loyal following and recent SAG Ensemble win give it enough power to lands back in the mix.
​Ozark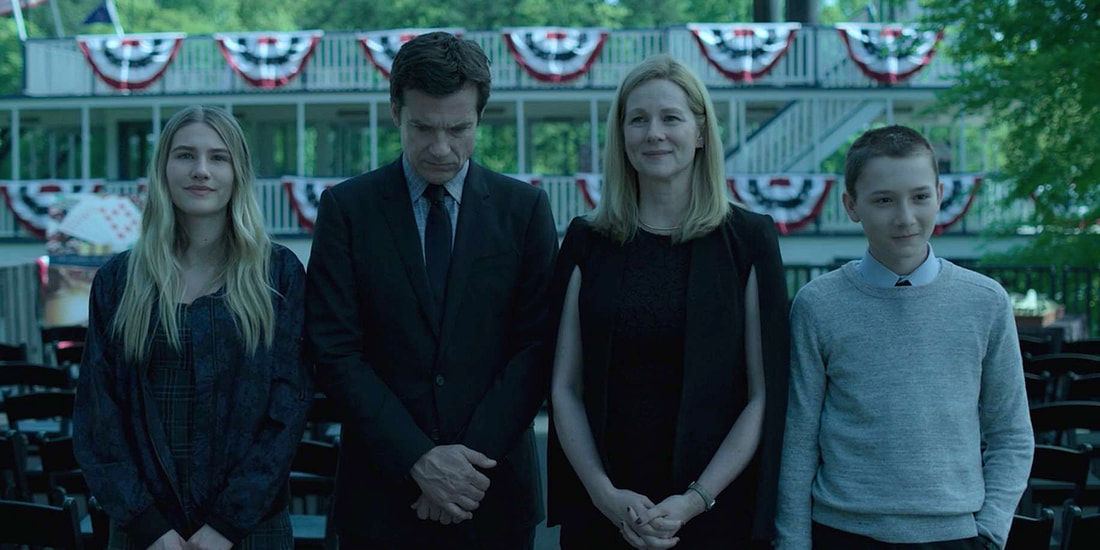 All signs point to "Ozark" as Netflix's golden goose this year. After a strong first season showing, along with a few surprise SAG nominations, the second season of Ozark is well positioned to build on acclaim from last year. As the prestige television landscape moves forward in a world without a clear successor to "The Soprano's," "Breaking Bad" and "Game of Thrones," Netflix is actively trying to make their own drama series the next in line.