Everyone here is giving their Top 10 films of 2018 (Check out Matt's, Danilo's, Kt's & Josh Parham's) as we get closer to revealing our nominations for the 2018 NBP Film Awards this Sunday. I had a couple of runner-up's this year which did not make the list such as "Game Night," "Annihilation," "Unsane," "The Favourite," "Mission Impossible: Fallout," "Love, Simon" & "Suspiria."
With so many films to choose from, these are my 10 favorites.
​
10. Roma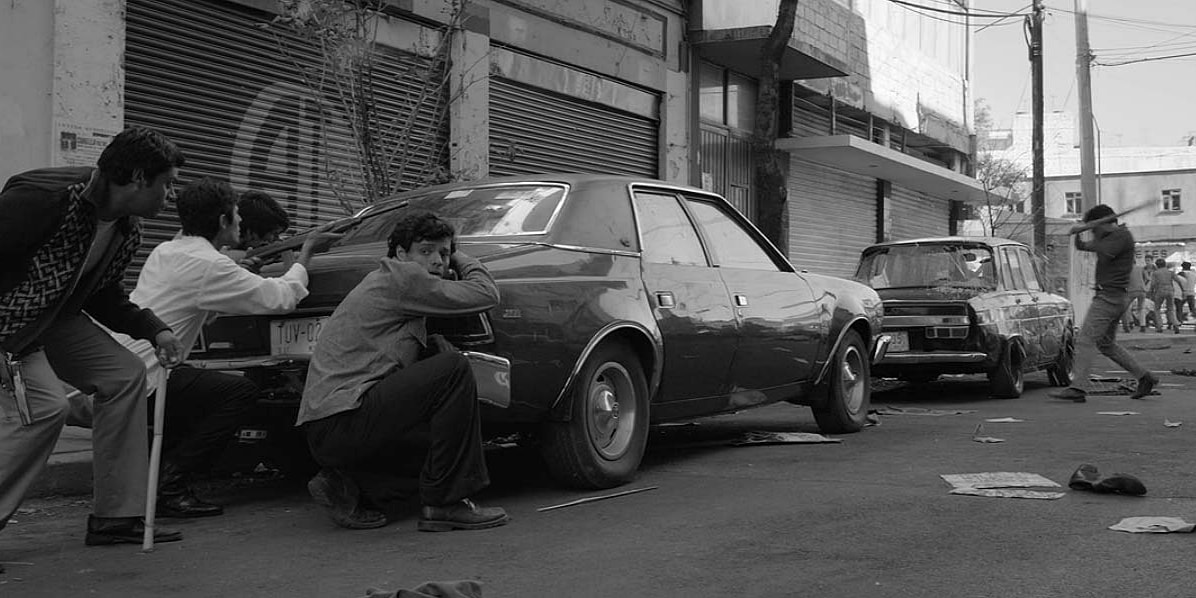 Frankly, I didn't think Alfonso Cuaron's monochromatic "Roma" would make this list. Generally, I'm not a fan of modern black and white films; however, the story and performances displayed in this film shook loose any negative preconceptions I had. "Roma" is a powerful story of family, love, and tragedy. The juxtaposition of pain and celebration, and of familial battles against the cultural warfare in Mexico City, is masterfully done.
​
9. A Star is Born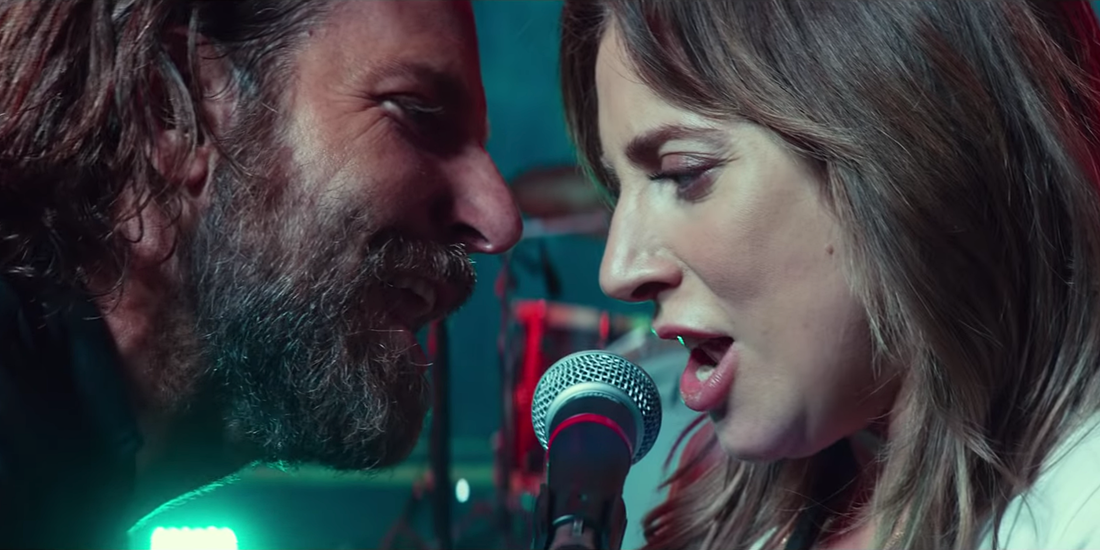 Though not the first, and also not the best, this most recent take at the classic "A Star is Born" story is provoking, raw, and inspiring. The "La La Land" of 2018, director and star Bradley Cooper has gifted audiences with an uplifting story of spotlit talent made through trial and error, backed with a heart-wrenching foible of addiction and grief. Lady Gaga shines, and the chemistry felt between Gaga and Cooper is palpable. It's an individualistic look at growth and overcoming hardship that's hard not to enjoy.
​
8. Black Panther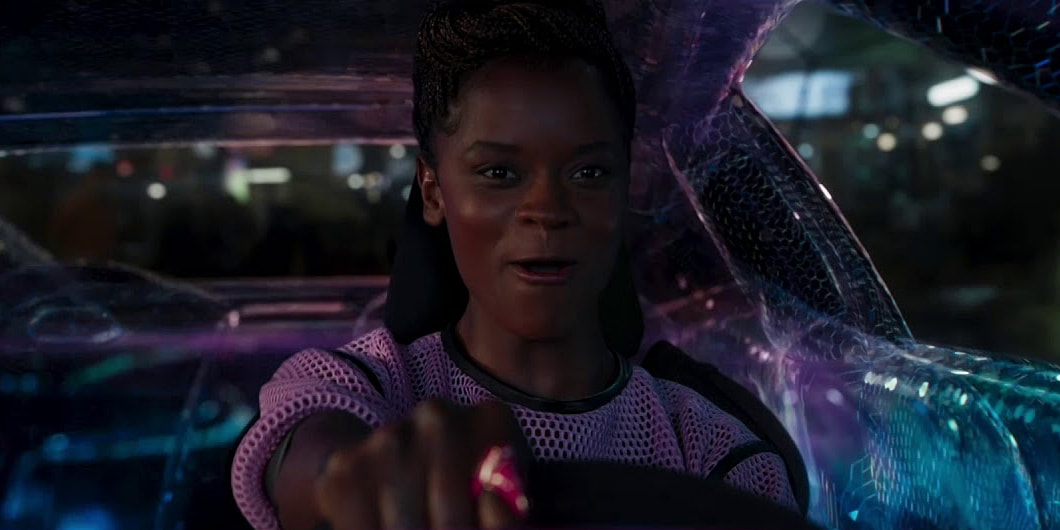 Surprisingly, a notable omission from my 2018 top is "Avengers: Infinity War," partly because I'm mad at it, and partly because it depresses me. It's the only Marvel film I could care less to watch twice, something it and Ryan Coogler's "Black Panther" do not have in common. Coogler built and broke down walls in the same breath with this film, which manages to both thoroughly entertain and rewrite history with its largely African-American cast and roaring African heritage throughout. It was once said that "Black men nor women could never sell a blockbuster superhero movie." In 2017, "Wonder Woman" proved half of that statement wrong, and now, "Black Panther" has gone and smashed the entire sentence to bits. It's a fun, swashbuckling good time with roving performances and the same magic that made Marvel the cinematic powerhouse it is today.
​
​
7. Leave No Trace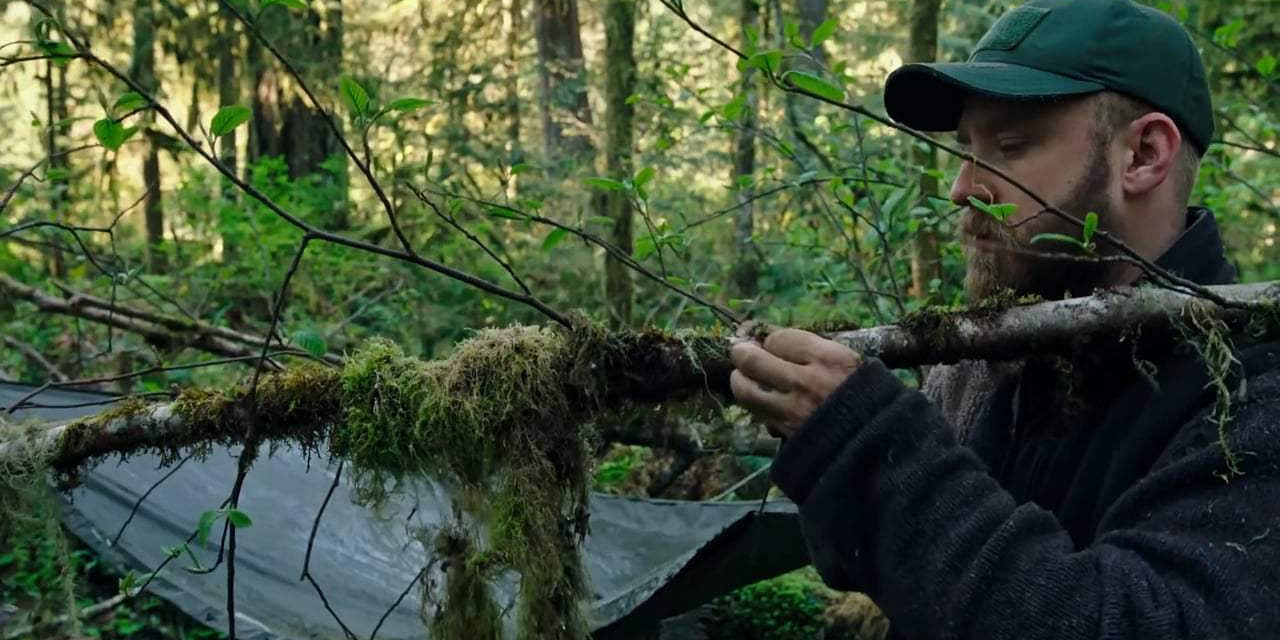 This was one of the last films I watched before compiling this list, and I'm glad I waited. Director Debra Granik's accomplishment with "Leave No Trace" is not only in its beautiful, sprawling greenery but in its story and character progression. It's such a unique take on the veteran PTSD experience, and watching father and daughter maneuver through life separate from normalized society to being thrust into open-armed communities neither of them asked for is fascinating to watch. More so, the chemistry between Ben Foster and Thomasin McKenzie is a sensory and pulsing force. The understanding each character has of the other, and the comfort they express in silence, is poignant. It's an incredibly underrated cinematic experience which encompasses a little-known world of forest dwellers and societal outcasts. "Leave No Trace" is full of grit, but more importantly, it's full of heart.
​
6. Eighth Grade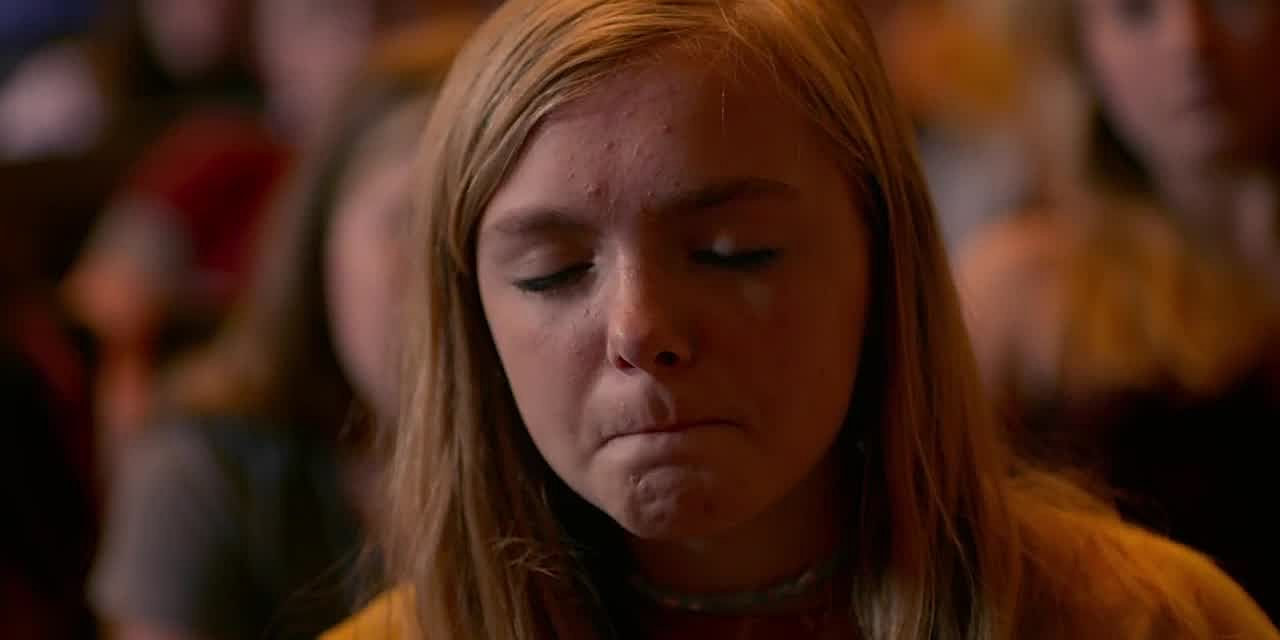 Breakout star Elsie Fisher is the tween goddess of awkward we can all relate to. Struggling to find her place at thirteen years old, whether at a pool party, school halls, or the mall, Fisher's Kayla represents what (most of us) were all feeling at her age. Better yet, director Bo Burnham succeeds at showing how even the "cool" kids in middle school are ultimately all weirdos. "Eighth Grade" is a poignant and hilarious coming of age story that will make you want to send apology letters to every dad (and mom) out there who withstood your bratty, pre-pubescent attitude and moody aspirations.
5. A Quiet Place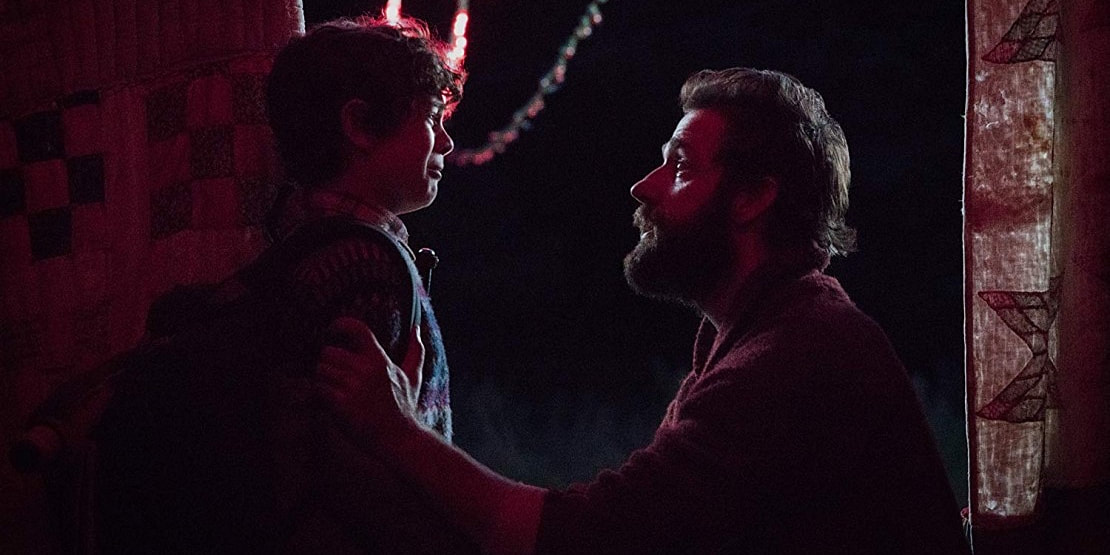 Silence has never been more terrorizing than in John Krasinski's "A Quiet Place." A true masterpiece of sound editing and performance, what makes "A Quiet Place" such a terror isn't the creatures that go bump in the night; rather, it's the familial survivalist tendencies that will haunt you. This family does what anyone would do to keep each other safe, and their actions (or lack-there-of) will strike you long after the end credits are over.
4. BlacKkKlansman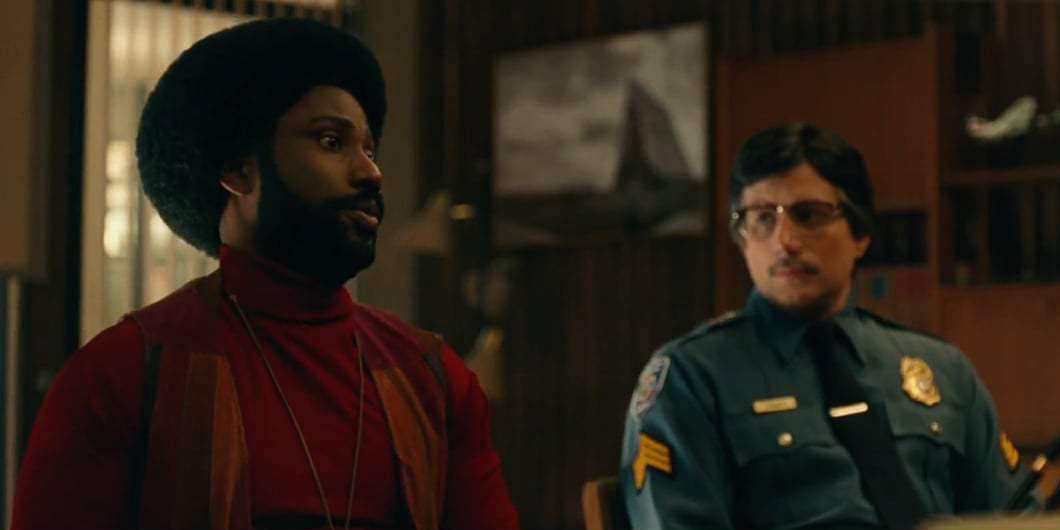 One of the last films I caught in 2018, Spike Lee's "BlacKkKlansman" hit hard. The message in this film will stab you right through the heart with a rough-edged blade dipped in racist misogyny and a white supremacist nation that still lives on today. Lee doesn't traipse around the white power bush. Instead, he mows it over with a story of a team of cops in Colorado Springs who infiltrate the Ku Klux Klan with the two people they hate most – a "Jew" and a black man named Ron Stallworth. Similar to cult favorite "Sorry to Bother You" but way more unabashedly in-your-face, "BlacKkKlansman" lands for me in a way the former just couldn't manage.
​
​
3. Revenge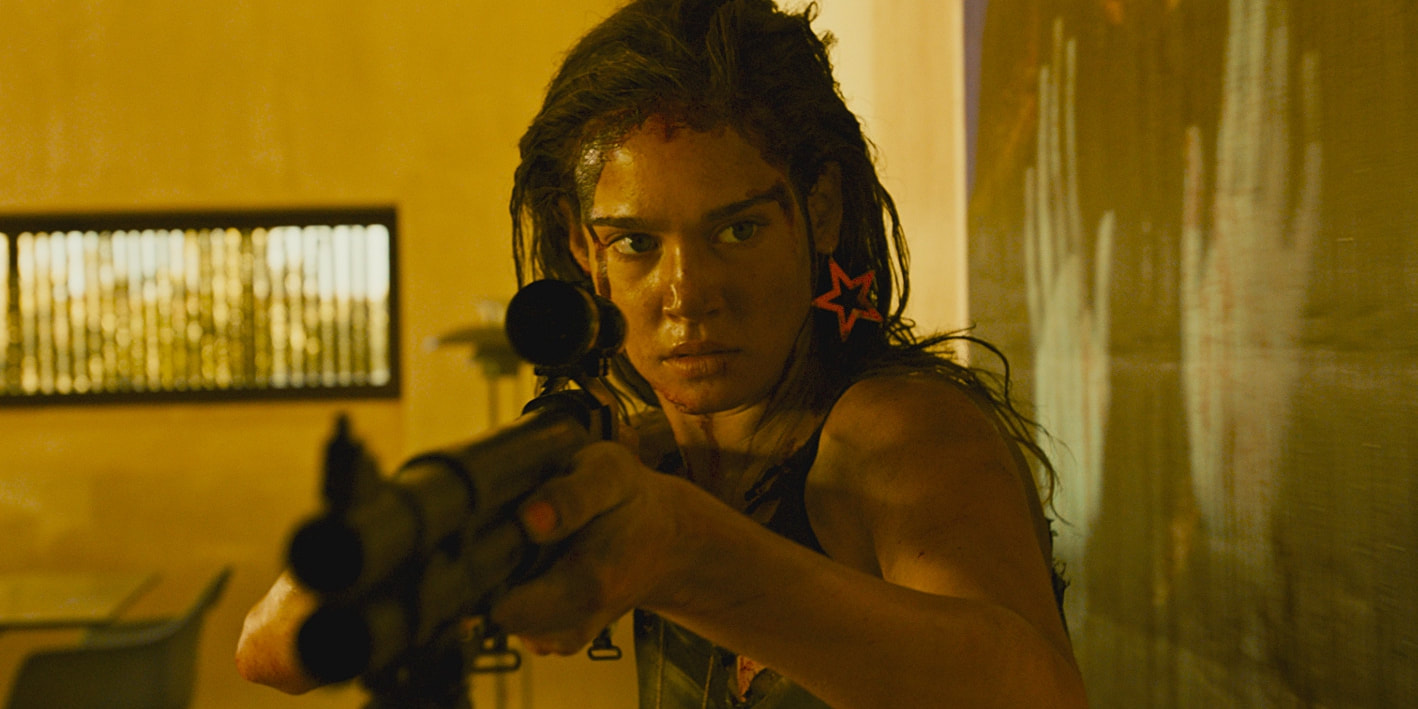 Matilda Lutz comes for blood in this year's best-whiplashing #MeToo campaign crusade. After surviving a brutal attempted murder somewhere in the boondocks of Europe, Lutz's Jen sanctifies her place as a badass female raider who doesn't come close to letting patriarchal stereotypes and three pig-headed harassers hold her back from taking her gory revenge. Exhilarating, violent, and fully aware of its b-movie campiness, "Revenge" is an awesome sit that will empower you as much as it makes you squirm.
​
2. Isle of Dogs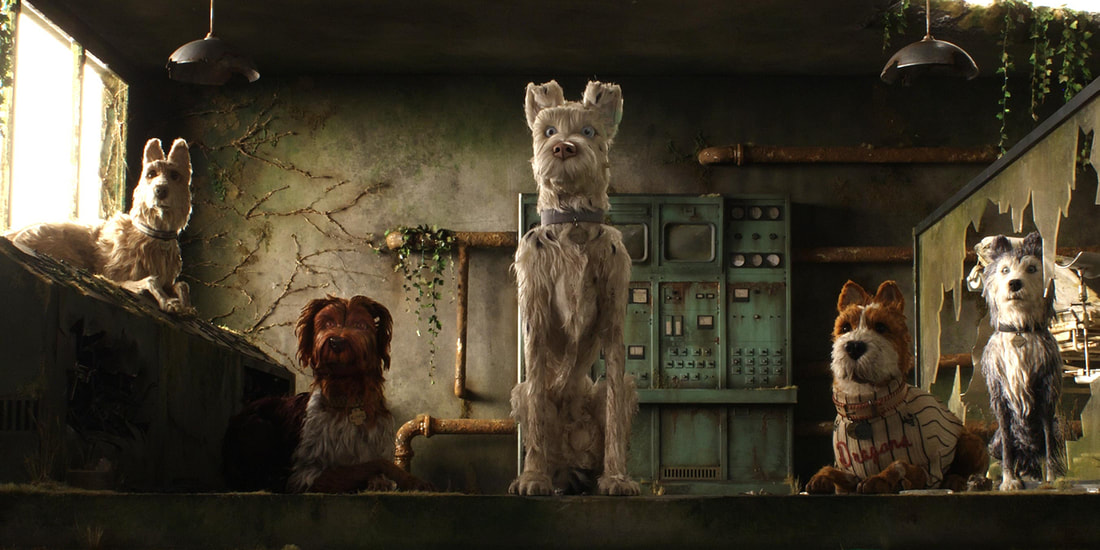 Wes Anderson is very hit or miss for me. Some, like "The Royal Tenenbaums," missed a mark, while others, like "The Grand Budapest Hotel" I still revel in today. "Isle of Dogs" is everything my dog-loving, cinephile self could ever dream of getting. It's posh, dry-humored, and eclectic. Despite its controversial topics of appropriation, I sit with the crowd who believe "Isle of Dogs" is an authentic look at a beautiful Japanese culture and a modern ode to man's best friend.
1. Widows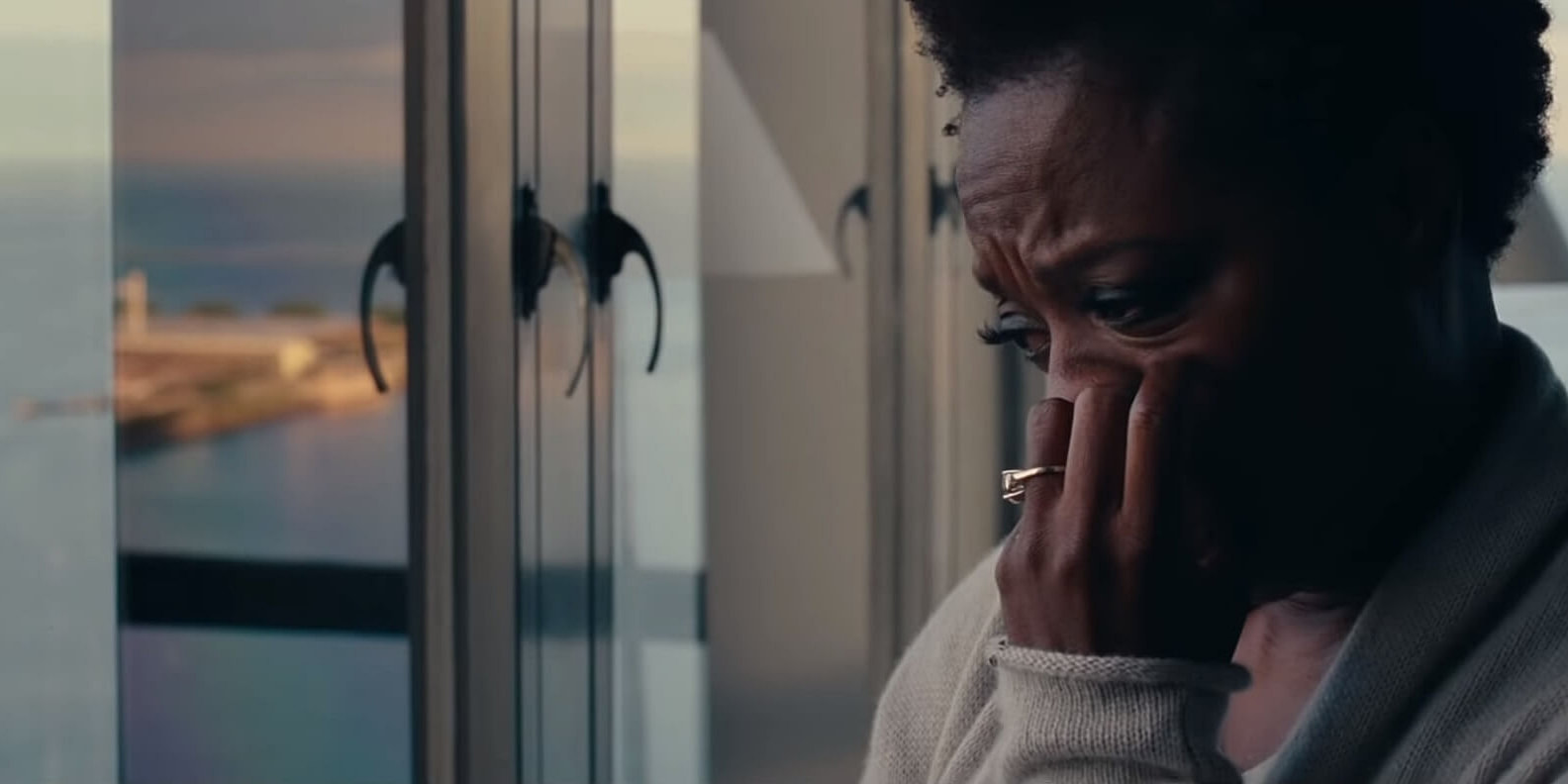 ​I've said it once, and I'll say it again: do not underestimate Steve McQueen. While the steamrolling, unapologetic "Widows" may not be getting the awards praise it deserves (and I full-heartedly expected it to receive), it still ranks as the top film of the year for me. Stellar performances, stoic and irreverent cinematography and a screenplay put together by the game-changing Gillian Flynn, "Widows" is the hero that today's divisive America never knew we needed.
​
Be on the look out for more of our Top 10's, our annual NBP Film Award Nominations this Sunday and you can vote now on the NBP Film Community Awards as we get closer to the 91st Academy Awards (the true end to our film year).
You can follow Jacey and hear more of her thoughts on the Oscars, Film & Entertainment on Twitter at @jaceyaldredge & on her website AldredgeEntertainment.com