​You've heard from Tommy Barquinero's Top 10 and Matt Neglia's Top 10. Now, it's my turn to reveal my top 10 favorite films of 2017. Some honorable mentions include: "Call Me By Your Name," "IT," "The Big Sick," ​ "War For The Planet Of The Apes," "Logan" & "Three Billboards Outside Ebbing, Missouri." It was quite a year for sure.
Click below to see my Top 10 films of 2017.
​10. PROFESSOR MARSTON AND THE WONDER WOMEN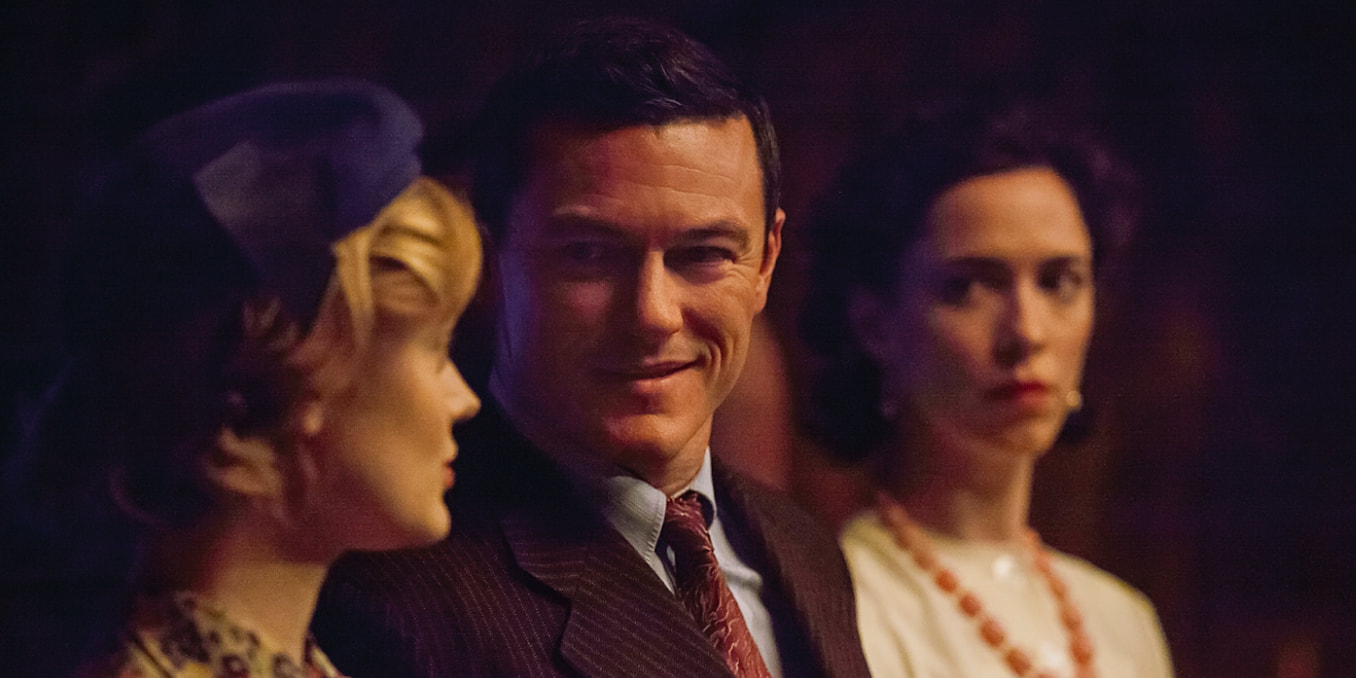 Angela Robinson's sleek and seductive biopic "Professor Marston And The Wonder Women" is easily one of the most overlooked films of the year. With a poetic screenplay that puts emphasis on themes of love, betrayal, and an attempt to do the right thing for the ones you love, the screenplay is easily the highlight of the film but the performances from the ensemble are absolutely wonderful. Luke Evans is stunning in his sensitive yet fierce role as the creator of the Amazon warrior and Bella Heathcote is powerful and commanding in her role of the woman who helps begin the interest of the polygamous relationship. But the real MVP is Rebecca Hall, who is absolutely stunning in the relentless yet emotional role of a woman who prefers to keep her feelings incased instead of displaying them in the open. Angela Robinson knocks this film right out of the park making it easily one of the best and most underrated biopics of the year.
9. GOOD TIME
The Safdie brothers' 99-minute heart attack of a film, "Good Time", is one of the few films you watch in your life that has a pulse. It contains a heartbeat and it breathes the air that you and I breathe. The film is a non-stop panic attack that forces you to grip the edge of your seat so hard your hands start bleeding. Catered with some brilliant performances, mainly from Robert Pattinson and unsung supporting hero Benny Safdie, "Good Time" is independent filmmaking turned all the way up to eleven. Possessing one of the most unique scores of the year from Daniel Lopatin, otherwise known as Oneohtrix Point Never, the film's techno, EDM soundscape is one of the most compelling of the year.
8. I, TONYA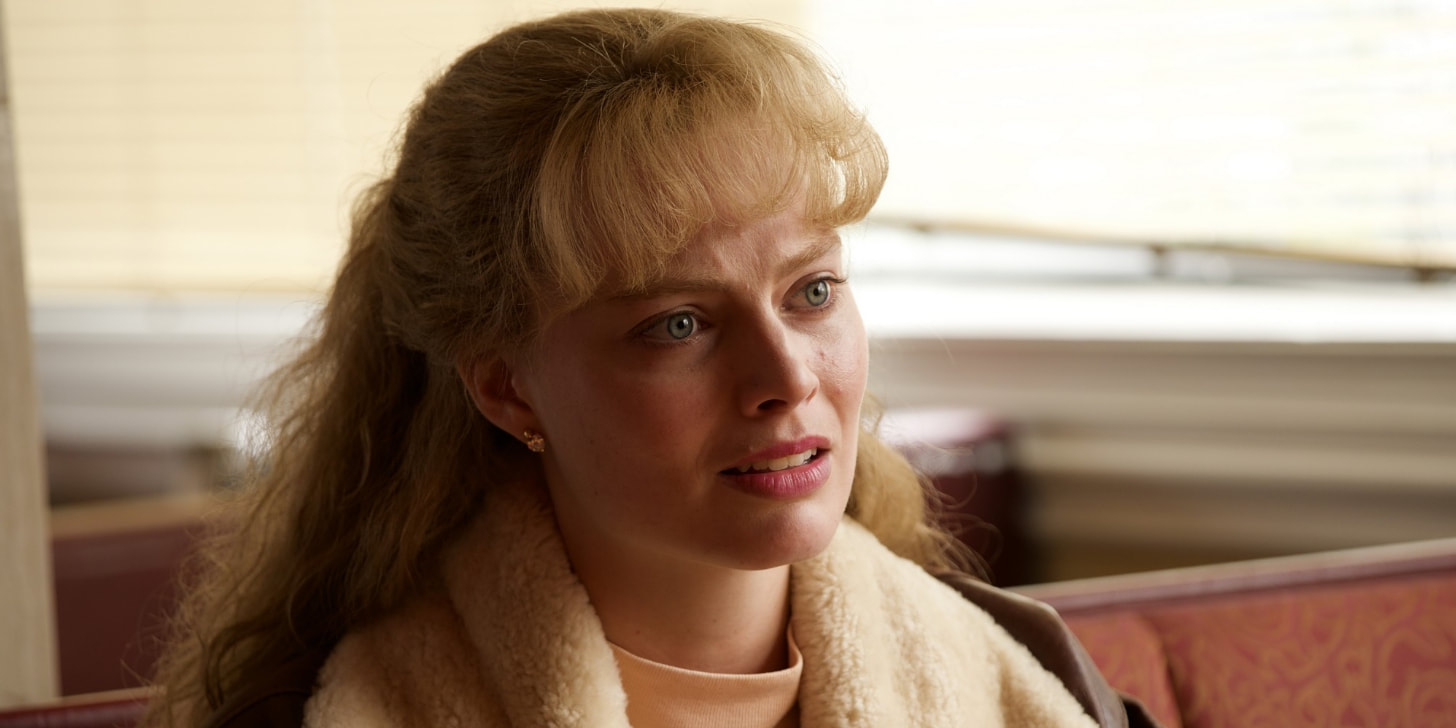 "I, Tonya" is as comedic as it is brutal. Telling the story of real-life figure skater Tonya Harding and the incident with skater Nancy Kerrigan, Craig Gillespie's biopic is a riveting one. With a career-best performance from Margot Robbie, the film is as heartbreaking as it is gut-busting. With perfectly timed jokes, the film is flawless at mixing its dark humor with its intense emotional moments. Robbie isn't the only one who steals the show however, the film also has incredible performances from Alison Janney and Sebastian Stan. Amazingly shot, perfectly edited, "I, Tonya" easily skates its way into my top ten.
​7. RAW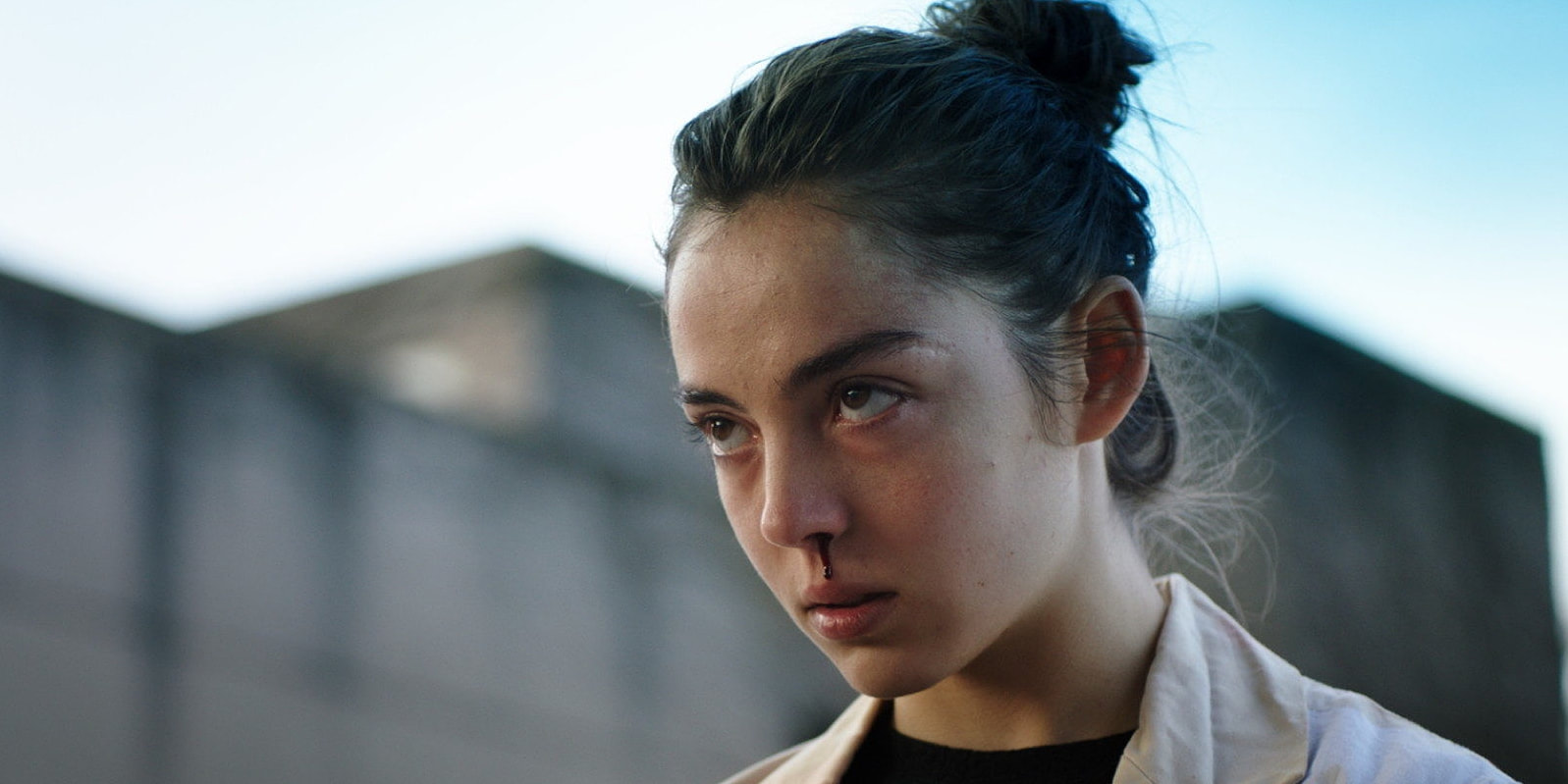 The french body horror film "Raw" is as gruesome as it is moving. Mutilating and contorting the human condition, "Raw" catapults its way to become a cult horror classic. With a haunting score and downright stunning performances from Garance Marillier and Ella Rumpf, "Raw" is a constant in your face horror experience. Moving at a slow methodical pace, the film begins weaving its way in and out of the unexpected. Pulling and tugging its audience into different directions, you're never quite sure where the film will end up. But it always comes screeching back into a bloody disgusting mess.
6. GET OUT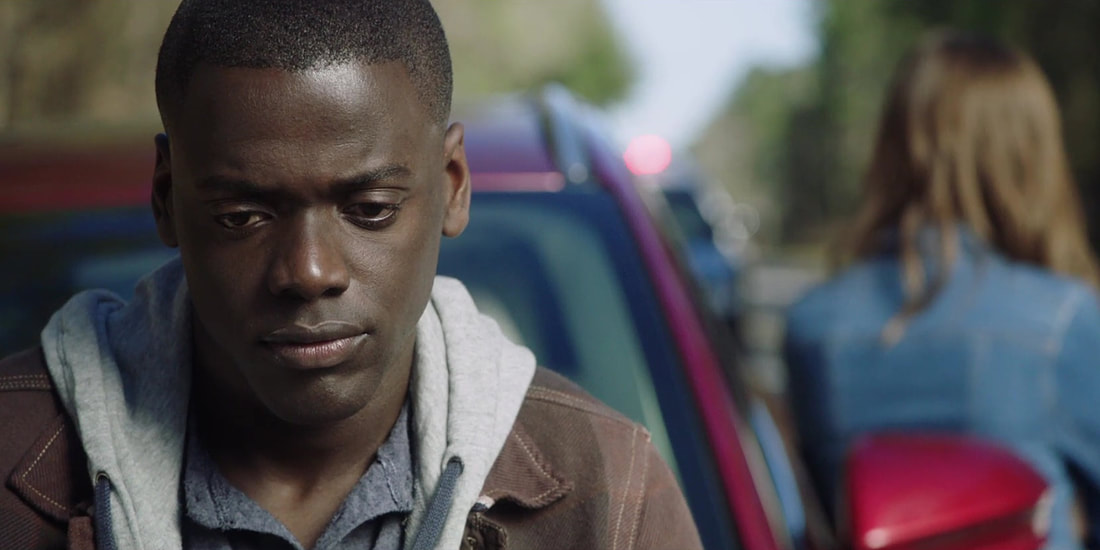 Jordan Peele's directorial debut, "Get Out," is an instant classic and a once in a lifetime stunner. His social commentary turned horror film is one that is genuinely executed. The film is equal parts relevant as it is terrifying making it all the more compelling to watch. With a different kind of terrific score and some rather nuanced performances from the ensemble, Peele has nailed this style of filmmaking. Daniel Kaluuya, Allison Williams, Katherine Keener, and Betty Gabriel are all show-stoppers in this film and one thing is for sure, we cannot wait to see what Peele comes up with next.
5. LADY BIRD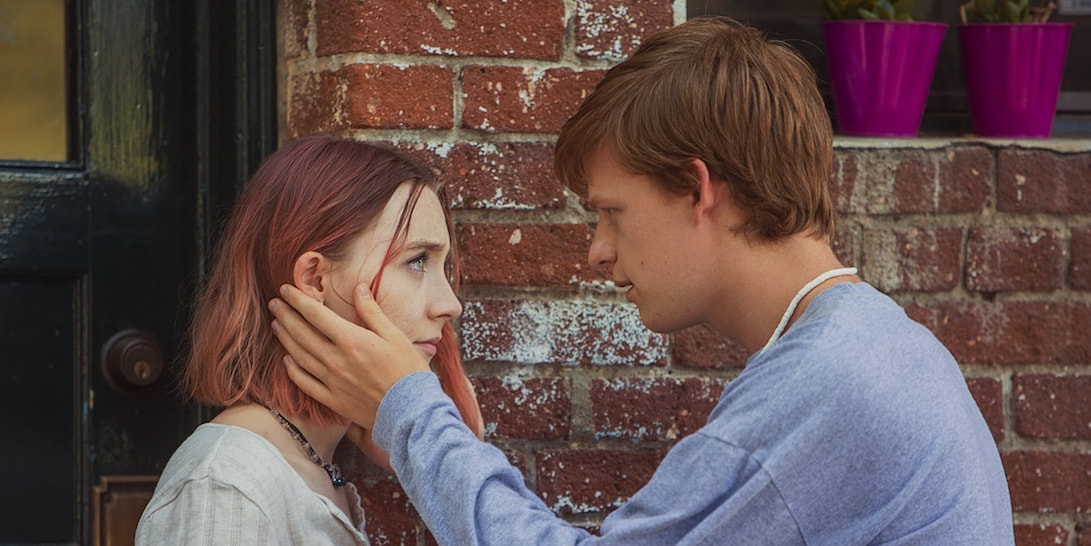 It's rare that we get two amazing debuts in the same year but in 2017 we were graced with just that. Greta Gerwig's coming of age film, "Lady Bird," is heart-warming and pure cinematic bliss. Poetically weaving its way in and out of scenes, Gerwig has immediately mastered the dialogue-heavy film. Giving us one of if not the most prolific screenplay of the year, Gerwig not only directs but writes this stunner of a film. With amazing performances from its ensemble but especially Saoirse Ronan, "Lady Bird" is a film that exploded in 2017 and has no sign of slowing down. Focusing more on character interaction than anything else, emotion is the core center of Gerwig's film giving it a wonderfully warm feeling.
​4. PHANTOM THREAD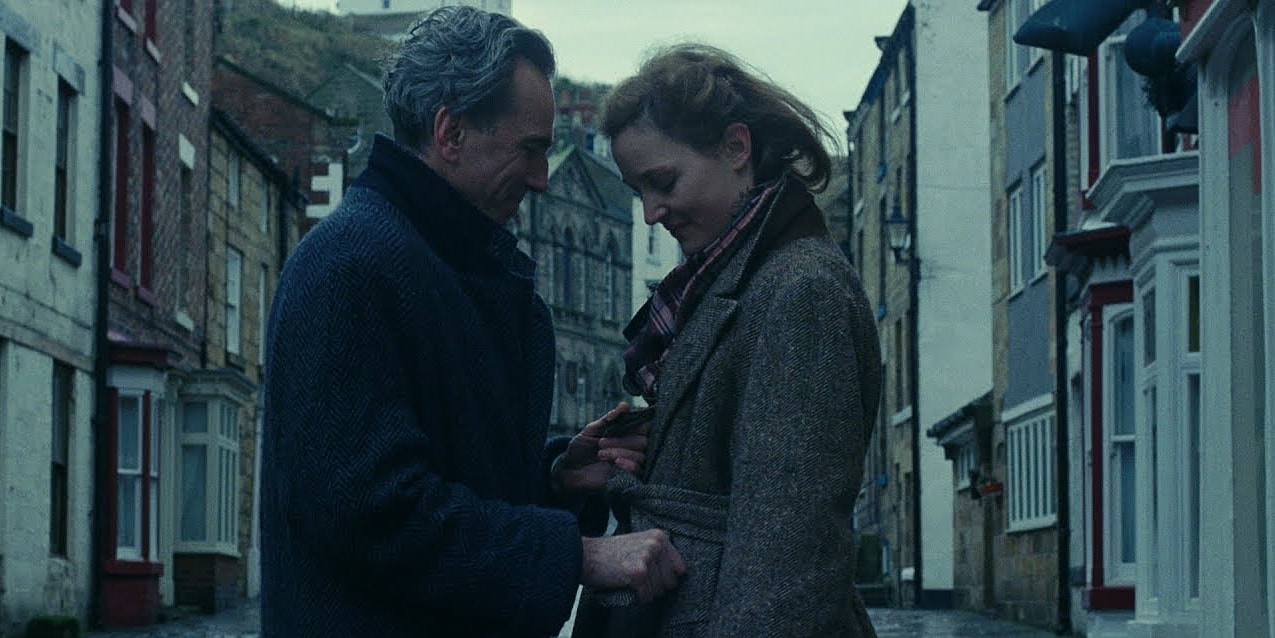 Sublime, blissful, erotic, succulent, all words that can be used to describe Paul Thomas Anderson's latest film "Phantom Thread." With a stunning spectacle on display, from the cinematography to the costume and production design, PTA continues to prove he is a master of the period piece. There is never a dull moment in Anderson's hauntingly personal film and with the imposing power of Daniel Day-Lewis at the center, how could there be? However, Day-Lewis does not carry the weight of the film by himself as he often does. In fact, scenes are actually stolen from him by some of the other actors. Lesley Manville and Vicky Krieps are absolute dynamite in their roles and do steal the show from Day-Lewis several times. Focusing on love, betrayal, and the search for a bliss, "Phantom Thread" is absolutely stunning on every level.
3. IT COMES AT NIGHT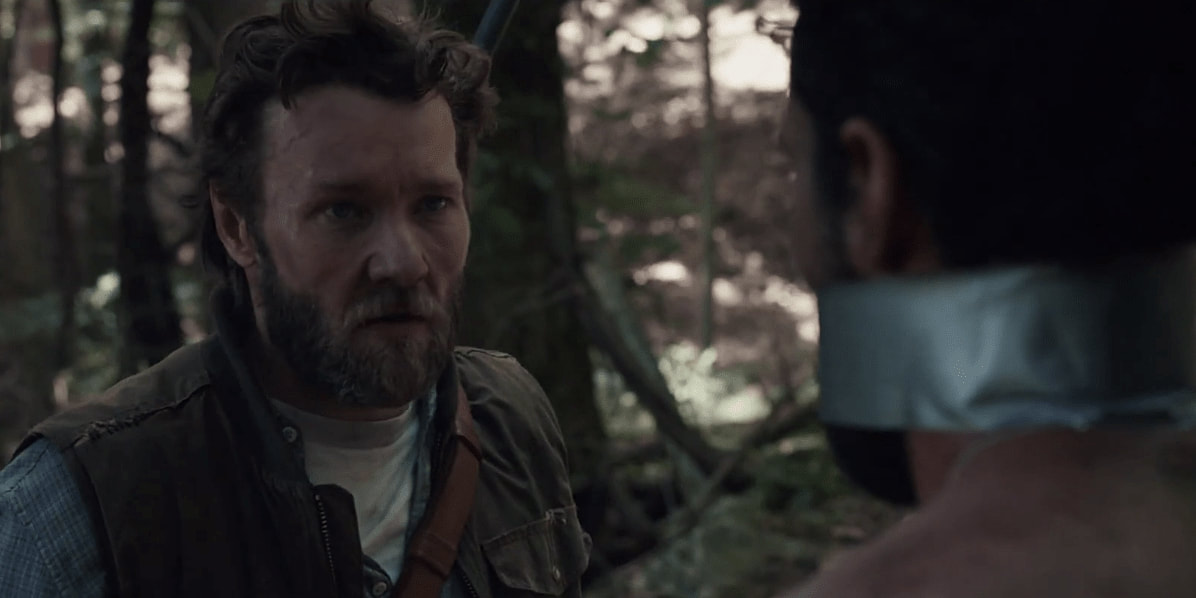 Trey Edward Shults' is easily going to be one of the greatest directors to step behind a camera once he gets a few more films under his belt. But for now we only have two films to celebrate and one of them is the petrifying psychological horror film, "It Comes At Night." The ambiguously terrifying project from Shults is one that will haunt your nightmares for weeks on end. Never fully disclosing what is happening in the world, the questions are quite possibly more terrifying than the answers. Sending a chill down your spine and forcing you to constantly look over your shoulder, this Kubrickian/Lynchian approach to the psychological horror genre is enticing. With stellar performances from Carmen Ejogo and Kelvin Harrison Jr., "It Comes At Night" is horror filmmaking at its finest.
2. MOTHER!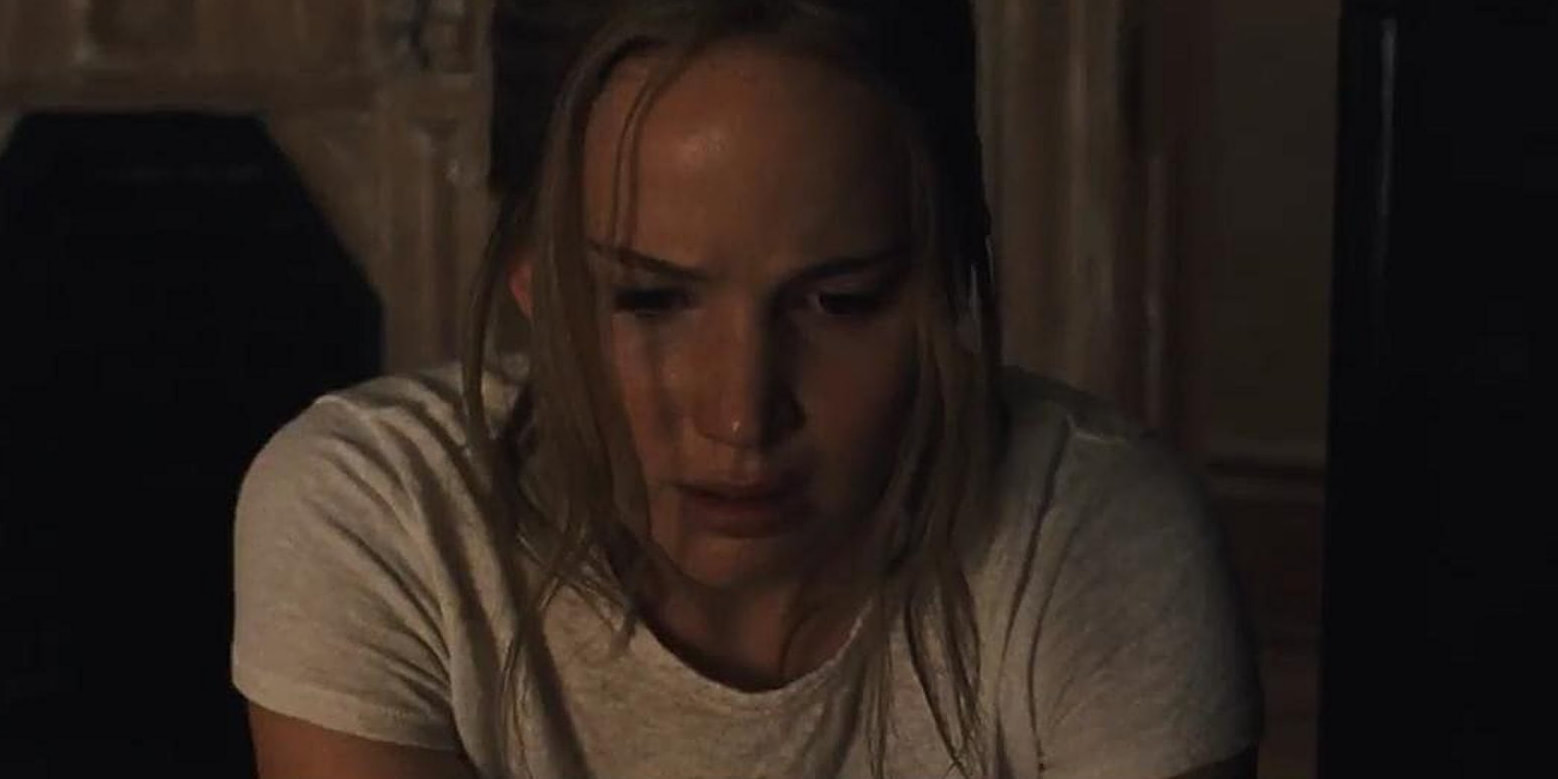 ​If "It Comes At Night" is meant to be subtle horror, then "mother!" is the complete opposite of that. Darren Aronofsky's return to form is a ballsy, jaw-dropping return that challenges the ideals he set place in "Requiem for a Dream." Making for his most brutal and challenging film to date, Aronofsky's talents are on full display in this project. Jennifer Lawrence gives one of the best performances of her career and the entire film is told from her point of view, told constantly in close up, we see this extremely broken world through her eyes. Proving to easily be the most fucked up yet simultaneously stunning piece of filmmaking this year, "mother!" is something we have never seen before.
1. BLADE RUNNER 2049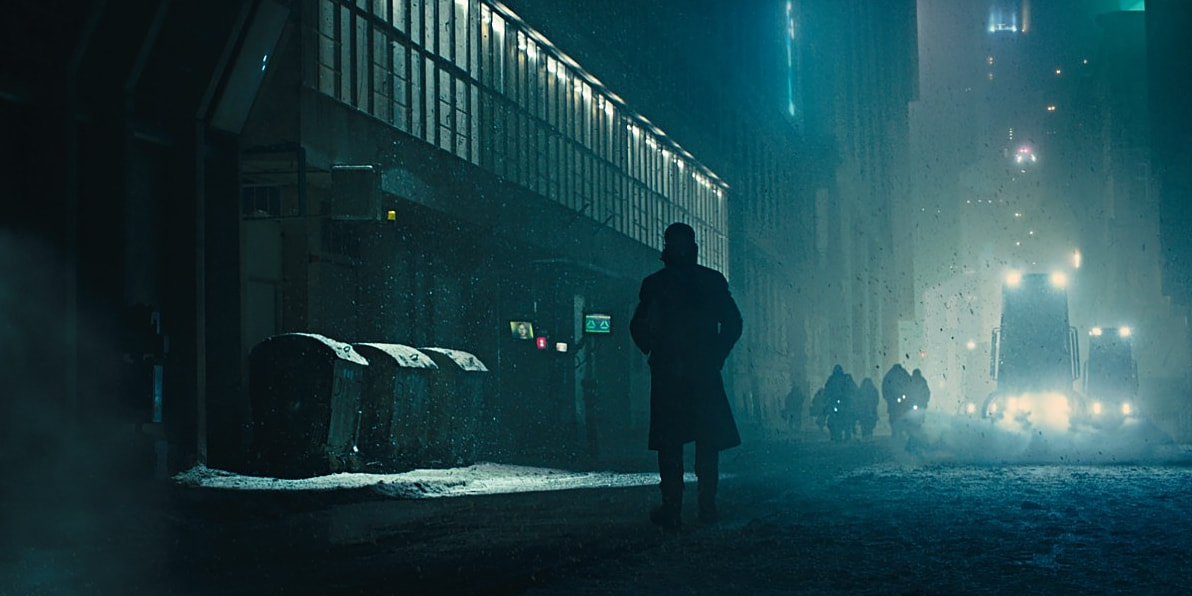 I have three words. Roger. Fucking. Deakins. There are several things that catapulted this into my number one slot, one being my love for the original film ("Blade Runner"). But the thing that I will always come back to is the downright stunning cinematography from the legend that is Roger Deakins. From the neon urban cities to the sand-filled areas of Las Vegas, to the practical effects used to achieve certain shots, Deakins has solidified himself as a god with "Blade Runner 2049." But on top of that, there are plenty of things about the film that makes it my number one. The story moves at such a slow and intentional pace that it unfolds much like an old-time detective story, giving us one small piece of information after the other and forcing us to put them together. Denis Villeneuve has made his magnum opus and I cannot wait to see what he chooses to tackle next.
Be on the look out for more Top 10's, our annual NBP Film Awards and you can also fill out your own ballot for 2017 on the NBP Community Awards, here on NextBestPicture.com.
​
You can follow Josh and hear more of his thoughts on the Oscars and Film on Twitter at @josh_williams09