​While the entertainment landscape may look vastly different than we remember, one of the areas that has relatively stayed the same has been television. Thank goodness for good television in the time of COVID-19. Even if we can't see new films or experience new theatre, we can still partake in experiencing new entries in the era of peak TV. With the hope that our world retains some sense of normalcy by the fall, we will have an Emmy telecast to look forward to. With that being the case, let's take a look at what shows will be contending in the Comedy Series race.
​​Schitt's Creek (Pop)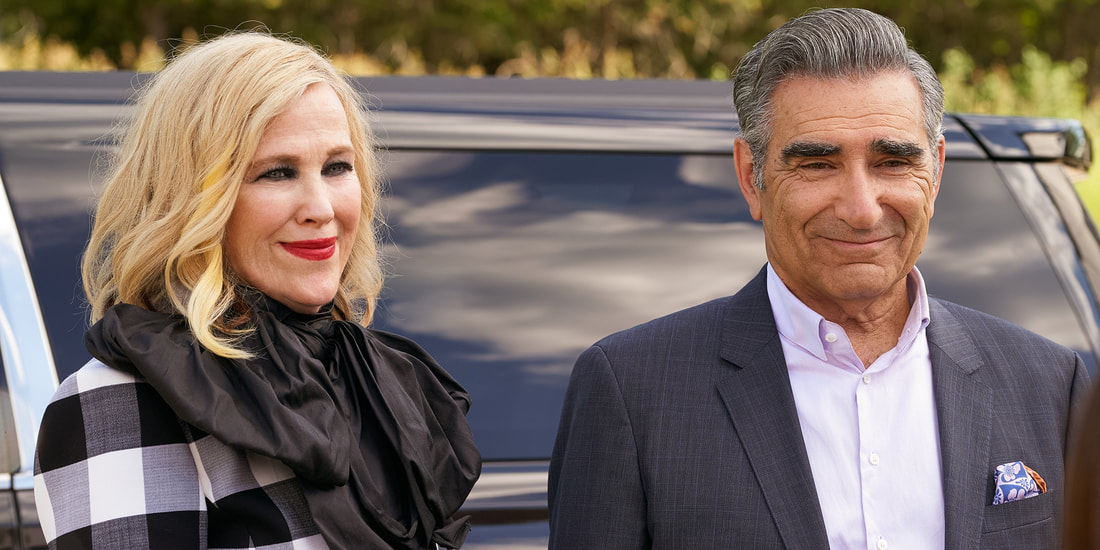 Pop TV's Canadian export broke into the big leagues last year with well-deserved nominations for Eugene Levy, Catherine O'Hara, and Comedy Series. (Very rare for a show so late in its run.) Rather than continuing to coast on strong reactions, creators Dan and Eugene Levy decided to end on a high note – and what a high note it was. The sixth and final season of "Schitt's Creek" just may be its finest. The fish out of water sitcom presents us with such a warm environment in these trying times. With memorable characters, amusing situations, and a sense of community, there's something very real about the show underneath all the heightened comedy. An Emmy victory would be quite the note for this underdog gem to go out on.
The Marvelous Mrs. Maisel (Amazon)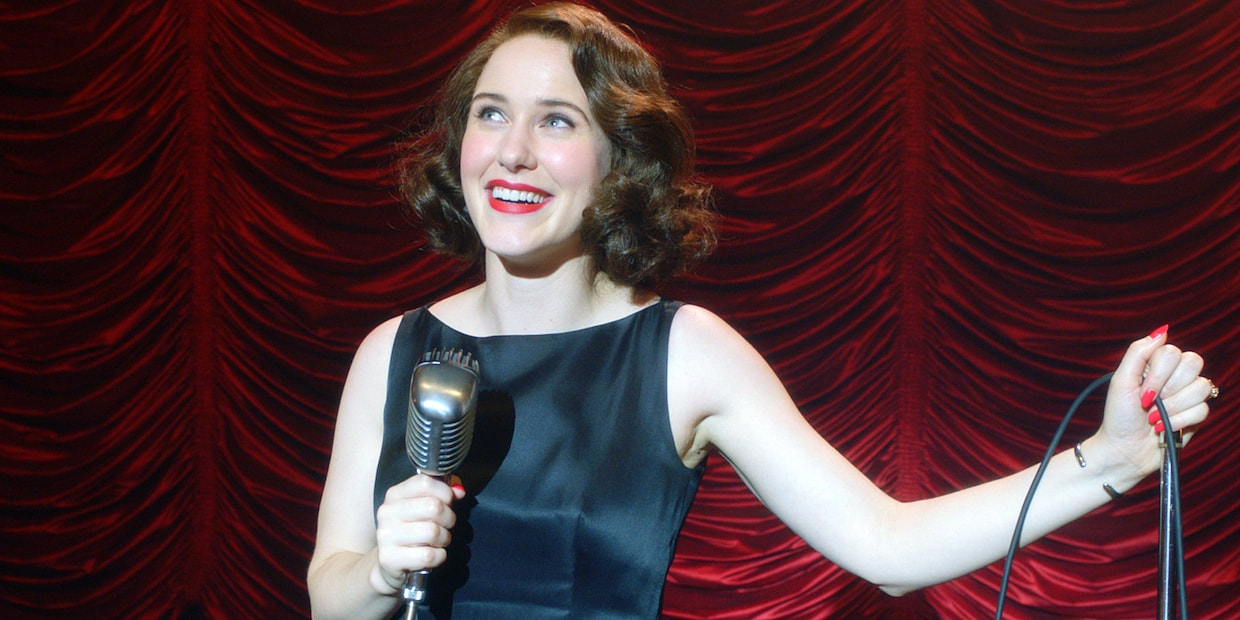 Three seasons in, "The Marvelous Mrs. Maisel" is as fun as ever. Midge watches her comedy career reach new heights as she travels to perform everywhere from USO shows to Vegas lounges. Yet at the same time, she must balance her roles as mother, daughter, and confidant. The best ensemble on television continues to fire on all cylinders, working with dazzling Palladino scripts episode after episode. After a Comedy Series Emmy win for its first season, does "Mrs. Maisel" reclaim the title two years later?
Curb Your Enthusiasm (HBO)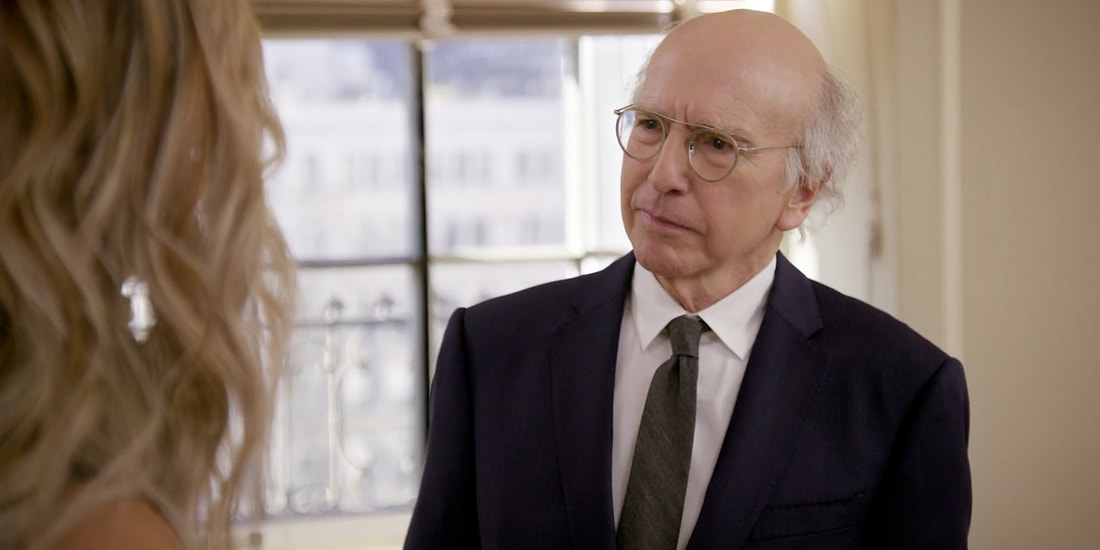 Twenty years and ten seasons later, it's still a delight to partake in the misadventures of Larry David. This season was no exception as we watched Larry navigate through spite stores, #MeToo, and car dealership complimentary licorice, to name a few fun examples. Larry is Larry and "Curb" is "Curb". After two decades, why mess with perfection? Another nomination will serve as another feather in the cap of an HBO classic.
​The Good Place (NBC)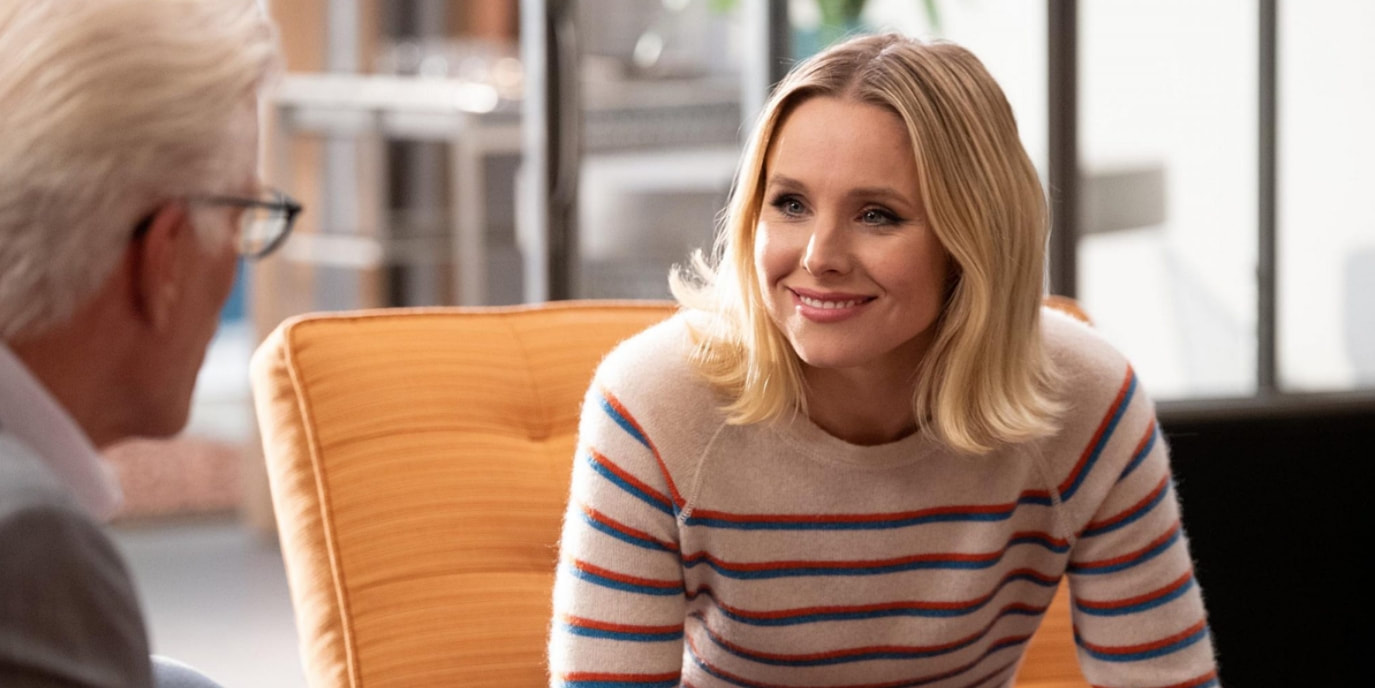 Another fan favorite closing up shop this season is NBC's "The Good Place". While season four may not have been quite as fresh as previous iterations, Mike Schur's creative genius is still very much on display as he finds a way to wrap up the afterlives of each of his unique characters. Network television was lucky to have had "The Good Place". A finale nomination seems like a nice way to send it out on a high note.