By Josh Parham
Shocked.
​That's how everyone felt after it was just recently announced that Oscar-winning director Danny Boyle ("Slumdog Millionaire"), who had previously been hired to direct the forthcoming 007 film, had left the project. According to a statement on the James Bond Twitter page, Boyle parted ways with Michael G. Wilson and Barbra Broccoli, the two main producers of the Bond films, as well as star Daniel Craig, due to "creative differences." Such an announcement is unprecedented in the history of the series, especially with a shooting schedule that was supposed to commence in a matter of months. Now the wild speculation begins as to who could possibly take the reins of this film. These are some options that I would personally like to see considered.
One note before the list properly begins: I tried to make this a realistic look at filmmakers who could possibly be hired to direct "Bond 25." That means that I eliminated many names that people usually throw out on a wish list because either there's no time to retool the film for a wildly different take, or Boyle's departure already signals the series is not interested in hiring filmmakers with distinctive styles. So that's just a disclaimer that when you don't see Christopher Nolan on this list, you know why.
​5. J.A. Bayona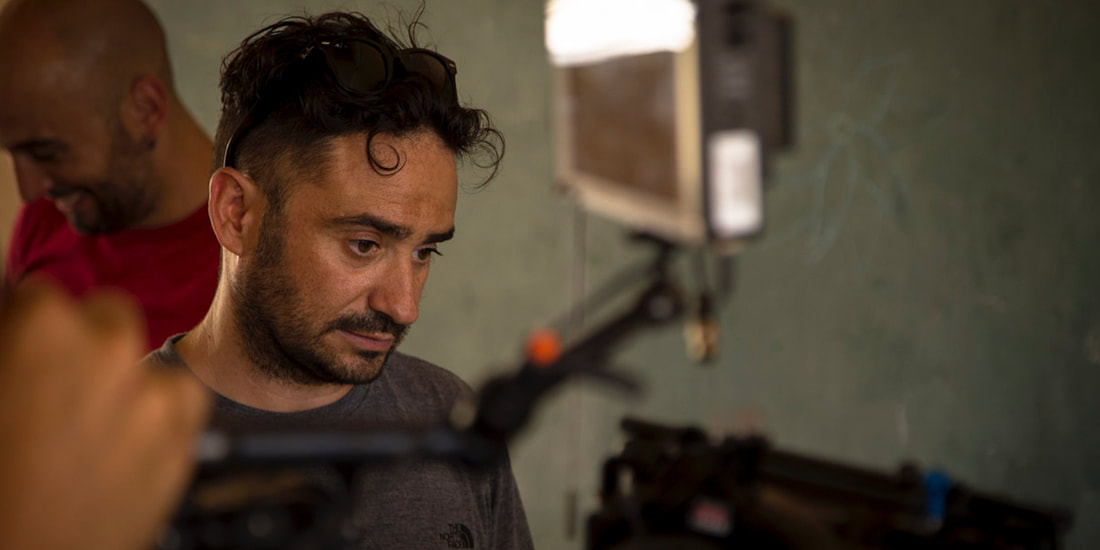 Currently, I think Bayona is one of the best directors who knows how to balance the massive weight of a big studio production while also delivering enough of his unique style to keep you invested. I was not the biggest fan of the latest "Jurassic World" outing that was released earlier this year, but I agreed with many of the notices that the overall direction had vastly improved over its predecessor. Bayona's previous work on "A Monster Calls," "The Impossible" and "The Orphanage" suggest a filmmaker who definitely has his own particular vision that is mailable enough to work within the studio system. The Bond producers would have a real find on their hands with him, whose work evokes a grand sense of inventive imagery and serviceable tones.
4. Andrea Arnold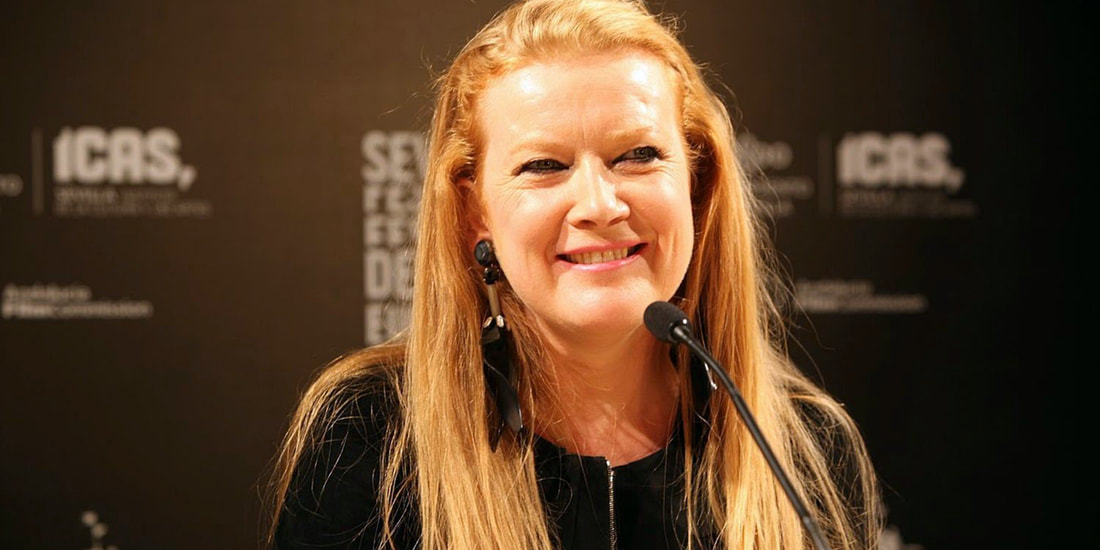 I certainly understand that there's not too much in Arnold's filmography that lends oneself to think "action" director. Most of her films have dealt with intimate character studies on very small budgets ("American Honey"). However, we've certainly seen a pattern with big studios taking the chance on indie directors with their properties, and Arnold has a keen eye when it comes to fleshing out her characters to feel as authentic as possible. She also carries an exuberant style that may not be as overpowering to the Bond producers, and working within the realms of independent filmmaking makes her equipped to handle a schedule that is fast-paced. Something tells me Arnold would want to choose more fulfilling work, but I think her attention to story and character would give the franchise a real sense of humanity that would be greatly appreciated.
3. Yann Demange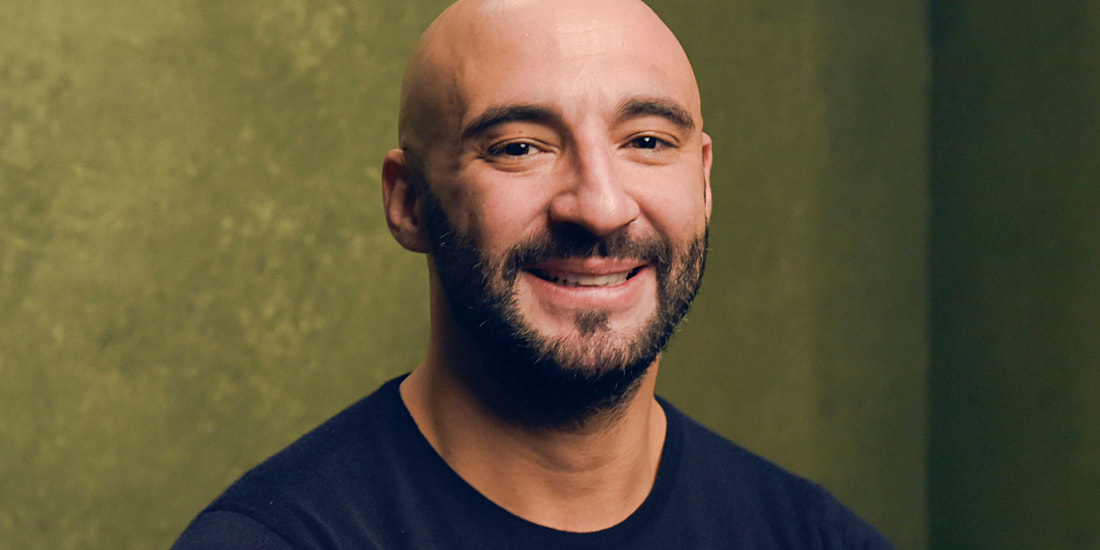 About a year ago, rumors were swirling around a shortlist of three directors who were supposedly the frontrunners to take over director duties for "Bond 25." The individuals were Denis Villeneuve, David Mackenzie, and Yann Demange. Immediately when I heard those names, my top choice was Demange. A director who mostly made a name for himself in television, Demange's feature film debut came in 2014 with "'71," an expertly crafted thriller with tension in every frame. He seemed to perfectly fit the bill of a director who could handle the action required for a Bond film while also still discovering his unique signature. Those reports vanished when Boyle was initially hired, but I would be all for revisiting him as an option. His previous work strongly suggests a capable filmmaker who can deliver on the excitement audiences crave.
2. Susanne Bier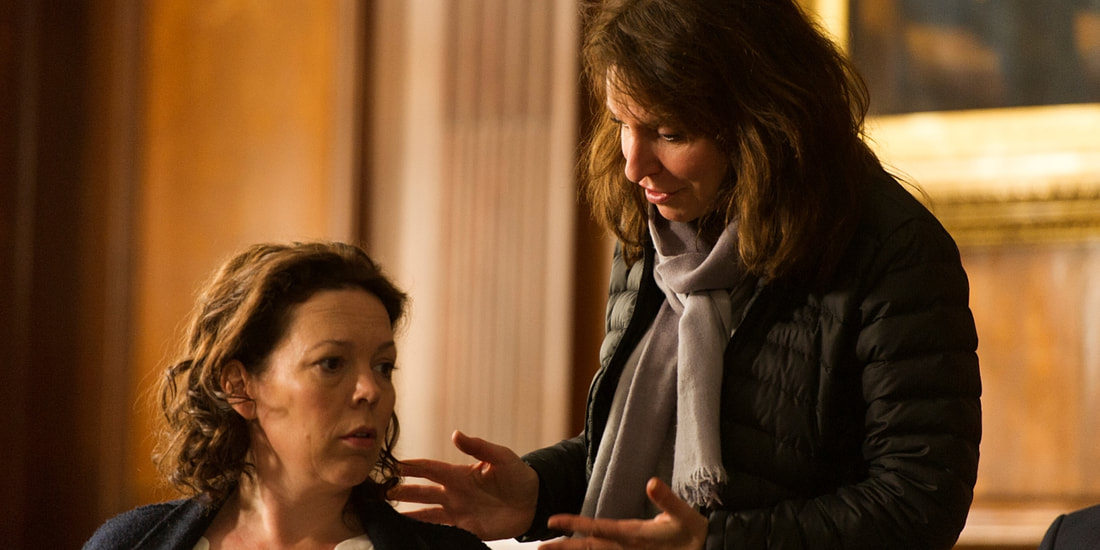 Susanne Bier is a filmmaker with a ton of qualifications to direct an entry in this series. Her line of credits is extensive and impressive, being able to bounce between different genres and target audiences. Her film "In A Better World" won the Best Foreign Language Film Oscar and there are several other critically acclaimed films that she's made. But what makes her uniquely qualified is her work on directing AMC's "The Night Manager." The mini-series was often likened to having the flavor of Bond and certainly puts out a calling card for her to be able to handle similar material on a larger scale. Plus, with a television background, she would be adept to the model of how Bond films have been made in the past, which would be a great benefit. She offers a fresh perspective while also understanding traditions. In a time where Bond has struggled to adapt to modern times, Bier would be a great proclamation that the series is trying to break new ground.
1. Martin Campbell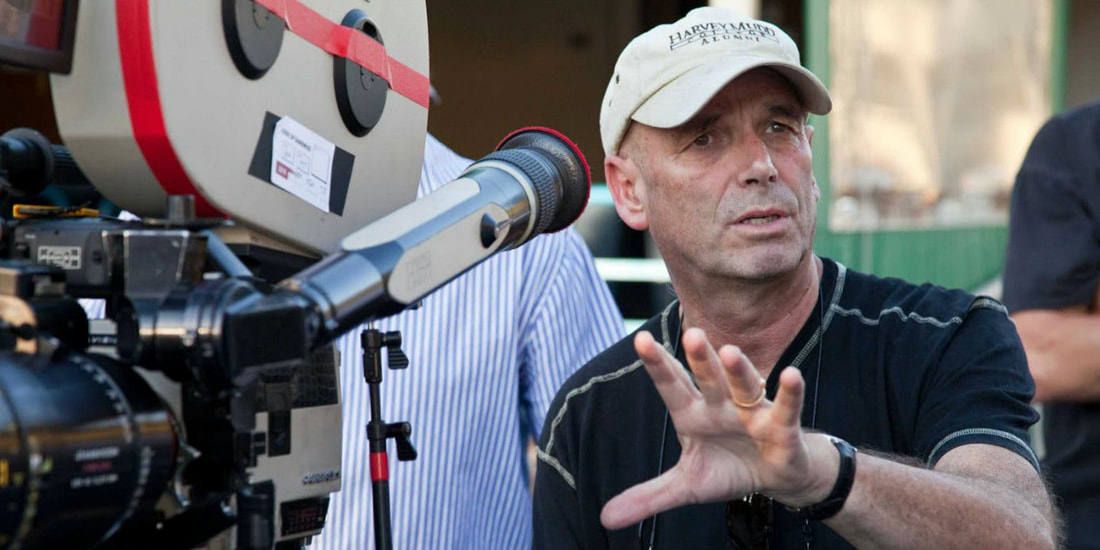 The Bond films used to be in a habit of hiring directors to come back for multiple films. Until Sam Mendes's consecutive directing duties, Martin Campbell was the last time a director returned to the franchise. He hopped on board for Pierce Brosnan's debut film "GoldenEye" and then around a decade later returned for Daniel Craig's inaugural "Casino Royale." Campbell already has an established relationship with EON, the production company, and the Bond material, which is a huge advantage.
If one is to consider a condensed timeframe for "Bond 25, it would make total sense for the producers to hire a director who already has a working relationship with the production team. Getting a pro who knows how this is done and can deliver on a schedule is of utmost importance right now, and Campbell would be an excellent fit. Not to mention that general consensus places his two films as high points in the franchise. Having an experienced director who understands how to deliver a Bond film, as well as one who has delivered some of their best entries, makes him the perfect person to take the job.
It remains to be seen who the producers will pick as Danny Boyle's replacement. Personally, I can only hope that whoever it is will be the right fit for what the series needs and will be able to deliver a strong finale for Daniel Craig's tenure as the character. Fingers crossed.
​Who do you think will be hired as the new director for "Bond 25?" Let us know your thoughts in the comments section below.
You can follow Josh and hear more of his thoughts on the Oscars and Film on Twitter at @JRParham