By Will Mavity
​After the initial Twitter reactions to "The Lion King" dropped, there were many online saying "this has the Best Visual Effects Oscar in the bag" and "all other VFX contenders can go home now."
And then the actual reviews dropped. And reactions were much much more divided. Some people blamed all of their problems with the film as a whole on the film's effects. Terms like "uncanny valley" kept getting thrown around, along with comparisons to the Peter Cushing CGI work in "Rogue One." And then people started thinking…maybe we've been looking at the wrong giant cat movie in this category. Maybe we should start looking at "Cats." Surely, it will look bet— Oh my god, kill it with fire!
So…obviously, the "Cats" VFX work is incomplete, and it could be dramatically improved by December – who knows. But right now, it seems like it might be too creepy looking to win the category as well. So who does that leave as viable contenders?
As far as I can tell, aside from "Cats" and "The Lion King," neither of which are sure things, there are only 9 other films that feel as though they end up in the hunt to win the Visual Effects Oscar…and they all have detractors as well.

​​
1917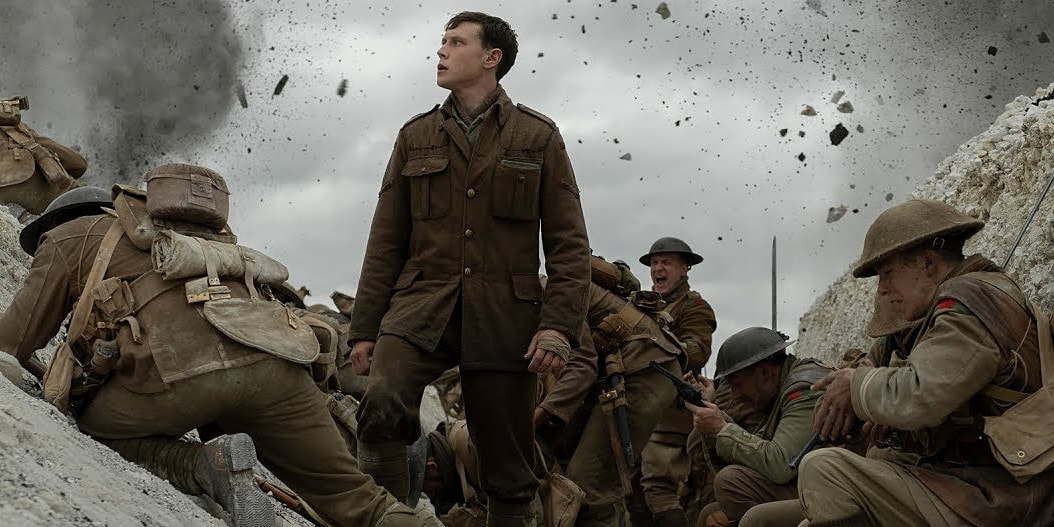 There are some who think Sam Mendes' extended long take WWI epic could be the big Oscar winner overall. As such, it seems reasonable to assume that the effects team responsible for capturing WWI trench warfare in a single take (or for creating the illusion of having done so) might be able to contend for the Oscar. If this is an across the board Oscar contender, we all know that when Best Picture contenders are in play in this category, they tend to win. And the VFX team already has Dominic Tuohy, an Oscar-nominated veteran of the Star Wars, Marvel, and Mission: Impossible franchises attached.
Still, even on paper, the film has several factors working against it. One, last time we had a Best Picture winner utilize the one-take gimmick ("Birdman"), it didn't even make the Visual Effects shortlist. And two, war films seem to struggle breaking into this category, even ones like "Dunkirk," "Black Hawk Down," "Saving Private Ryan," "American Sniper," "War Horse," and "The Hurt Locker" that perform well in other categories. In fact, we haven't had a war film be nominated for Visual Effects since 2001's "Pearl Harbor."
​
Ad Astra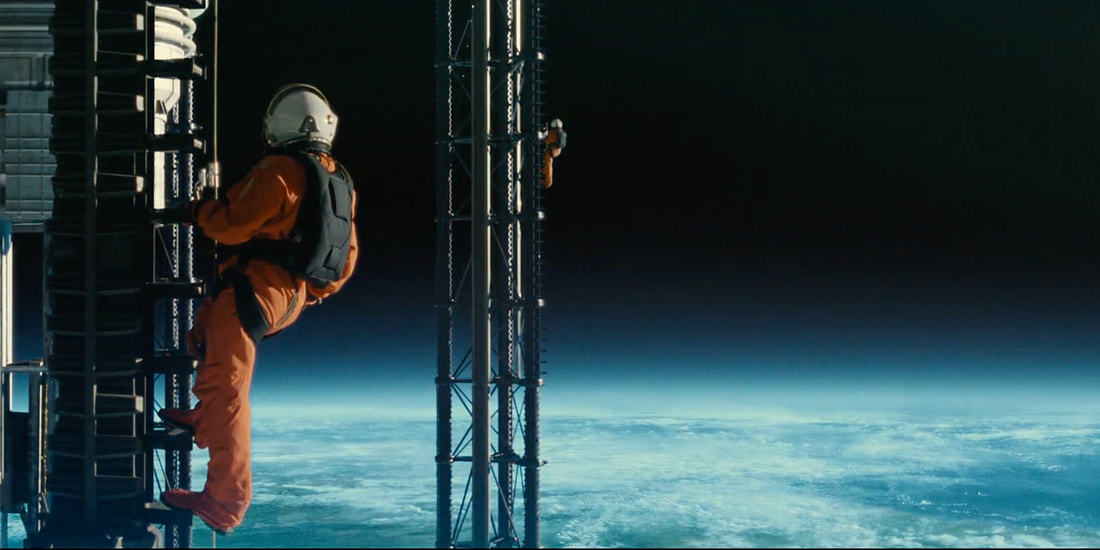 "Ad Astra" needs to not be a box office bomb to be a contender. And if it is as intellectual and restrained as James Gray's previous films, that could be a problem for audiences expecting an action-packed space blockbuster. Still, "First Man" was a box office disappointment last year, and still won the Visual Effects Oscar, so maybe it will be fine either way. We know AMPAS loves space…pretty much every time in recent years we have had a realistic space movie in play, it has won the Oscar ("Gravity," "Interstellar," "First Man"). Also, "Ad Astra" benefits from an impressive VFX team that includes Oscar winner Guillaume Rocheron ("Life of Pi") and Oscar Nominee Anders Langlands ("War for the Planet of the Apes").
The Aeronauts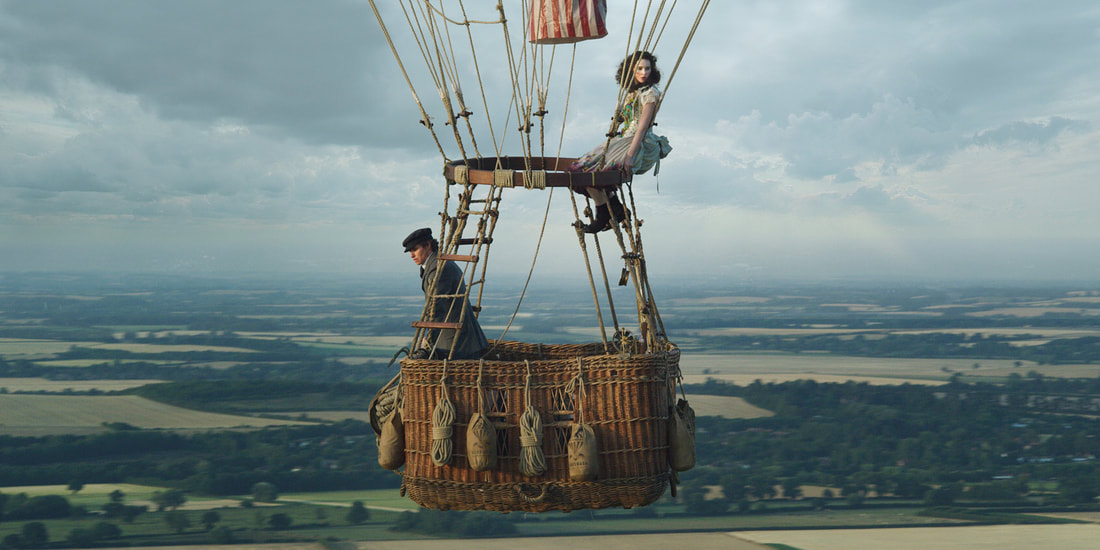 Up until a few weeks ago, I had "The Aeronauts" pegged to be a major "Hugo" style Oscar contender. And it still could be. Multiple pundits were sharing industry buzz about this film being one of the ones to beat, and a major contender in both above and below the line categories. Amazon was getting ready for a full theatrical run in October, including IMAX. And then suddenly, they shifted it to a one-week theatrical run at the end of December, followed immediately by moving to streaming on Amazon Prime. In addition, it was rumored to be opening Venice, which…did not happen. None of which necessarily communicates faith by Amazon in it. Still, the film which follows the escapades of two pilots (Felicity Jones and Eddie Redmayne) in a hot air balloon, could end up being a contender. And if it is, given the extensive VFX work required to create its world, it seems like a viable contender…especially if it does follow the "Hugo" path, since "Hugo" won the Oscar over more obvious 'effects films' like "Rise of the Planet of the Apes" and "Transformers: Dark of the Moon."

​Avengers: Endgame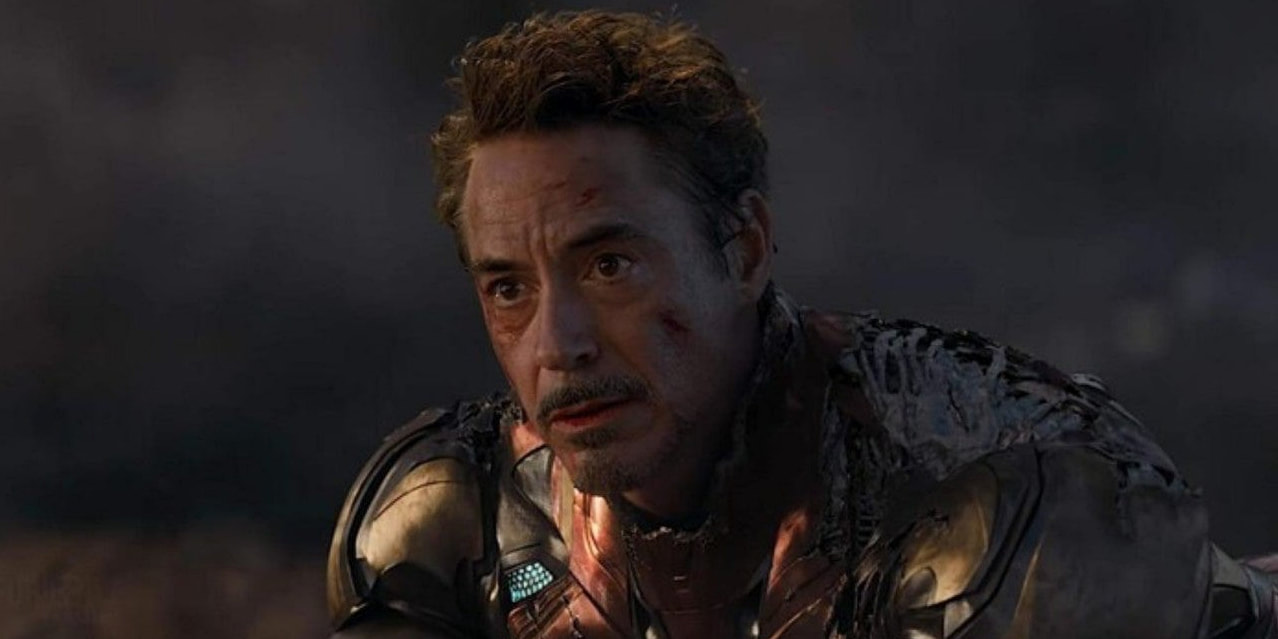 The visual effects branch has never really thrown much love Marvel's way. Most of its films rarely even snag nominations last year. And 2018 feels like it should have been the easiest year ever for them to take home an Oscar with "Infinity War." There was limited competition, and the visual effects work on Thanos was widely praised. And Marvel still couldn't do it. So I'm skeptical that a sequel that, although well-reviewed and financially successful and doesn't do anything 'new' per se will be the one to break Marvel's losing streak here. Thanos is present, but far less so than in "Infinity War," and there aren't any new digital characters that we haven't seen before. As thrilling as its battles are, they are nothing Marvel hasn't done before. So unless Marvel pulls off another "Black Panther" type Best Picture nomination, I suspect this will be another stint as the bridesmaid for Marvel. Still, who knows, maybe they could get a narrative going for – we've never awarded the effects work in this series yet…it's time – but that didn't work for the "Apes" or "Harry Potter" series, so I'm not sure it would be different here.
Ford v Ferrari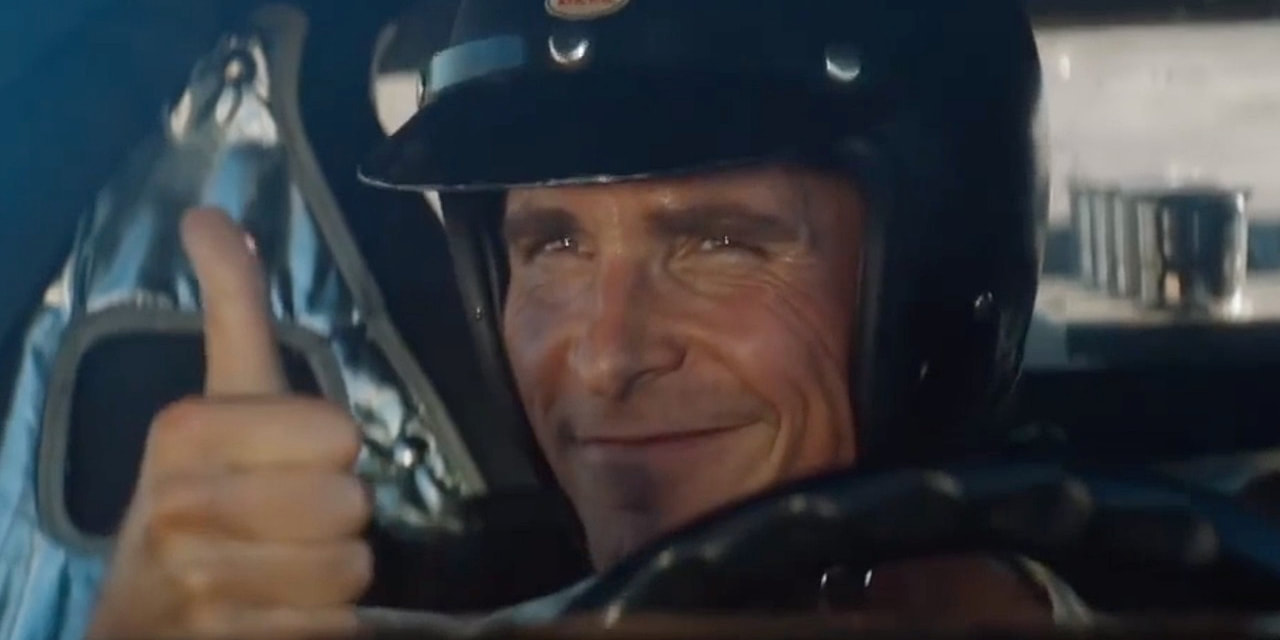 Like "1917," if this racing heavy film ends up as a Best Picture contender, perhaps it could end up as a factor in the race. There has undoubtedly been some good buzz around it. This sort of mid-budget adult drama can occasionally pull off a visual effects nomination, despite not having giant CGI battles or motion capture characters (see "The Revenant," "Deepwater Horizon," and "The Martian.") But, since the effects work on display will essentially just be car stunt work, it is going to have to either be an undeniable film across the board, or obscenely impressive stunt work, since other similar 'car films' like the "Fast and the Furious" series, "Rush," "Baby Driver," and the "Bourne" series have never pulled off nominations here. Still, Visual Effects supervisor Olivier Dumont's name should offer some reassurance, as his steady hand has worked on "Doctor Strange," "Guardians of the Galaxy," and "The Tree of Life."
Gemini Man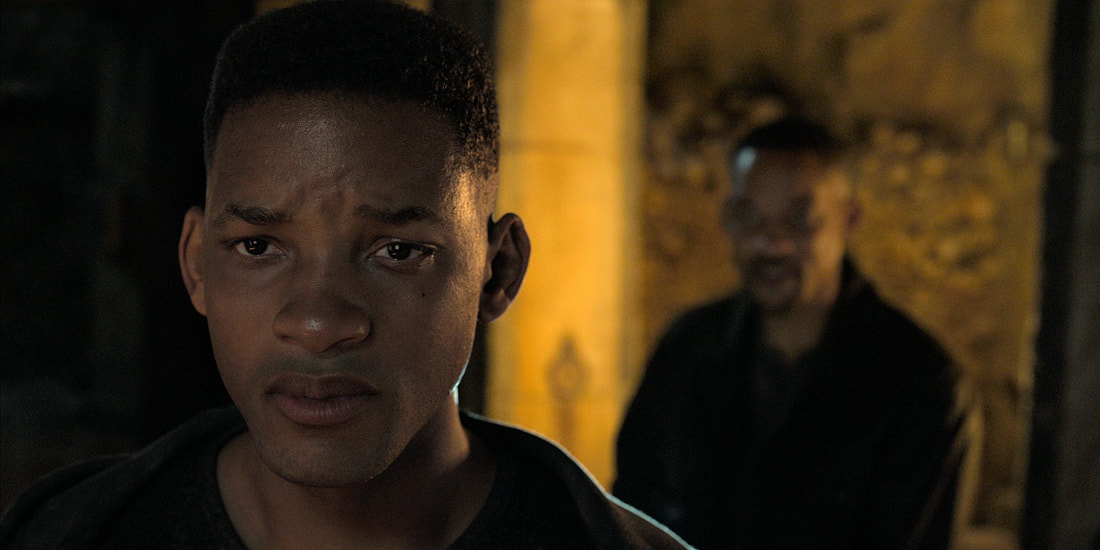 Digital de-aging software always sounds really impressive, and when used for a few scenes (think certain Marvel movies), it can genuinely be very impressive. Still, we have yet to see a movie that puts de-aging first and foremost end up with an Oscar win. We just don't seem to have gotten it *quite * right. The fact that "Gemini Man" looks like a mid-90s action film with better VFX doesn't exactly ease concerns. And neither do the glimpses at the de-aging on star Will Smith. Sometimes Ang Lee movies can be truly groundbreaking in terms of visual effects ("Life of Pi" & "Crouching Tiger, Hidden Dragon") while other times they can be just hideous to look at ("Hulk" & "Billy Lynn's Long Halftime Walk"). We'll see which camp this one ends up in. If the film genuinely de-ages Will Smith and doesn't make it look creepy, alongside offering a slew of VFX heavy action sequences, then it could be a serious contender. Otherwise, it could suffer the same fate as "Tron: Legacy," which is being audibly laughed at by Visual Effects branch voters during the bake-off, and end up getting snubbed entirely.

​The Irishman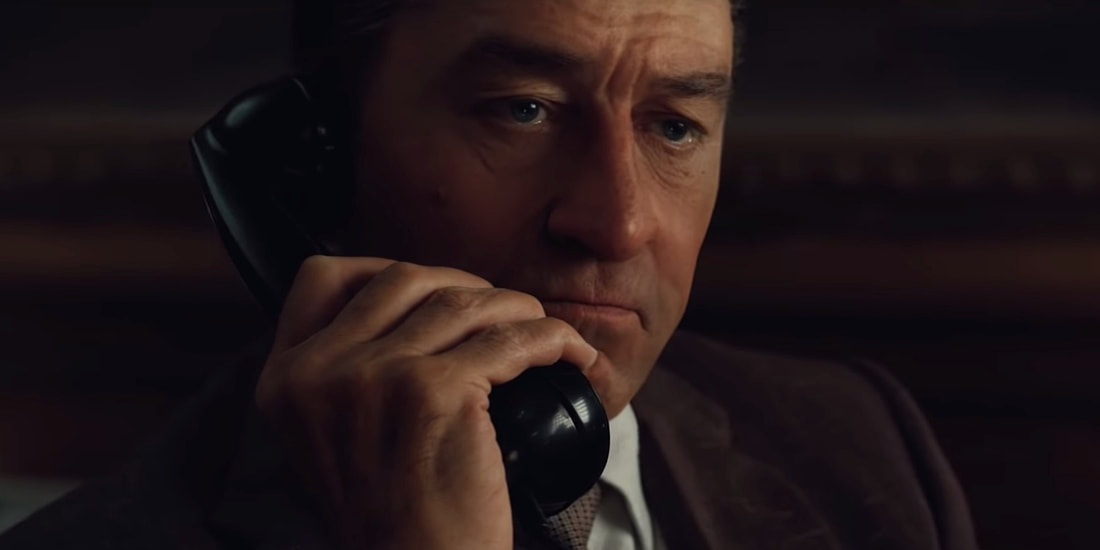 Speaking of de-aging software that could go very well or very badly, Martin Scorsese's "The Irishman," could go very well or very badly. We have de-aged De Niro, Pacino, and Pesci on display for a huge chunk of a movie that is over two and a half hours long. If the film is good, it could be an across the board Oscar contender, and even could contend to win this whole category…if the film disappoints, well, see everything I said about "Gemini Man" above…and add that many people will probably blame the film's VFX for qualms they have with the film overall, not unlike "The Lion King."
Lucy In The Sky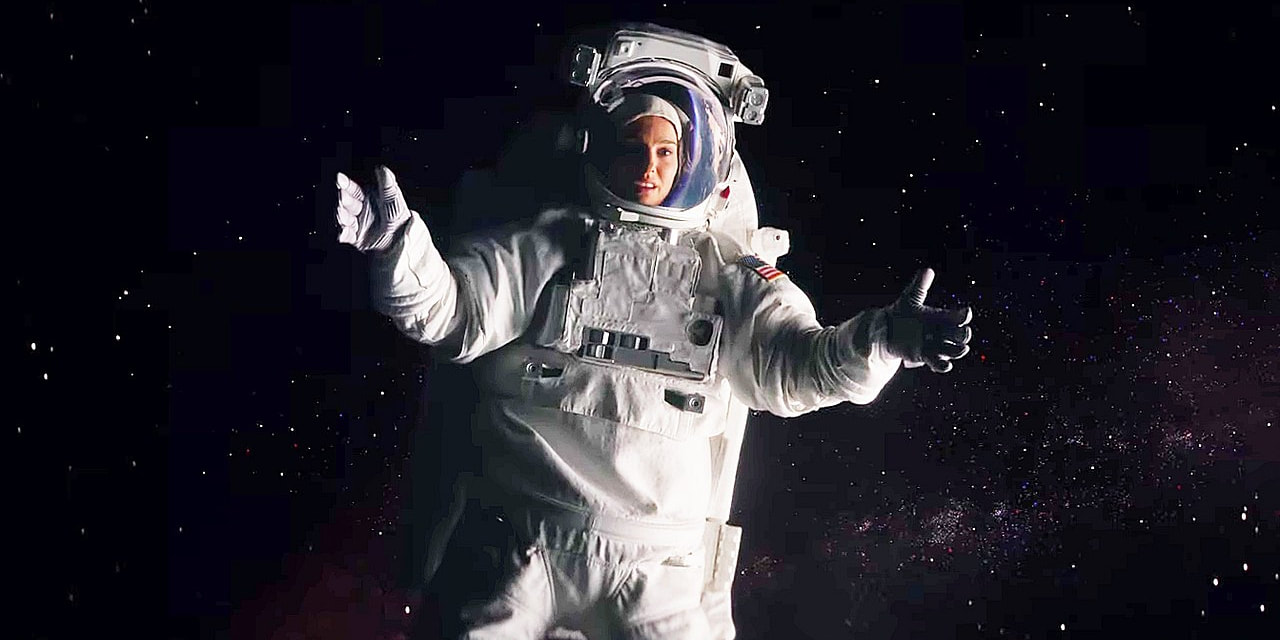 As with "Ad Astra," Noah Hawley's feature depute, revolving around two astronauts struggling to adapt to life back on the ground could benefit from the fact that voters seem to like space. VFX Supervisor Lou Pecora is an Oscar-nominated veteran from the "X-Men" and "Transformers" franchises. On the other hand, this film seems to be much more earthbound' than "Ad Astra," focusing mainly on the domestic side. Although the space work may be impressive, there may not be enough of it to snag an Oscar. The film's absence thus far from any of the fall festival lineups suggests the studio may not be expecting it to be an Oscar player overall either.
Star Wars: The Rise Of Skywalker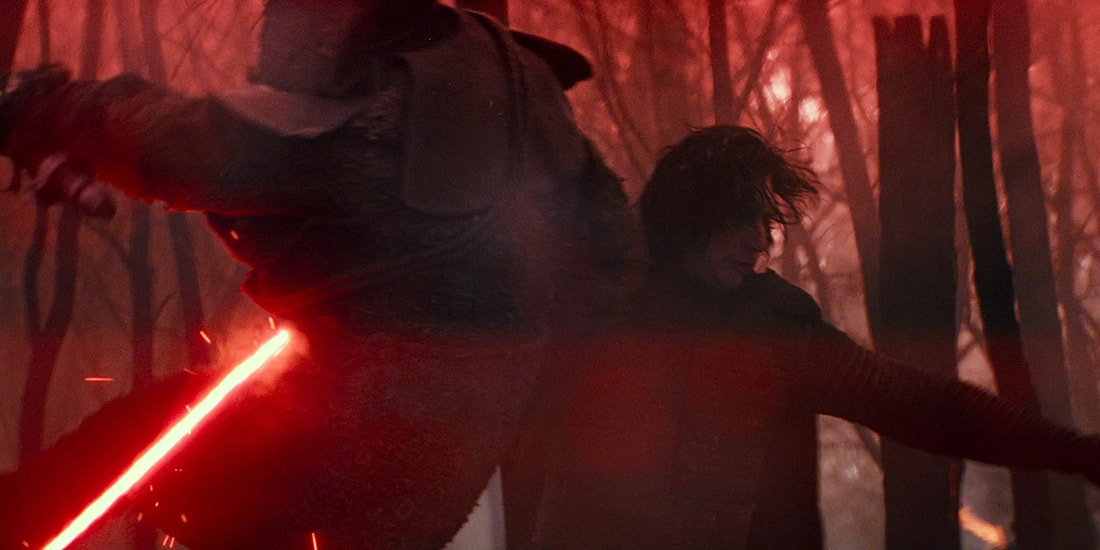 And finally, we have "Star Wars." The Visual Effects branch seems disinclined to reward the new "Star Wars" films. "The Force Awakens" won pretty much every precursor and seemed all but a lock to win the Oscar, but instead lost to "Ex Machina." And since then, though each film has been nominated, none have won. During the 2017 bake-off, several visual effects voters mentioned that they felt like the franchise was doing "the same thing again and again" visually. Still, if this next film is a truly epic conclusion to the trilogy and performs better with the Academy than the last few, who knows, this could be a "career" Oscar of sorts from the franchise. It certainly feels overdue, since a Star Wars film hasn't won Best Visual Effects since the 1980s. As I said above, The Academy doesn't seem interested in "overdue" Oscars for VFX franchises, but if the film is big enough, perhaps it could prove the exception.
So there you have it…a wide-open field of Visual Effects contenders. Each has factors working in their favor and each has hindrances. Anything could happen. One thing is for sure, this Visual Effects Oscar race will likely be a bloodbath. It might even be the last one we have for a while, with "Avatar" returning to the mix next year.
So what do you see winning Best Visual Effects? Is there anything we left out? Let us know in the comments section down below or on our Twitter account.
You can follow Will and hear more of his thoughts on the Oscars and Film on Twitter at @mavericksmovies