By Danilo Castro ​
There's been a renewed interest in Herman J. Mankiewicz thanks to David Fincher's film "Mank," but he remains a fascinatingly opaque character in Hollywood history. He wrote some of the most beloved films of all time, but his name is nowhere to be found in the credits. He spent years socializing with William Randolph Hearst, and yet, he helped Orson Welles create the most scathing satire of all time with "Citizen Kane." He was an enigma in the truest sense, and it is for these reasons that he is worth investigating.
Mankiewicz was born in 1897 in New York City. In a neat precursor to his work on "Kane," he got his start in the newspaper business. He rose the ranks to become editor of the American Jewish Chronicle and spent a few years as a theatre critic for the New Yorker (another gig that would come in handy for "Kane"). He eventually found himself in Los Angeles, where he became the head of the scenario department at Paramount Studios.
Mankiewicz was one of the highest-paid writers in Hollywood by 1929. He specialized in tough genre pictures that broke from the traditional hero mold and sparked a growing interest in more ambiguous storytelling. Keep in mind these were pre-code times, so he had the ability to sneak in dialogue and sexual allusions that would have made Will Hays clutch his pearls (He eventually did, of course, in 1934 with the creation of the Hays Code).
There are several highlights among Mank's pre-code writing, but it is the screenplay for "Dinner at Eight" (1933) that solidified his status as a premier wordsmith. The film is a landmark dramedy, with a dazzling ensemble of stars and dialogue so sharp you're liable to cut yourself if you aren't paying attention. It's the sort of showcase for a writer that would later become commonplace for people like Billy Wilder and Aaron Sorkin. Still, Mank's prototypical effort holds up as a genre-defining classic.
Mank spent the rest of the decade fine-tuning his wordplay and making tons of money. His work during the late 1930s goes unrecognized mainly today, but several screwball gems are hiding in plain sight. "After Office Hours" (1935) is a terrific showcase for Clark Gable and Constance Bennett to flirt between verbal barbs, while the offbeat "It's a Wonderful World" (1939) is a subtle mystery satire with Claudette Colbert and James Stewart (No, the latter is not a prequel to "It's a Wonderful Life").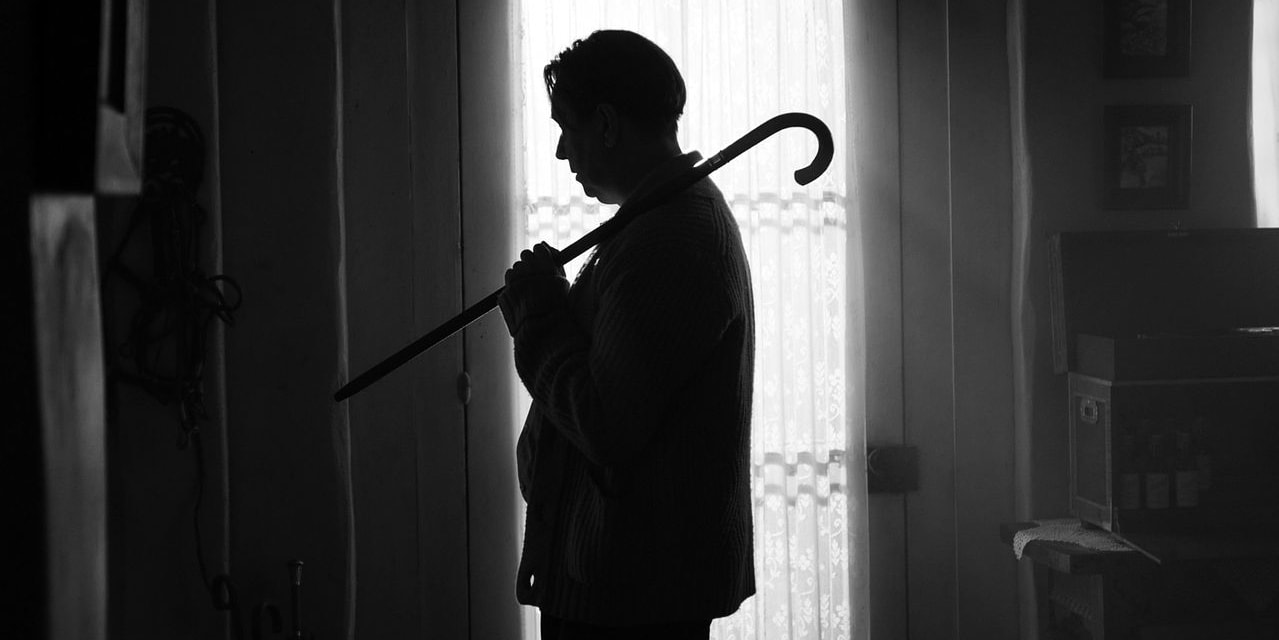 The end of the decade brought about significant changes for Mank. He was hired to adapt "The Wizard of Oz" for the big screen in 1938, but he only got sixty pages into a draft before asking to hand it to another MGM staffer (the film infamously burned through writers). It's unclear how much of his writing was used in the final draft, but Mank was the one who floated the idea to film the Kansas scenes in black-and-white. The studio took his idea, but he did not receive credit.
Shortly after his "Oz" work fell through, Mank was involved in a driving accident. He broke his leg and was laid up in the hospital for several months. It was during this time that he was visited by a young theater star named Orson Welles. Mank and Welles had met previously, but during this recovery period, the two men became close and floated the idea of collaborating on a film. They worked up several different story ideas, but the one they ultimately agreed upon was titled "The American."
"The American" was a colossal undertaking, not only in terms of scope but the intimate nature of its content. It was a fairly blatant satire of William Randolph Hearst – the news tycoon who had built an empire on the West Coast. Hearst liked Mank's caustic wit and the two men had been close for much of the decade. Mank was also friends with Hearst's mistress, movie star Marion Davies. I won't delve too deeply into these friendships' specifics as they form the basis of Fincher's film, but I will say that Mank's ringside seat to this unbridled, arrogant power was an invaluable source.
"The American" was retitled and released as "Citizen Kane" in 1941, and movies have never been the same. It's become chic to downplay the sheer masterwork that "Kane" is, but the film still holds up as a wildly inventive and quotable drama that served as an artistic highpoint for both Welles and Mank. However, there's still debate as to the credit of the script and whether Welles took credit for a creation that was solely Mank's. This is a fallacy.
They are credited as co-writers, and while they did not write together in the same room, their contributions were equally crucial. Welles rearranged and rewrote some of Mank's extraneous dialogue, cut out actions that were repetitive, sequenced events out of order. Mank provided the premise, the Hearst ties, and the brilliant framing device that is "Rosebud."
Journalist Richard Meryman said it best: "Without Welles, there would have been no supreme moment for Herman. Without Mankiewicz, there would have been no perfect idea at the perfect time for Welles. The 'Citizen Kane' script was creative symbiosis, a partnership greater than the sum of its parts." They brought out the best in each other, and it is for this reason their Oscar for Best Original Screenplay was so deserving.
​Mank continued to showcase his versatility in the wake of his Oscar win. He penned the heartwarming biopic "The Pride of the Yankees" (1942), which earned him a nomination for Best Adapted Screenplay. It was a complete reversal of the "Kane" formula as Mank sought to make Yankees star Lou Gehrig as saintly and kind as possible. The result is the first great baseball film.
Mank continued to write tirelessly into the 1940s. But like his "Kane" counterpart Jed Leland, he began to rely more heavily on alcohol. His drinking had long been a part of his legend and his famously charismatic persona, but it began to take more of a toll on his work habits. The scripts for films like "Christmas Holiday" (1944) and "A Woman's Secret" (1949) were strong, but they lacked the inventiveness of his earlier works. The latter was Mank's attempt at film noir, and while it had some structural flaws, it proved he could still deliver the goods when it came to passive-aggressive dialogue.
Mank's output grew increasingly sporadic as the decade faded. He only wrote two more films and a single episode of television before his death from uremic poisoning in 1955. One could argue that he, like Welles, never again reached the heights of "Kane," but to say so would be to ignore all of the wonderful strides he made in the screenwriting field. He was one of the first writers to equal the status of director and producer and among the first to develop the style of dialogue and banter that's still being used today. He drafted the blueprint for the "powerful man" narrative that influenced modern epics like "There Will Be Blood" (2007) and Fincher's "The Social Network" (2010).
I have neglected to quote any of Mank's writing in this essay, and it is not for lack of examples. He has pages of quotable material, but his style is less about one-liners and more about an idea's clever articulation. Mank was at his best when he was taking basic ideas and phrasing them in seemingly profound ways. My favorite instance of this is in "Citizen Kane." Kane's old friend Bernstein is asked to explain "Rosebud," but instead of answering the question directly, he tells an anecdote about an experience he had as a young man:
"A fellow will remember a lot of things you wouldn't think he'd remember. You take me. One day, back in 1896, I was crossing over to Jersey on the ferry, and as we pulled out, there was another ferry pulling in, and on it, a girl was waiting to get off. A white dress she had on. She was carrying a white parasol. I only saw her for one second. She didn't see me at all, but I'll bet a month hasn't gone by since that I haven't thought of that girl."
Insightful, wistful, powerful. It perfectly encapsulates the film's themes of love and loss, and it doesn't even relate to the narrative. Such was the magic of Mank. Let's not forget it anytime soon.
​Have you see David Fincher's "Mank" yet? If so, what did you think? Let us know in the comments section below or on our Twitter account.
​You can follow Danilo and hear more of his thoughts on the Oscars and Film on Twitter at @DaniloSCastro