By Dan Bayer
​The ballots are in, and all we can do is wait. Wait and see what movies get nominated for this year's Oscars. There's something that has been bugging me ever since the season started, though. Will "Black Panther" get a Best Picture nomination?
It's seemed like a long shot ever since it was released way back on February 16, 2018, for a few reasons, most notably that a superhero/comic book movie has never broken into the Best Picture category before. The film rode the wave of stellar reviews and word-of-mouth to become the type of critical and popular hit that seems too big to ignore, and sure enough, it's gotten nominated at nearly every guild it could have been.
​But even still, the question has been bugging me…Will AMPAS really vote for a movie that opened so early in the year?
​So I did some digging.​
​When I think of films with early release dates that managed Best Picture nominations, two titles usually come to mind: "Get Out" and "The Silence Of The Lambs." Both are genre films that became cultural moments in their respective years, staying at the front of people's minds long enough to get Best Picture nominations almost a year later. Both were released in February. Those two films have a lot in common with "Black Panther." But even they don't make the top fifteen earliest release dates of Best Picture nominees! Starting with the seventh Academy Awards, which honored the films of 1934 in the first ceremony to cover one solid calendar year, these are the ten Best Picture nominees with the earliest release dates.
​
10. Dr. Strangelove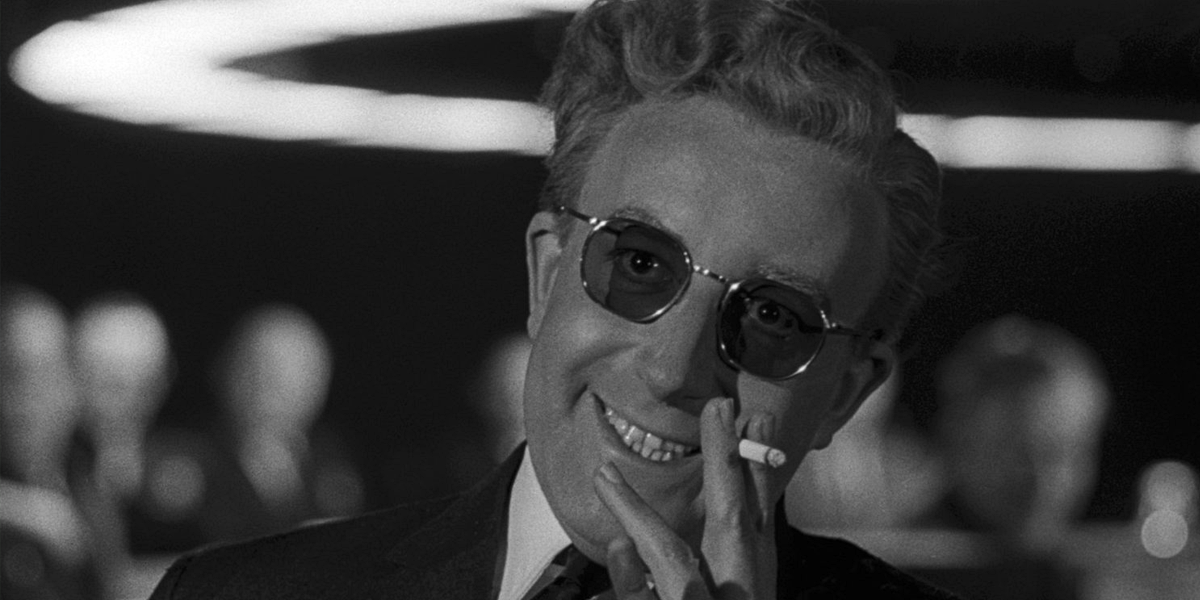 Released January 29, 1964
​
"You can't fight in here! This is the war room!" Stanley Kubrick's black-as-pitch political satire seems more and more timely by the day. Critics were on its side in 1964 – prior to the Oscars, it won Best British Film and Best Film at the BAFTAS, the WGA Award for Best Comedy, the Grand Prix from the Belgian Film Critics Association, the NYFCC award for Best Director, and the Silver Ribbon (the oldest movie award in Europe). Kubrick's masterpiece earned four Oscar nominations, for Best Picture, Best Director, Best Adapted Screenplay, and Best Actor for Peter Sellers's tour de force performance(s). Unfortunately, it went home empty-handed.
​
9. The Good Earth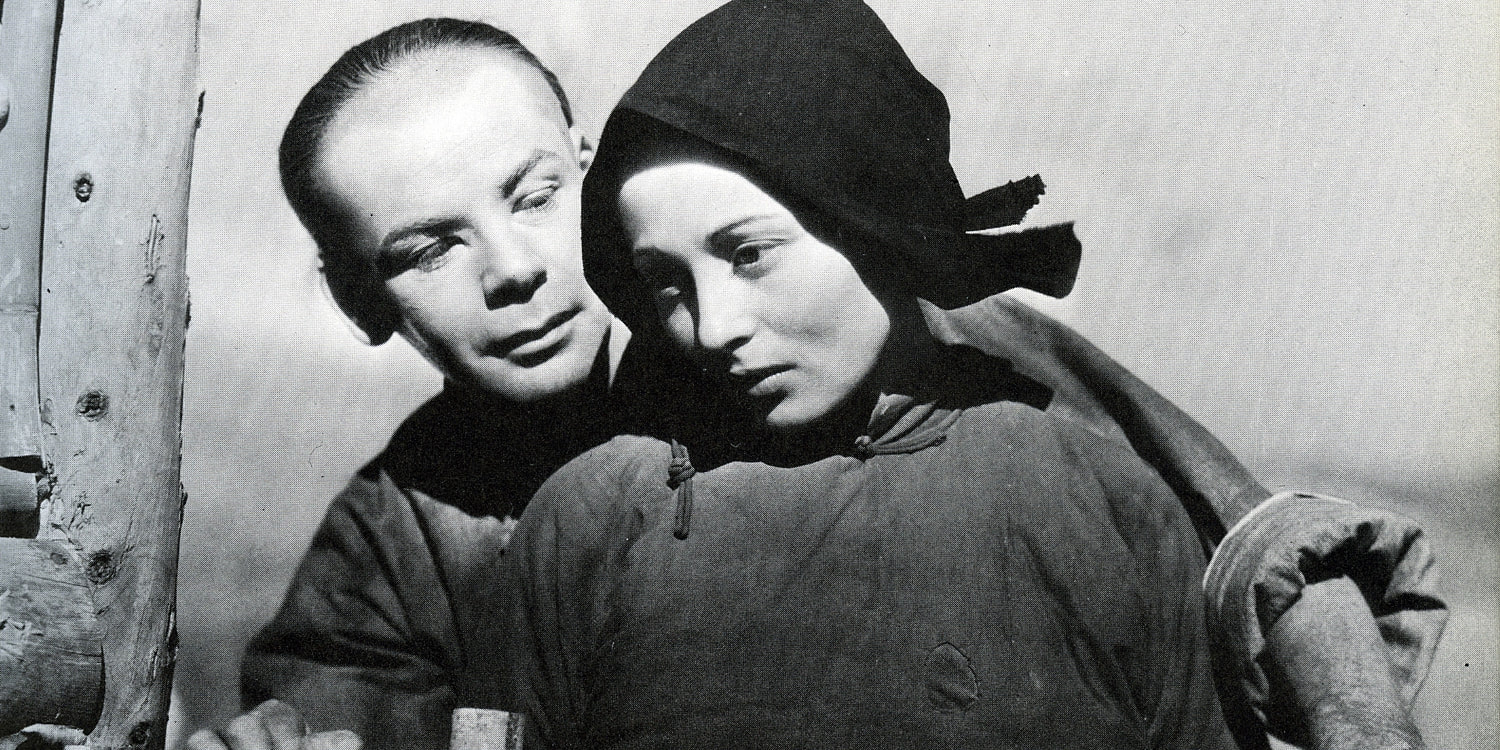 Released January 29, 1937
​
The highest-grossing film nominated for Best Picture in 1937, "The Good Earth" had a slow roll-out over the course of the year, premiering in Los Angeles at the end of January, in New York on February 2, and then expanding to the rest of the country in August (and you thought you had to wait a long time to see "Call Me By Your Name" last year). It paid off, though, earning Oscar nominations for Best Picture, Best Director, and Best Editing, and wins for Best Leading Actress (Luise Rainer's second in a row) and Best Cinematography. While the casting of white actors in Asian roles doesn't play well today, at the time "The Good Earth," based on Pearl S. Buck's Pulitzer Prize-winning novel, was highly acclaimed. It was also the last film fully produced by the great Irving G. Thalberg before his untimely death four and a half months before its premiere.
​
​
8. M*A*S*H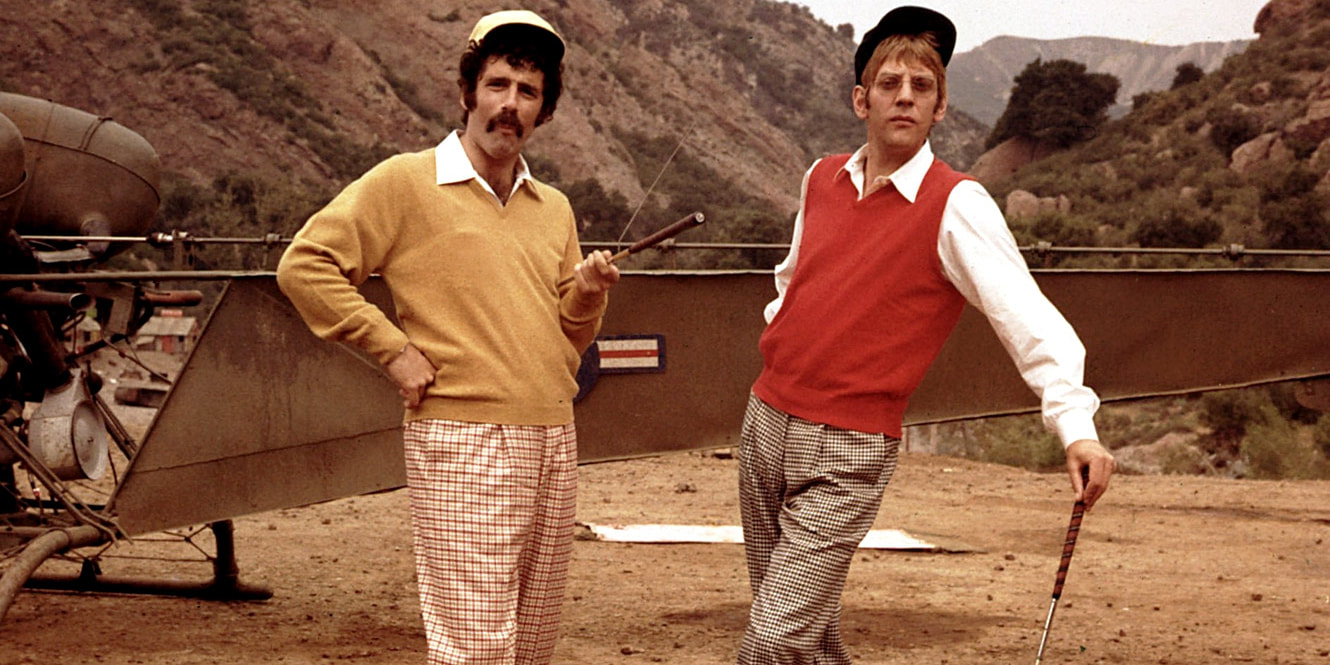 Released January 25, 1973

Robert Altman's black comedy about the Korean War (and, subtextually, the Vietnam War), won the Grand Prix (the equivalent of the Palme d'Or) at Cannes in 1970, but in a reverse of what usually happens today, it premiered in New York first some four months earlier (wide release came in March). It was the third highest-grossing film of the year and was nominated for five Oscars: Best Picture, Best Director, Best Supporting Actress, Best Editing, and Best Adapted Screenplay. Though it came into the ceremony having won the Golden Globe for Best Picture – Musical or Comedy, it only won one Oscar, for its screenplay. Of course, it also spawned a hugely successful TV series, so its cultural impact is arguably the largest of any film released that year.
​
7. The Grapes Of Wrath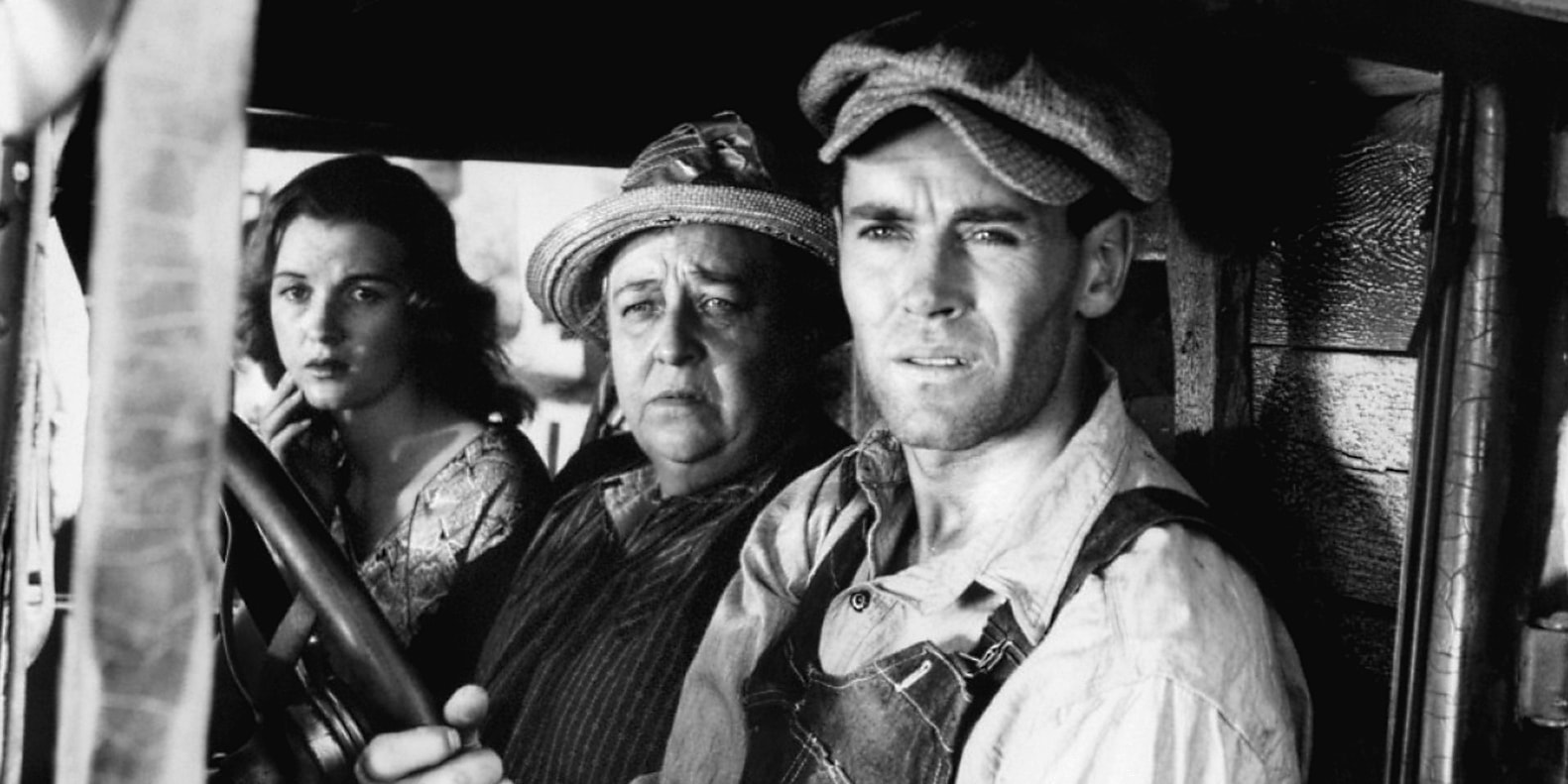 Released January 24, 1940

One of John Ford's most beloved films, "The Grapes of Wrath" was the second-most nominated film at the 13th Academy Awards, behind only the eventual Best Picture winner "Rebecca," and tied with "The Letter." In addition to Best Picture, it was nominated for Best Leading Actor, Best Editing, Best Sound Recording, Best Adapted Screenplay, Best Director, and Best Supporting Actress, winning the latter two. Like "M*A*S*H," it went into wide release in March after its premiere in January and was later awarded Best Picture by the National Board of Review and the New York Film Critics. Today, it is widely regarded as one of the greatest films ever made.
​
6. A Letter To Three Wives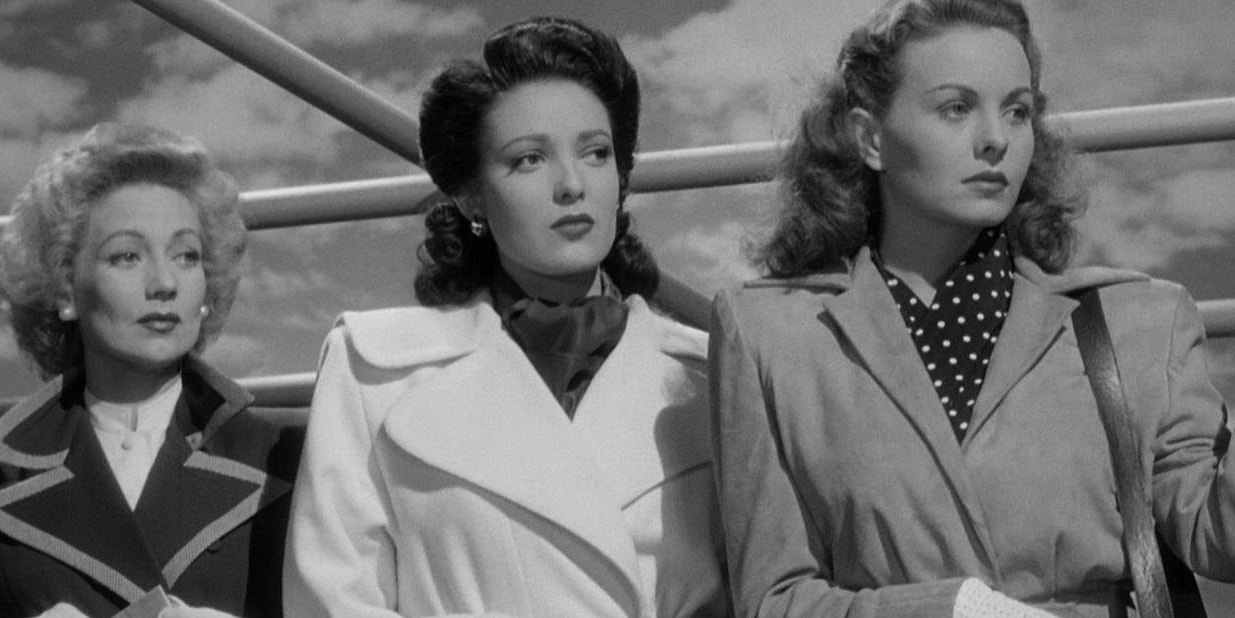 Released January 20, 1949

Based on the novel "A Letter to Five Wives" (two wives got cut in the transition to film) "A Letter to Three Wives" is the story of a woman who sends a letter to three other women, saying that she has left town with one of their husbands. While it was the second highest-grossing Best Picture nominee of the year and won the other two Oscars it was nominated for (Best Director and Best Screenplay), none of its performers could overcome the early release date and competition from each other to get nominations. Director Joseph L. Mankiewicz also won the very first DGA Award for his work on this film.
​
5. David Copperfield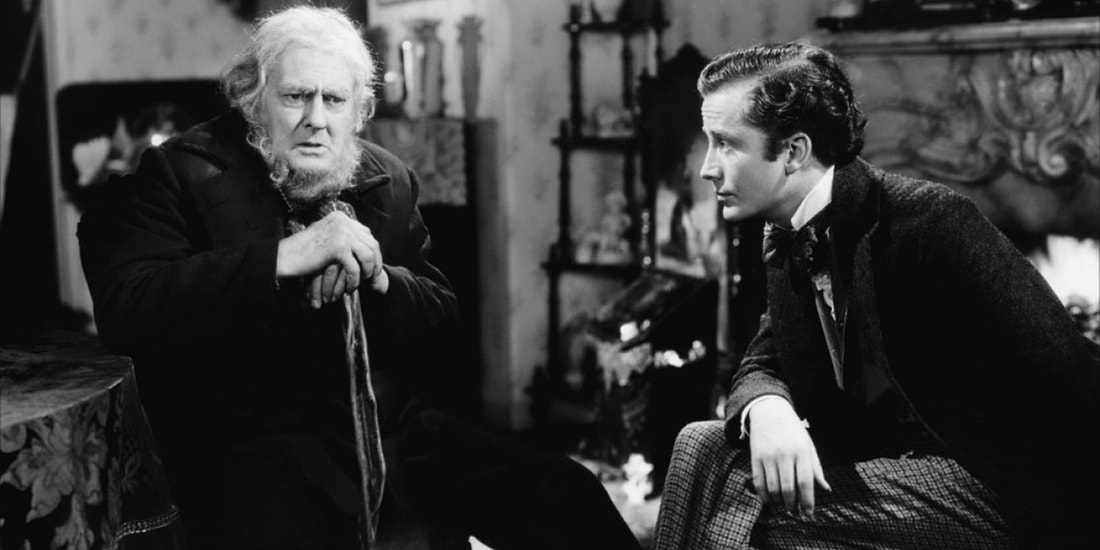 Released January 18, 1935
The third highest-grossing film of the year – and, coincidentally, also the third highest-grossing Best Picture nominee of the year (the Academy has ALWAYS awarded popular films, no matter what the internet would have you believe) – this was the first sound adaptation of Charles Dickens's classic novel after three silent versions. This version, directed by George Cukor, was nominated for three Oscars: Best Picture, Best Editing, and Best Assistant Director. It won none of them. Shockingly, it wasn't even the earliest release nominated for Best Picture last year. That honor goes to…
4. The Lives Of A Bengal Lancer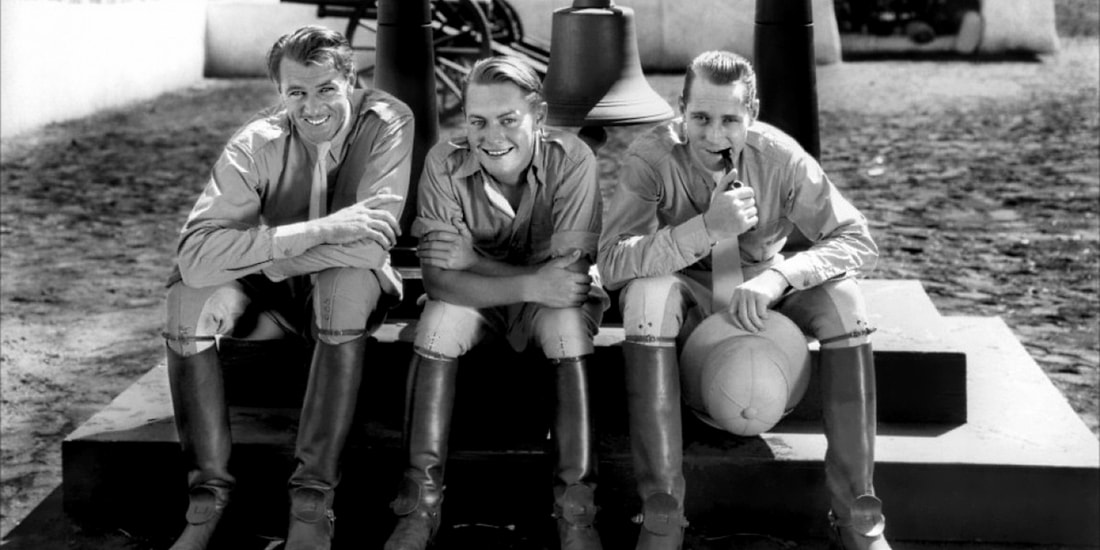 Released January 11, 1935

Released one week before David Copperfield was this, undoubtedly the most obscure title on this list. This Gary Cooper vehicle used the title of the 1930 autobiography of British soldier Francis Yeats-Brown, but pretty much only the title and the setting remain. While it was originally planned to be shot in 1931, much of the film stock the cinematographers shipped to India for location shots deteriorated in the hot sun, pushing the film back four years. Despite that, the film earned seven Oscar nominations, the second-most of any film that year. It was nominated for Best Picture, Best Director, Best Adapted Screenplay, Best Art Direction, Best Sound Recording, Best Editing, and Best Assistant Director, the last of which it won. Since not even a single character or plot point from the novel appear in the film, that Adapted Screenplay nomination is strange. But the film's success kicked off a cycle of imperial adventure tales and made Gary Cooper the go-to male star for films set in "exotic" locales.
​
3. The Greatest Show On Earth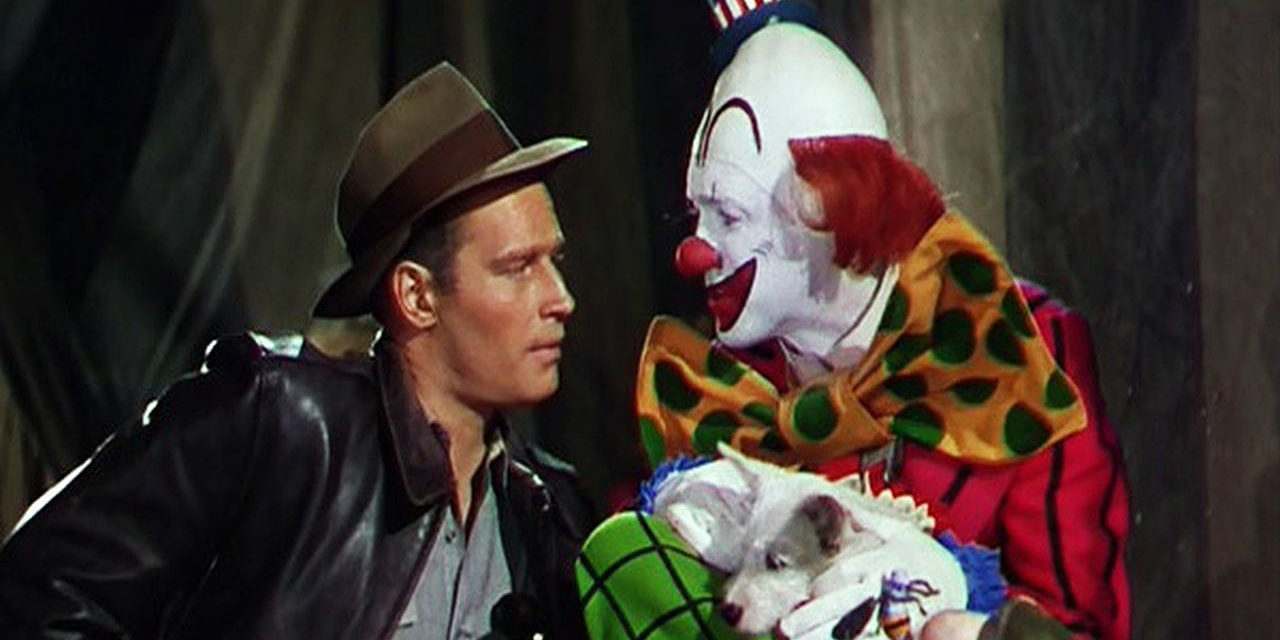 Released January 10, 1952

Yes, it's Cecil B. DeMille's "The Greatest Show on Earth." The highest-grossing film of 1952! The film many consider to be one of the worst Best Picture winners of all time! The sheer spectacle of the entire Ringling Bros. and Barnum & Bailey Circus on screen, what with their 1,400 people, hundreds of animals, and 60 carloads of equipment and tents, is nothing to sneeze at. Its victory on Oscar night remains something of a mystery given the early release (it went wide in May, which is still the earliest release of any Best Picture nominee that year) and small nomination count (5, the sixth-highest total and second-lowest of the Best Picture nominees). Of its nominations for Best Picture, Best Director, Best Story, Best Editing, and Best Color Costume Design, it won for Best Picture and Best Story, the lowest win count for a Best Picture winner until Spotlight in 2015.
​
​
2. The Treasure Of The Sierra Madre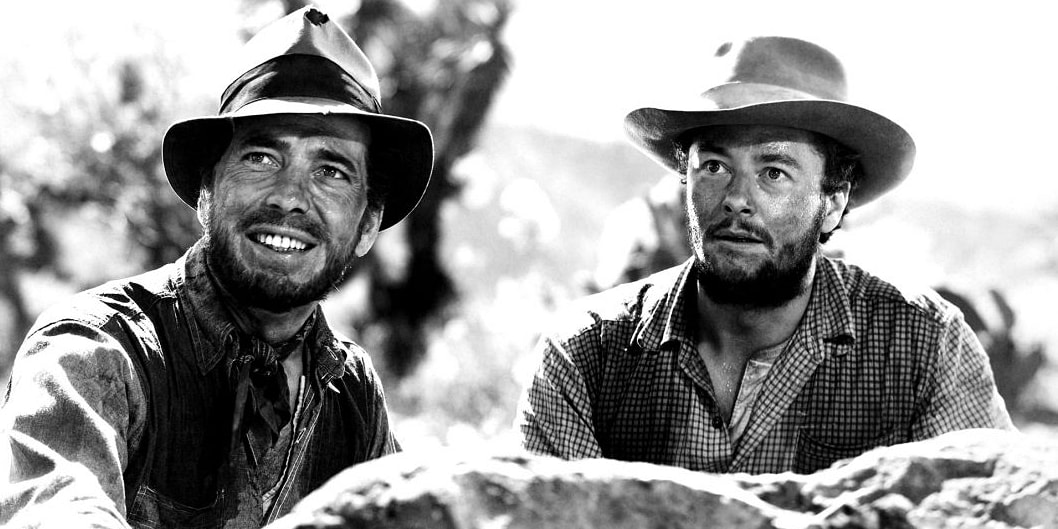 Released January 6, 1948
​
This classic dark neo-western was the first film to win father-and-son matching Oscars, for son John Huston as Best Director and father Walter Huston as Best Supporting Actor (wins they had both secured at the Golden Globes as well). The film also won for Best Screenplay (which also went to John), but even though it won the Golden Globe for Best Picture (in a tie with Johnny Belinda) it couldn't stop the British juggernaut that was Laurence Olivier's Hamlet in the top category. Despite turning in one of his finest performances, Humphrey Bogart was denied a nomination for Leading Actor, perhaps because the film opened over a year before nominations! Oddly enough, that didn't stop him five years earlier…
​
1. Casablanca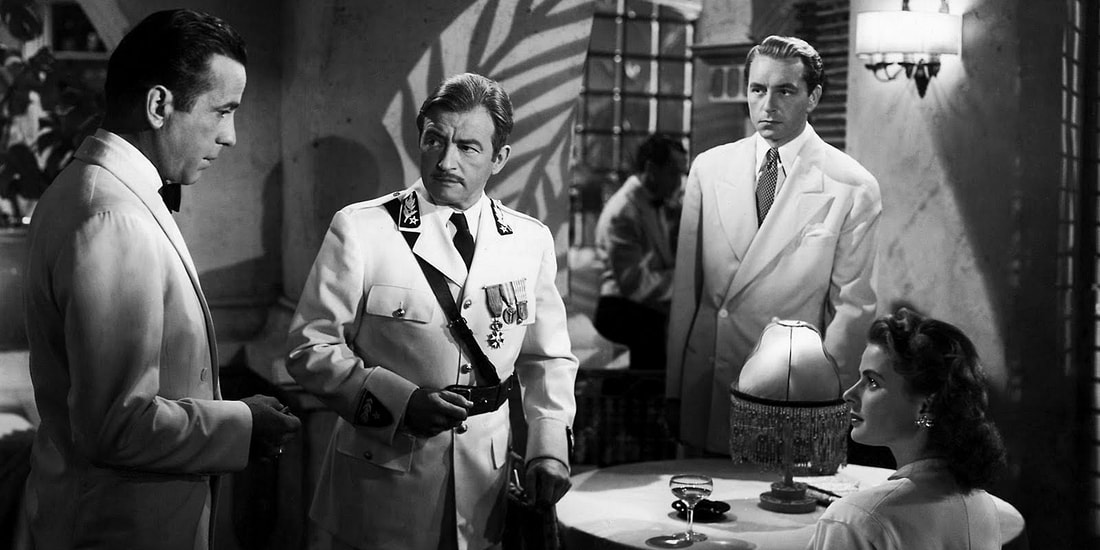 Released November 26, 1942
If you're looking at that date and feeling confused, look again at the year. "Casablanca" premiered in 1942 but won the Oscar for Best Picture of 1943 (at a ceremony held in 1944). Although AMPAS considered the film in 1943 because of its full nationwide release on January 23, the New York Film Critics considered it a 1942 film (although they didn't give the film any awards). None of the people who worked on the film expected it to be any more than just another Hollywood film with A-list talent. And even though its release was rushed to gain publicity from the Allied invasion of North Africa, it was merely a solid hit at the box office and was shut out at the first Golden Globes. And when Oscar nominations were announced over fourteen months after its premiere, "Casablanca" received a respectable eight nominations: Best Picture, Best Director, Best Actor, Best Supporting Actor, Best Screenplay, Best Cinematography, Best Editing, and Best Score. In addition to Best Picture, it won Best Director and Best Screenplay. "Casablanca" had neither the most nominations nor the most wins of the 1943 Oscars – both of those honors go to "The Song of Bernadette" – but it's far and away the most enduring film of that year and solid proof that yes, you can get nominated for and even win Best Picture at the Oscars, no matter when you open.
Everyone knows about recent Best Picture nominees that opened up early in the year but what do you think of some of these older selections? It doesn't sound so far fetched to think that "Black Panther" could pull an Oscar nomination for Best Picture off this Tuesday morning. With PGA, SAG, WGA, Golden Globe & Critics Choice Nominations for Best Picture, it's in a better position than any other superhero film has ever been in before. We'll know more this Tuesday. But what do you think? Let us know in the comments section below or on our Twitter account.
You can follow Dan and hear more of his thoughts on the Oscars & Film on Twitter at @dancindanonfilm