​By Josh Williams
​Sofia Coppola is a director who has remained seemingly hidden throughout her career, yet her work has always held its head a little higher than the rest. With only six feature films under her belt, Coppola has definitely established an incredibly significant style that is purely her own. Simply making films that she wants to make and channeling something completely different than any other director working, Coppola has always managed to shine a little brighter than the rest. Since her most recent film, "The Beguiled," releases this week, we decided to take a brief stroll through the career of Sofia Coppola.
​"THE VIRGIN SUICIDES" (1999)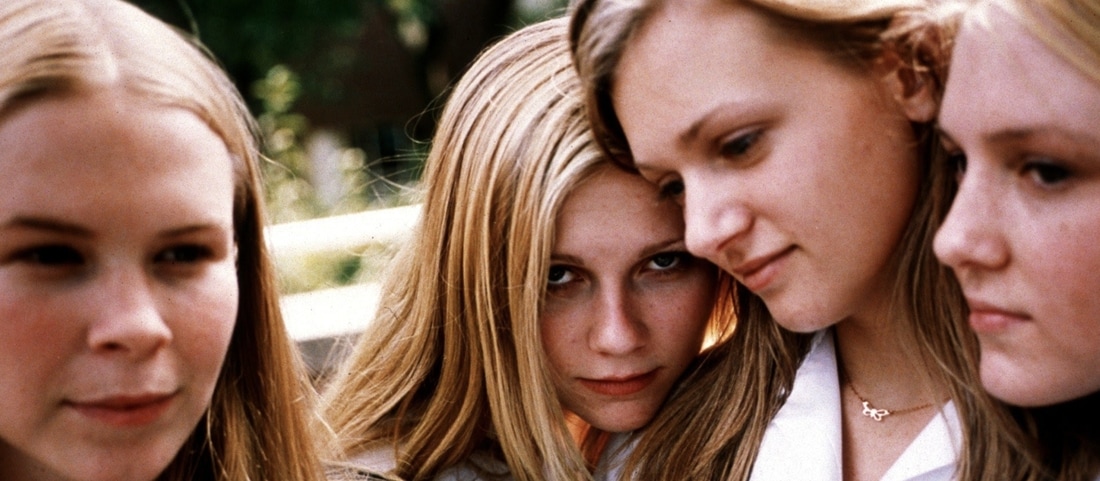 ​"The Virgin Suicides" is Sofia Coppola's debut feature and boy does she explode onto the scene with this film. However, she doesn't quite explode into the world of cinema in a traditional way. Versus tackling a large production for her first project or submerging herself into a specific genre, Coppola decided to take on a small scale adaptation. Adapting the novel of the same name by Jeffrey Eugenides, Coppola has already crafted a seamless and unique cinematic language that is solely hers. With the gorgeous, crisp, smooth visual style that we be continued throughout her career, "The Virgin Suicides" is absolutely glorious to look at.
On top of the stunning visual style are the brilliant performances from her actors. Right out of the gate Coppola has a very specific approach to directing actors and boy does it work. Not only do the performances soar, but the screenplay and interactions are immaculate as well. Each character has wonderful interactions with one another and the dialogue that the characters exchange is blissful. Right out of the gate, Sofia Coppola has proved she was a force to be reckoned with.
"LOST IN TRANSLATION" (2003)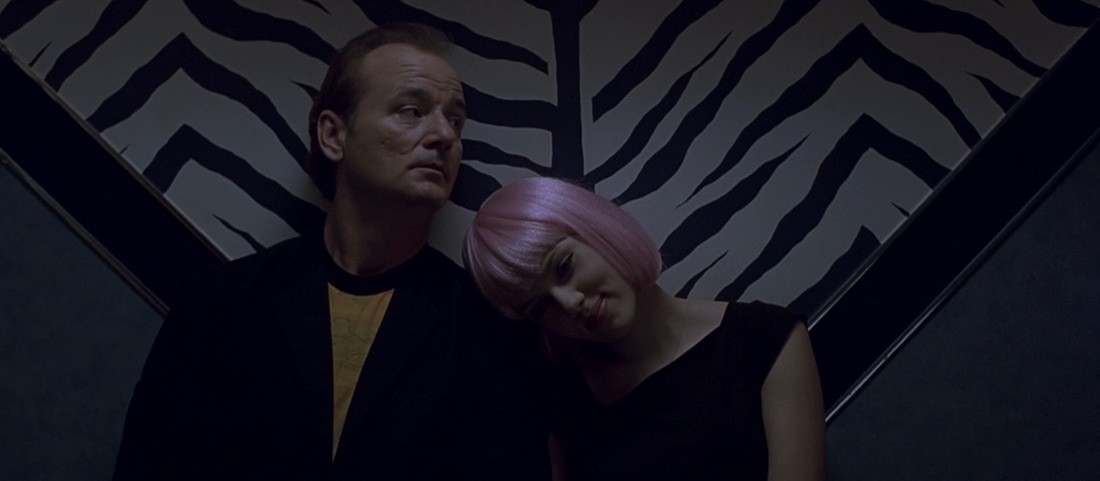 ​"The Virgin Suicides" proved that Sofia Coppola knew how to approach filmmaking, "Lost in Translation" proved that she was not going to have a sophomore slump. Coppola's second film etches her name into the cinema equivalent of Plymouth Rock. "Lost in Translation" seems to be the film most people have seen but also the most popular of her films. And how could you not enjoy it? An insanely nuanced performance from Scarlett Johansson, an out of the box performance from Bill Murray and also a flawless screenplay? "Lost in Translation" was nominated for four Oscars, including Best Director for Coppola and Best Actor for Murray, but at the end of the day, she did walk away with a Best Original Screenplay win which was absolutely deserved.
The incredibly poetic and silky dialogue that Murray and Johansson exchange is like music to cinema nerds' ears. Forcing you to connect your own life experiences with that of the characters, "Lost in Translation" has you thinking about the love you never had. The film is beautiful in more ways than one but one thing is for sure, Sofia Coppola had just started her reign and she had no intention of stopping.
​"MARIE ANTOINETTE" (2006)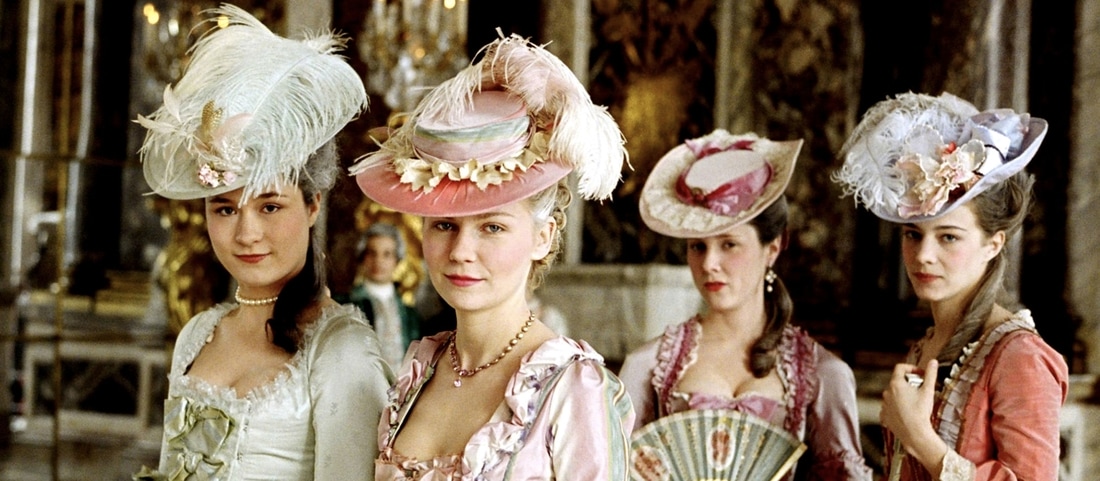 ​A problem that submerged after "Lost in Translation" was that the entire world was expecting "Lost in Translation 2." And I don't mean a direct sequel to the film but essentially a spiritual successor or a film that lands in the same boat. But actually, Coppola went with something completely different for her third film in "Marie Antoinette.' Instead of crafting something small scale like she had been doing, Coppola completely goes all in on this project. Instead of focusing on just a few characters and their interactions she goes with a large-scale biopic that also lands in the period piece genre.
"Marie Antoinette" is stunning to look at in more ways than one. Channeling something similar to Stanley Kubrick's "Barry Lyndon" in terms of the cinematography, Coppola also utilizes a brilliant use of costumes and production design. In fact the film did receive an Oscar win for Costume Design which was incredibly well deserved. Another successful aspect of "Marie Antoinette" is the outstanding performance from Kirsten Dunst. Continuing their frequent collaboration, Coppola and Dunst have proven to be quite the dynamic cinema duo. "Marie Antoinette" did receive a little heat upon its initial release but it definitely deserves a revisit.
"SOMWHERE" (2010)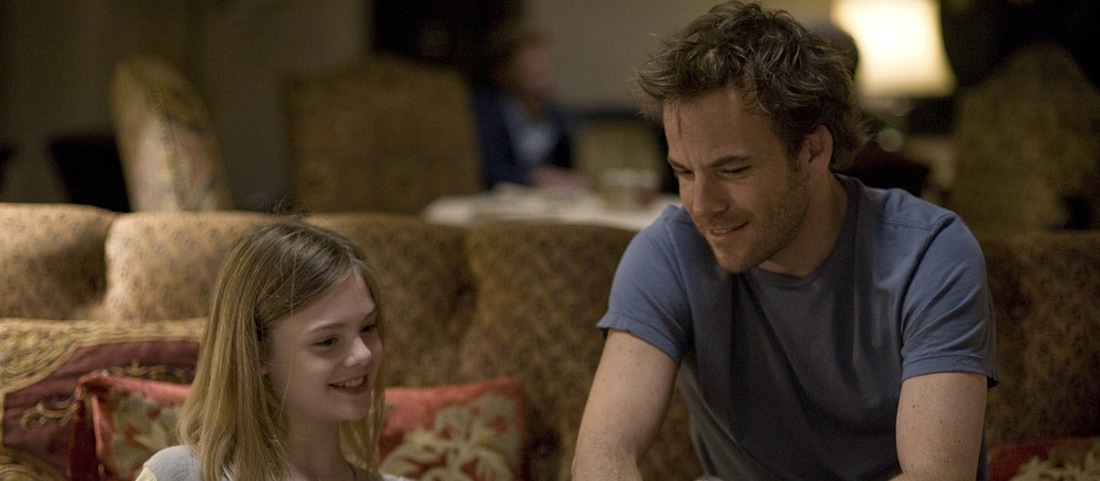 ​After the illustrious explosion that was "Marie Antoinette," Sofia Coppola returned to something a little more familiar with "Somewhere." A simple and beautiful film all about human interaction. Coppola's films have always had a deeper metaphorical purpose and this is explored thoroughly in this project. The film is meant to force you to explore your own psyche and that of the characters. Creating a rather intimate connection with the characters right out of the gate, the film is incredibly difficult to look away from.
Coppola has always been a master of having her audiences connect with her character but for some reason, this feels twice as prevalent in "Somewhere." The film obviously holds all the other tropes of a Sofia film, the gorgeous visual style, and beautiful production design. But she took a little stroll back into her roots with this project and created an elegant, gorgeous character piece.
​"THE BLING RING" (2013)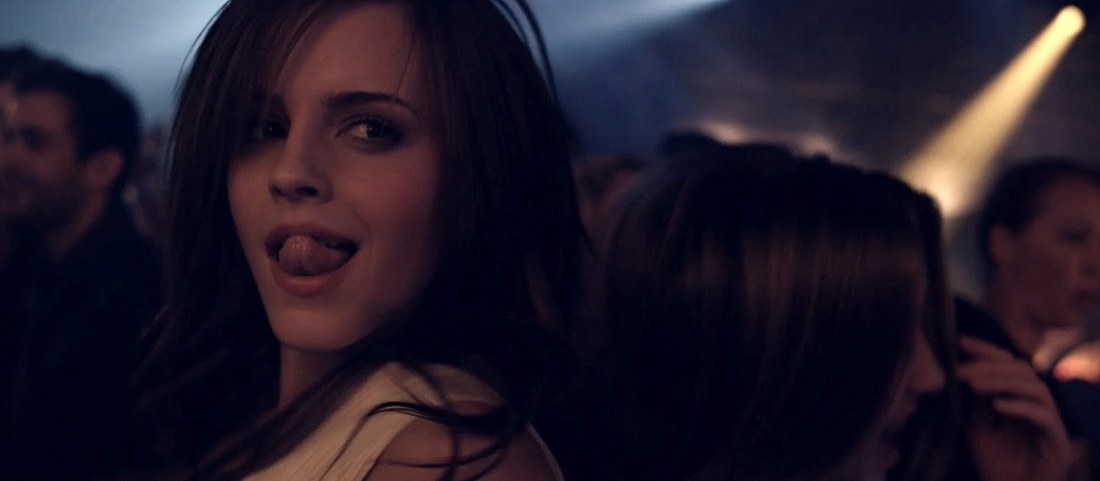 ​"The Bling Ring" is a film that has Coppola's name all over it but seems to lack the usual bit of deeper thinking that is front and center in her other films. This doesn't ruin the film in any way, in fact, it makes it almost more enjoyable. It's incredibly exciting to see Coppola tackle something that is so straightforward and entertaining because she handles it so well. Bringing over all of her amazing strengths to a very different style of filmmaking is both exciting and refreshing.
"The Bling Ring" brings out both a gorgeous send-off for cinematographer Harris Savides and a genius use of a glorious cast. All of the cast give performances that fit the subject material seamlessly and each actor meshes with one another brilliantly. If there's one thing that Coppola has mastered over her career (And she's mastered many things) it is who to cast and how to utilize who she casts.
​Sofia Coppola has had a fantastic career so far with no misses and with "The Beguiled" releasing this weekend it is without an ounce doubt that her winning streak will continue. Her growth as a storyteller and as an artist is on full display in her latest film. Check out Matt's review of "The Beguiled" here and be sure to see it in cinemas this weekend!
You can follow Josh and hear more of his thoughts on the Oscars and Film on Twitter at @josh-williams09