By Tom O'Brien
​Look, I adore seeing my friends and family, particularly over the holidays, but I will scream if one more person comes up to me and asks, "I heard [X movie] is good. Is it on Netflix?." These days, it's a particularly tough question to answer because so many of this year's major Oscar contenders are available to stream now on a wide number of major services. So, as a public service, I've taken the liberty to collect together the films with the most significant Oscar buzz and sort them in this handy guide according to where you can stream them.
A few ground rules: I've excluded all major contenders that are available only in theaters or can be rented on demand. This list is for streaming services only. As to what makes the cut as a major Oscar contender, I am including any film that appears on the NBP team's Top 10 Predictions for every feature Oscar category (you can find the lists here).
So, let's start streaming!
NETFLIX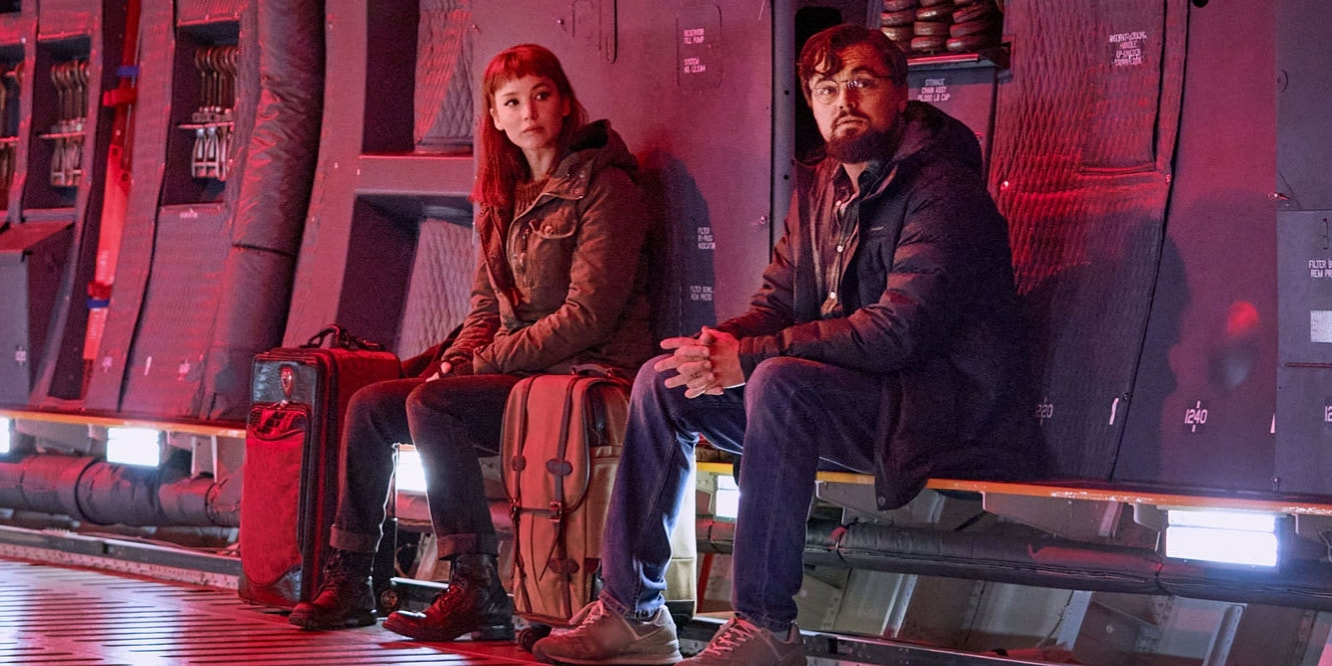 AMAZON PRIME VIDEO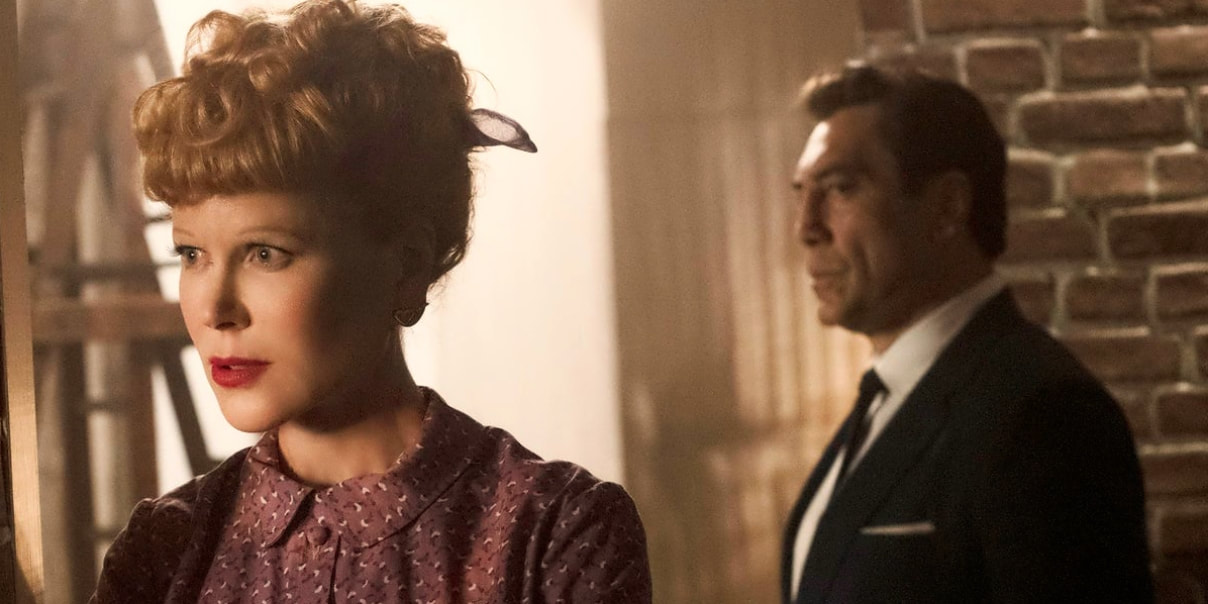 HULU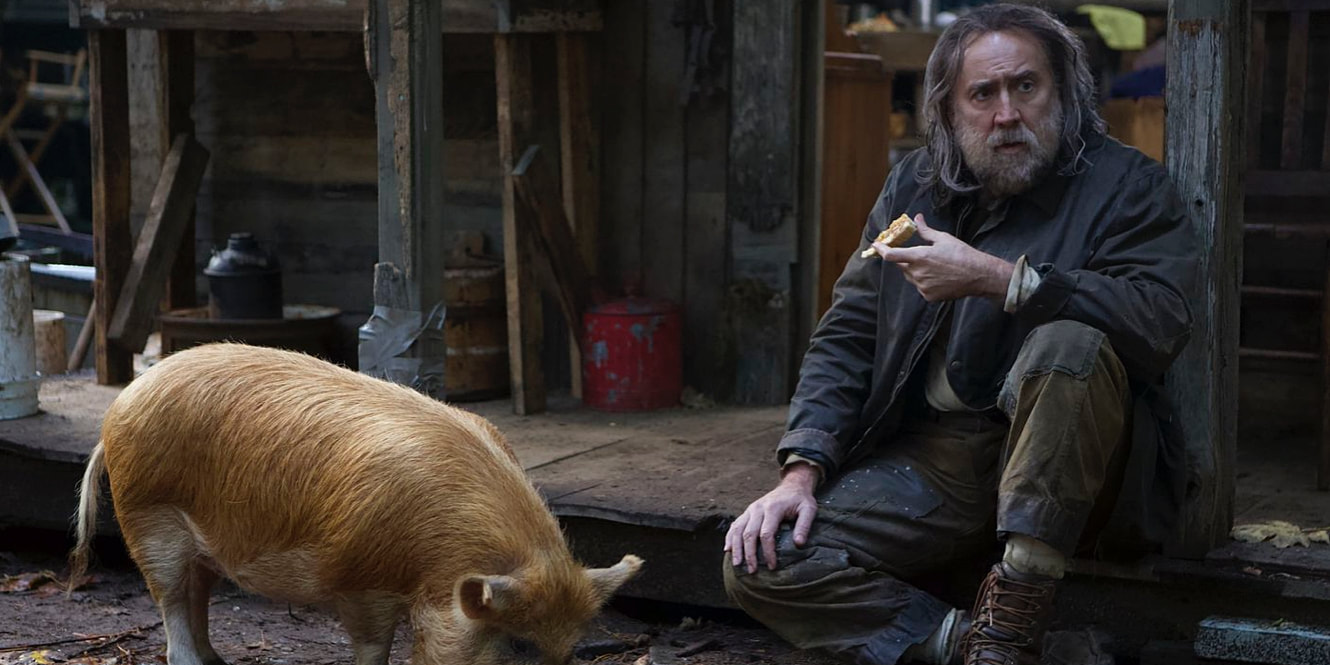 ​DISNEY+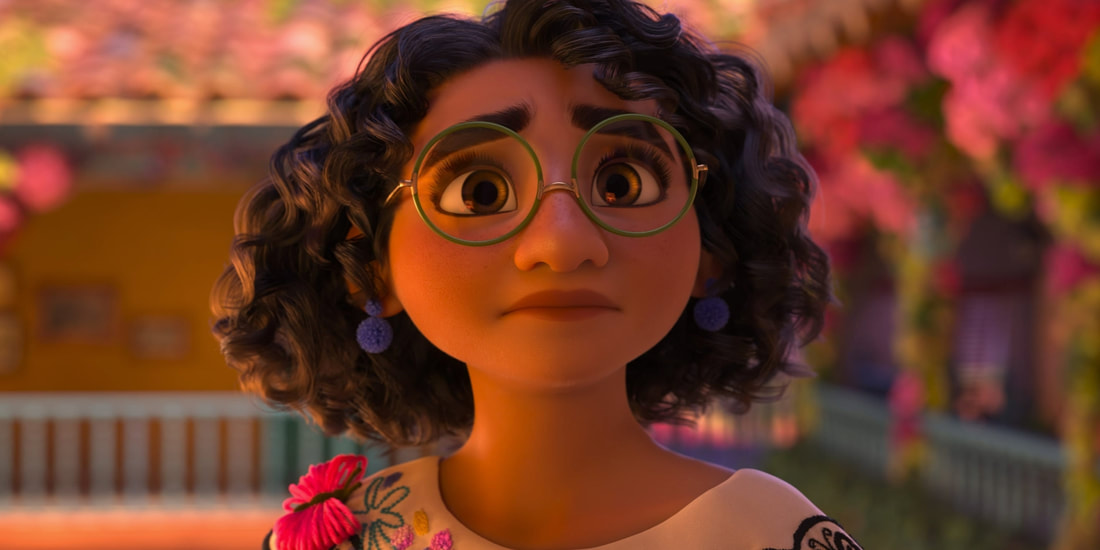 APPLE TV+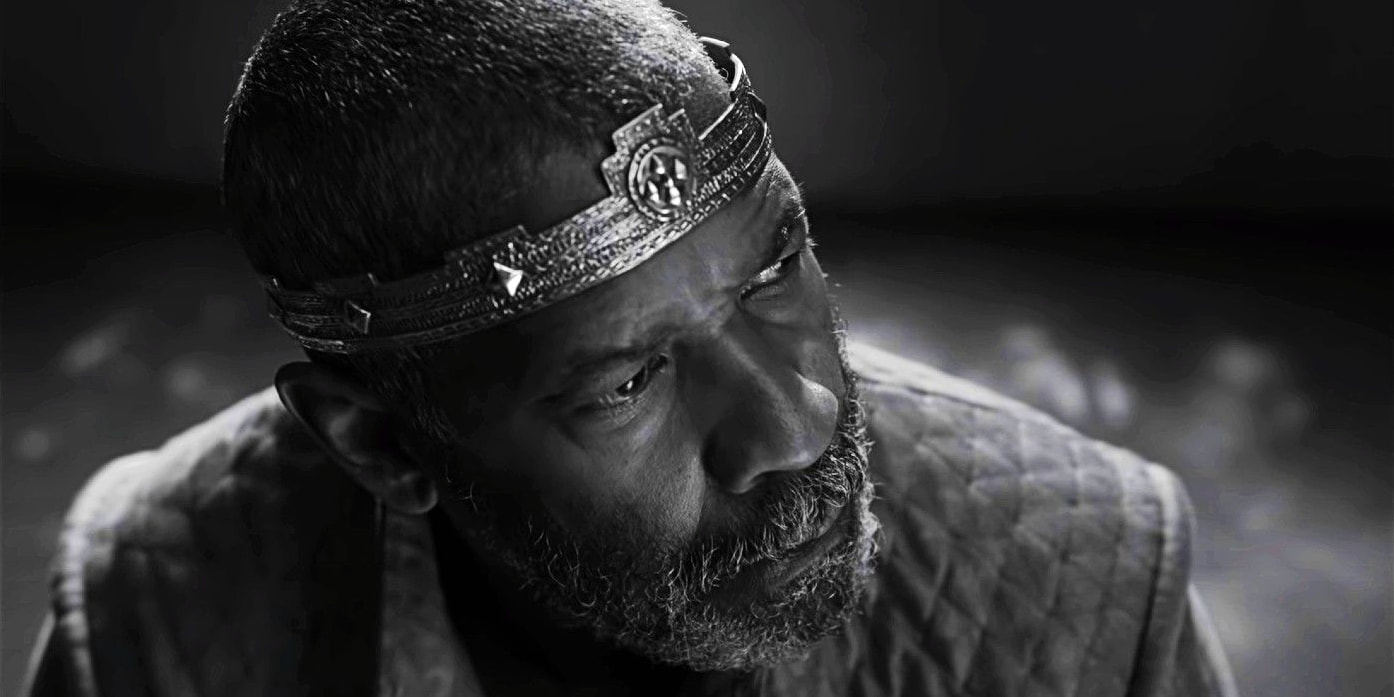 HBO MAX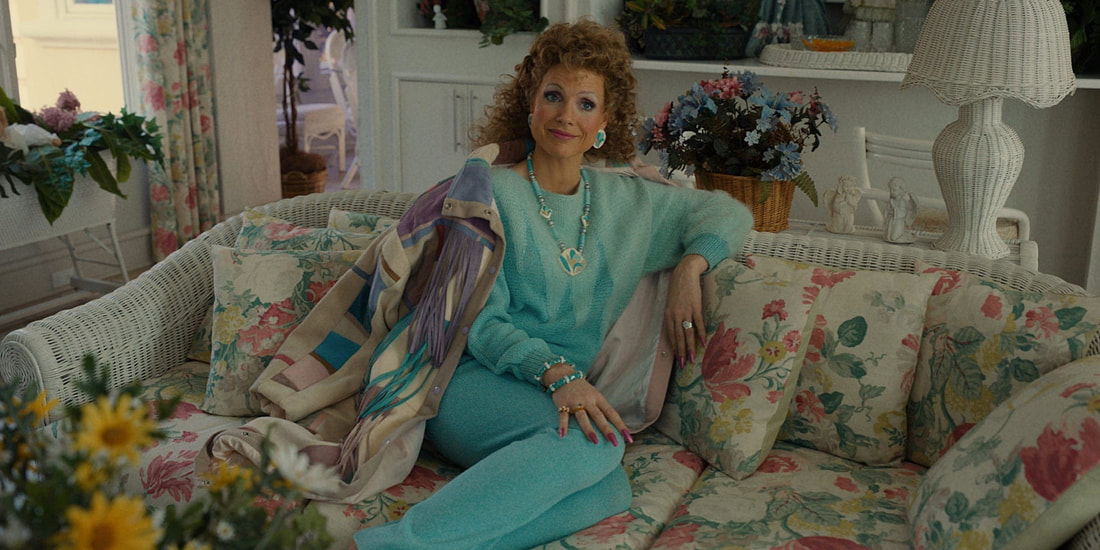 ​CRITERION CHANNEL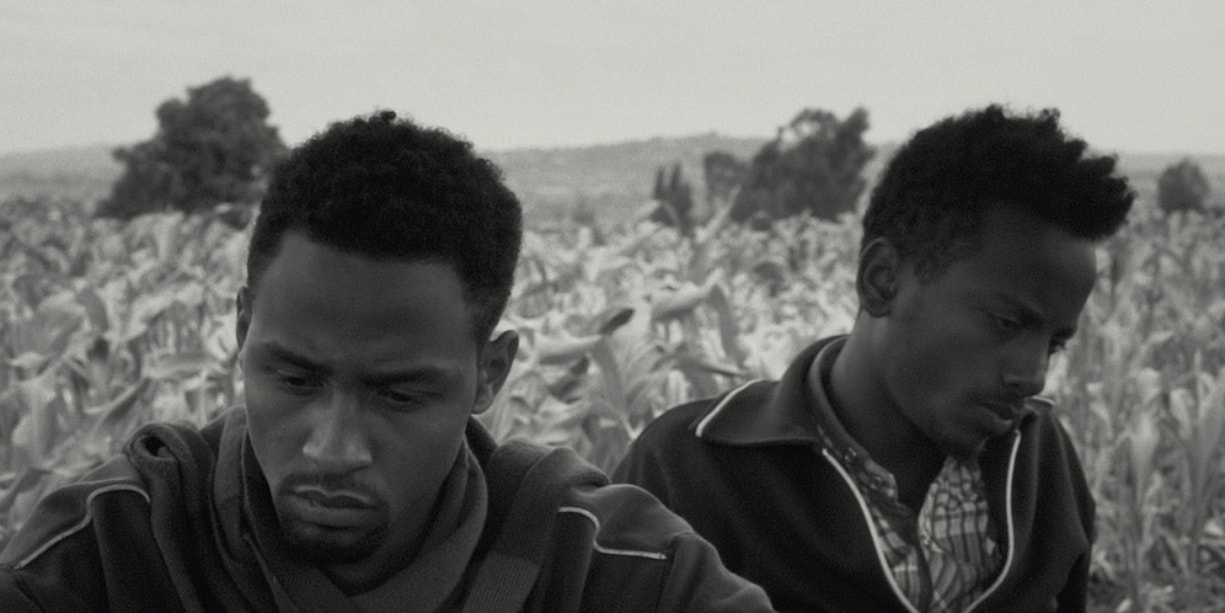 SHOWTIME ANYTIME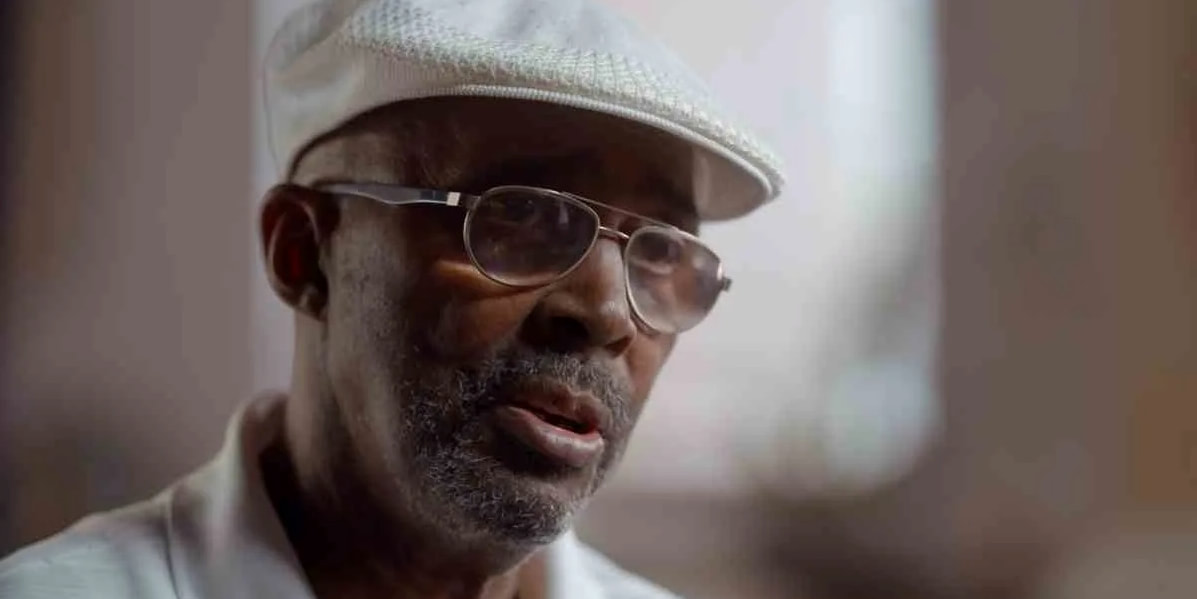 PARAMOUNT+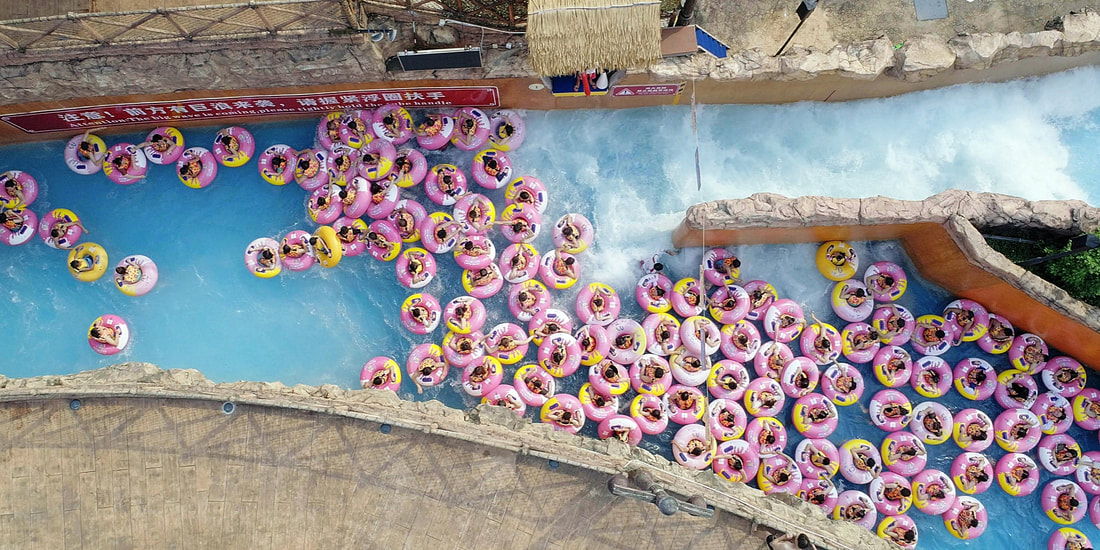 ​
The Oscar contenders are waiting to be watched. Happy streaming! What do you plan on watching? Let us know in the comments section below or on our Twitter account.
You can follow Tom and hear more of his thoughts on the Oscars and Film on Twitter at @thomaseobrien