By Kt Schaefer
With the rise of streaming services, it is easier than ever to find good documentaries. 2018 brought us some fascinating films from the Oscar award winning "Free Solo" to Netflix's in-depth Orson Welles documentary "They'll Love Me When I'm Dead." Already in 2019, we have seen "Apollo 11," "Maiden," "Surviving R. Kelly," "Lorena," "Leaving Neverland" and two separate films about the ill-fated Fyre festival. A few of these have had real-world effects as a result of their airing and have been watched by several million people. In 2019 we can expect to see even more great films about unique topics and I've listed 5 of the upcoming documentaries that are guaranteed to make you think and one you can watch right now!

​One Child Nation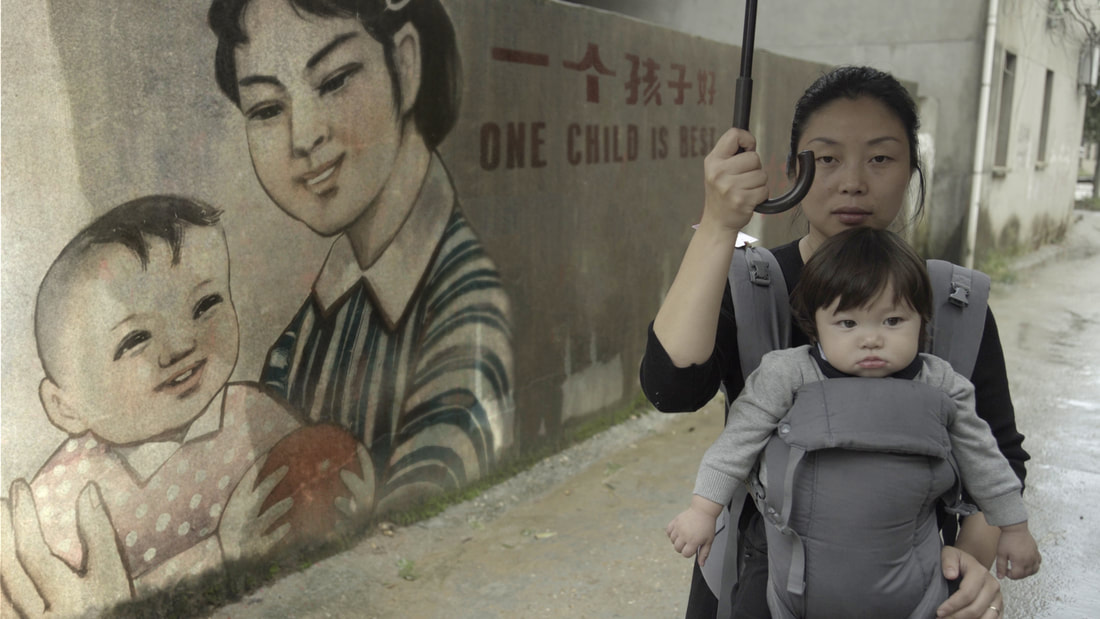 Directed by Nanfu Wang

China's one-child policy was in effect for almost 30 years and the cost to its people; parents, children, and society is something that is rarely discussed by those who experienced it firsthand. Especially in the West. With her very personal documentary that also encompasses a more general perspective on the policy, Nanfu Wang is said to have created an intimate portrait of not only how that policy shaped Chinese society but also how it persisted for so long. By winning the Sundance Grand Jury Prize for US Documentary, "One Child Nation" it is certain that general audiences will have the opportunity to see this moving film.
Rodman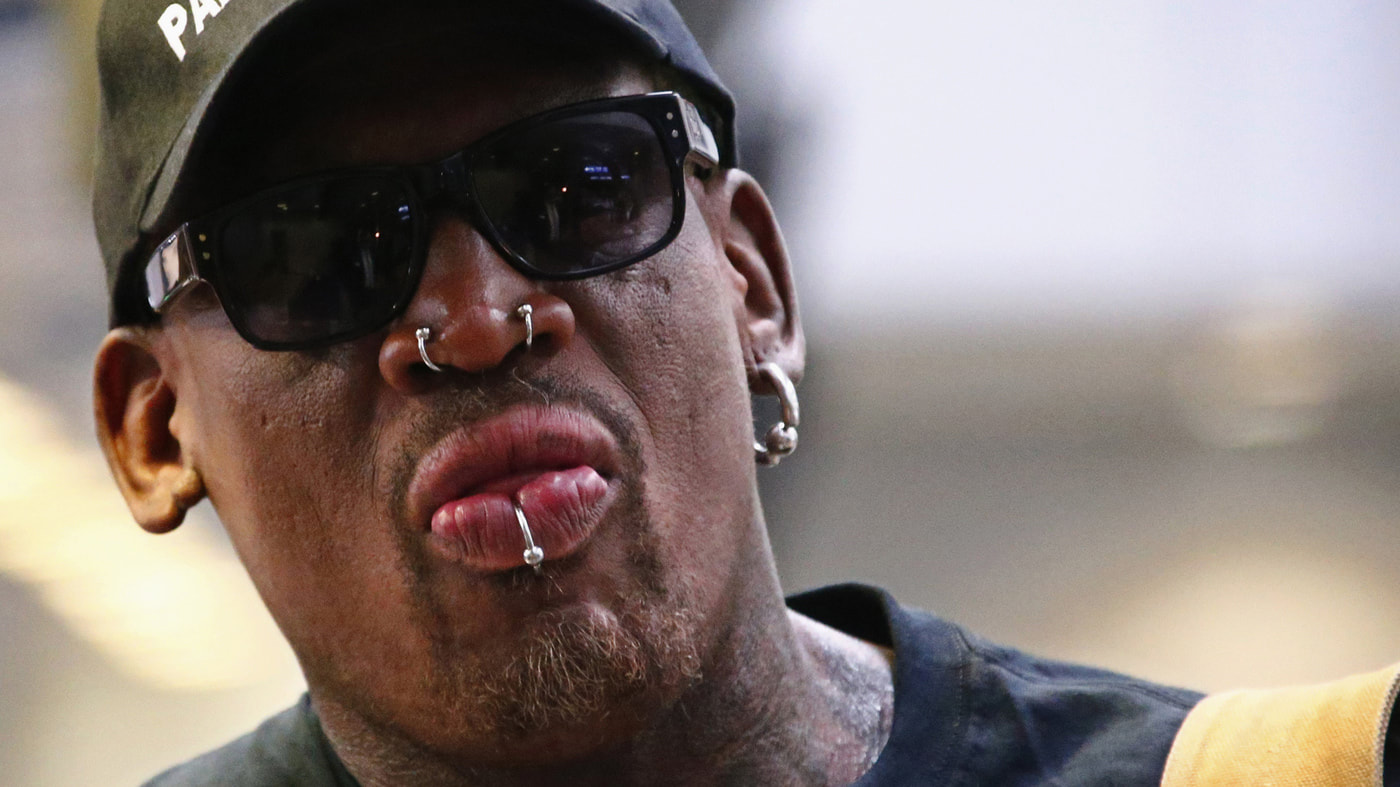 Directed by Penny Marshall

Dennis Rodman was a staple of 90's entertainment reporting. He made crazy choices in a time where that was rare for a professional sports star and since his time as a basketball player, he has gone on to do such outlandish things as make friends with Kim Jong Un, the previous dictator of North Korea. Oddly enough he was also close friends with Penny Marshall, a historic director whose death in 2018 means this will be her last film. A lifetime sports fan with season tickets to basketball games and an impressive collection of memorabilia, Marshall devoted a lot of her time to making this film, recording over 130 interviews and hundreds of hours of footage. There is no guarantee we will eventually see her documentary, as she passed before she could complete but any chance at seeing this great director's last work will be well worth it. Her production team is said to be aiming for a September release, although nothing has been officially confirmed.
Fireball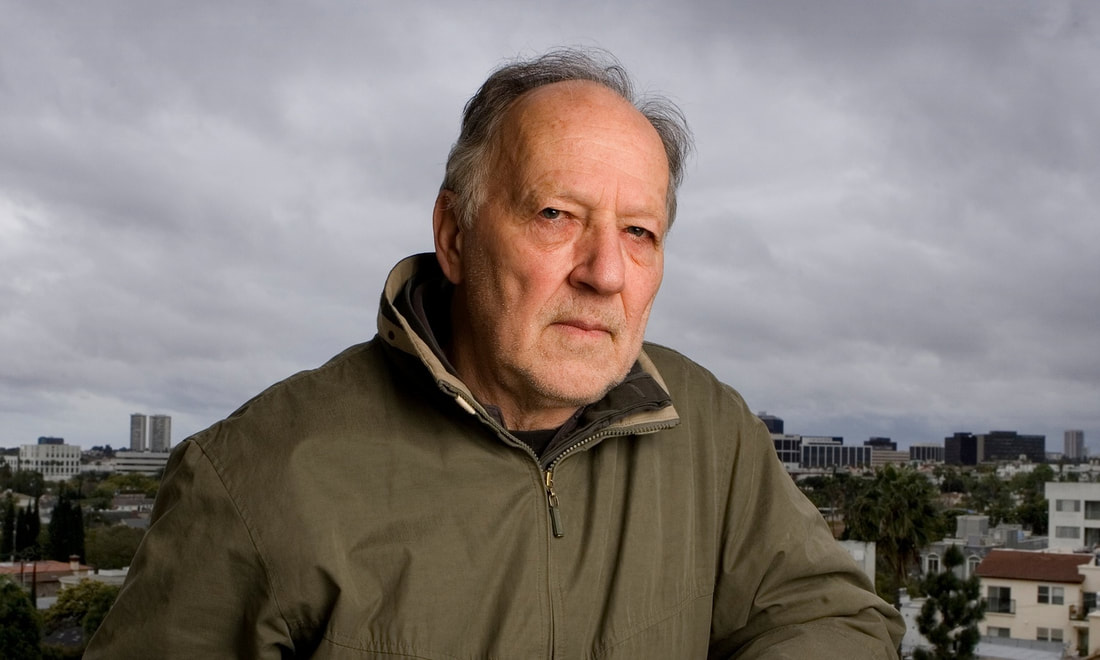 Directed by Werner Herzog

Werner Herzog is the German godfather of modern documentaries, and his latest film, "Fireball", created with Professor Clive Oppenheimer (his partner on his last documentary effort, "Into the Volcano") explores the relationship between comets and meteorites and their effect on history and past religions. As in his previous films, Herzog travels to the origin sights of these events and digs deep into the local history behind the beliefs. Outside of how this has affected human culture, Herzog is said to be looking for the origins of humanity and life on Earth. Werner Herzog is one of the best documentarians working today and anything he chooses to focus his camera on is going to be interesting. It is said to be scheduled for release this spring, so we can expect to see it soon.

​Hail Satan?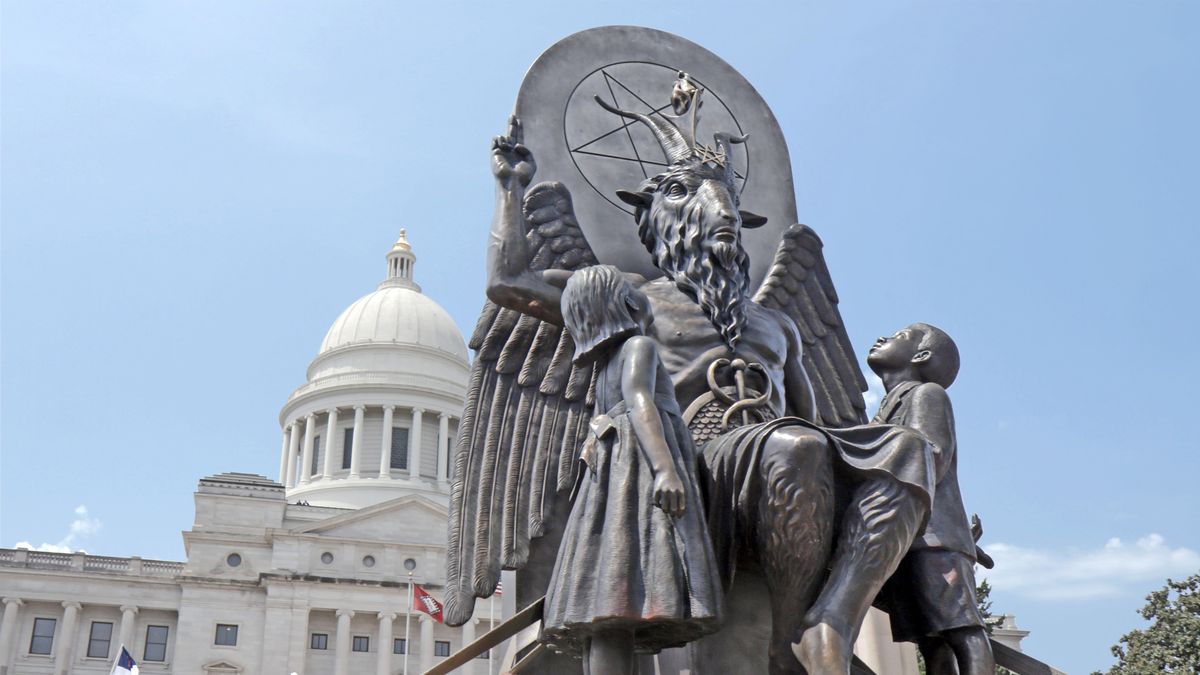 Directed by Penny Lane
In recent years the Satanic Temple has taken the national stage with their political actions to stand against the idea that the United States is a Christian nation. With statues, protests, and lawsuits, the Satanic Temple has proven themselves a wily force in the American political scene which makes one wonder if they are really the religious force they claim to be. Penny Lane explores this concept with news footage and interviews with the originators of the Satanic Temple and their followers as well as scenes from their rituals. Like the Satanic Temple itself, the documentary looks to be an irreverent exploration that isn't afraid to challenge social mores or thoroughly interrogate its subject. With an April release date, this is one we can look forward to sooner than most and definitely offers a lighter take than most documentaries of this type.