By Tom O'Brien ​
As the chosen ones are announced every year on Oscar nomination morning, there always seems to be one out of the blue nominee not taken seriously by award prognosticators that makes the cut. This year has been both challenging in general and unpredictable for the Oscar race that there even might be more than one above-the-line surprises that will cause our jaws to drop. Let's take a look at five that could possibly do just that.
Please note that I'm not predicting any of these as assured nominees, but each I believe could be a nomination surprise.
​"Sound Of Metal" (Best Picture)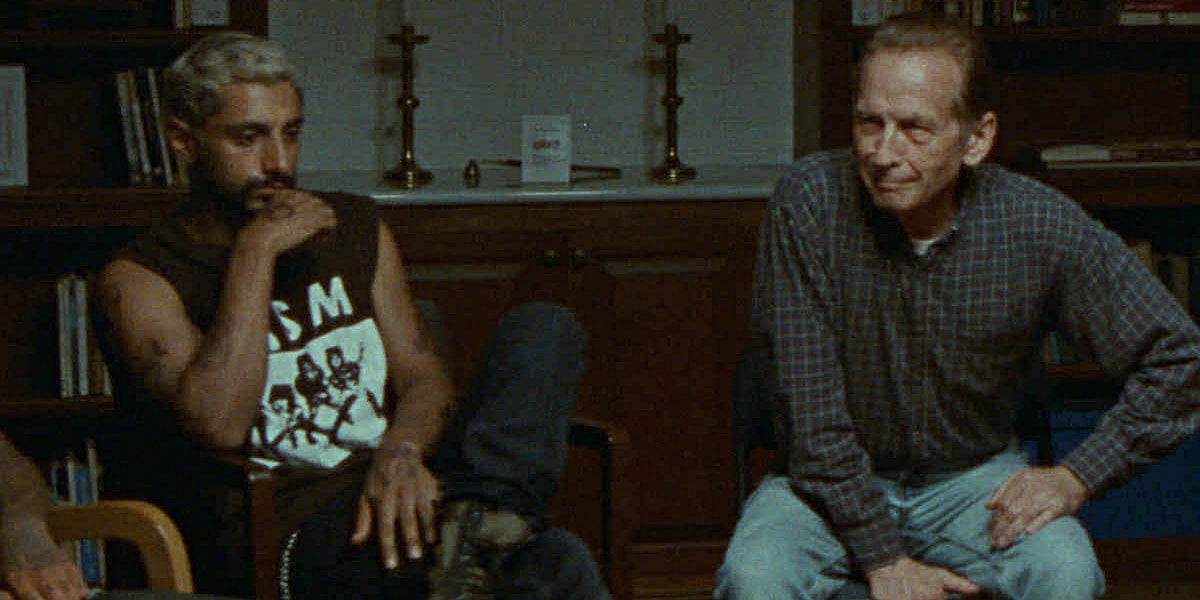 On paper, Darius Marder's film might not be thought of as a typical Academy pick. Ruben (Riz Ahmed), a hard rock drummer who is surrounded by pulsating noise during every performance, suddenly realizes that, as a result of his profession, he is losing his hearing and his connection with the world that surrounds him. But with the script by Marder and his brother Abraham, the story becomes a tender one as Ruben must leave his professional and personal partner Lou (Olivia Cooke) at her insistence to deal with his trauma at a retreat, run by tough-love leader Joe (Paul Raci), that is designed to help addicts who are deaf to cope with their recovery and their adjustment to their new medical challenge. Helped in no small part by an extraordinary performance by Ahmed, who conveys so much of Ruben's fear and alienation with merely his facial expressions, I suspect that "Sound of Metal" will touch Academy voters. It already has the internet advocating for it and looks like it could contend in multiple categories such as Sound, Supporting Actor and Screenplay. A Best Picture nomination might not be too far off.
Cristin Milioti – "Palm Springs" (Best Actress)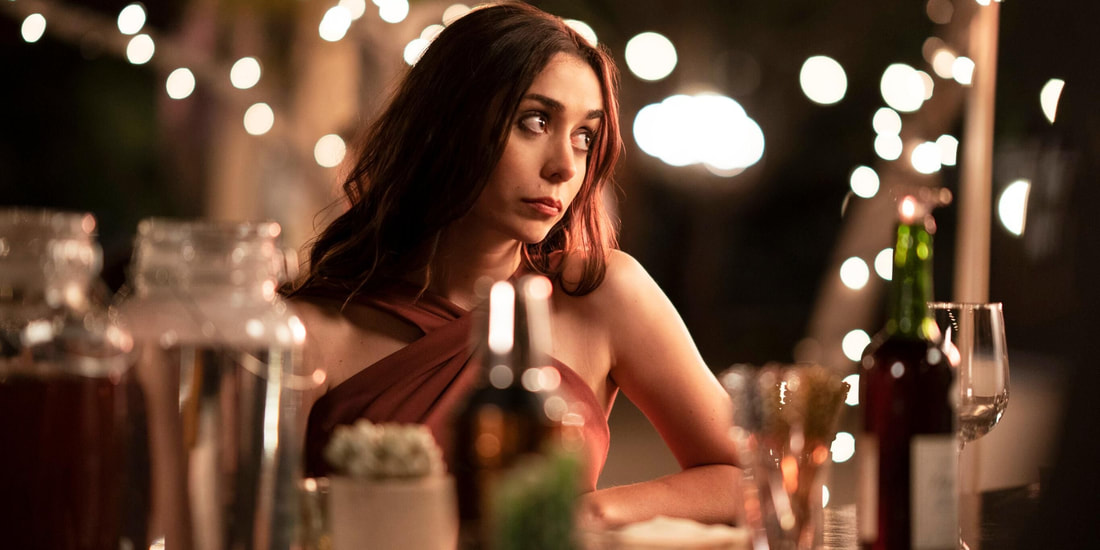 Granted, Milioti may be more of a Golden Globes play than the Oscars, but success at the Globes can sometimes lead to Oscar recognition, and Milioti's delightfully unexpected performance in "Palm Springs" could certainly make for a stark contrast to the leading dramatic contenders for Best Actress. I saw her on Broadway in her terrific Tony-nominated performance in "Once," but I never expected that she had the comedic chops that she manages to put on full display here. Plus, her chemistry with co-star Andy Samberg is palpable. Oscar history has shown that voters tend to take comedic performances less than seriously, so she may be a real long shot for Best Actress, but her work here is so worthy.
George Clooney – "The Midnight Sky" (Best Actor)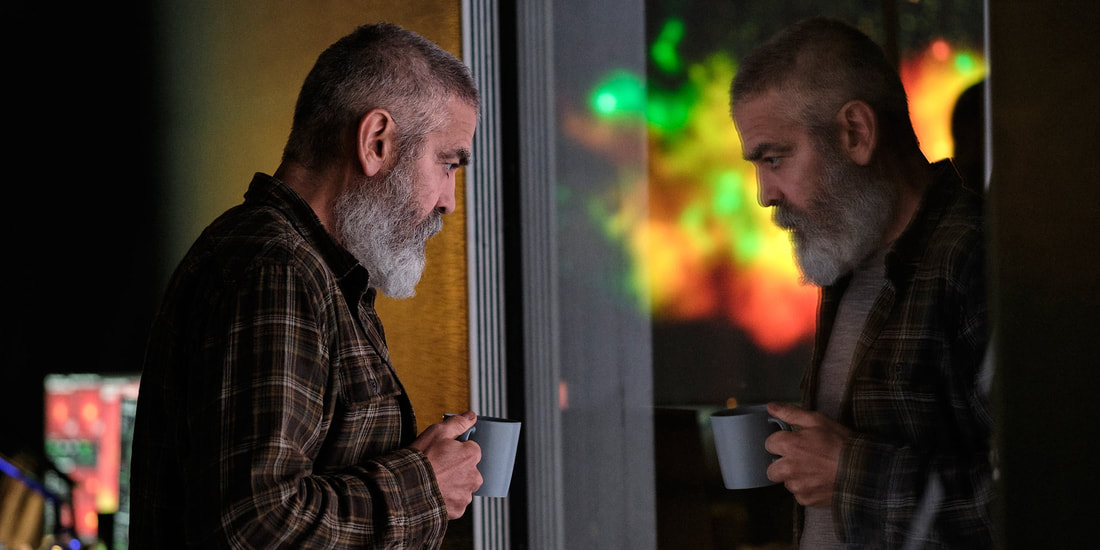 Although he has won two Oscars (as Supporting Actor in "Syriana" and for producing Best Picture winner "Argo"), it has been nine years since George Clooney's last Best Actor nomination, but the trailer for "The Midnight Sky" shows him in top form (official reviews will be dropping this week). The film, based on the novel "Good Morning Midnight" by Lily Brooks-Dalton, has Clooney (who also produced and directed) as a scientist working by himself in the Arctic who tries to warn an astronaut (Felicity Jones) and her crew from landing back home because of a catastrophic apocalypse on earth. The story appears to have the heft of an Oscar contender, and with the power of a Netflix campaign (which I expect they will provide) and the effortless charm of Clooney on the campaign trail, it may lead to an unexpected Best Actor contender.

​Maria Bakalova – "Borat Subsequent Moviefilm" (Best Supporting Actress)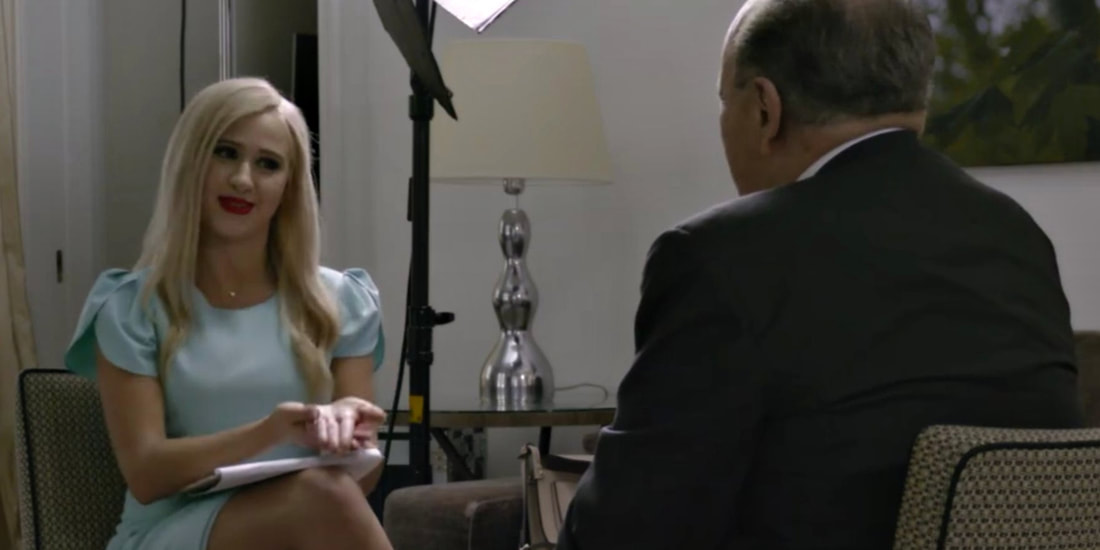 Despite the Academy's prejudice against comedic performances, Bakalova, once an extreme long shot in the race, has hit the news for her shocking scenes with Rudy Giuliani in the film now that Giuliani has re-emerged as the head of President Trump's election lawsuits. Moviegoers are used to how funny Sacha Baron Cohen is in the role of Borat, but Bakalova is a comic revelation as Borat's daughter Tutar in "Borat Subsequent Moviefilm"), whom her father considers to be livestock. Once she sneaks her way in to accompany him in America, she takes charge in a way that gives the film an unexpected jolt – the perfect definition of a supporting actress.
Robin de Jesús – "The Boys in the Band" (Best Supporting Actor)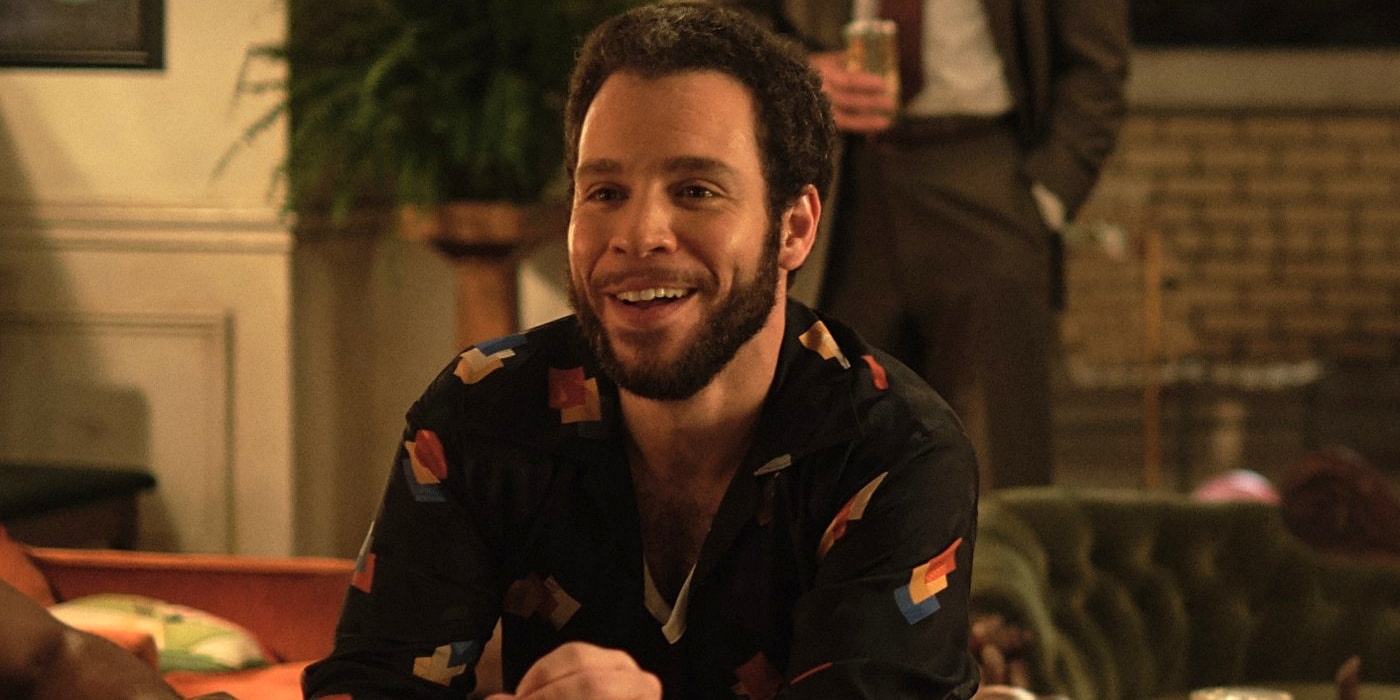 Yes, I know that to many people, "The Boys in the Band" might seem dated and, to a few, downright offensive, but I consider the play to be a fairly accurate snapshot of what gay life was like 52 years ago (I was there). In William Friedkin's widely seen 1970 film version of the play, the most talked-about performance was that of straight actor Cliff Gorman, whose character Emory was portrayed as a swishy queen; a valid, if controversial, take on the character as written. In Broadway's 2018 revival to mark the play's 50th anniversary, which has now been turned into a film by Netflix, Robin de Jesús takes a completely different route to the character. His Emory is not butch by any stretch of the imagination, but he's not a cliche queen either. A smart choice by de Jesús that draws us even closer to the character. As the only actor in the revival cast who was nominated for a Tony Award, he is once again the standout in a strong ensemble, which may appeal to Academy voters.
Emphasizing again that each of these are long shots at a nomination and not at all a prediction, wouldn't it be fun to see another out of left field Oscar nomination? You can check out our latest Oscar predictions here and let us know your thoughts on the every shifting complexities of the Oscar race on our Twitter account.
You can follow Tom and hear more of his thoughts on the Oscars and Film on Twitter at @thomaseobrien