​Sequels. Some of them we adore and some of them we hate. Whether they are crucial to carrying along a story that had more to unravel or is simply being made in order for the studio to rake in more money, sequels are everywhere. More often than not, sequels are made for that second reason. They are sequels which fans did not necessarily ask or even hope for but they got anyway and this is usually exciting. Sadly most of the sequels that arrive unannounced are quite bad. Speaking of sequels we didn't ask for, "Sicario: Day of the Soldado" arrives in theaters this weekend and if Matt's review if anything to go by, it not only was unnecessary but sadly joins the rank of the second category.
Without trying to leave things on a downer for the weekend, we at NBP decided to take a look at some sequels that people didn't ask for but actually turned out rather alright.
Presented in alphabetical order….
Blade II (2002)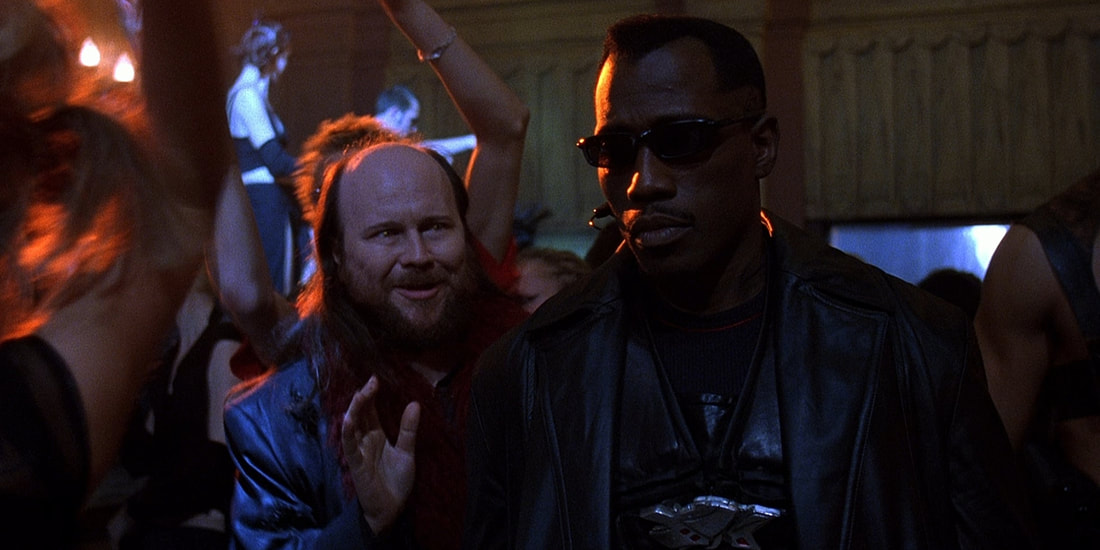 ​"Blade II" is a surprisingly fun and exciting action film from Guillermo del Toro. The first "Blade" film is quite possibly now considered a cult classic. It's over the top action and graphic display of vampire involved violence is exactly what you would expect from a 90's and early 2000 action film. Del Toro's continuation from the first project is one that actually carries over that cheesy and passion-filled style of action filmmaking that we saw in Stephen Norrington's first installment. The characters are fun and have tons of great witty back and forth dialogue. "Blade II" focused on channeling the same energy that the first film focused on with it's fast-paced, and high-octane style.
Creed (2015)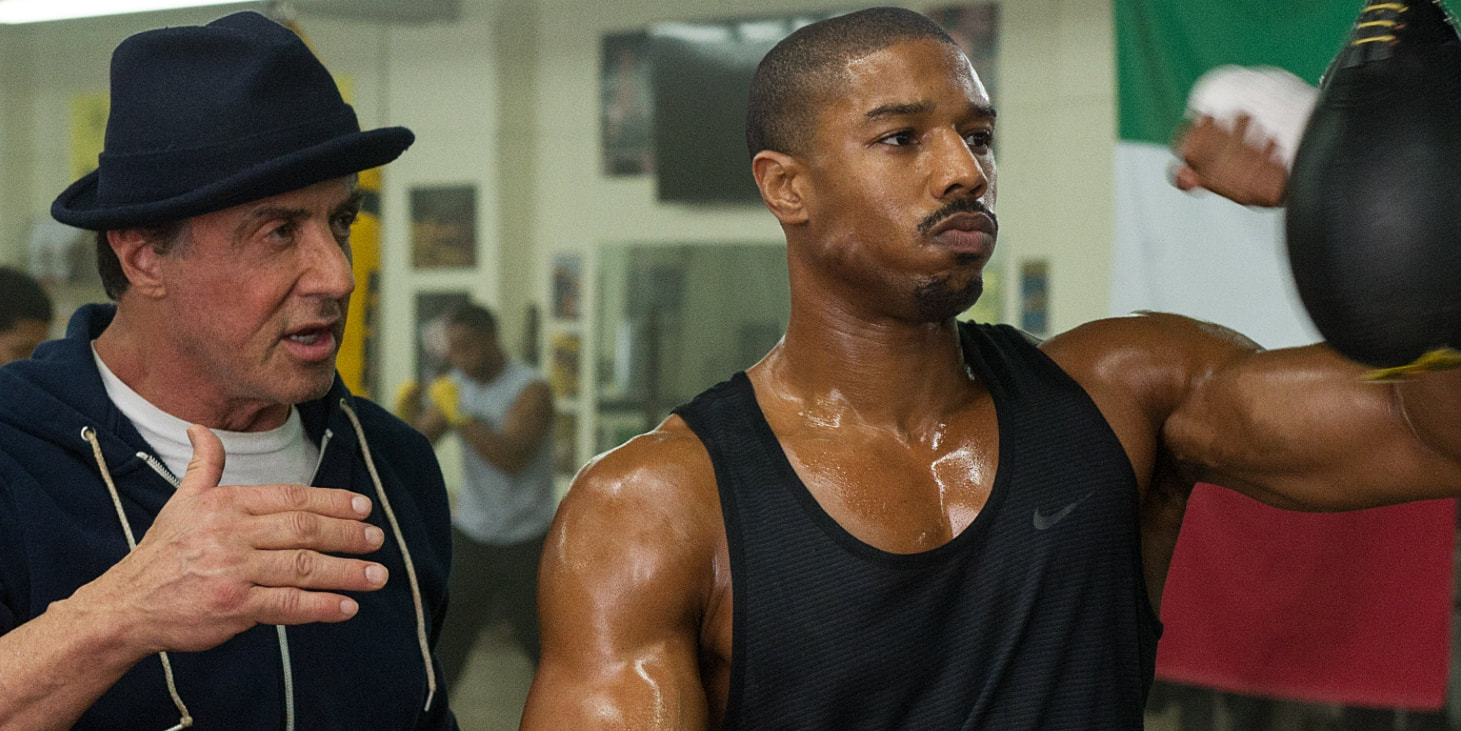 While there was probably no need for any of the Rocky sequels, there was probably even less of a need for a Rocky spin-off. But to many people's surprise, "Creed" arrived and was a massive hit among fans of the franchise as well as critics at the time. Michael B. Jordan's performance as Adonis Johnson was a unique and exciting one. The straight-forward underdog story that "Creed" focuses on is one we've seen before but with Ryan Coogler behind the camera, the story suddenly becomes twice as exciting. Coogler handles the story with nuance and precision to make the story not only feel timely but refreshing. "Creed" was even able to score Sylvester Stallone a Best Supporting Actor nomination for reprising his role as Rocky Balboa.
Fast Five (2011)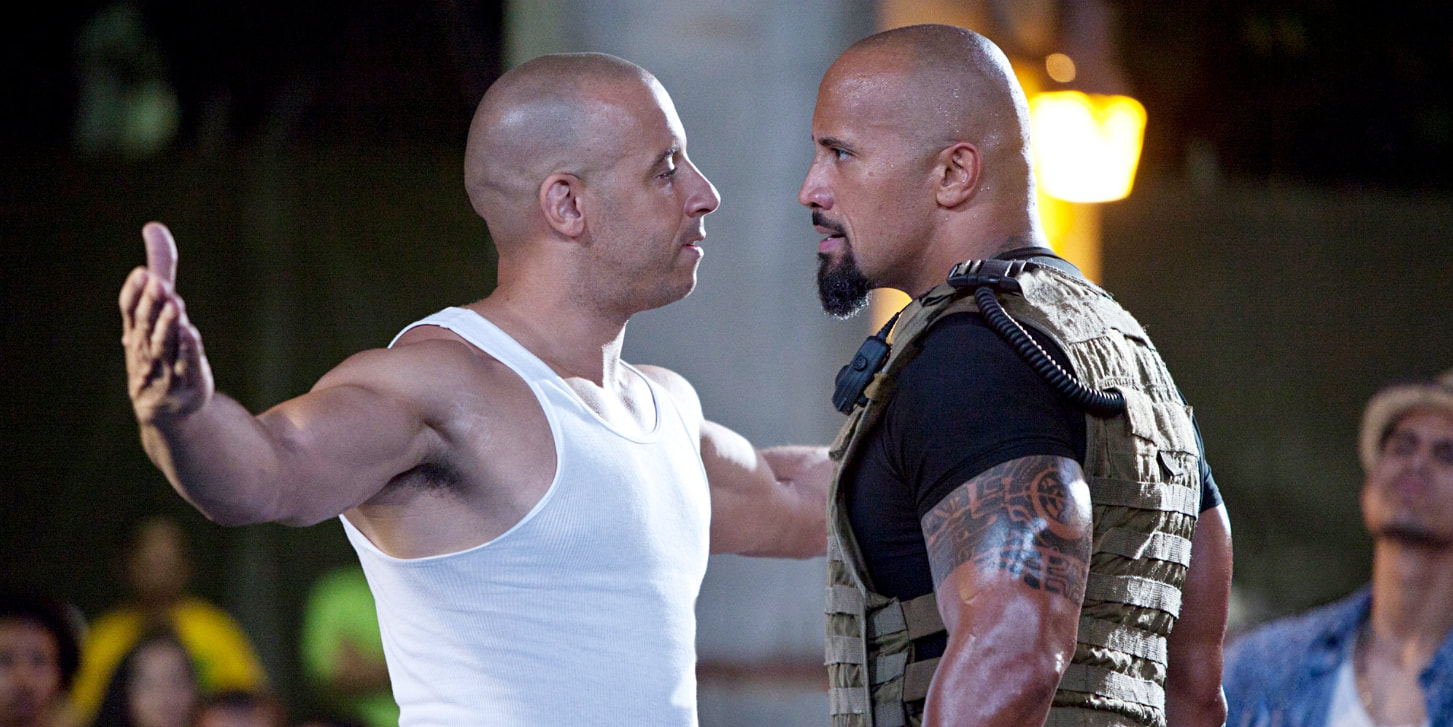 ​The Fast And The Furious franchise is one that has had some ridiculous amount of momentum throughout the years. While the first installment was just a fun film about car racing and the dangers about that lifestyle, it has since evolved into an over the top action franchise devoted to one-upping their previous films in terms of ridiculousness. This was not always the case and after a few disappointing sequels, fans were mostly done with the franchise. "Fast Five" was not only a number we thought they would never reach but a certain level of real excitement we thought they would never reach. It served as a reboot of sorts for the franchise and with the addition of Dwayne Johnson to its ever-growing cast, the franchise has been enjoying an upswing ever since.
Mad Max: Fury Road (2015)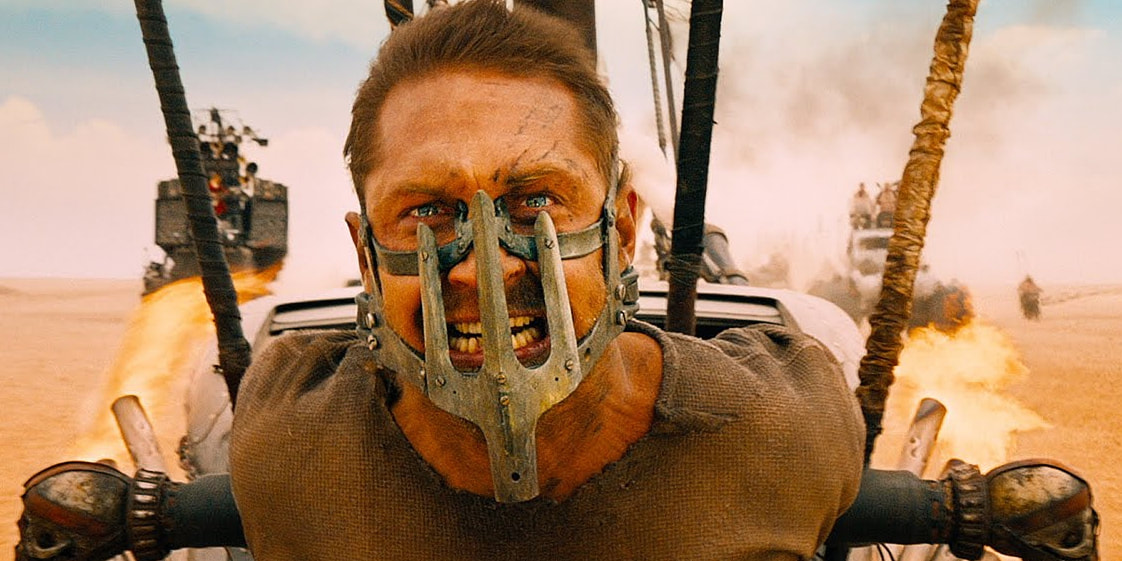 ​We thought we had seen the last of the Mad Max franchise back in 1985 with "Mad Max: Beyond Thunderdome." Then thirty years later we got a resurgence with "Mad Max: Fury Road" which is undoubtedly one of the greatest action films ever crafted. "Mad Max: Fury Road" takes everything that made the first three films classics and cranks it all up to eleven. All of the aspects are amplified to the absolute max and it works insanely well. The editing is crisp and clear-cut to glorify the action. The cinematography is drop dead gorgeous to give the action a certain level of clarity we don't get from other action films. "Mad Max: Fury Road" was one of those rare films where when you were watching it you got this overwhelming sense that this film was going down in history. "Mad Max: Fury Road" is a sure-fire classic and we're only three years removed from it. Everything about this film is immaculate and deserves all of the praise that it gets. The film was absolutely deserving of the ten Oscar nominations it scored and the five wins it received in Best Film Editing, Best Costume Design, Best Makeup and Hairstyling, Best Sound Mixing, Best Sound Editing, and Best Production Design.
The Matrix Reloaded (2003)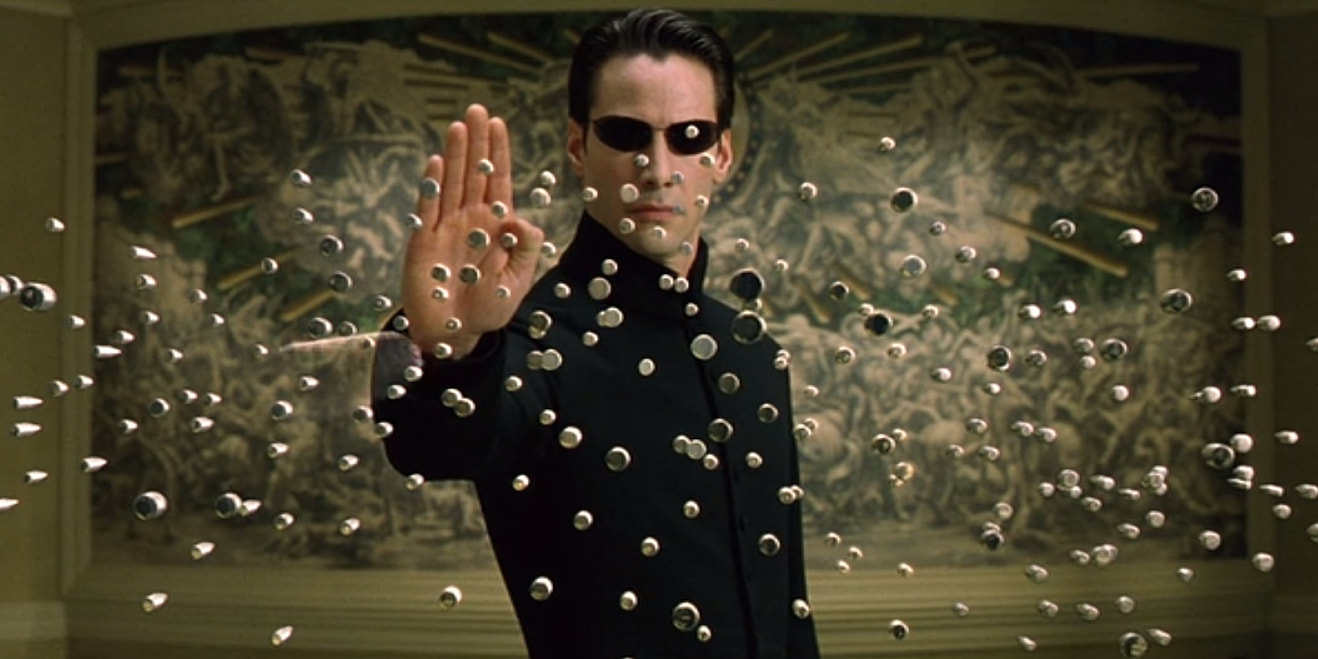 ​Speaking of the greatest action films ever made, "The Matrix" will go down as one of the greatest action films ever made as well. It created a completely different vibe that we had yet to see in action films and the story of Neo becoming the One wrapped up by the time the credits rolled. There was still enough unanswered questions left to explore but had it all ended there, this would've been a good note to go out on. However, four years later, the Wachowskis came back with "The Matrix Reloaded. " It got a bad wrap upon its initial release but looking back, the film isn't as horrible as we all remember. The action is still inventive and jaw-droppingly exciting. The Wachowski's understand how to use their action elements to serve a greater purpose for the story which makes this sequel better than most even though "Revolutions" which followed this film afterward was a true let-down.
Mission Impossible: Ghost Protocol (2011)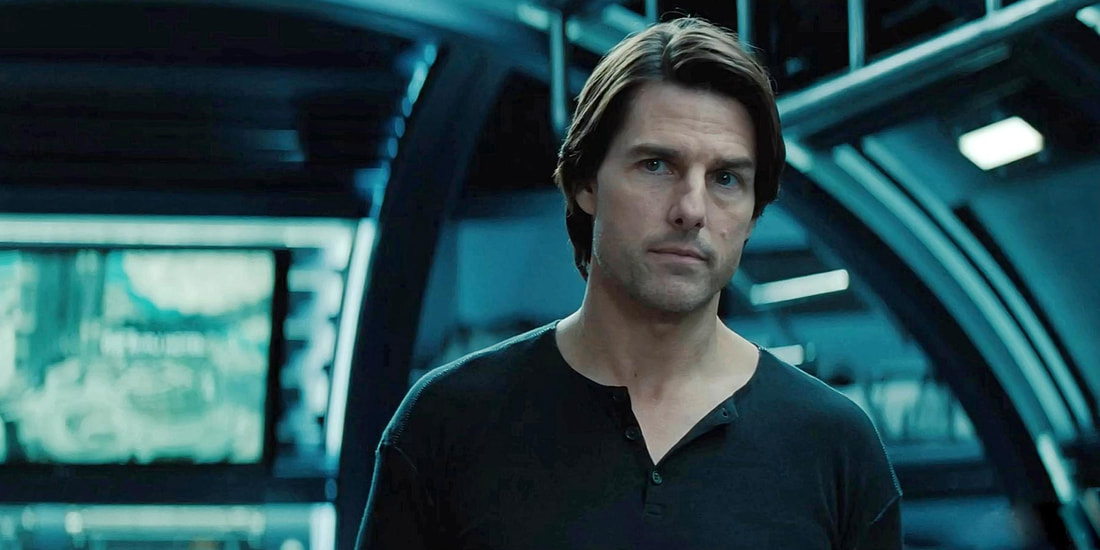 ​Brad Bird's first live-action directing project "Mission Impossible: Ghost Protocol" showed that Bird's concise and fluid action visuals translated brilliantly from animation to live action. While "Mission Impossible 3" by J.J. Abrams was a good sequel in its own right, the franchise truly came roaring back with its fourth installment. Specifically, Bird's installment offers up not only some juicy story content that helped add a small amount of nuance to the franchise, but the action had never been better than it was here. That is saying a lot considering it is a franchise based around gun fights and amazing action set pieces with death-defying stunts. It is fair to say that the films have come pretty far since Brian de Palma's original film in 1996 and now we're looking forward to the sixth installment which will be releasing in a few days.
A Nightmare On Elm Street 3: Dream Warriors (1987)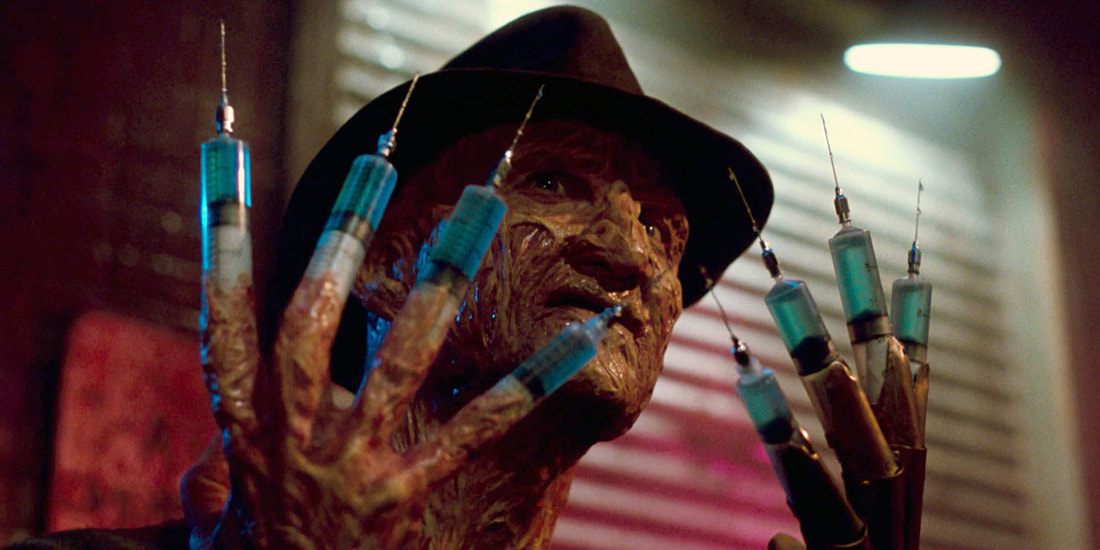 ​Wes Craven is responsible for several classic horror films crafted in the 70's and 80's. Kicking off franchises like "Scream" and "A Nightmare On Elm Street" there is no doubt that the late great Wes Craven knew his way around the horror genre. While many of his franchises continued on without him directing, the newer installments went from being entirely forgettable to entirely memorable. "A Nightmare On Elm Street 3: Dream Warriors" is probably the best installment since Craven's first film which is very surprising and often gets overlooked. It embraced the cheesiness of the franchise and held some pretty intense moments in terms of pure imaginative horror. The over the top gore and violence is still at the front and center of the film and this installment even spins the concept of the whole Freddy Krueger element on its head. "Nightmare on Elm Street 3: Dream Warriors" is not only a ton of fun and violent but completely embraced the cheesy elements which the whole franchise later became famous for.
Pirates Of The Caribbean: Dead Man's Chest (2006)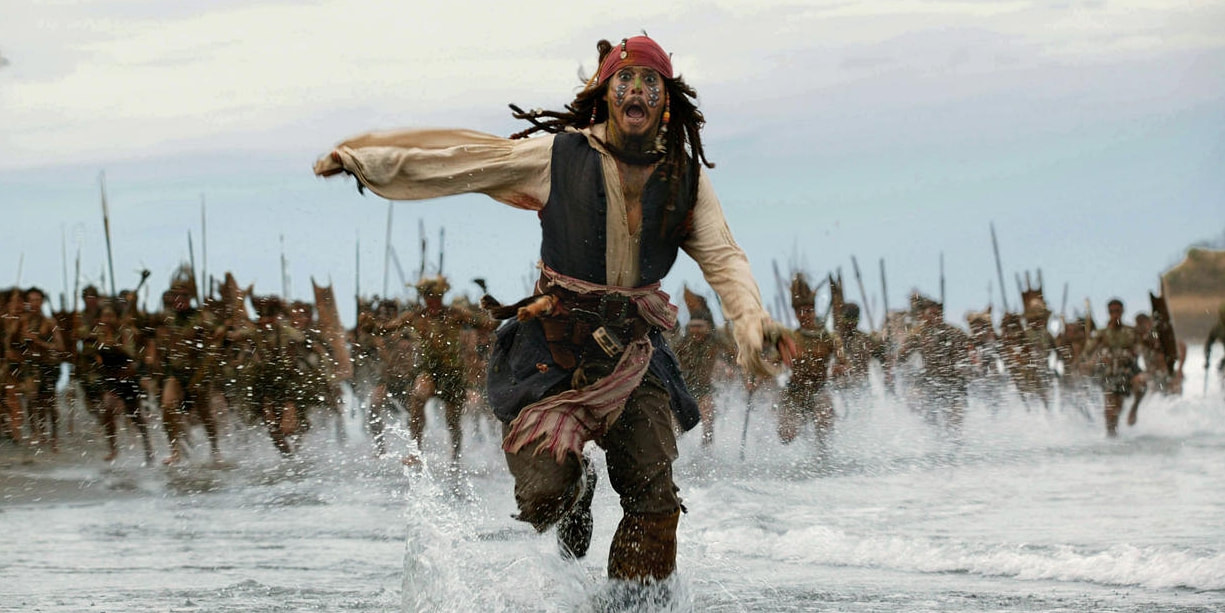 ​The Pirates of the Caribbean was a franchise that saw immense success with its first film and many of us thought we wouldn't get any more projects. But due to its financial success, Disney continued to crank out films. While it was fun at first to see the interactions between characters and the spectacle of the action whether it be sword or gunfights between other pirates or the boat vs boat battles, Pirates of the Caribbean was pretty enjoyable overall. "Pirates of the Caribbean: Dead Mans Chest" continued the charm and stylized look of the first installment and was able to keep its momentum alive. The interactions between the already established characters and the introduction of new and exciting characters created something fresh for the franchise. "Pirates of the Caribbean: Dead Mans Chest" scored itself four Oscar nominations and even walked away with a win in Best Visual Effects.
Shrek 2 (2004)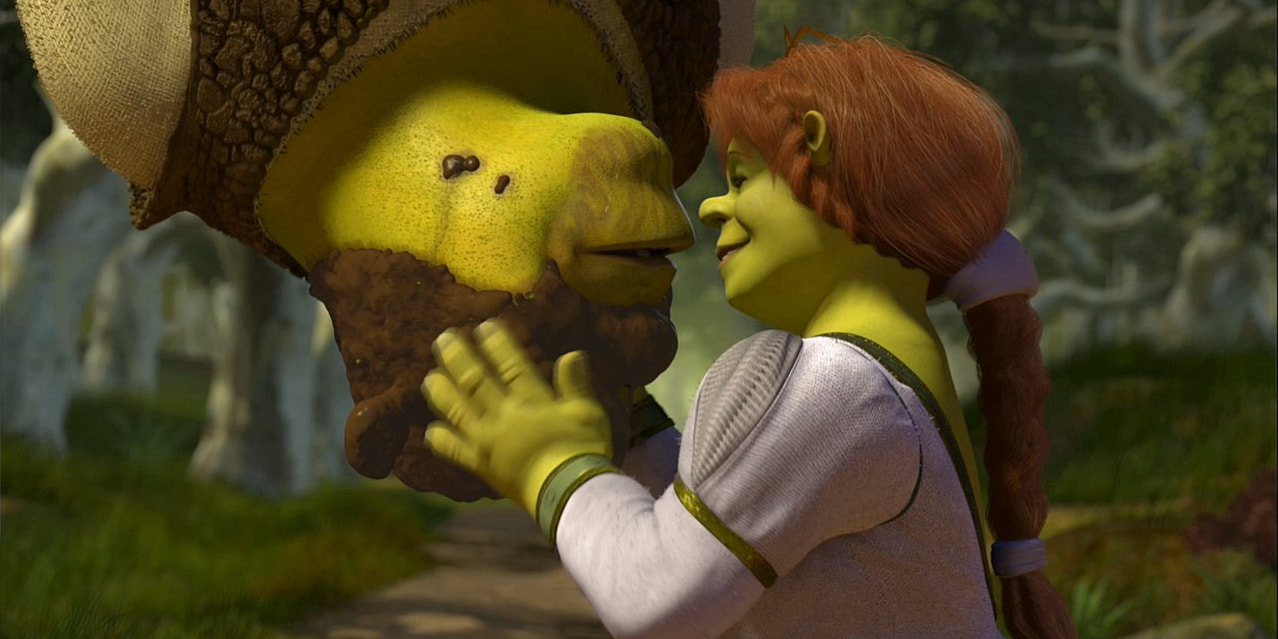 ​"Shrek" was an amazing animated film that had a lot of lessons to teach about loving yourself. While the ending of the first film was ambiguous enough for a sequel it still was a bit unsure if we were going to actually get one. It ended on such a perfect note that it would've been ok if we didn't revisit these characters and this world. "Shrek 2" not only continues the charm and warm-hearted feeling that the first project instilled in our brains but it also adds even more thematic elements to chew on. It digs a bit deeper into even more personal feelings like the other people in your life loving you for who you are and not someone you pretend to be. It creates such a goofy atmosphere that the themes seem a bit out of focus at first but once the core of the film is revealed, "Shrek 2" manages to justify its existence and in some cases even surpasses the original film. The film was absolutely deserving of its two Oscar nominations in Best Original Song and Best Animated Feature.
Superman 2 (1980)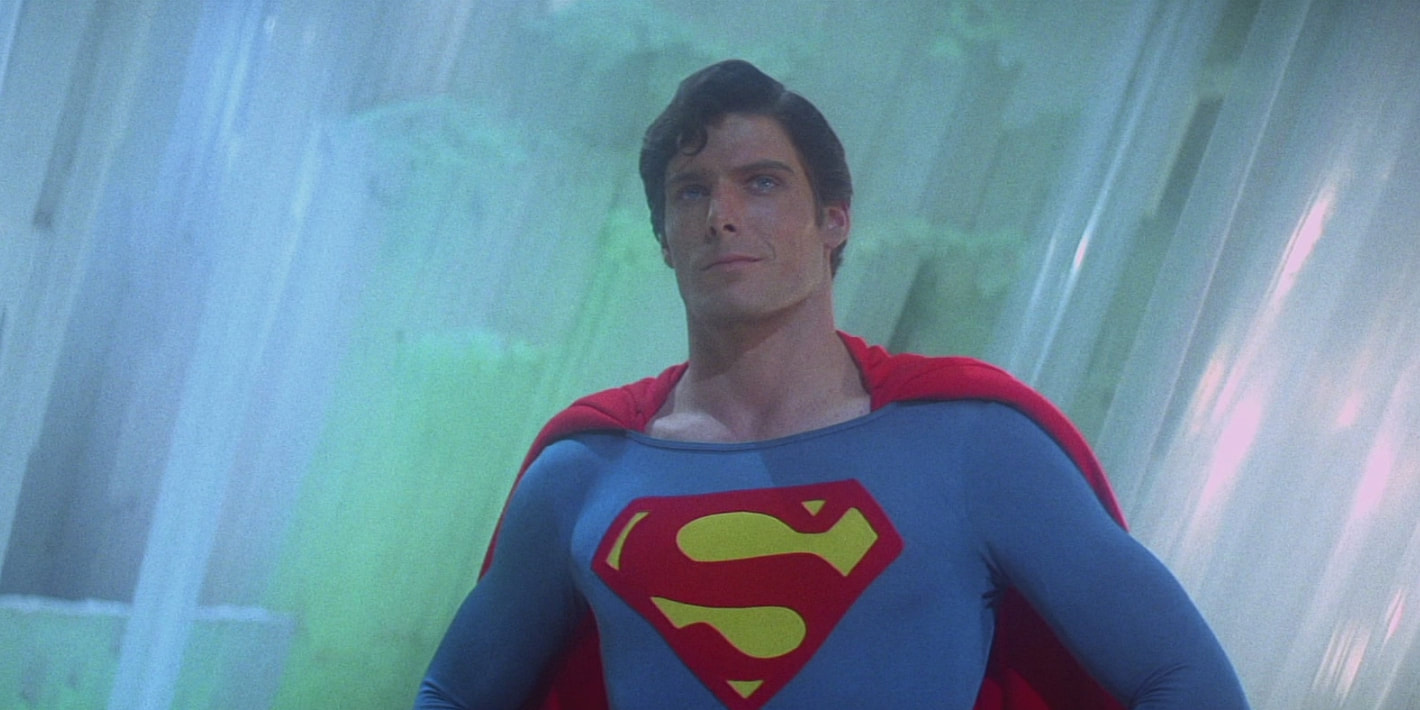 ​Richard Donner's "Superman" is a classic superhero film and is among the greatest of all time within its genre. The sequel that he was involved in for only a small amount of time continues on the greatness that came with the first installment. With Christopher Reeve continuing his slick and charming performance as both Clark Kent and Superman, "Superman 2" was a sequel that definitely was expected but considering how successful the first one was at the time, it was a no-brainer to create a sequel. "Superman 2" successfully created a different kind of atmosphere that was missing in the first film. While Superman is meant to be seen as an all-powerful kind of being, the sequel brings us back down to Earth by making us connect with Superman on a much more human level.
We know we're probably missing a lot but what are some sequels you didn't necessarily want to see but when they came out, turned out to be quite good. Are you excited for "Sicario: Day of the Soldado?" Let us know in the comments section below!
You can follow Josh and hear more of his thoughts on the Oscars and Film on Twitter at @josh_williams09