As the year and decade comes to a close, the NBP Film community has been choosing their favorite moments in film. In our recap of the decade so far we've conducted polls which resulted in lists for the best black and white, horror, biopic, animated and documentaryfilms. This week, the community voted which child performance was their favorite. Over the last ten years, cinema has been graced by phenomenal child performances that have struck a chord with audiences around the world. These ten performances truly prove that age is nothing but a number, and even if you're little, you can sure do a lot.
​Here are Next Best Picture's Top 10 Child Performances of the decade.

​10. Quvenzhané Wallis – "Beast Of A Southern Wild" (2012)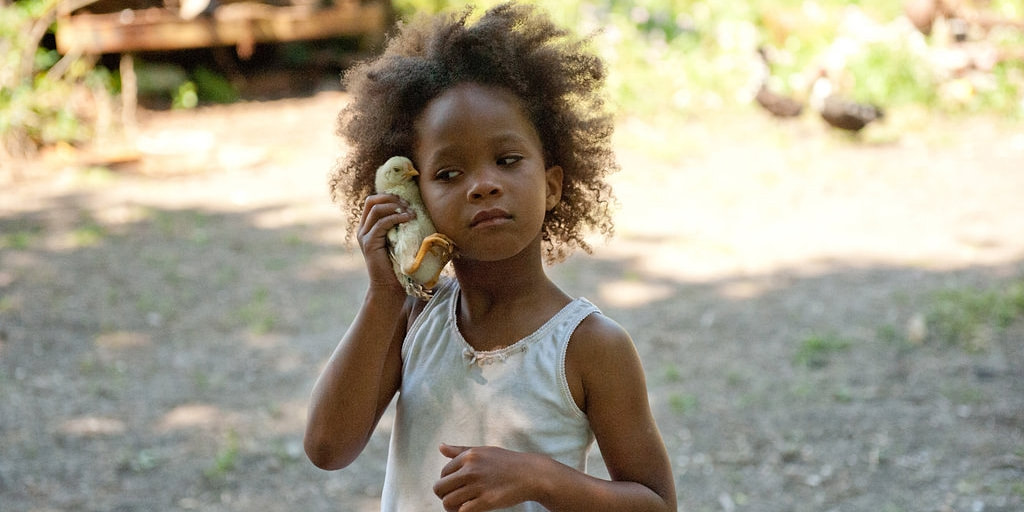 At the ripe age of nine, Wallis became the youngest actress to earn a Best Actress nomination, and no child star has been nominated since. Starring in Benh Zeitlin's directorial debut, Wallis plays six-year-old Hushpuppy who learns about the mortality of the Earth and her loved ones after a storm nearly destroys her community. The film relies on Wallis who, in her first role, brings an animalistic yet vulnerable performance through Hushpuppy. As audience members, we rally in her strength and independence yet relate to her need for nurture and connection.
9. Alex Hibbert – "Moonlight" (2016)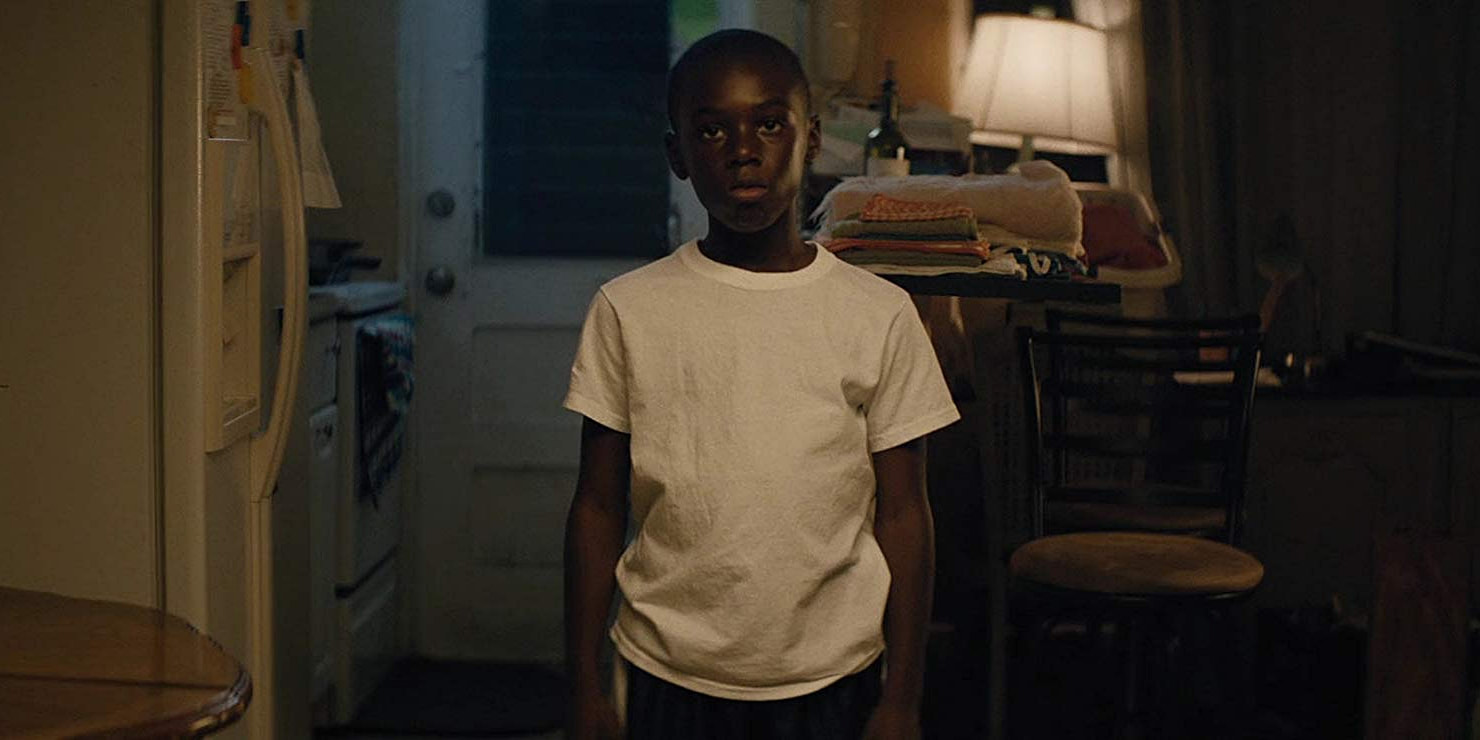 "Moonlight" will go down as one of the best films of this decade. Barry Jenkins' beautiful tale of masculinity in the modern world is nothing short of magnificent, which starts with Hibbert's performance as Chiron Harris, otherwise known as "Little." Hibbert kicks off this cinematic journey by introducing us to our hero and the world he lives in. Through Hibbert, we see Chiron/Little as a blank slate. His future has endless possibilities, and at the same time, we are aware of the path he will most likely take. Hibbert might not have the most screen time as compared to other performances on this list, but without his piercing eyes that show excitement and fear all at once, the euphoric feeling at the end of "Moonlight" would have been unattainable.
8. Tom Holland – "The Impossible" (2012)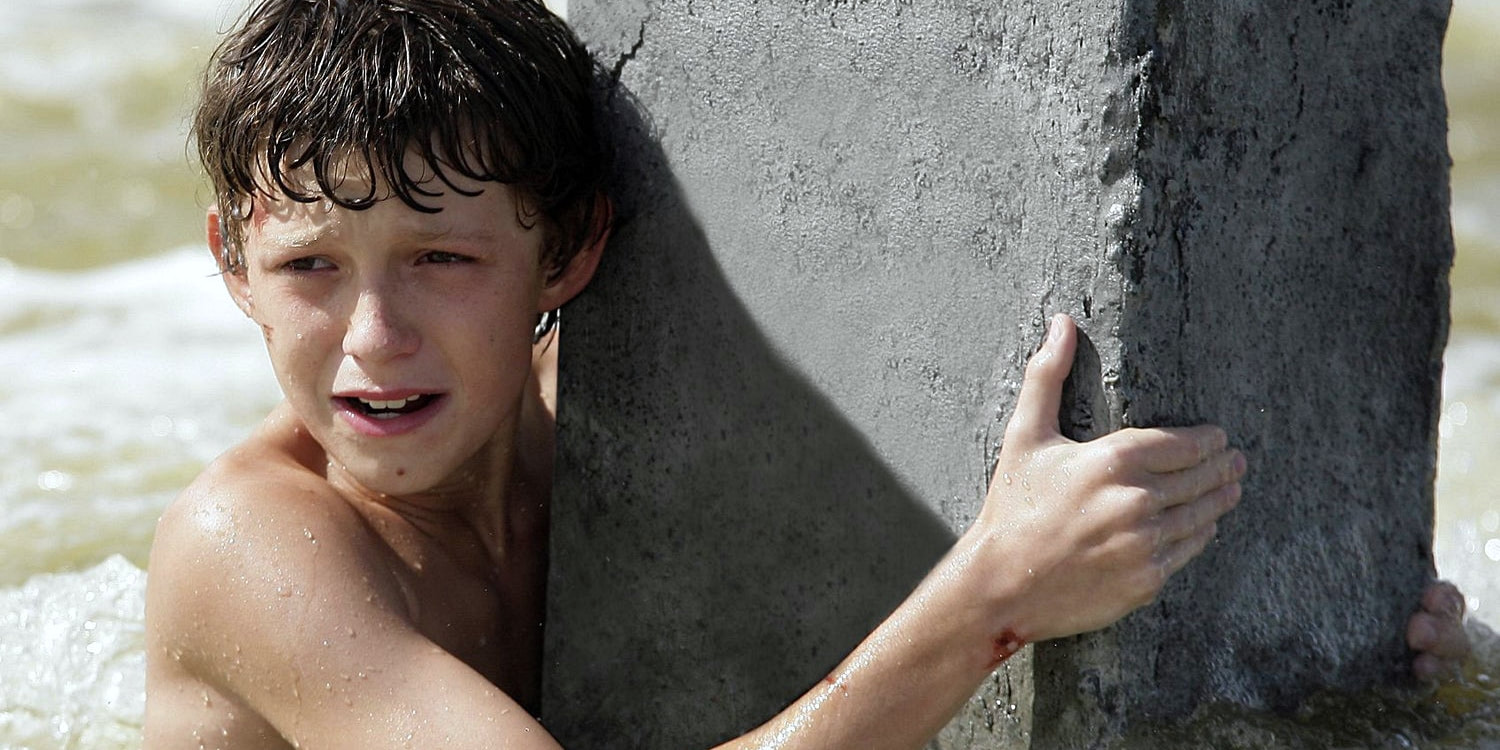 Some might say that winning the role of Peter Parker in the MCU was Tom Holland's big break. Those people would be wrong because they clearly haven't seen 2012's "The Impossible." Holland plays the eldest child in a family of five that get separated after the 2004 Indian Ocean tsunami. Holland, in his first major role, keeps up with experienced actors Naomi Watts and Ewan McGregor. The film, for the most part, follows young Holland as he tries to find his family and get his injured mother to safety. Within seconds, all of the world's weight is put on this young boy, and we feel it all.

​7. Roman Griffin Davis – "Jojo Rabbit" (2019)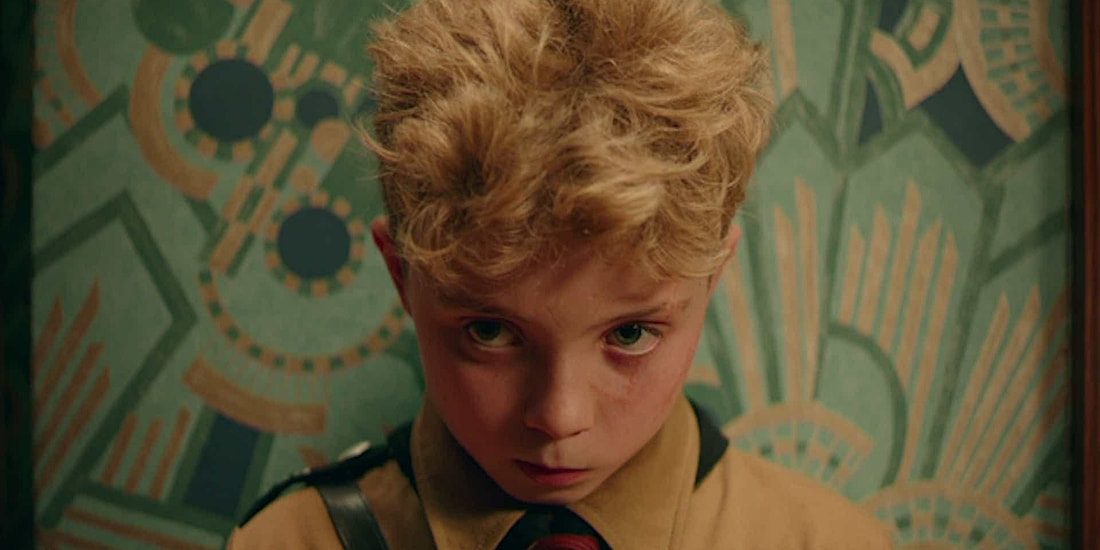 One of 2019's best surprises is Taika Waititi's Nazi satire "Jojo Rabbit." Somehow, Waititi was able to make us laugh and reflect on Nazi Germany. All of this couldn't have been achieved without Roman Griffin Davis, who has been nominated for a Golden Globe for this performance. Davis brings both levity and depth to his performance as Jojo, a boy who is struggling to be the best Nazi while learning what is actually occurring in Germany. Davis makes the audience laugh in one scene and then cry in the next, as he perfectly allows a modern age audience to see a different side of the German population during World War II.
6. Hailee Steinfeld – "True Grit" (2010)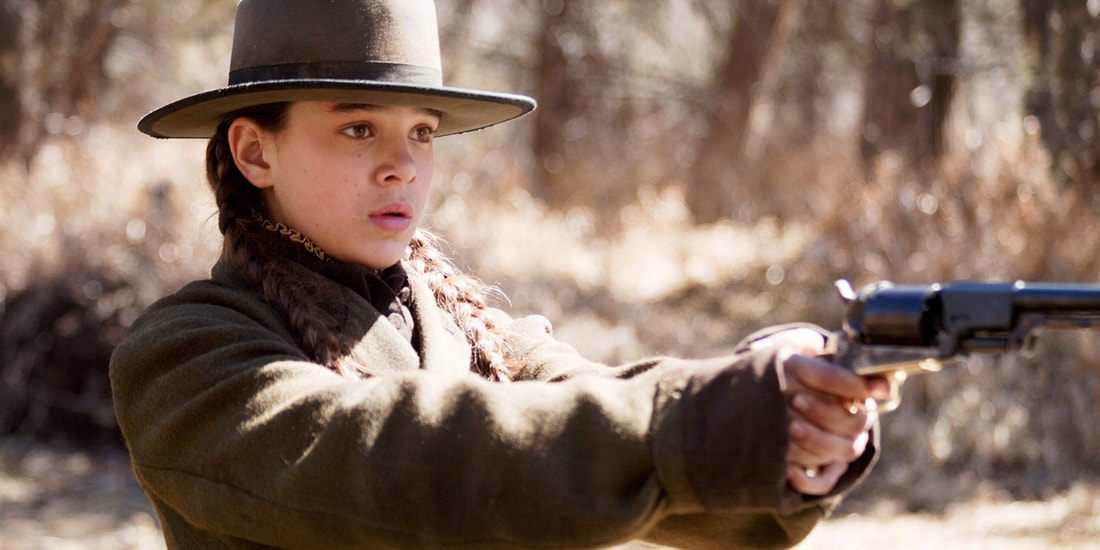 Making a remake of a classic is hard; making a Western remake that a modern audience loves is even harder. But 2010's remake of "True Grit" did the impossible and newcomer Hailee Steinfeld was definitely one of the reasons. Earning an Oscar nomination for Best Supporting Actress (even though she is the female lead), Steinfeld brings wit and hope into the film. She serves as the emotional cord but also goes head to head with legends like Jeff Bridges with complete ease. Steinfeld's Mattie Ross is strong, focused, and intelligent, using her words instead of a gun. She is a modern, feminist hero and the one with true grit.
5. Noah Jupe – "Honey Boy" (2019)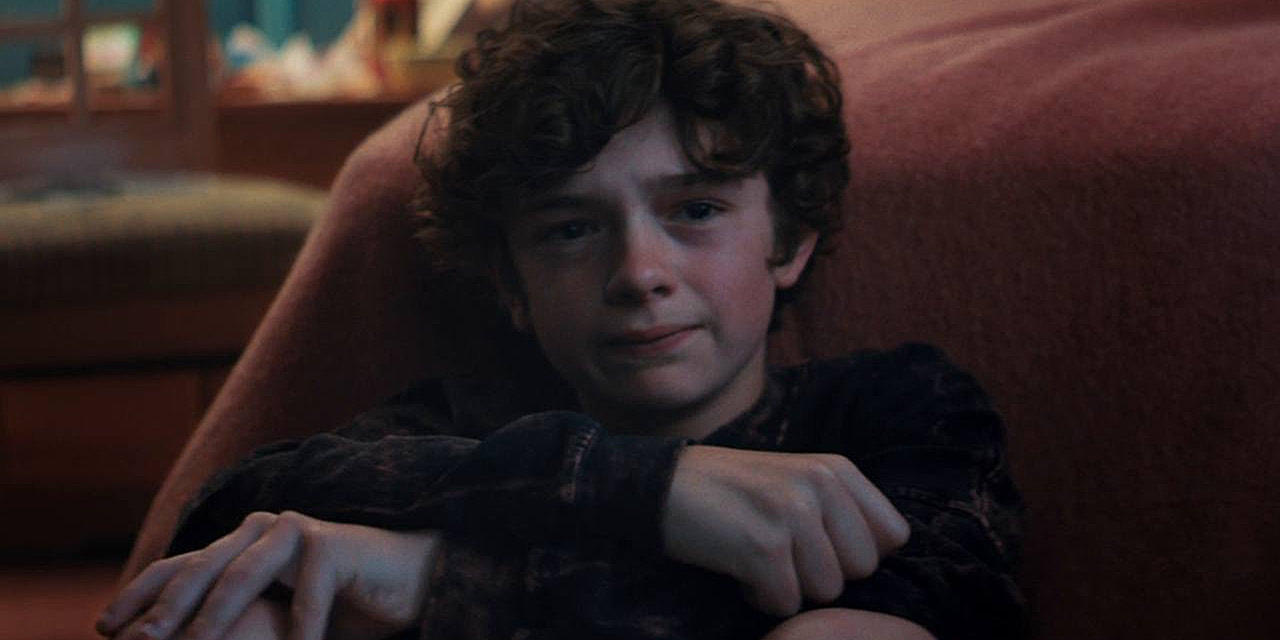 "Honey Boy" is a tough film to watch, but it's one of the best films of 2019. It's autobiographical, a piece of therapy, and a bit of film noir all wrapped into one intense cinematic experience. Based on the life of Shia LaBeouf and his relationship with his father as a child actor, Noah Jupe plays the young child star and breaks the audience's heart. Jupe's Otis is a typical pre-teen who also happens to have a natural talent for acting. But the only thing Otis really wants is his dad's approval and love. Jupe's performance, combined with LaBeouf's script and Alma Har'el's direction, shows the pure sorrow of loneliness and the tragedy of a loveless child.
4. Dafne Keen – "Logan" (2016)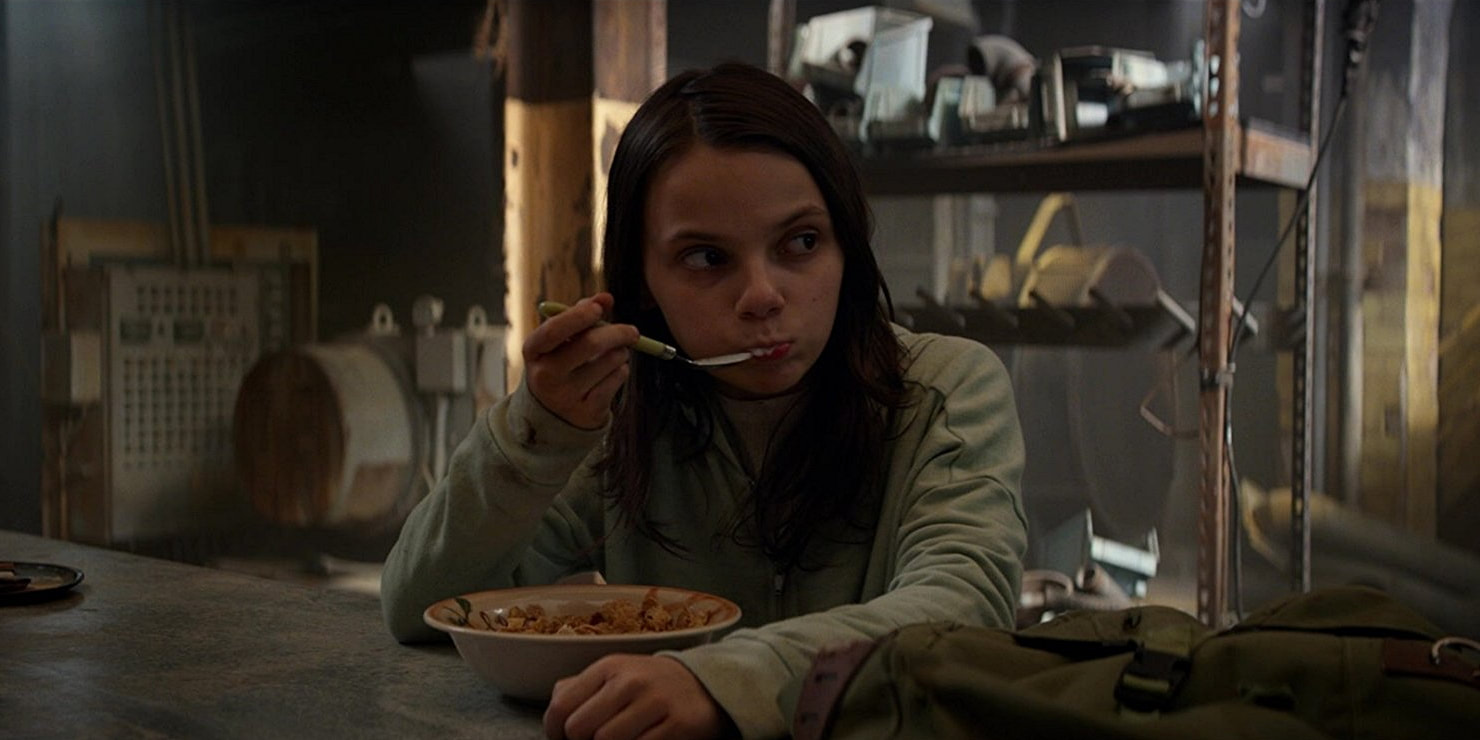 "Logan" elevated the superhero movie in more ways than one. It was a perfect send off to Hugh Jackman's Wolverine, but it also introduced us to Dafne Keen. Laura, or X-23, was always going to be a hard role to cast, the biological daughter to our beloved Logan. She had to be violent, short-tempered, and cold, but also able to let her walls down over a period of time and be a hero to root for. Not to mention, she also had to share the screen with Hugh Jackman in an X-Men movie. But Dafne Keen did more than exceed expectations. She's furious and unstoppable yet serves as the audience's portal to Logan. With very little dialogue, she's able to break Logan down and restore our faith in X-Men. If anyone can take over Wolverine's baton, it's Keen.

​3. Brooklynn Prince – "The Florida Project" (2017)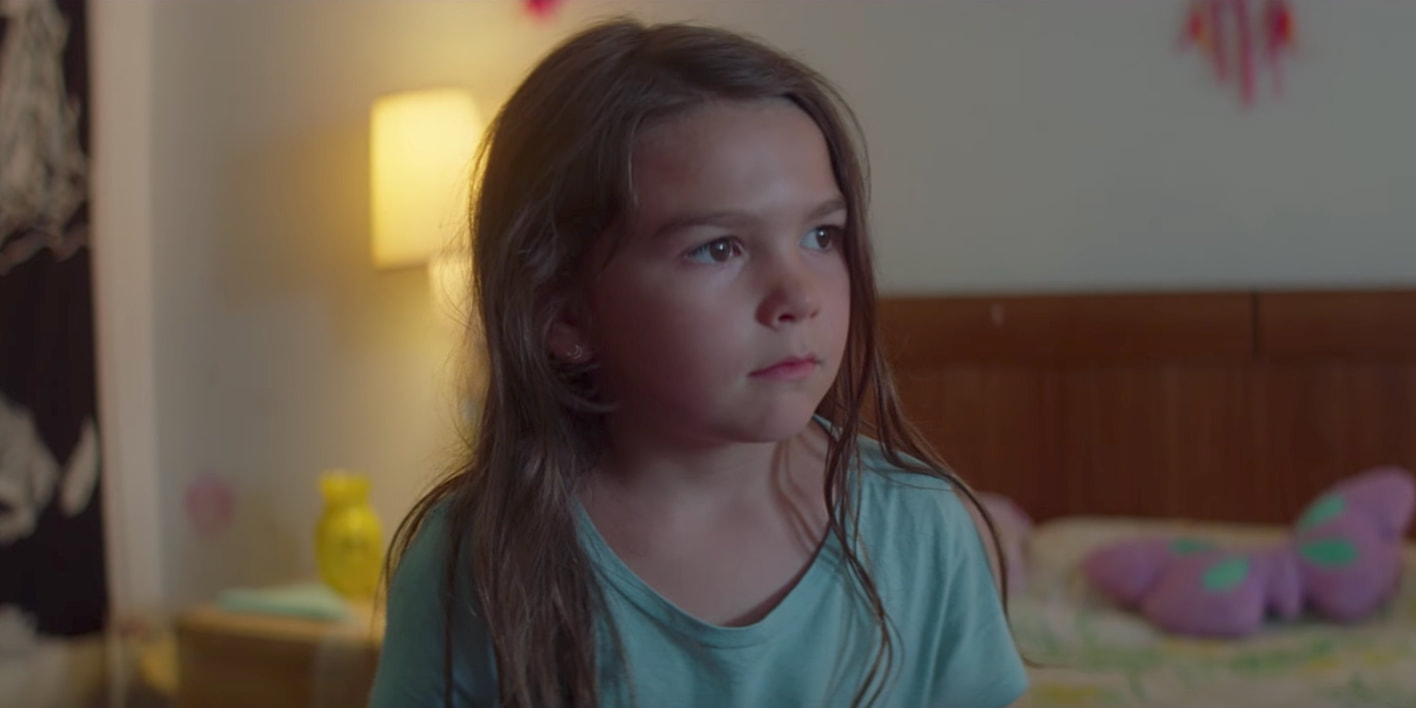 Sean Baker has a talent for discovering talent and Brooklynn Prince might be his best find yet. Prince plays six-year-old Moonee who lives in a run-down motel with her young mom in Orlando, Florida. The film follows the summer's events as Moonee and her friends wreak havoc on the locals and tourists of the city. Through Moonee's eyes, Prince shows the joy of childhood, until her harsh reality is ripped out from under her. Prince's Moonee makes you believe in magic again and that anything is possible – until Baker makes you and Moonee remember it's not. It's truly one of the best performances of 2017.
2. Elsie Fisher – "Eighth Grade" (2018)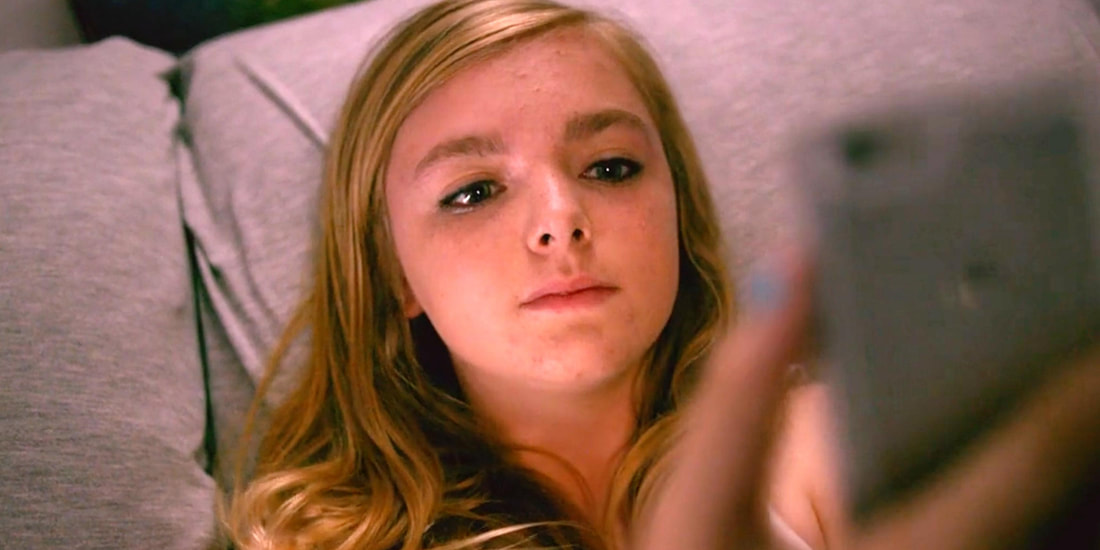 Middle school is rough, and with anxiety, it's even harder. You never feel like you're enough or are doing the right thing. You're constantly afraid that you're going to mess everything up. That's Kayla, who is perfectly played by Elsie Fisher in Bo Burnham's "Eighth Grade." Fisher's performance is raw and real in all its awkward glory. The audience feels Kayla's anxiety and trepidation throughout the entire film. Fisher's performance is self-expressive, specific to this generation, and allows kids to see exactly what they're going through and know that they're not alone.
1. Jacob Tremblay – "Room" (2015)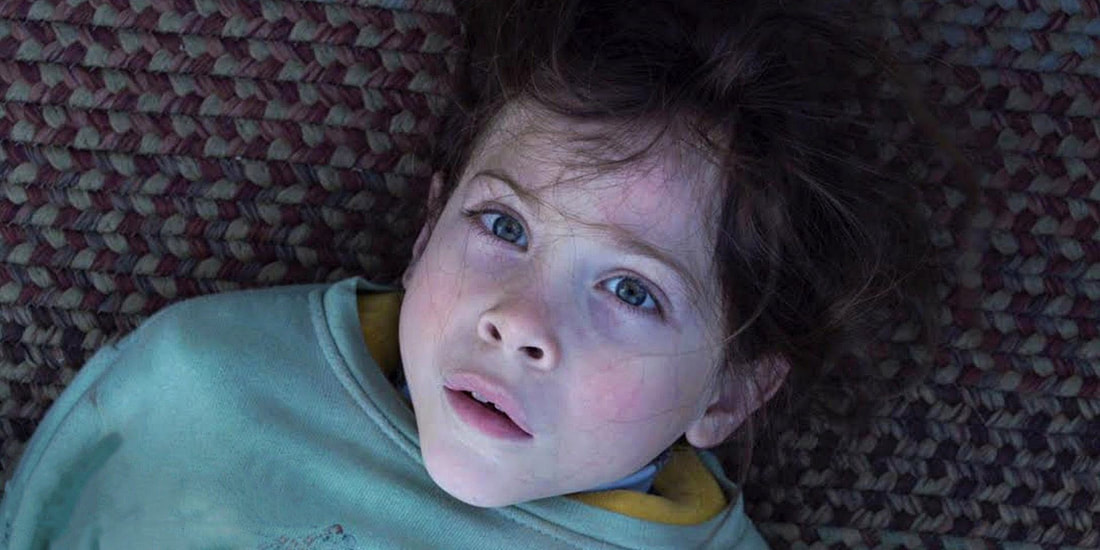 One of the biggest Oscar snubs this decade was leaving Jacob Tremblay off the ballot for 2015's "Room." As Jack, Tremblay ignites the screen with curiosity and passion in every single frame. As a five-year-old who discovers the world for the first time, Tremblay guides the audience on a journey of self-discovery and growing up. It's impossible not to fall in love with this boy and watch him enter the real world. Growing up is hard and outgrowing one's first environment is a tough adjustment, but Tremblay tells that story with complete ease. Without him and his raw talent, "Room" wouldn't be the film that it is. Tremblay's co-star, Brie Larson, might have taken home the Oscar, but he's the biggest prize to come out of this decade.
​So what do you think of the list? Who are some of your favorite child performances of the decade? Did your choice make the list? Let us know in the comments section below or on our Twitter account. Also check out our latest polls here.
​You can follow Lauren and hear more of her thoughts on the Oscars and Film on Twitter at @laurenlamango