By Josh Williams & Matt Neglia
​​Transferring a novel onto the medium of film is a difficult task. Taking the internal thoughts and emotions of characters and bringing those out into the open for an audience to see is something only incredibly talented directors and writers can achieve. One thing that makes this process easier is the use of an established source material. These are books or novels that are not only well written but allow for creative freedom when it comes to the adaptation. One author whose work is constantly adapted and sought after is the incomparable Stephen King. For whatever reason King's material typically translates seamlessly to the film format. Sometimes it doesn't but when the adaptations are on they're ON! And with the release of "It" this weekend, we here at Next Best Picture have decided to take a look at our 10 favorite Stephen King adaptations.
10. "1408"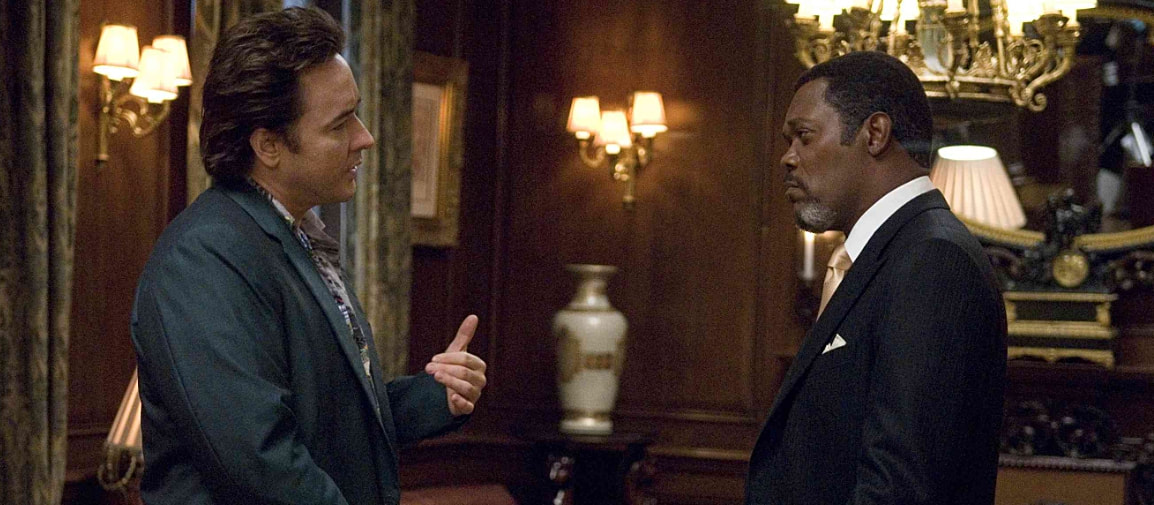 ​Adapted from the short story by King, "1408" revolves around a paranormal debunker who visits the Dolphin Hotel which is known for being haunted. After this man arrives he is confronted with his worst fears and things he never thought possible. "1408" is a solid adaptation of the incredibly creepy short story. The sequences of horror are well crafted and offer up quite a bit of scares. "1408" does have a few flaws here and there, the characters don't develop incredibly well and the screenplay is a bit shaky in a few spots but all in all it is quite the enjoyable adaptation.
9. "The Running Man"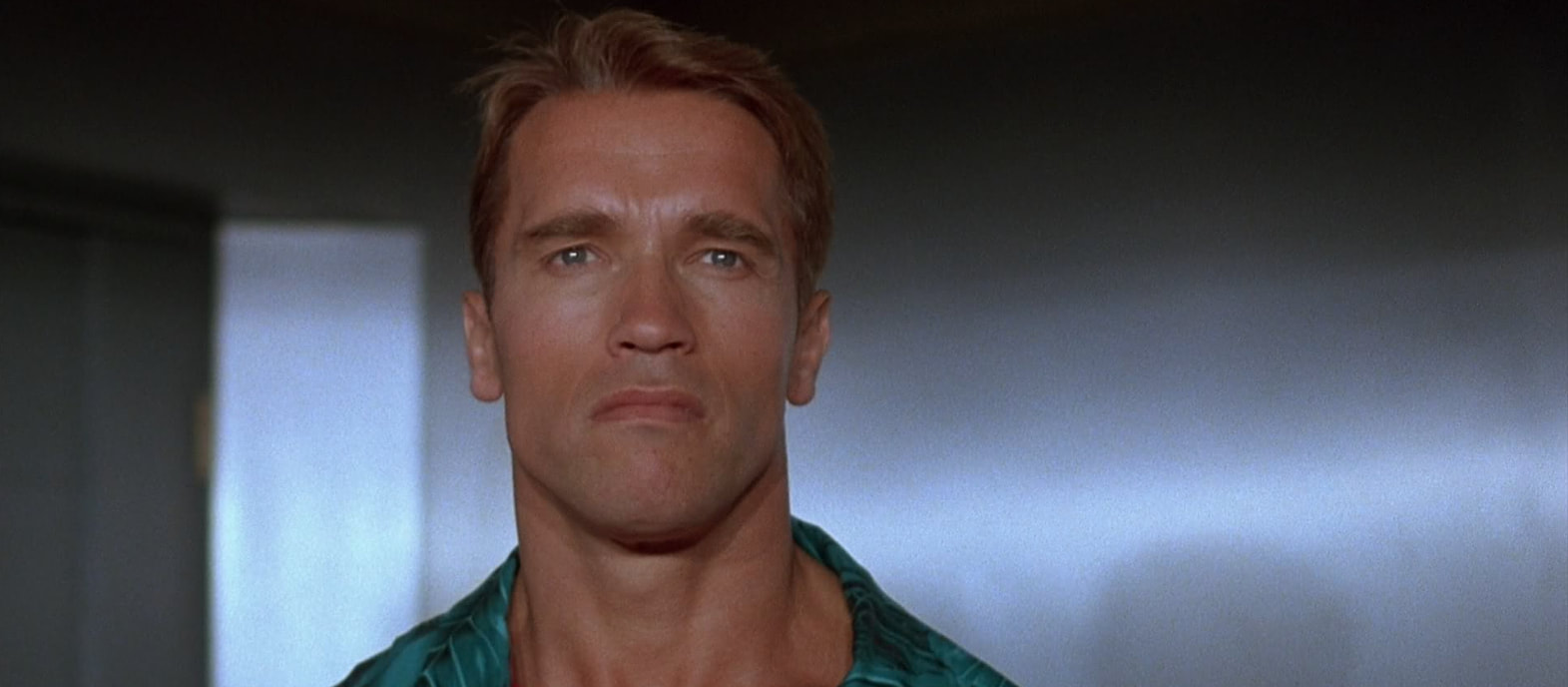 ​Personally, "The Running Man" is one of my favorite Stephen King books and the film adaptation is also immensely well made. It may have lost a bit of its touch due to the era it was made in but it still is quite an enjoyable action film. It tells the story of a wrongly convicted man who is forced to take part in a sadistic game show where he must survive a public execution. Not only are the chase/action sequences well made but it is one of the better "typical Arnold Schwarzenegger action films made in the 80's" movies. Arnold is badass as always, but "The Running Man" also possesses one of the more exciting ensembles in a Schwarzenegger movie. If you haven't seen this film, kick back, relax, pop some popcorn and watch this enjoyable 1980's flick.
8. "The Mist"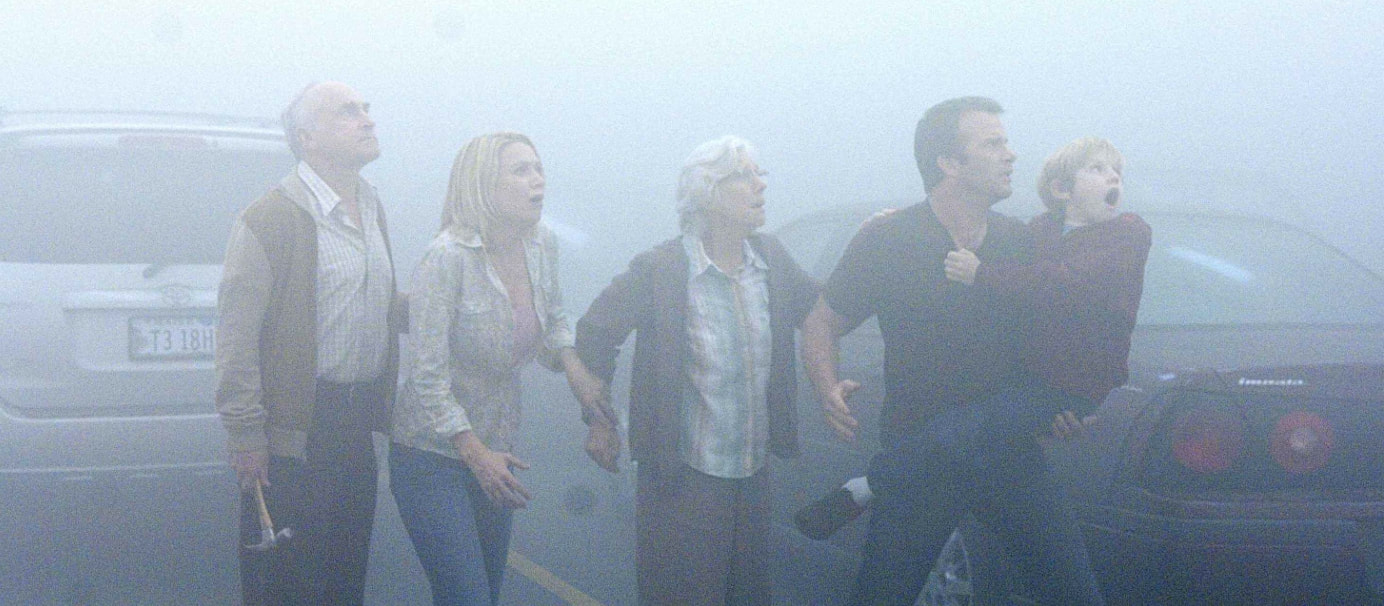 ​There are a lot of wonderful King adaptations by a bunch of different talented directors. But there is one director who somehow has managed to master King's material and that director is Frank Darabont. Darabont is three for three on his King adaptations and "The Mist" is a fantastic film. Not only is the film absolutely terrifying in its creature design and horror sequences but it also feels more grounded in its characters and the decisions they make. The film delves into the psyche of characters in the terrifying situation that they are placed in and how each individual would react. The results and especially the film's memorable ending, are the stuff that nightmares are made of.
7. "The Dead Zone"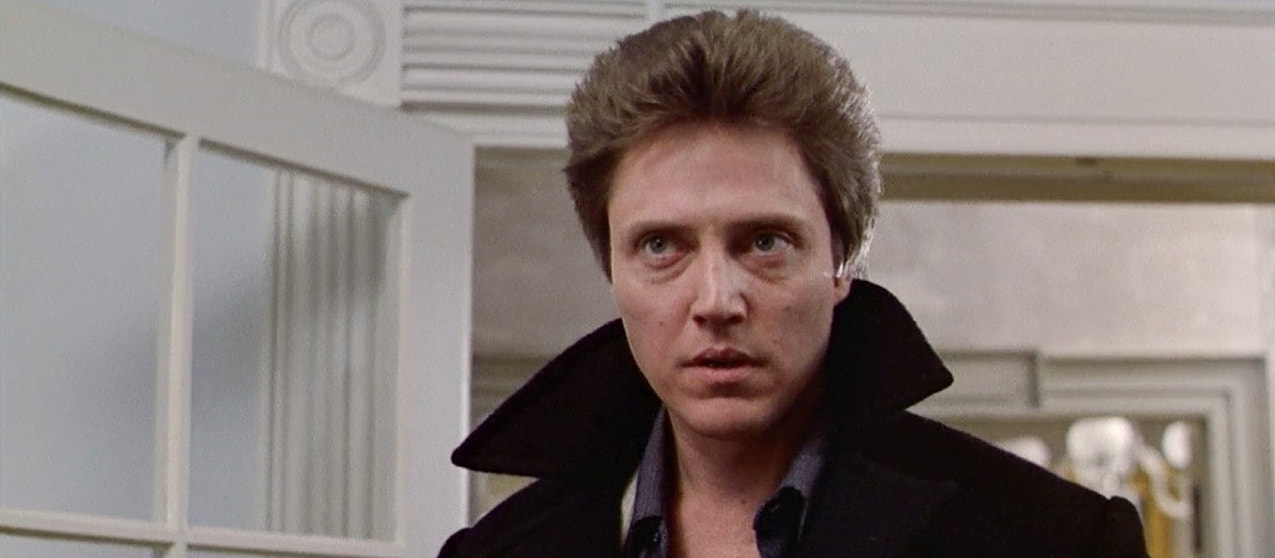 ​There are certain King adaptations that benefit from being seasoned and "The Dead Zone" is one of them. Most of the really fantastic King adaptations arrived during the 80's and the 90's. Since King's written language feels so nuanced and appropriate for that time period it's understandable why the better adaptations arrived in the same period. "The Dead Zone" is an interesting trip through characters encountering not only death but also the supernatural. With a memorable performance from Christopher Walken, "The Dead Zone" is a wonderful nostalgic trip that is worth revisiting or experiencing for the first time.
6. "Misery"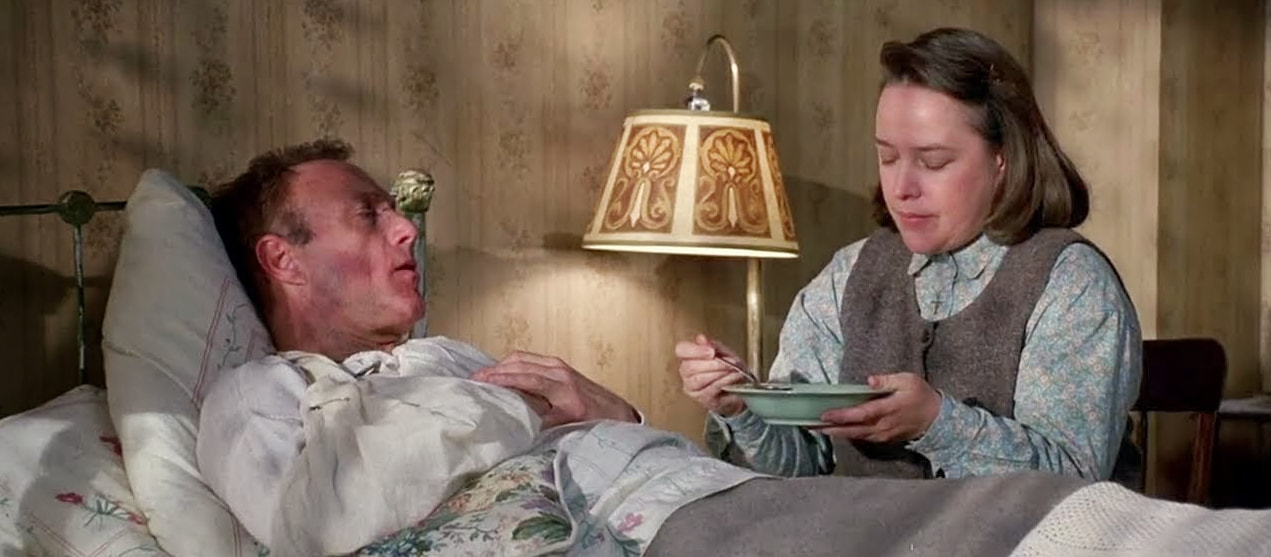 ​"Misery" is easily the most terrifying King adaptation that does not involve the supernatural. The basic premise makes for some of the most soul shaking work the author has ever conjured up. Not only are the performances from James Caan and Kathy Bates absolutely stellar, Bates even received a Best Actress Oscar for her work in the film. Bates is terrifying and she absolutely steals the show. Not only is "Misery" an ice cold, nerve wracking film but it is deceptively simple in how Rob Reiner chose to direct it. There are no fancy camera tricks, no fancy editing, just two people in an enclosed space done which delivers a whole other level of horror to the project. If you haven't seen "Misery" you're missing out on of the best performances by Bates and one of the most disturbing films ever made. "It's for the best."
5. "The Green Mile"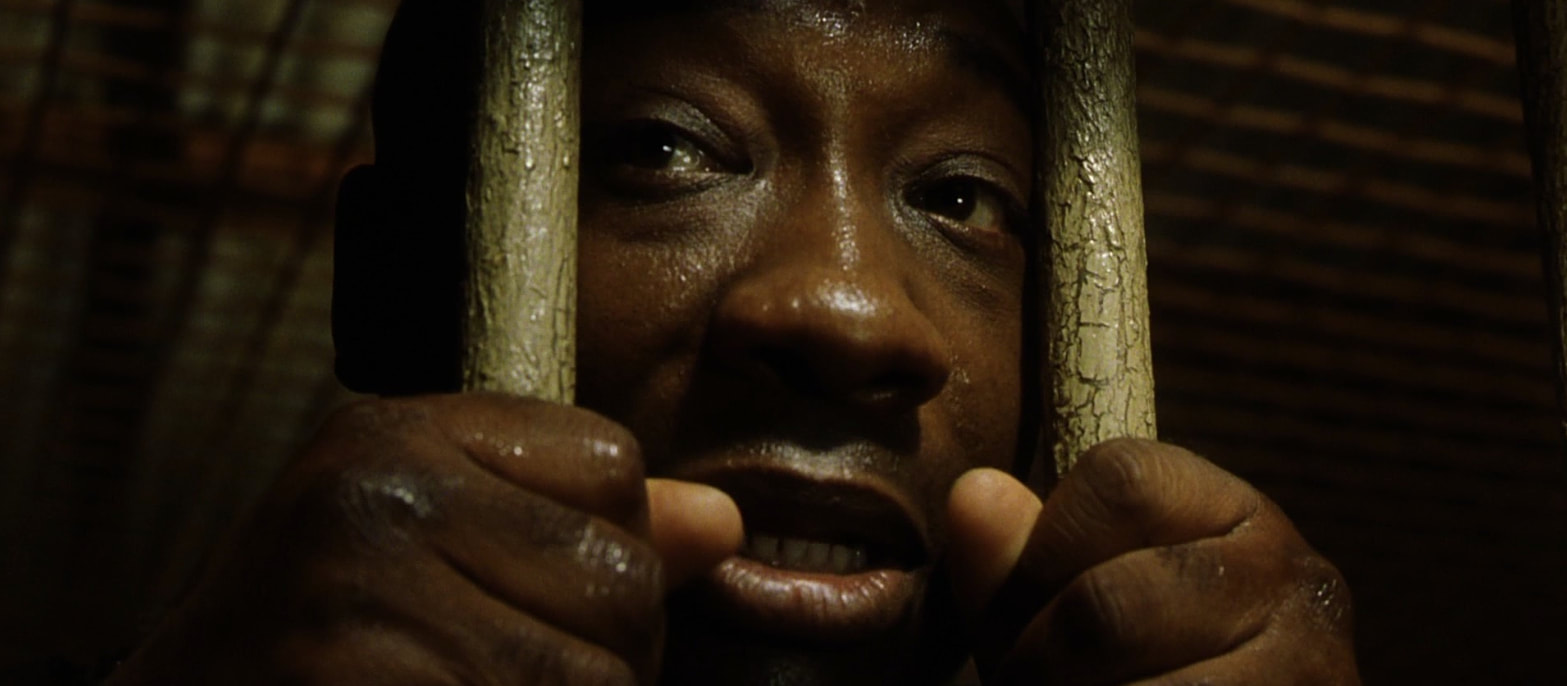 ​Making for the second Darabont entry on this list, "The Green Mile" is a heartbreaking, tear jerking drama that will stick with you for your entire life. For some, it is a departure for Stephen King, as this is not an outright horror film. There is some disturbing content to be found within but for the most part, this is a true drama with some supernatural elements thrown in. Not only is the dialogue incredibly well written and touching but it speaks to you on a much deeper level. When John Coffey is accused of raping and murdering a child, the guards on Death Row realize that he possesses a special gift. The film takes you through an absolute roller coaster of emotions until you are laying on the floor a blubbering mess. The performances are immaculate, and the late Michael Clarke Duncan earned himself his first and only Oscar nomination. Set aside three hours and grab the tissues cause this film produces quite the waterworks.
4. "Stand By Me"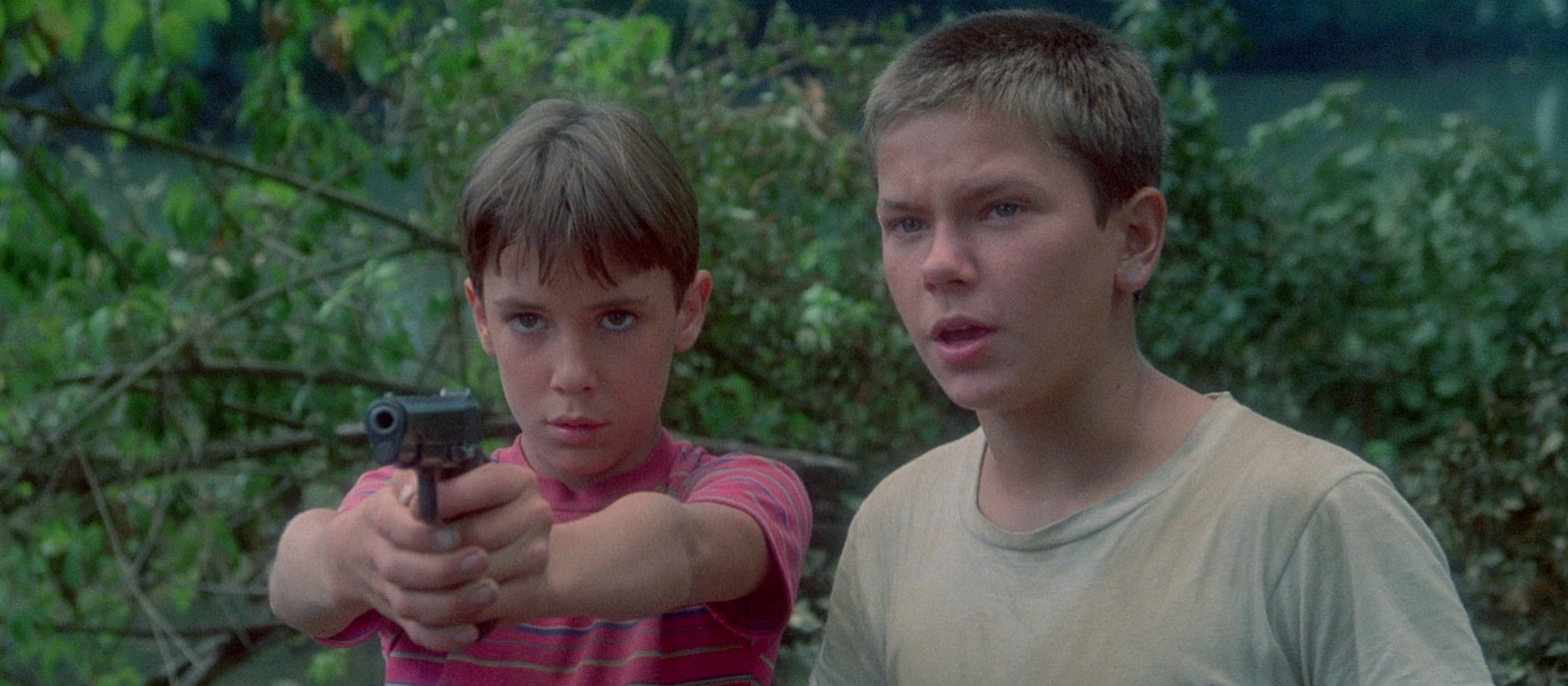 ​"Stand by Me" is the sheer definition of how to craft a coming of age film. The second film by Rob Reiner on our list, it not only features characters who have their own arch and personal struggles but we connect with every single one of them on an incredibly emotional level. The film has big emotional moments that feel incredibly realistic and moving. The child performances are stellar and some of the best ever committed to celluloid. "Stand by Me" is a film that relates to people and will also take you on a massive nostalgia trip from when you were young, the friends you had then and how they changed your life forever.
3. "Carrie"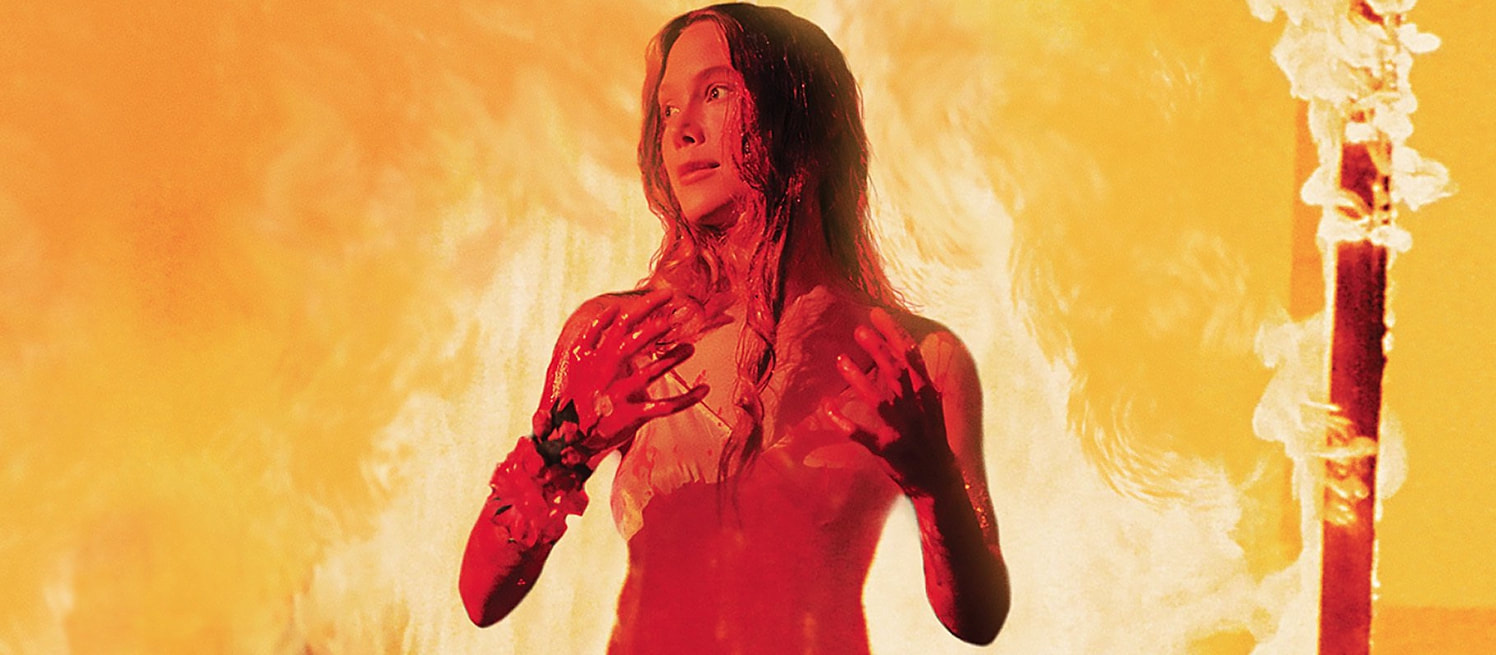 ​Brian De Palma is a director known for dabbling in many different genres throughout his career and his venture into the horror genre is absolutely spectacular. One of the earlier films in his career, "Carrie" is a moving and petrifying film. Sissy Spacek got herself an Oscar nomination for Best Actress while Piper Laurie (Who plays one of the most terrifying mothers in movie history) also got herself an Oscar nomination for Best Supporting Actress. The performances go a long way towards advancing the film's appeal but the entire movie is a thrill ride from start to finish. As if the story of a teenage girl with the power of telekinesis wasn't exciting enough, De Palma adds enough visual flair and creates a petrifying mood that results in pure cinematic bliss.
2. "The Shining"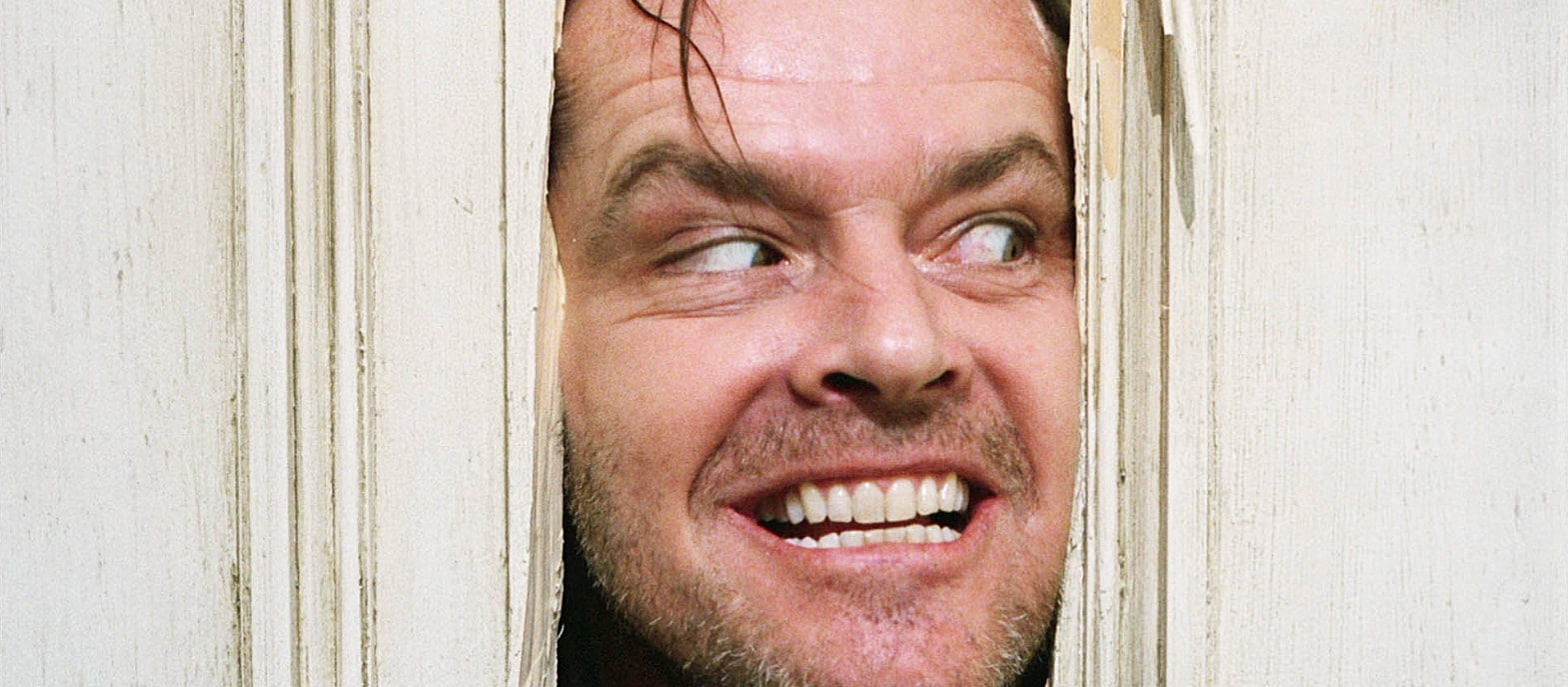 ​What many will argue should be number one on this list, is Stanley Kubrick's "The Shining". The horror movie masterpiece may stray quite a ways from the source material but when the master of cinema himself steps behind the camera, it's hard to deny the genius that is happening on screen. Kubrick masterfully immerses you into the Overlook Hotel and creates a genuinely unnerving environment filled with mystery and dread. Not only is the location horrifying but so is the performance from Jack Nicholson in one of his most iconic roles as Jack Torrence. Nicholson turns his usual schtick up to eleven and pulls out all the stops. He is spine tingling and electric as he bounces off of the terrified performance of Shelley Duvall. "The Shining" is a soul shaking horror film that will haunt you for your entire existence.
1. "The Shawshank Redemption"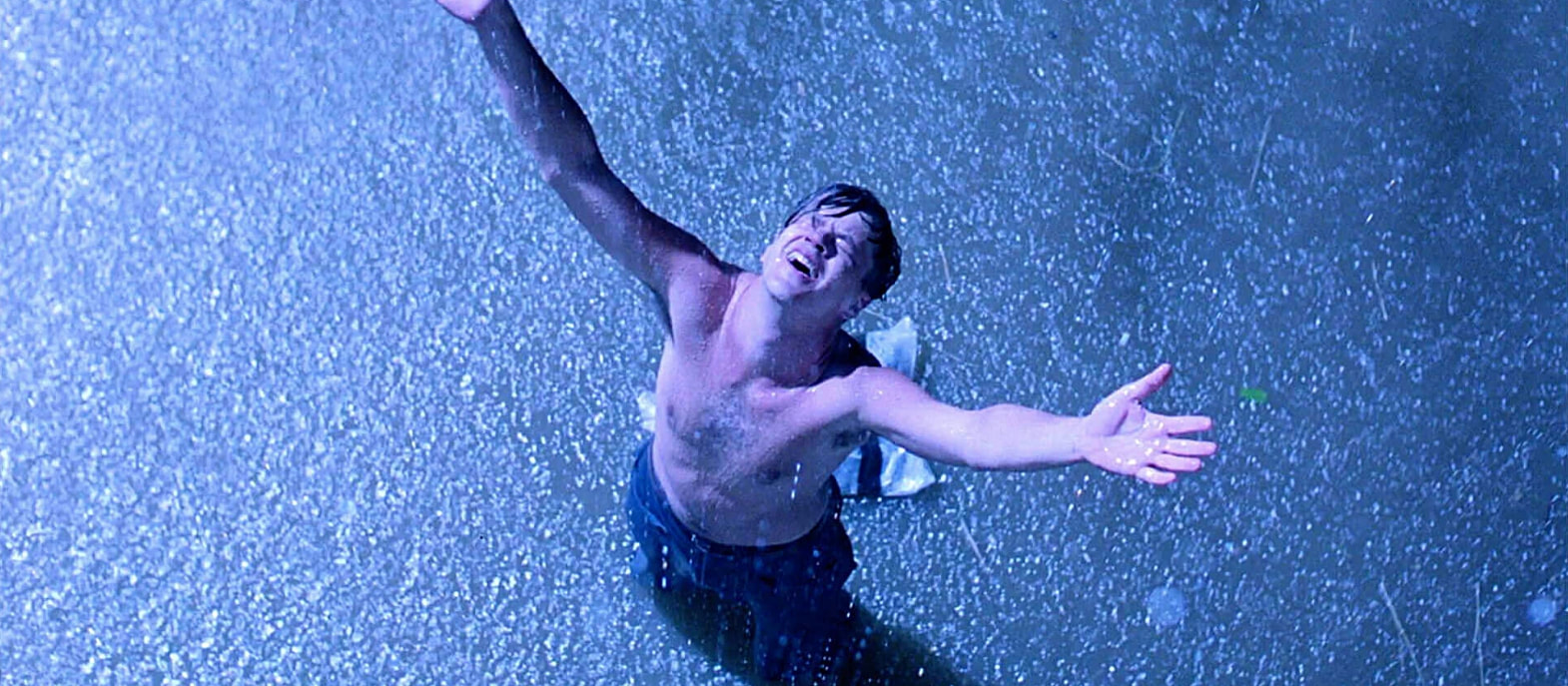 Now while Kubrick masters the horror elements of "The Shining" there is something much more special about Darabont's "The Shawshank Redemption". "The Shawshank Redemption" is heartbreaking, funny, moving and everything in between. Some may even go so far as to say that it is a perfect movie. While watching, you can't help but fall in love with every single one of the characters as we get to see them grow over their time being locked up together. Not only are the character interactions realistic and moving but the performances from the entire ensemble are absolutely stellar. Morgan Freeman and Tim Robbins formed unbelievable chemistry with one another, forming one of the best friendships ever depicted on screen. Throw in an ending that is sure to leave a smile on your face and "The Shawshank Redemption" is not only number one on this list but it is easily one of the greatest movies ever made.
​What is your favorite Stephen King adaptation? Be sure to vote on our weekly poll here on which adaptation is your favorite. Are there any which were not included on this list? Let us know your thoughts in the comments below.
You can follow Matt & Josh and hear more of their thoughts on the Oscars and Film on Twitter at @NextBestPicture & @josh_williams09