By Cody Dericks
​Every year, I hear the same refrain from both well-established critics and #FilmTwitter contributors alike: Was this a good year for horror films? I consider myself a bit of an expert in the genre (I have a weekly horror movie podcast which you can check out here), and having seen all of the major horror releases of the year, I feel I can definitively say that yes, 2018 was a good year for horror films, both in terms of quality and variety.
​Follow along with me as I go through what I believe to be the 5 most important horror movies of the year!
​
5. Halloween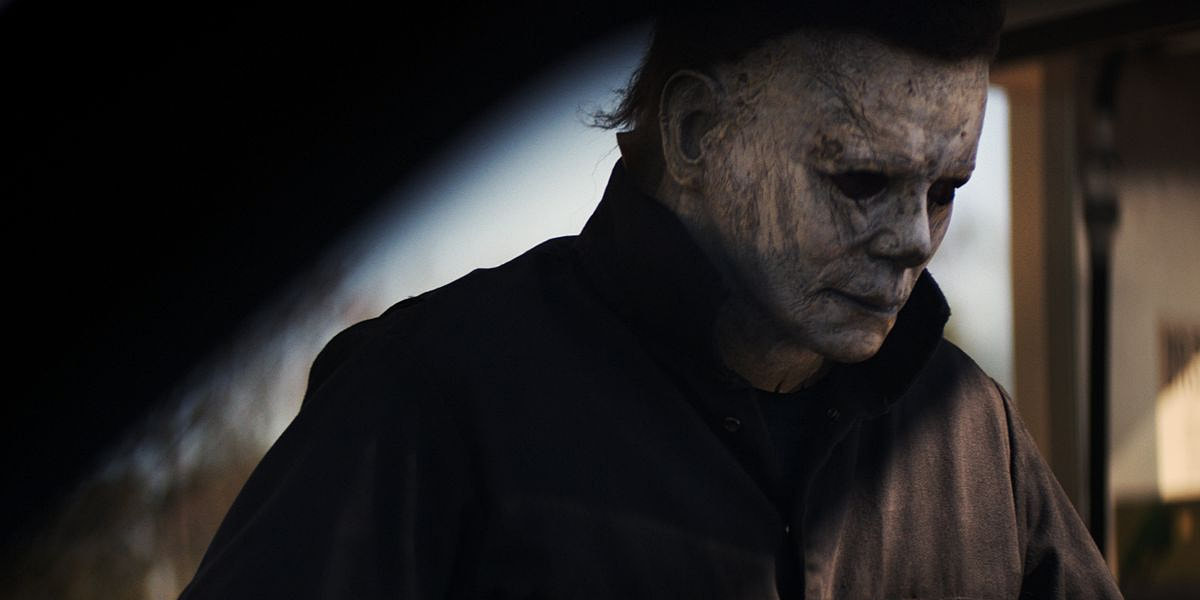 As a huge fan of the franchise across all of its highs and lows, I think it's safe to say that David Gordon Green's direct sequel to the original "Halloween" was my most anticipated movie of the year. Add to that the fact that it had John Carpenter's blessing and direct involvement, and I could hardly contain myself. And while I found the actual execution of the film to be fairly disappointing, it was nonetheless thrilling to see a "Halloween" movie on the big screen. Jamie Lee Curtis's towering performance and the Carpenter score were by far the movie's highlights. Was it as scary or well-plotted as the original? Definitively, no. But any evening spent with Michael Myers is an evening well-spent.
​
4. A Quiet Place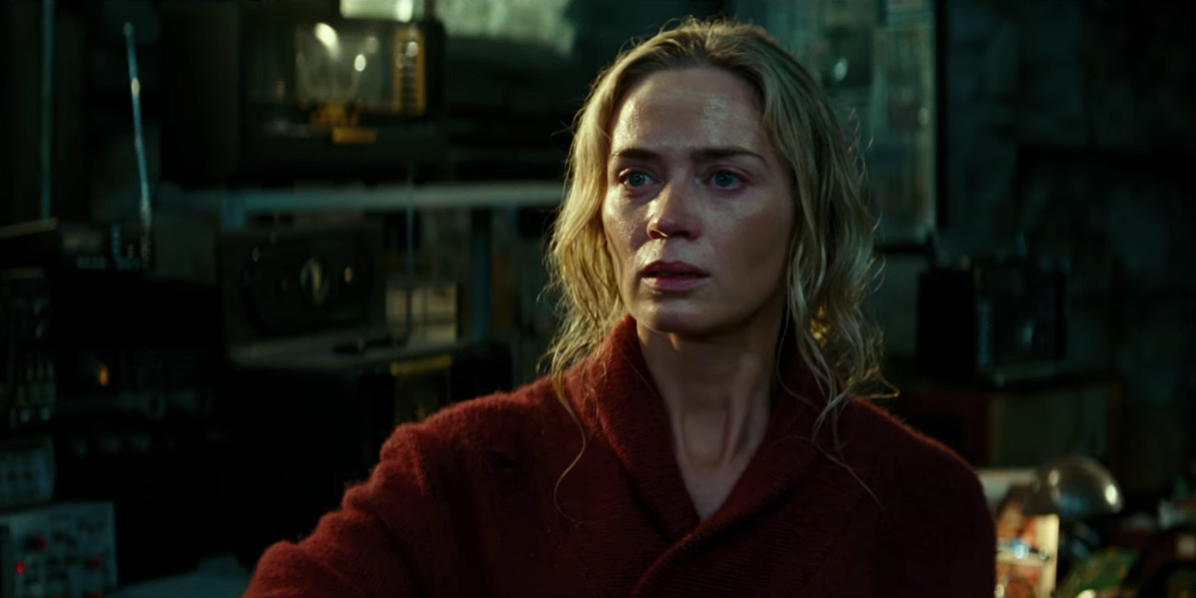 By far the biggest horror success of the year, if we're talking money and cultural influence, was John Krasinski's surprise hit "A Quiet Place." A horror movie often lives or dies on its concept, and this movie had one of the most original and engaging concepts I've seen in years. By being a mostly silent movie, it asks a lot of its audience and it absolutely paid off. Sure, there were some questionable directorial decisions (why, oh, why does this movie have a score?), but the strong concept, exceptional performances, and genuine scares help make this one memorable.
​
3. Unsane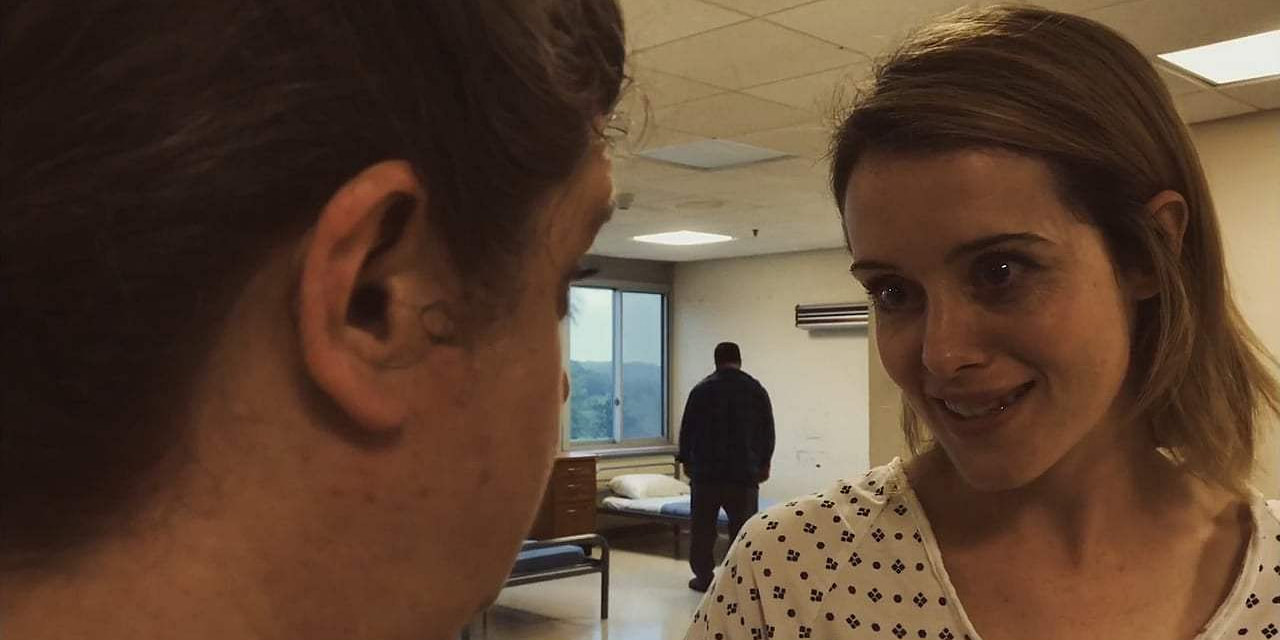 Although it failed to find an audience upon its theatrical release, Steven Soderbergh's iPhone-shot psychological thriller "Unsane," is by far the most realistic film on this list and a perfect horror film for 2018. A classic mental institution-set scary movie, this is a shockingly relevant parable about the dangers women face in a world that inherently doesn't believe them. Featuring what might be Claire Foy's best performance in her jam-packed 2018, this one is definitely worth checking out if you missed it in theaters. It may even play better at home (or on an iPhone!).
​
2. Suspiria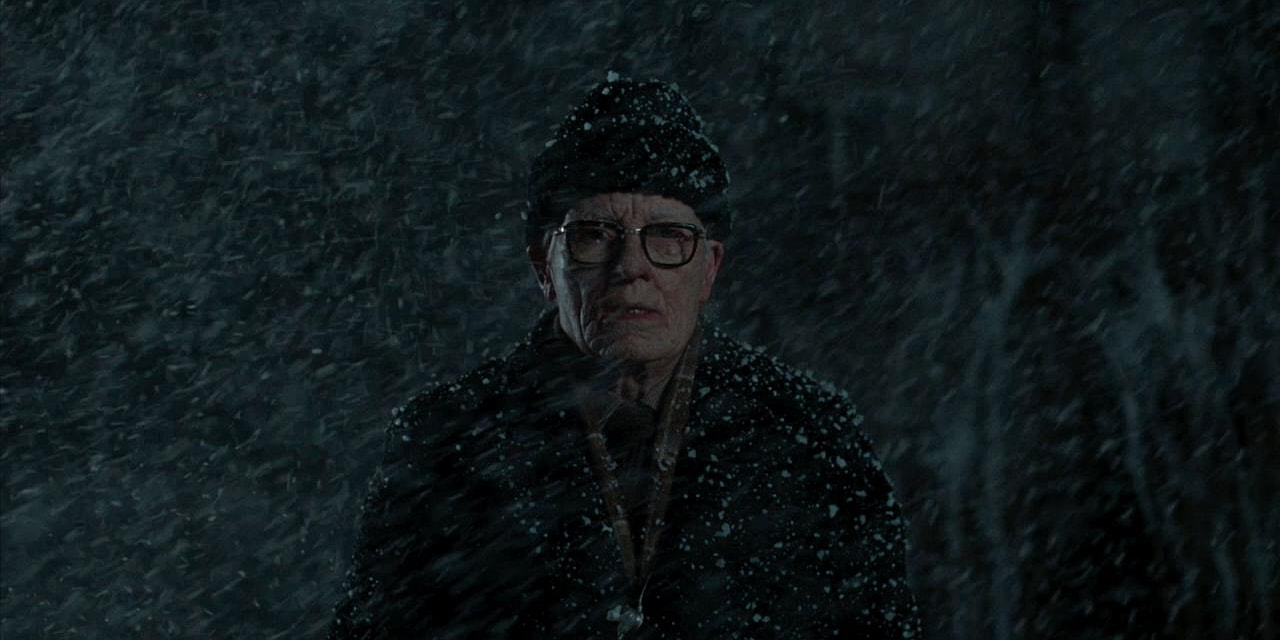 When I went into "Suspiria", I didn't expect to find it as cathartic as I did. But yes, a nearly-3 hour dance-focused movie about witches in 1970s Berlin was the story I needed in this current era of political turmoil. This is a tale of powerful ladies joining forces to gain a semblance of agency in a world that is set up against them. Not to mention, it's super scary. Director Luca Guadagnino uses all types of different horror techniques to terrify his audience. Extreme body horror, psychological terror, blood and guts, jump scares…it's all here. Plus, it stays true to the original by being hyper-stylized in its designs and filmmaking. It's truly one of the most beautiful yet horrifying films I've seen this year.