By Will Mavity
​Almost two years ago we ran an earlier version of this article, focusing on the people, by the number of nominations, who are most overdue for an Oscar. A lot has changed since then: Kevin O'Connell and Roger Deakins, two of the industry's perennial bridesmaids finally took home their long overdue Oscars for "Hacksaw Ridge" and "Blade Runner 2049" respectively. We also learned recently that 8-time Academy Award nominee Kathleen Kennedy, who was previously on this list with a record 8 nominations and no wins, will be on the receiving end of the Irving G. Thalberg Memorial Award (along with her producing partner, Frank Marshall), which will be presented at the this year's Governors Awards.
​And now the internet is focusing on who the next overdue candidates could be. A lot of people are mentioning Amy Adams. But let's be clear, from a sheer numbers perspective, Adams isn't even near the top of the list. As with last time, for the definition of 'overdue,' I'll be sticking to our previous method of relying entirely on the sheer number of nominations for each individual listed here for our method of 'overdue.' These will primarily be the men and women who work in tech categories, simply because, unlike actors and directors, their names don't appear on Oscar ballots. Therefore it is difficult for them to ever manage to take advantage of their overdue status. Here's to hoping this piece can bring them some attention instead.
10. Mike Leigh: 7 Nominations & 0 Wins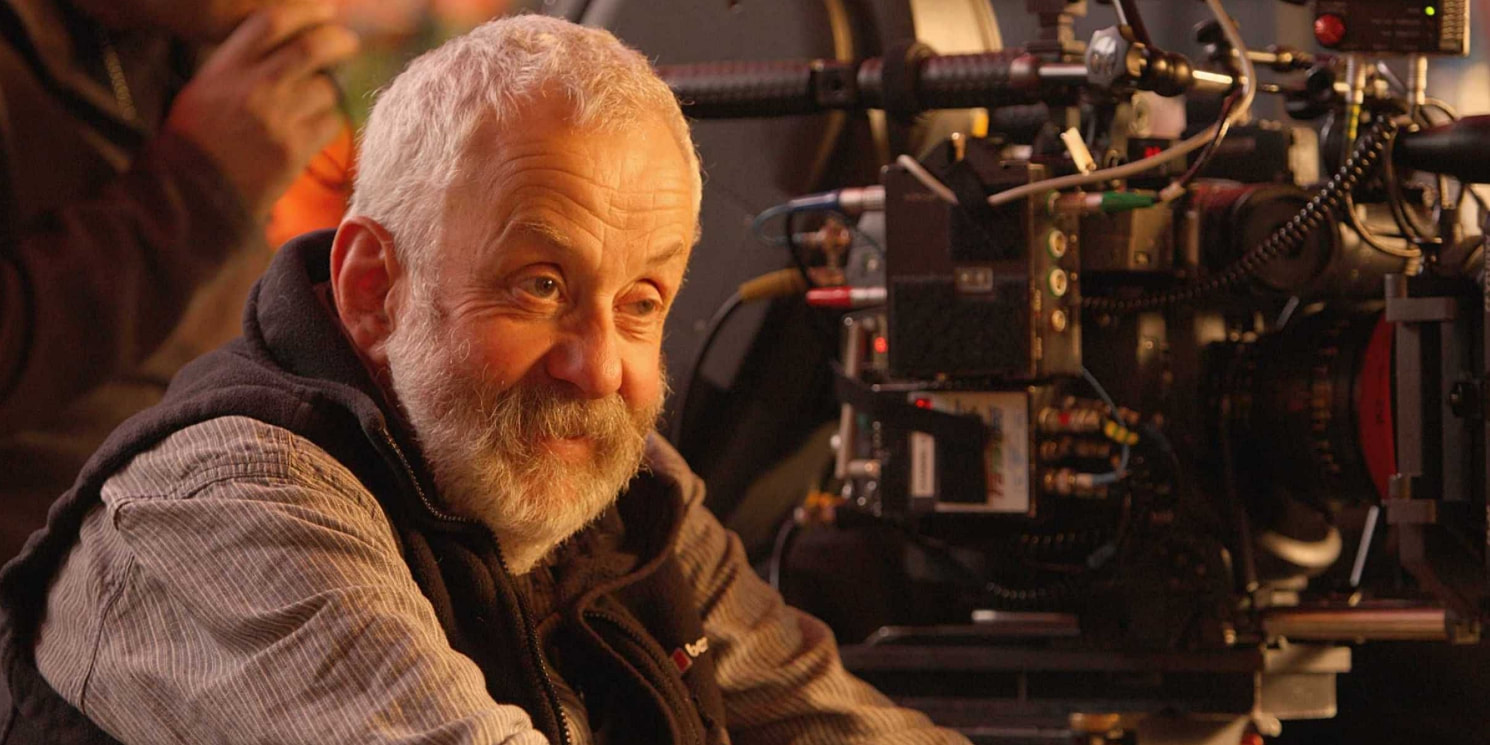 One of the best writer/directors alive without a single Oscar to his name, Mike Leigh has been ignored for the win 7 times, both as writer and director for "Vera Drake," "Secrets and Lies", "Topsy-Turvy," "Another Year," and "Happy Go Lucky." "Mr. Turner," received 4 mominations in below the line categories but did not give the British filmmaker any new nominations. His latest film, "Peterloo," "a drama based on events surrounding the 1819 Peterloo Massacre where British forces fired on a peaceful pro-democracy rally in Manchester" premiered at this year' Venice Film Festival to mixed reviews, signaling that the acclaimed director will have to wait it out yet again while his film possibly contends for a few technical awards.
9. Wylie Stateman: 8 Nominations & 0 Wins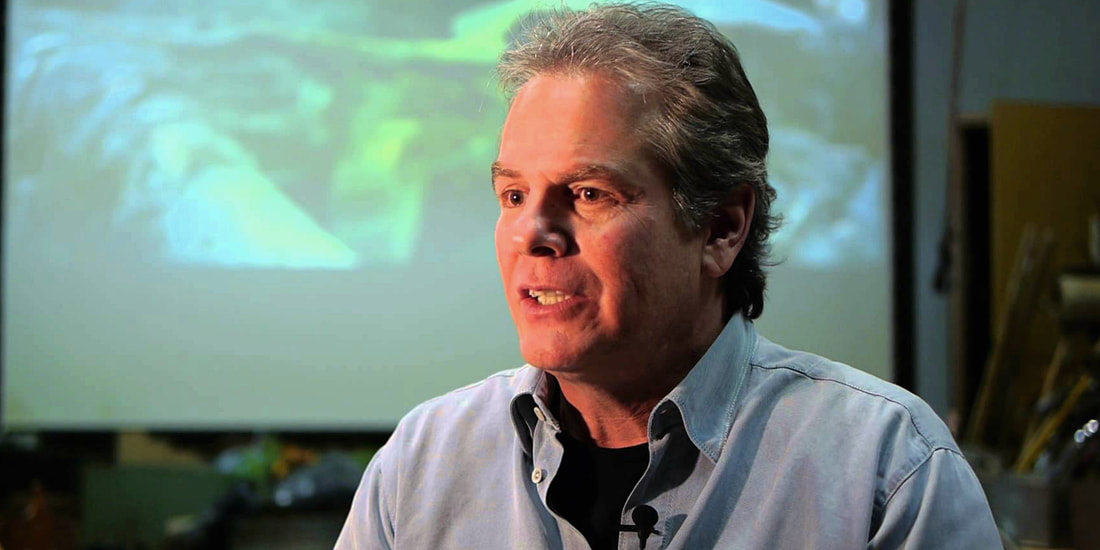 Although there aren't as many sound designers present on this list as there were two years, ago, rest assured Wylie is still the first of several. Stateman has provided sound for pretty much all of the Tarantino films, as well as "Lone Survivor's" tremendous, immersive gunshots and explosions. He ensured an Oscar nomination for a film like "Wanted," which otherwise would likely never have seen awards success. You can thank him for the magical soundscape of "Shrek," and can credit him with the sound effects in 80's gems like "Ferris Bueller's Day Off." Most recently, he was nominated for transforming an oil rig into an almost living, breathing creature in Peter Berg's "Deepwater Horizon."
As for nomination number 9, the only film he has on the horizon this year is Dan Fogleman's "Life Itself," which according to reviews, does not look like it will pull off some sort of "Terms Of Endearment" like win. But, we can be fairly certain that he will work on Quentin Tarantino's "Once Upon A Time In Hollywood." If the film is even half as good as the already announced cast, then we could absolutely see nomination 9, and potentially win number 1.
8. James Newton Howard: 8 Nominations & 0 Wins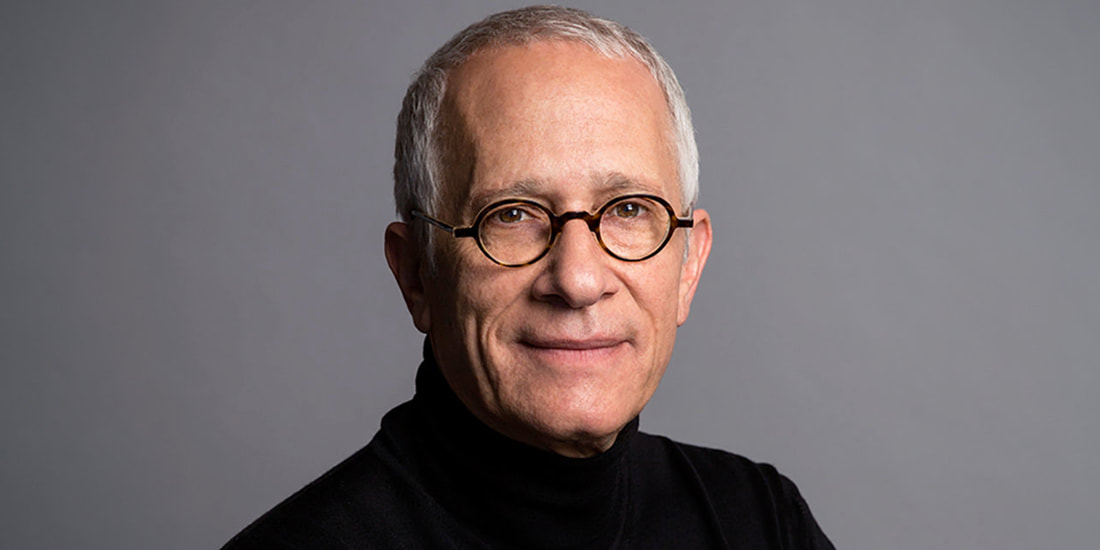 The other half of Hans Zimmer's "The Dark Knight Trilogy" scores, Newton Howard creates scores that are universally epic and hummable. He often manages to elevate otherwise mediocre films. Even a notorious disaster such as "The Last Airbender" can boast at least one positive aspect of Newton Howard's score being one of the most beautiful of 2010. Newton Howard has also composed all of "The Hunger Games" scores (Including 2014's chart-topping song, 'The Hanging Tree'). Next up, he will score JK Rowling's "Fantastic Beasts And Where To Find Them: The Crimes Of Grindelwald" and Lasse Hallstrom's "The Nutcracker And The Four Realms."
7. Frank A. Montano: 8 Nominations & 0 Wins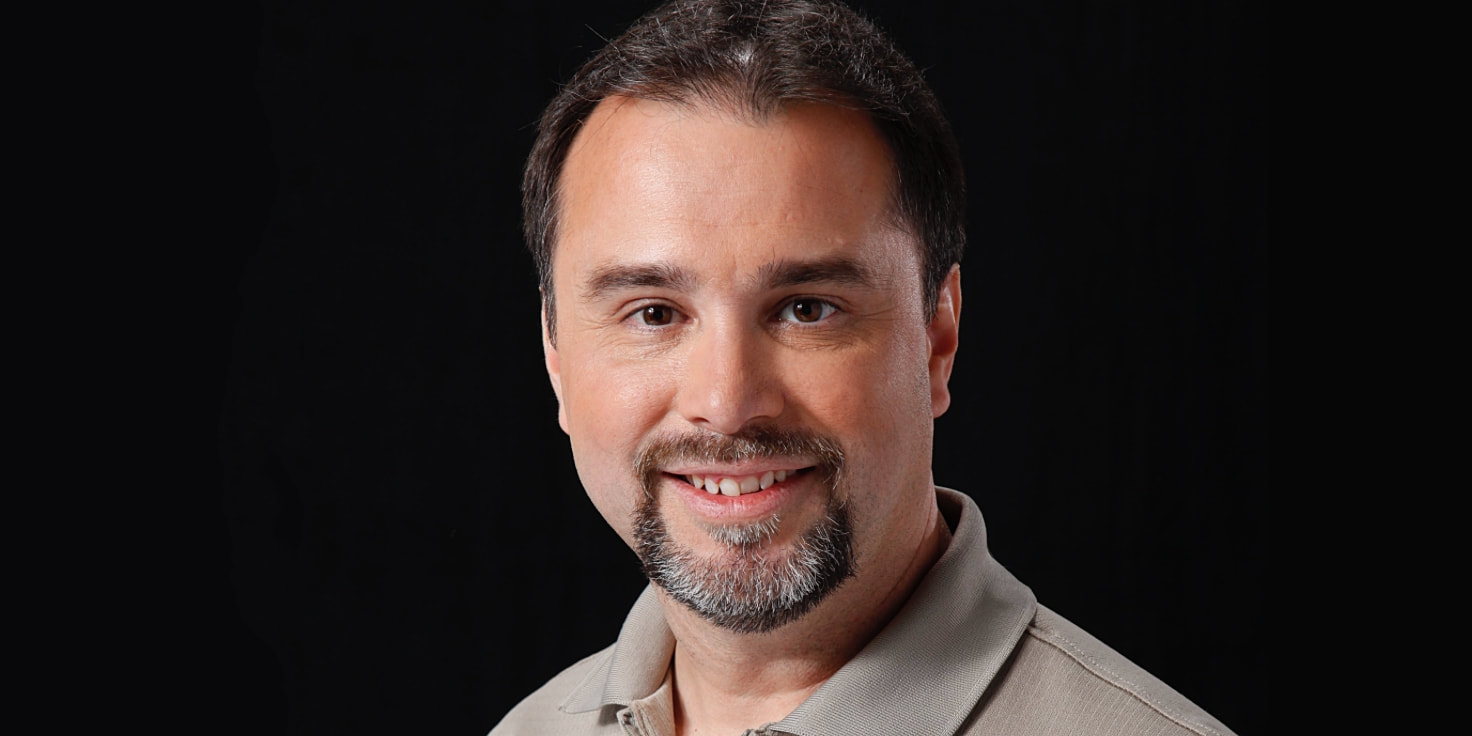 Hot off of a double nomination in 2014 for "Birdman" and "Unbroken" (Neither of which he won for), many thought Montaño was the frontrunner for the win in 2015 for Sound Mixing for "The Revenant." And then of course, "Mad Max: Fury Road" took the prize. Montaño has worked on a tremendous variety of films, from "Gladiator" to "Straight Outta Compton" to "The Fast And The Furious" series to "The Fugitive" to "300."
This year, he provided Sound Mixing for a slew of very un-Oscary films ("Pacific Rim: Uprising," "Skyscraper," "Alpha" and yes, "Fifty Shades Freed"), which is to say he will likely be waiting a little longer for his first Oscar.
6. Paul Thomas Anderson: 8 Nominations & 0 Wins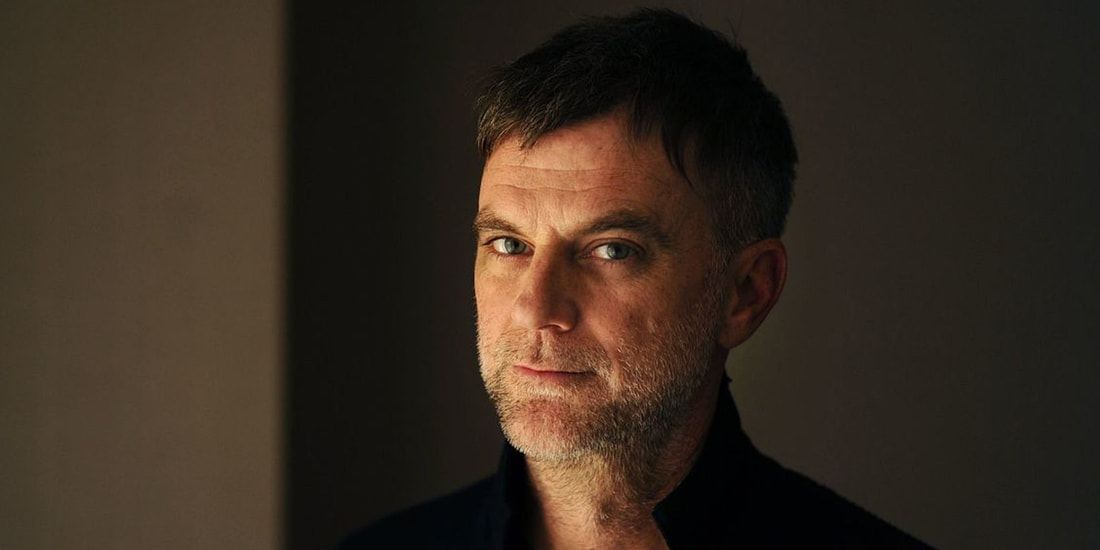 "Phantom Thread" gave Paul Thomas Anderson a leg up here. So did the fact that he not only directs but also writes and produces (And now shoots) his own films. Only two of his films have been nominated for Best Picture but he's pulled a George Clooney and managed a nomination in a slew of categories: Picture, Director, Original Screenplay, Adapted Screenplay. He received writing nominations for "Inherent Vice," "There Will Be Blood," "Magnolia" and "Boogie Nights." Meanwhile, he received Producing and Directing Nominations for both "Phantom Thread" and "There Will Be Blood." This ability to net multiple nominations a year for a single film is one reason why Anderson ended up on this list and, say, Christopher Nolan did not. The other reason is that Anderson is just really talented but you probably already knew that.
But think about this…whatever his next film is will get to say in the trailer "From 8-Time Oscar Nominee Paul Thomas Anderson." How can he not get an overdue narrative going at some point with that? We don't know yet what his next project will be but he reportedly is working on both a children's film with his daughter and a collaboration with Tiffany Haddish.
5. Dianne Warren: 9 Nominations & 0 Wins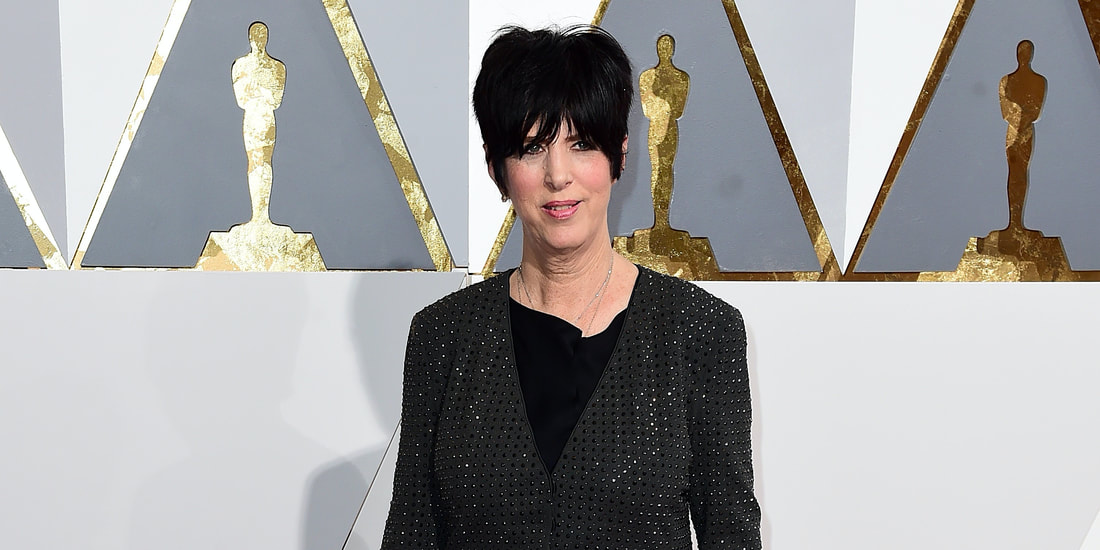 Were you just as shocked like the rest of the world was when Lady Gaga lost Best Original Song for her passionate ballad, "Til it Happens To You?" An important song losing was actually the least tragic part of that loss. Dianne Warren, who co-wrote the song with Gaga was on her 8th nomination without a win. She was nominated before for, among other things, Aerosmith's legendary "I Don't Wanna Miss a Thing" from "Armageddon" and Trisha Yearwood's "How Do I Live" from "Con Air." Her songs are universally catchy, emotional, and in the case of "Til it Happens to You," often important in their meanings, but the Academy has failed to recognize her with a win for her work. She just reached number 9 last year with "Marshall's" 'Stand Up For Something.' She'll likely be back again this year for nomination #10 with either her track from the Bradley Cooper directorial debut "A Star Is Born" or the Jennifer Hudson rousing 'I'll Fight' for the Ruth Bader Ginsburg doc, "RBG."
4. Anna Behlmer: 10 Nominations & 0 Wins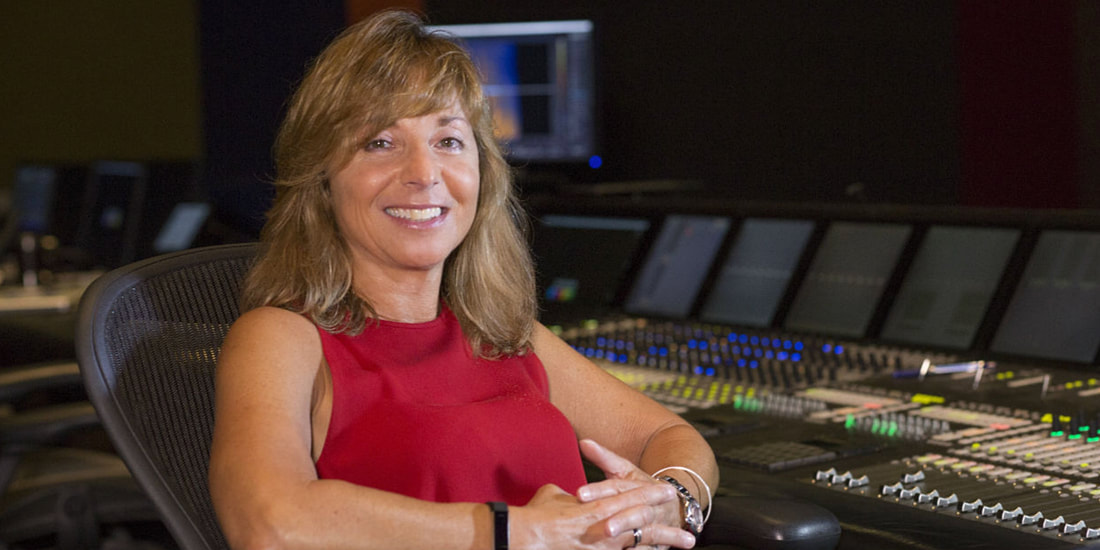 Like many areas in the film world, Sound Mixing is largely male-dominated. That Anna Behlmer was able to make a name for herself in the even-more gender disparate 90s is a testament to her towering abilities. Over the years, she has provided Sound work for everything from grounded dramas like "L.A. Confidential," "Ali," "Seabiscuit," "The Big Short," "Marshall," "Catch Me If You Can," "Blood Diamond," "Amistad" and "Awakenings" to war films like "The Thin Red Line" and "Defiance" to superhero films like "X-Men" and "Thor," to summer blockbusters like The "Mission Impossible" series, "Shrek," "Star Trek" and the ultimate test for any good sound system: "Heat." Most bafflingly, she checked off all of the Academy's favorite boxes with "Moulin Rouge!" (Musical + Best Picture Nominee) and still didn't get her long overdue Oscar. She is such a titan of the sound world that the Cinema Audio Society finally gave her a lifetime achievement award. But AMPAS has yet to see fit to reward her. The only film that was on her docket this year was the Charlie Hunnam/Raimi Malek "Papillon" remake, so it looks like that long overdue Oscar won't be happening this year. But do us a favor AMPAS…next time you have a chance, just please give her an Oscar already.
3. Rick Kline: 11 Nominations & 0 Wins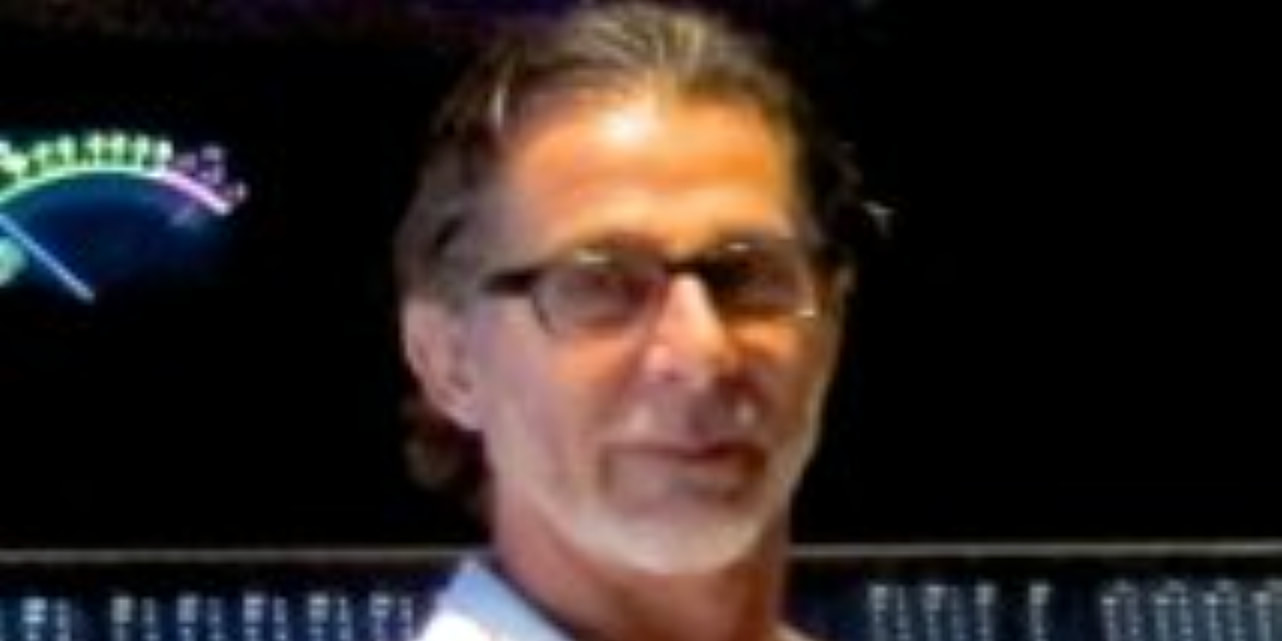 Rick Kline has been working in the film industry for longer than nearly anyone on this list. His career spans back to the 70s, where he provided Sound Mixing services on classics like "Being There" and the "Rocky" series. He basically decided what the 80s were going to sound like for you, serving as the Re-Recording Mixer on every 80s hit from "Beverly Hills Cop" to the "Rambo" films, to "Top Gun" and "Field Of Dreams." His 90s resume had him collaborating with a who's who of renowned directors including Cameron Crowe, Gus Van Sant, Rob Reiner, Wolfgang Petersen, Tony Scott, Michael Bay…holdup…are you saying that means he basically worked on every film in the 90s? Not quite, but close. And in the 2000s, he mixed for the "Star Wars" and "Harry Potter" franchises. He is a mixer who can effortlessly move from comedy to action blockbuster franchises, tickling your eyes or destroying them.
His last project was "Trolls," which seemed unlikely to receive any Oscar attention. But whenever he puts out another impeccably mixed product, remember that this man decided what the last four decades sounded like.
2. Thomas Newman: 14 Nominations & 0 Wins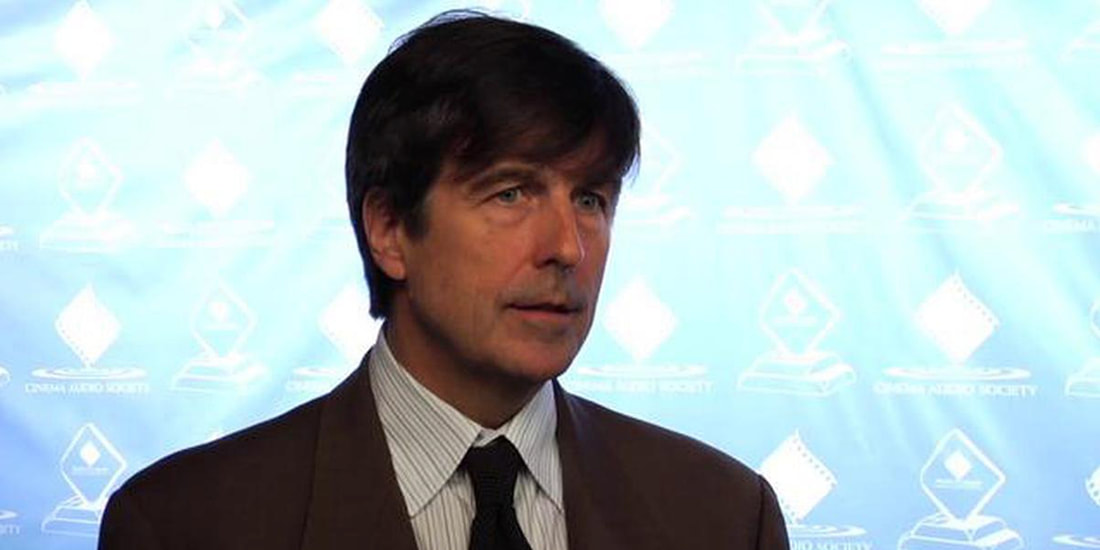 Just about any one of those beautiful piano, wind chime, and whistle-heavy scores you've heard over the past 20 years or so comes from this one guy. Thomas Newman is one of the industry's most talented composers. Obviously, voters love him for his creativity and consistency. They just don't love him enough to ever give him an Oscar. Newman scored "American Beauty," which swept nearly every Oscar category it could back in 2000, yet Thomas Newman still left empty-handed. Let's just take a moment to remember some of the stunning work Newman has created: those triumphant swelling chords at the end of "The Shawshank Redemption?" Newman. The above-mentioned pensive heartbreak that floated along every scene in "American Beauty," which got us to look at a floating plastic bag and see beauty instead of hilarious levels of pretentiousness? That was Newman. The magical scores in PIXAR classics "Finding Nemo" and "Wall-E" that make you suddenly "have something in your eye?" You guessed it: Newman. Even better, on four of his past five nominations (For "Passengers," "Saving Mr. Banks," "Skyfall," and "WALL-E"), he got to watch himself lose to composers who won for their first ever nominations. This year he is rumored to be scoring James Gray's sci-fi epic "Ad Astra." Given that he always seems to have been mentioned in the same breath as Kevin O'Connell and Roger Deakins, it seems like Newman is the next artist to benefit from one of those 'Overdue' narratives. 2018 could finally be his year should "Ad Astra" get a qualifying release in December.
1. Greg P. Russell: 17 Nominations & 0 Wins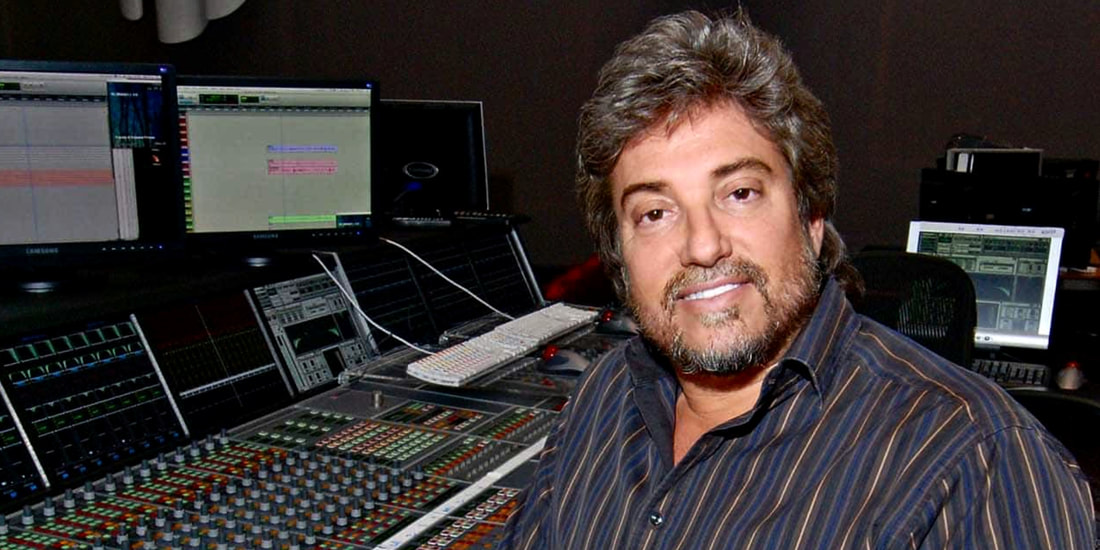 Sound design must be a fairly thankless job. Russell has a whopping 16 nominations without a single win. He recently got to sit back and watch his co-workers take home a Sound Editing Oscar for "Skyfall." Unfortunately, he was unlucky enough to be nominated instead in the Sound Mixing category and face off against the impressive live vocals in "Les Miserables." As for his other nominated films, he and Kevin O'Connell worked together on nearly every film until recently. As such, they share many of the shame tragic nominations and thus, many losses. Russell recently brought "13 Hours: The Secret Soldiers Of Benghazi" to a surprise Sound Mixing nomination, essentially by virtue of his name alone (Which subsequently got him disqualified for campaign violations).
This year he's working on a WWII film set in the Pacific Theater entitled "Unbreakable Spirit." I guess he saw that formula work for Kevin O'Connell. And although not officially attached, given that he has worked on every "Transformers" film to date, chances are he will also be working on Travis Knight's "Bumblebee."
So…of these 10 names, who is most overdue for their first Oscar win? Let us know your thoughts in the comments section below. Plus also take a look at our current Oscar Predictions here.
You can follow Will and hear more of his thoughts on the Oscars and Film on Twitter at @mavericksmovies