​By Kt Schaefer
It's no secret that Hollywood doesn't make as many films about women as it does men, or that the older a woman gets, the less they appear on the screen. Typically films about older women revolve around their status as mothers or wives and all too often it's about their untimely or painful death. The recently released "Puzzle" is a great example of just how much value it can be to tell a different kind of story. It focuses its lens on Agnes, a woman who has spent her whole life putting others needs before her own. Now that her children are almost out of the house she finds herself with too much time on her hands. When she is gifted a puzzle on her birthday it starts her down a path of self-discovery that leads to her questioning everything that she knows about herself and whether or not the life she has led for decades is enough for her. It's a beautiful film that is well acted, especially by the lead, Kelly Macdonald and it's quiet but engrossing story is one that we do not see enough of in cinema.
So for those hungry for more after viewing "Puzzle," here are 5 more films that focus on older women who learn that their lives can be so much more than they initially thought.
The Good Girl (2002)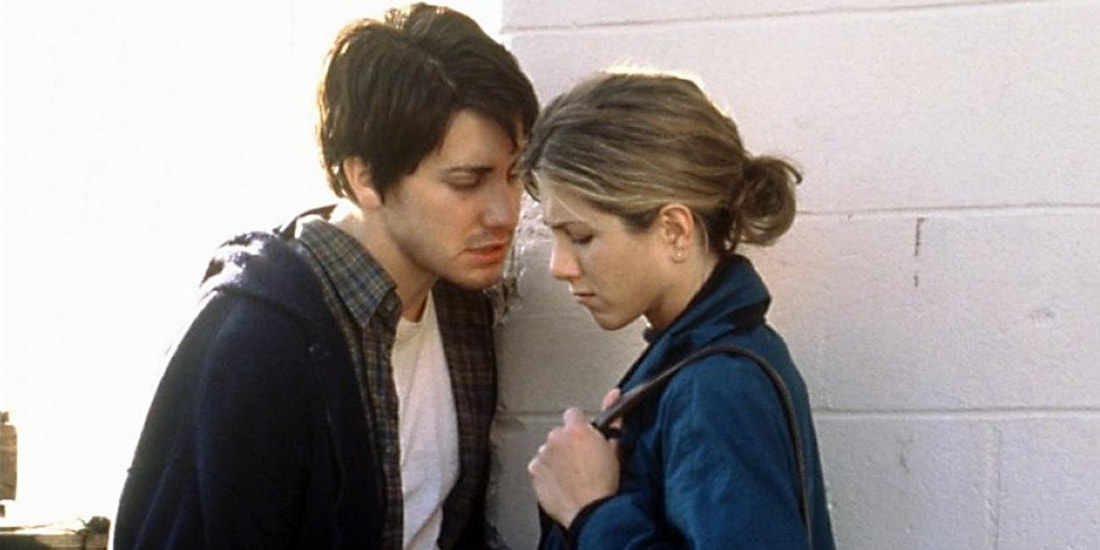 In direct contrast to "Puzzle," "The Good Girl" examines what happens when you try to stretch yourself outside of your self-imposed box and make all the wrong choices. Jennifer Aniston plays the main character Justine, a woman who feels trapped in her retail job and with her boorish husband. When a quiet young man starts at her job she becomes fascinated by him and the two begin to form a friendship that quickly unravels into a disturbing obsession on his part and before she knows it Justine finds herself with more problems than she can handle.
Although it's billed as a dark comedy, "The Good Girl" is really more of a drama with faintly comedic overtones. It explores the difficulty of the boredom of everyday life, and how the desire to find more in life can lead to some darker paths.
Fire (1996)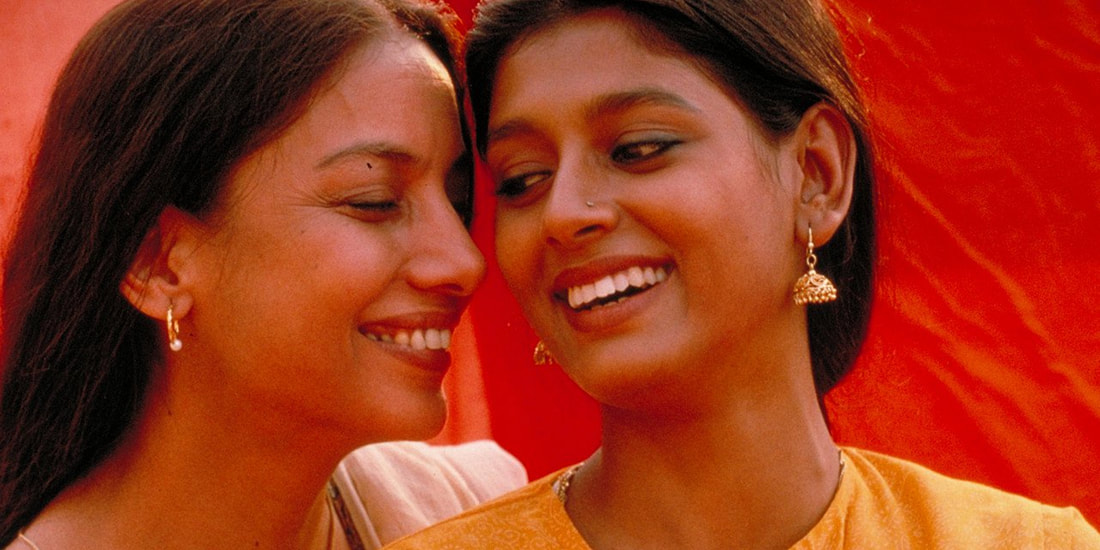 A controversial film on all sides of the spectrum in India, Deepa Mehta's "Fire" was one of the first Indian films to openly discuss homosexuality and show a same-sex couple making love. The women at the center of the story are two sisters-in-law, Radha who is middle-aged, and the much younger Sita, whose husbands are mostly absent from their lives and leave the care of the house and their elderly mother to the women. Initially, they are only friends but as they discover more about each other they fall in love and must decide how to handle their forbidden relationship.
"Fire" is a poignant film that allows both Sita and Radha to come to the realization of their mutual attraction and eventual love in their own ways. Radha feels bound by the traditions of her family and culture, whereas the younger Sita accepts their feelings about each other much more readily. As we see the women learn to accept themselves in a world that they feel will never accept them, we learn how much that self-acceptance can cost.
The Color Purple (1985)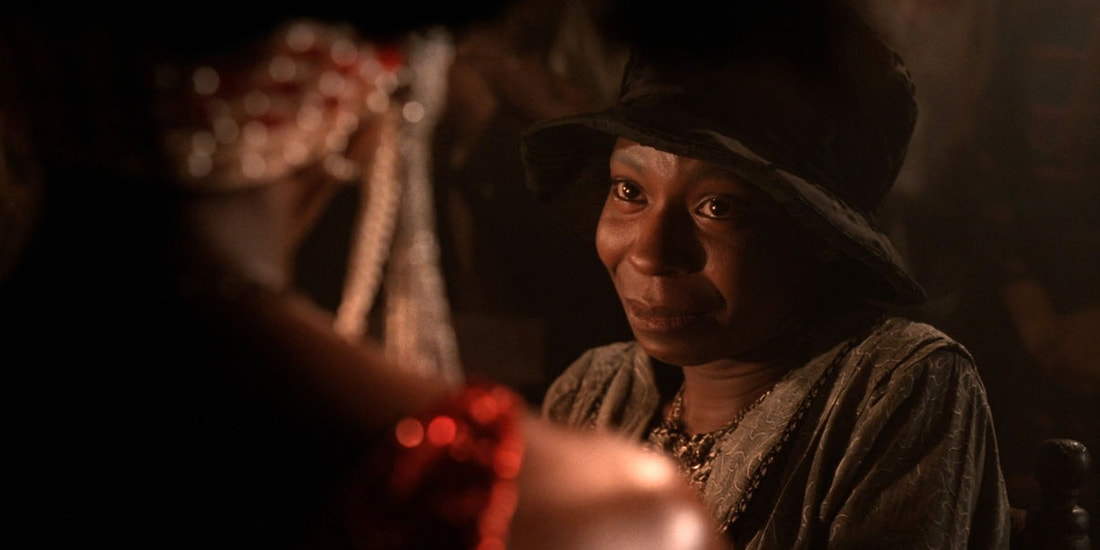 Probably one of the darkest films on this list, "The Color Purple" is also one of the most powerful examples of how learning to value yourself can lead to a better life. A film that openly talks about abuse, racism, misogyny and the effects of a patriarchal society, "The Color Purple" was rightly an award nomination darling but ended up winning none of the 11 Oscars it was nominated for, including Best Picture and Best Actress for Whoopi Goldberg's debut film performance. Goldberg's character Celie goes through decades of physical and emotional torment before she is finally able to break free and make a life for herself, but when she does it is a truly joyful moment.
The Joy Luck Club (1993)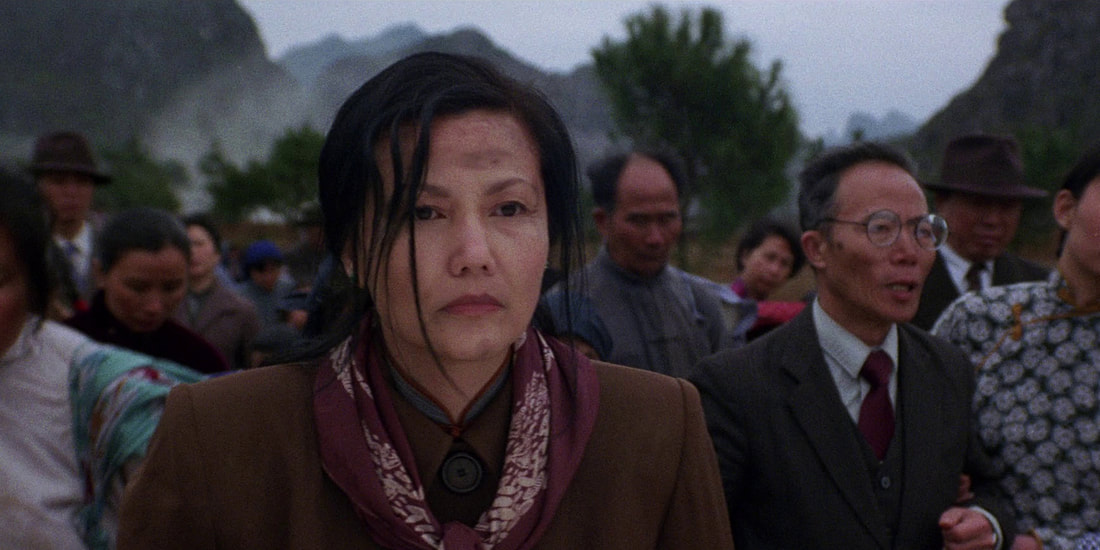 "The Joy Luck Club" is about 4 Chinese mothers and their American born daughters telling stories of their childhoods and their relationships with each other. Each of these women tells the viewer about a definitive moment in their lives and we see the effects that those events had on both the women themselves and their families. As the different pasts unfold the daughters begin to understand their mothers on a more fundamental basis and they all begin to see that they must let go of old hurts in order to lead more fulfilling lives. Although there are several different stories spread throughout "The Joy Luck Club," all of them discuss the importance of having a sense of self-worth and show how long the struggle can be to attain it.
Now, Voyager (1942)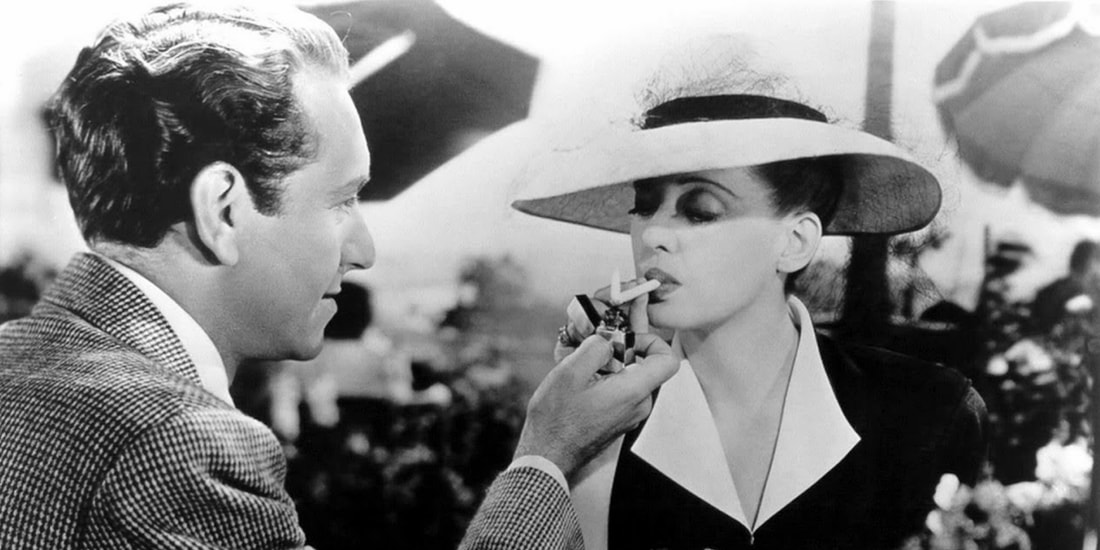 A classic of the era's melodramatic films and with one of Bette Davis's best performances, "Now, Voyager" is a quintessential story of a woman finding herself. Charlotte Vale is an unloved spinster under her demanding and occasionally cruel mothers thumb. When she comes under the care of the psychiatrist Dr. Jaquim, she begins to reveal the real woman buried beneath the shy and neurotic shell she has put up around herself for so many years. This enables her to find not only self-determination but a romantic relationship and eventually stand up to her overbearing mother. By the end of the film, Charlotte has found purpose in her life and is able to appreciate what she has built for herself, even though it is by no means a fairy tale ending.
​What do you think of the list? Have you seen any of these films? Have you seen "Puzzle" yet? Let us know your thoughts in the comments section below.
You can follow Kt and hear more of her thoughts on the Oscars and Film on Twitter at @kt_schaefer